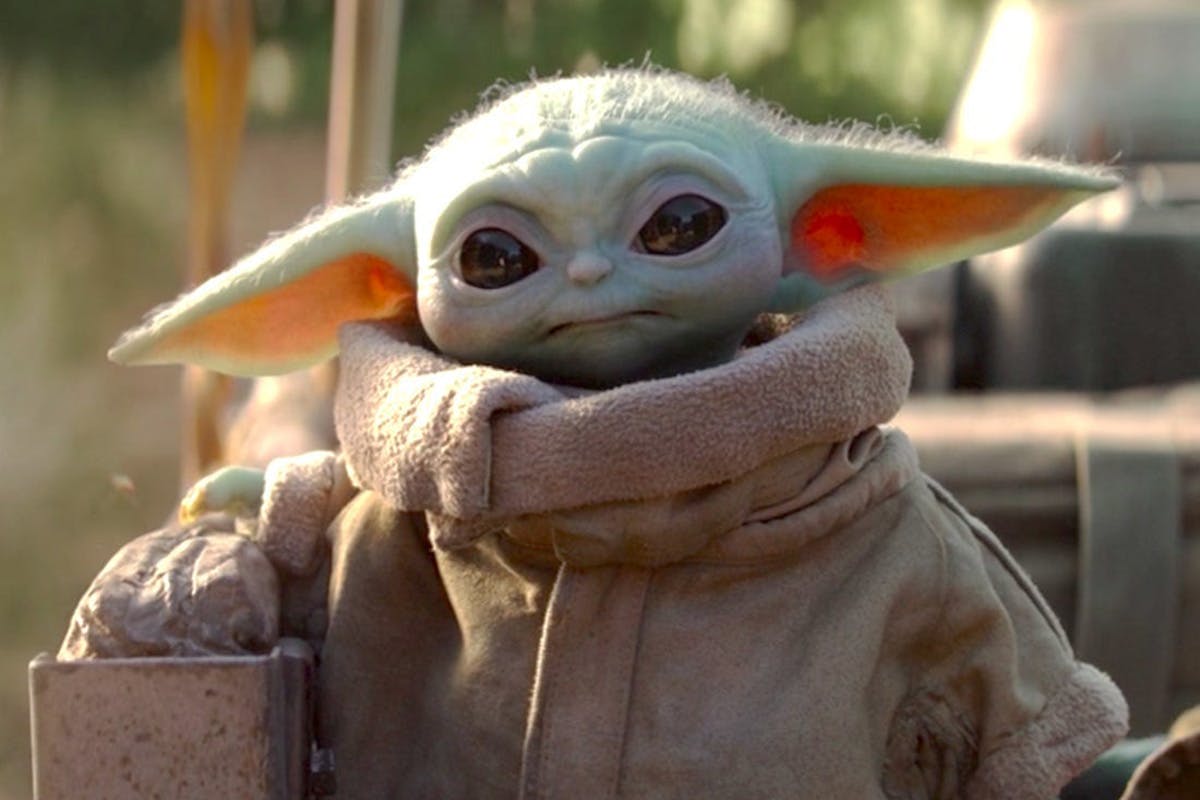 Over past few weeks, The Mandalorian's Baby Yoda has stolen the internet's heart, with new memes and reactions paying homage to the adorable character popping up on the daily. But if you are still scratching your head over why everyone is so obsessed with it, Jon Favreau's new discussion with The Hollywood Reporter might clear a few things up.
"When it's CG, we try to make him obey the same physical laws that he would if he were a puppet," Favreau explained. "I think a lot of times CG makes itself too obvious where you don't create parameters creatively that allow the character to keep the same identity and charm."
The show's creator also assured us that fans will learn more about Baby Yoda over the course of the season. "We know who he is based on, his behavior, and what he stands for, but we don't know a lot of details about where he comes from or his species. I think that's why people are so curious."
Baby Yoda was also strategically left out of Disney's pre-release marketing. Favreau explained that he wanted to surprise and delight fans, even if that meant not having Baby Yoda merch immediately available.
"What we got in exchange was excitement surrounding the character, because everybody felt like they discovered him together."