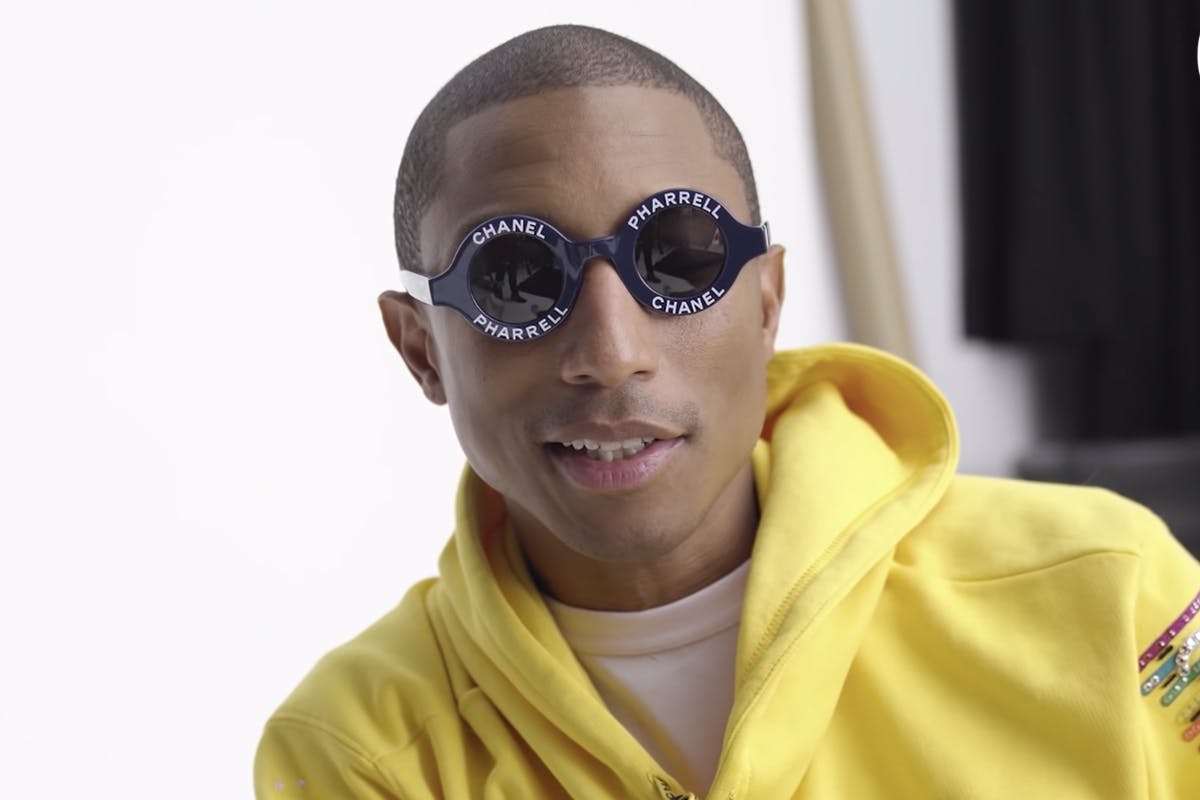 As we settle into 2019, the critics, otherwise known as our loyal readership, are out in full force. We love hearing what you have to say, so we have done a deep dive on all our platforms to present a concise roundup of your most hilarious feedback, in the hope that those at the receiving end of your remarks will one day retaliate. And the funniest part is, you don't know if we're joking or not, and neither do we. With that being said, keep the cringe-worthy puns, light roastings, and pure savagery coming, so we may all #stayhumble.
This week is all about fashion (and when isn't it really?), with men coming back around to their historical high-heel-wearing ways, Pharrell blessing us with a Chanel collab that's basically everything he's ever wanted, and a strong case being made for investing your life savings in that amazing Dior x Sorayama bag. Safe as houses? Try safe as fashion houses.
We also got teased some, with Netflix sort-of-not-really releasing a trailer for Scorsese's upcoming movie, The Irishman, and Huawei revealing its $2,600 folding phone. Let's just say it's no Motorola RAZR!
Be sure to keep your funny, interesting, and bizarre comments coming, and in the meantime, check out the aforementioned stories, as well as a few more below.
Please keep in mind these comments are meant to be taken as jokes and are only highlighted for the comedic effect they offer.
Soo... Obama, right?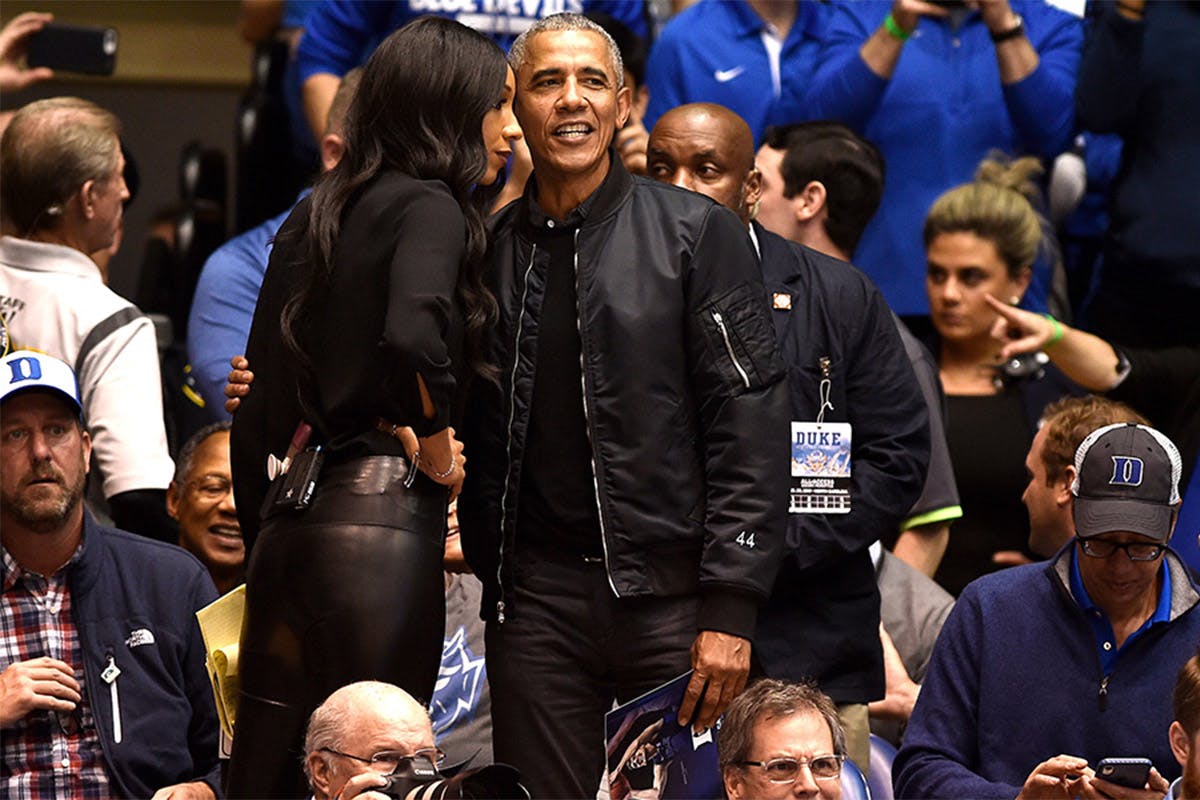 Original Post: Meet Allbirds, the Sneaker Brand Cosigned by Barack Obama
10. "Allbirds are the kinda shoe the cool dads wear on casual Fridays." - Unvariax (Source: Highsnobiety)
I've got a thirst to save the planet, bro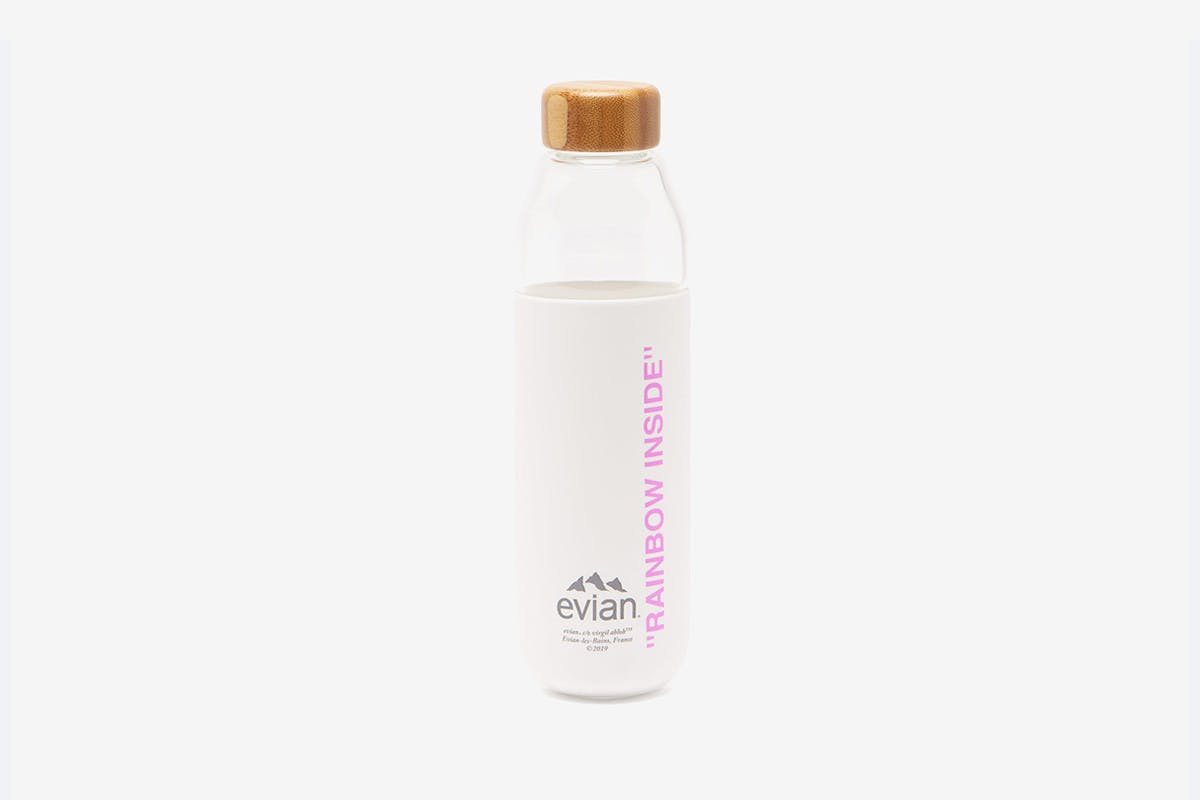 Original Post: 8 Reusable Water Bottles to Flex While You Help Save the Planet
9. "How thirsty do you need to be to flex a fuckin' water bottle?" - DL1119 (Source: Highsnobiety)
Ok, but which is best?
Original Post: Every Blueface "Thotiana" Remix Ranked From Worst to Best
8. "They're all shit. This is like ranking STDs in terms of tolerability." - Orion (Source: Highsnobiety)
You're a genius, Luke!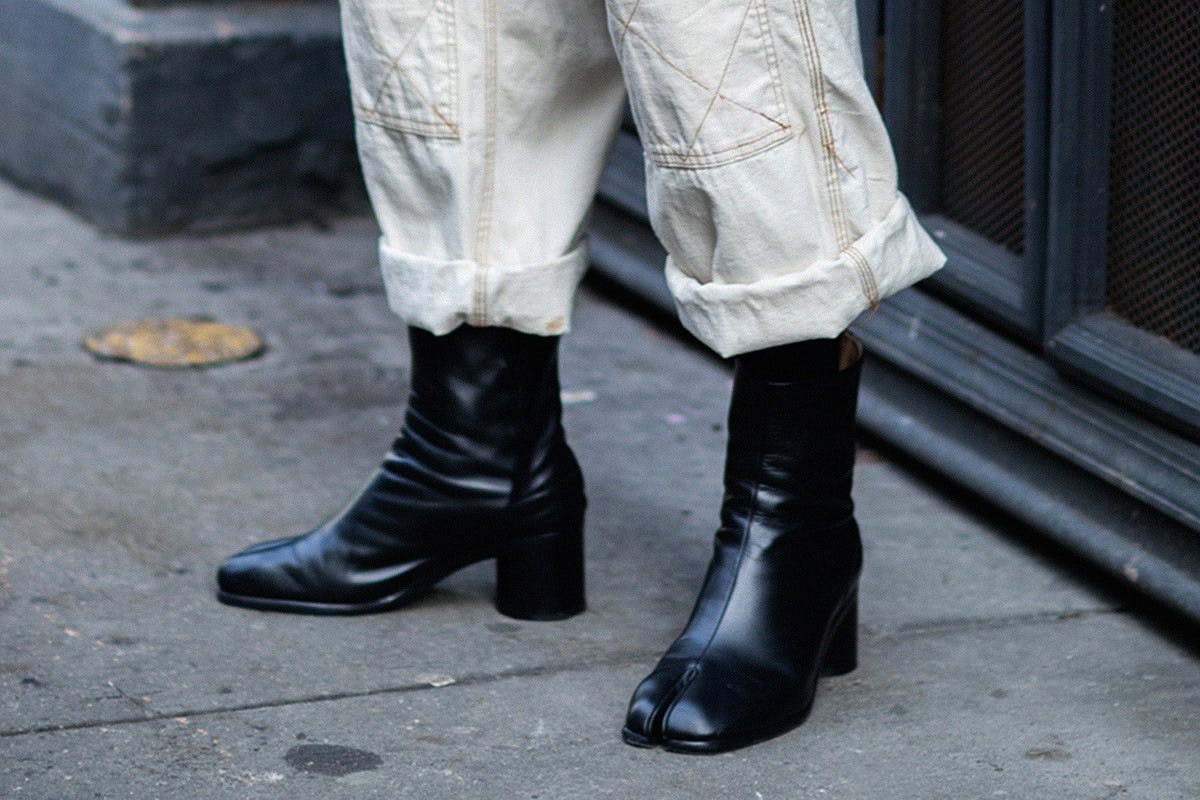 Original Post: Are You Ready to Take Your Footwear the Extra Inch?
7. "Stick 'Supreme' on it and they will buy. ?" - Luke Kelly (Source: Facebook)
Serving Mockingjay realness
Original Post: Daniel Lee Breathes New Life Into Bottega Veneta With Outstanding Debut Collection
6. "I genuinely thought this was an advert for the next Hunger Games movie…" - Harley Lorence (Source: Facebook)
Now you're getting it
Original Post: A Convincing Case For the Investment Potential of the $30,000 Dior x Sorayama Saddle Bag
5. "Screw rent, I need this thing that is worth WAY LESS than a home to live in." - Kevin Philbrick (Source: Facebook)
Ew Original Post: Take a First Look at Huawei's $2,600 5G Foldable Mate X Phone
4. "All that money for green texts." - Grayson Patrick (Source: Facebook)
Why You Should Be Excited For The Irishman: A Presentation
Original Post: Netflix Drops First Teaser For Martin Scorsese's The Irishman
3. "This is not a teaser, it's a PowerPoint!" - Thomas Perot (Source: Facebook)
Enough of the piss-poor jokes, Mike.
Original Post: R. Kelly Released From Jail After Posting Bond
2. "He must have pissed all his money away." - Mike Biederman (Source: Facebook)
Does he sing for tips like at Cold Stone?
Original Post: Pharrell Teases His Latest Chanel Collaboration in GQ France
1. "In my country he looks like an ice cream seller." - Santiago Santos Clavijo (Source: Facebook)