Luxury used to be an idle concept, a branding moment built on exclusivity and a big price tag. As a new generation seeks out priceless experiences and a stake in a particular lifestyle, a tribe really, the old idea of luxury has taken a backseat. Designers like David Yurman have consistently been at the forefront of what drives luxury and culture forward. In fact, they've been defying boundaries and shattering expectations for the past four decades. With bold, timeless pieces and an ethos fueled by the spirit of creativity, innovation, and the desire to push the envelope, David Yurman is continuing to pioneer a new school of luxury built upon the notion that time is our greatest luxury.
Think about it: the limited time we have to see the world, pursue our passions, and experience new points of view really has no price. It's the ultimate luxury we as humans can ever possess. With that in mind, David and Chief Creative Officer Evan Yurman tapped award-winning filmmaker Jimmy Chin and renowned outdoor photographer Jeff Johnson to take their men's collection on a trip to Nicaragua, an oasis for perfect waves, stunning views, and good times all around.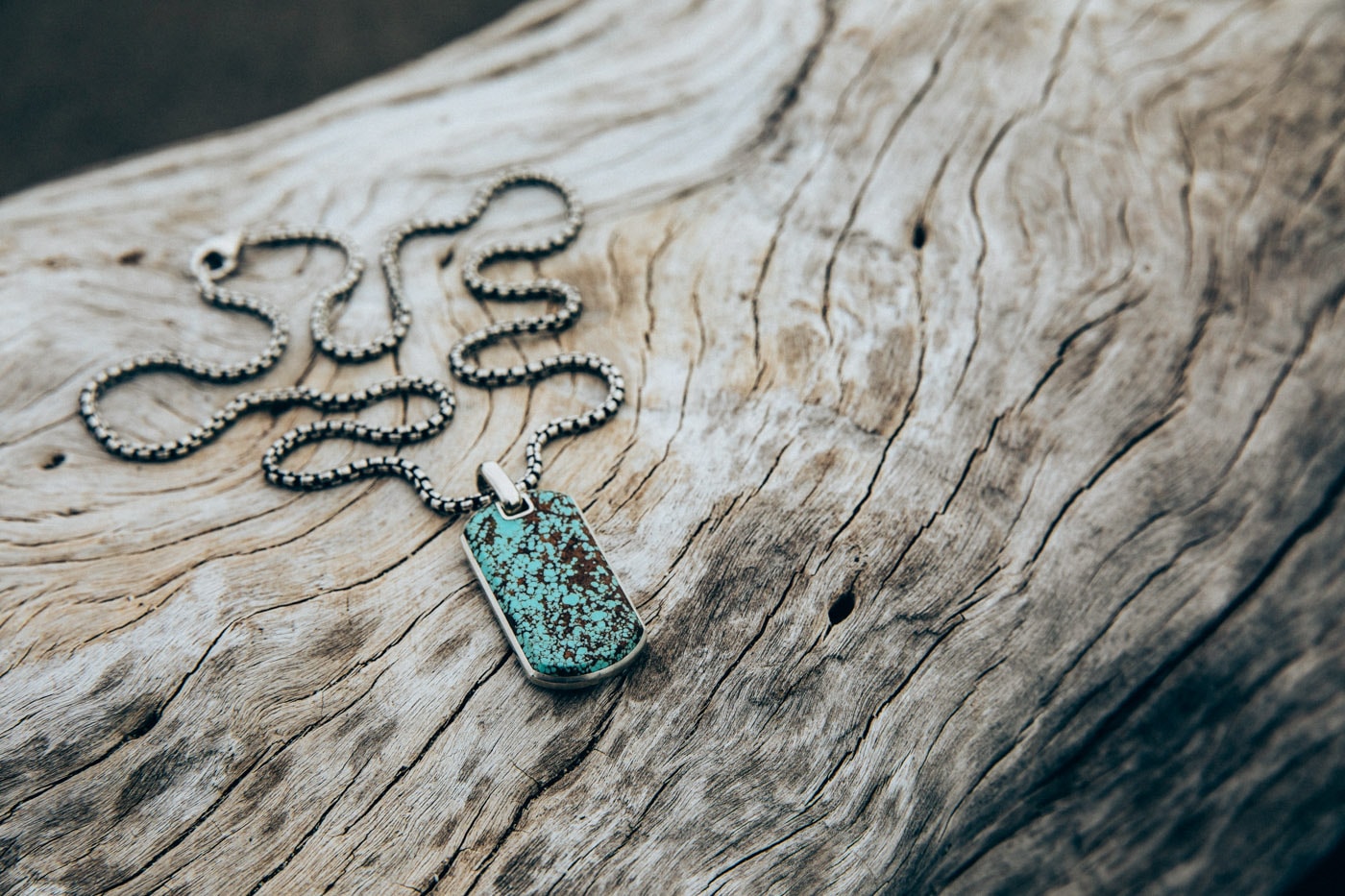 The world of David Yurman is a perfect counterpart for those taking the road less traveled. Just a glimpse of their collection reveals a rich tapestry of iconic symbols, textures, and enduring motifs presented in a totally new light. It's not just jewelry, it's lasting hardware built upon heritage and designed for the journeyman seeking to experience new worlds. No one embodies this quite like Chin and Johnson.
The two met back in 2007 while climbing the notorious El Capitan in California's Yosemite National Park, a setting that would eventually become the focal point in Chin's Oscar-winning documentary Free Solo. As luck would have it (if luck is the right word), the two became stuck in a snowstorm and quickly hit it off bantering on the radio. They ended up working on a film together just four months later and continued to bond over their shared love of mountain climbing, surfing, photography, and death-defying adventure.
"Contemplating your mortality gives you a good perspective on life," says Chin. "You learn it's about the friendships and the adventure . . . you know, pushing the edge of human potential. And what comes with that. You make sacrifices, but you also have incredible shared experiences and create incredible bonds."
When it comes to living your life to its fullest and making the most out of your time, there's no better source of inspiration than guys like Chin and Johnson, two men who take nothing for granted and appreciate the beauty and scale of nature on a daily basis. "I've learned that time is the only true currency, and this isn't a dress rehearsal," says Chin.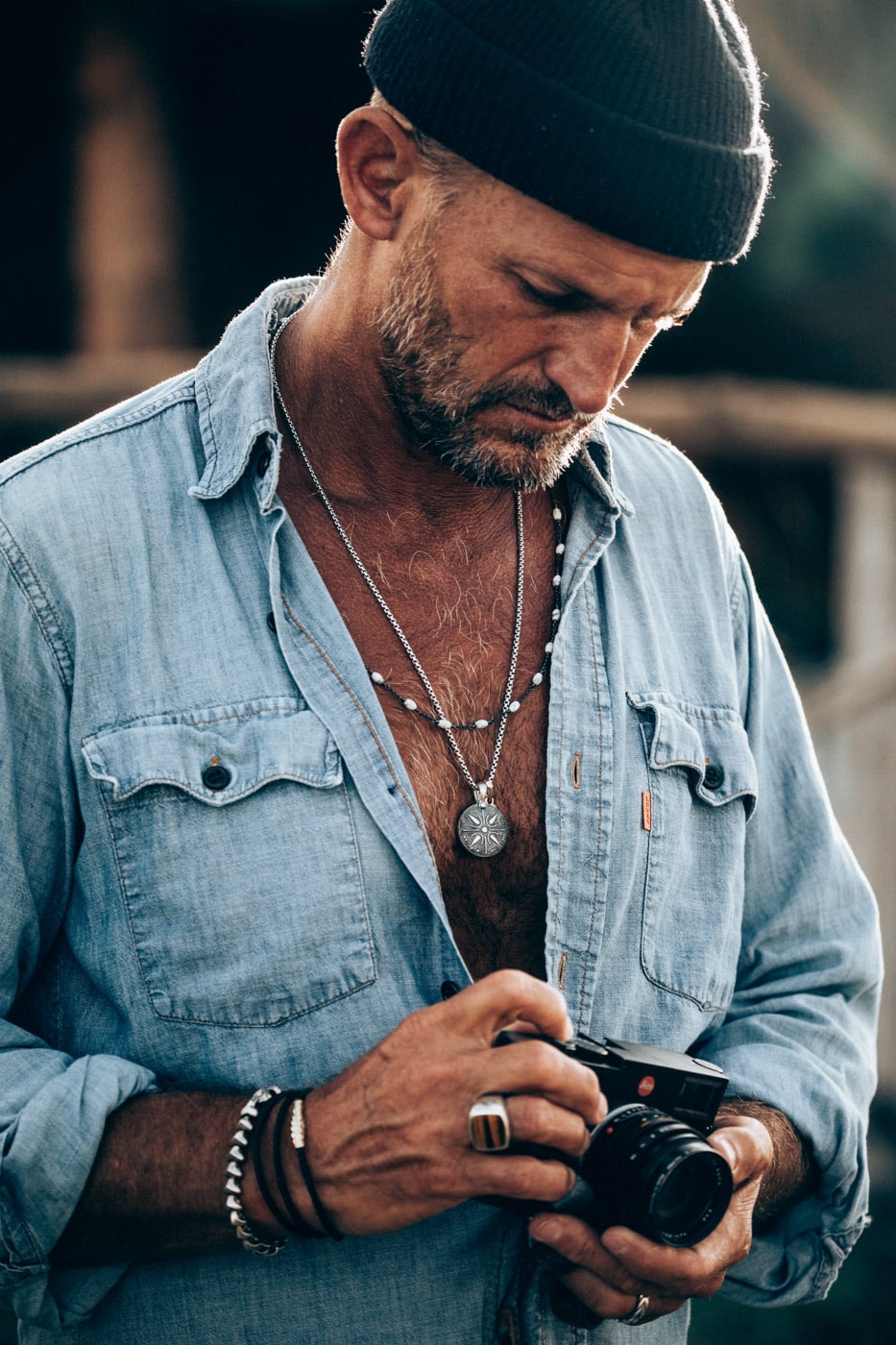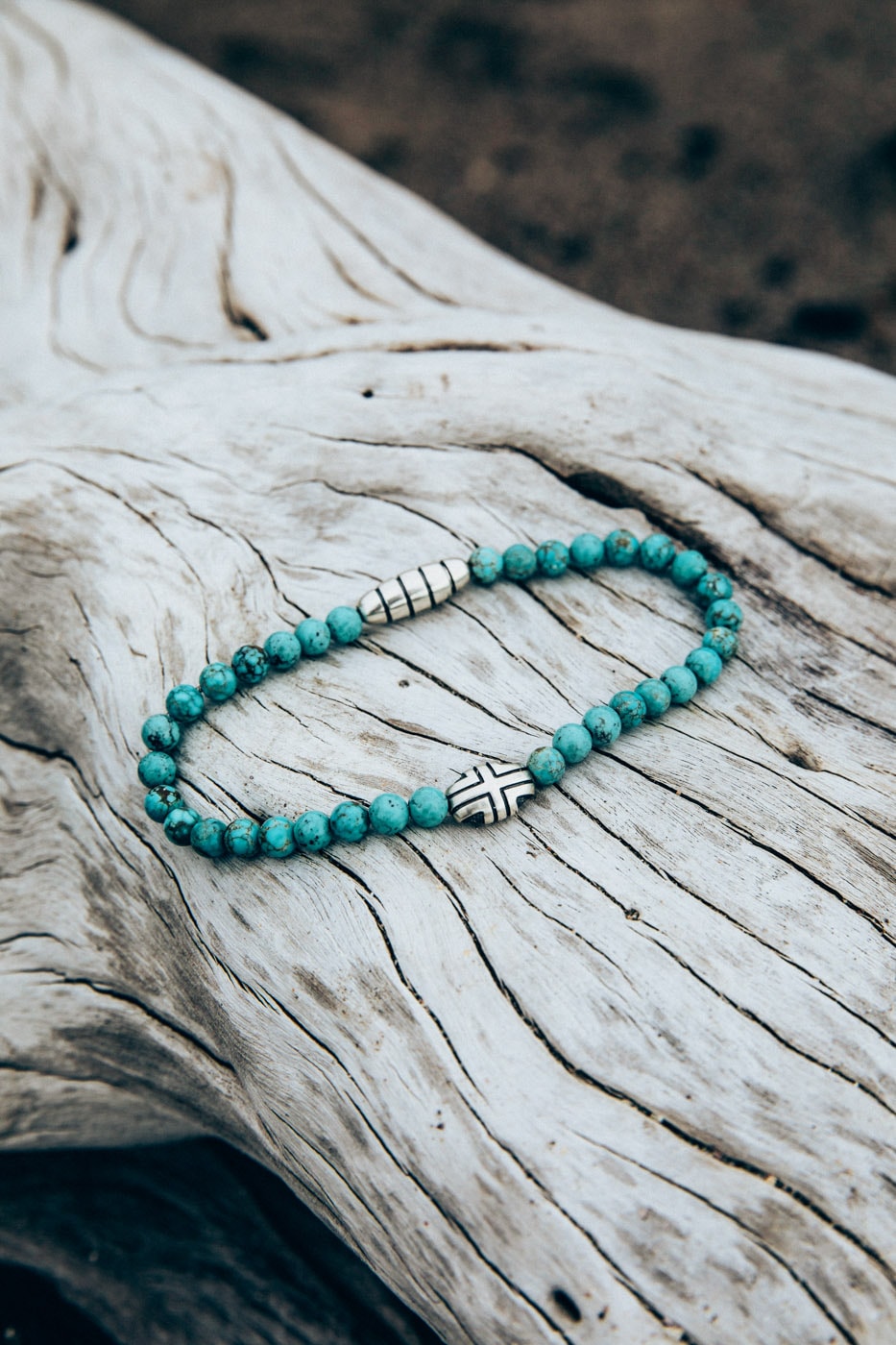 With that same mantra serving as the catalyst behind David Yurman's collection, it should be no surprise that the pieces, ranging from 18k gold cable cuff bracelets to spiritual bead necklaces, reflect this same kind of raw energy and effortless style. "Both Jeff and I were drawn to the pieces that were very simple and beautiful and elegant, yet timeless," says Chin. "It's always the simplest, most elegant design that stands the test of time."
The luxury landscape has greatly evolved over the years. What was once aspirational is now inspirational, and better yet, achievable. Luxury goes beyond a product; it's about investing in an experience and a sense of community. There's no doubt that Chin and Johnson's approach to life captures this sentiment, and with David Yurman along for the ride, they're truly making every moment count.
The Nicaragua Sessions.