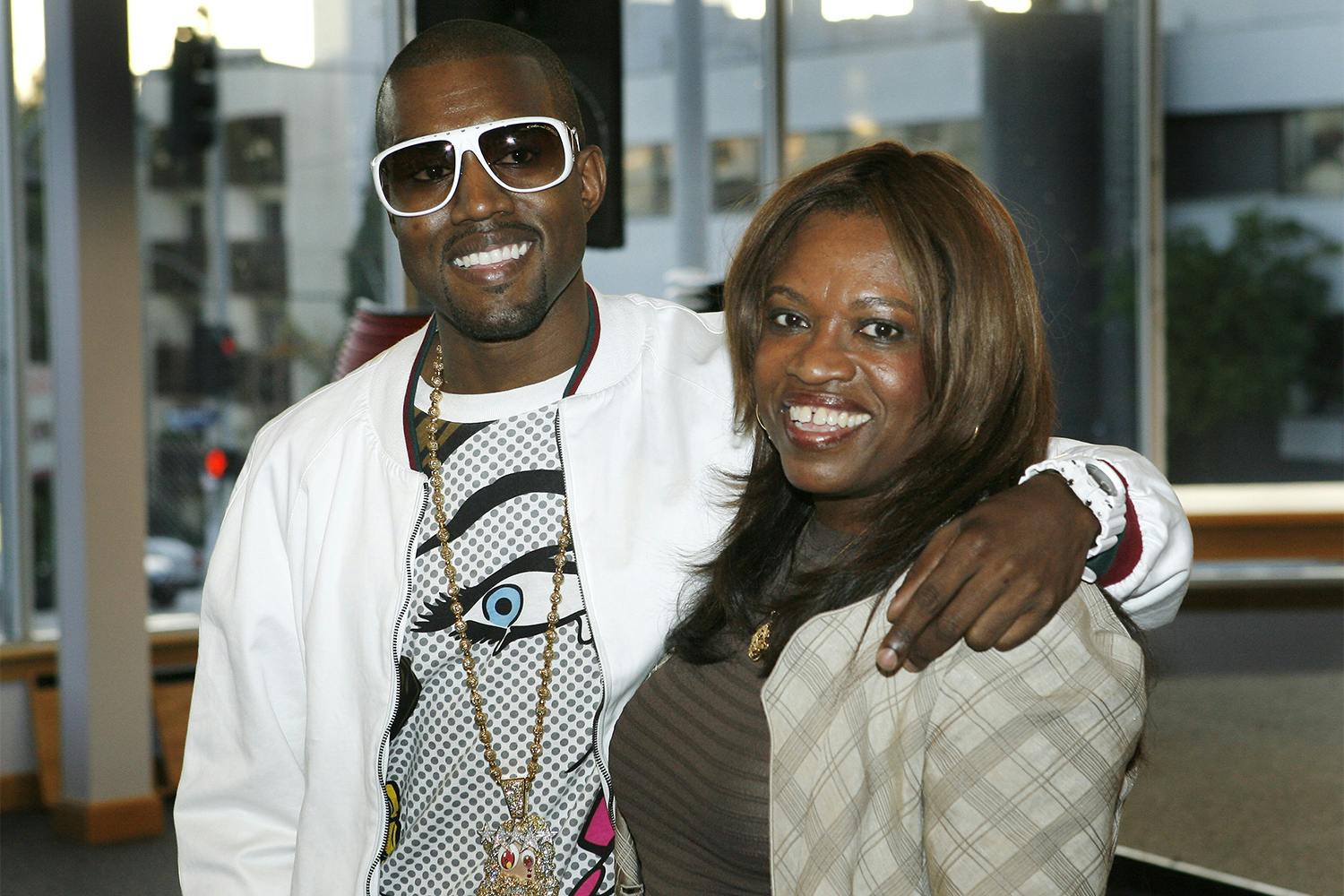 Donda's House, the nonprofit organization co-founded by Kanye West, Rhymefest, and Donnie Smith, continues to distance itself from Kanye following his recent political statements, this week announcing a name change to Art of Culture, Inc.
"We will always respect the memory and example set by Dr. Donda West," Smith said in a statement. "We revere her work and were fortunate to have been taught by her. As we continue our work, we hope that this name change will represent an evolution of the organization and will result in more service and greater impact."
In adding, Art of Culture issued a statement saying, "Over the last few months, due to Mr. West's controversial public political statements, the organization received communications of concern from sponsors, foundations and supporters. Students, alumni, volunteers and staff of the group met Saturday to discuss recent developments and the future of the organization. The group decided that the organization will maintain its mission, but will have a new name both to avoid confusion and honor the stated wishes of the West family."
During Memorial Weekend, Kim Kardashian West exchanged somewhat heated words with Kanye West collaborator Rhymefest regarding his comments about Ye's lack of involvement with then-called Donda's House. Since, the organization was given a status of "Not Good Standing" by the Office of the Illinois Secretary of State.
In other Kanye news, Issa Rae recently roasted West for his slavery remarks.