Footaction, the national retailer of lifestyle apparel, footwear and accessories, recently re-launched 'No 1 Way,' a fresh approach to individual style inspired by the next generation of creators who are pushing the culture forward. Now the retailer has tapped up-and-coming designer Justin Mensinger whose obsession with creating one-of-a-kind garments using vintage materials has helped the Chicago native carve a unique lane in the world of streetwear.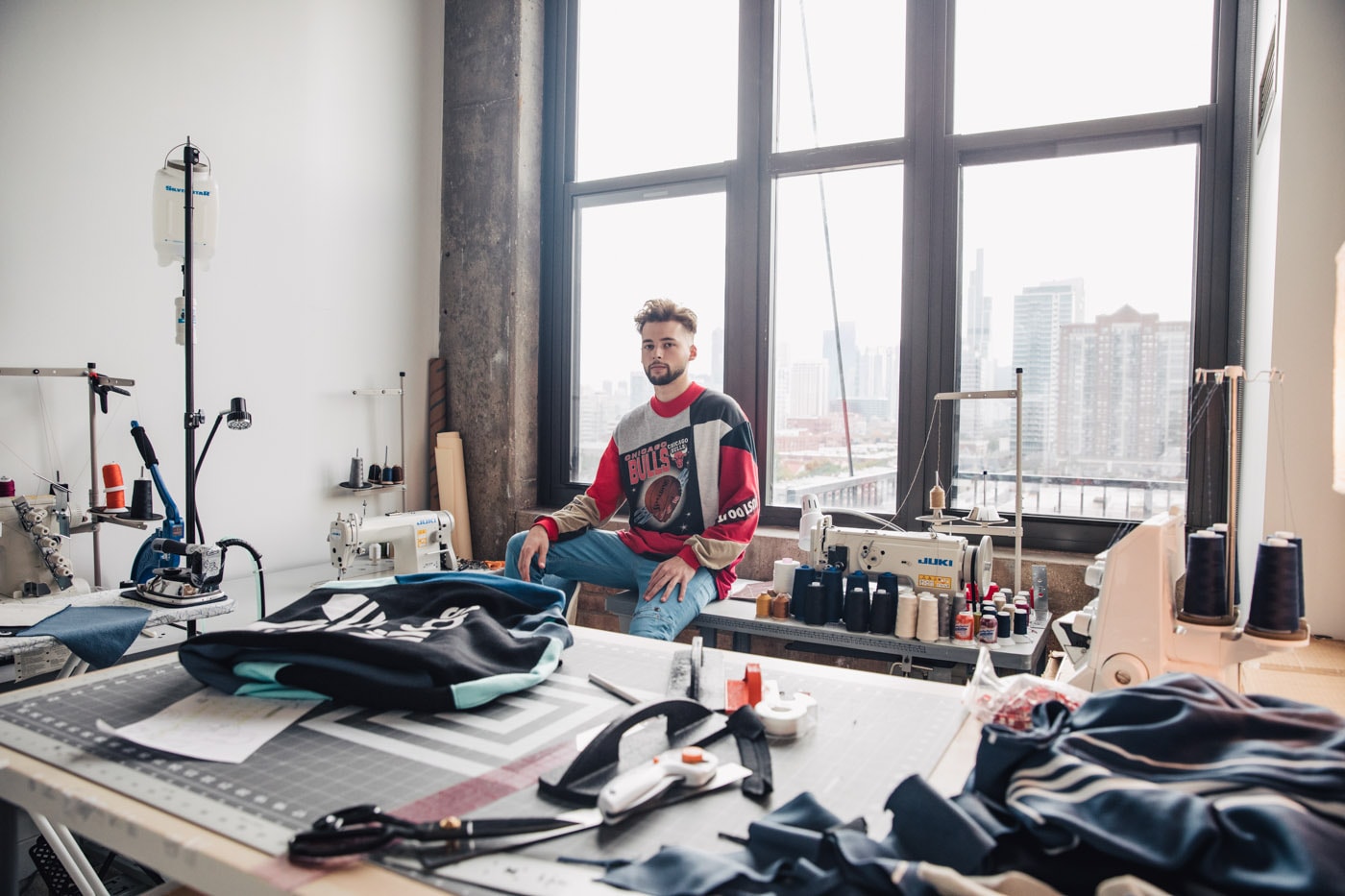 With No1Way, Footaction looks to champion the next generation of creative visionaries who will push the envelope, and Mensinger's approach makes him the perfect candidate. While he's best known for his insanely detailed patchwork hoodies, Footaction gave Mensinger carte blanche to pull his favorite adidas pieces from the retailer's sportswear selection and created full ensembles that are each one-of-a-kind.
Creative control is a deal-breaker for him and he's turned down projects in the past that didn't align with his artistry. "Now that I've put out probably 150 pieces — all of them different — I think they've been able to look at my body of work and trust that what I'm going to make is going to be something they can stand behind," says Mensinger in an interview over the phone. "With [Footaction] it's basically been full creative control on my end, and they supplied an abundance of adidas pieces to work around, so that gave me the ability to look at what material I had and then form what I wanted to create around it."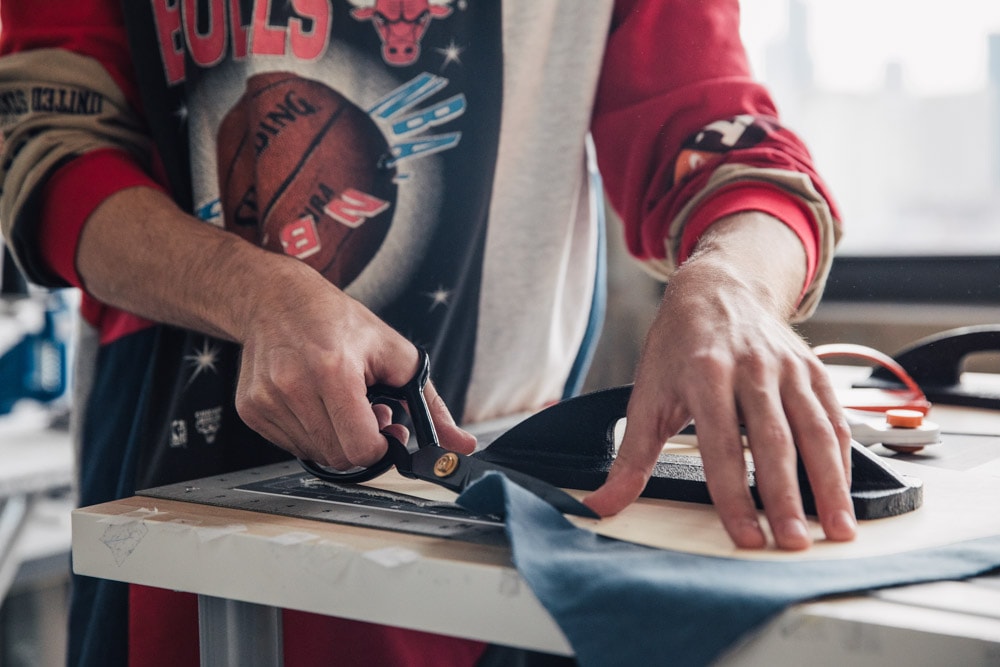 To get a better understanding of his design process behind the No 1 Way collection he created with Footaction, we linked with Mensinger in his studio in Chicago and got an intimate look at each piece. Watch the video above and scroll through the gallery below.
Do It Your Way.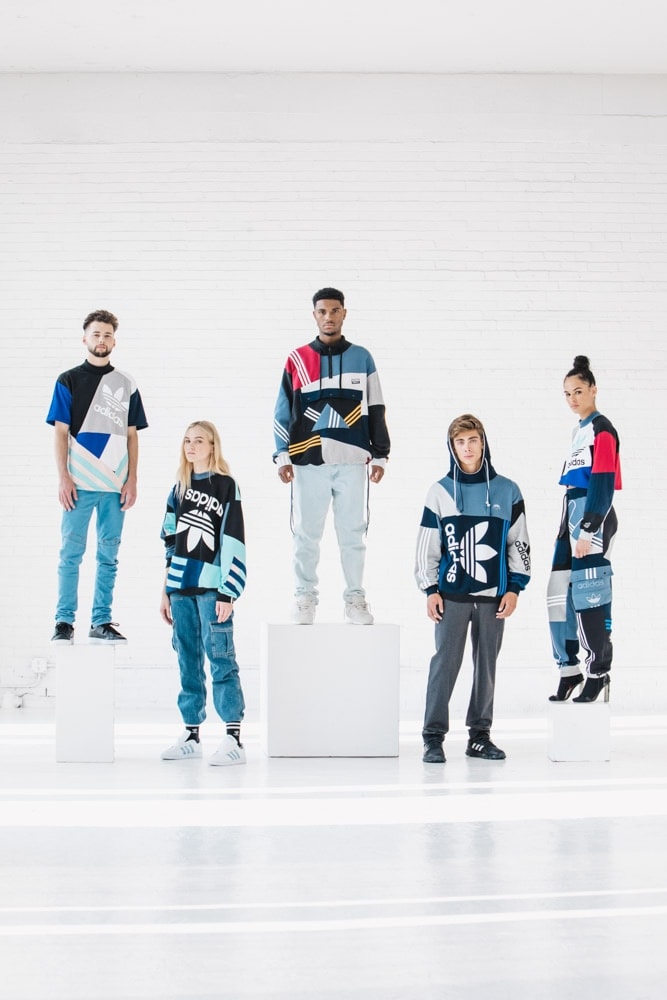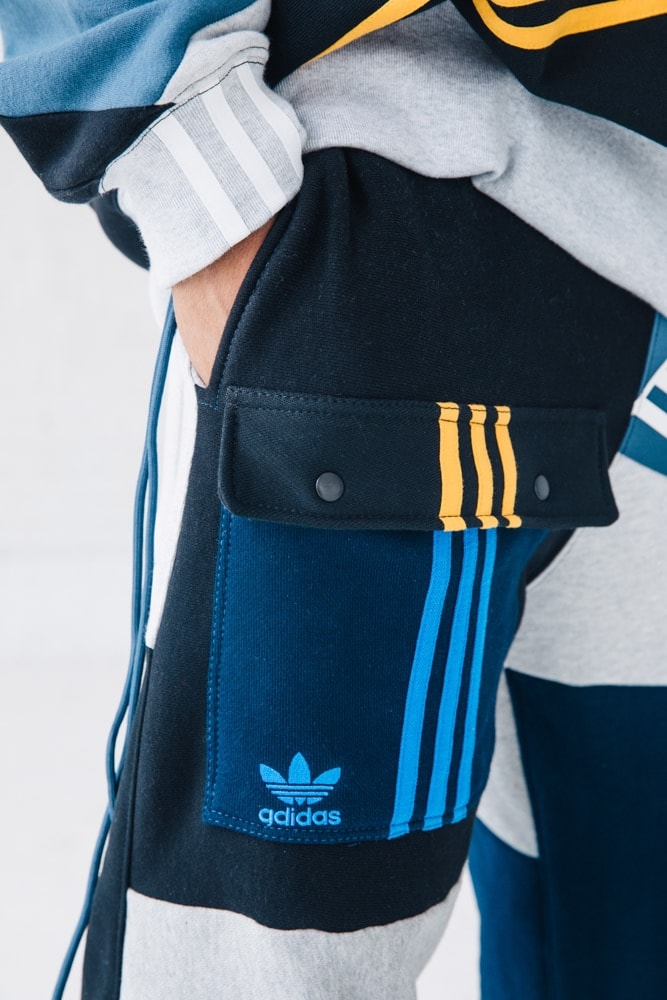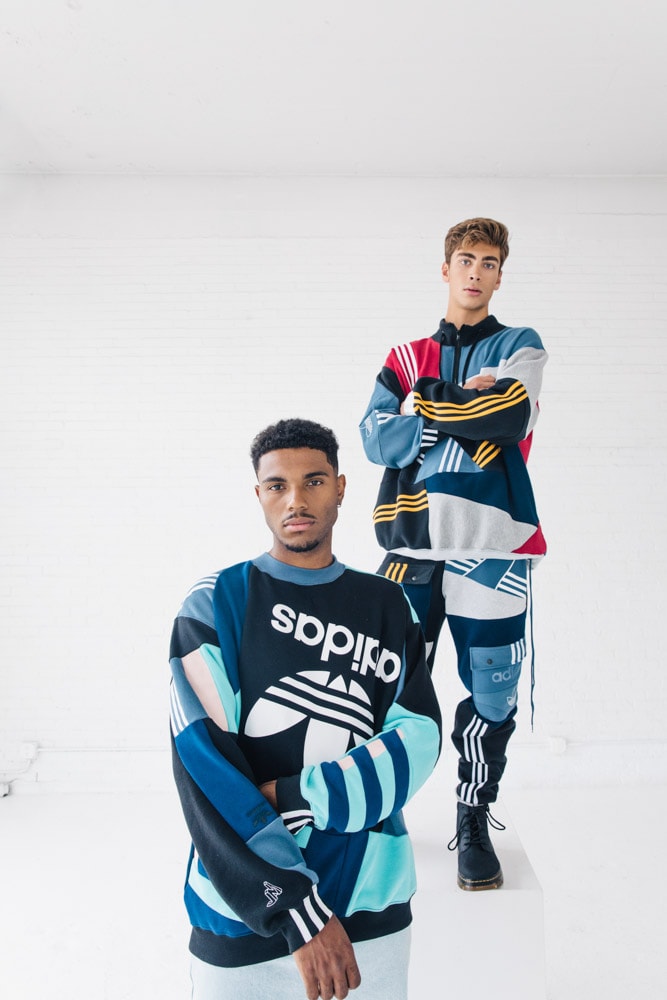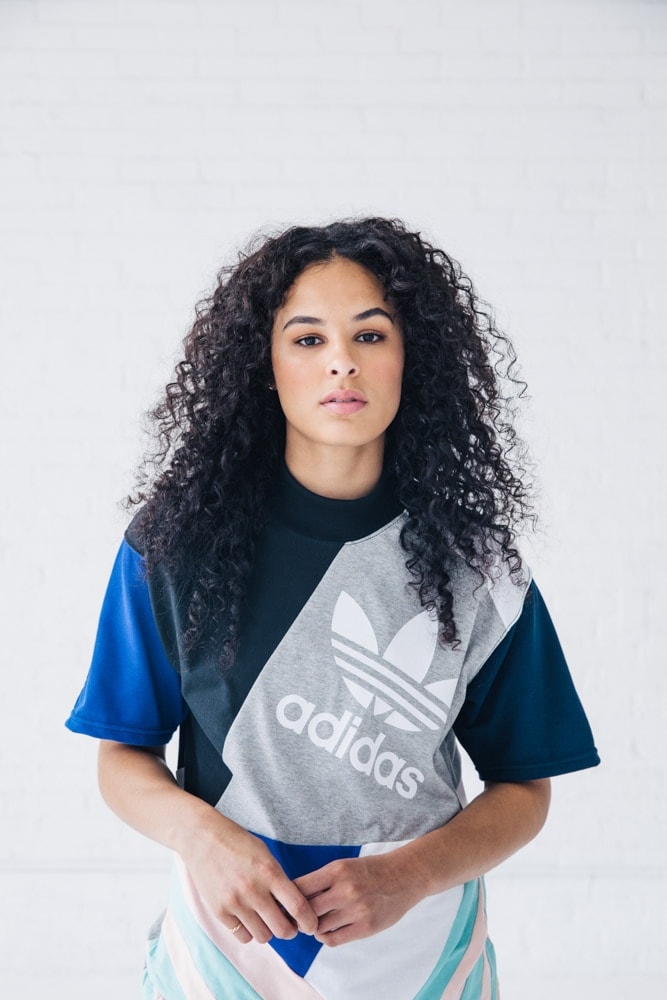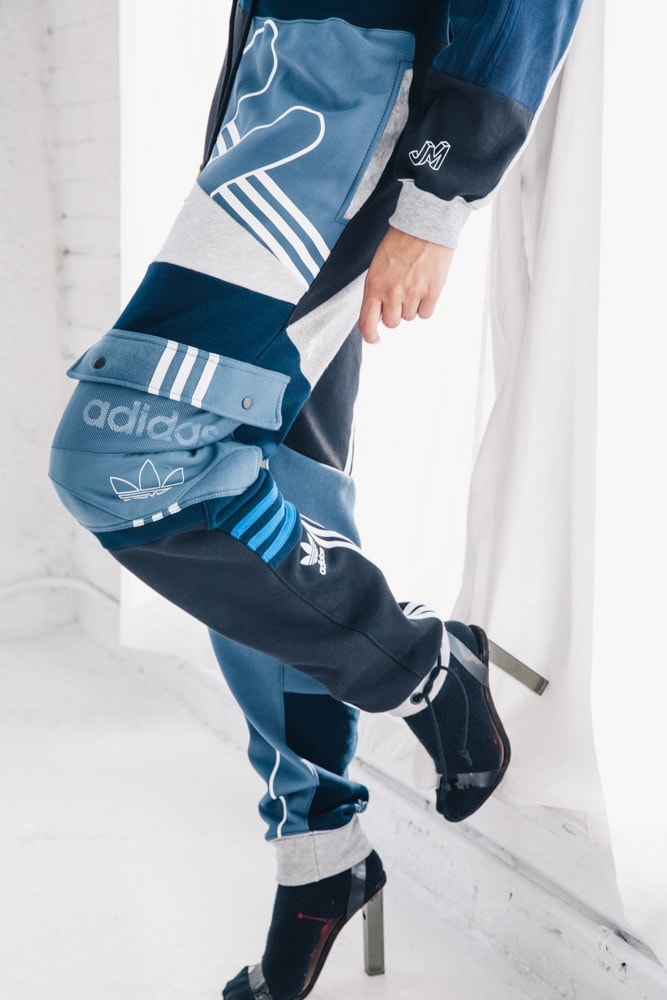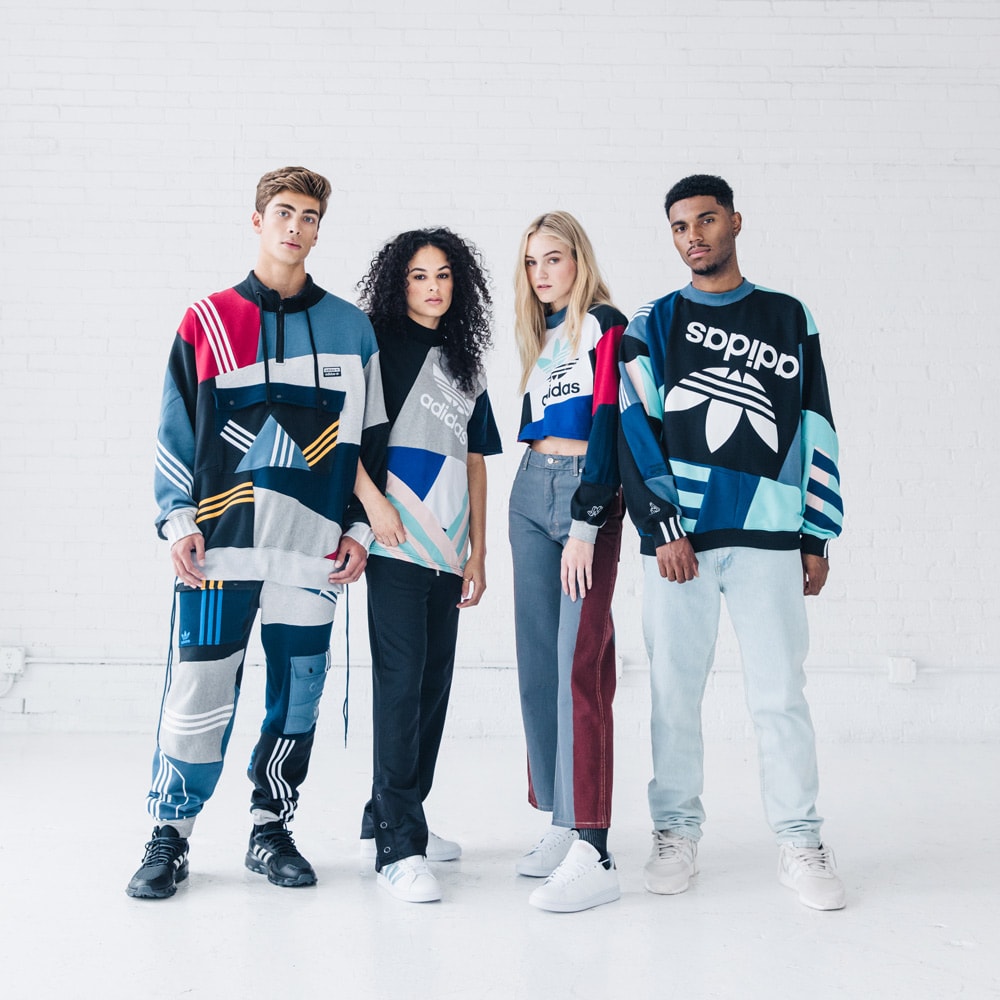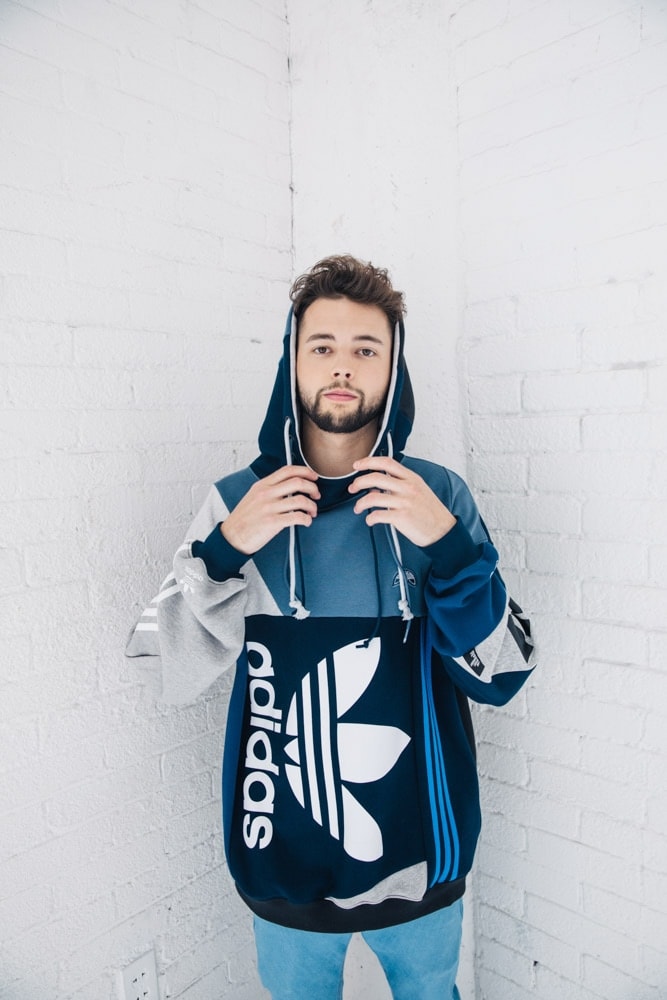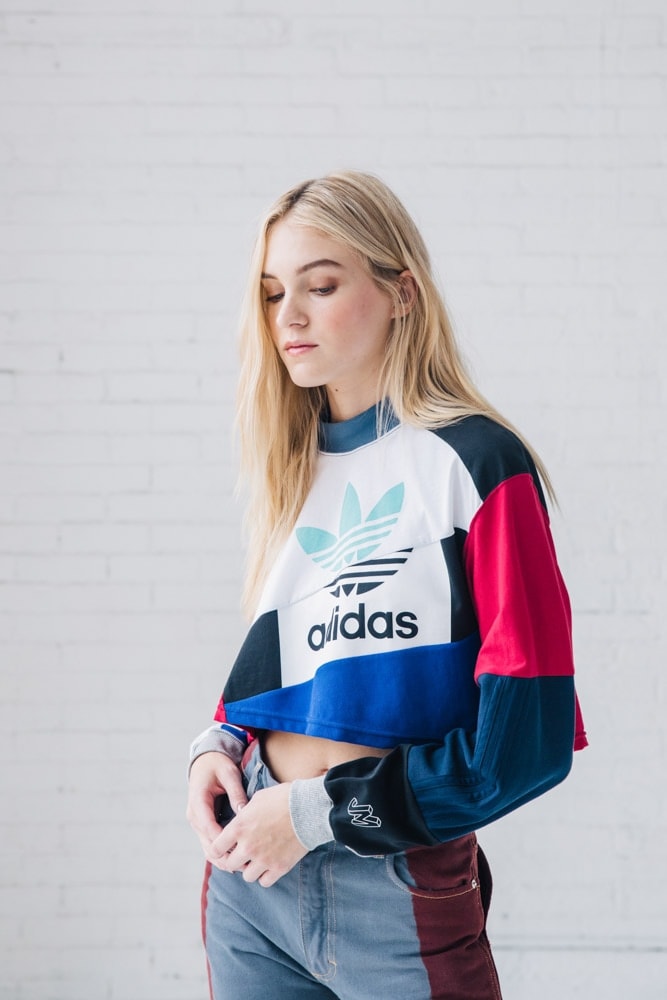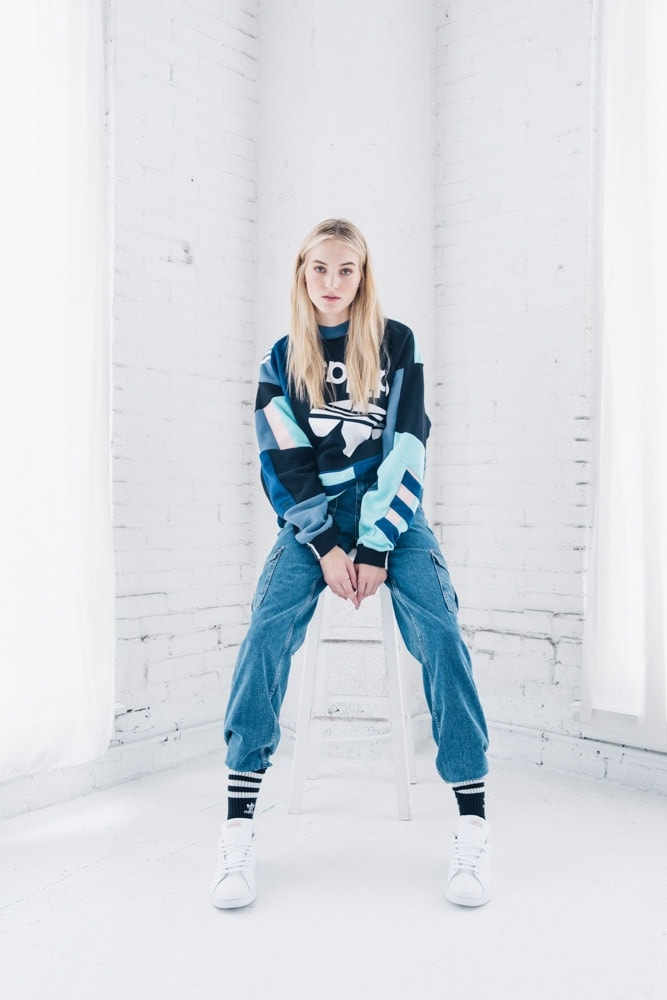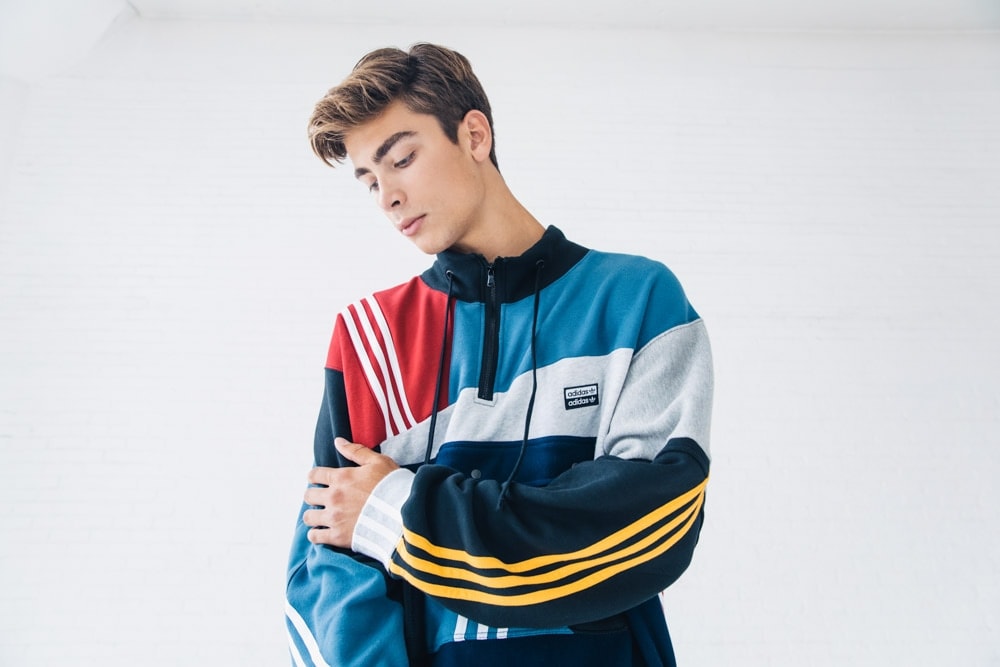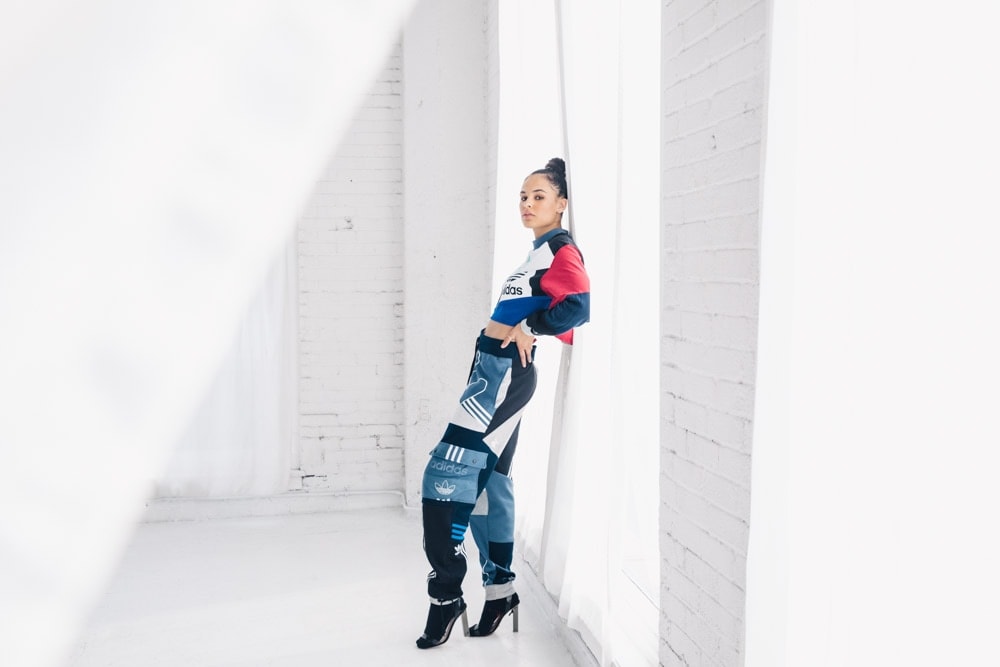 Highsnobiety Producer:

Justin Trevino

Lookbook Photographer:

Nolis Anderson

Video Director:

Verytaste

DP:

Damon Hennessy

Editor:

Verytaste

Project Manager:

Jack Schulze

Music:

slowya.roll