Warning: this article features spoilers from the Game of Thrones finale.
Last night's Game of Thrones finale left some fans in pieces, while others saw their theories razed into fiery ruins. The same was true for the show's cast, who have been living and breathing the series for a decade.
Last week a video did the rounds on YouTube showing cast members apparently less than delighted with the final season, but now Emilia Clarke (Daenerys Targaryen), Sophie Turner (Sansa Stark), and Kit Harington (Jon Snow) have spoken to EW here and here about their reactions to the final episode.
We've pulled the best quotes and most heartwarming Instagram posts about how the Game of Thrones cast really felt about the show's ending. Read their reactions below.
Emilia Clarke aka Daenerys Targaryen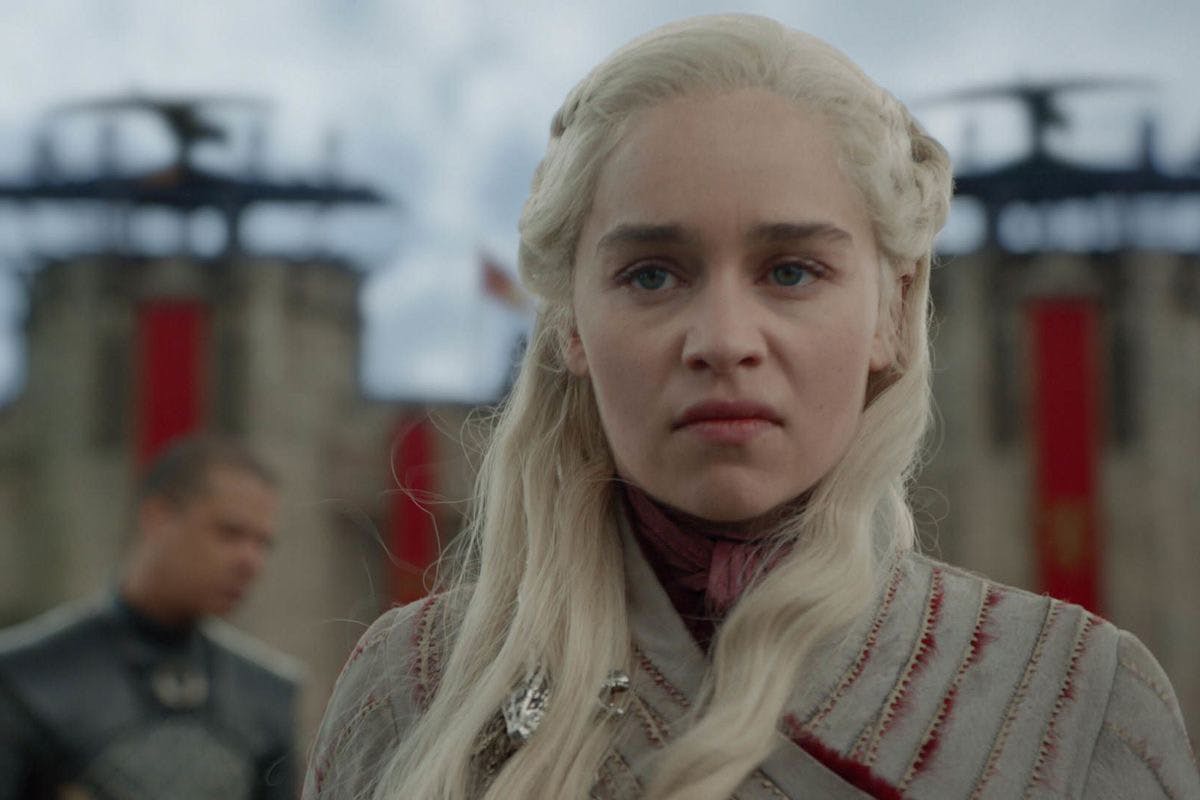 on Daenerys' fate
"What, what, what, WHAT!? Because it comes out of fucking nowhere. I'm flabbergasted. Absolutely never saw that coming."
On Jon killing Daenerys
"Um, he just doesn't like women does he?" she joked about Jon Snow, "He keeps fucking killing them."
On Cersei's death
"With Cersei, it's a complete no-brainer. Lady's a crazy motherf—ker. She's going down."
On losing Missandei
"There's a number of turning points you see for Daenerys in the season, but that's the biggest break. There's nothing I will not do after losing Missandai and seeing the sacrifice she was prepared to make for her. That breaks her completely. There's nothing left to making a tough choice."
Kit Harington aka Jon Snow On Daenerys' character arc
"If you track her story all the way back, she does some terrible things. She crucifies people. She burns people alive. This has been building. So, we have to say to the audience: 'You're in denial about this woman as well. You knew something was wrong. You're culpable. You cheered her on.'"
On women being the bad guys
"One of my worries with this is we have Cersei and Dany, two leading women, who fall. The justification is: just because they're women, why should they be the goodies? They're the most interesting characters in the show. And that's what Thrones has always done.
"You can't just say the strong women are going to end up the good people. Dany is not a good person. It's going to open up discussion but there's nothing done in this show that isn't truthful to the characters. And when have you ever seen a woman play a dictator?"
On being unlucky in love
"This is the second woman he's fallen in love with who dies in his arms and he cradles her in the same way. That's an awful thing. In some ways, Jon did the same thing to [his Wildling lover] Ygritte by training the boy who kills her. This destroys Jon to do this."
Sophie Turner aka Sansa Stark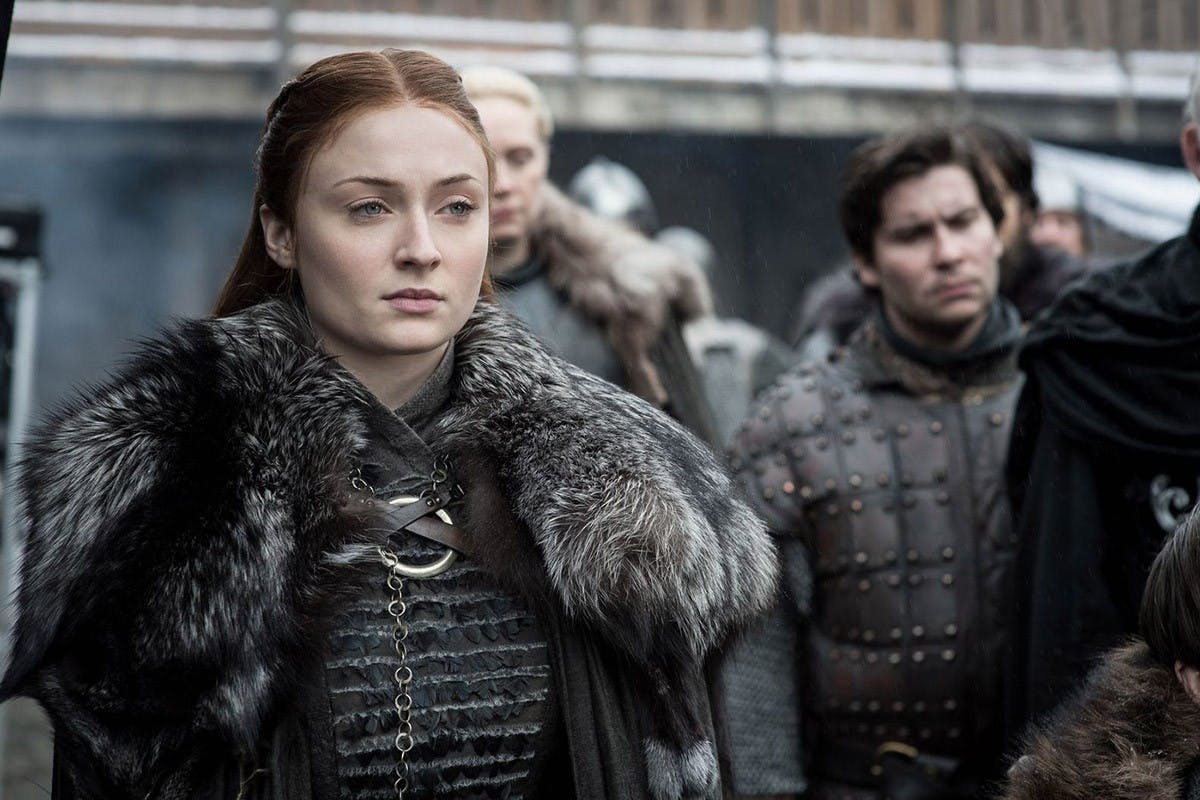 On missing out on the throne
"I wasn't bummed at all because ever since the end of season one, Sansa has not been about the capital or being queen. She doesn't believe she could rule and doesn't want to… she has no desire to be ruler of all of the Seven Kingdoms."
How some of the other actors signed off on Instagram