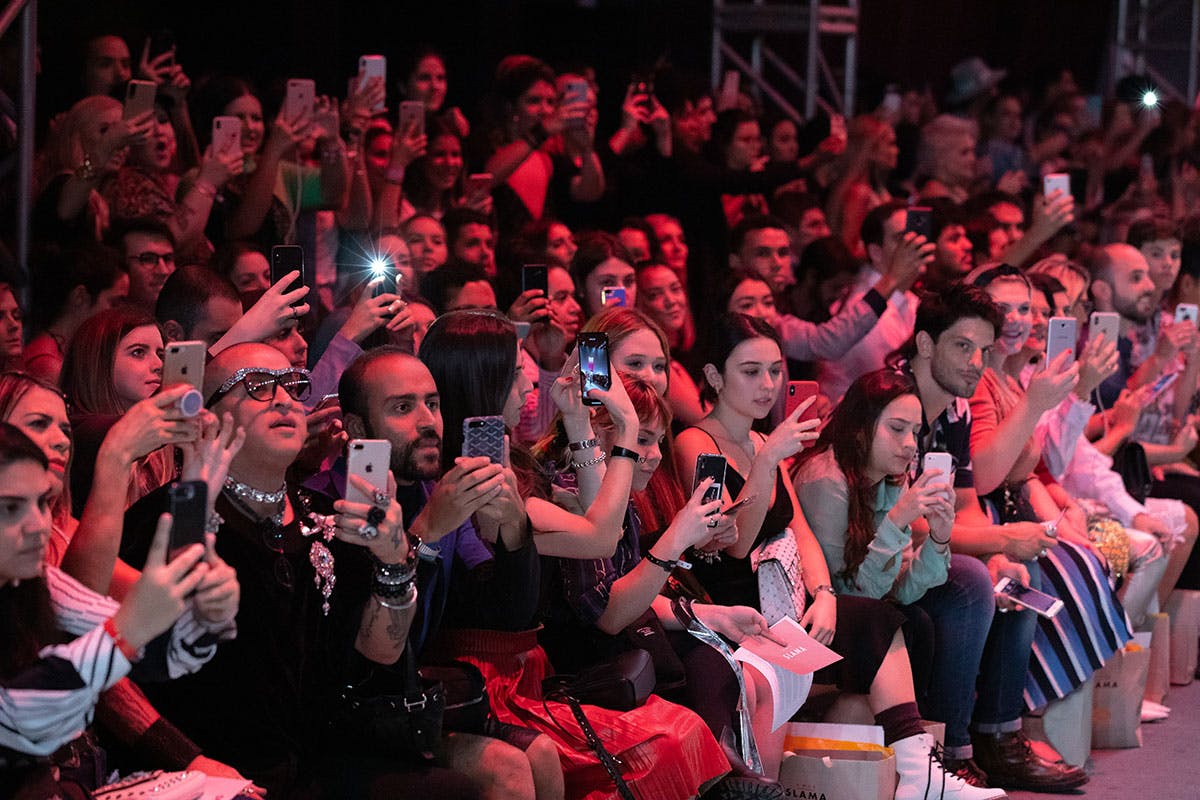 Influencer fraud, wherein influencers pay for fake followers or engagement, is costing brands more than a billion dollars a year, according to a new study reported by The Business of Fashion.
The study, conducted by cybersecurity company Cheq and the University of Baltimore, claims that influencer fraud will cost advertisers $1.3 billion this year, a number projected to grow to $1.5 billion in 2020. Influencers can make a staggering $12,000 per post, but in an industry where paychecks are contingent on follower numbers, it costs just $16 to buy 1,000 Instagram followers.
In a survey, University of Baltimore professor and economist Roberto Cavazos found that 25 percent of the followers of some 10,000 influencers are fake. Another survey of 800 brands and marketing agencies found that two-thirds had worked with influencers with fake followers. Given these numbers, Cavazos estimates that 50 percent of all engagement on sponsored content is fake.
Cavazos also says that some influencers post fake sponsored content "to dupe brands into believing they have a proven track record — and in order to get hired for a future engagement." Previously, The Atlantic had reported similar findings, although its story stated that wannabe influencers were posting faked content for clout rather than explicitly trying to fool brands.