Sustainability in fashion is a hot-button topic that's been touted by brands of all sizes. But for up-and-coming designer Jong Kim, it's the entire ethos behind his label OFFCENTER, which takes second-hand garments and reworks them into stylish, one-off pieces. While Kim's career is only just getting started, having graduated from Parsons School of Design in May 2018, his portfolio has already gotten him noticed.

Earlier this year, we partnered with Kim to reimagine his own collection for Italian sportswear brand Ellesse. Intrigued by his technical prowess and streetwear savvy, Footaction, the national retailer of lifestyle apparel, footwear, and accessories, tapped Kim for its latest 'No 1 Way campaign that spotlights individual style inspired by the next generation of creators. Kim is the third designer to helm this program and was selected by Highsnobiety readers on social media, joining the ranks of fellow upcycle designers Justin Mensinger and Natalya Amres who previously designed their own collections with Footaction.

We got on the phone and spoke with Kim to learn more about his work with Footaction and the special collection he created for this campaign.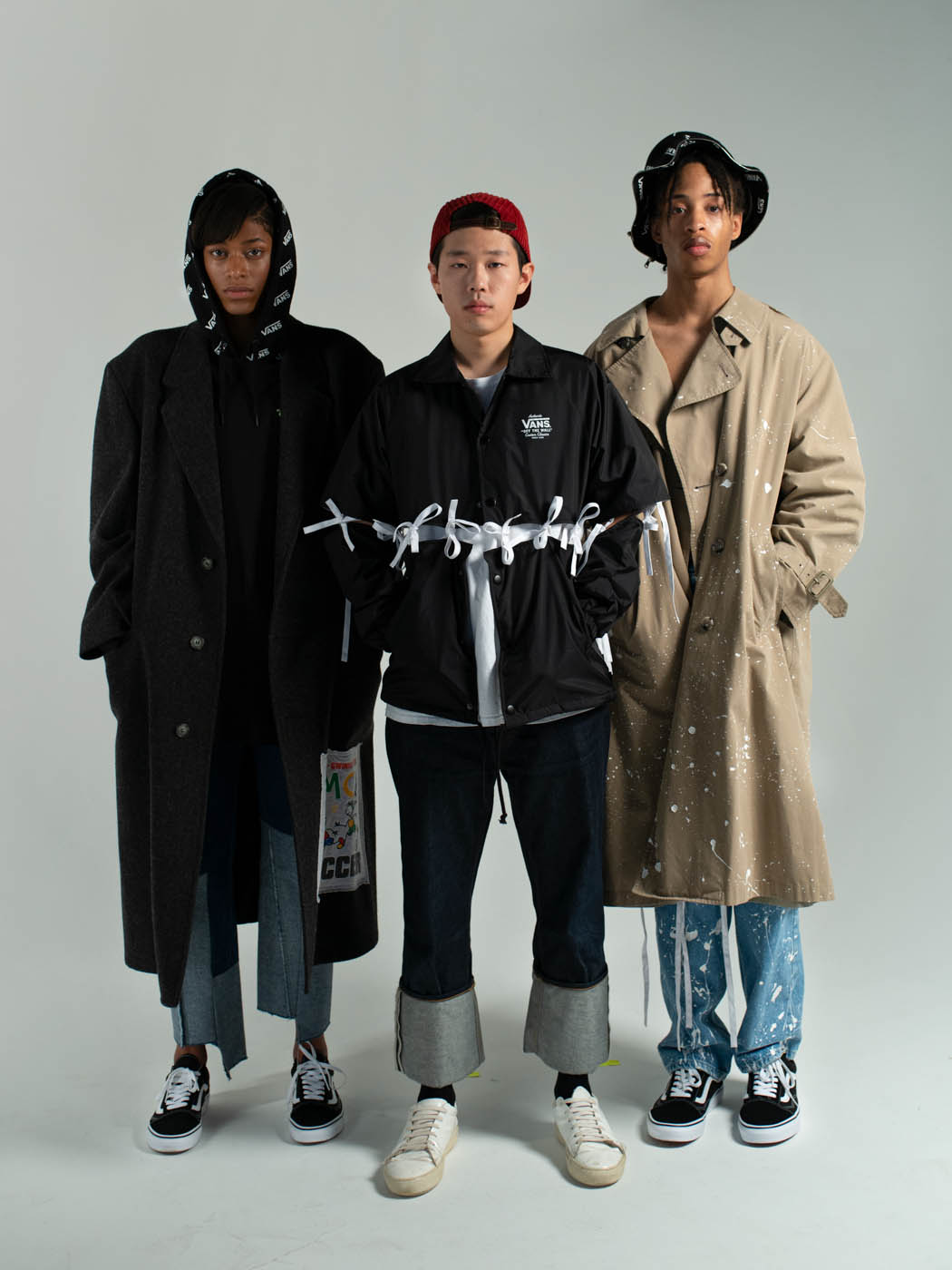 "I used to love to go to thrift stores and see many different stylish people in that area. I'd look at them and have that image in my mind. Then I come home and sketch those people, I just try to get inspiration from them. I go to different places and I look at stylish people, and that's how I get inspiration," Kim explains when asked about his creative process. "I like to sketch a lot, I randomly sketch my designs in many different ways. In those options, I choose the ones with specific designs that I like, and then I develop from it. I go through so much research about the details that I want, and the details that I want to achieve."
No matter what project Kim's working on, he tries to keep his design aesthetic consistent across the board and true to his style. "I try to be my own with my design. I don't even think about 'What should I do really different for this project?' I just go for what I like a lot and what I'm comfortable with," Kim says.

For Footaction's 'No 1 Way' campaign, Kim was tasked to remix a range of apparel from Vans, and they gave him complete creative control to do it. "For the Vans pieces, I used the idea of detaching the clothes. The customer and the consumer can engage with the garment, and they can take out some of the sleeve part and the upper part. They can make a long sleeve to a short sleeve, and the T-shirt turns into a tank top. I tried to make engagement with the customer so they can adjust the style they want and just play with the garment."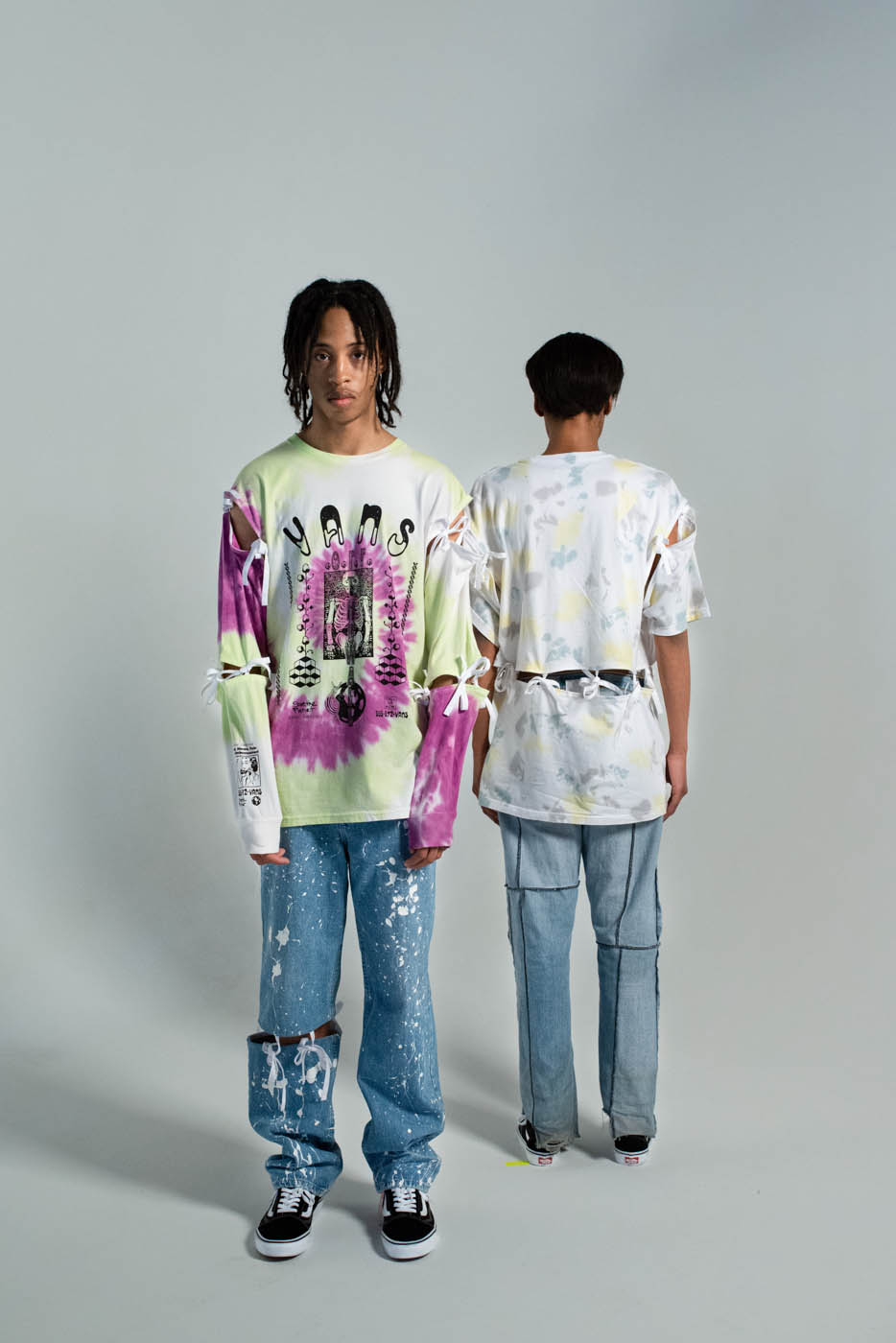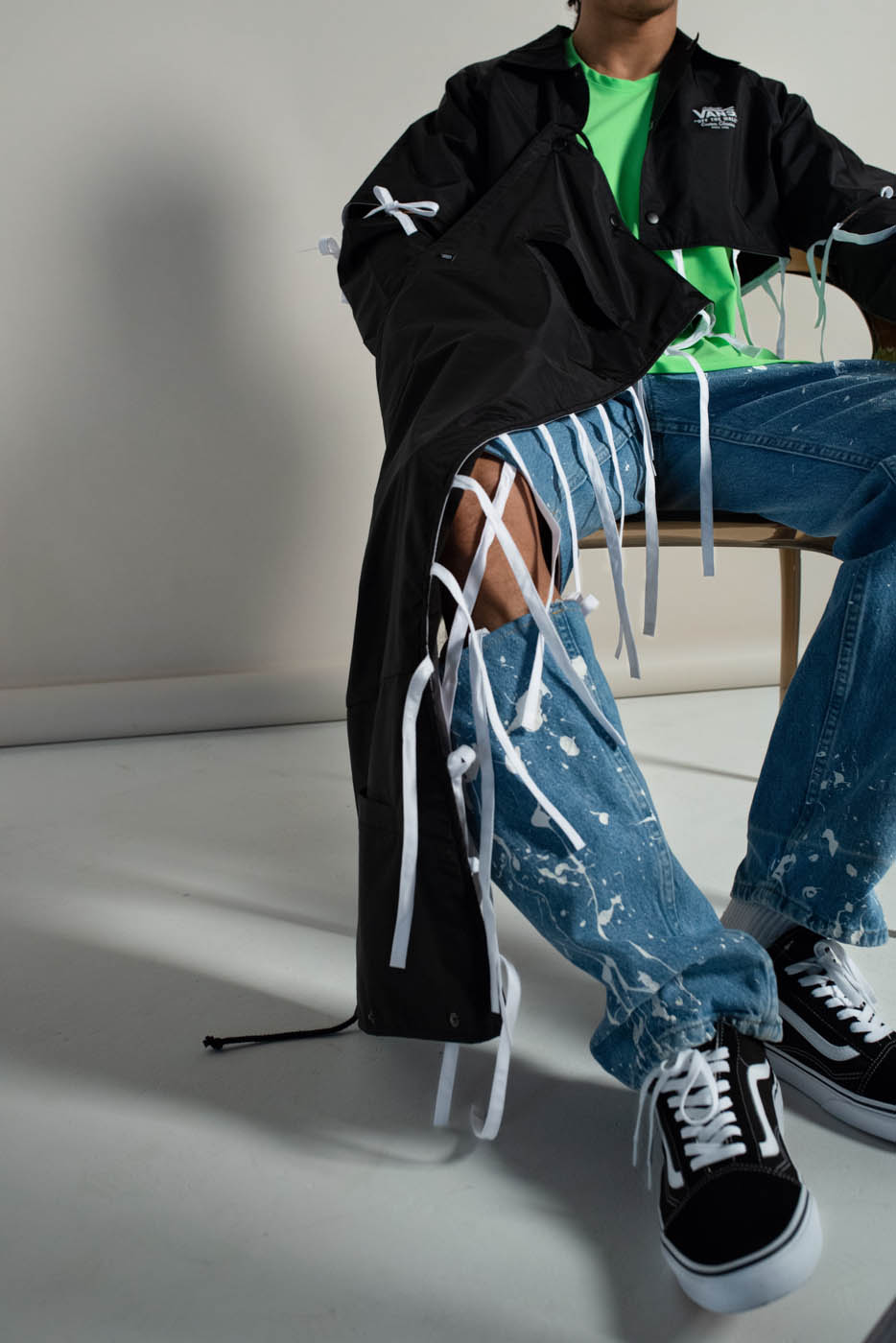 As Footaction continues to champion the next generation of creators through its 'No 1 Way' campaign, Kim explains what that actually means for him. "'No 1 Way' means you can take many different directions, and there's no such thing as a right or wrong answer. Whatever you feel you want to be, where you want to go, that's the right path for you. And you just keep going and keep on pushing forward, and try not to be someone else, try to be you."

Kim's parting advice to aspiring designers trying to get their foot in the door is rather simple: don't worry about what other people are doing and do you. "Like many people I also experienced looking at someone's work, 'Ah, I want to be those designers. I wanted to beat that." But that made me really uncomfortable. That made it even harder. I was struggling to find my own. So I don't want them to just admire different designers, I just want them to admire their own design."
Do It Your Way.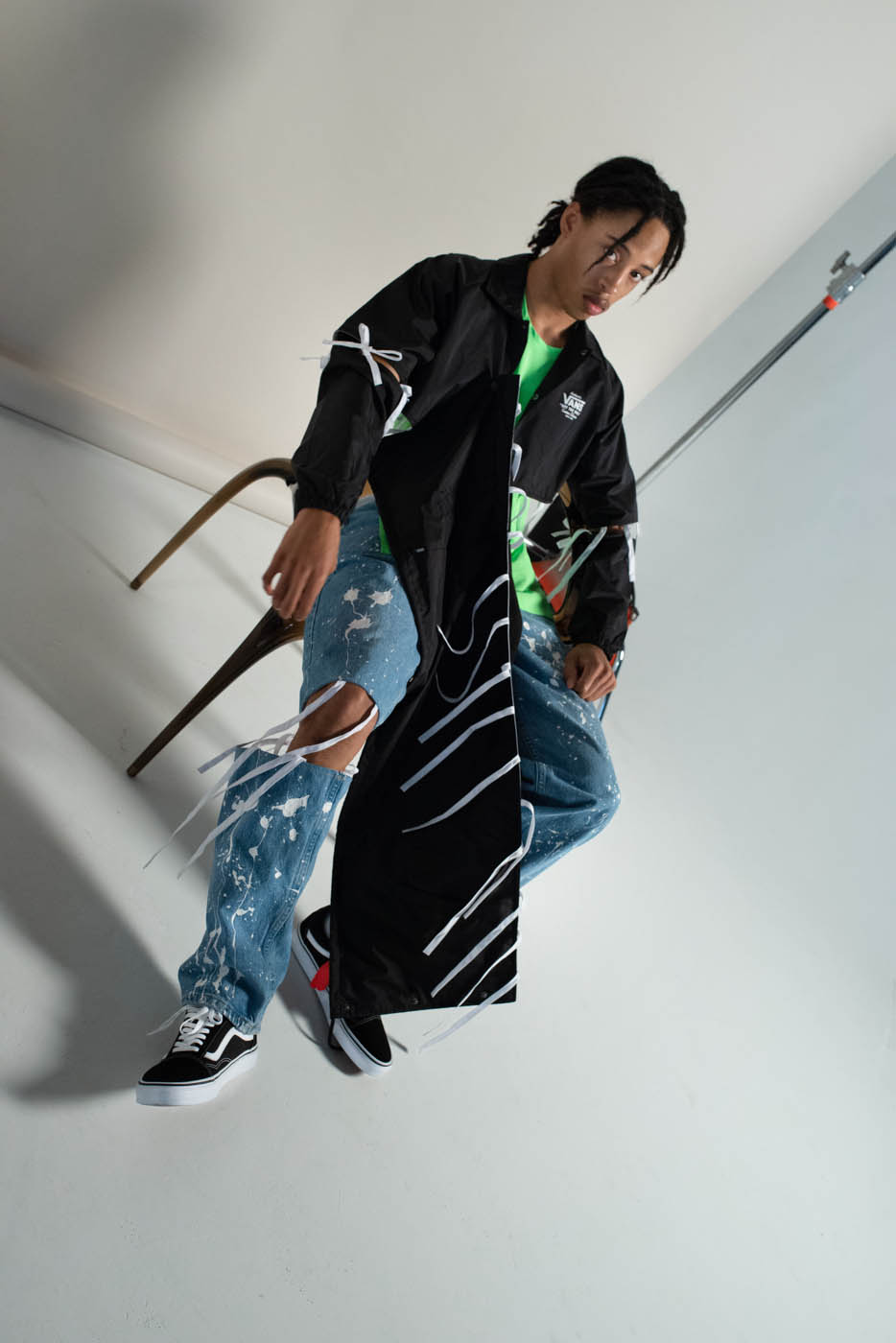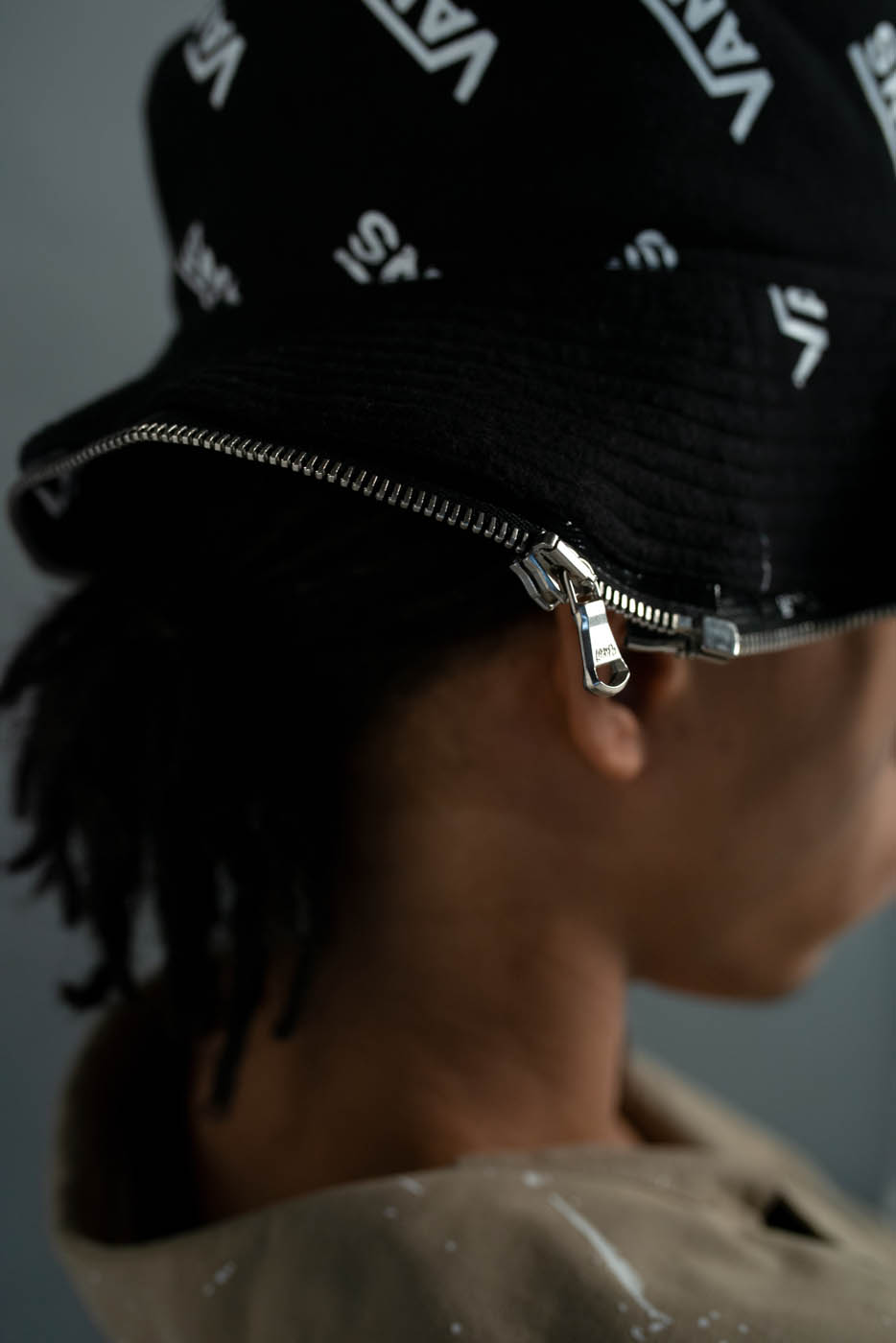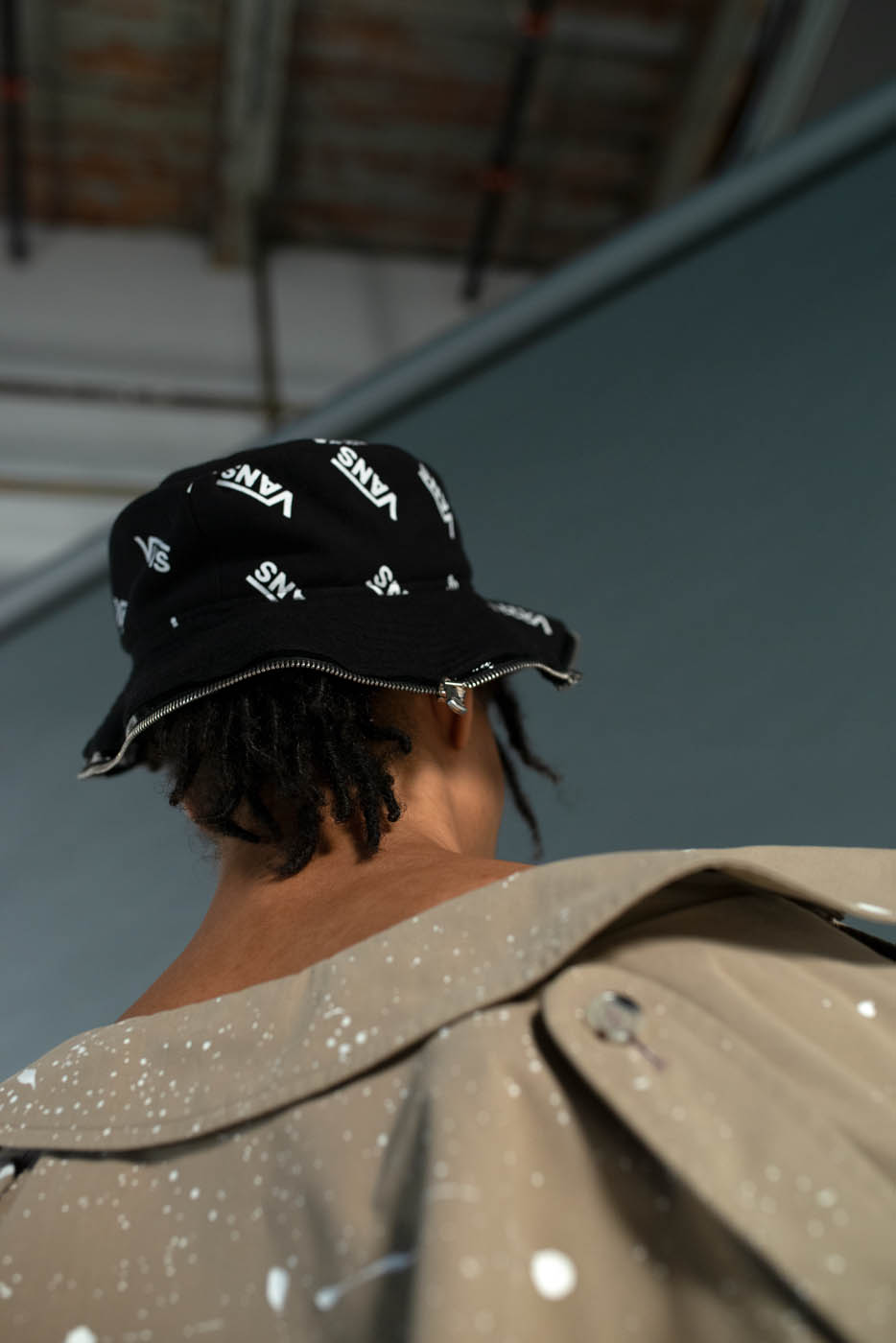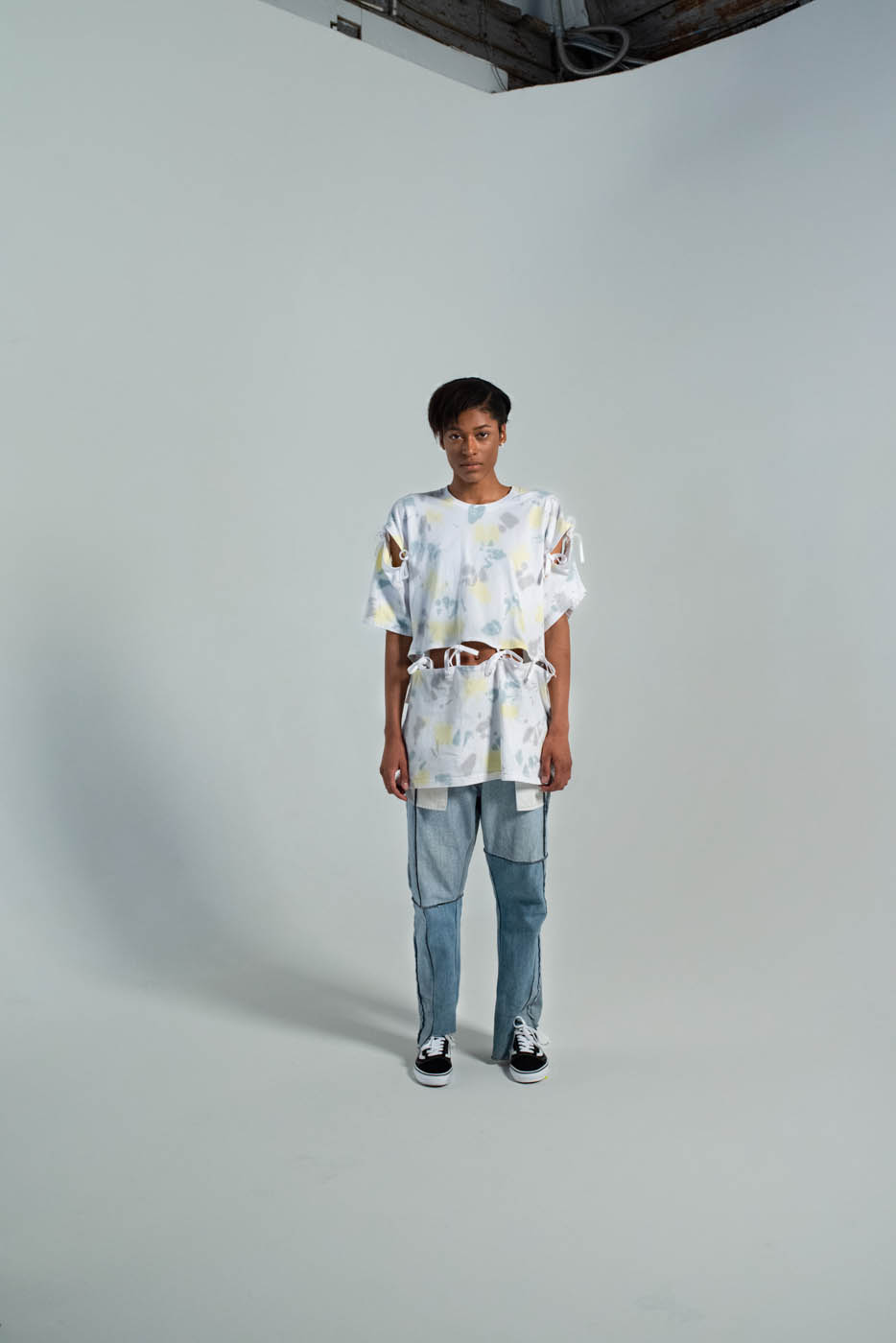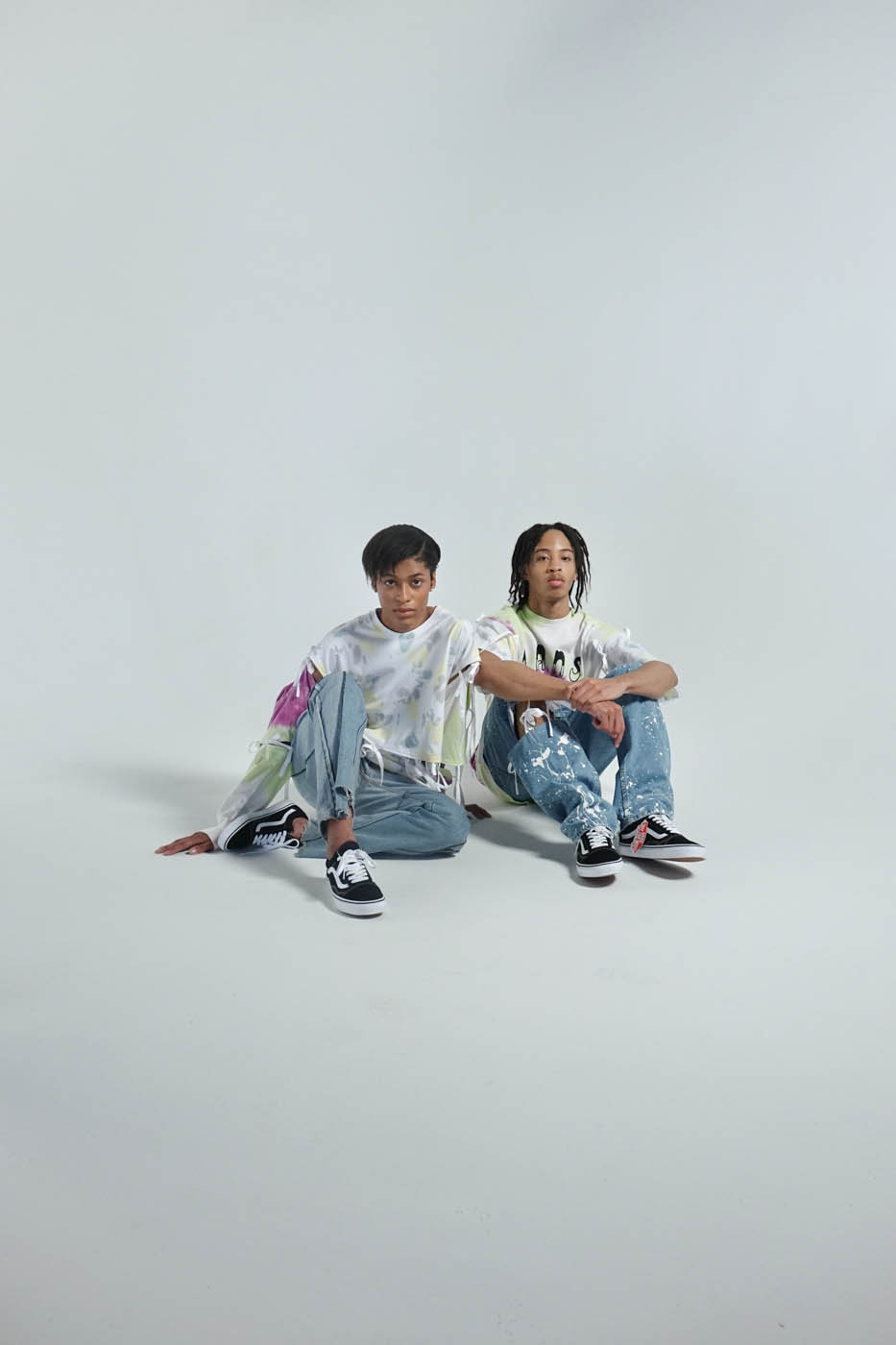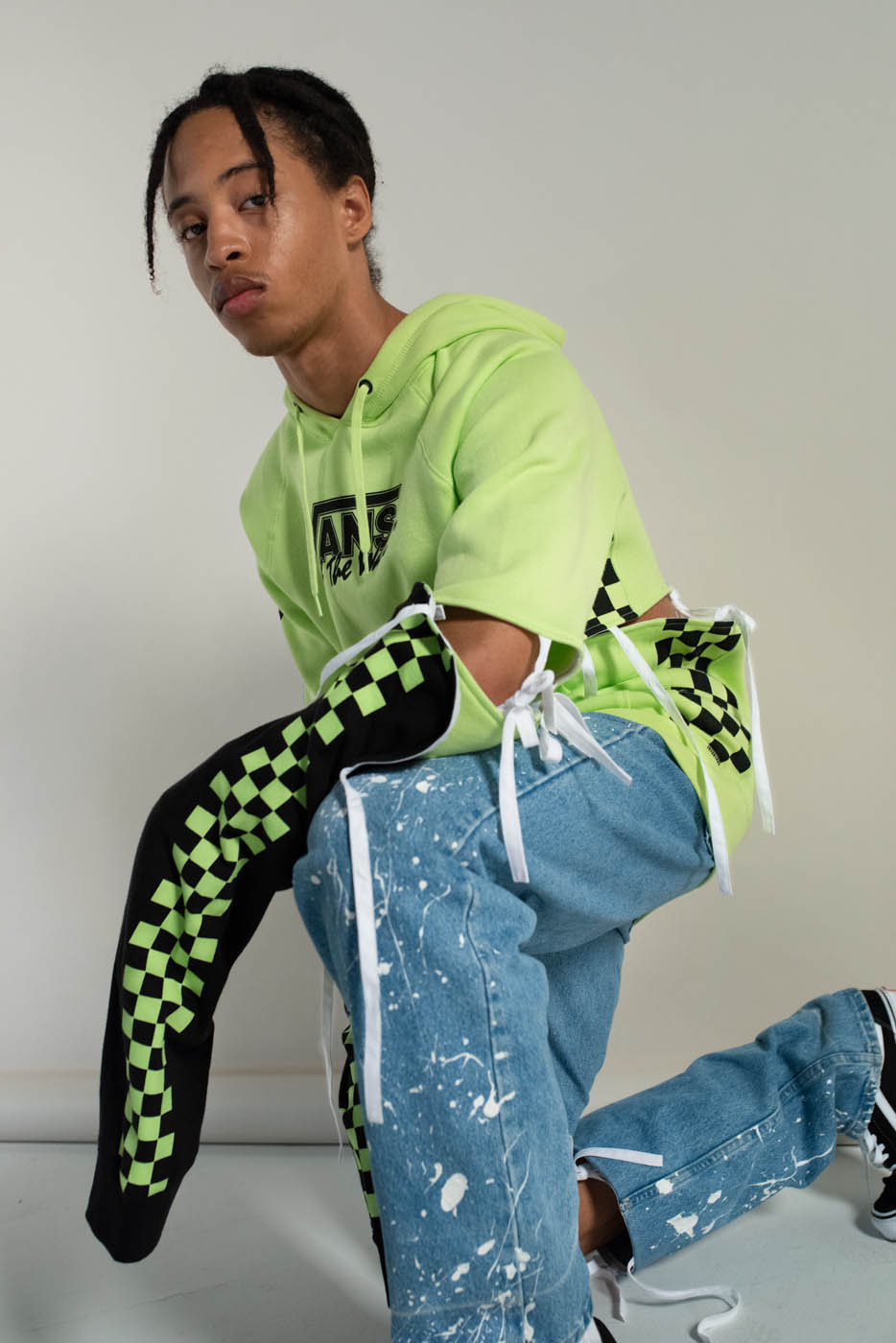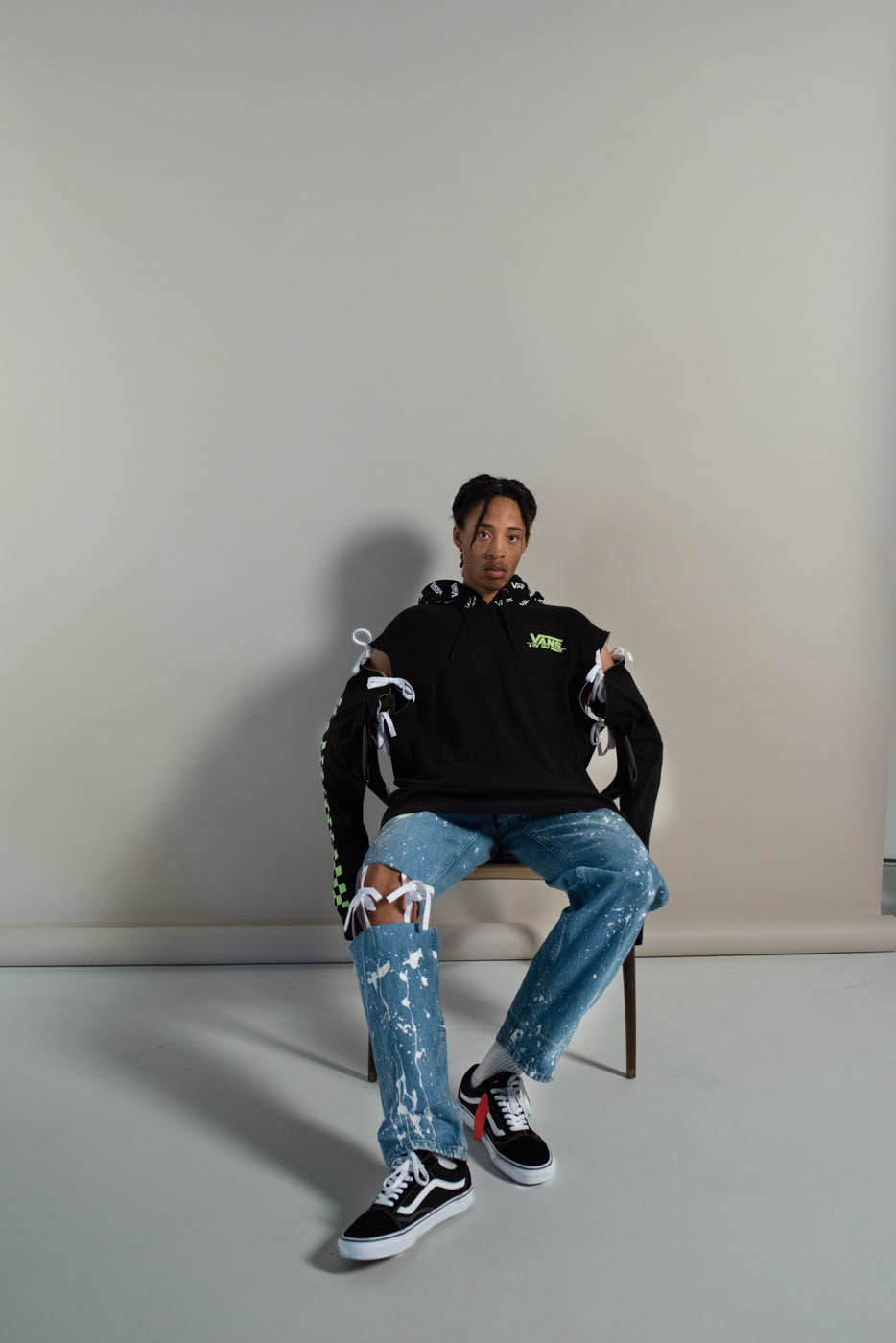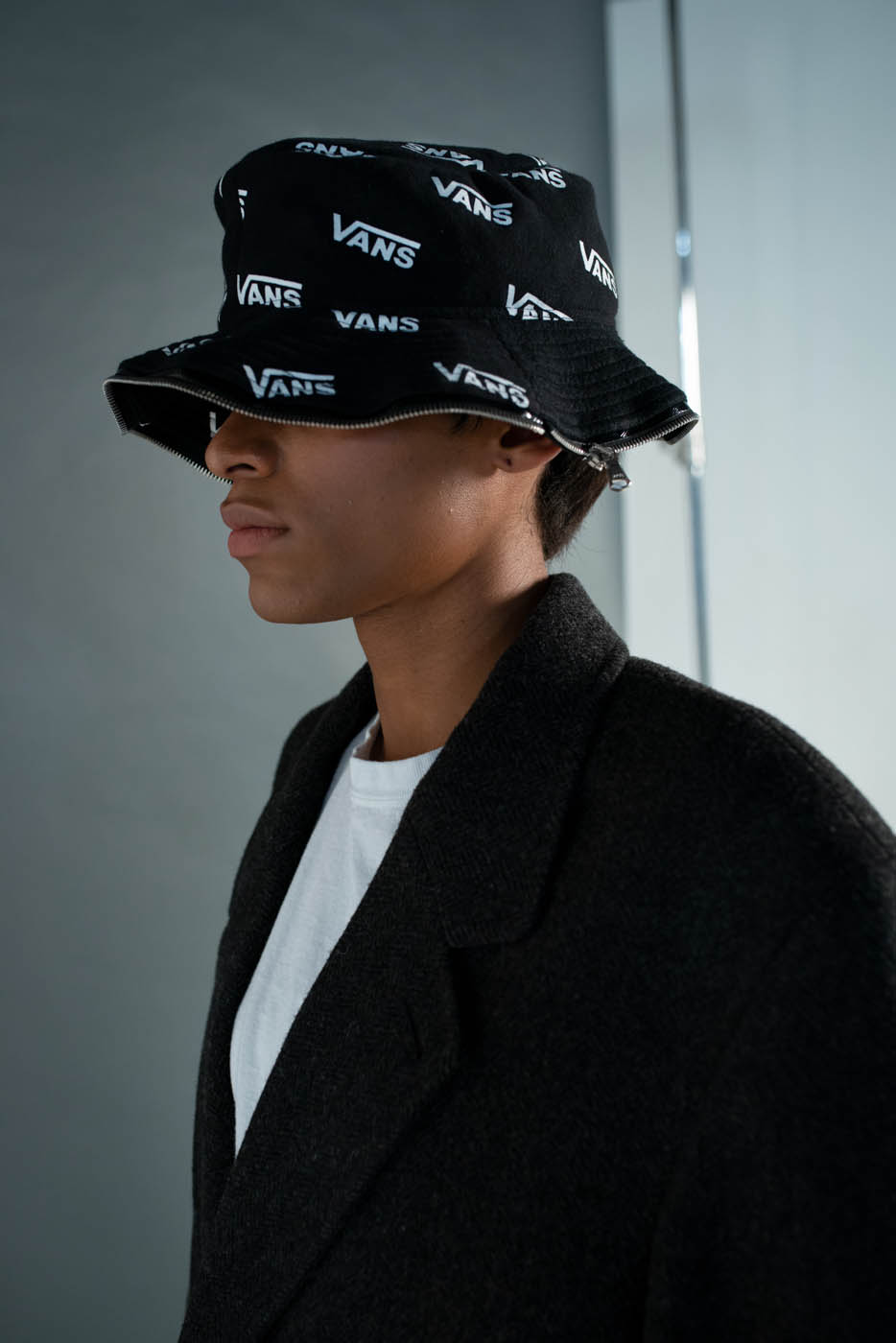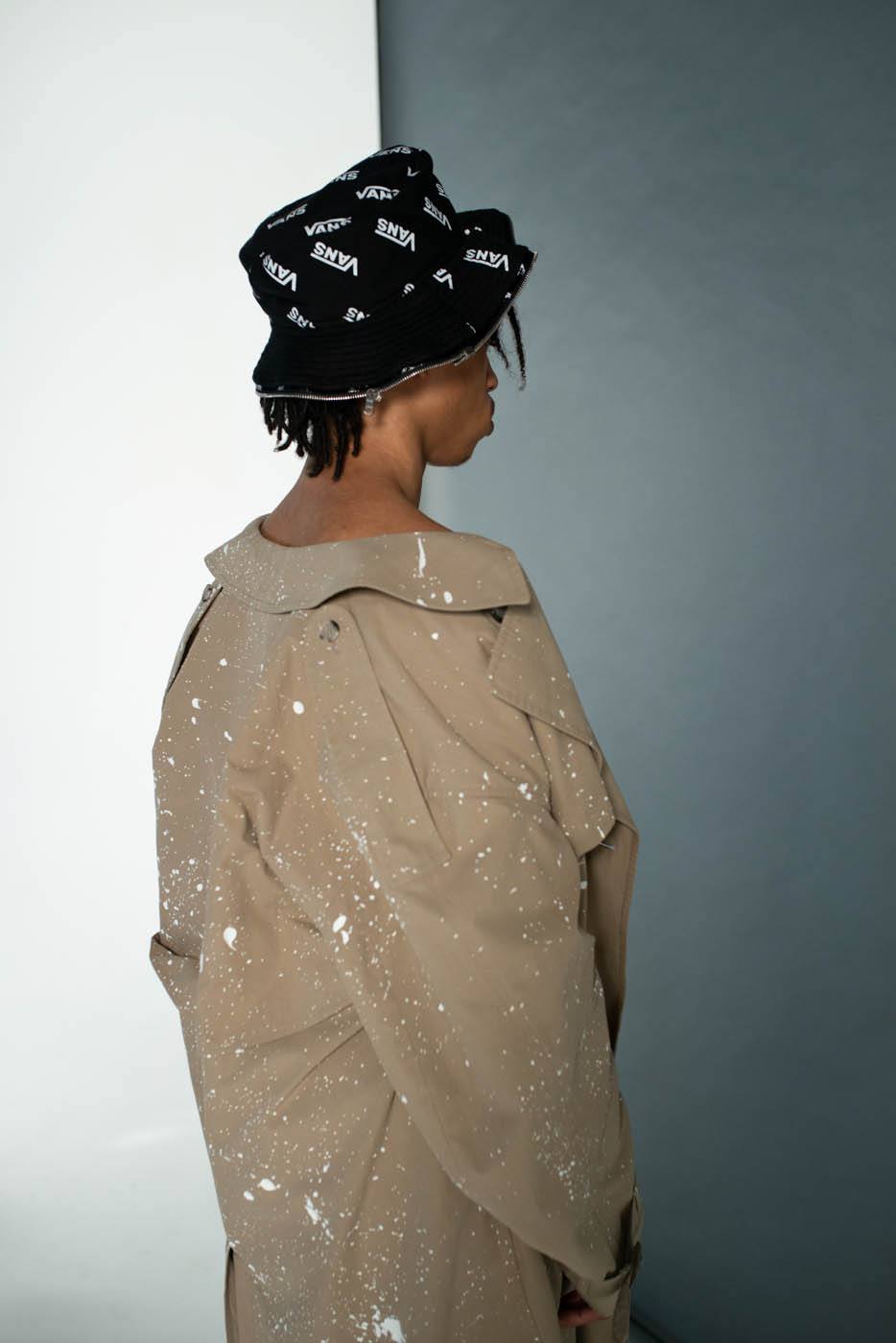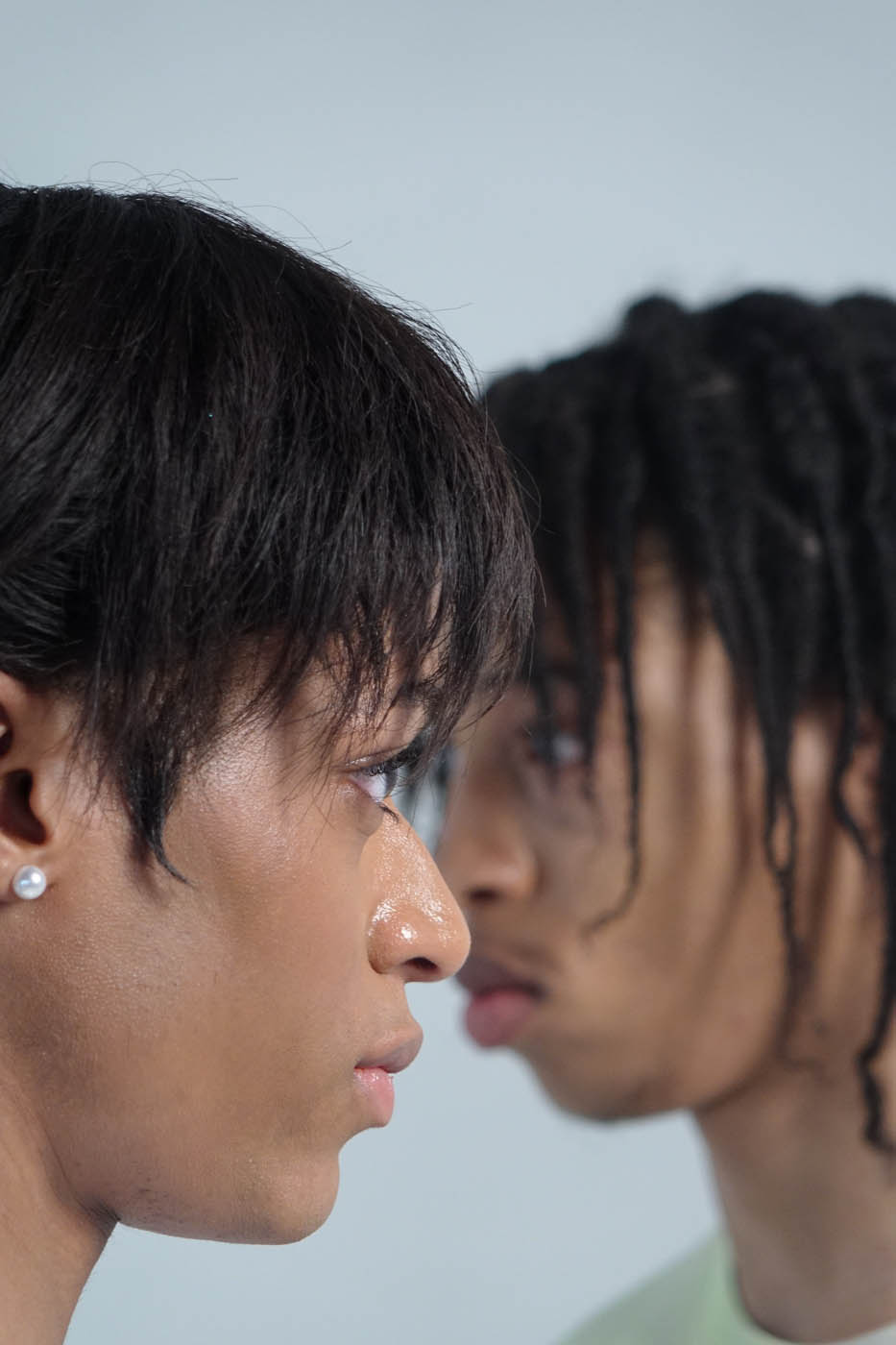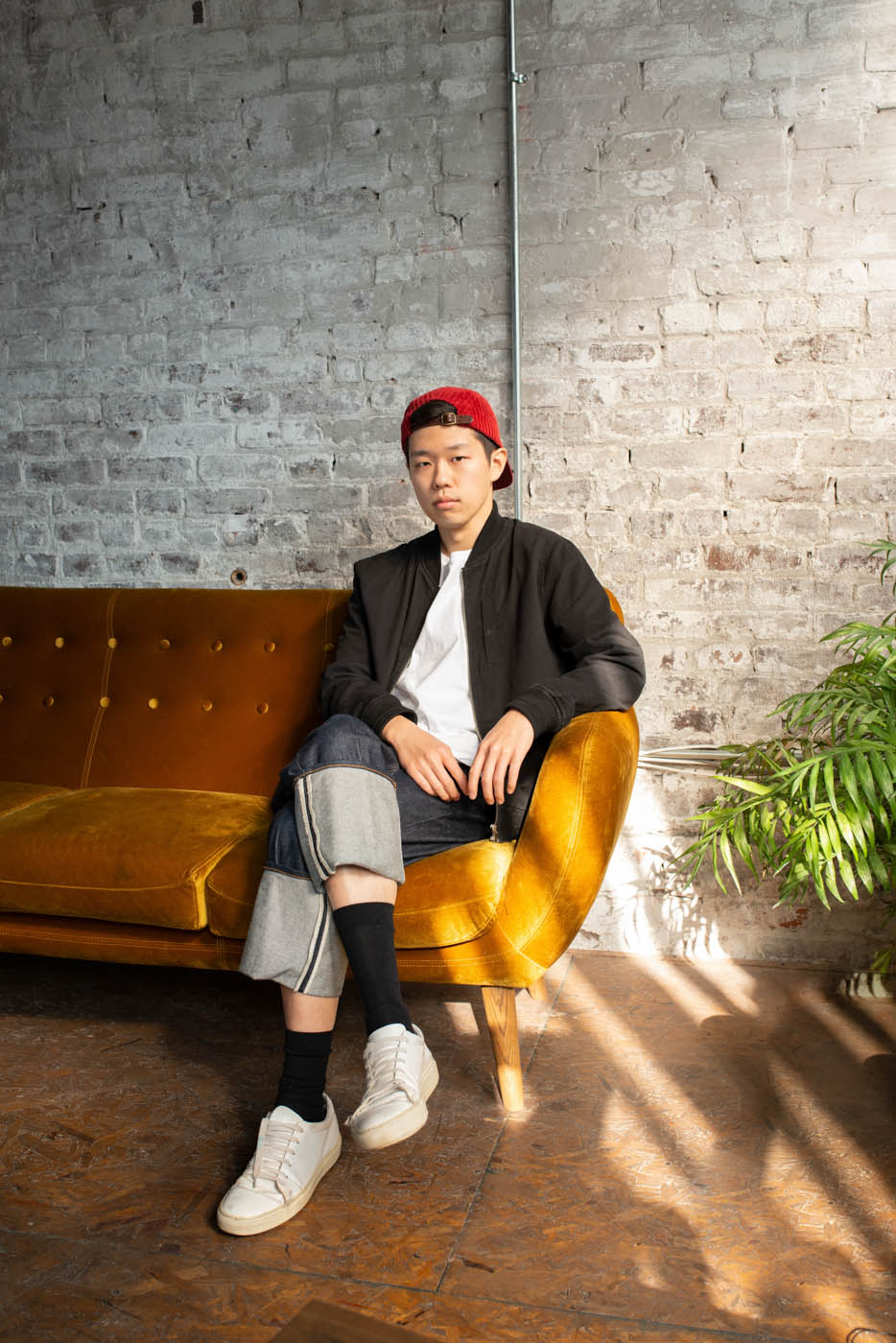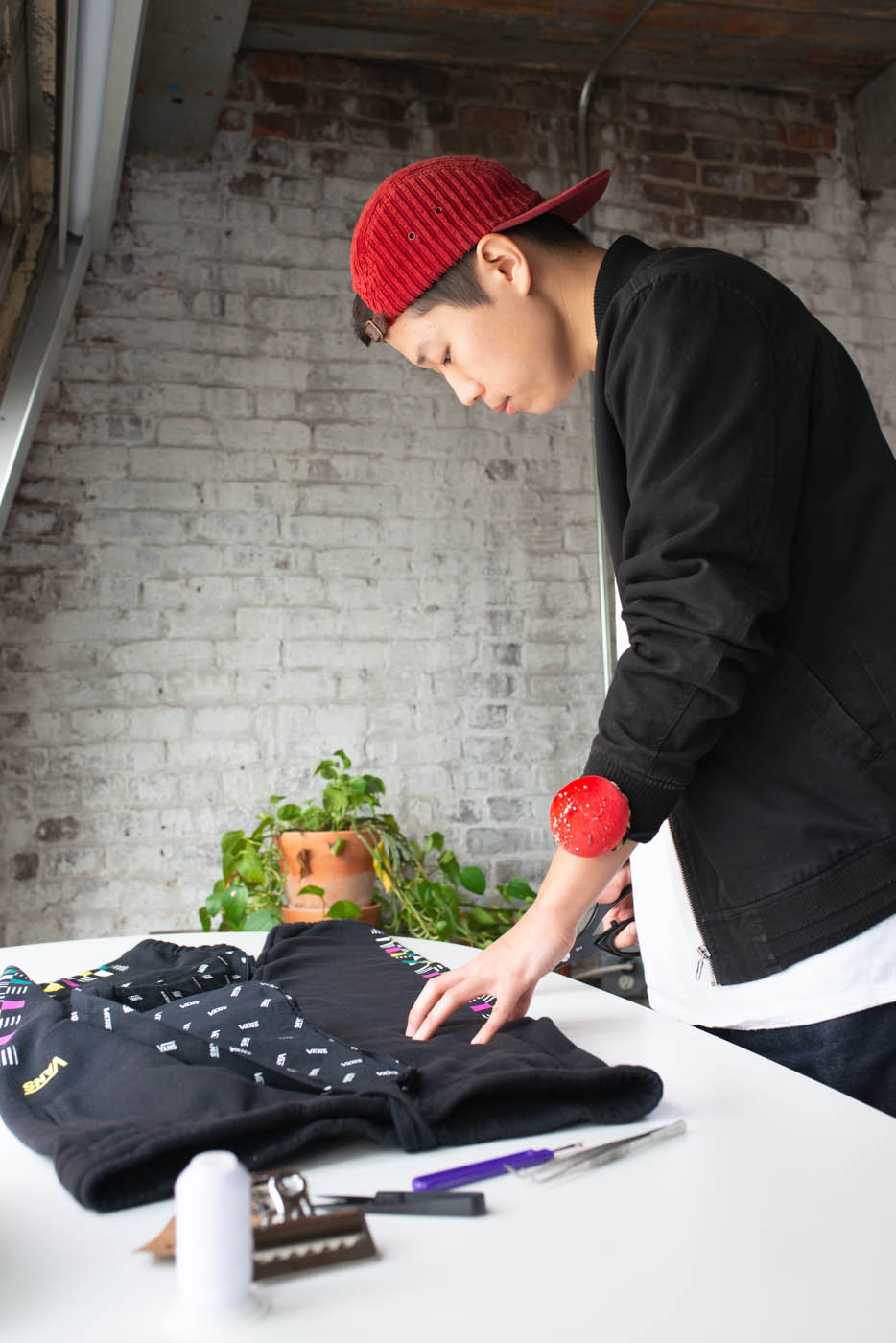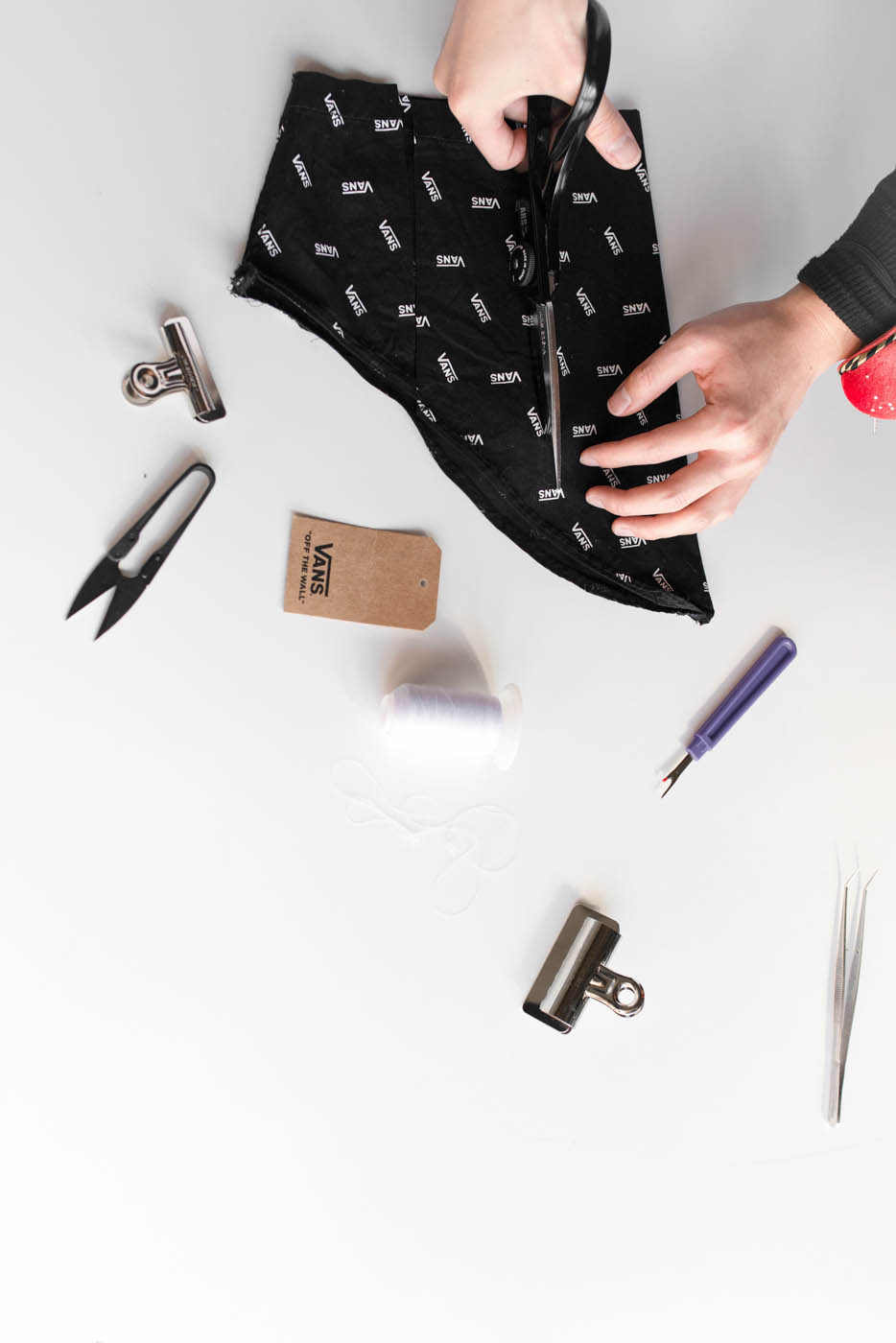 Producer:

Justin Trevino

Project Manager:

Jack Schulze

Photographer:

James Cho

Video Production:

Onlunchbreak

Cinematographer:

Sachi Bahra

Stylist:

Tookie Hong

Hair & Makeup:

Cirsten Burton

Creative Strategist:

George Ocampo

Interactive Developer:

Gregor Teggatz