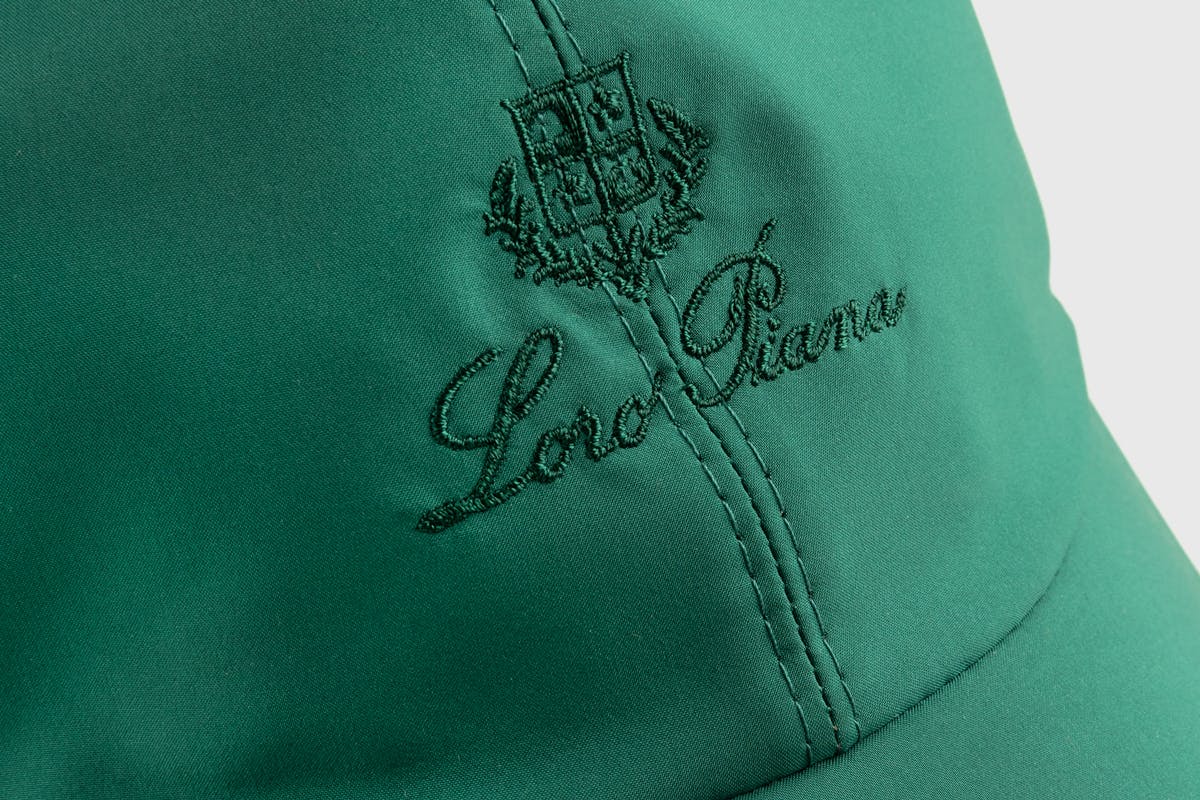 Founded at the beginning of the 19th century as a wool merchant, Loro Piana has an unrivaled focus on fabrics in its collections, which goes all the way down to the humble baseball hat.
From its North Italian factories, the company produces an estimated 5,000 meters of fabric per year for luxury fashion houses around the world and its own collections. Creating the finest and often most rare materials found worldwide for six generations, its high-end wool and cashmere are considered to be of the highest quality.
The heritage name brings with it a huge weight and reputation, which has garnered a cult following among the super-wealthy (and those who want to flex like they are). If you follow Gstaad Guy, the influencer for the top one percent, you'll likely already know this.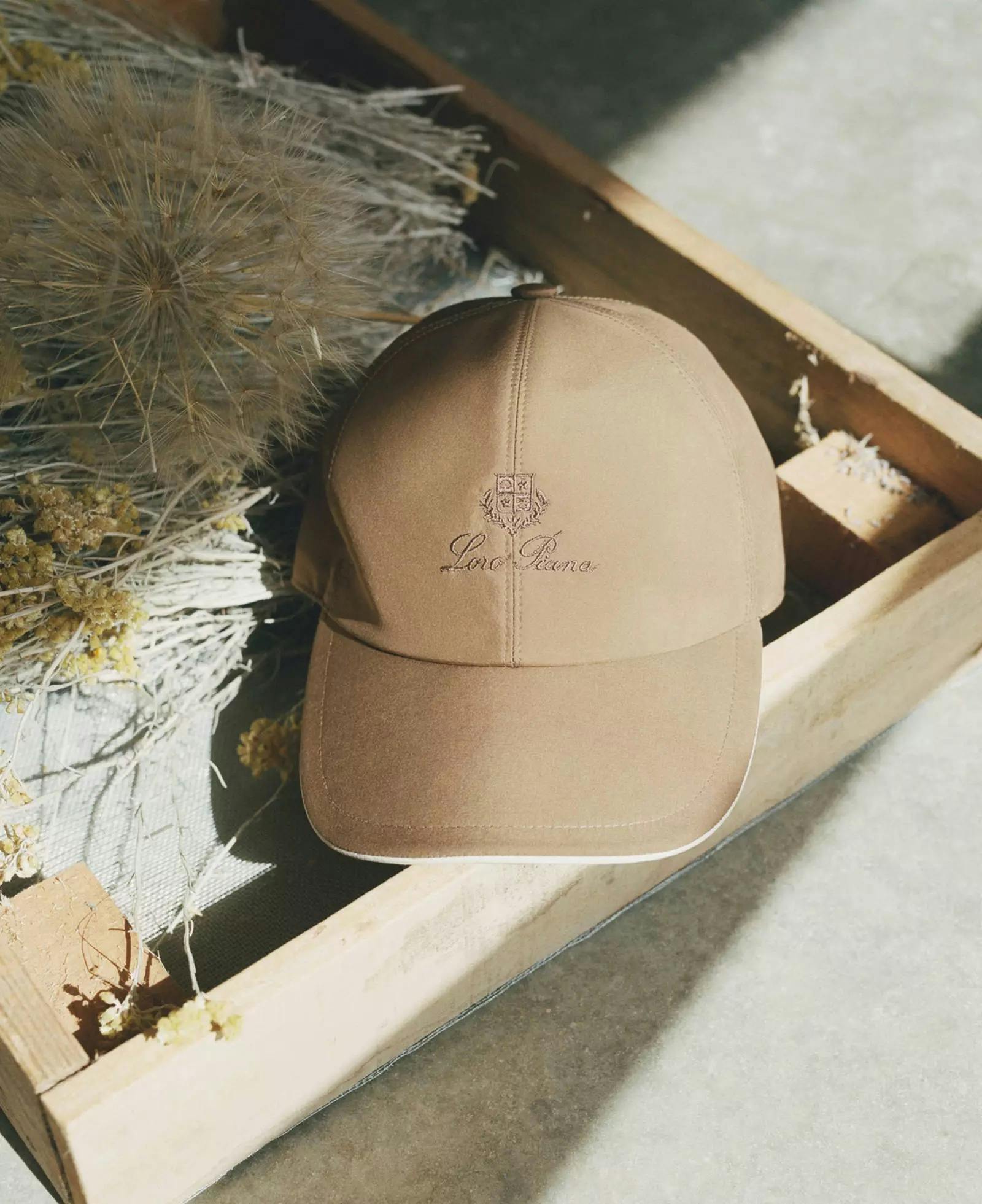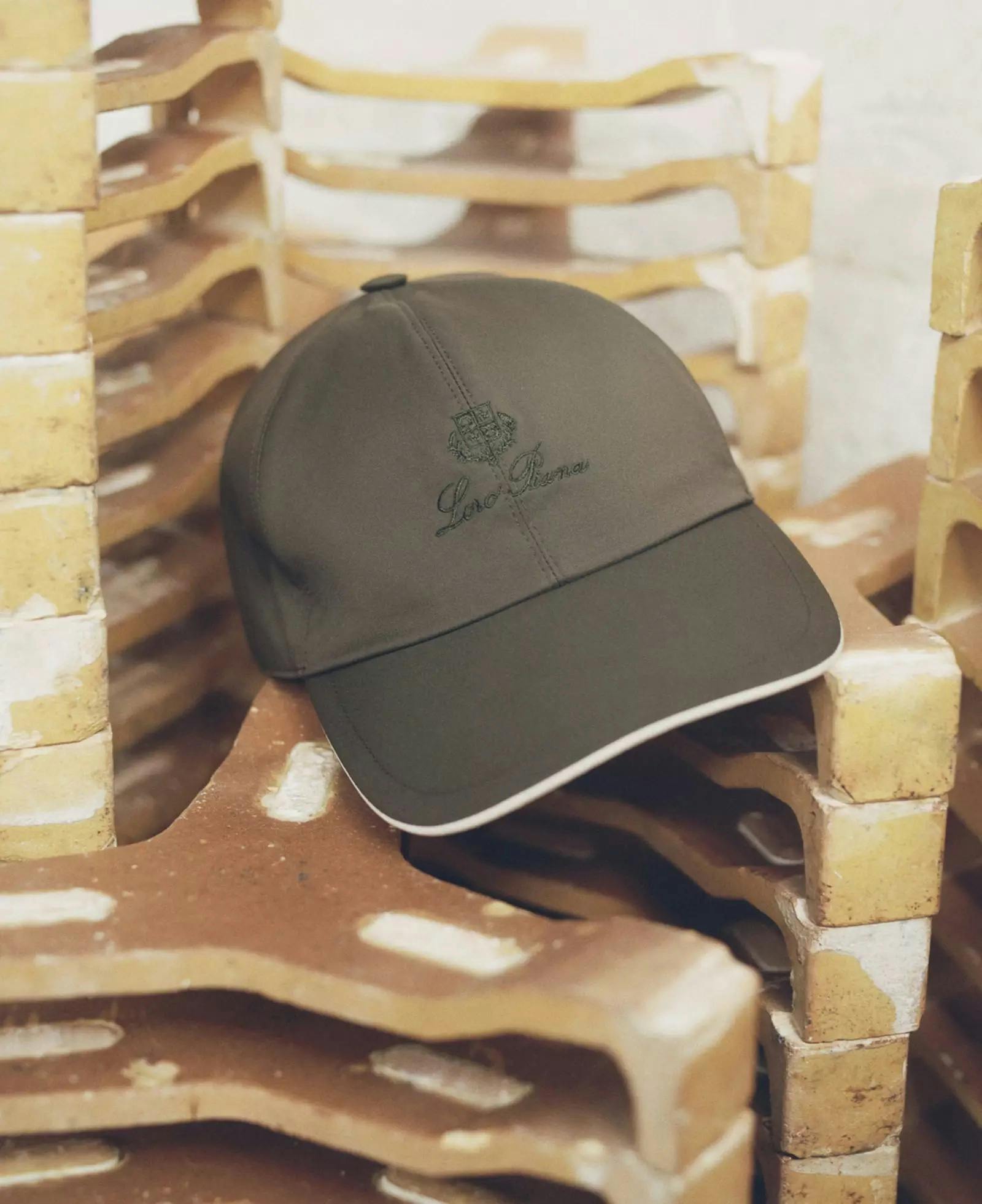 Its caps have become a relatively recent signature item for the label, and are made with the same focus on fabrics and fit that you can find in its coats and jackets, which can sell for as much as $42,000. Of course, they also share a similarly hefty price tag.
Speaking of the all-important price: a cap from the Italian label will set you back $390. Granted this is likely a hell of a lot more expensive than the headwear already in your selection, it comes in at around the same price as most caps from luxury houses while offering fabric of unmatched quality. And it's a huge subtle flex.
The luxury house's Bicolor Baseball Caps are produced using a selection of the Maison's signature fabrics including wind microfiber that is treated with Storm System to create a waterproof and wind-resistant finish. Gawping at how water beads from waterproof materials is an activity that the rise of GORP has made relatively normal, and one that fabric nerds can enjoy with these caps.
The six-panel construction is finished with tonal branding at the center, an elasticated back strap for comfort, and a contrasting ivory-hued underside on the brim.
An all-Italian affair, the caps are part of a collaboration with Masseria Moroseta, a farmhouse in the charming South Italian city of Ostuni.
Check out all of the hats below and see our recent trip to the farmhouse in Puglia for more information about the release.
Scroll down to shop Loro Piana hats from the Highsnobiety Shop
Want to keep browsing? Head to the Highsnobiety Shop for more products that we love.