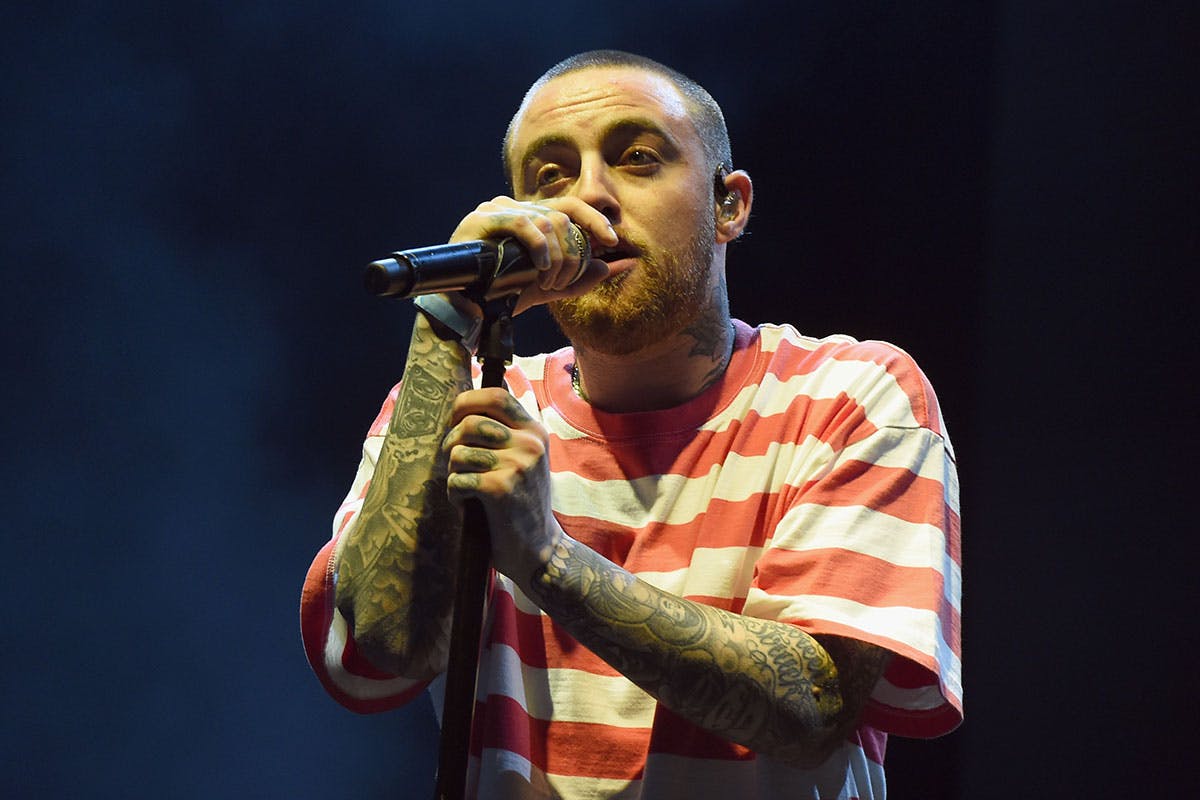 Mac Miller's mother, Karen Meyers, has alerted fans about an unauthorized biographer seeking information from the late rapper's fans, friends, and former business partners.
In an Instagram post, Meyers made a public plea for anyone potentially contacted by the writer not to participate in the biography of her son. "To artists, management & friends: there is a writer doing a Mac Miller biography that some of you have been approached about or will be," She wrote, "This book is not authorized/approved by Mac's family or Estate. We are not participating and prefer you don't either if you personally knew Malcolm." Meyers did not reveal further details about the biography or the author. Check out her post below.
Back in June, a Mac Miller documentary was halted by his estate.