Scrolling through Natalya Amres' IG feed, @natalyaamres, is like stumbling upon an undiscovered boutique with a curated selection of wholly original pieces. And when we say original, we mean it. Amres is best known for her upcycled and remixed designs, and her one-of-a-kind creations haven't gone unnoticed; last year, for example, Migos commissioned her to make custom pieces.

It's no surprise, then, that Footaction, the national retailer of lifestyle apparel, footwear, and accessories, turned to Amres for its "No 1 Way" campaign, which spotlights different styles of self-expression among today's youth.

To learn more about her work and the campaign, we got on the phone with Amres, who took the call from her homebase in Toronto, Canada.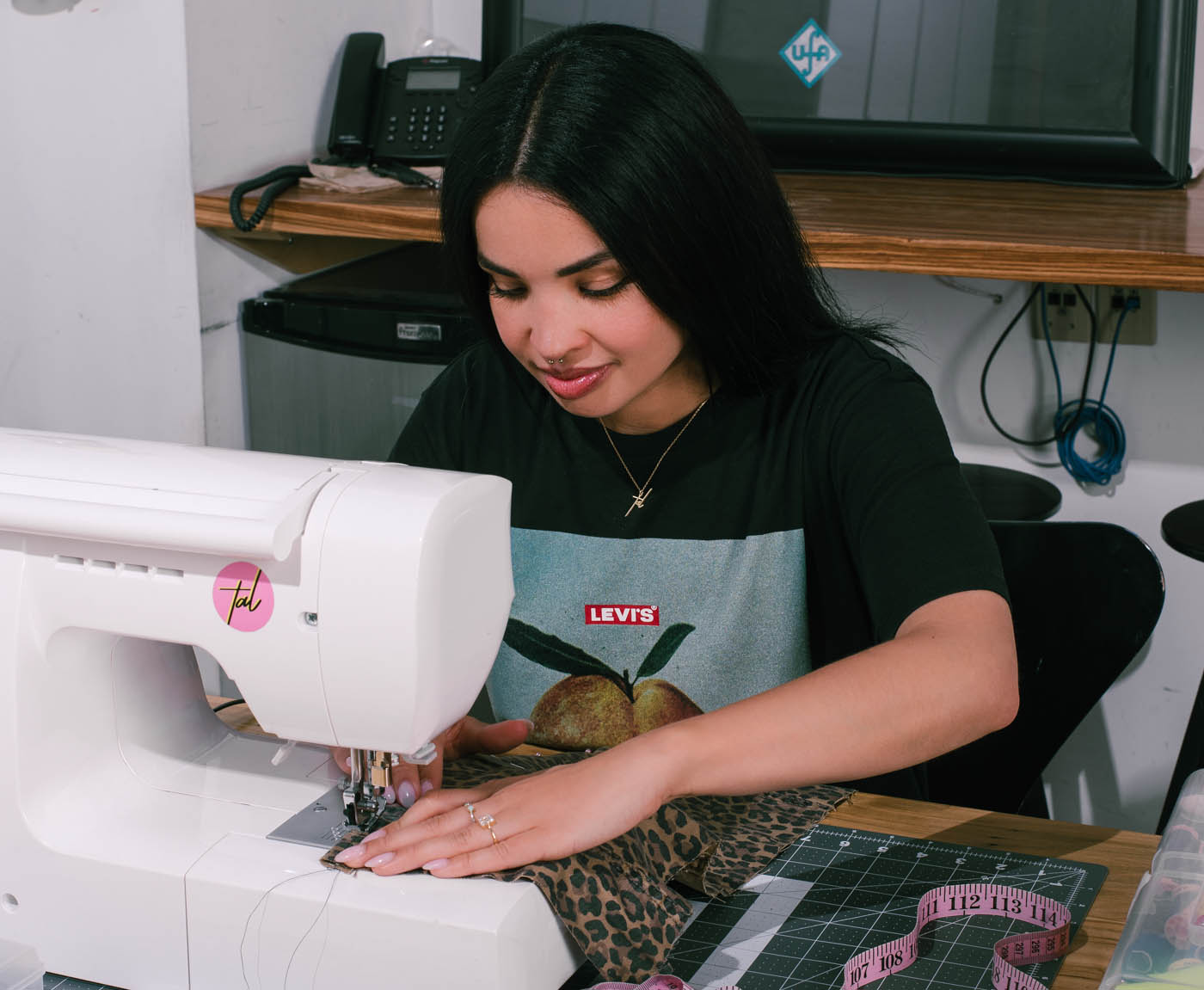 "I had taught myself to sew about seven years ago, so I've always been sewing, making things, and then altering things for myself, and I do thrifting as well. It was only in the last year that I started to post the creative process of sewing on Instagram on my story," Amres says when asked about her beginnings. Shortly after posting to social media, she discovered how quickly things were selling out and recognized the appetite for upcycled creations, particularly track sets. "[The first piece] was a pair of pink Puma track pants that I had purchased thrifting and I cut off the excess fabric off the bottom of them and then tapered them and then used the fabric to make a bralette… The next day I just did the exact same thing. I just got another pair of track pants, remixed the track pants, posted the thing on my story, and then that was sold out in minutes as well."
Though Amres still makes eye-catching track sets, she also works on a variety of other projects. For Footaction's "No 1 Way" campaign, she was tasked to work with pieces by Levi's – and Footaction gave her complete creative freedom.

"It's a ton of Levi's denim, all of which are actually really nice pieces on their own. We have black denim and then cheetah-print denim, which I'm very excited about. And so my main direction with remixing is I usually like to overemphasize the brand. So I'll do a lot of overlapping fabrics and I usually ask the brand for multiples of the same exact piece so that I can blend them together and over-exaggerate that look for them."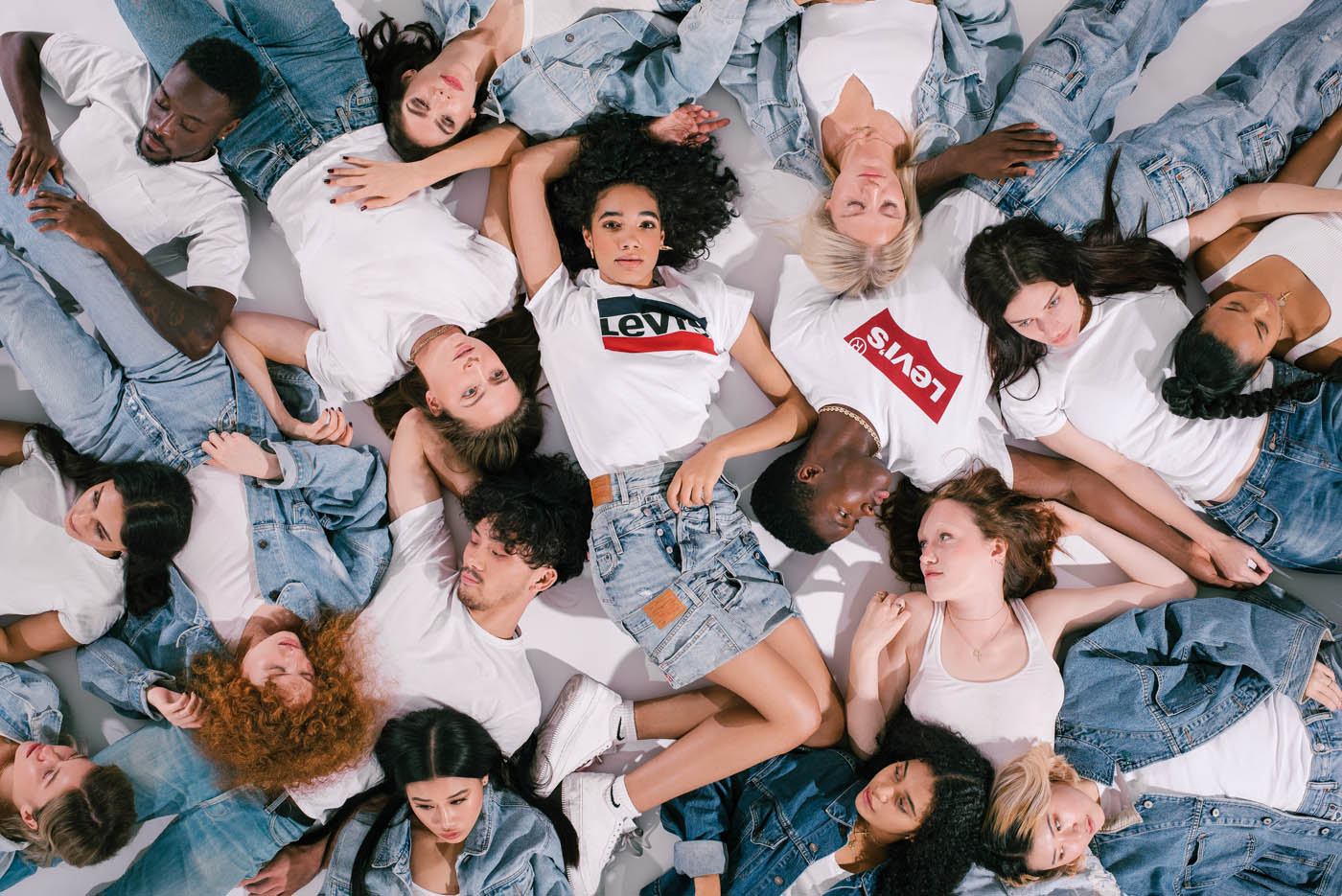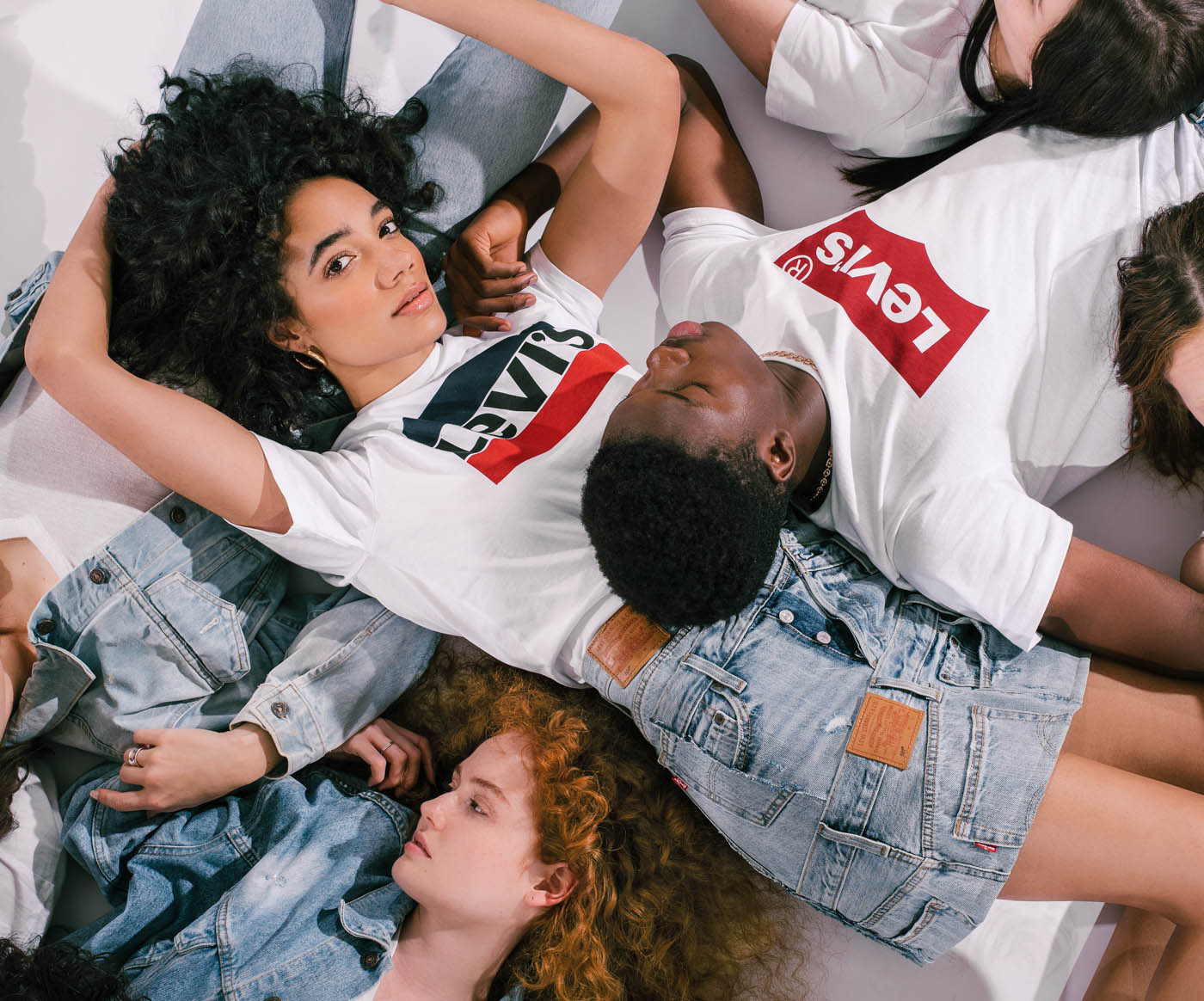 To champion the next generation of creators, Footaction's campaign tagline, "No 1 Way," promotes individuality. "I think the creative world, it's no longer bound by rules, specific guidelines, and specific goals. I think with all the social media tools and everything… we can create a new job occupation for ourselves that never really existed, which I feel is what I've done. Because when people ask me what I do right now, it's still hard for me to explain because I don't think I've actually taken on a job that already existed. And I think that it's more so ambiguous, it's an ambiguous creative role. I think that now we can be more in ambiguous roles."
Do It Your Way.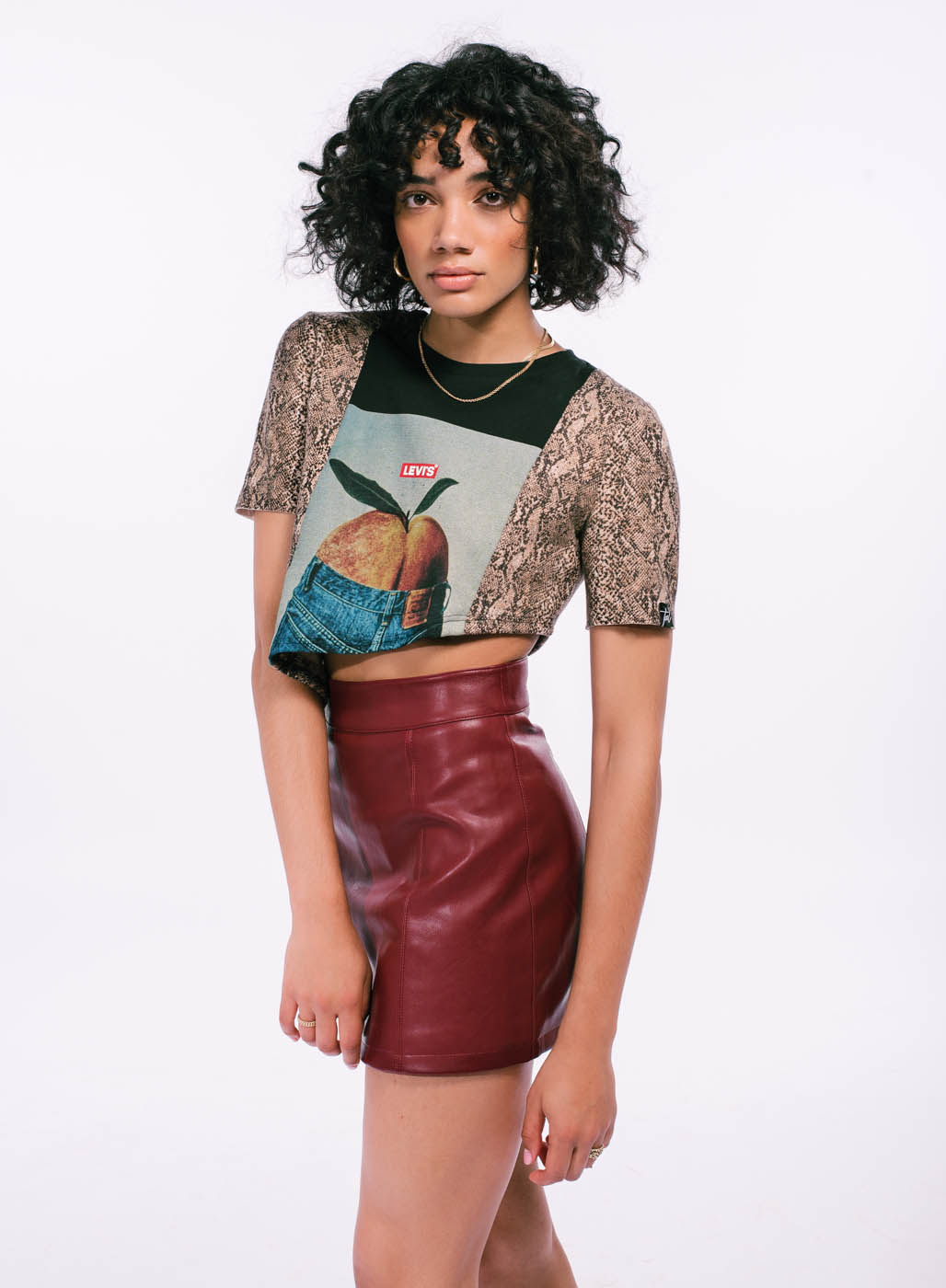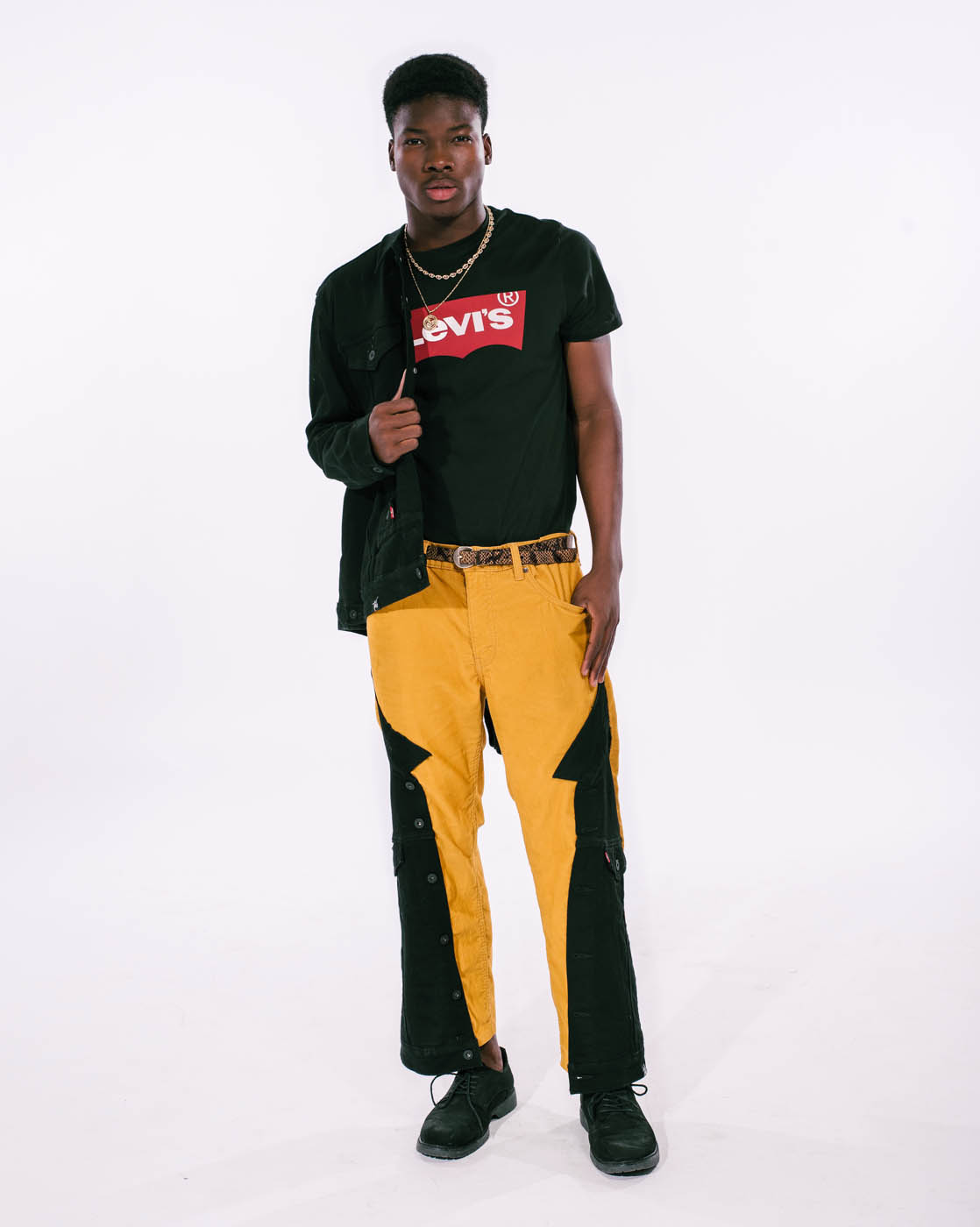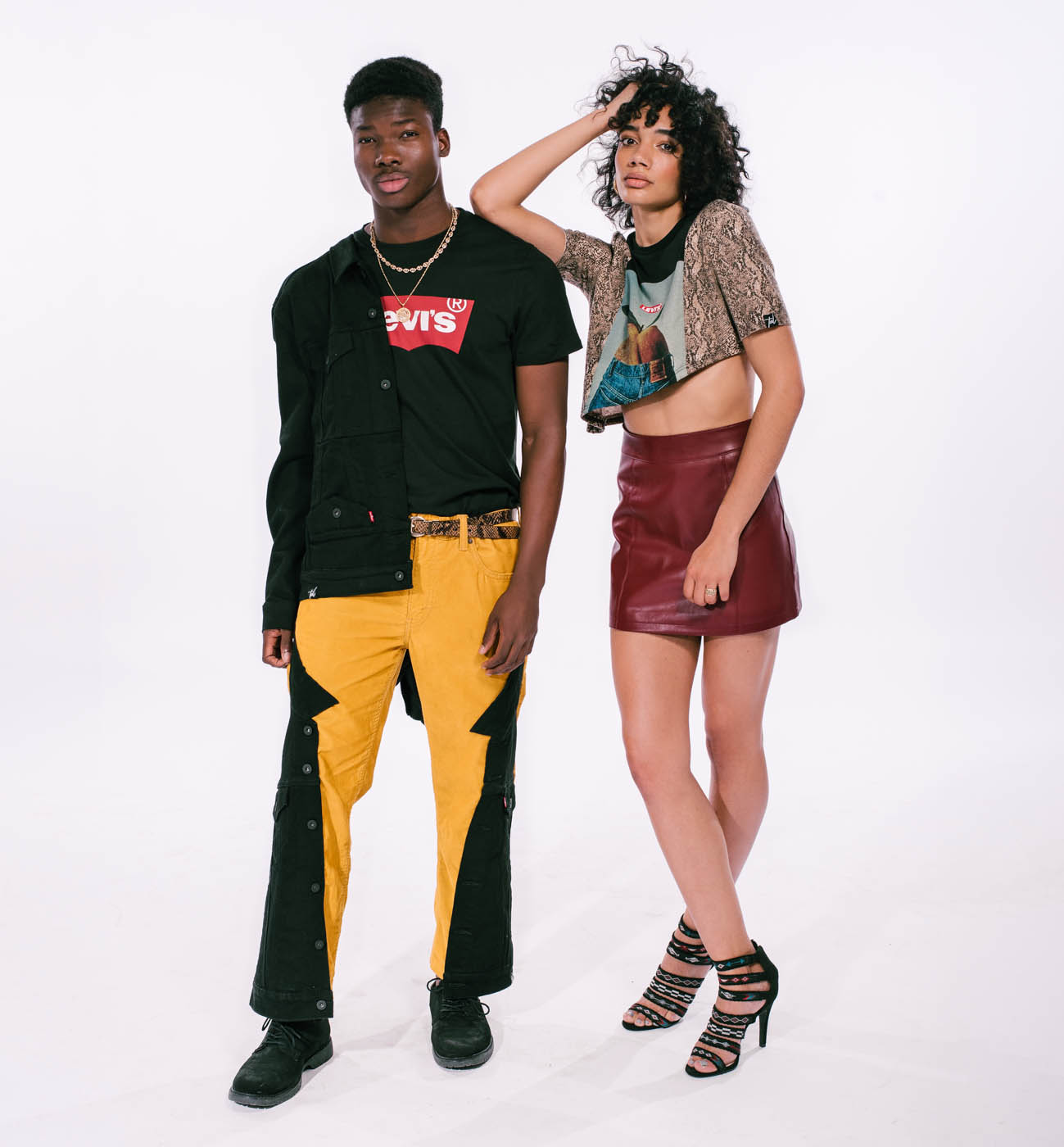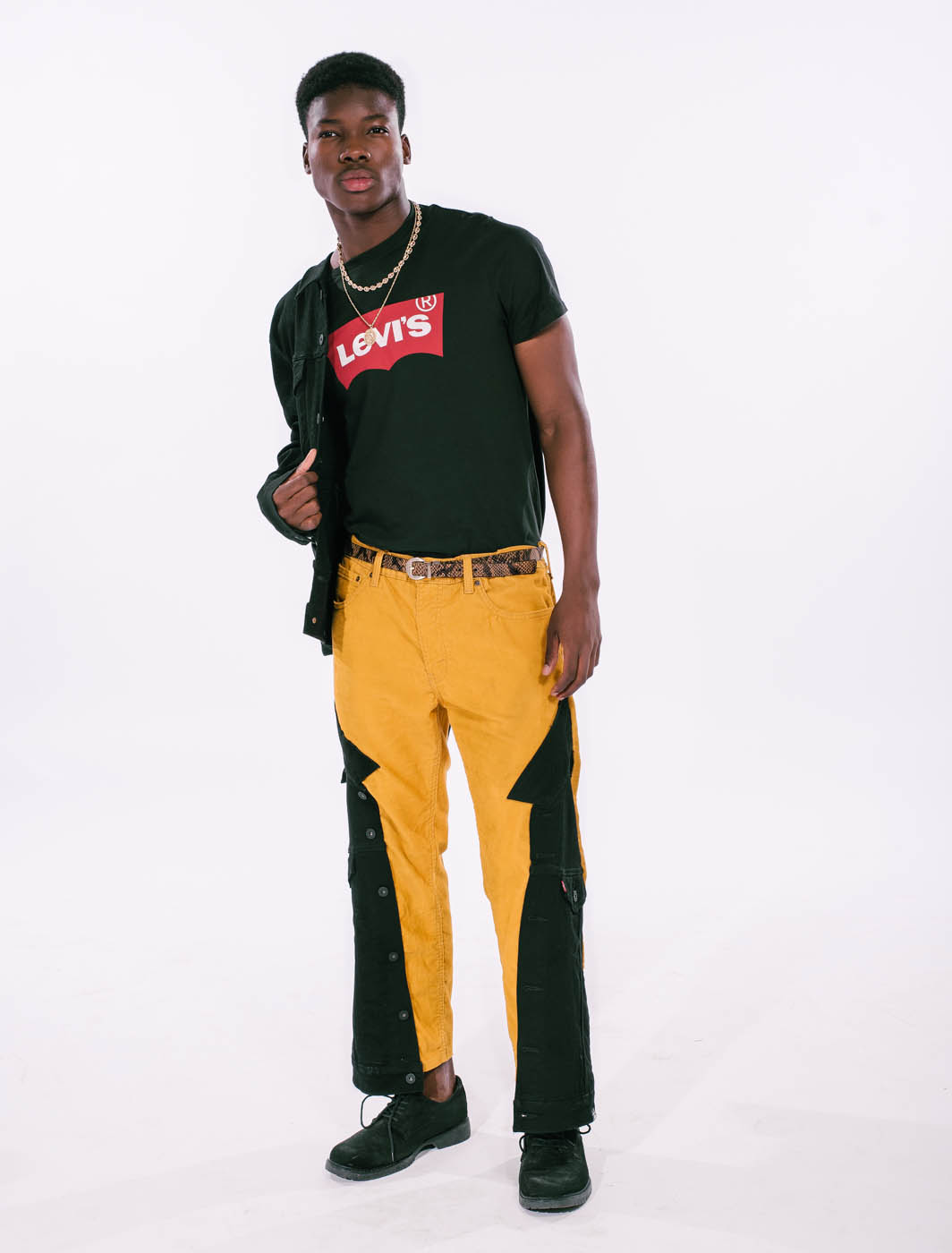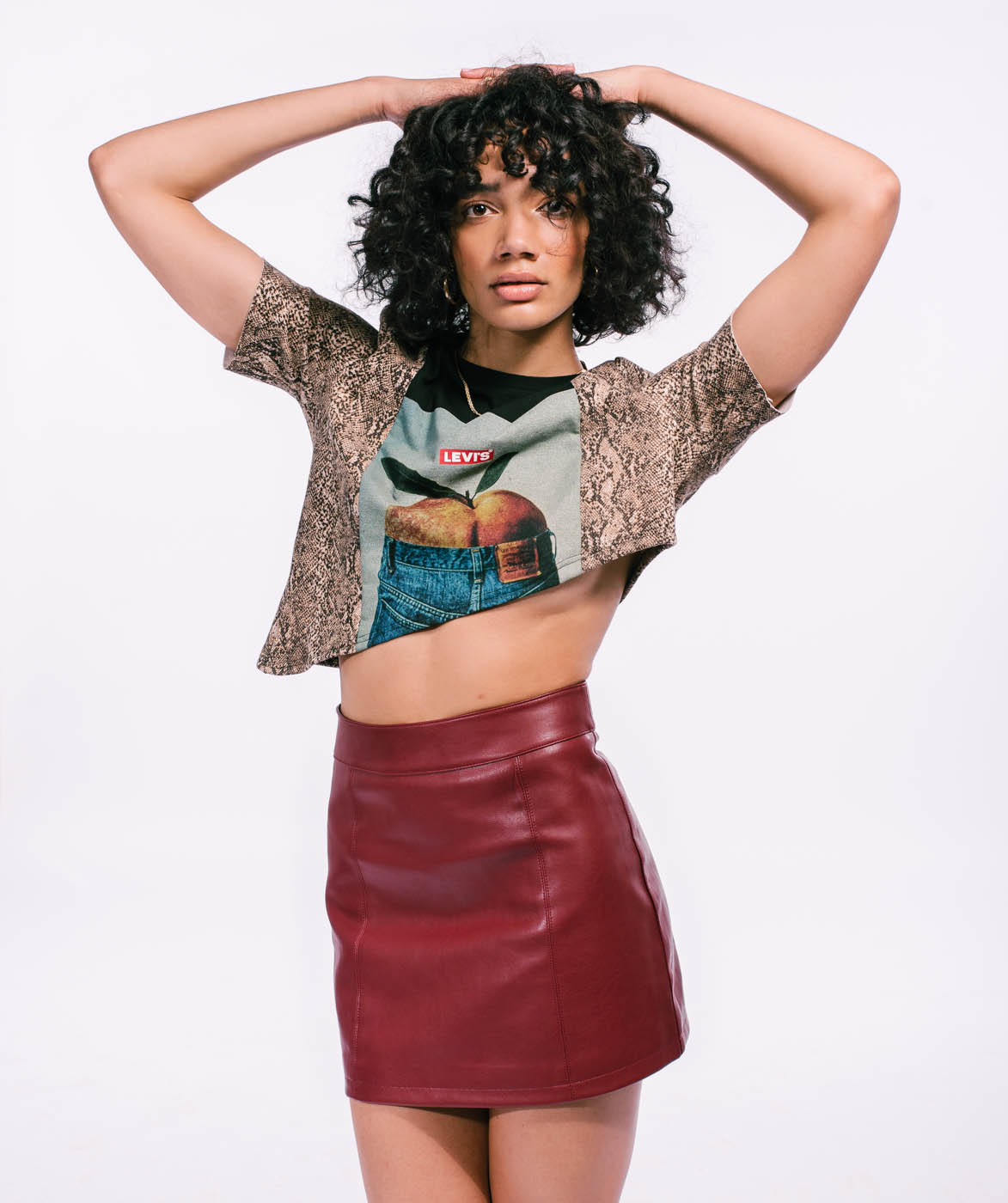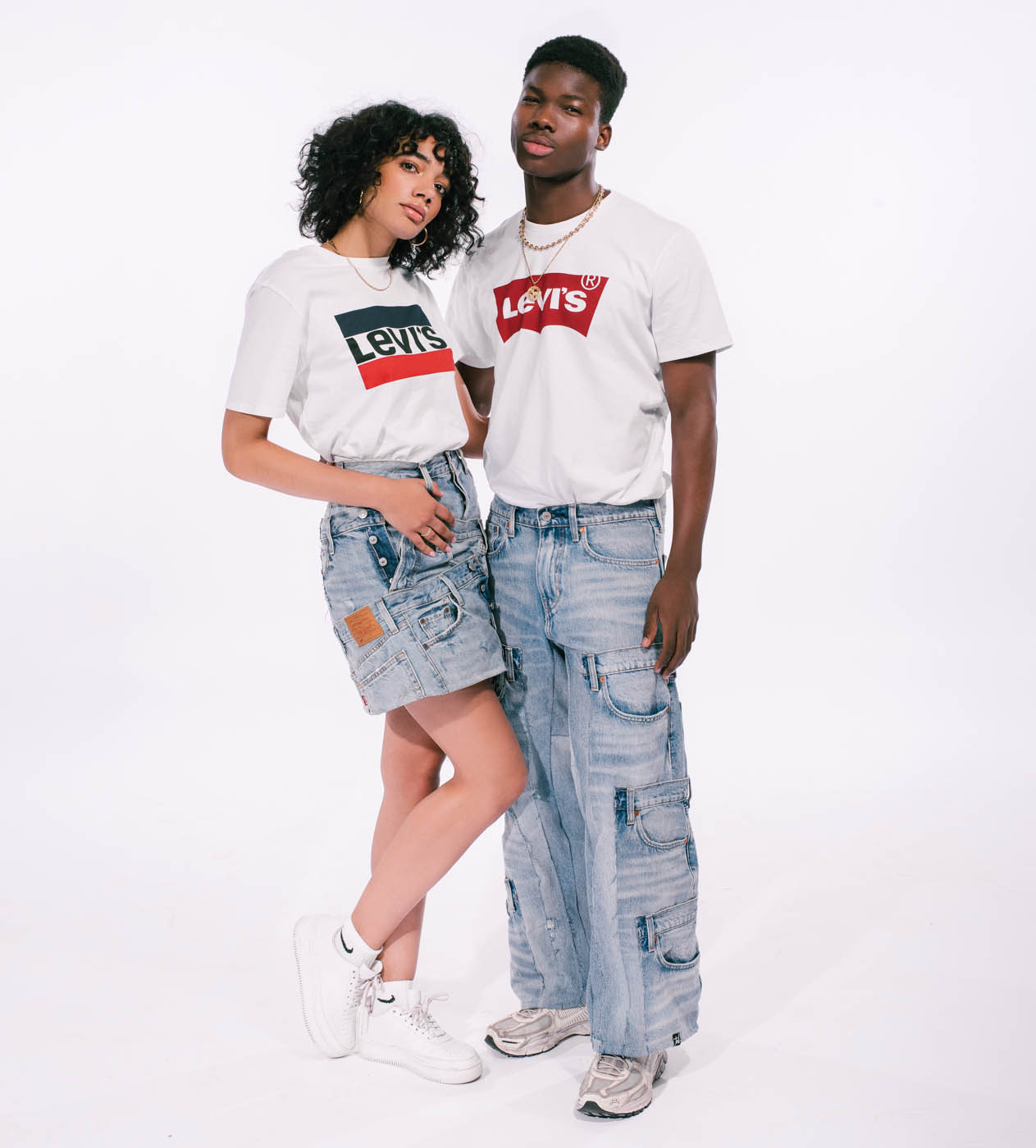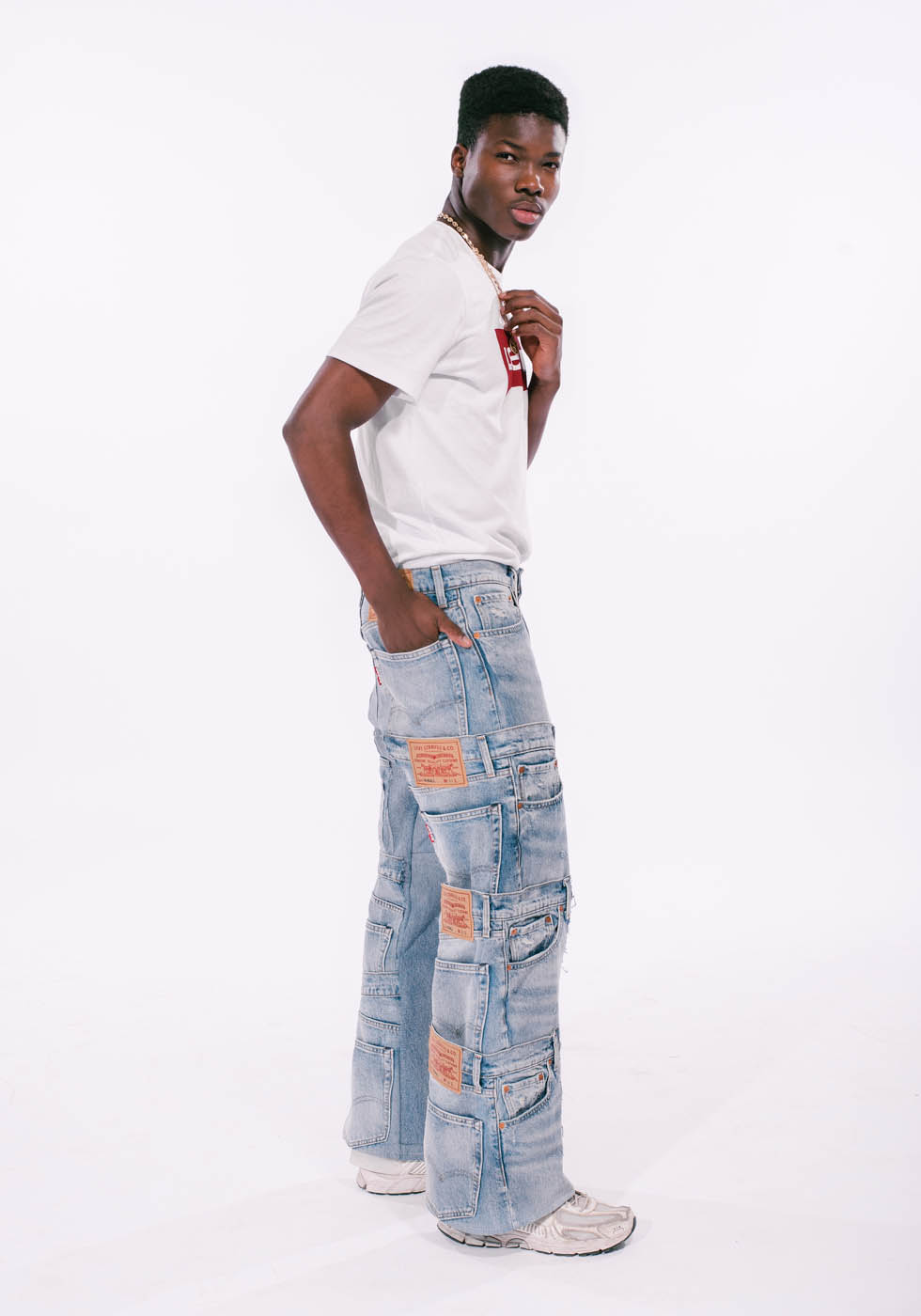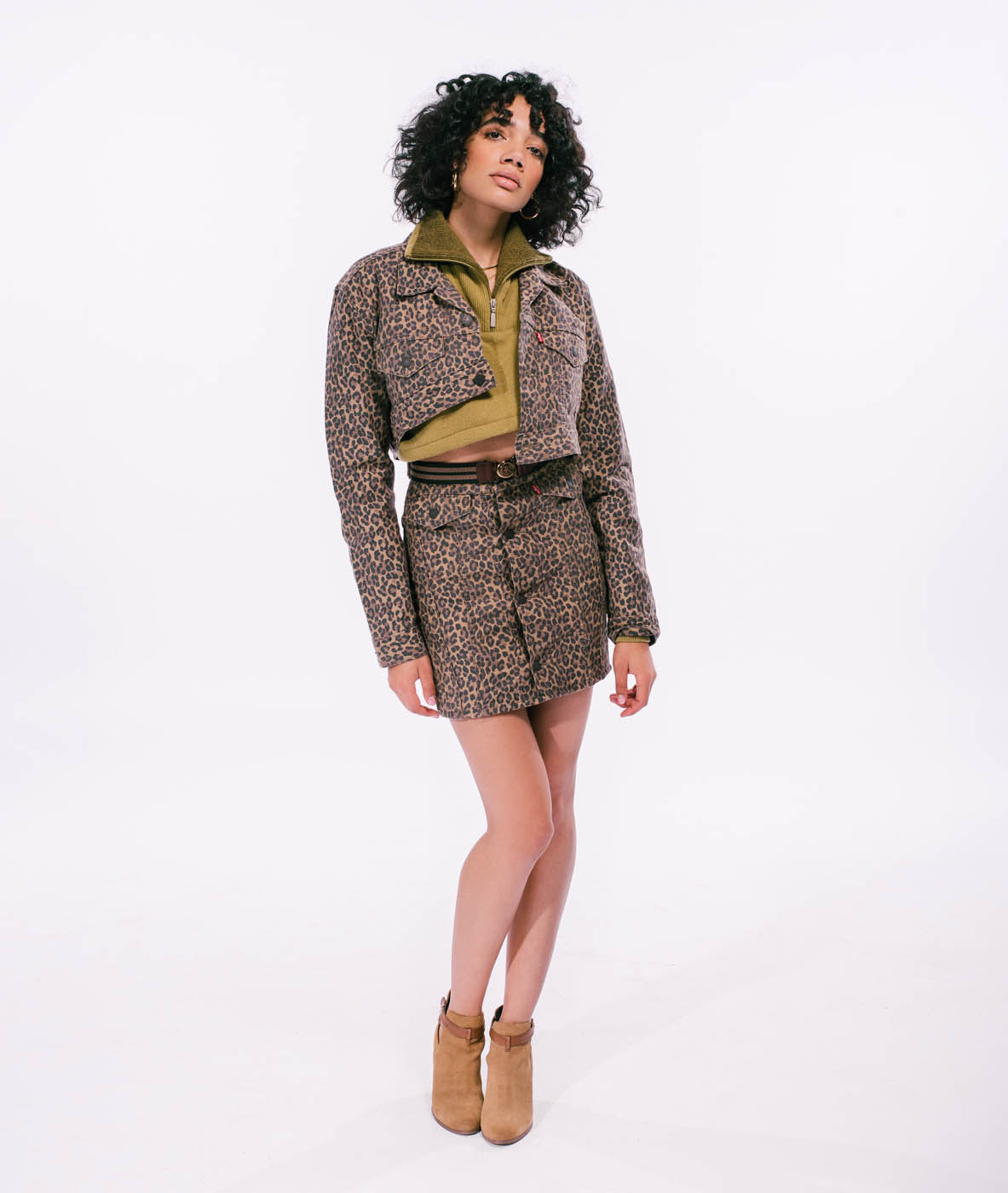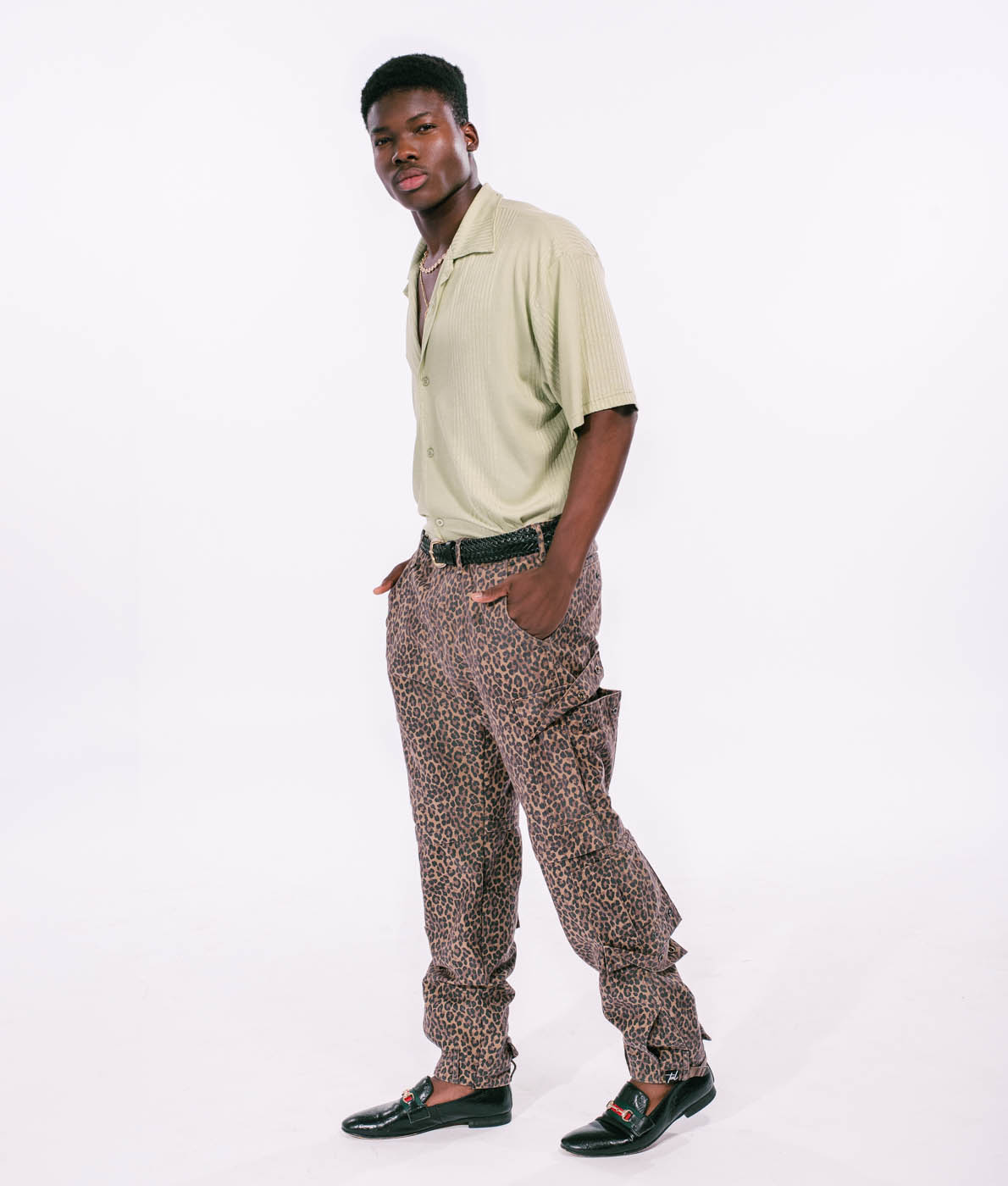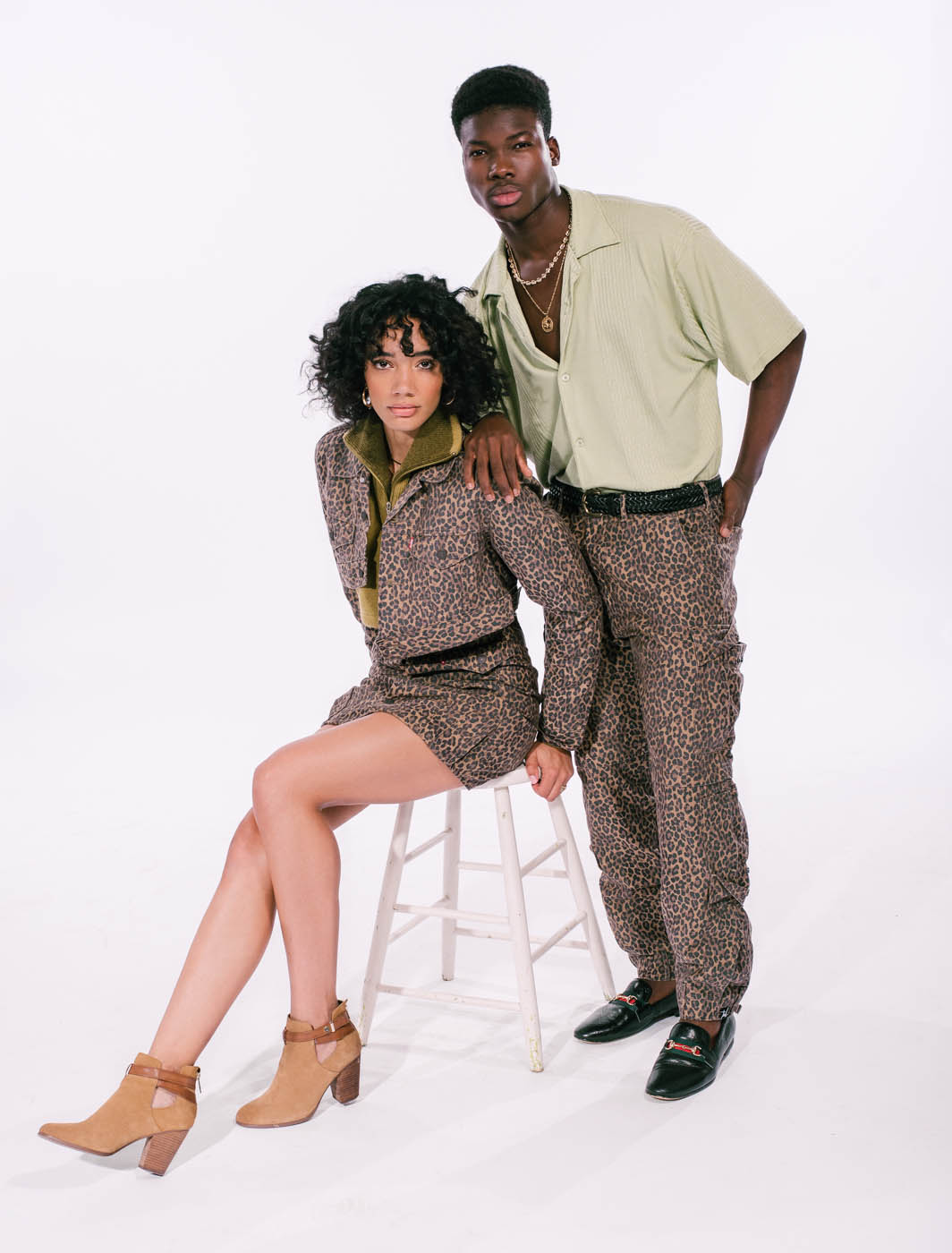 Producer:

Justin Trevino

Photographer:

Briony Douglas

Product Photographer:

Austin Goodman

Designer and Stylist:

Natalya Amres

DP and Video Editor:

Helen Nyguen

Project Manager:

Jack Schulze

Creative Strategist:

George Ocampo

Interactive Developer:

Gregor Teggatz

Groomer:

Vanessa Baudner

Studio:

Westside Studio

Main Model:

Arielle

Main Model:

Mallentino

Additional Models:

Alex, Anastasia, Bella, Billie, Brian, Colleen, Dashawn, Kat, Katya, Melody, Nicole, Renata, Saba