Loading Family Tree…
800
%
997 Runs In
The Family
For sneakerheads, the New Balance 997 represents a sleek, versatile shoe that can be worn with a variety of 'fits. For the rest of the world, it's a plush running sneaker that came to be adored by everyone from hardcore sneakerheards to workwear enthusiasts in Japan passionate about American-made clothing.
After being a long-time fan of the Boston footwear company, Jaden Smith officially joins the New Balance family as he proudly rocks the 997 Sport in this new video. He touches on his vision for the future while also discussing how friends and family have played a pivotal role in keeping him grounded and inspired. Smith wants "to create as much art as possible and inspire people to do the same," while also teasing his just-released second album, Erys, which he says is completely different than anything he's ever put out.
New Balance continues to explore what "Runs in the Family" means as each ambassador details their own story celebrating the qualities that run in their family. While Jaden touched on vision, Sydney delves into the strength she gets from those closest to her. An Olympian at just 16 years of age, McLaughlin — now 19 — knows just how important inner strength is. Subsequently, she has surrounded herself with people who constantly keep her grounded no matter the high points or the lows.
Grey Runs in the Family
At New Balance, they believe family extends beyond the traditional definition, and the color grey brings their global family of independents together. Over time, models from New Balance's premium 990 range have become synonymous with grey, after the brand first elected a grey color scheme for the NB620 in 1980. In celebration of this trademark hue, on September 5 New Balance celebrates "Grey Day" worldwide and brings its family even closer together with a slate of exclusive products drops and events to commemorate its signature colorway.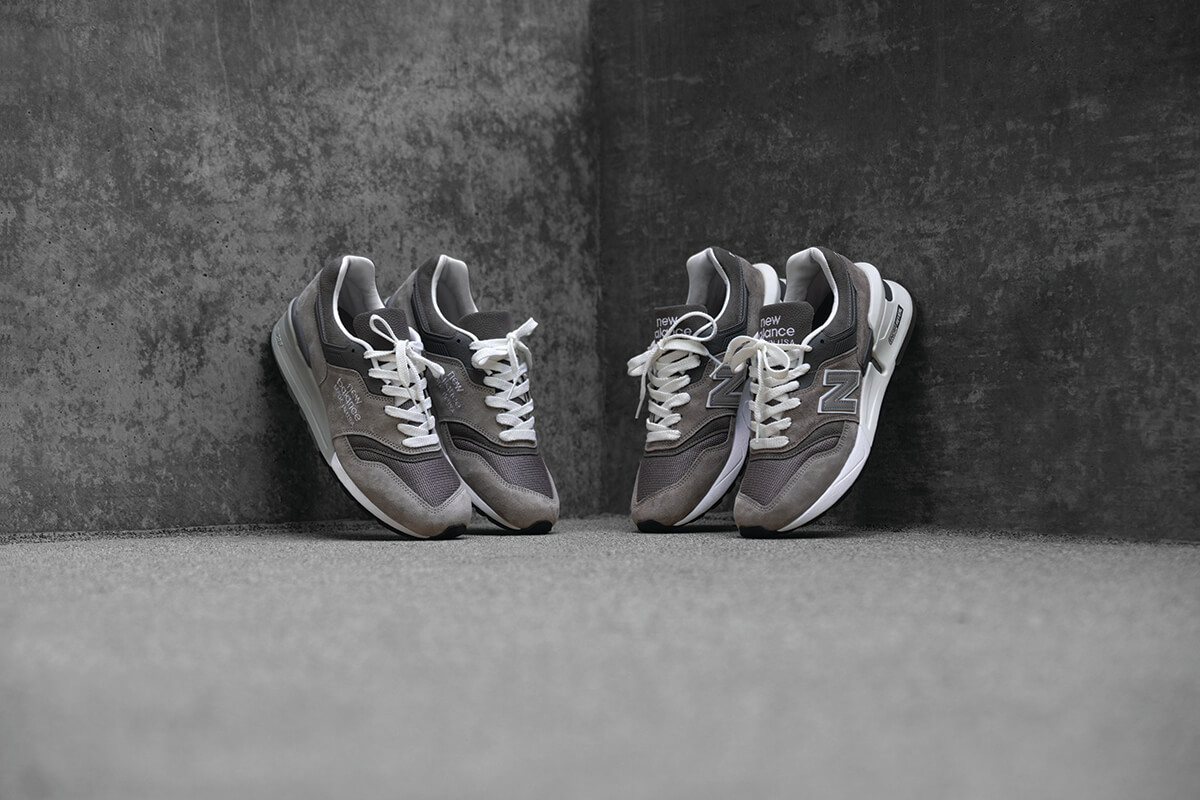 Special make-ups of the 997 set to release include the 997GD1 that strips away all traditional branding, including the N logo, and replaces it with the embroidery typically found on the tongue. The 997SGR, which was first introduced in Kith's FW18 show, sees the classic runner updated with a modern ENCAP Reveal midsole all while keeping the the OG Made in USA 997 upper.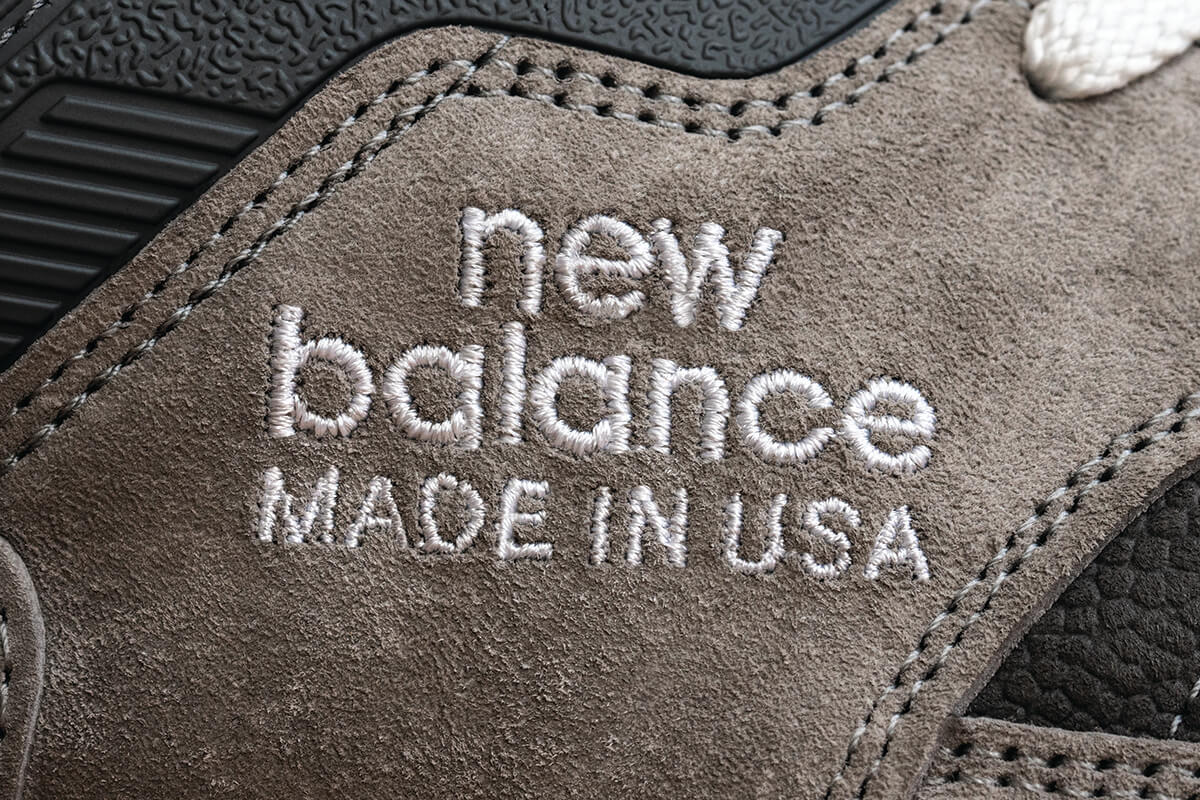 To celebrate the annual sneaker holiday New Balance is hosting a slew of events worldwide, including temporary pop-up experiences called "Grey Stores" in Hong Kong, Switzerland, Russia, New Zealand, and more. The HK pop-up, located at 18 Wyndham St in Central and open to the public until September 8, features a greyed-out retail space boasting concrete fixtures in keeping with the grey theme, as well as a selection of curated photography, and a pinhole camera offering photographic souvenirs. Meanwhile in Italy, the Special Sneaker Club — Milan's part sneaker store, gallery, and lounge — will showcase various projects from emerging talent.