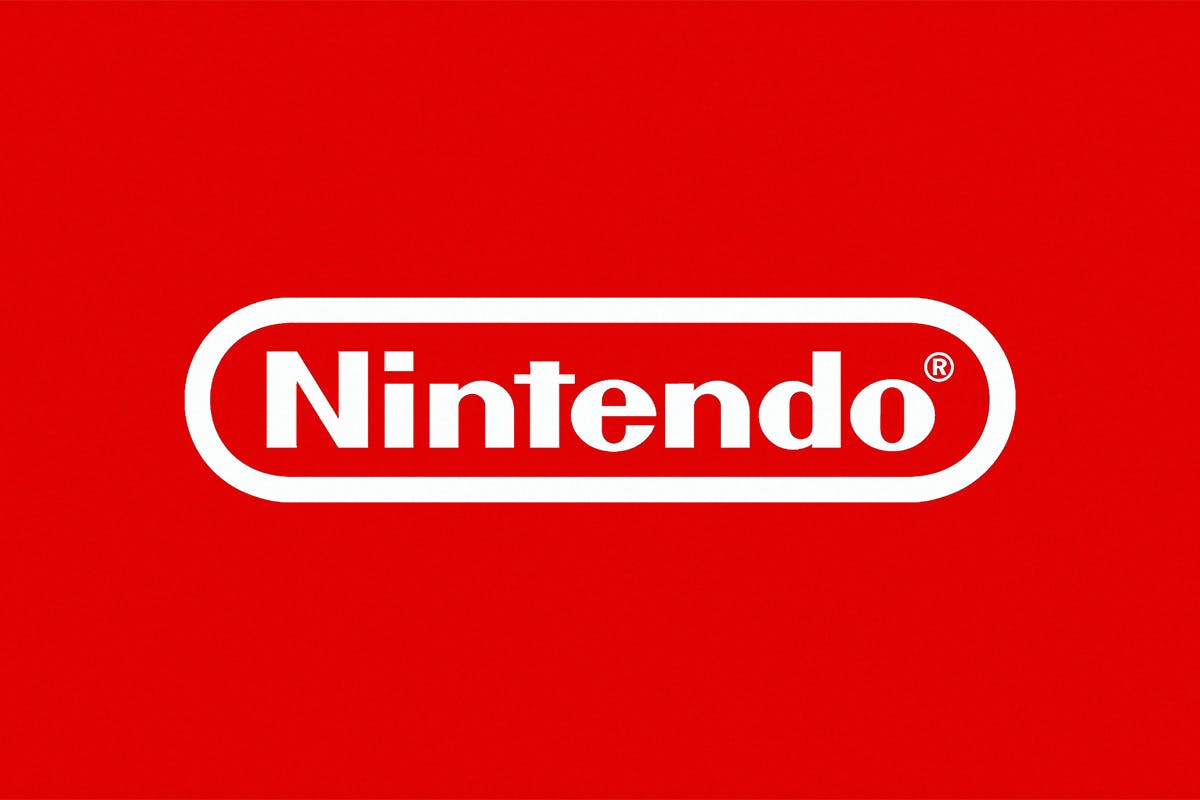 Last year, it was reported that Nintendo might be making a Game Boy Classic Edition to coincide with the handheld game console's 30th anniversary in 2019.
According to a recent patent application filed this Spring, the Japanese tech company may be working on a Game Boy phone case built with operational buttons.
Nintendo's patent filing describes it as "a cover that is removably attachable to electronic equipment having a touch screen," suggesting a design that covers the front of a phone, while the patent also displays the classic rectangular Game Boy design.
Overall, the purported case would essentially transform any touch-screen smartphone into an actual Game Boy, as pressing the buttons on the cover would come in contact with the touch-screen panel beneath it, resulting in an action executed on the screen.
Furthermore, it's worth noting that patents don't always result in the creation of the products, however, it does gives an idea on the possible designs that the company may be working on future releases.
In related news, Nintendo is expected to release a new Switch in 2019.