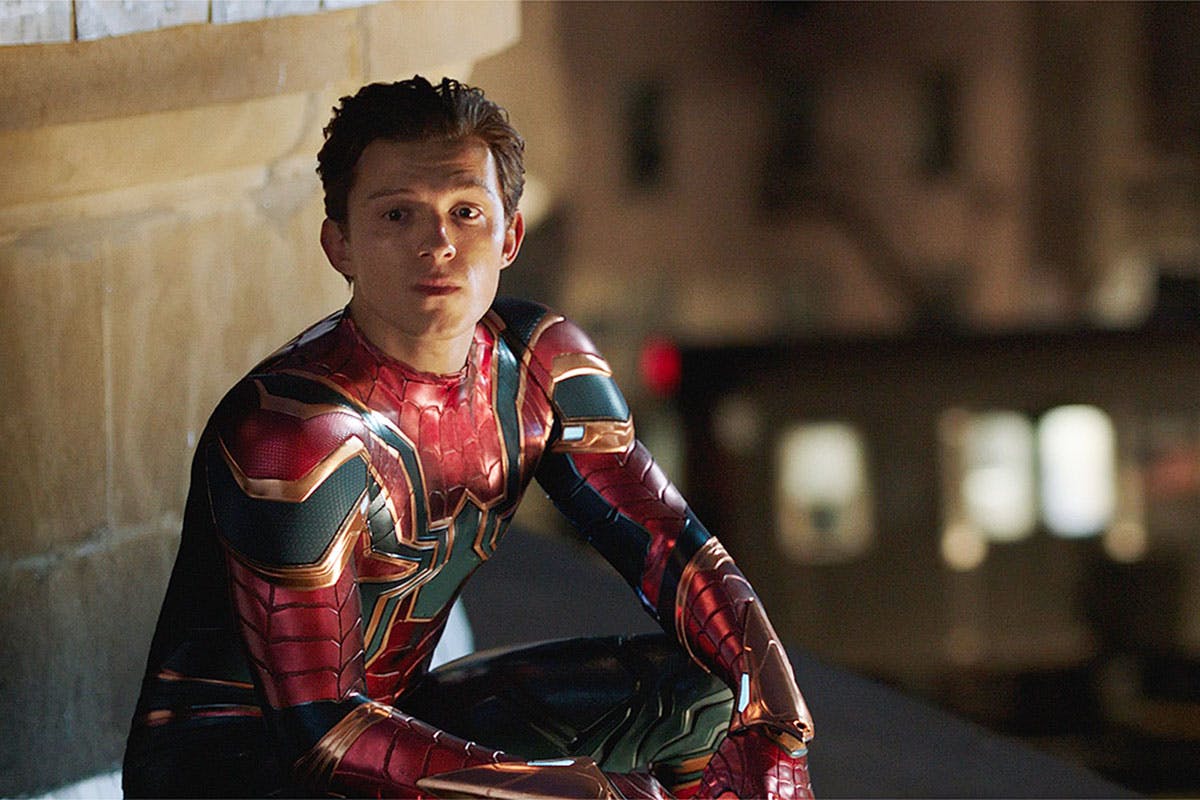 The official runtime of Marvel's next cinematic offering, Spider-Man: Far From Home, has just been shared, and it apparently confirms a popular fan theory about the MCU's Phase 3. The information comes via the British Board of Film Classification, which confirms that Far From Home will run for 129 minutes.
The arrival of Far From Home marks the end of Marvel's "Infinity Saga." As the theory goes, when you add up the runtime of every film in Phase 3, it equals exactly 3,000 minutes. This parallels a line delivered by Tony Stark in Avengers: Endgame, "I love you 3,000."
Spider-Man: Far From Home lands in theaters on July 4. Revisit the trailer below.