This article was published on May 25 and updated on June 27.
When Stone Island's debut New Balance collaborative RC ELITE_SI | NB_1 sneaker dropped midway through last year, the response was a mixed one, to say the least.
A reimagined take on one of the Boston-based brand's carbon-plated performance sneakers, the sneaker's meshy, cracked upper certainly divided opinion.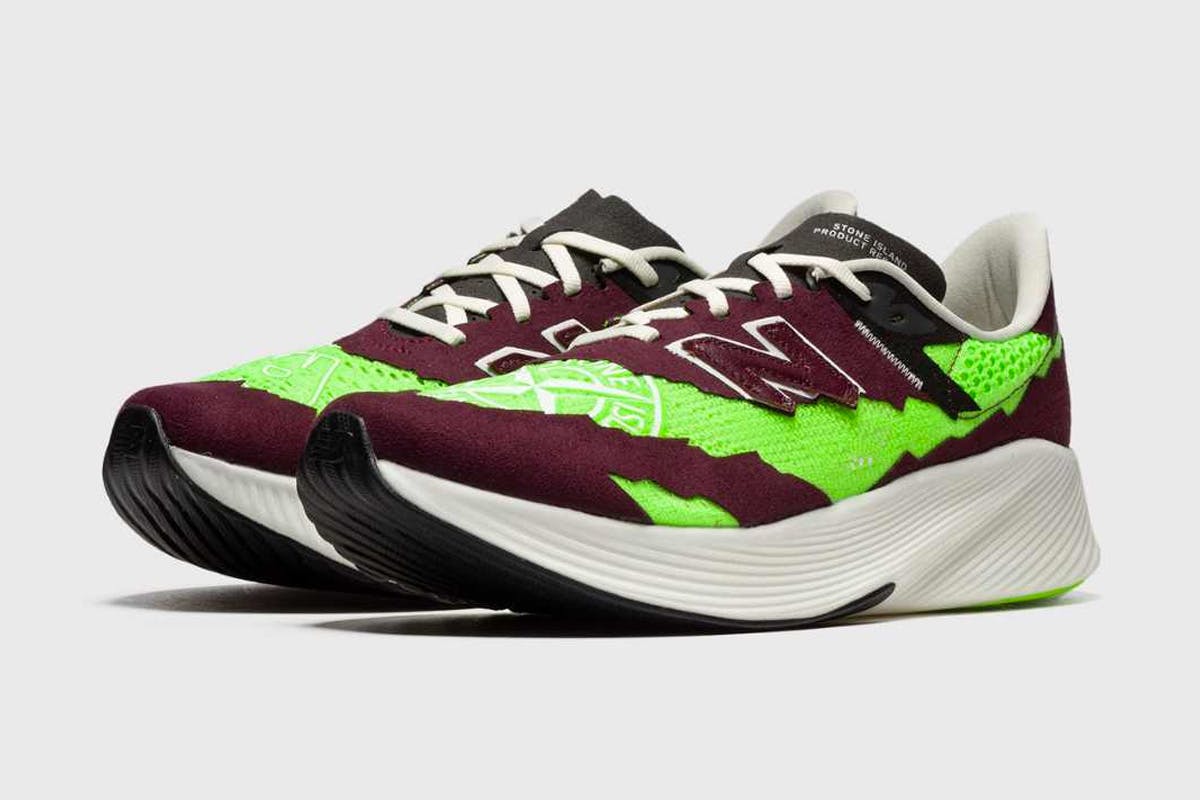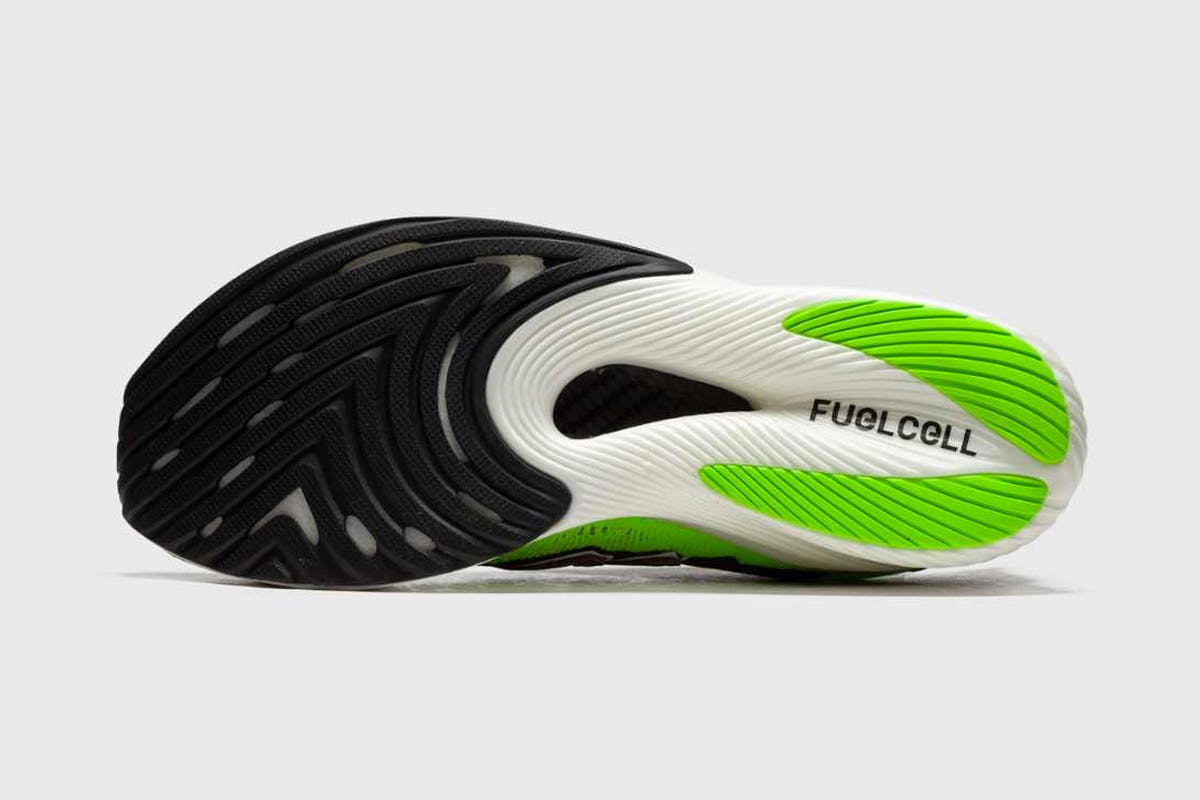 That being said, the RC ELITE_SI sold out almost immediately and was on a myriad of resale websites for a tidy profit in no time at all. Presumably, that satisfied both parties, because they're back for another run for 2022.
Continuing their collaborative work, Stone Island and Tokyo Design Studio New Balance reunite for two takes of the RC_Elite performance shoe, this time dousing it in in a duo of vibrant colorways, each of which play with New Balance's signature shades of grey and burgundy.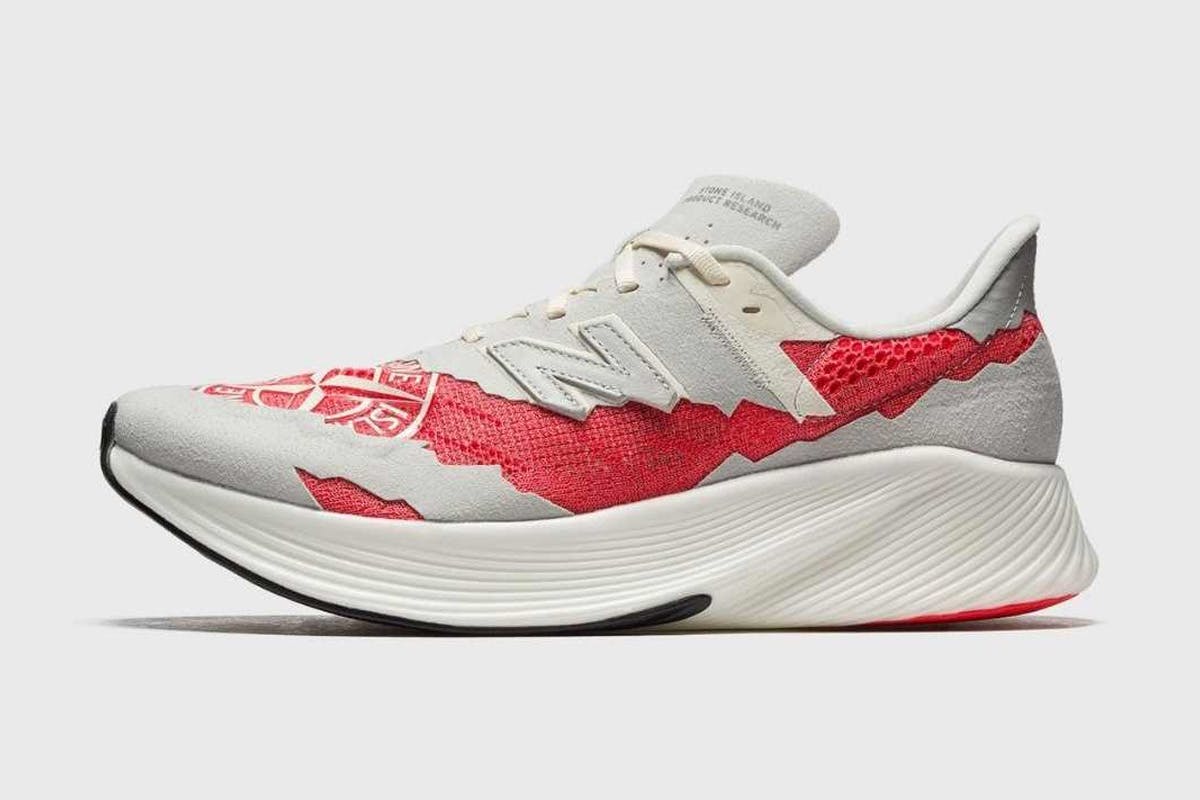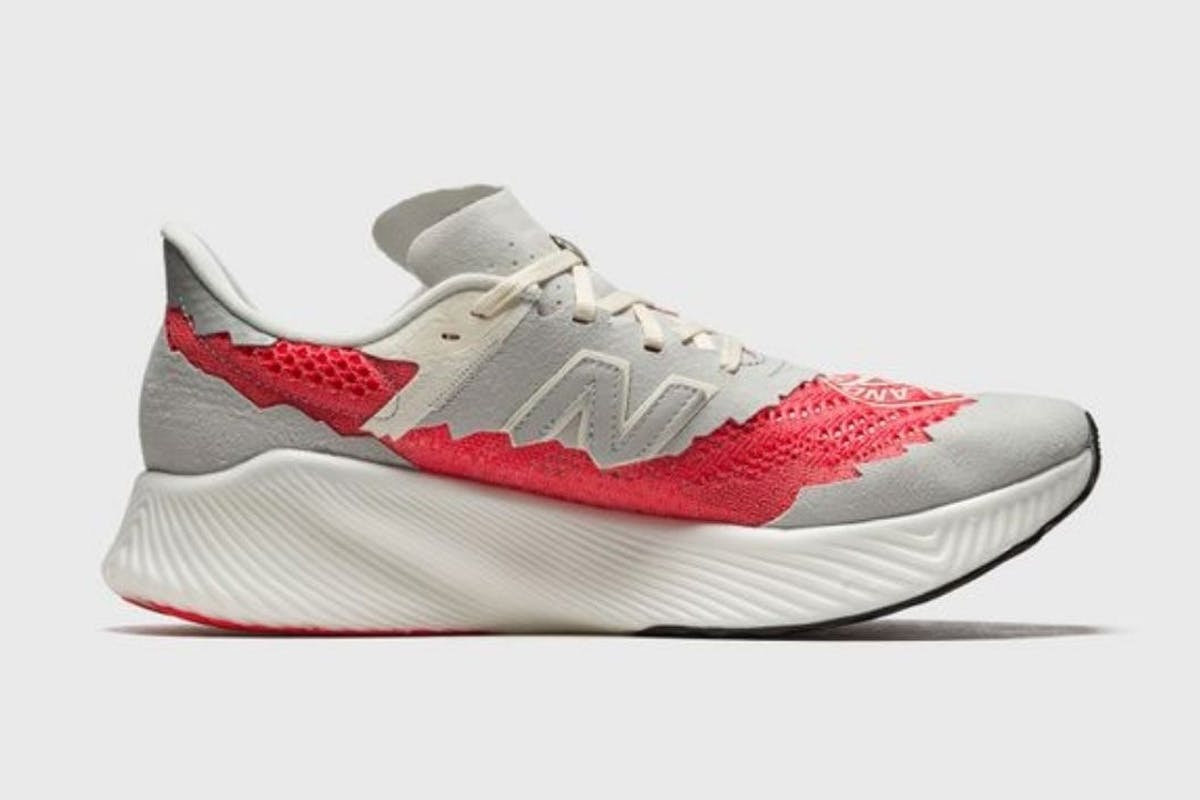 Dubbed the RC_ELITE 2 this time around, the stacked silhouette sports the same deconstructed effect on its upper as its predecessor, decorated with the archetypal Stone Island and New Balance logos.
When it comes to the tech, things are also the same here, too.
While collaborations between sports and fashion brands may often sacrifice performance for style, this link-up has done anything but, keeping in line with the uncompromisingly functional codes set by Stone Island's signature clothing.
Based on New Balance's popular Fuel Cell runner, the RC_ELITE 2 is as race-ready as they come thanks to a full-length carbon plate housed inside its bouncy cushioned outsole, which sits beneath a breathable and lightweight upper.
The two-piece collab is releasing on July 8 at the Highsnobiety Shop, and if their last release is anything to go by, they won't be around for long.