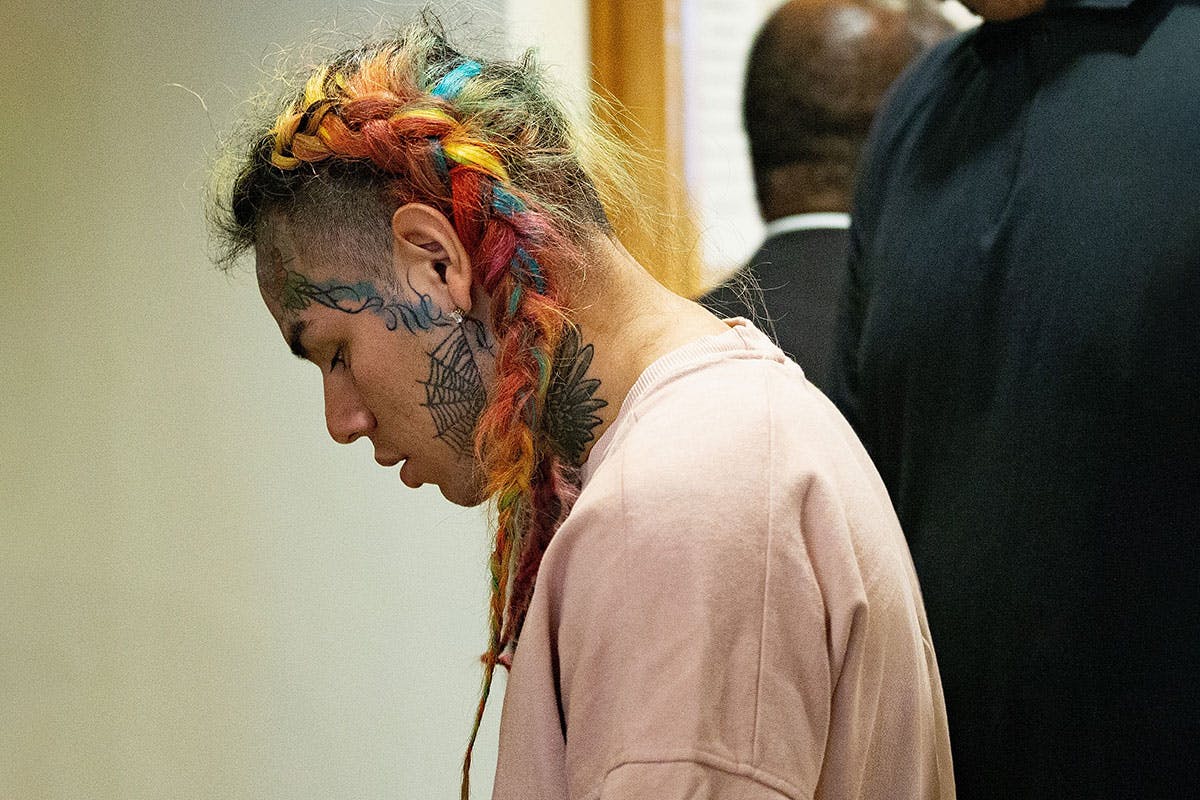 Another week, another hilarious comments roundup, and the critics, otherwise known as our loyal readership, are out in full force. We love hearing what you have to say, so we have done a deep dive on all our platforms to present a roundup of your most hilarious feedback, in the hopes that you enjoy the shade as much as we do. With that being said, keep the cringe-worthy puns, and for better or worse, poor humor, coming, so we may all be amused by your biting remarks.
This week, no one's favorite, rainbow-haired rapper, Tekashi 6ix9ine, appeared in court to give evidence against fellow gang members. The snitch-happy rapper admitted to only getting involved in gang activity for the "aesthetic" and the internet responded in full force. While Tekashi became a joke, Chance the Rapper admitted he also wants to pursue comedy when he appeared on the 'Jimmy Kimmel Show'.
Kanye West made the internet LOL when he unveiled the croc-looking YEEZY Foam Runners. And in other hilarious fashion news, Raf Simons dropped an over-sized cap, lending new meaning to the phrase, "Oi, big head!"
Be sure to keep your funny, interesting, and bizarre comments coming, and in the meantime, check out the stories about Tekashi 6ix9ine joining a gang for "aesthetics," YEEZY Crocs, and much more below.
When Dr. Bugatti leaves you on read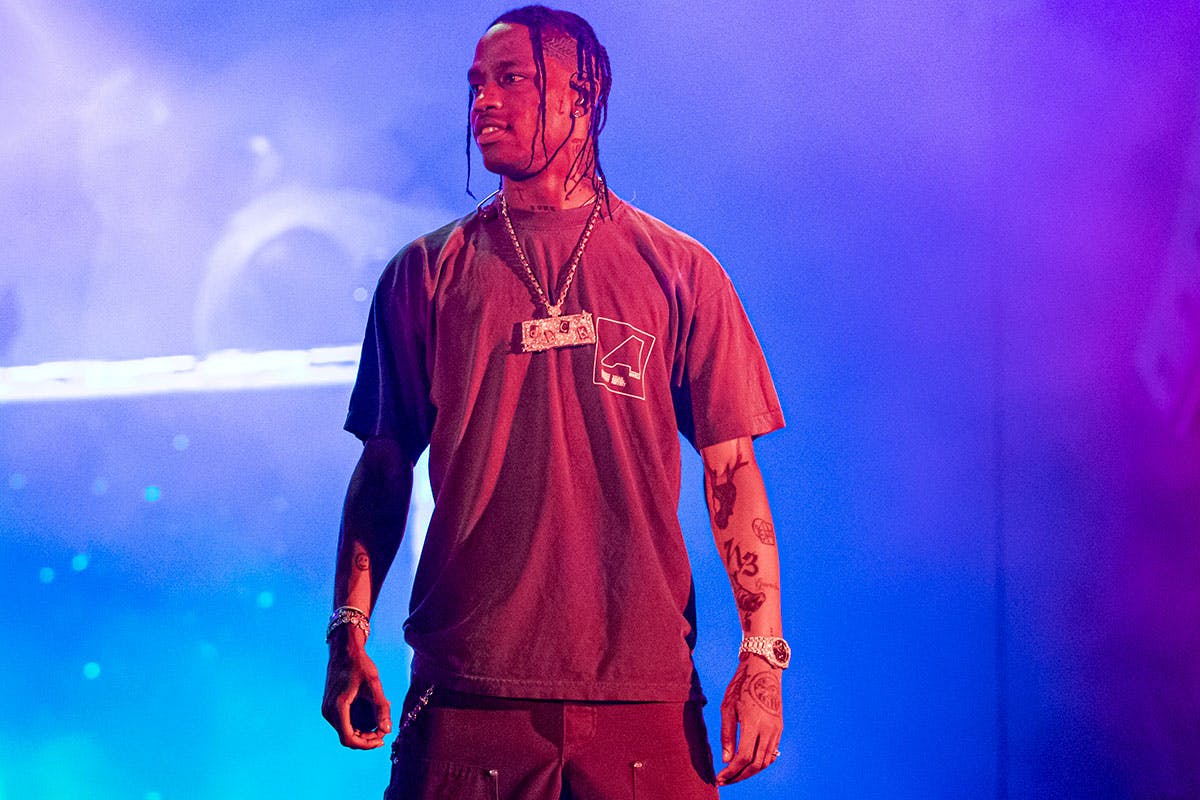 Original Post: Travis Scott's Rare $1.6 Million Maybach G-Wagon is One of Only 99 Ever Made
10. "Damn I was gonna snatch that up." - Matthew Wells
You can see yourself out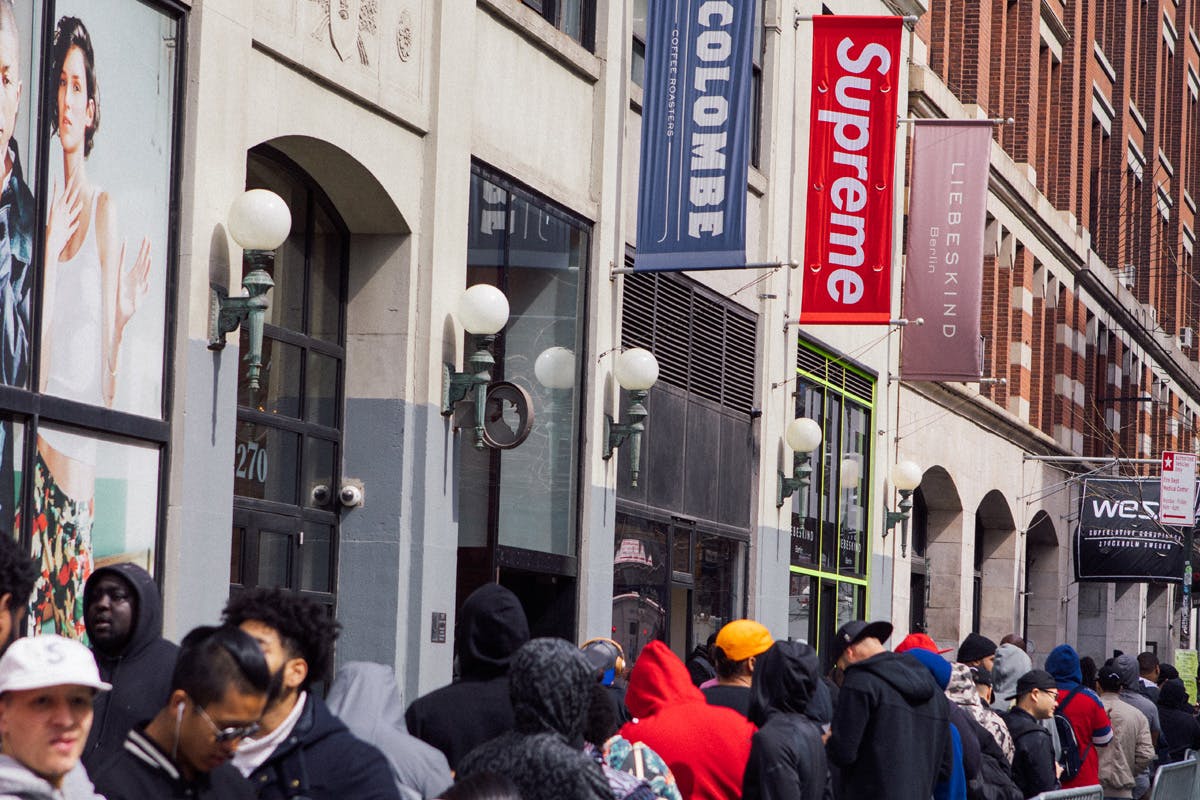 Original Post: Supreme is Officially Closing Down its Lafayette Street Store
9. "They gentrified themselves right out" - Jiovani Loncarevic
They don't want you to rock unreleased YEEZYs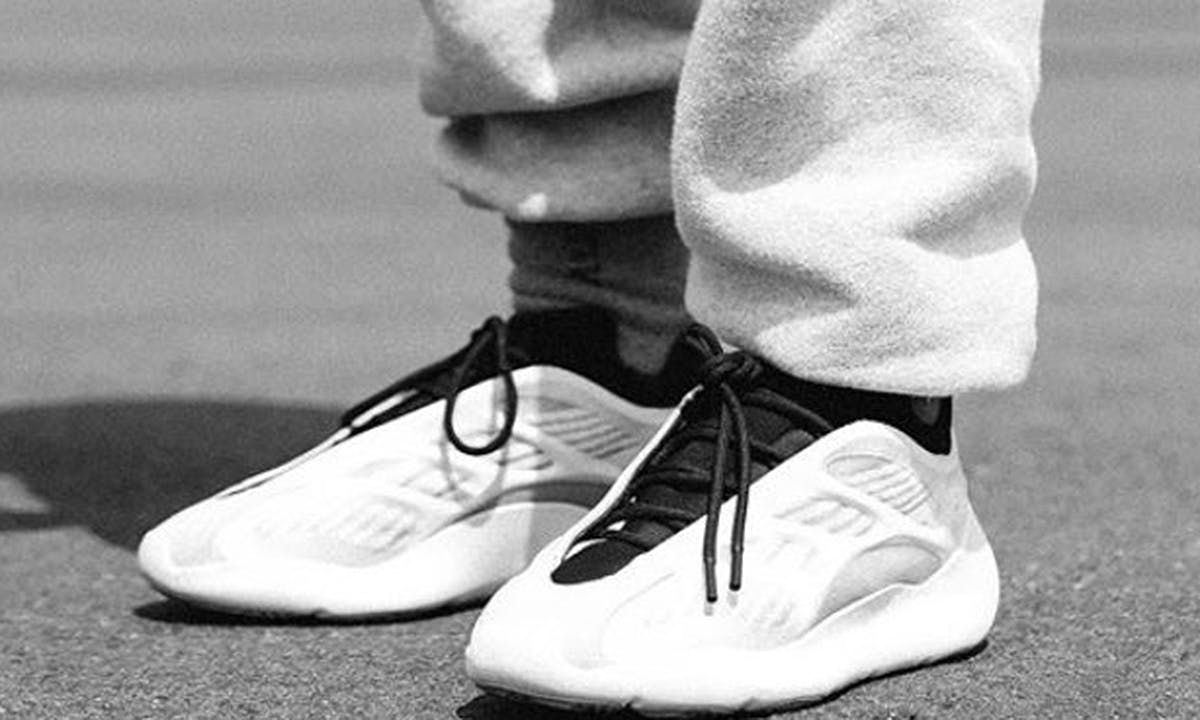 Original Post: Kanye West Gives DJ Khaled His Personal Unreleased YEEZY Boost 700 V3
8. "I'd give them back" - Andrew Matthewson
Would you say it's Toogood to be true, Ethan?
Original Post: Raf Simons Drops Meme-Worthy Oversized Fitted Cap
7. "ONLY $575 wtf such good value this is mad nice." - Ethan Toogood
?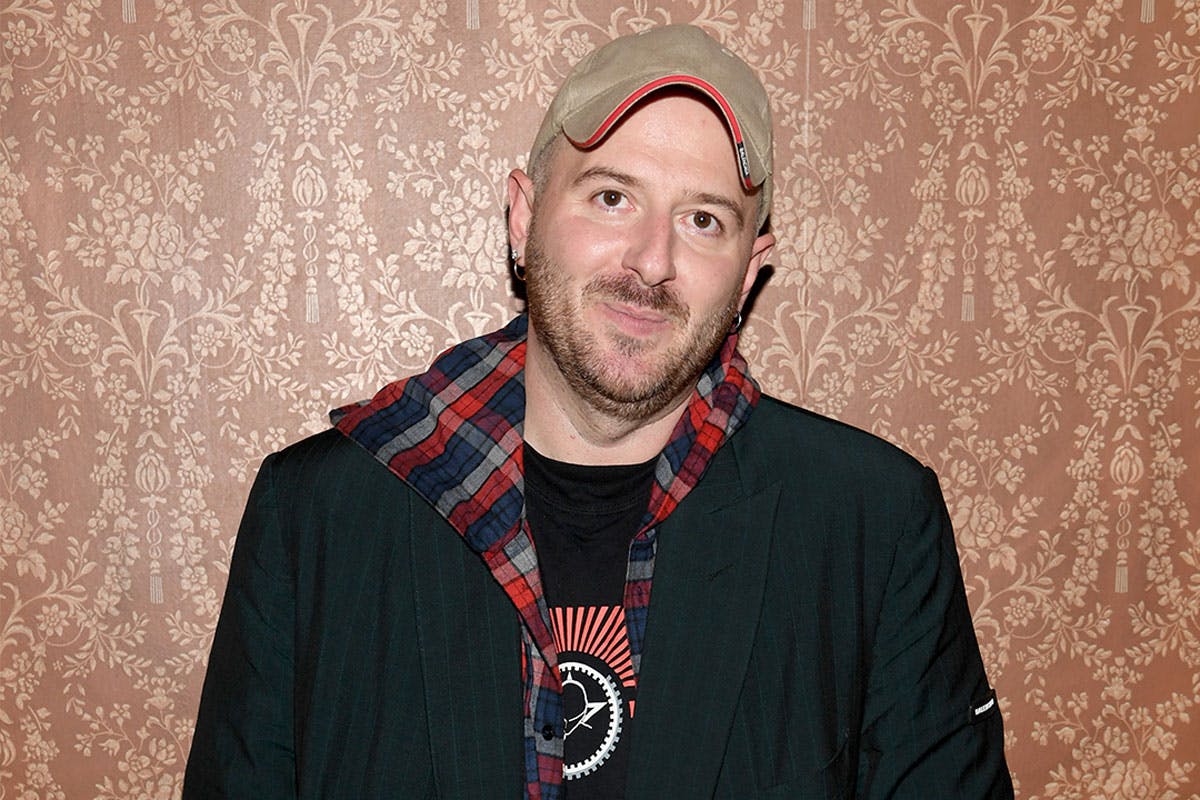 Original Post: Demna Gvasalia is Leaving Vetements to "Pursue New Ventures"
6. "*fades away* 'My work here is done'
'But, you didn't do anything...'" - Niamor Erèlav
Omg, thank you for this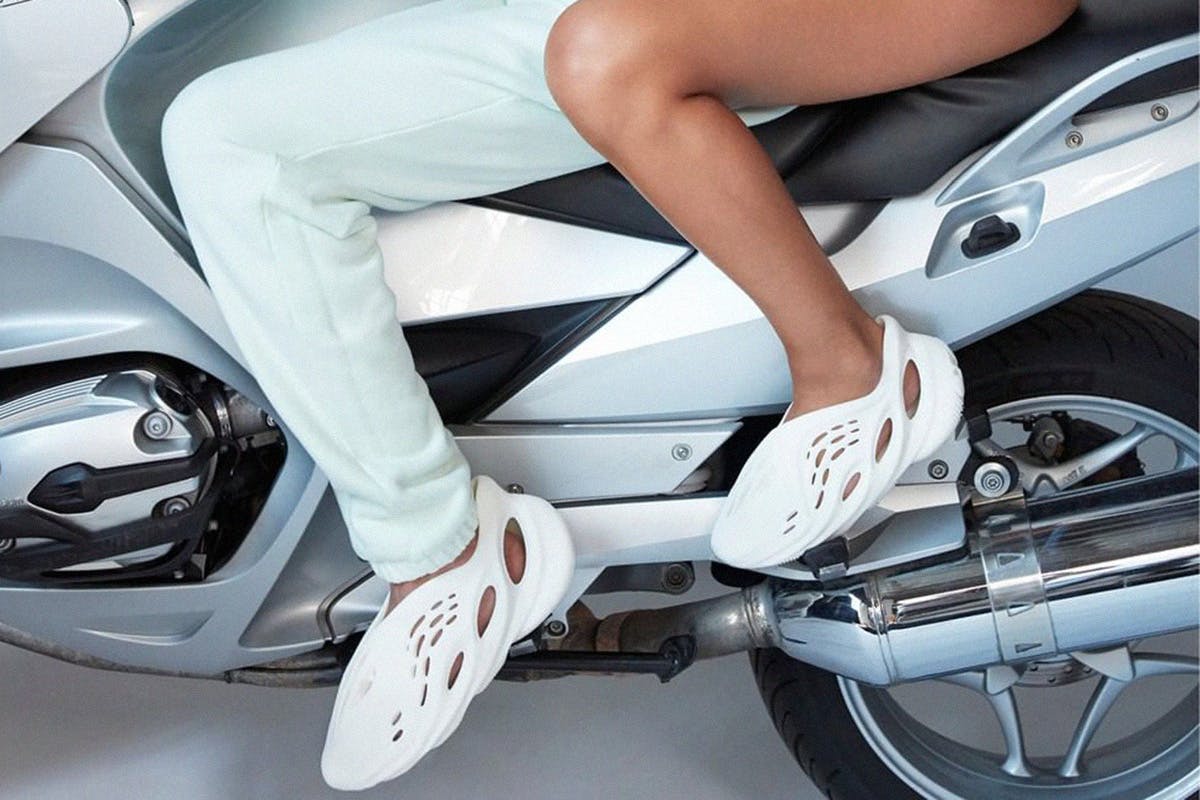 Original Post: Why We Shouldn't Laugh About the YEEZY Foam Runner (Yet)
5. "Man wtf are these Crocs in cursive???" - My Chu
*cries in Chance the Rapper*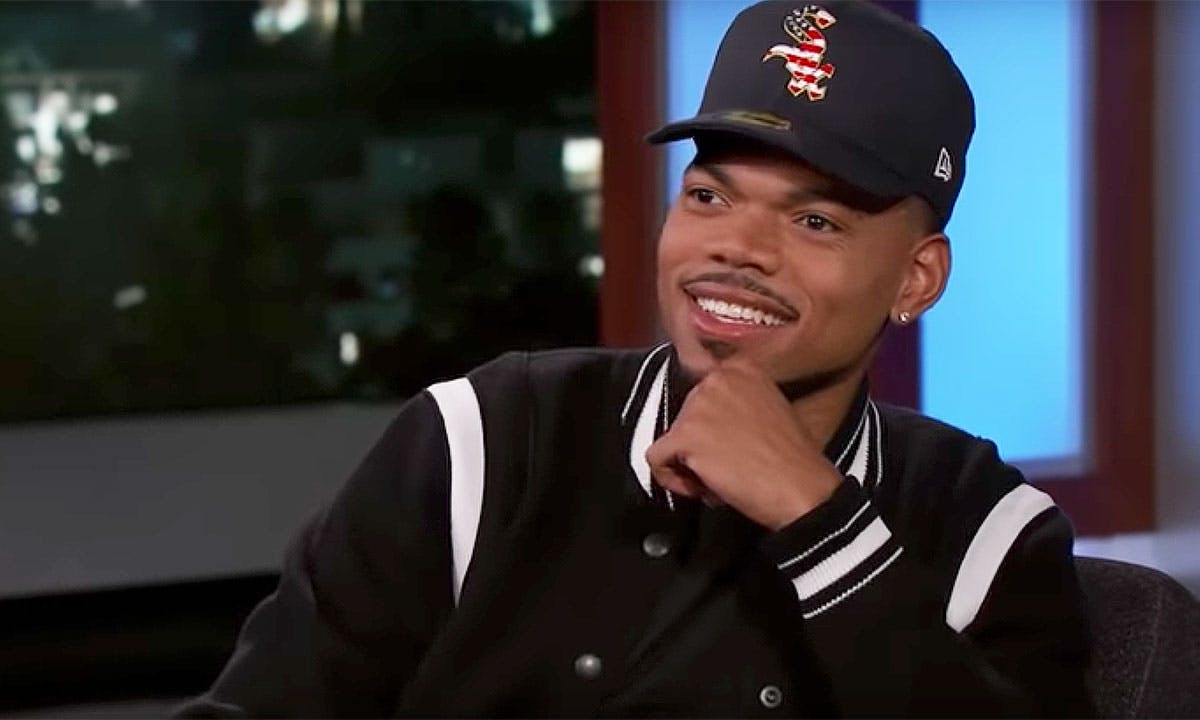 Original Post: Chance the Rapper Calls Kanye His "Spiritual Advisor" & Reveals Pivot to Comedy
4. "He's already a comedian with that joke of a debut album!" - Daniel Villanueva
'Spider-Man' but make it black
Original Post: Sony Trolls Marvel with Night Monkey 'Spider-Man' Trailer
3. "Is that Justin Trudeau?" - Eric Fallabel
I mean, we've all done things for the a e s t h e t i c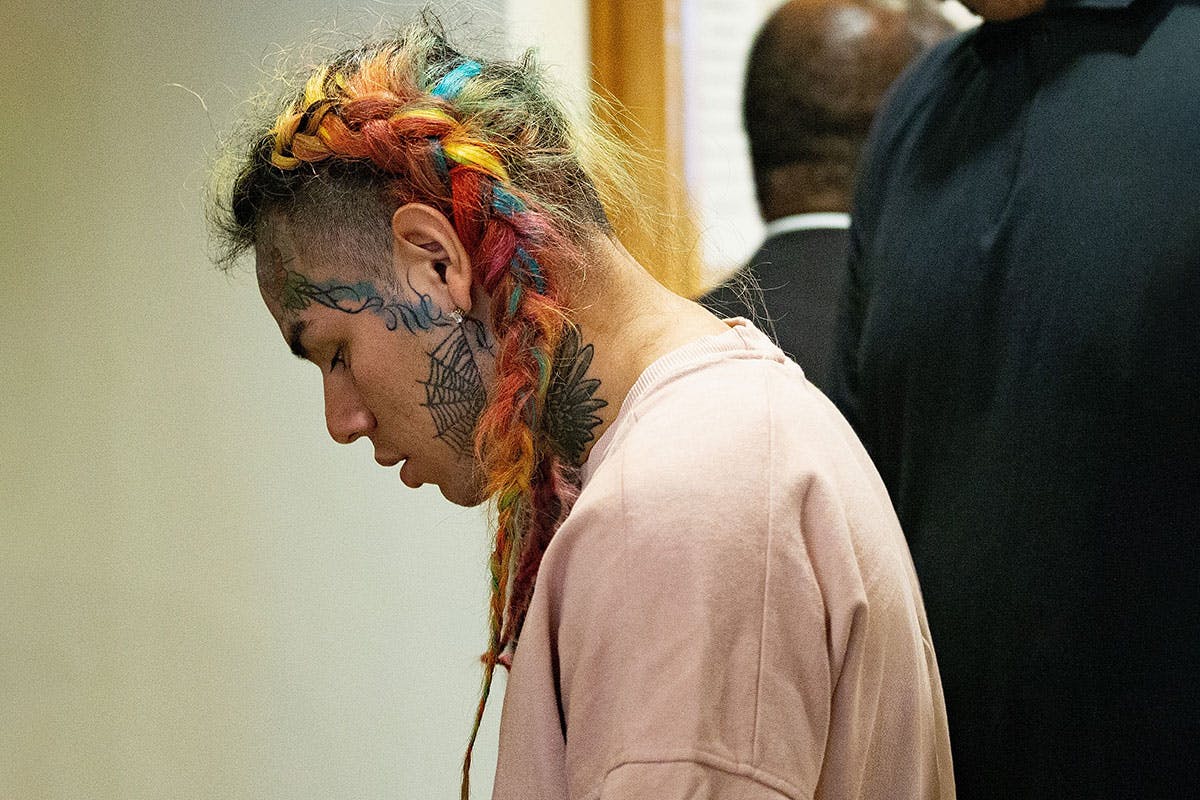 Original Post: Tekashi 6ix9ine Testifies at Trial, Reveals He Got into Gang Activity for "Aesthetics"
2. "Bad choice Skittles, bad choice ??‍♂️." - Ellerke Ekleirke
1.  "Me too ?‍♀️ I do hoe shit just for the aesthetic." - Palesa Moon
Please keep in mind these comments are meant to be taken as jokes and are only highlighted for the comedic effect they offer.