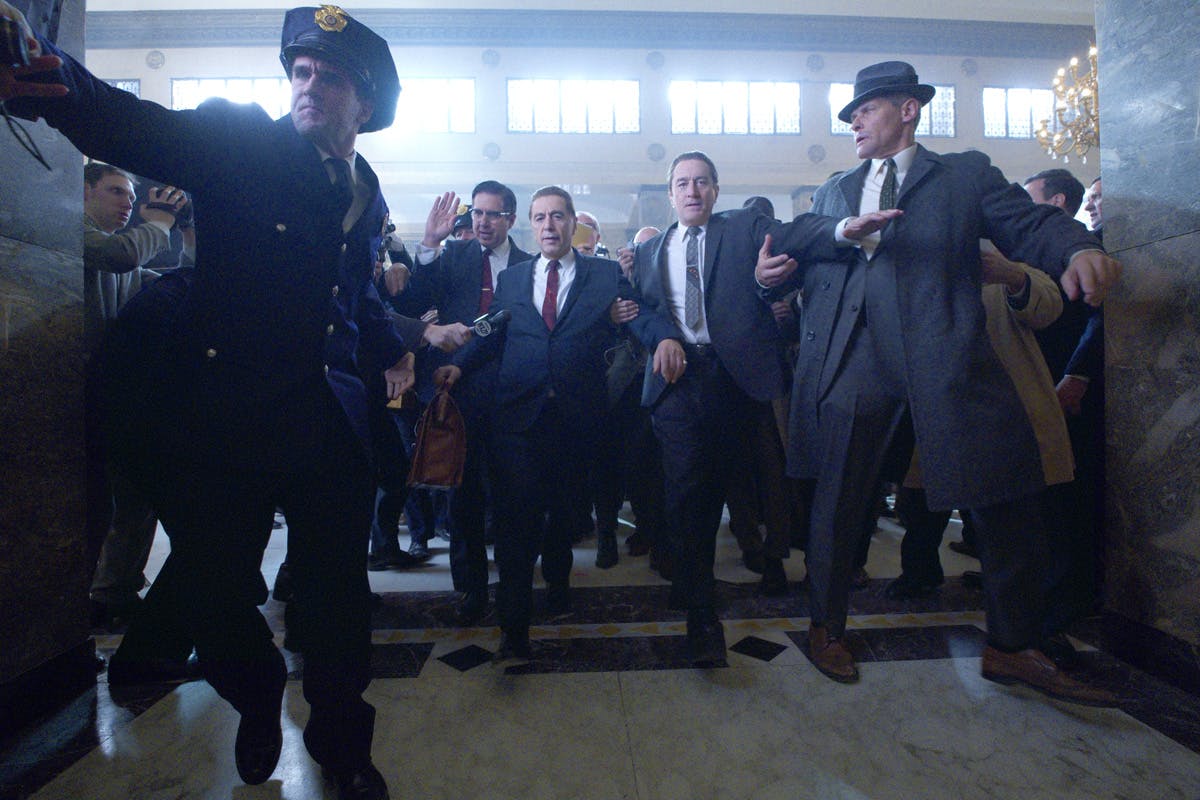 Unlike traditional Netflix films, Martin Scorsese's The Irishman is heading to cinemas before it officially lands on the streaming platform on November 27.
The much-anticipated (and critically rated) movie will get a theatrical release on November 1 in select theaters, with a wider release on November 8.
. The Irishman has a short roughly four-week theatrical window so it's wise to get tickets now before they sell out. To find all the theaters running the film and buy tickets head to the movie's website.