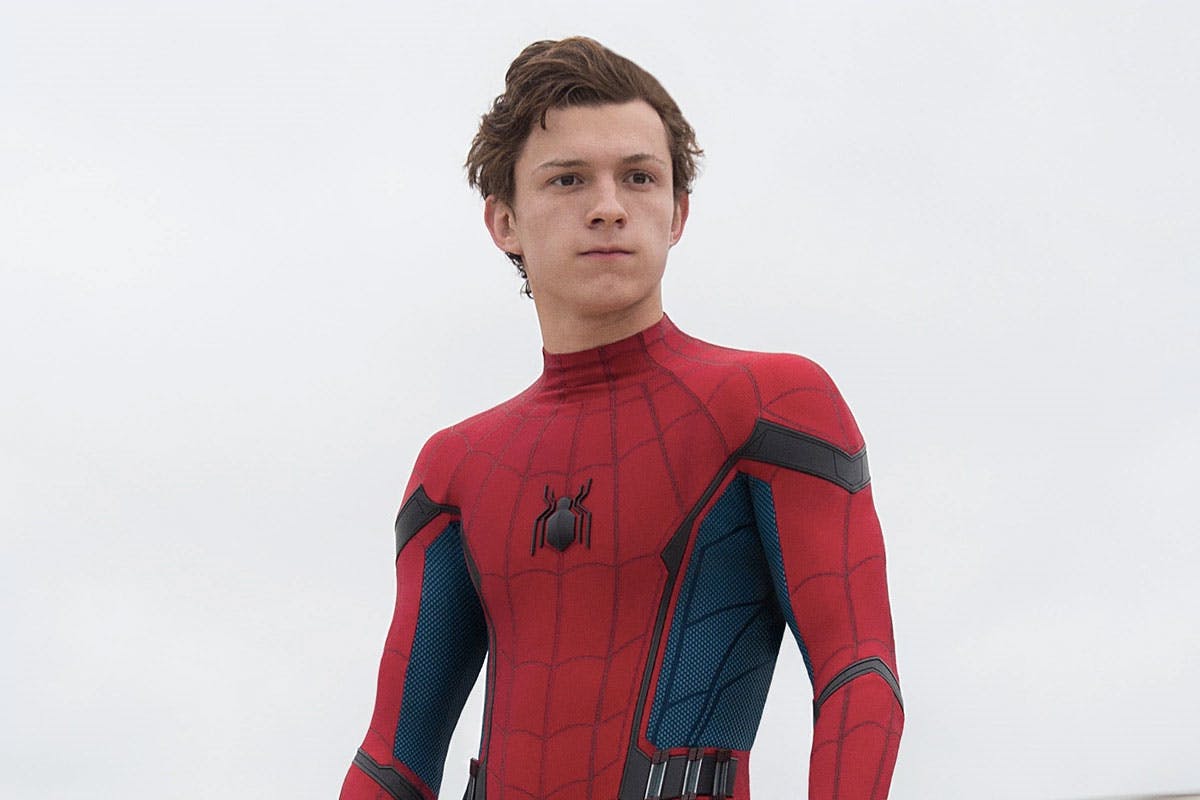 It's been years since Sony revealed it was working on a movie adaptation of video game saga Uncharted and now we finally have a release date. As The Hollywood Reporter reports, the Tom Holland-starring movie will land in theaters on December 18, 2020.
Holland will star as treasure-hunting protagonist Nathan Drake, with 10 Cloverfield Lane director Dan Trachtenberg now at the helm after Stranger Things' Shawn Levy exited the project.
Naturally, we're all wondering whether Holland will help to break the infamous video game-to-movie adaptation curse, the latest example of which can be seen in the Sonic the Hedgehog movie. That film is currently being revised after its first trailer upset fans around the world.