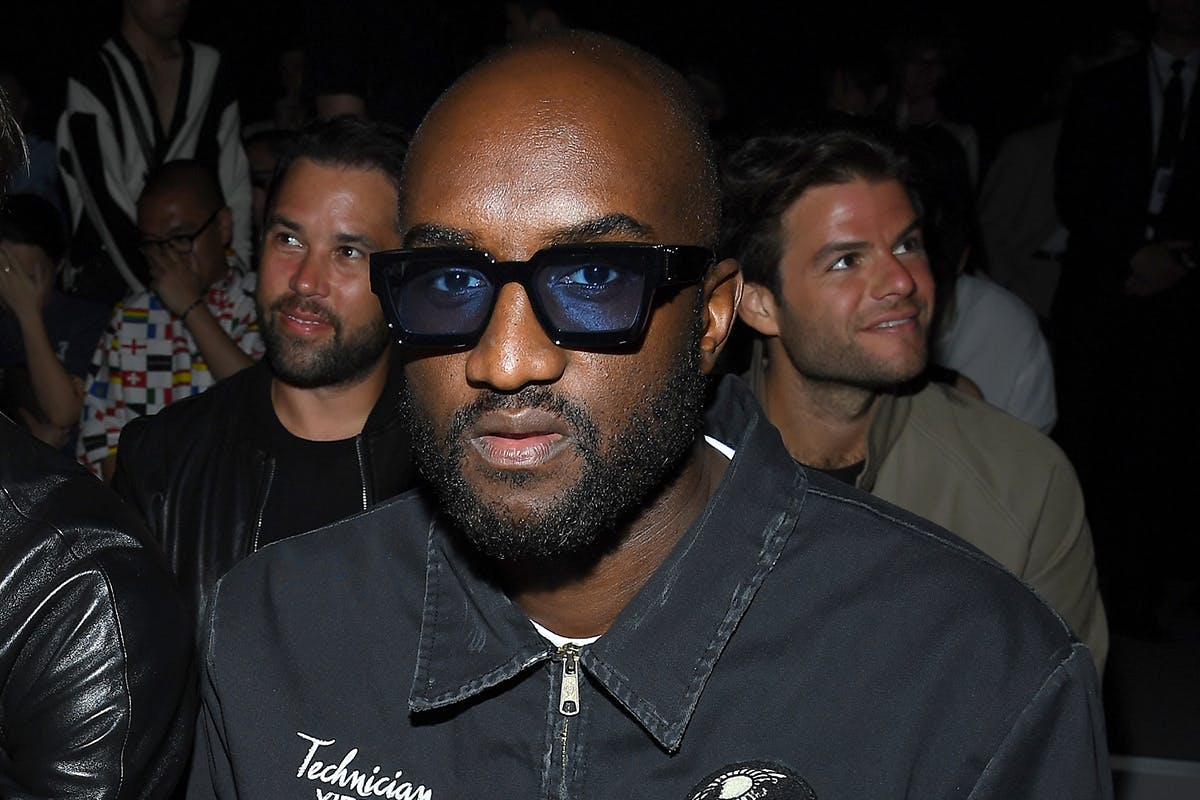 Virgil Abloh, Off-White™ founder and Louis Vuitton men's artistic director, is taking some months off work on doctors orders, Vogue reports. This means he will not be attending his Off-White™ show in Paris.
"I'm shifting gears," he revealed, explaining that he'd been struggling to keep up the momentum in his famously packed schedule.
On returning from an overseas trip he said, "I was just tired, so I went to the doctor. Ultimately everything is fine, but the doctor told me 'this pace that you've sort of pushed your body—to fly all these miles, do all these different projects—is not good for your health.'"
As a result, Abloh has said that he'll be staying in America for the remainder of 2019 and will be forgoing various PR events. "Essentially I'm working from home for the next three months, and in large part all my marketing events I'm cancelling." This includes appearances with IKEA, Nike, his "Figures of Speech" exhibition at the High Museum of Atlanta, and as mentioned above, any overseas fashion week appearances.