It's no easy feat creating a watch that is pretty much indestructible
In 1983 after many tests and trials, CASIO engineer Kikuo Ibe won the battle against the laws of nature, designing the now world-famous G-Shock. Whether you've seen one in the flesh, or actually owned one, G-Shock took the watch and streetwear scene by storm in the '90s and '00s, sported by all demographics around the globe. Not only does the watch resist high water pressure, but impact and centrifugal forces too. After being dropped from extreme heights, hit with a hammer, zapped with electricity, crushed by a cement roller, and placed in sub-zero temperatures (all of which were actually tested), it's safe to say that the G-Shock is by and large, unbreakable. Completely shattering the pre-existing reputation of a watch as something delicate and fragile, Ibe's G-Shock became a symbol of strength, determination, advanced technology, and independence.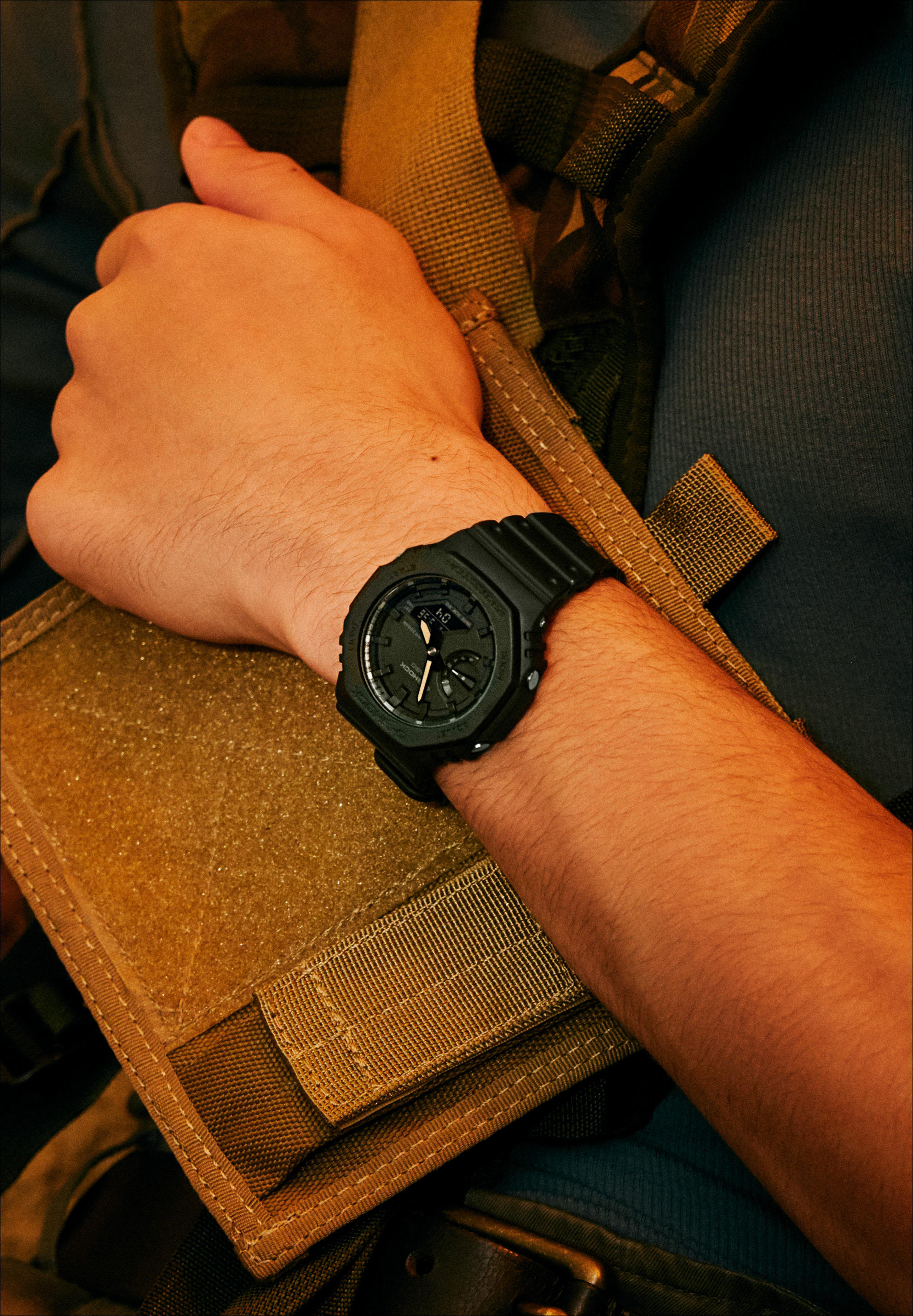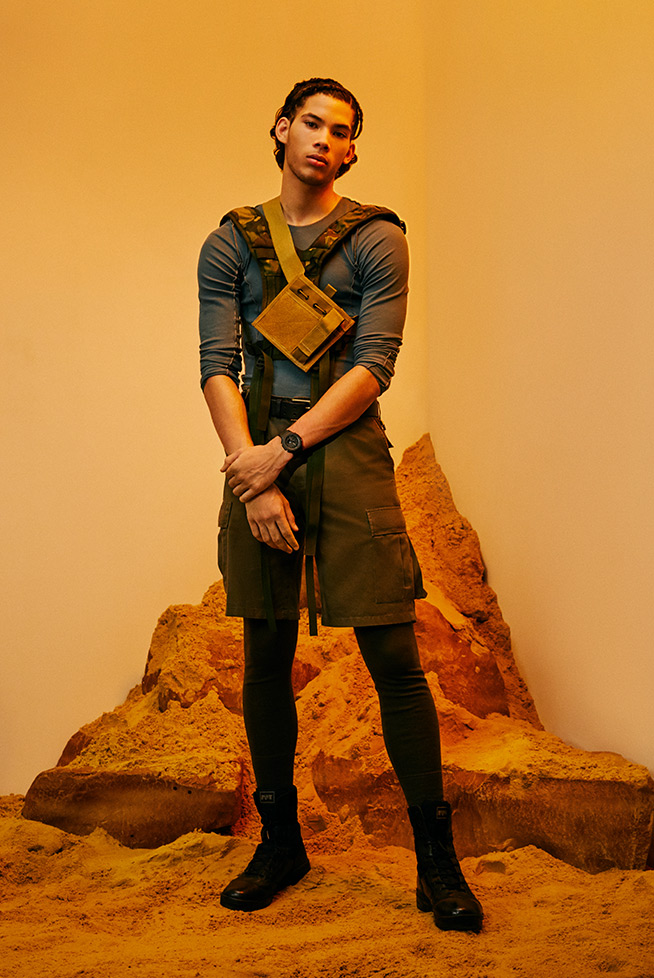 With a history rooted in unceasing evolution, G-Shock's pursuit of constructing even greater and tougher watches shows no sign of slowing down. Earlier this year, G-Shock released two new advanced collections, the Skeleton Series and the GM-2100 series.First was the Blackout (GA-2100-1A1ER) and White Skeleton Series in February, a collection where futuristic minimalism merged with the iconic DNA of G-Shock design. Six models comprise this series: the DW-5600SKE-7ER, GA-700SKE-7A GA-100SKE-8A, GA-2000SKE-8A, GA-2100SKE-7A, and the GA-900SKE-8A—all of which are inspired by icons from G-Shock's expansive archive.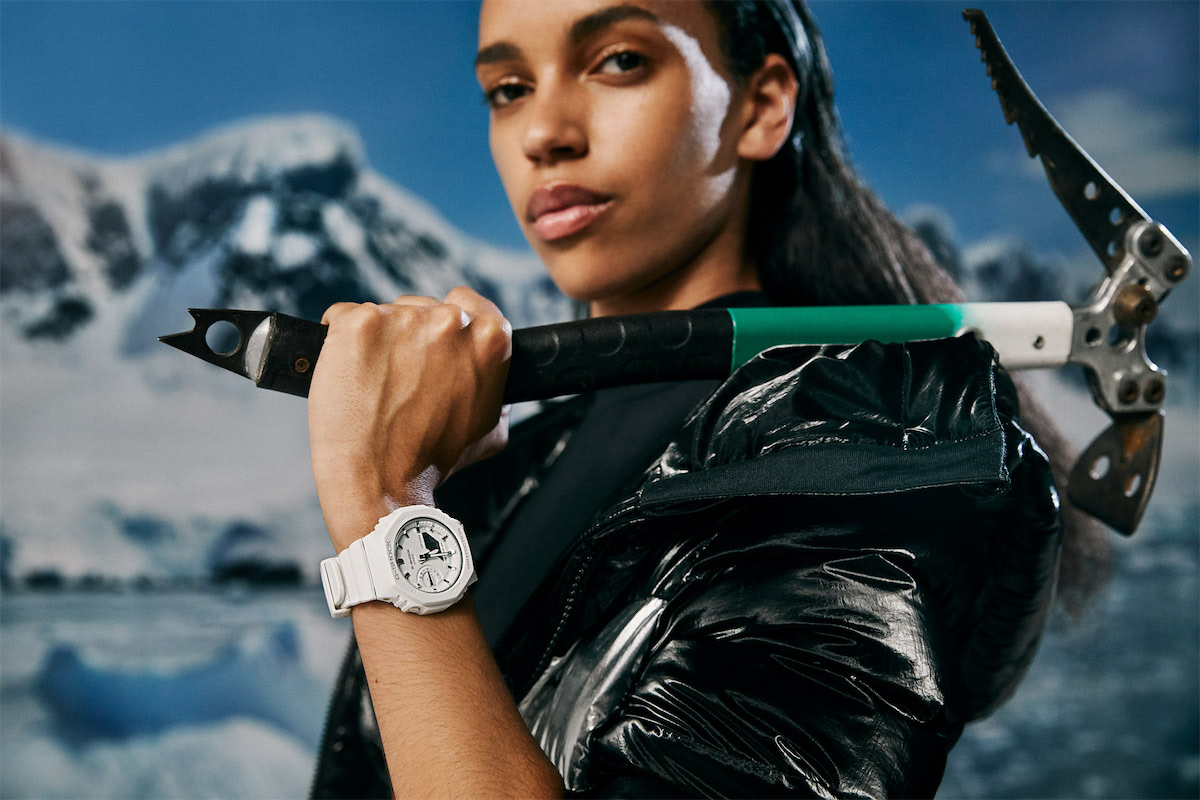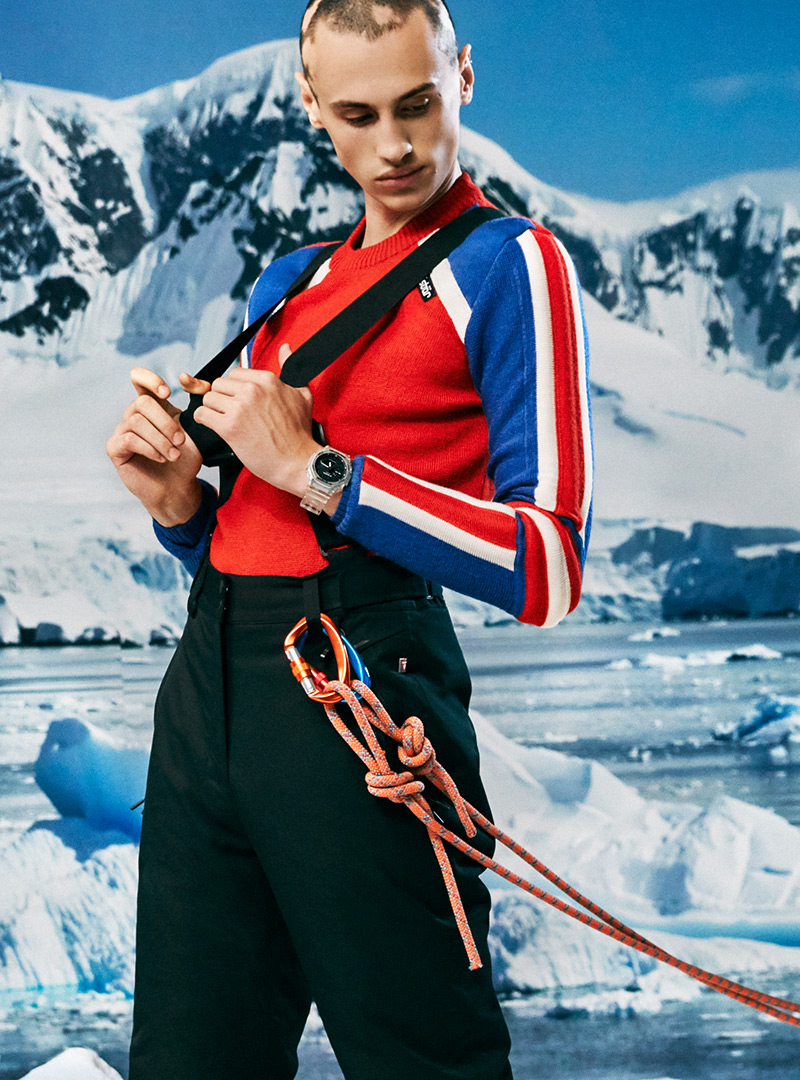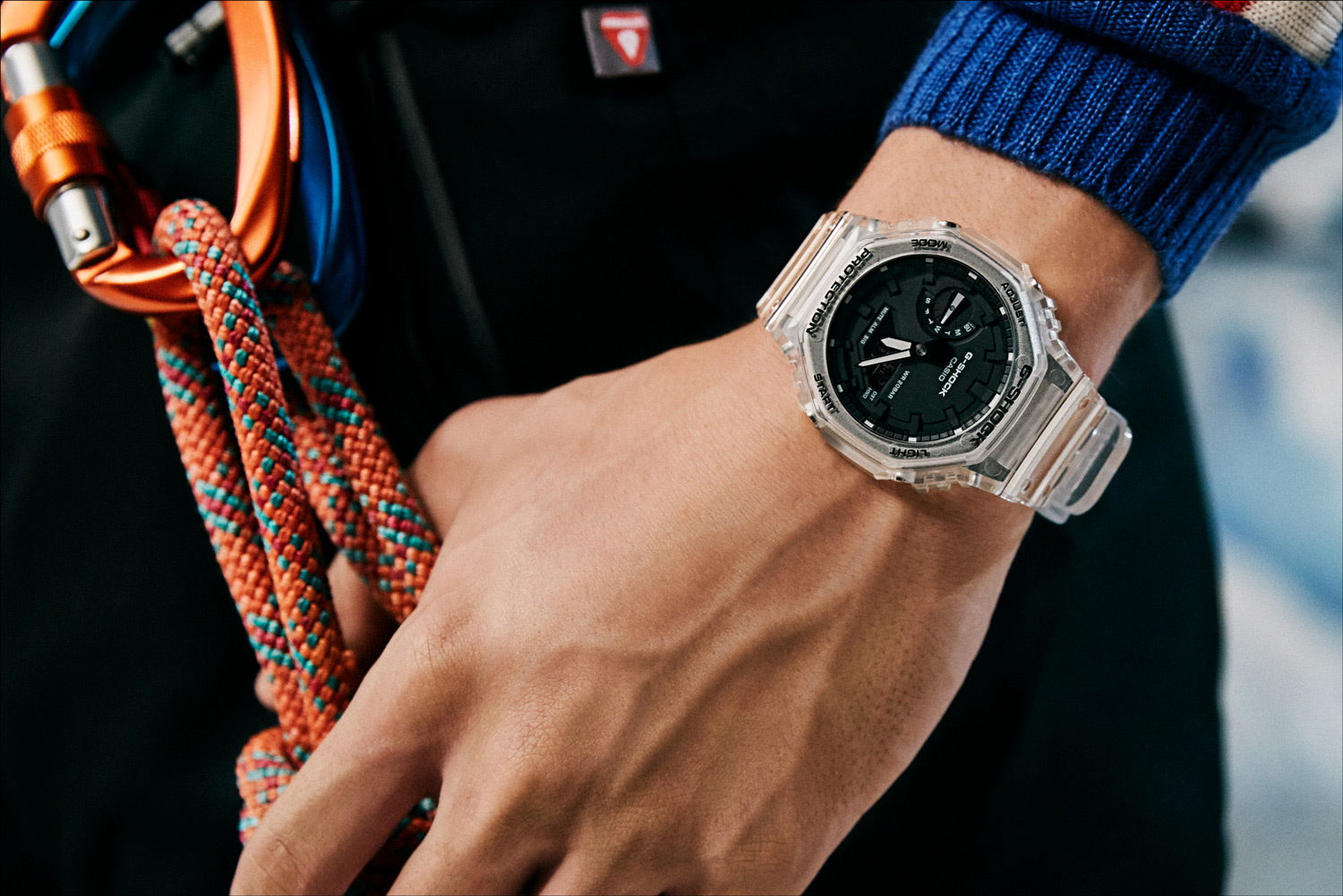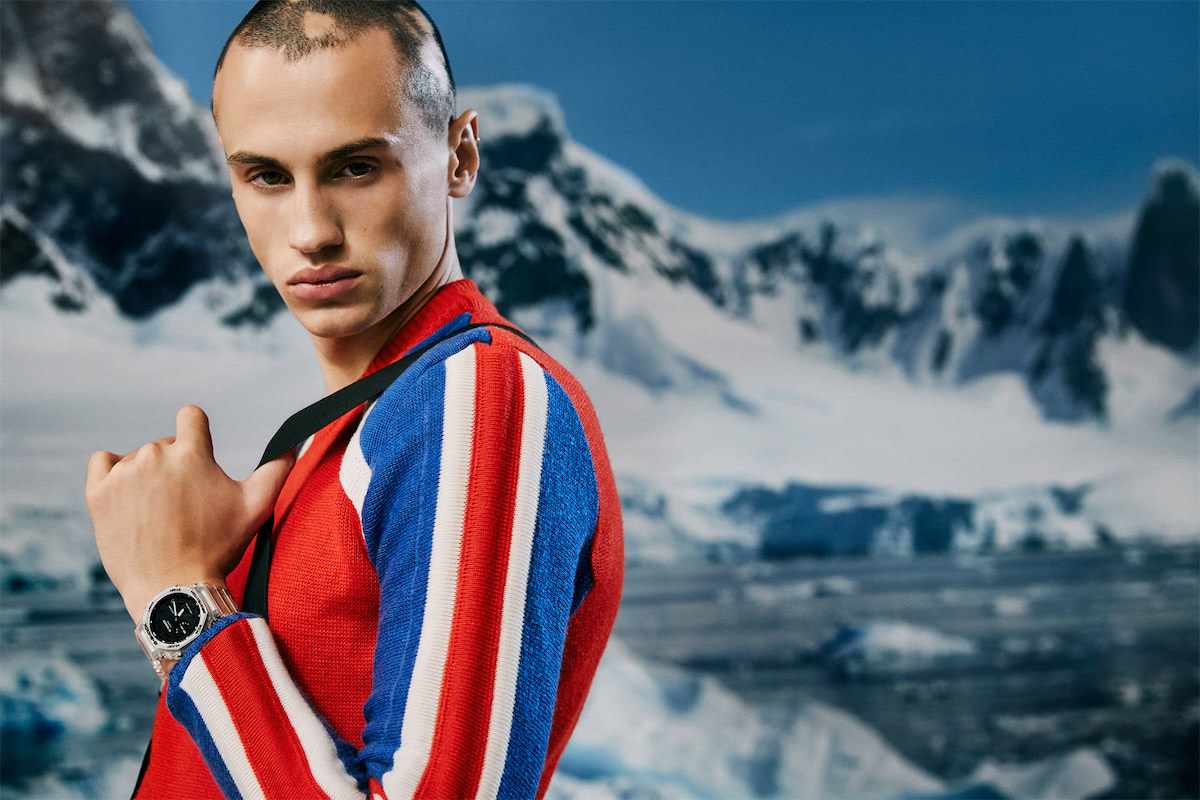 Over 100 years ago, the Italian poet Filippo Tommaso Marinetti published his Futurist Manifesto. An early 20th-century artistic movement, it centered around the concepts of speed, energy, change, and the power of modern technology. These elements are the foundations of G-Shock's 2021 Skeleton Series. Futurism filtered into all facets of contemporary, popular culture, from fashion and architecture to music and film, particularly sci-fi—and this is what the Skeleton series is especially reminiscent of.
Centered around the concepts of speed, energy, change, and the power of modern technology
A sweet balance between original G-Shock DNA and a post-modern must-have, the Skeleton Series appeals to a futuristic aesthetic while retaining a simple touch. Featuring transparent straps and cases and in a timeless color scheme, these six watches capture the zeitgeist of watch fans around the world. The highlight model, the GA-2100SKE-7A features an illuminator, stopwatch function, timer, five alarms, automatic calendar, and is water-resistant to 20 bars (equal to 200 meters of water pressure).
In July this year, we also saw G-Shock unveil the next evolutionary step by launching its new GM-2100 series. Besides the streamlined forms and slim profiles, it is the new octagonal, metal-forged bezels for extra shock resistance that give these models a sharper look. Arriving in various colorways, the GM-2100 series has a glass fiber reinforced resin inner case, and the dials are treated with a vapor deposition finish in silver, navy blue, green, and red hues to achieve that appealing metallic sheen and stylish touch.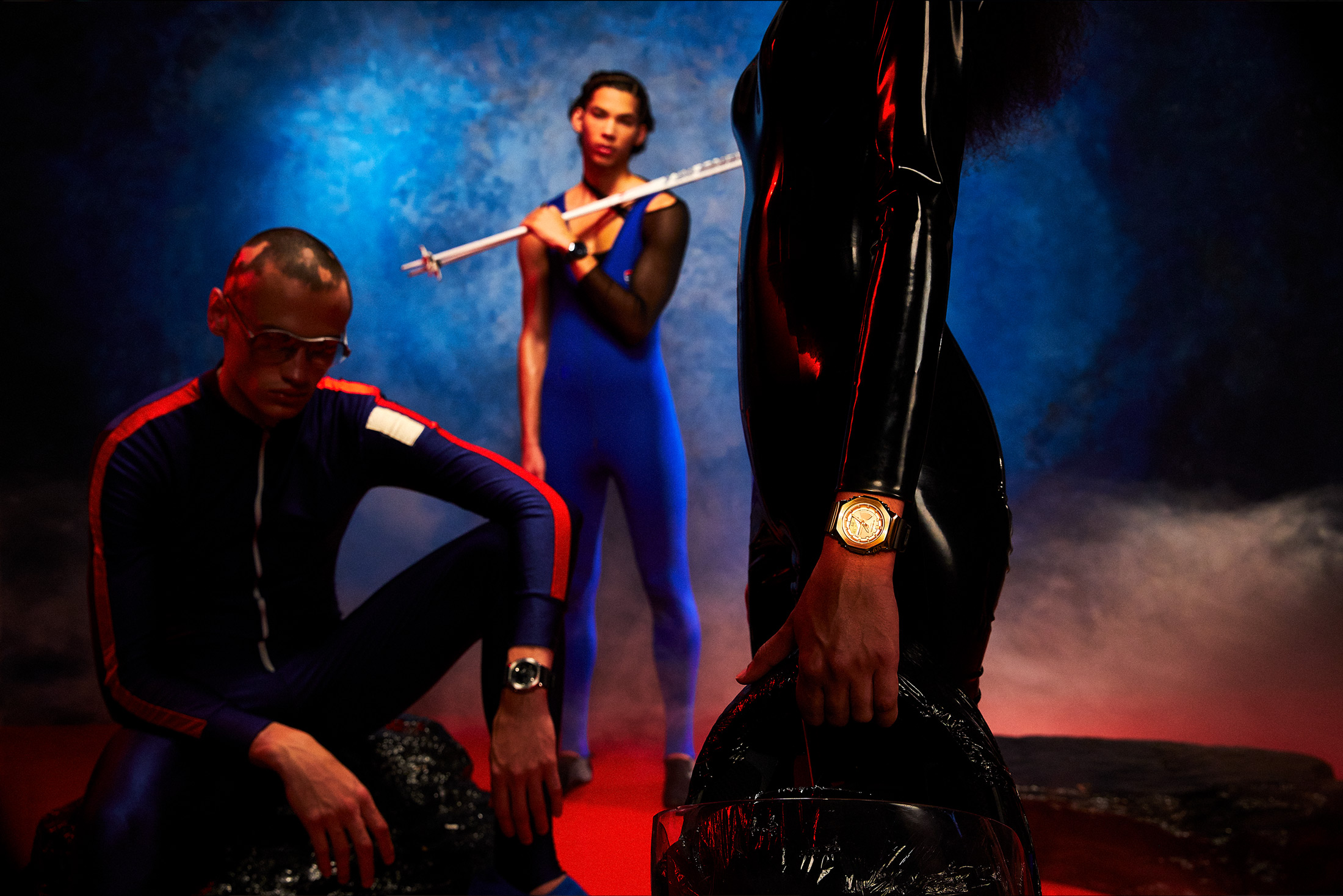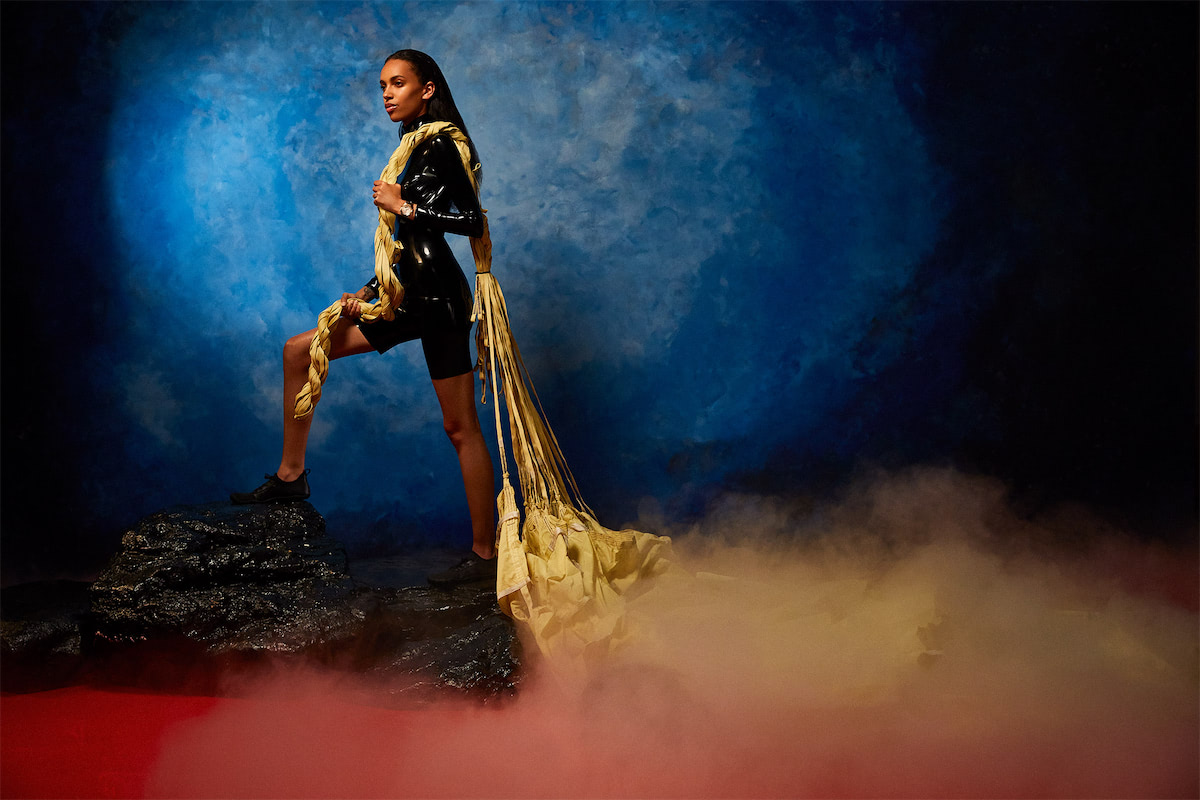 When it comes to what inspired the GM-2100 series and the Skeleton Series, the brand looked back at its iconic history.
Both collections are heavily influenced by G-Shock's most popular model worldwide, the GA-2100. Birthed in 2019, the GA-2100 became celebrated for its pioneering design exploring different territories and pushing the brand to new heights. With its octagonal bezel shape, the GA-2100 was committed to delivering the slimmest, most compact form, paired with the unbridled strength of its predecessors. It took revolutionary new technologies, such as the thin module, Carbon Core Guard structure (a carbon-reinforced resin case), 3D molding, and a reimagined sizing, to achieve a new non-bulky aesthetic. The GA-2100 has a slide lever that makes it easy to attach and remove the band and, like almost all G-Shocks, is resistant up to 200 meters underwater. Its reconstructed form complements today's lifestyles, offering not only minimalism but a functional and lightweight look and feel. Thanks to the monochrome colorways and mix of materials used in its construction, the GA-2100 teems with detail and texture.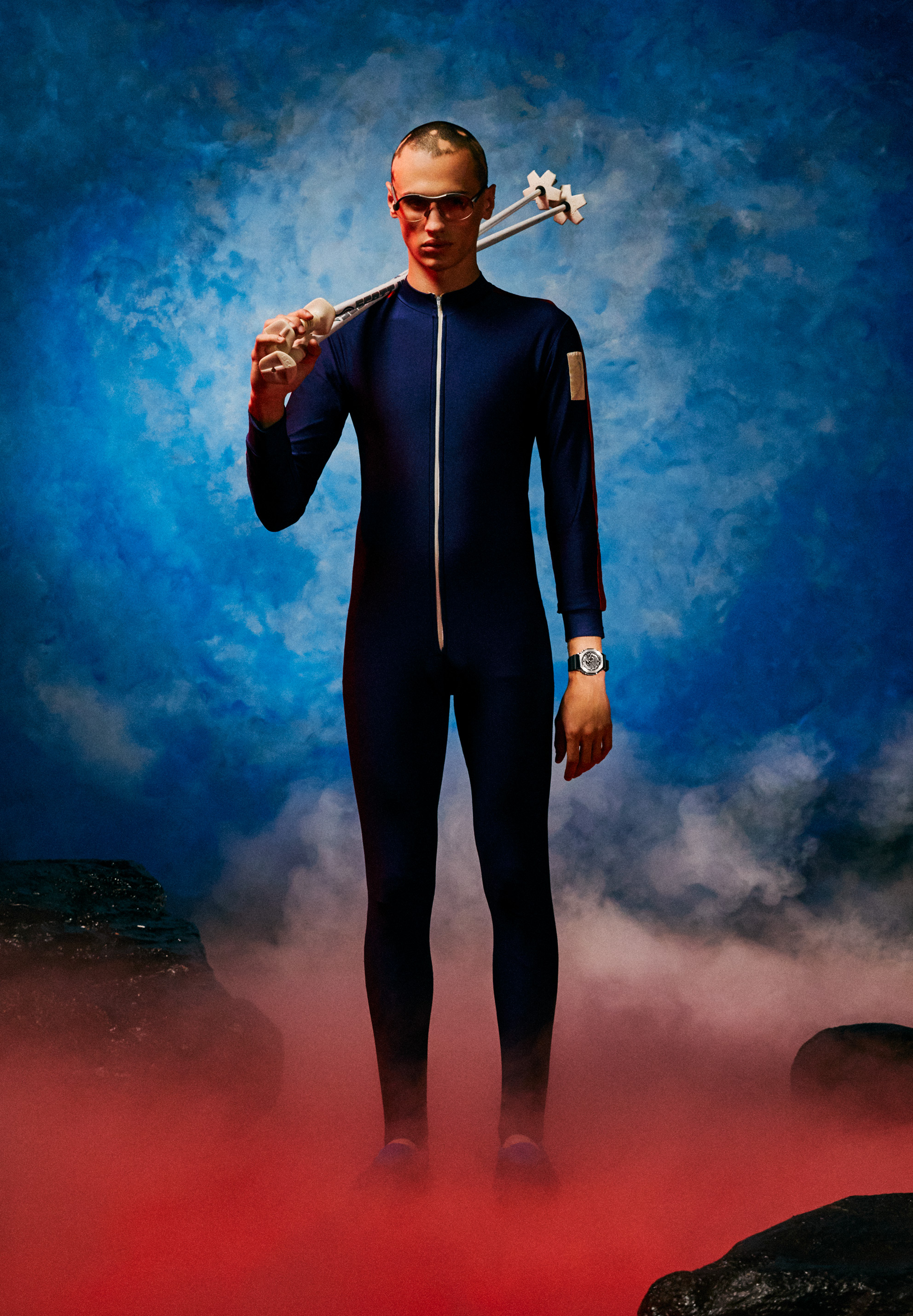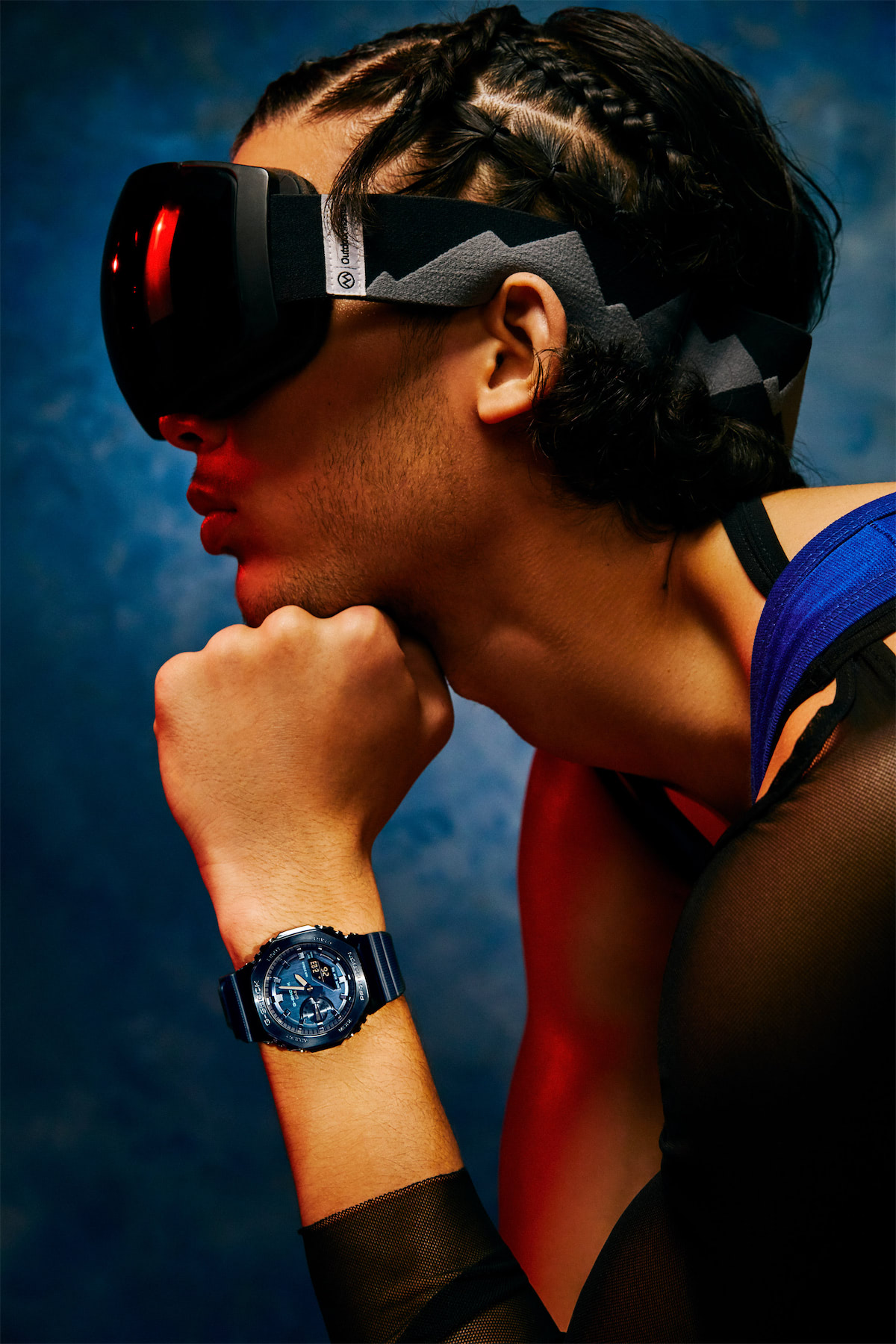 {"shouldDisplayHeader":true,"shouldDisplayArticleFooter":false,"shouldDisplayPresentedBy":false}