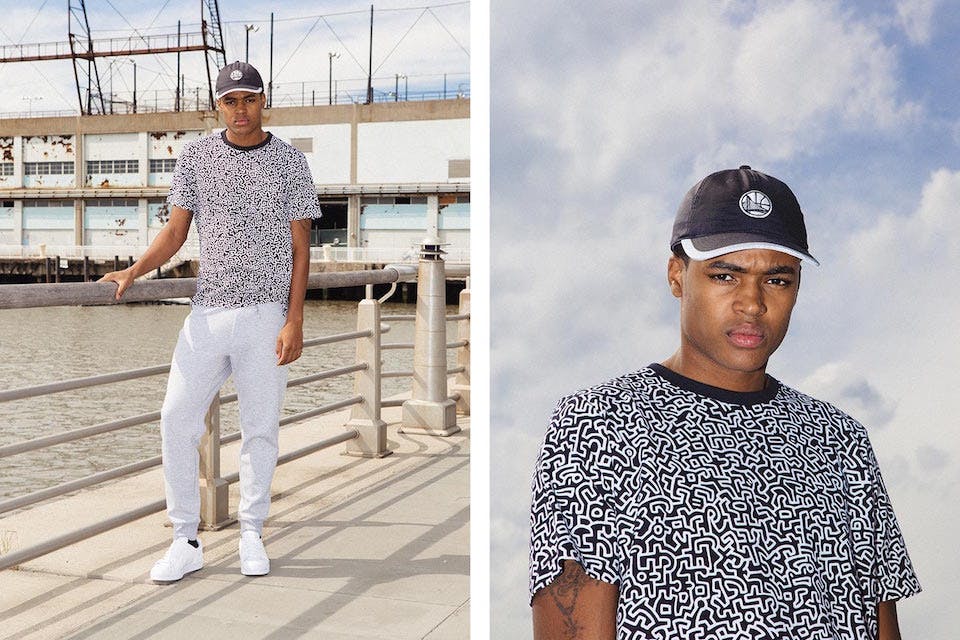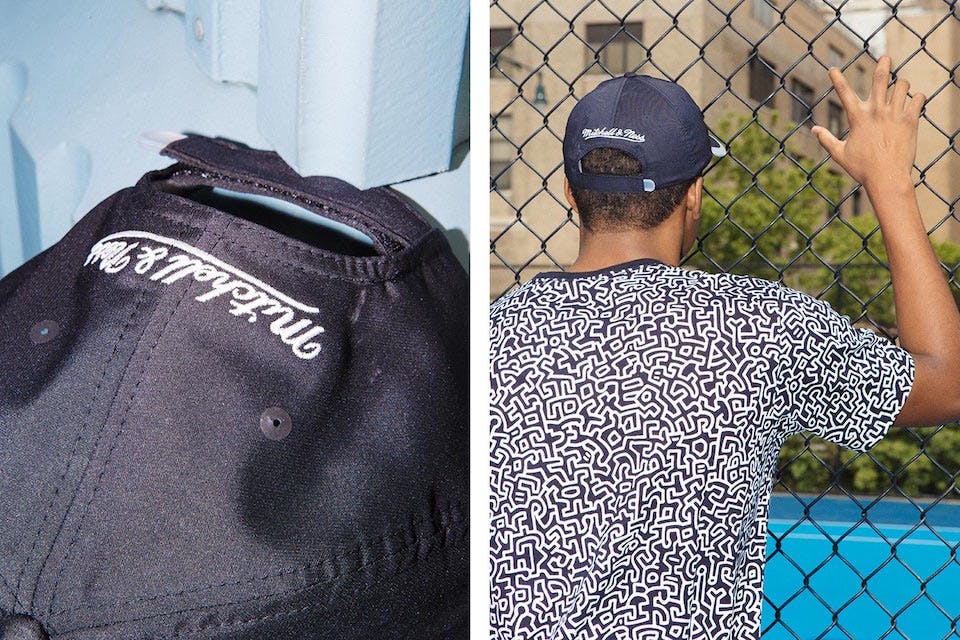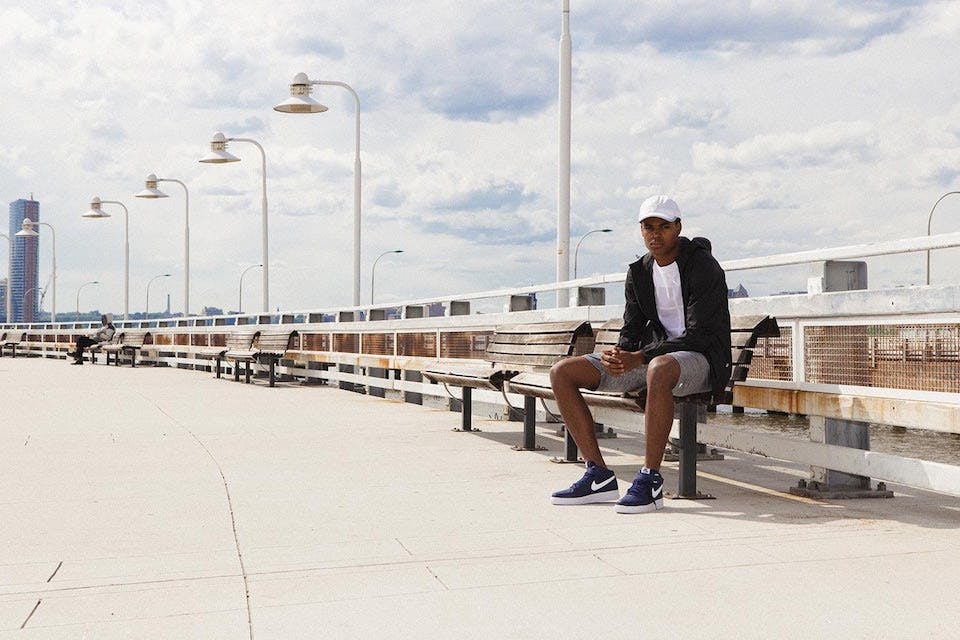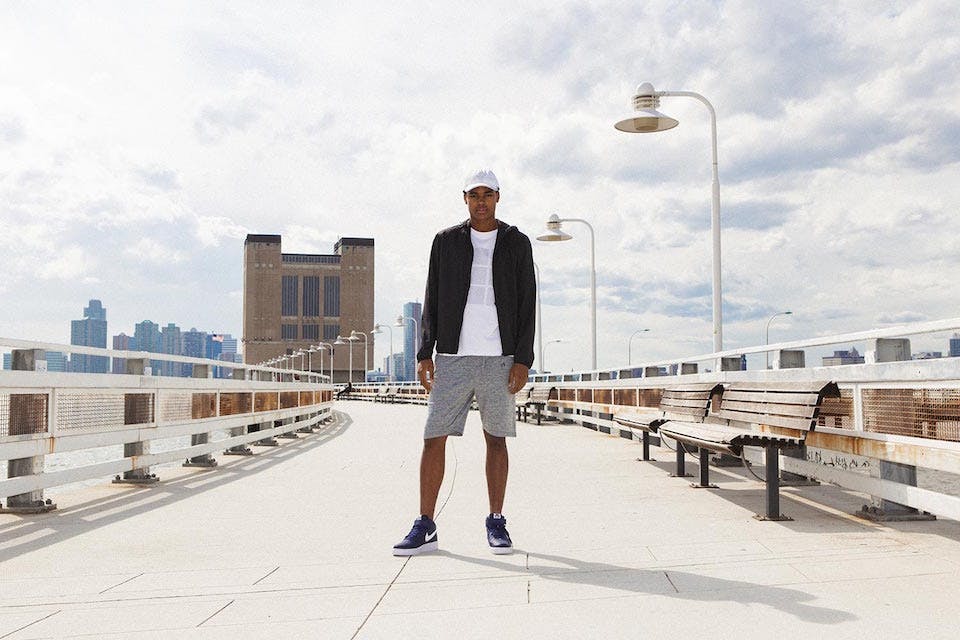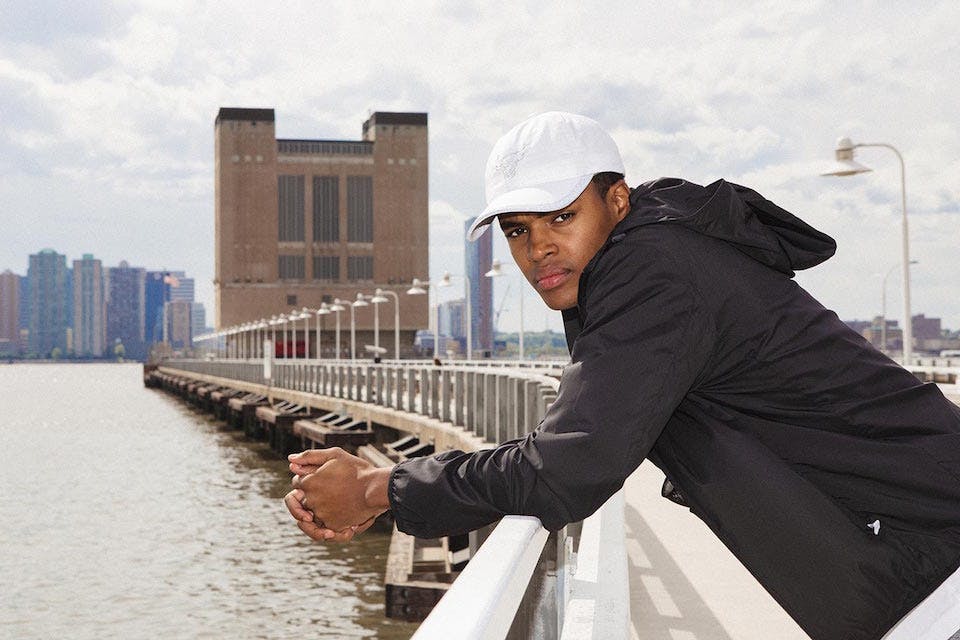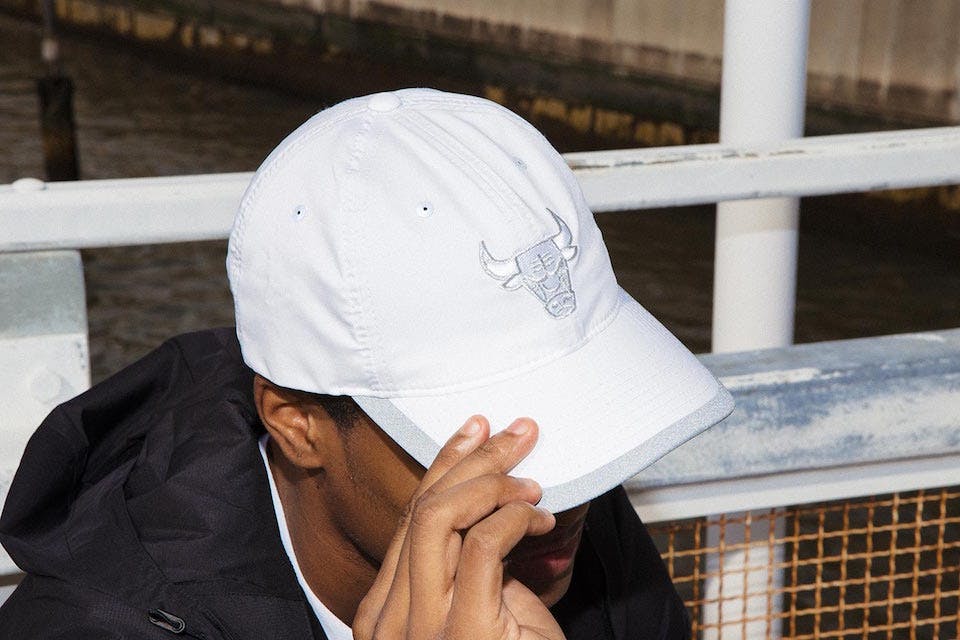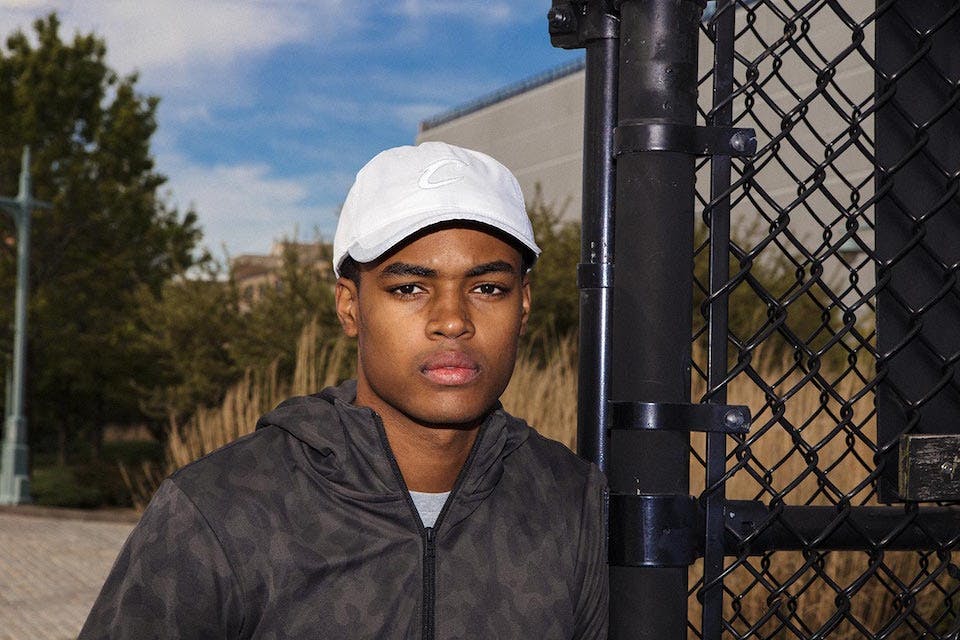 With summer just around the corner, longer days are going to stretch into longer nights. Whether you're linking up with your crew for a big evening out, or simply heading home from a long night shooting hoops with friends, getting out (and looking good while doing it) is crucial to crushing the summer. Thanks to Champs Sports, you'll be able to light up any room with Mitchell & Ness' Hook and Loop reflective runner strapbacks.
Everyone knows that the accessories truly turn an outfit into a total package, and it's hard to sleep on a strapback like this. With a poly-weave performance body—combined with reflective detailing around the brim, under the brim, and on the cap's front-and-center team logo—your carefully crafted 'fit will be the only thing shining brighter than this headwear. Better still, with a monochromatic design, these hats are primed and ready for any look you'll be rocking this summer. Colorful shorts and your favorite team tee, or crisp denim with a button down shirt—the only hard part is picking which team you want to represent.
Speaking of teams, Mitchell & Ness tapped plenty of popular NBA squads, including: the Brooklyn Nets, the Cleveland Cavaliers, the Chicago Bulls, the Golden State Warriors, the Philadelphia 76ers, the New York Knicks and many more.
Sport-inspired without being something you'd put in your gym bag, this mixture between the athletic and aesthetic is perfect for whatever summer throws at you. Look out for these Hook and Loop reflective caps when they hit exclusively at Champs Sports brick-and-mortar stores on May 12. Considering that these strapbacks boast a stylish shine all on their own, that should be as simple as a...well, summer breeze.