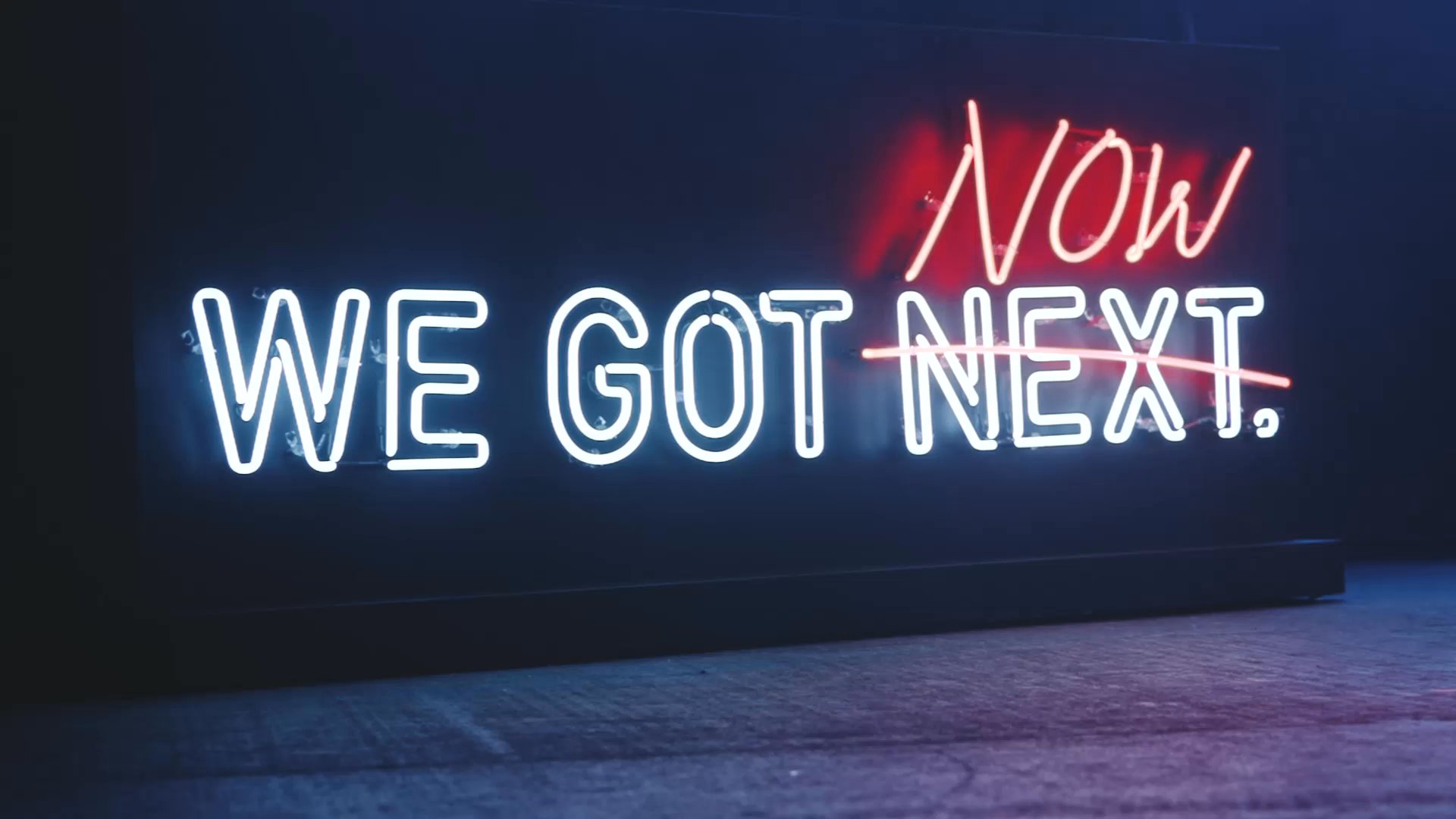 Republic Records is home to an all-star roster of multi-platinum, award-winning legends and superstar artists such as Ariana Grande, The Weeknd, Drake, Nicki Minaj, Stevie Wonder and many others. Having the biggest names in the game on your teams is cool, but Republic's vision goes for beyond that. "We break artists" is their motto, and since founded in 1995, they've done just that. Now, they are setting out to continue reaching that goal to find the next generation Kid Cudi or Post Malone with their live music event 'We Got Now'.
The event aims to give the best up and coming artists in the industry a platform to display their music to the world. For their latest show, Republic ventured to the popular venue Highline Ballroom in New York City to give three artists (Kash Doll, Nessly, and LouGotCash) the opportunity to put on for the hip hop mecca of the world.
Titelmedia / Bryan Luna, Titelmedia / Bryan Luna, Titelmedia / Bryan Luna
Queens, New York rapper LouGotCash was the first performer of the night and started the party off right with his playful raps, Auto-Tune-splashed songs and club bops. He first emerged in 2016 with two mixtapes Lounited $tates of America and That's a Great Name, but after dropping hit singles "Pipe Down" and "Go Louie" in 2017, his mainstream exposure grew. He signed to Universal Republic in the same year and released his most recent heavy hitter single "Make 10."
Now he's working with artists such as PnB Rock and Blac Youngsta as he prepares for his forthcoming mixtape, Louniversal, sometime this year. If he keeps consistently crafting up bangers, 2018 will be looking pretty bright for the young rap star.
Georgia rapper, Nessly was next up. He's been making music for over a decade now, but Nessly is still experiencing a new beginning. It all starts with his recently released album, Wildflower, which is sonically more moody and atmospheric than his previous work. His new revamped artistic direction on full display during his performance as he transformed the stage into a galatic Star Trek-esque world due to a custom animated video playing throughout his performance.
At age 16, Nessly began releasing his "Lucid Dreaming" mixtape series, which has become some of his most credited music towards the new sound he has created. He's very reminiscent of Kid Cudi the way he takes risks and blends different genres together.
Now at the age of 23, Nessly is setting himself up for a promising career and finding new ways to reinvent himself.
You would think she's from NY, the way the city showered her with love, but Kash Doll is the next huge rapper coming straight outta Detroit. Her catalog isn't that large—Keisha vs. Kash Doll and Trapped in the Dollhouse are her two prior releases to her 2018 Brat Mail project, but she's already mastered her on stage presence. Maybe its from her opening up for Drake during his Summer Sixteen tour, or just her natural boss persona that created her a 2 million Instagram following. Regardless, Kash Doll has found the right formula, and by this time next year, we'll be hearing her name alongside Nicki Minaj and Cardi B.
If you weren't able to hit Republic Record's 'We Got Now' event, check out highlights from the night including interviews from all three artists, in the video above.
For more on rap, Playboi Carti surprise drops new album 'Die Lit'.