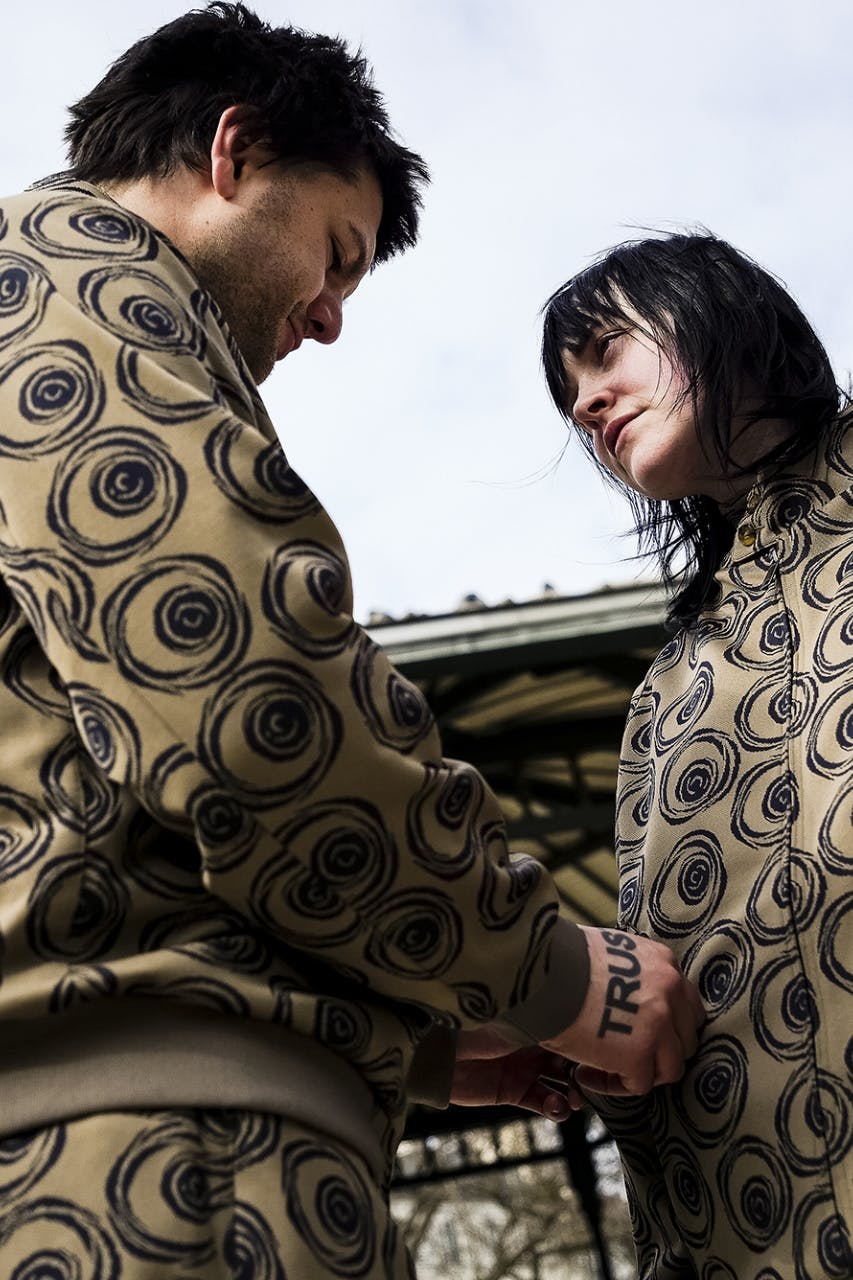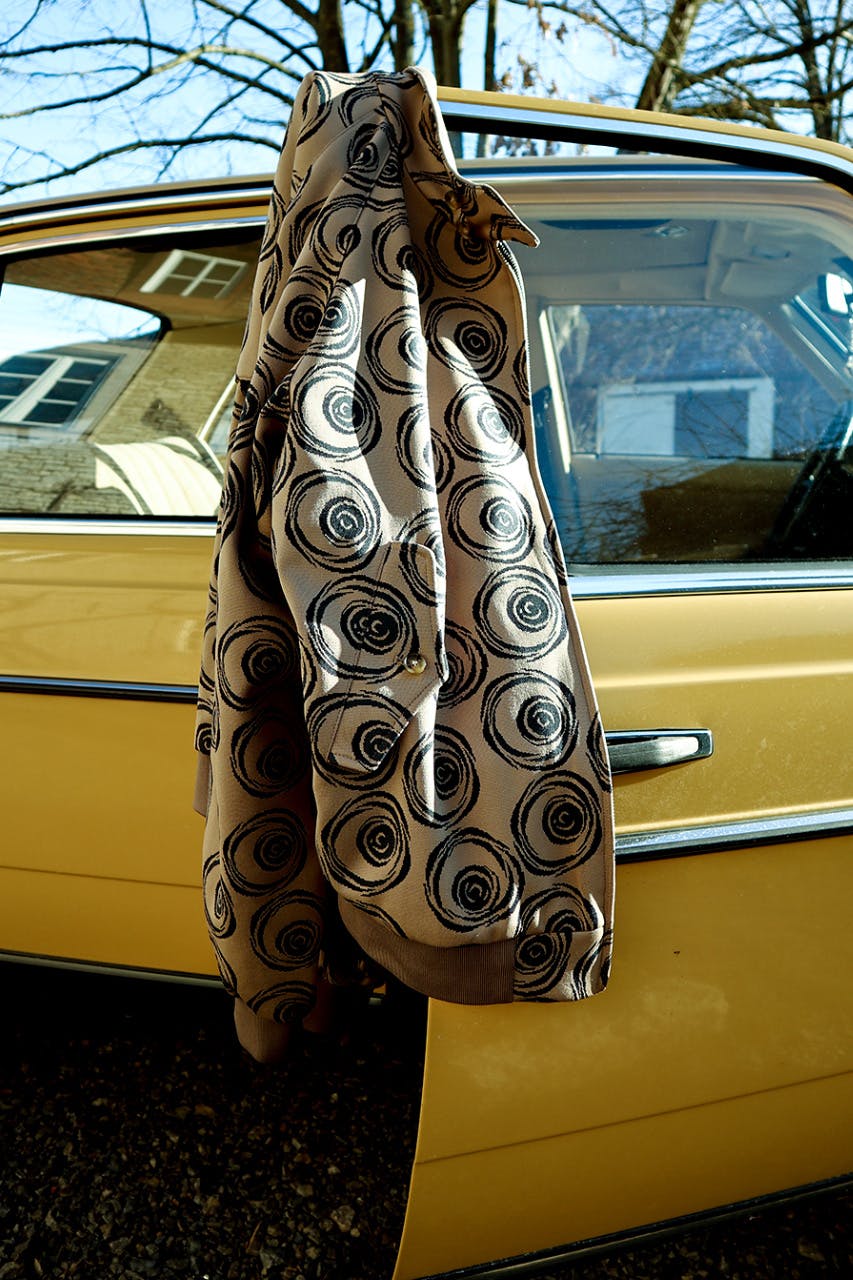 If there's one thing you can be guaranteed of when Baracuta collaborates with Needles, it's outlandish patterns — and lots of them.
The pair — who first teamed up for a take on Baracuta's iconic G9 Jacket back in 2021 — are two labels renowned for their patterns, with the British label's tartan.
Rekindling their love for pattern two years on, this time spinning no less than three head-to-toe G9 combos.
As was the case with their first collaboration, the inspiration is to bring the British world Baracuta is part of (seen through its G9 and signature Fraser Tartan) together with the modern Japanese world of Needles, demonstrated through the strong visual impact of the colors, patterns and their jacquard technique.
The collection comprises the aforementioned Jacquard G9 Jacket, Jacquard Trousers, and Jacquard Hunting Hat, and marks the first time Baracuta is delivering a tracksuit concept incorporating the G9 Harrington Jacket.
The main character of the collection is undeniably the jacket, which adorns all the characteristics of the classic, however, things have been stitched with a Needles-inspired pattern.
As you'd expect from anything Needles, each of the three prints on offer is nothing short of bold. Statement makers, to be sure, each of the highly-detailed jacquard options crosses hefty contrasting palettes – the boldest, black on red, while more "modest" options are afforded by navy on beige and a dance of browns and pink.
Needles' standard is, of course, to deliver its statements in two – as in, as a tracksuit. Naturally, each of these patterned jacket options come with pants to match, and, per Baracuta, a hunting hat, too.
Best of all? The whole host of products is available to purchase online at both Baracuta and Needles now. Good hunting!