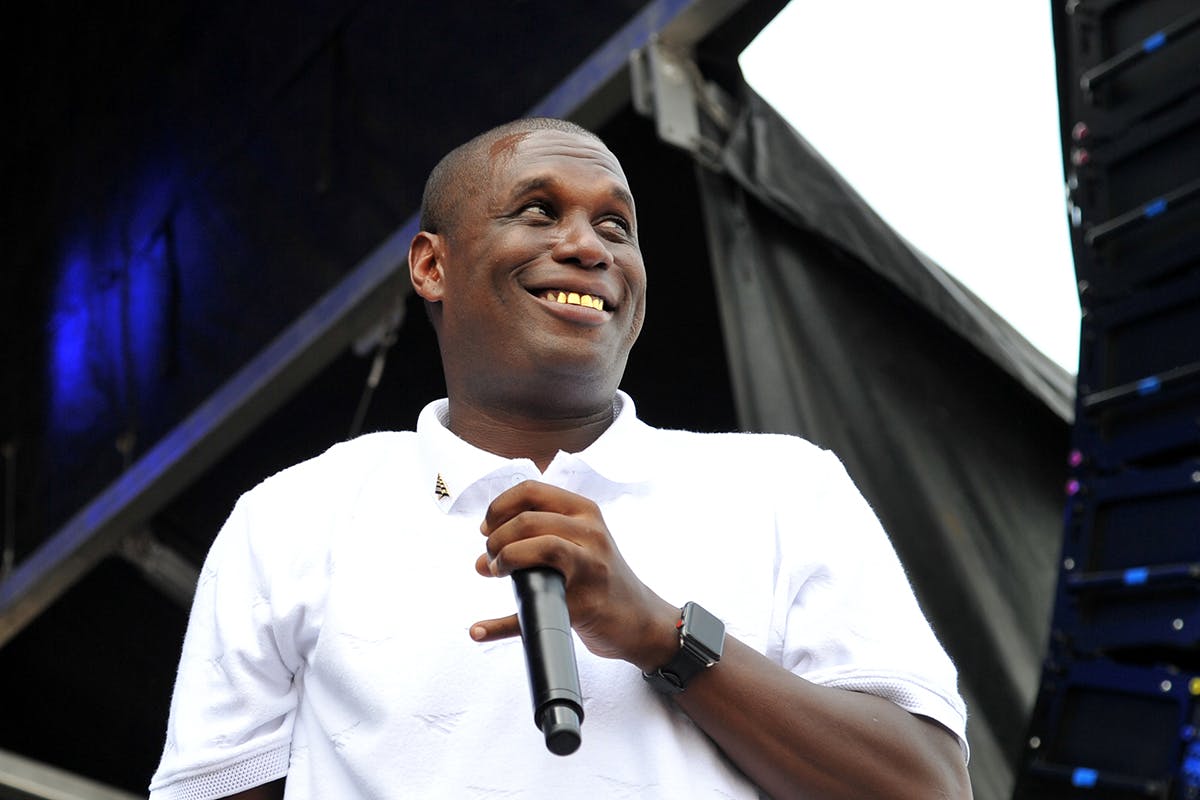 It's been a long time coming, but Jay Electronica's highly anticipated new album is reportedly finished. According to the man himself, the project will release in 40 days.
Jay took to Twitter today to break the news saying, "Album done." He went on to add, "My debut album featuring Hov man this is highway robbery. Releasing in 40 days."
The album is titled A Written Testimony as opposed to Act II: Patents of Nobility (The Turn). According to the 43-year-old rapper, the project was recorded over a 40-day period beginning December 26.
As many will no doubt be skeptical about the release, seeing as Jay has been promising an album for years, Just Blaze and Young Guru hopped on Twitter to confirm/cosign the project.
A Written Testimony, which Jay Electronica is calling his debut album, will serve as a followup to Act I: Eternal Sunshine (The Pledge) from 2007. Since the release, he has featured on a number of tracks, while the world has been waiting for a proper full-length for over a decade.
To little surprise, news of Jay's new album has Twitter in a frenzy, as many remain skeptical about it actually materializing. See below for the best reactions.