'Tis officially the season for Beyoncé to gift us with her annual holiday merchandise. The pop star just added a bunch of "Holidayoncé" items to her website and there's definitely something for everyone to choose from. Neon colored T-shirts, sweatshirts, and joggers range from $40-$80 while accessories like knit scarves, pins, mugs, and wrapping paper go for $10-$40.
Of course, Queen Bey knows how stressful this time of year is for the Bey Hive so she's also offering bundles and sets in the range of $45-$125 to ease the burden that is the hole in your wallet. Scroll down to view the whole collection and cop all the items here while they're still in stock. Fingers crossed that the Carters put out a holiday album at some point as well.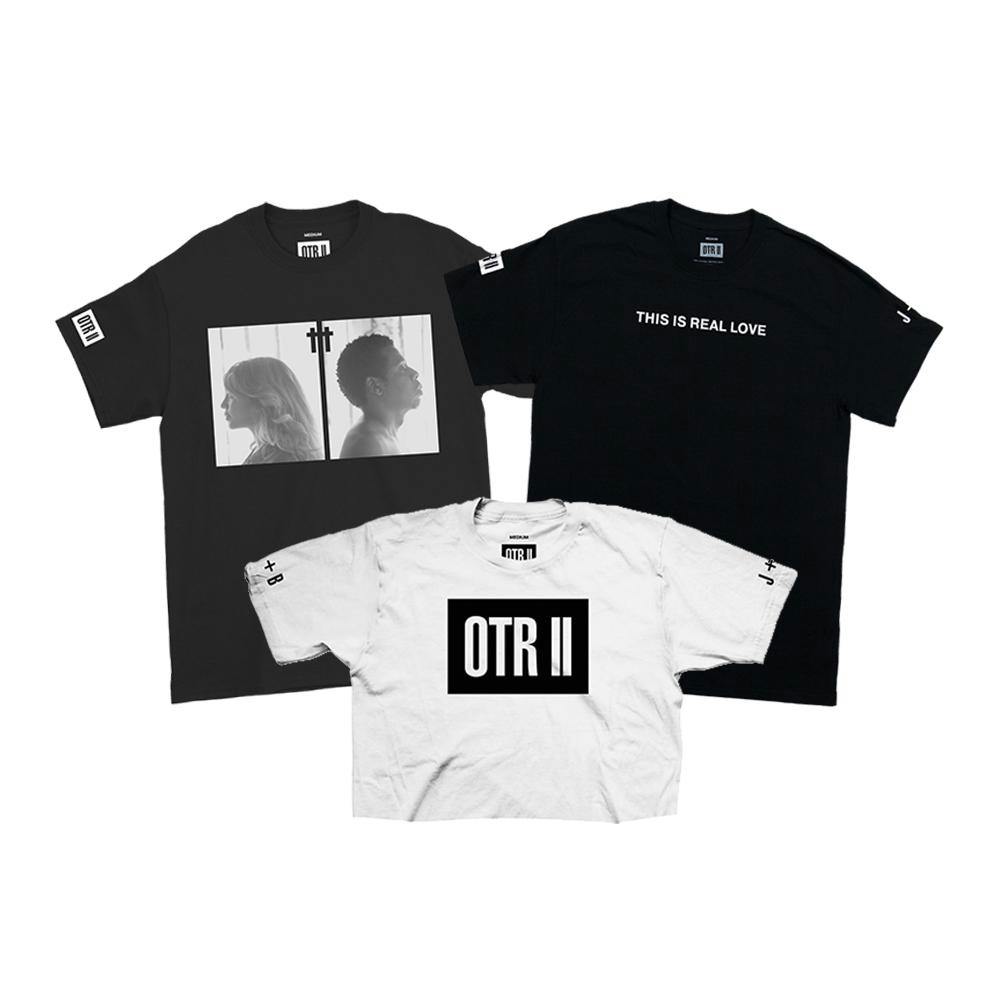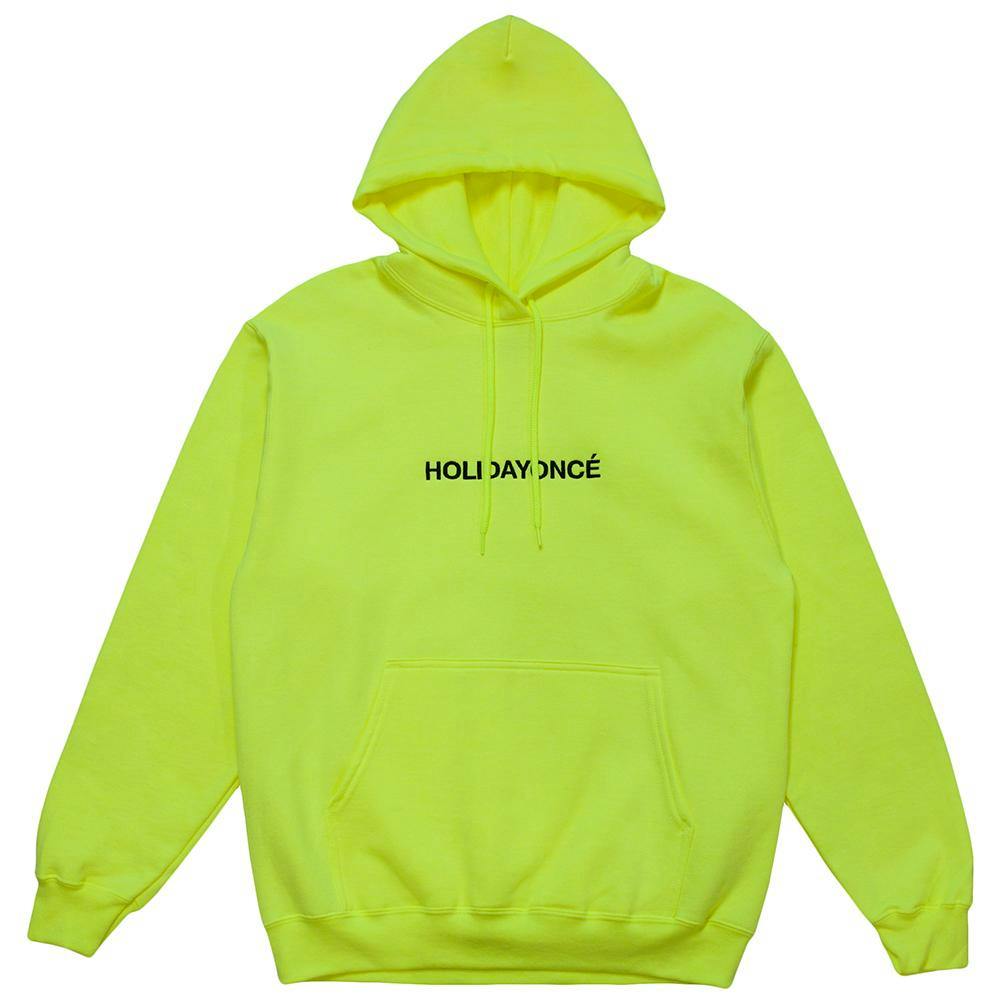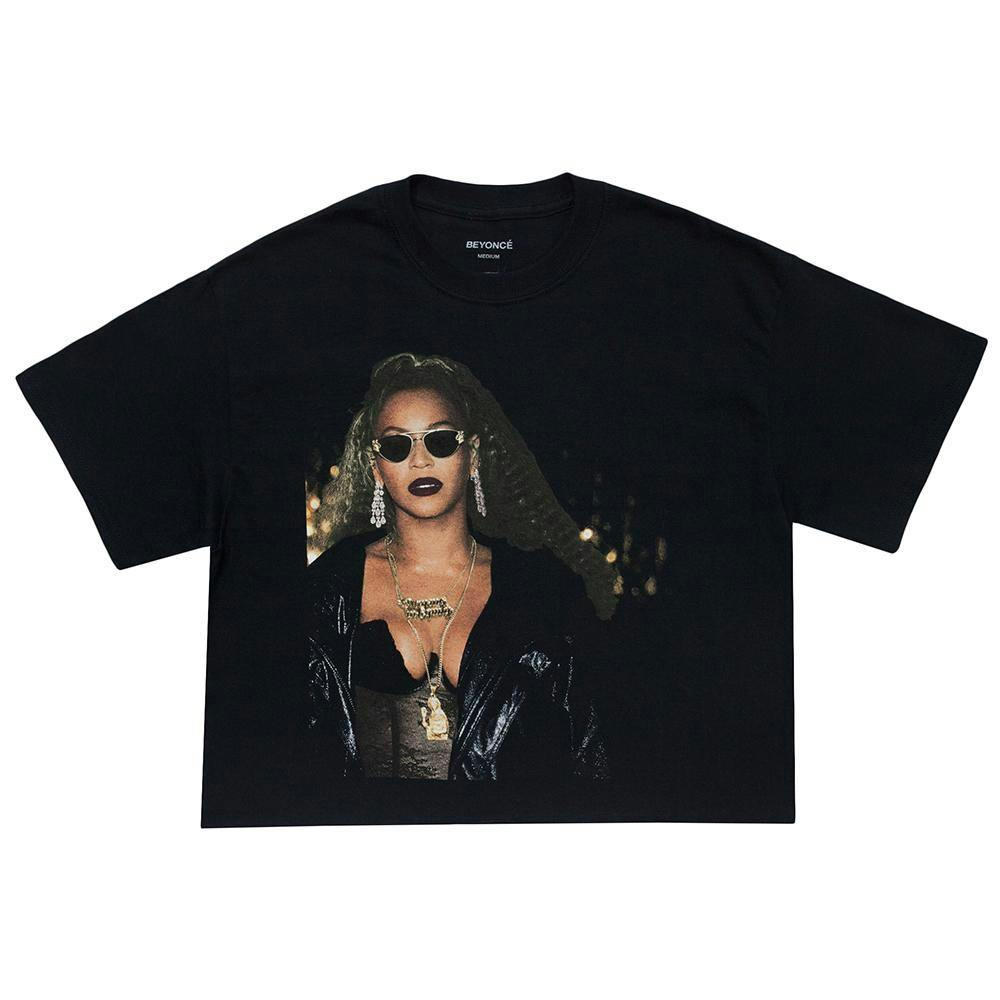 In other news, Frank Ocean teased some new music on Instagram. Get all the details right here.