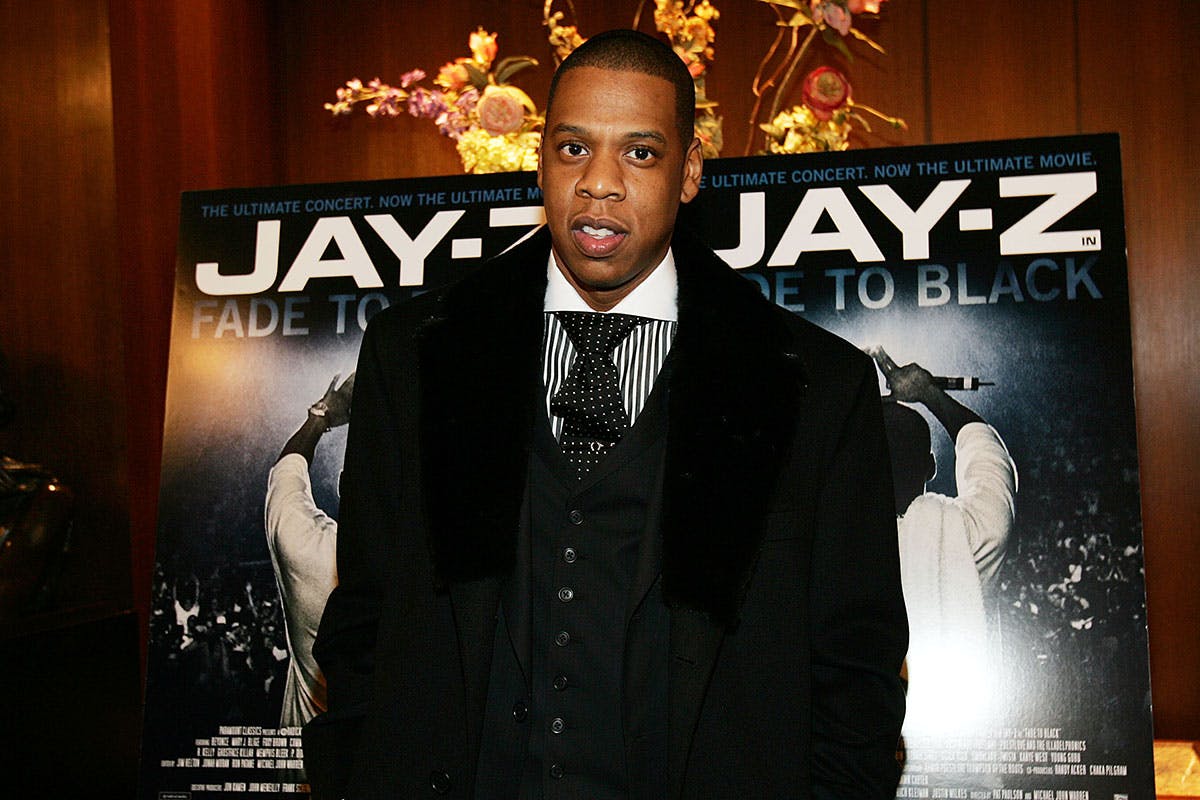 Back in 2004, Jay-Z released a documentary film titled Fade to Black, a near two-hour feature that documented his career. It's since gone on to gather a cult status, partly because it's been so hard to find. Until now. Thanks to Tidal, the documentary is now available to stream.
The film is hinged around a concert at Madison Square Garden, which was supposed to be Jay-Z's final gig after announcing his intention to retire from the music industry. It also features a bunch of behind-the-scenes footage from the making of his 2004 project, The Black Album, which included fire hits like "Dirt off Your Shoulder" and "99 Problems."
Fade to Black was directed by Patrick Paulson Michael and John Warren and, alongside Jay-Z, features a wealth of industry talent including Mary J. Blige, Diddy, Missy Elliot, Usher, and of course, Beyoncé.
Watch some of the best clips below.