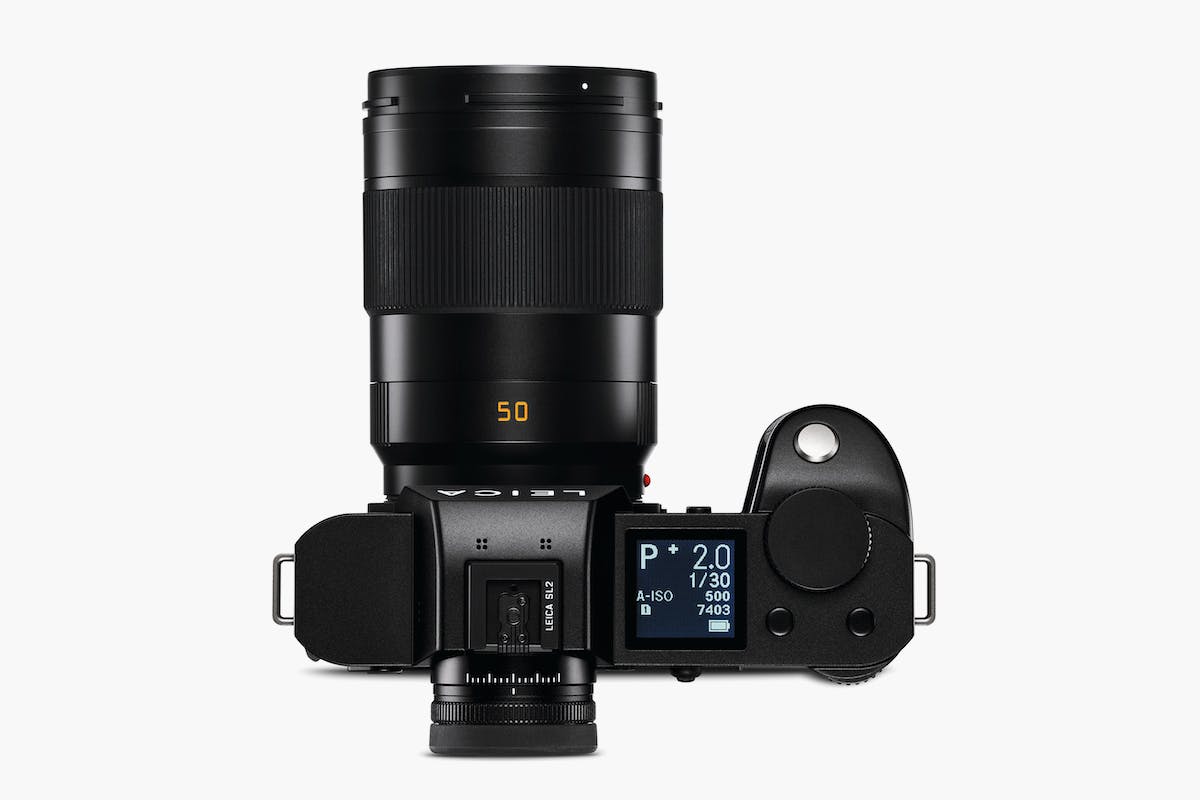 Leica has announced the successor to the SL, its trailblazing all-purpose camera first launched in 2015. The SL2 comes with improved ergonomics, a more comfortable grip, and a simplified interface to decrease distractions. It's the only mirrorless camera designed and crafted in Germany, and comes with an all-metal construction and leather wrap.
The SL2's CMOS sensor comes with 47 megapixels, bits per RGB channel, and a sensitivity of up to ISO 50,000. Meanwhile, the viewfinder packs 5.76 megapixels, while the increased 3.2-inch touchscreen comes in at 2.1 megapixels. Image stabilization is added thanks to a suspended sensor.
Pricing details have yet to be announced, but look for the SL2 to release November 21.