Our similarities, the things that bring us together, are often overlooked in celebration of individuality and difference. Over at Levi's, however, they're celebrating the importance of both individuals and communities with their latest project "Circles."
The "Circles" video is part of the brand's broader "Live in Levi's" project which tells Levi's stories from the perspectives of those who've worn the jeans throughout the brand's rich history. "Circles" portrays individuality and unity through the universal language of music and dance.
Like music and dance, fashion provides the opportunity for both self-expression and the expression of common values. Fashion choices are meaningful and deliberate -- they simultaneously express individuality and symbolize community by embodying our personal and share values. Clothes say, "This is who I am and this is who I associate with." While they might not tell a person's full story, they certainly act as an extensive blurb.
Submerged in subcultures built on common interests as well as individualism, Levi's jeans have always been the choice of individuals and communities. The brand has played a role in counterculture and demonstration movements; it's punched the clock on factory, field and office jobs; and it's danced at Woodstock, rocked out to punk and grunge, and sat well below the waist of hip-hop legends. Wearing Levi's jeans is a means of self-expression but also a statement that makes the wearer part of something bigger -- a global community.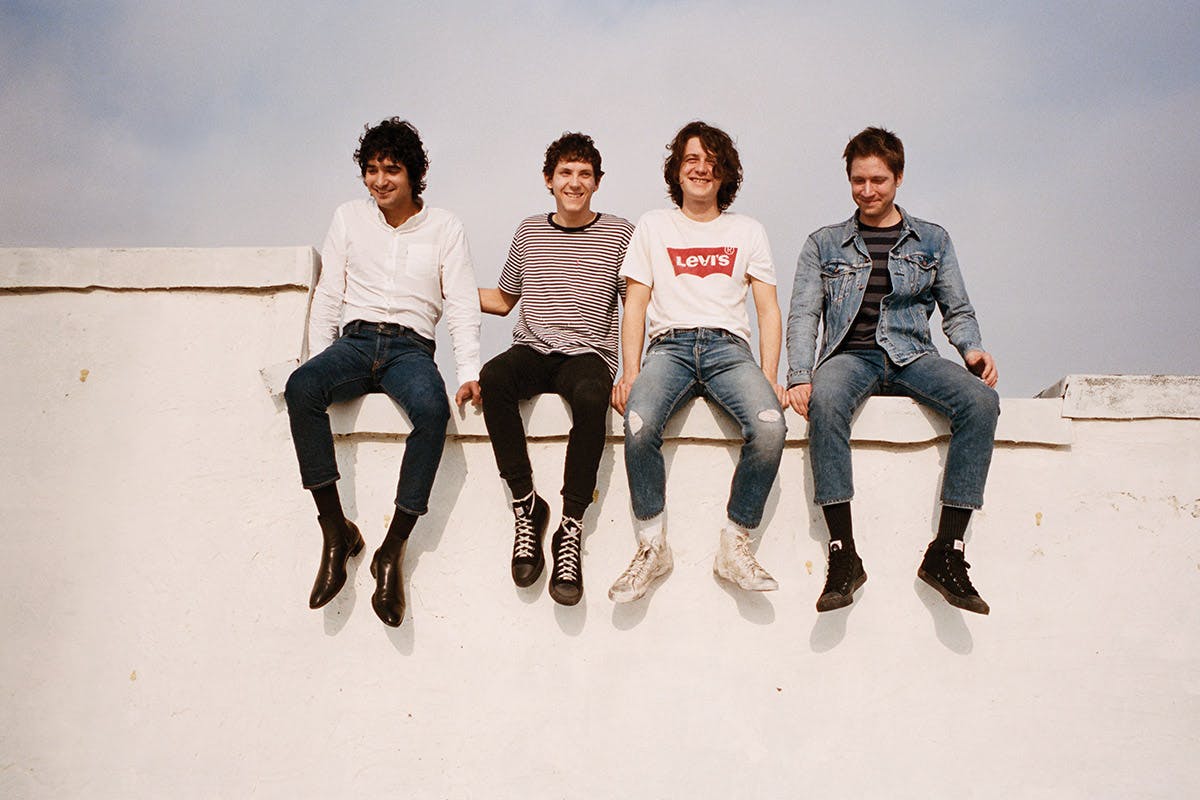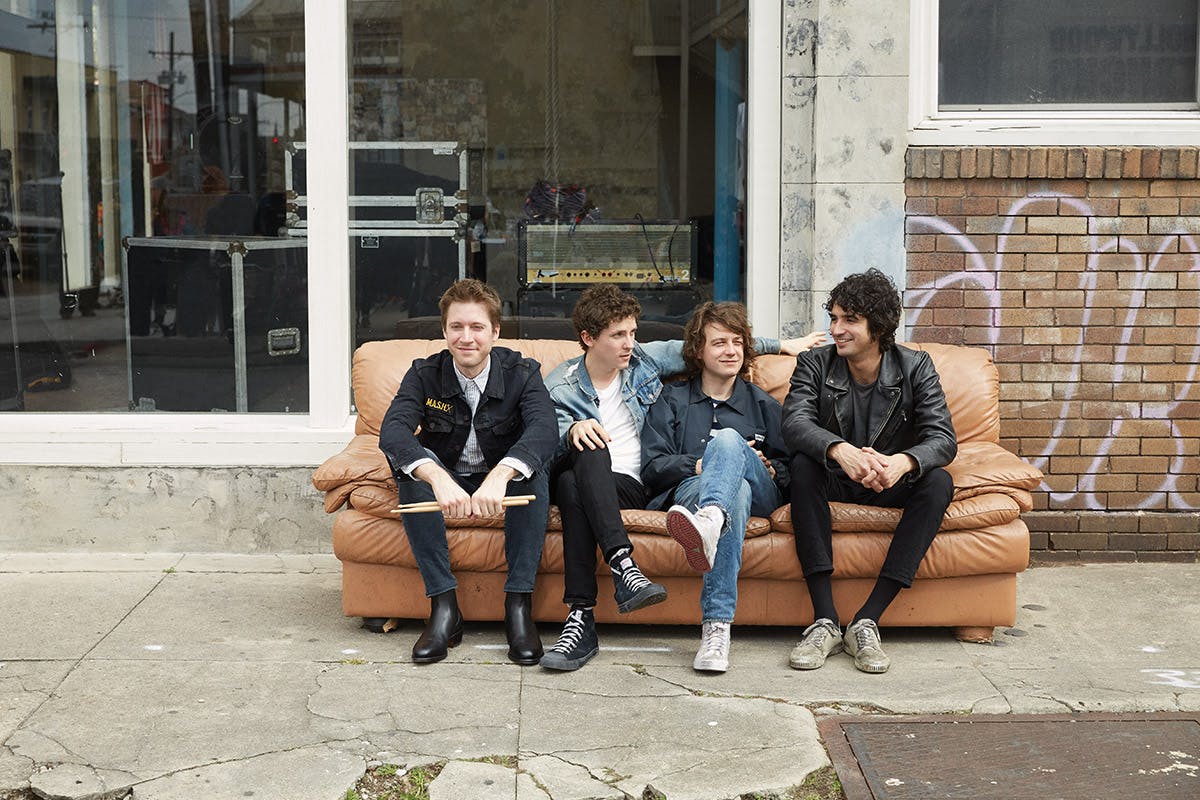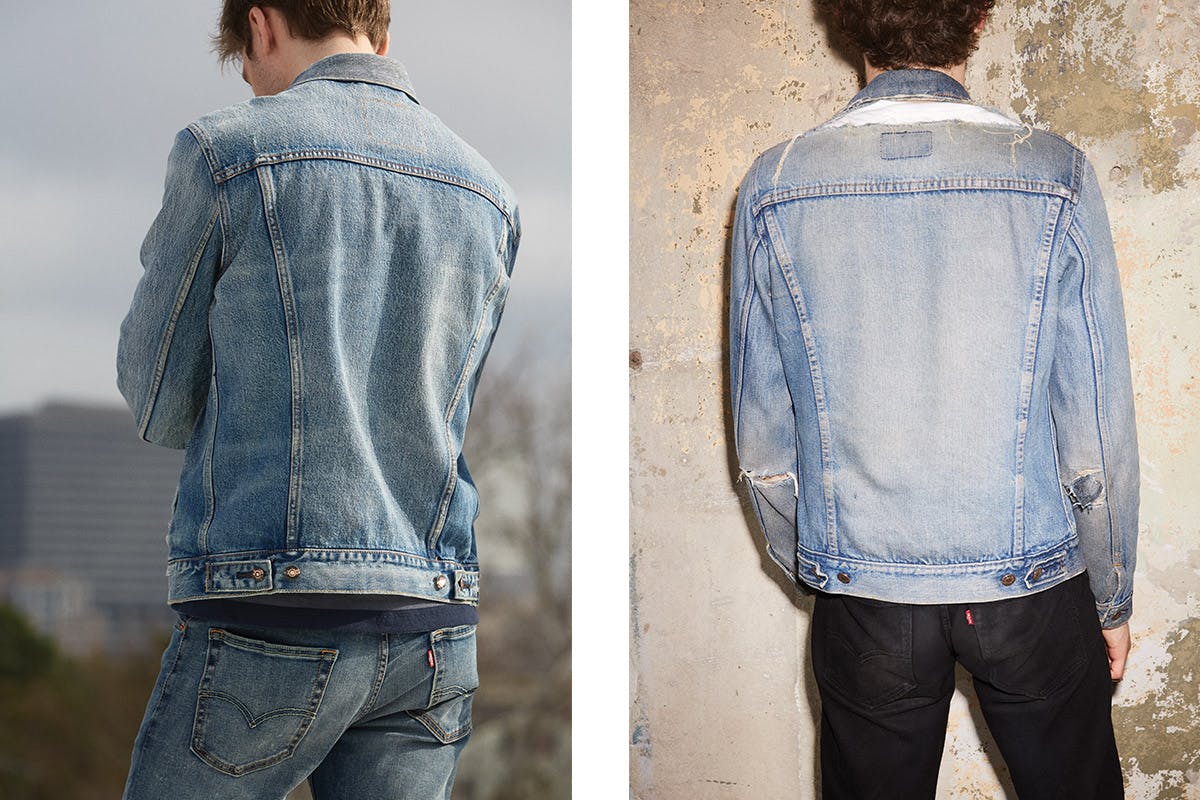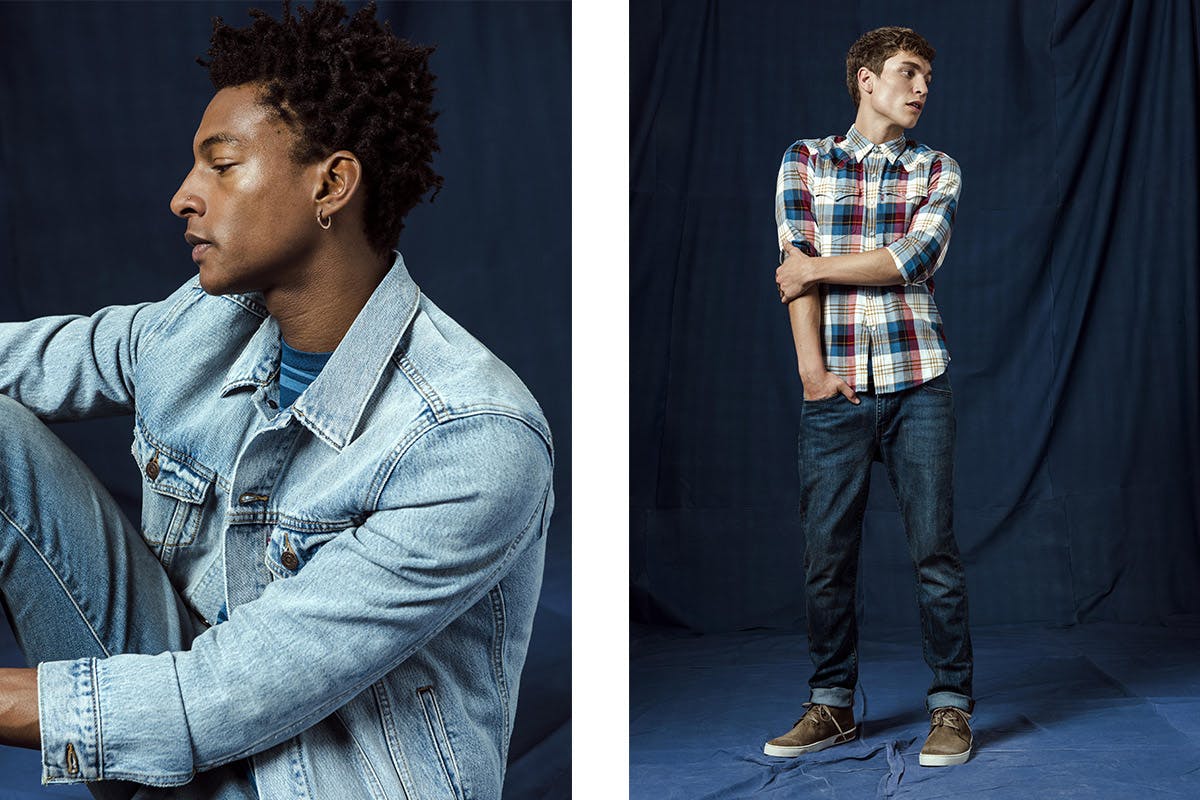 The crossover between style and culture is intrinsic to Levi's history; the brand is steeped in tradition but, being such a cultural icon, it's ever-evolving with cultural shifts. Its tapered fits, for example, draw on iconic styles but give them a contemporary edge. Take the 501 Taper; this fit is an update on the iconic 501 Original, customized with a casual tapered leg. The 502 Regular Taper Fit infuses the brand's classic look with a more modern, roomy thigh and extra stretch. And for a tailor-inspired fit, the 512 shares similarities with the popular 511 with some fashion-forward alterations.
Visit the Levi's website for more on the brand's history and to shop all the latest fits. Follow the brand on Instagram and Facebook to keep up to date with news.