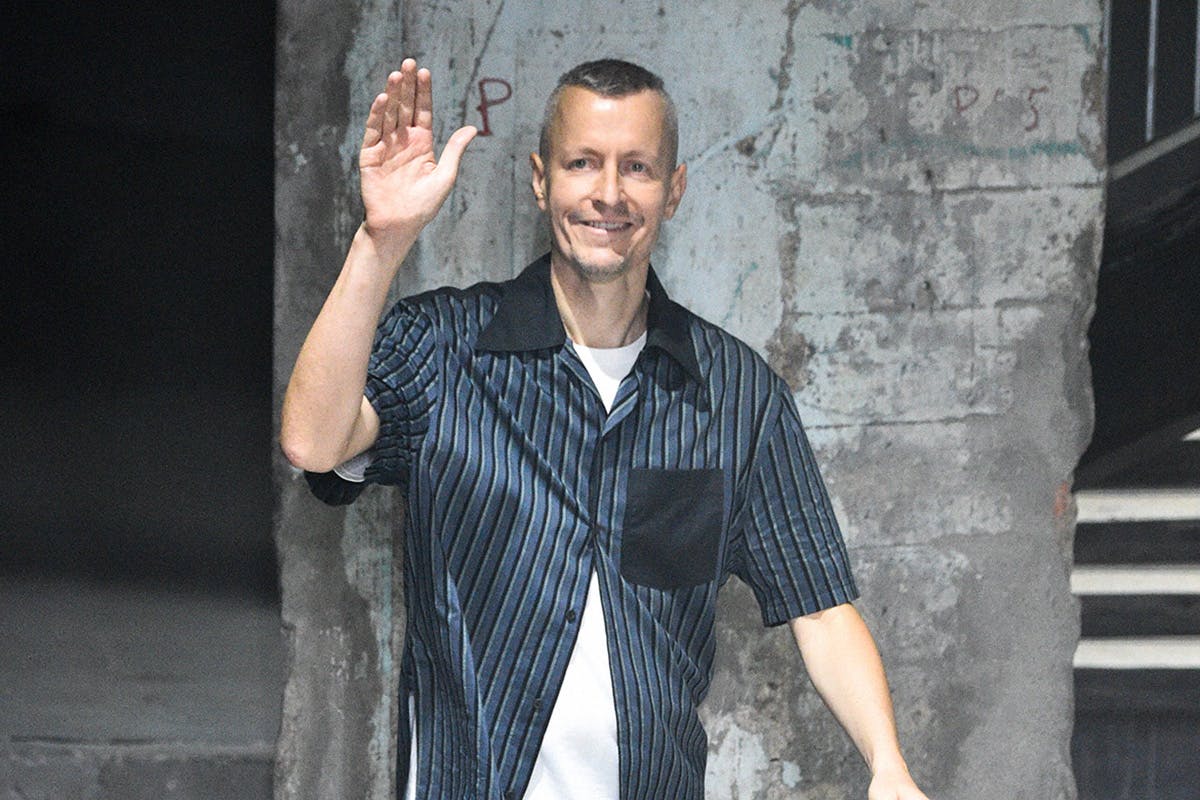 Century-old Parisian fashion house Lanvin has announced the exit of designer Lucas Ossendrijver. The designer served as the artistic director of Lanvin's menswear for 14 years, and is rumored to be presenting his last work for the house at Paris's Palais De Tokyo as part of the pre-season schedule. Industry sources also speculate that the house will pull out of the menswear shows in January for the time being.
Ossendrijver's exit is the latest chapter in a series of shakeups at the house: his departure follows the exit of Olivier Lapidus, who served as Lanvin's head of womenswear for two seasons, following Bouchra Jarrar, who served for 16 months after the house let go of its beloved creative director Alber Elbaz back in 2015. Elbaz exited after falling out with Lanvin's former majority shareholder Shaw-Lan Wang over the house's direction.
Ossendrijver's replacement is due to be announced shortly, according to Lanvin's press release.
In other fashion news, Gigi Hadid is designing her own Reebok collection.