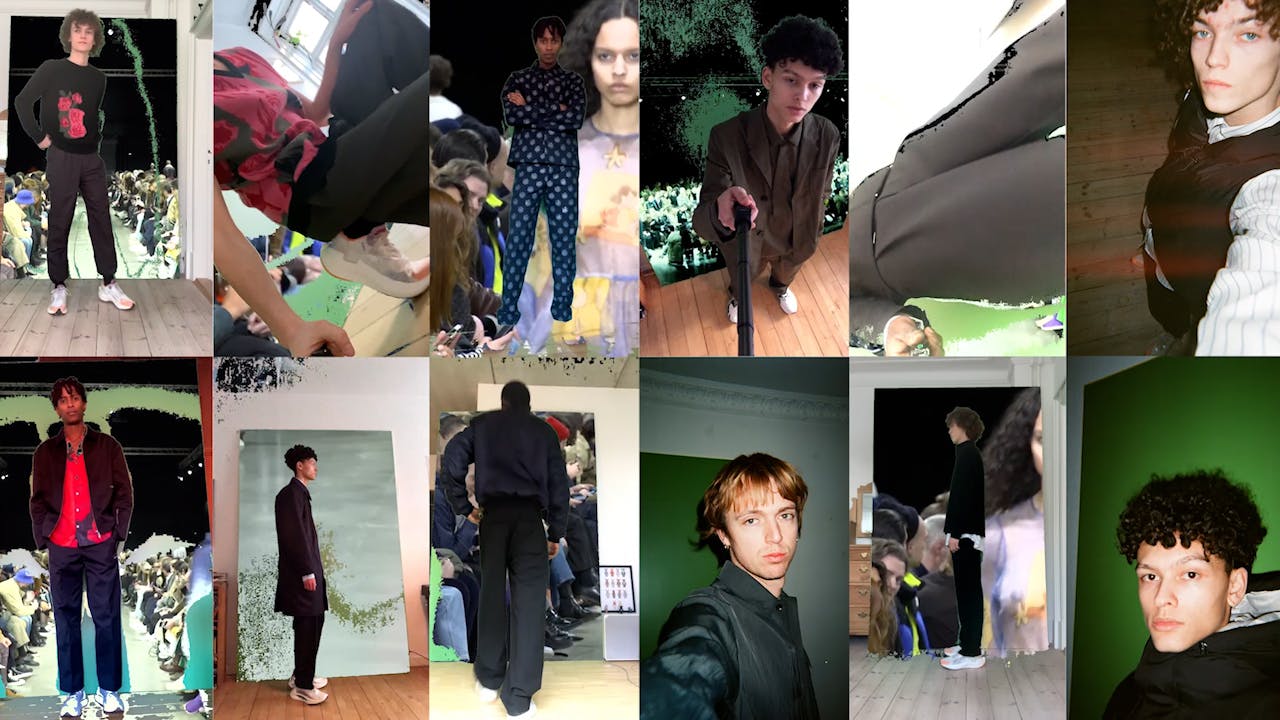 Curated by Highsnobiety and presented during the time period formerly known as Paris Men's Fashion Week, "Not In Paris 2" is our second in a series of bi-annual digital exhibitions celebrating creativity in the age of remote interactions. Head here for the full series and cop our new merch via our online store.
When Soulland last presented at "Not In Paris" last June, the brand was in the midst of coping with the first wave of the pandemic. Now, over six months later, many of those issues remain. Brands such as Soulland have had time to acclimate, though that's only possible to a certain extent, both on a personal and a professional level.
Soulland co-founder Silas Adler admits as much, explaining that, while he and his team have found a way to work around Coronavirus restrictions, and that there are both positives and negatives to the new workflow, the final product is different to pre-pandemic work.
"It's really showing in work that's coming out. Compared with products that dropped during the first lockdown, when a lot of the stuff was designed and made before the pandemic, the stuff that's coming out now was actually made during the pandemic," Adler says. "You view it with eyes that have experienced the pandemic."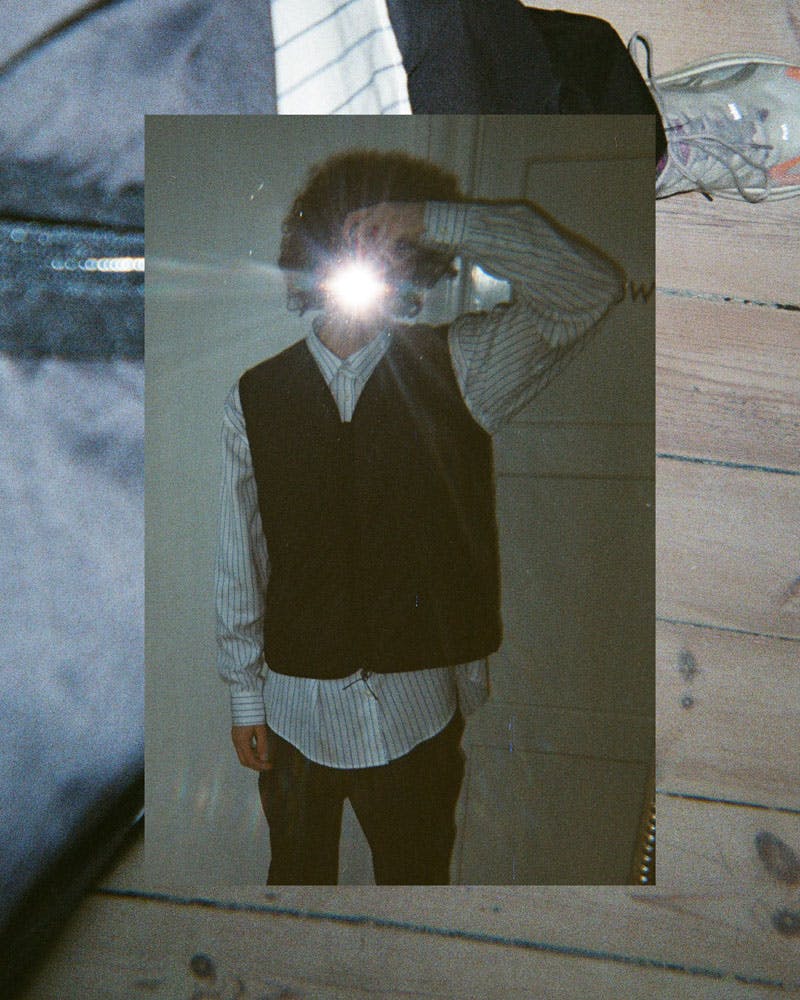 Adler also notes that it will be interesting to see how the pandemic has affected the mood or aesthetic of creative projects and products in the fashion world. It's uncharted territory and has been for almost 12 months.
Soulland's FW21 collection is the brand's first after publishing its inaugural sustainability report during Thanksgiving. Moving towards a more environmentally-conscious output was important to Adler and his team ahead of the first "Not In Paris" and remains so now. Adler notes that his team has moved towards a tighter rotation of materials, but that it's a constant process and that there is a long way to go yet.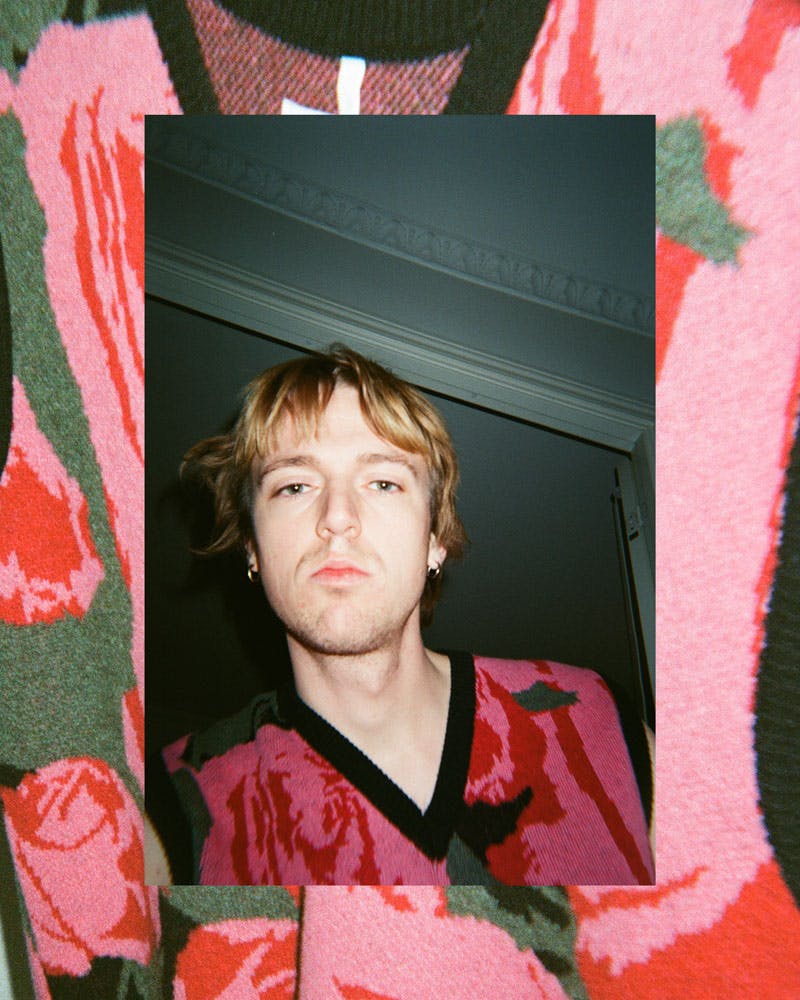 The collection, which is the first part of a trilogy, is inspired by books and their ability to create a world in the reader's mind. "This is the first chapter, if you will, and it's about time," explains Adler. "It's called 'Time, Our Tyrant' and explores how time is a power structure in your life that you can't control. A lot of the things we do as humans is based on our misplaced conception of how to manipulate and control time."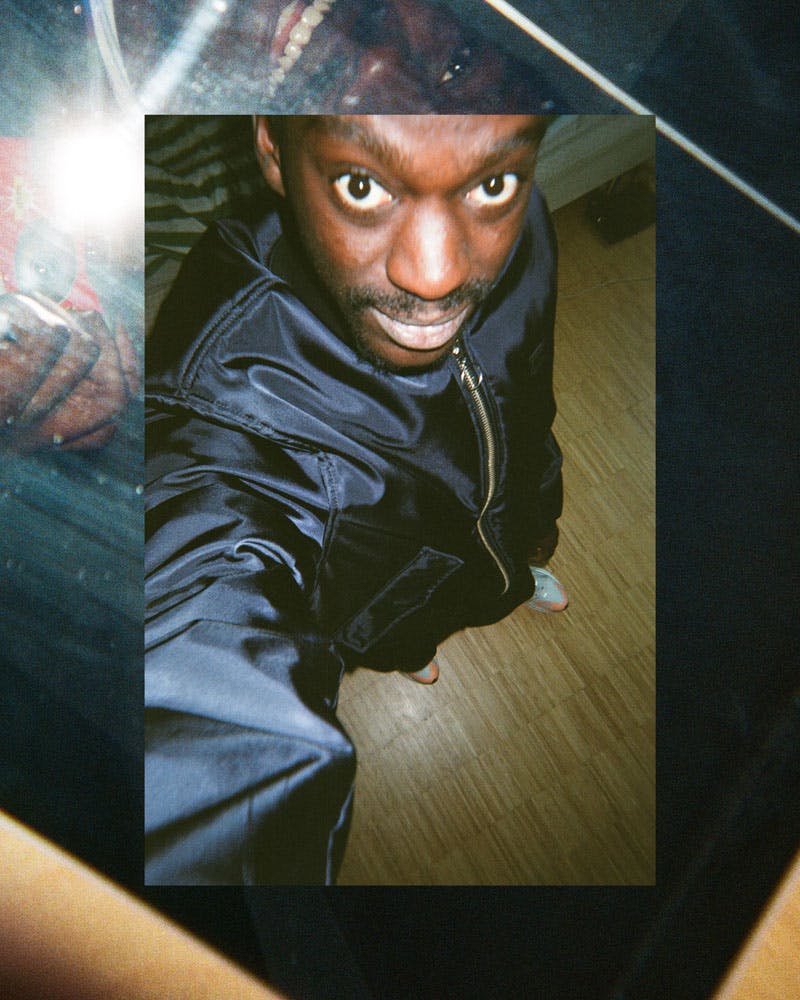 The loss of control (or lack thereof) is fitting, as it mirrors today's world perfectly. As Adler puts it, the collection and the world we live in are about accepting that we can't control everything. That idea is exemplified in the graphics used in the collection, most notably a flower motif that Soulland has stretched beyond recognition.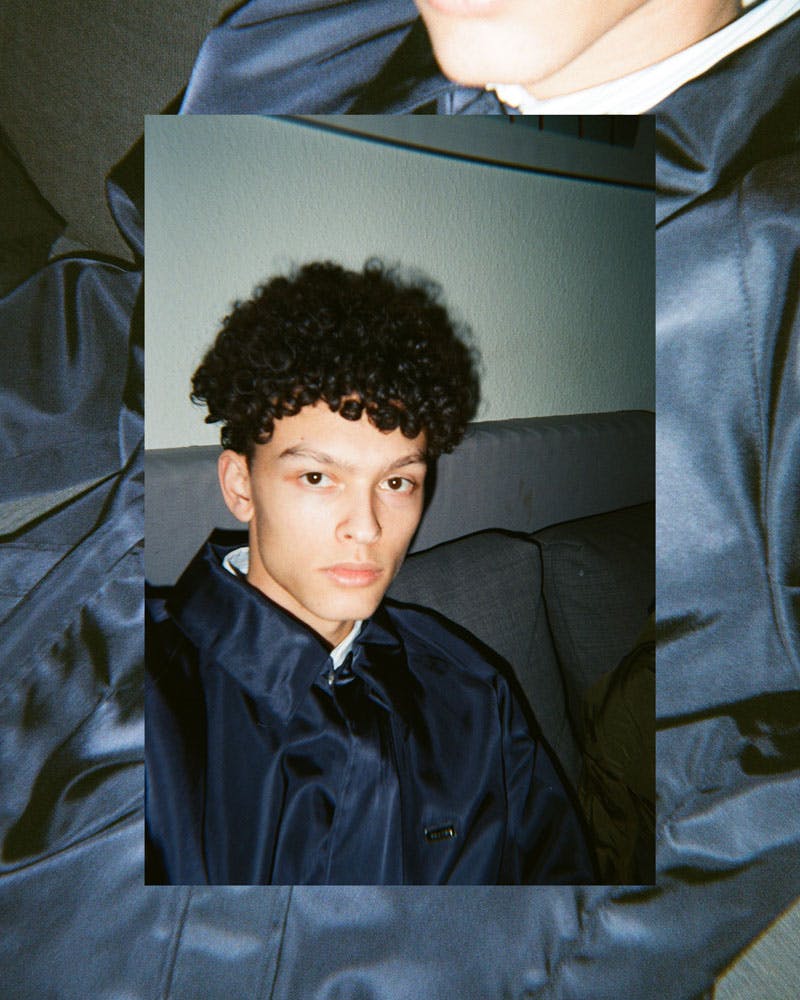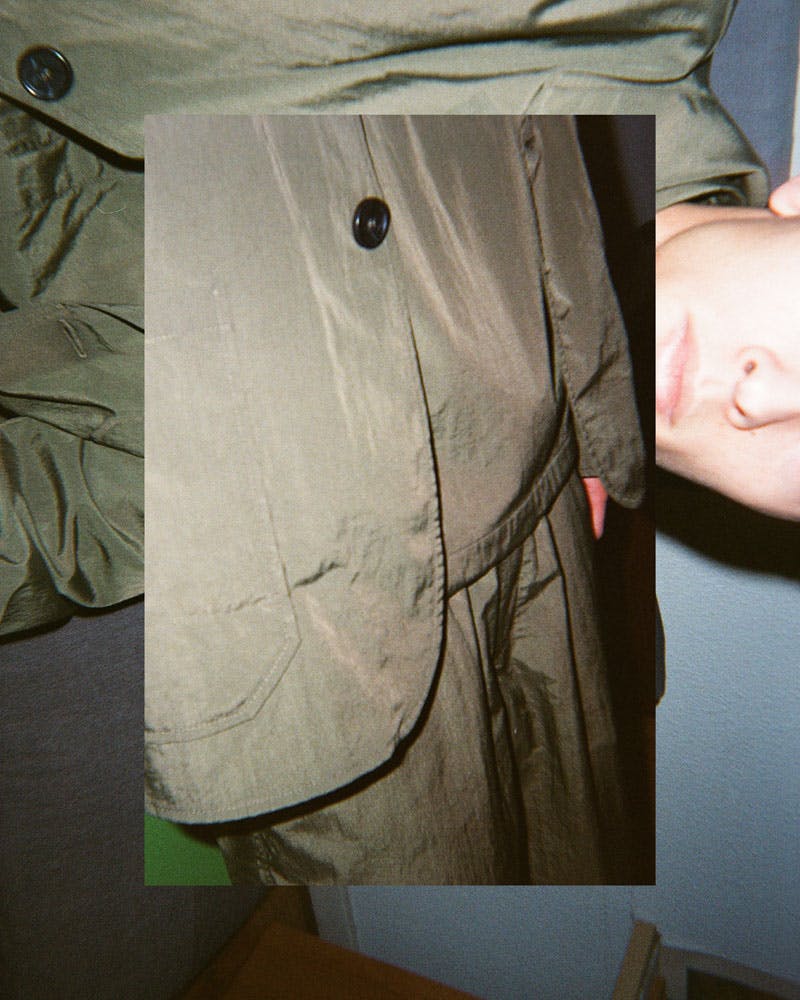 "You take this beautiful flower and you stretch it, and if you stretch it, you destroy it," explains Adler. "It represents time, in the sense that if you start to manipulate or try to control time, you'll destroy it."
Adler's favorite piece is the knitted vest that features the rose print, as that best represents the theme of the collection. "From a visual, graphical point of view, it's very solemn, but it's a new type of style that we've never done before," says Adler.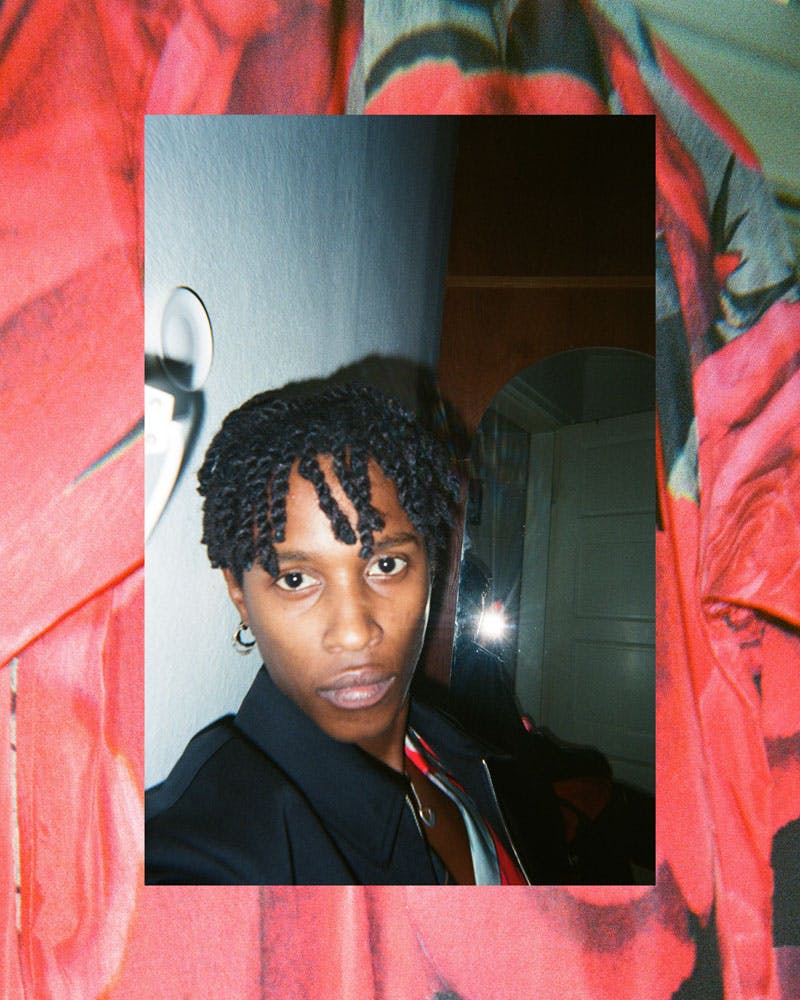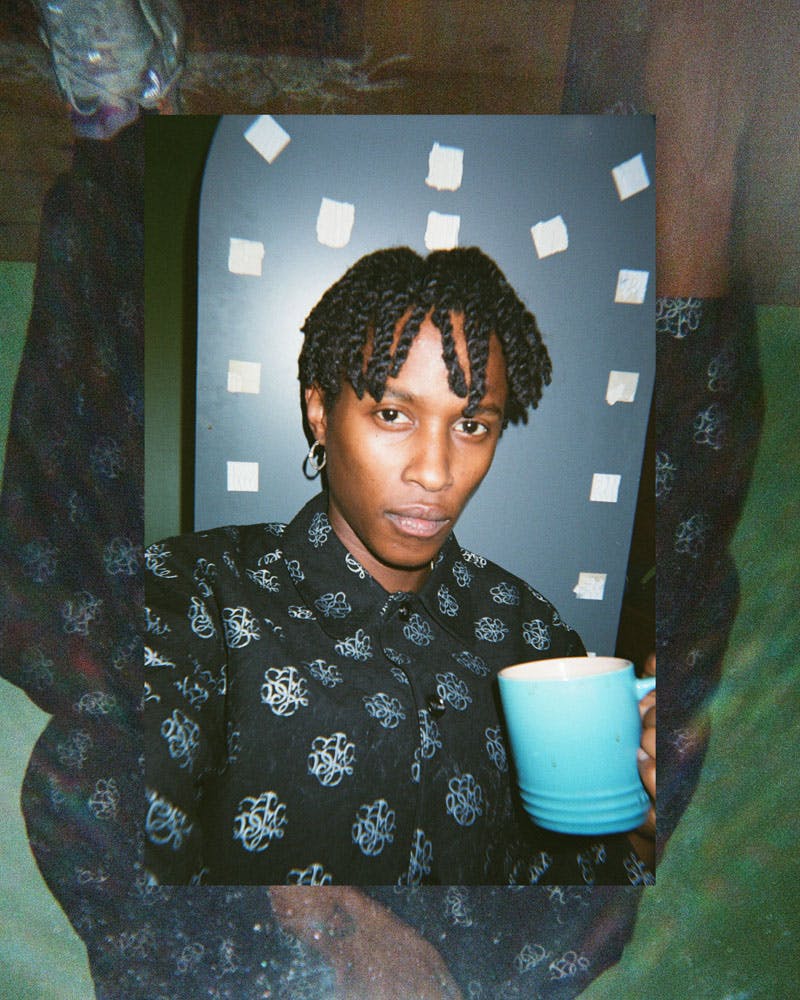 Soulland FW21 is a collection of firsts. It's the brand's first collection completely designed and made during a global pandemic, and marks the start of a new conceptual trilogy. It features brand-new graphics, and a pandemic-approved video lookbook and campaign, which you can check out above.