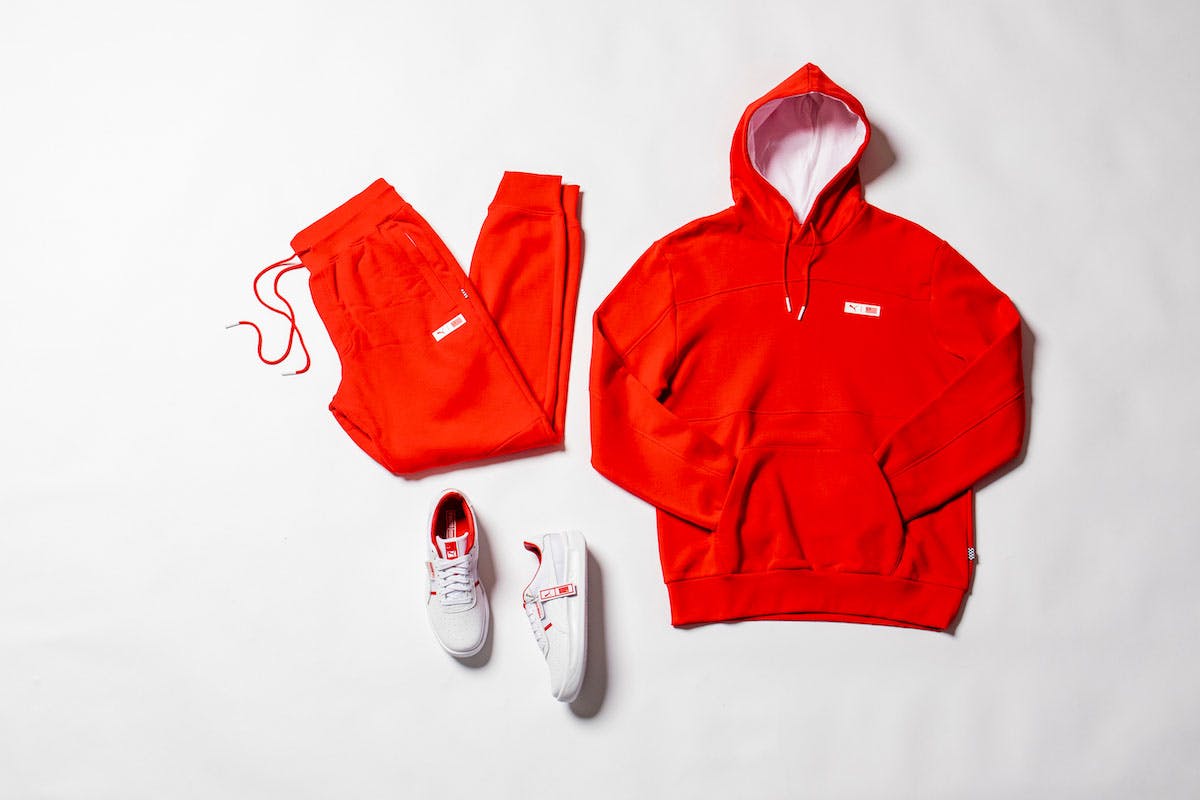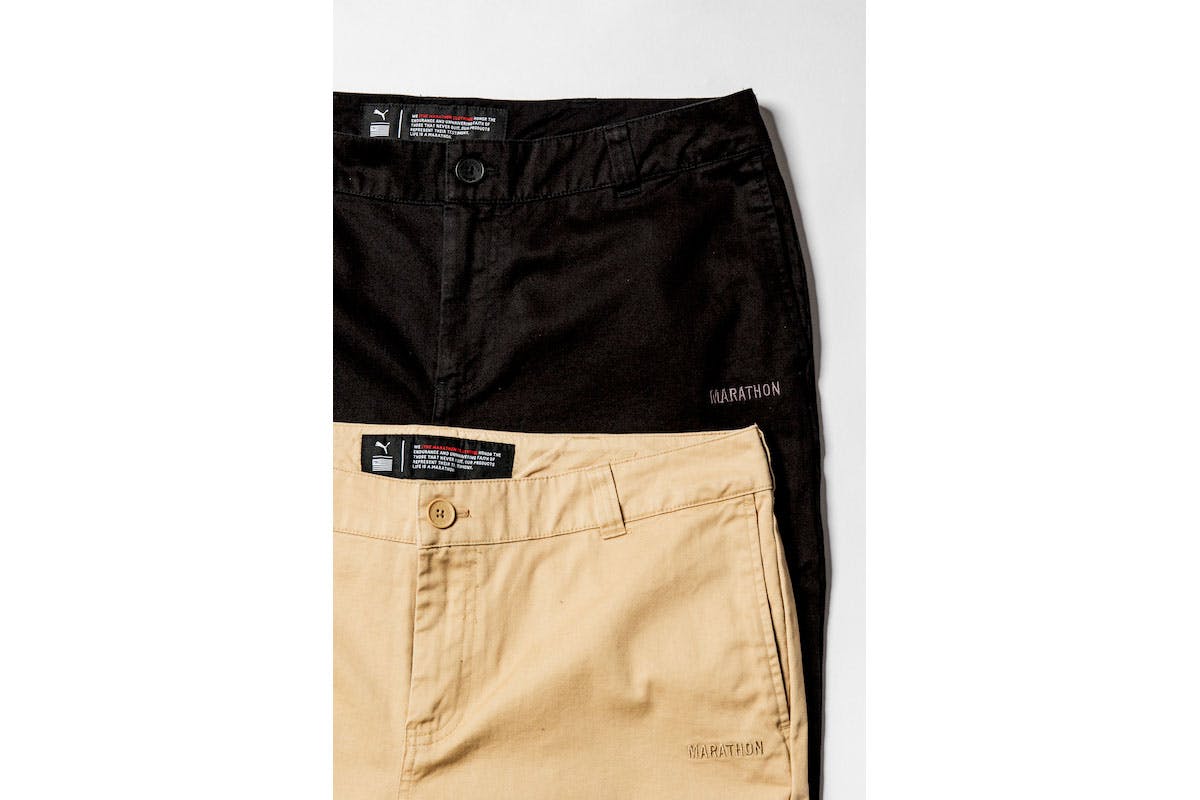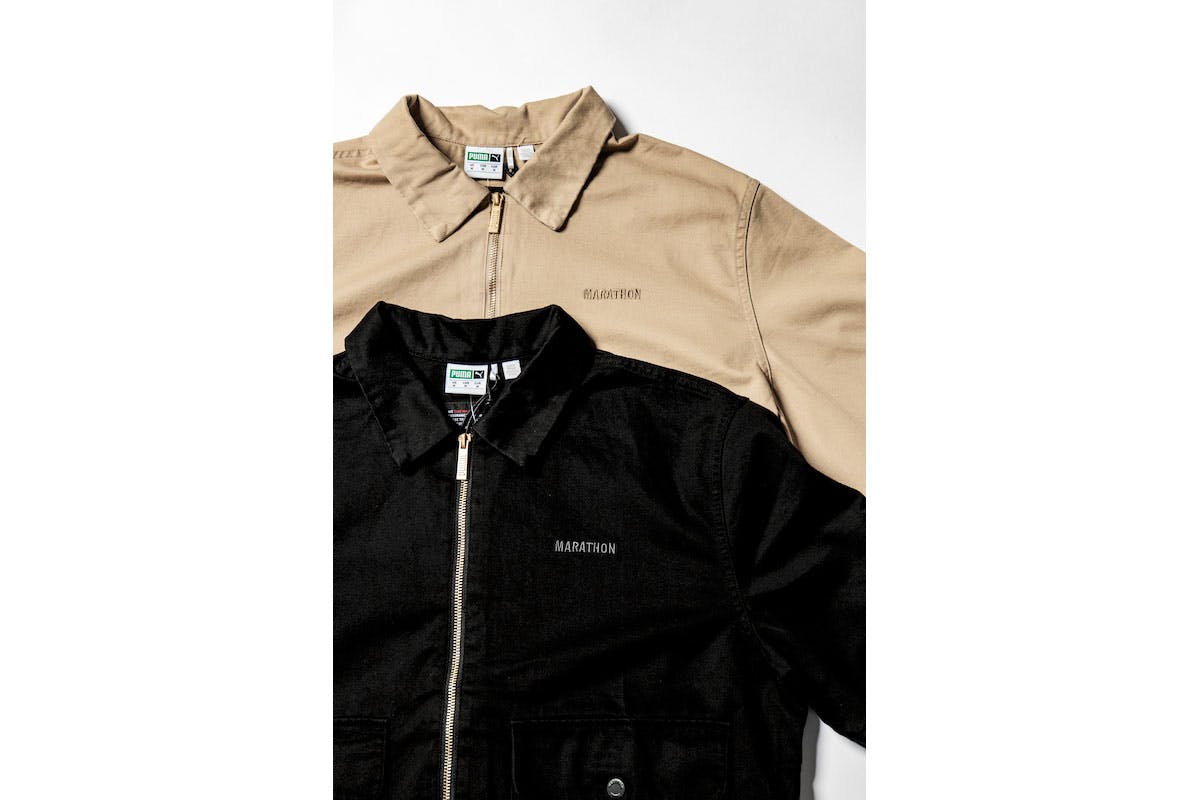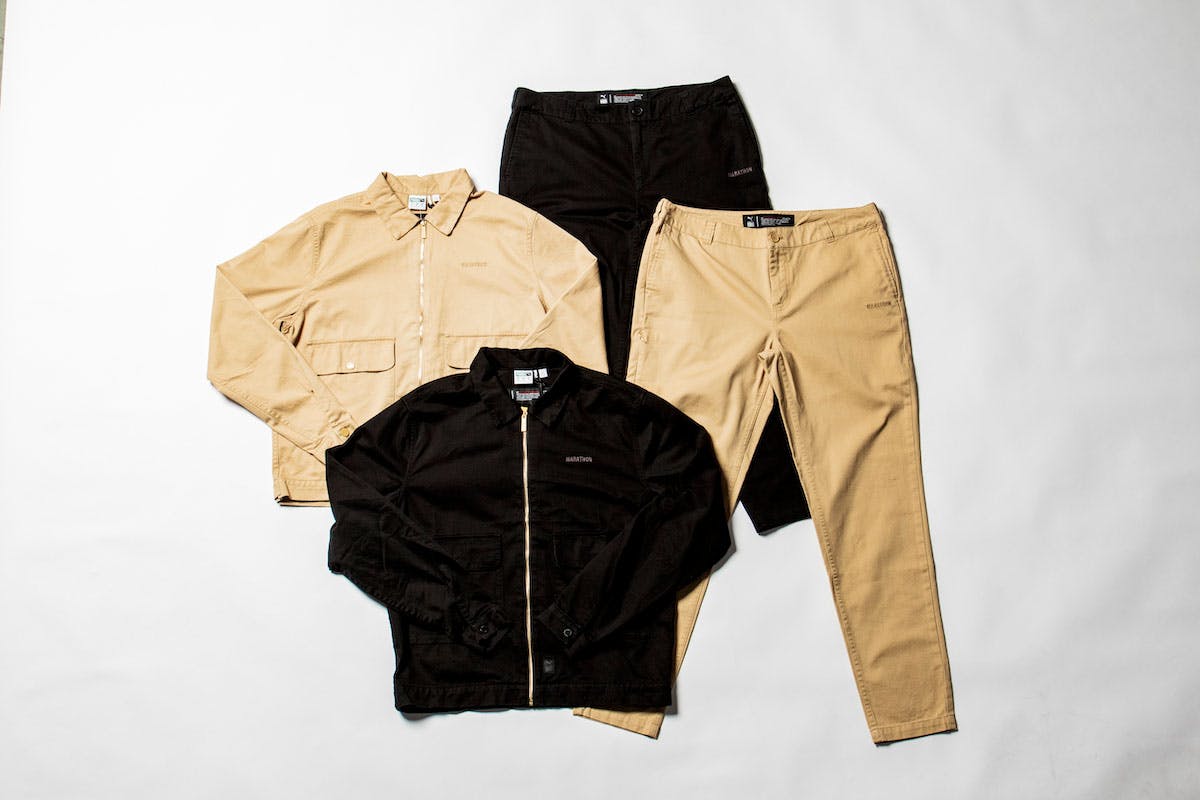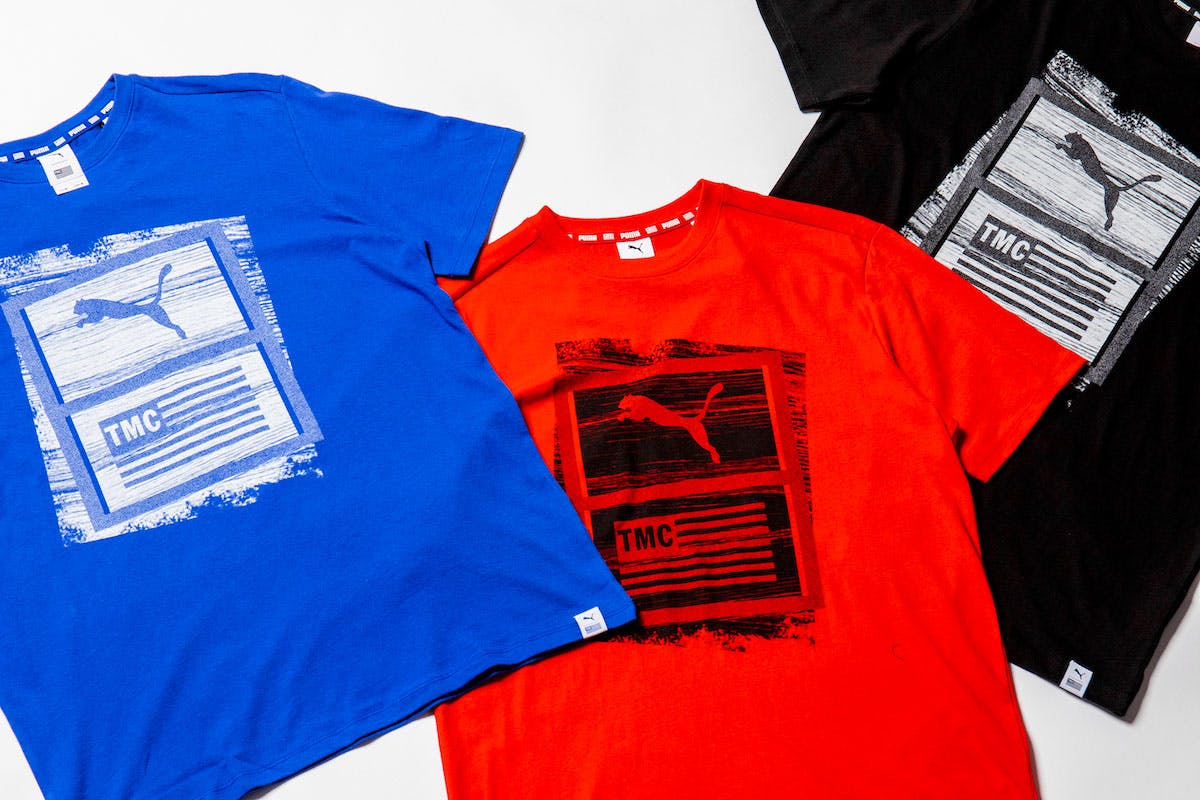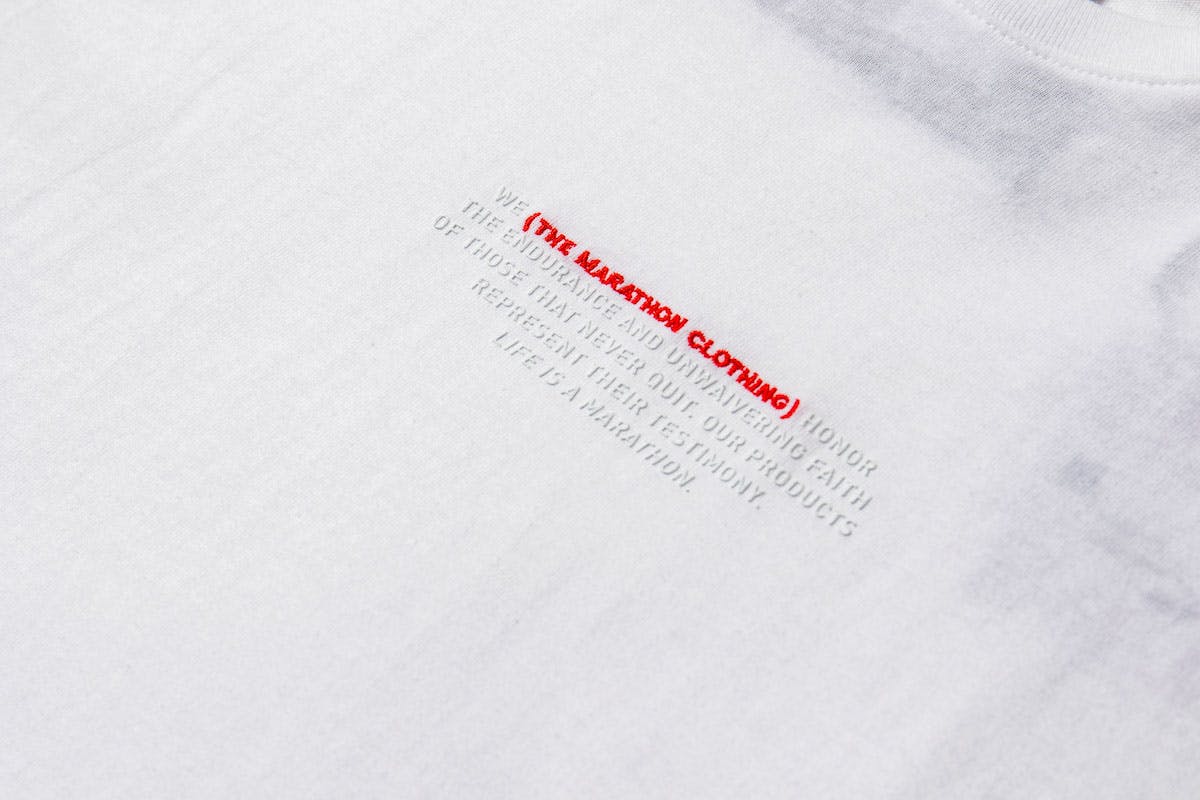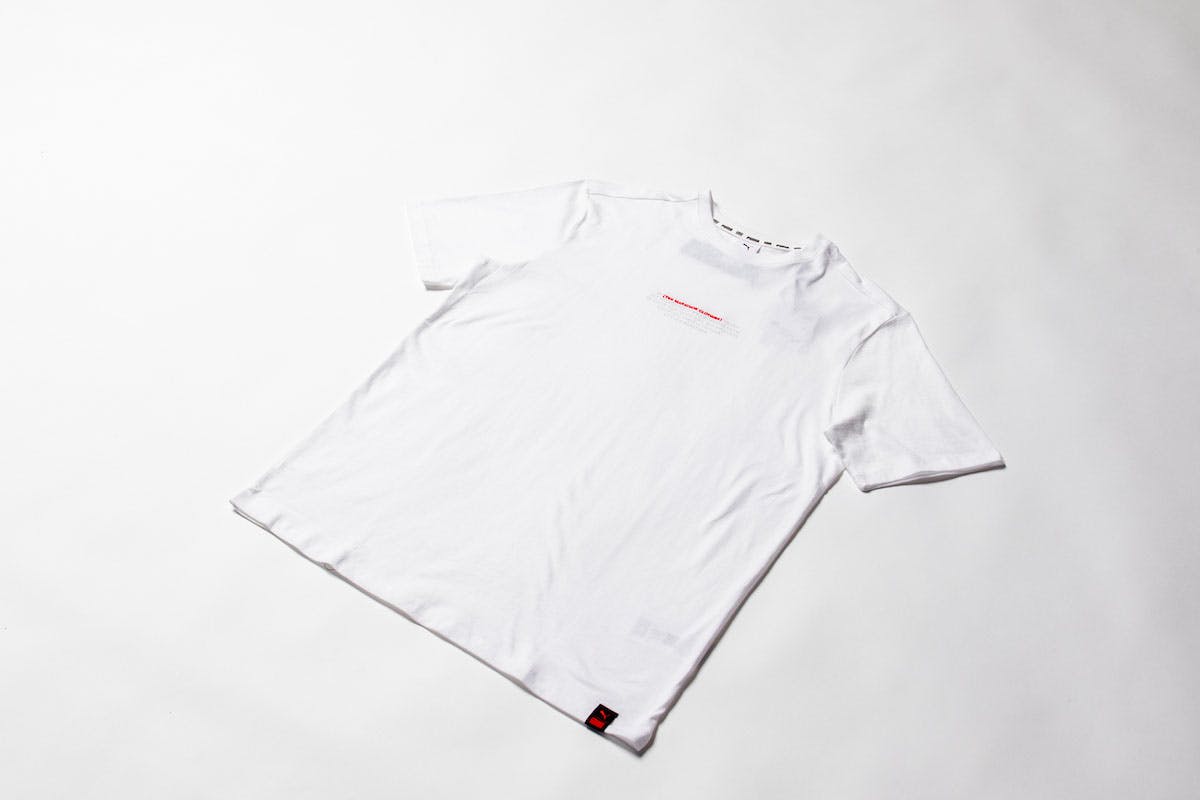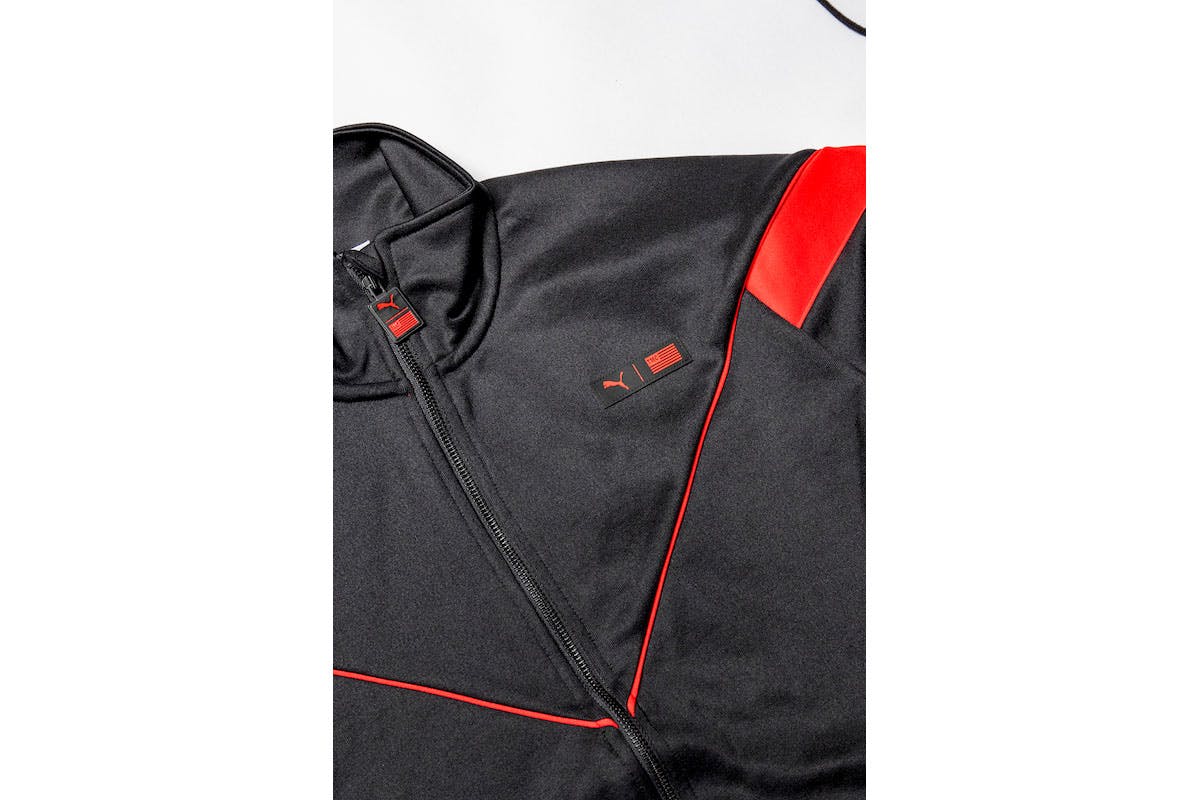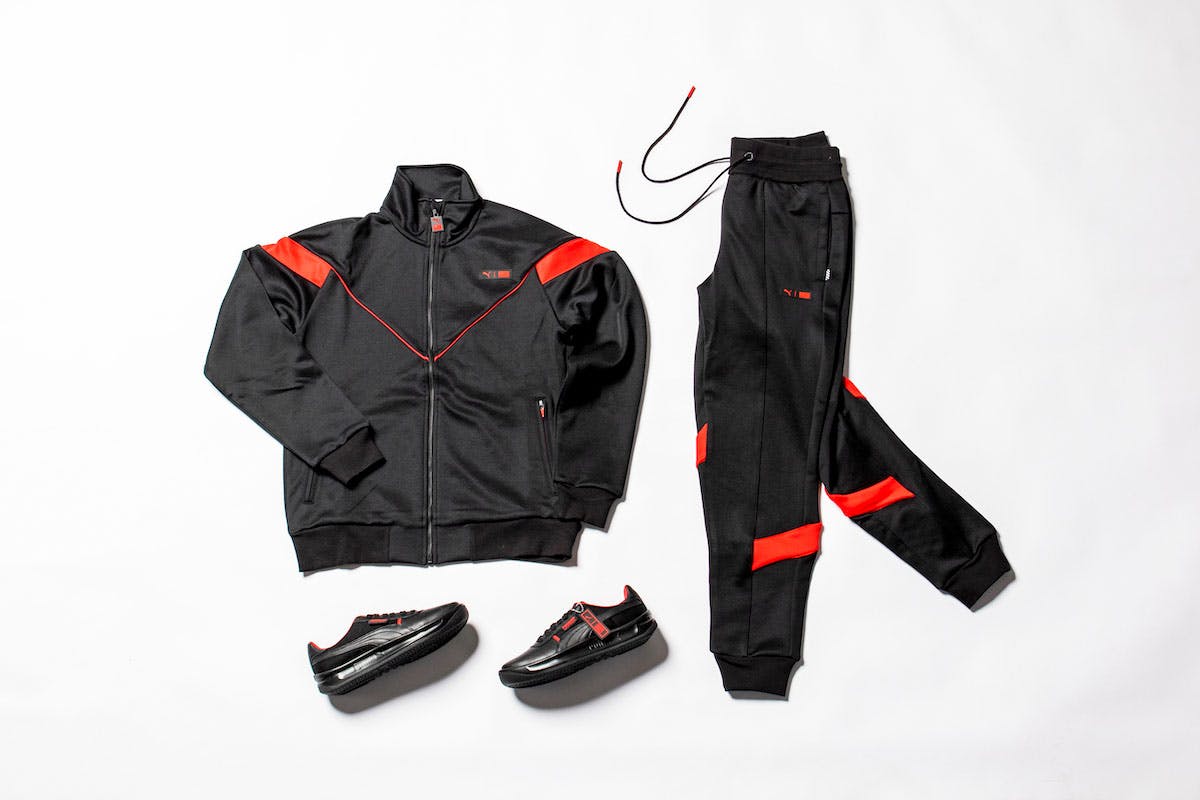 PUMA debuts today Nipsey Hussle's first The Marathon Clothing collection. The 19-piece collection, which includes the brand's signature tracksuit, was designed by the rapper in full before his passing. 100 percent of the net proceeds will go to his Neighborhood "Nip" Foundation.
In addition to the black and red tracksuit, the collection is comprised of T-shirts, a sweatsuit, workwear shirts and pants, and two colorways of the California sneaker—all a nod to his Los Angeles roots. The workwear, rendered in tan and black, feature a stitched "Marathon." Another highlight is a white T-shirt embroidered with a mission statement: "We (The Marathon Clothing) honor the endurance and unwaivering faith of those that never quit. Our products represent their testimony. Life is a Marathon."
Look out for the collection to drop in stores and online September 5.
For a bigger scoop of Puma, watch below.