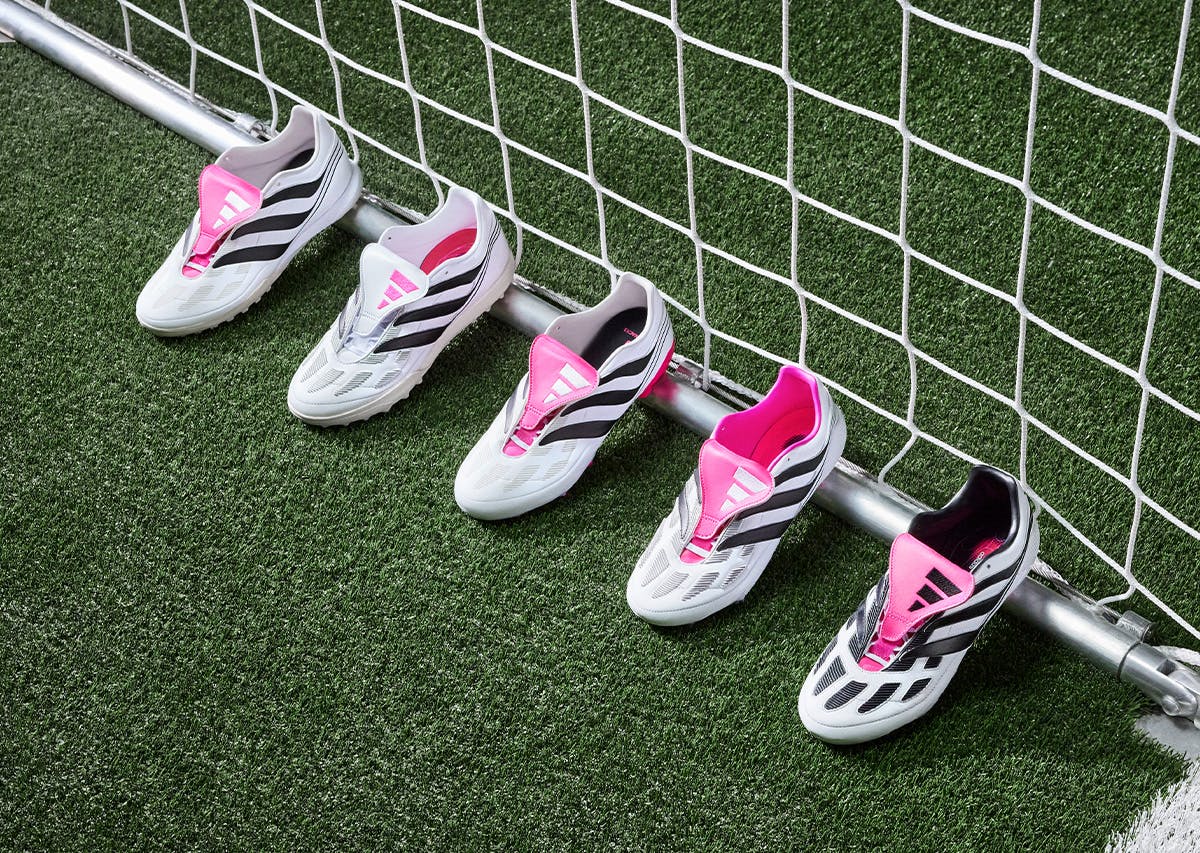 The adidas Predator is undoubtedly a legend in the realm of football boots.
I mean, the fact a shoe is as popular now as it was when it was first released almost thirty years ago is a feat in itself, notwithstanding some of the famous feet it's adorned throughout that time.
From the posterboy days of David Beckham and Alessandro Del Piero, to the hefty heights of Zinedine Zidane and Steven Gerrard, the Predator is — and I don't say this lightly — the GOAT.
As it happens, the Predator is the focus of adidas' first release of 2023 as the label introduces its aptly titled: Predator Archive Pack.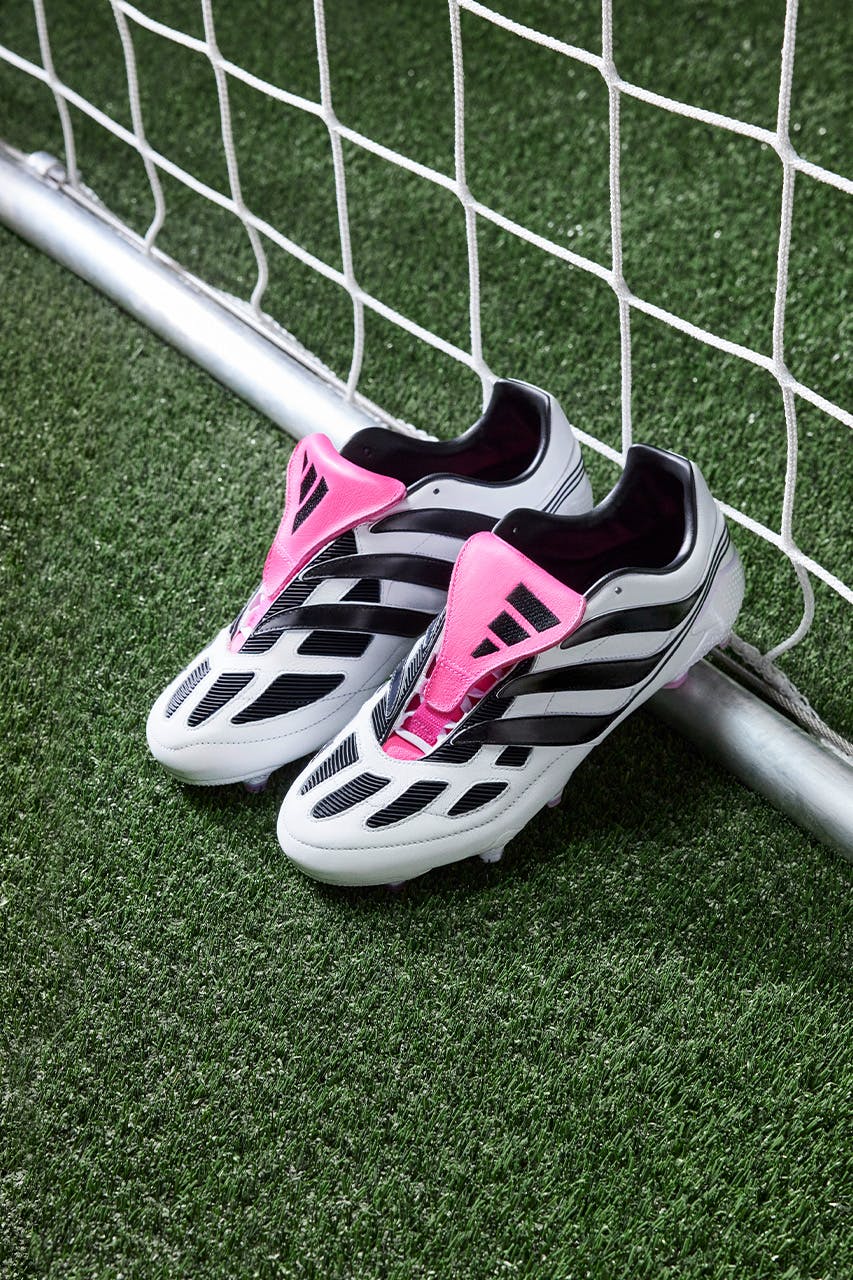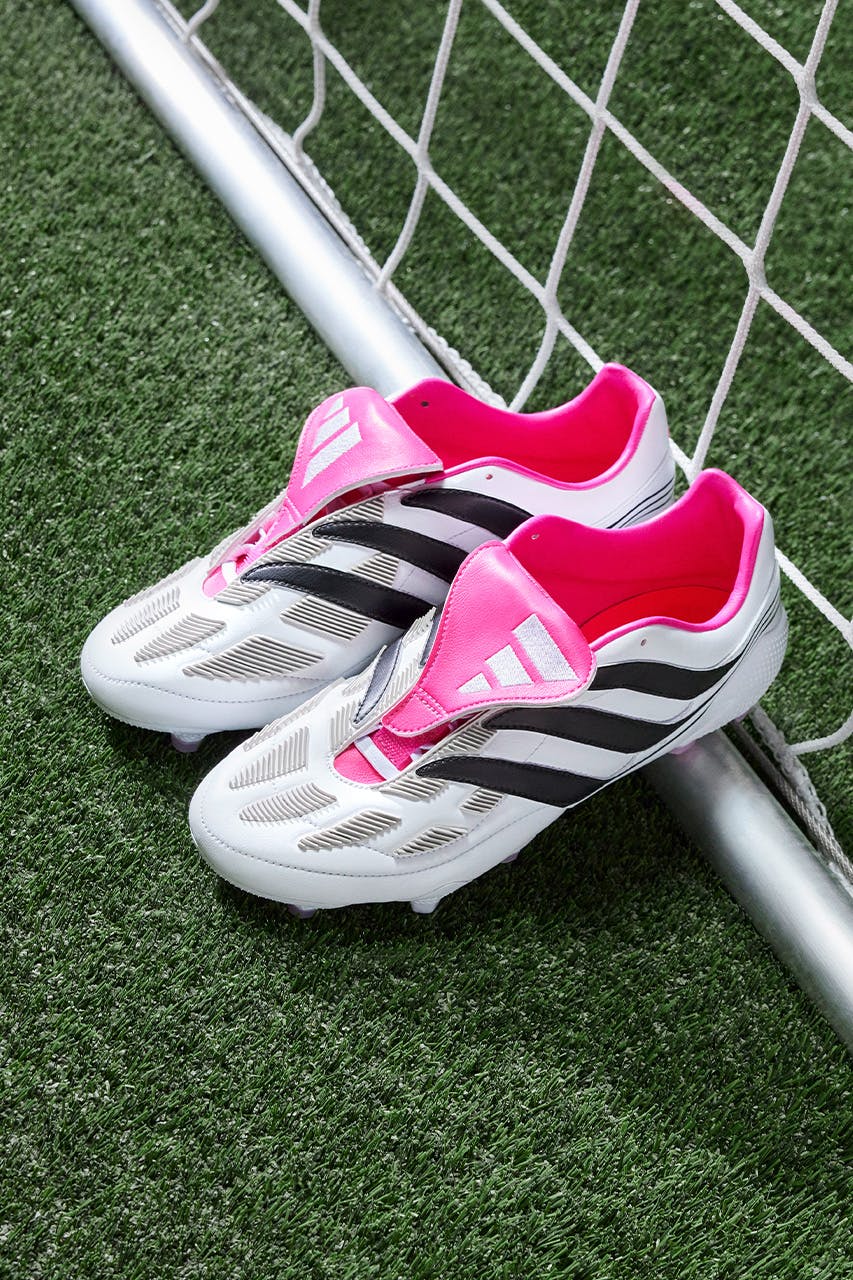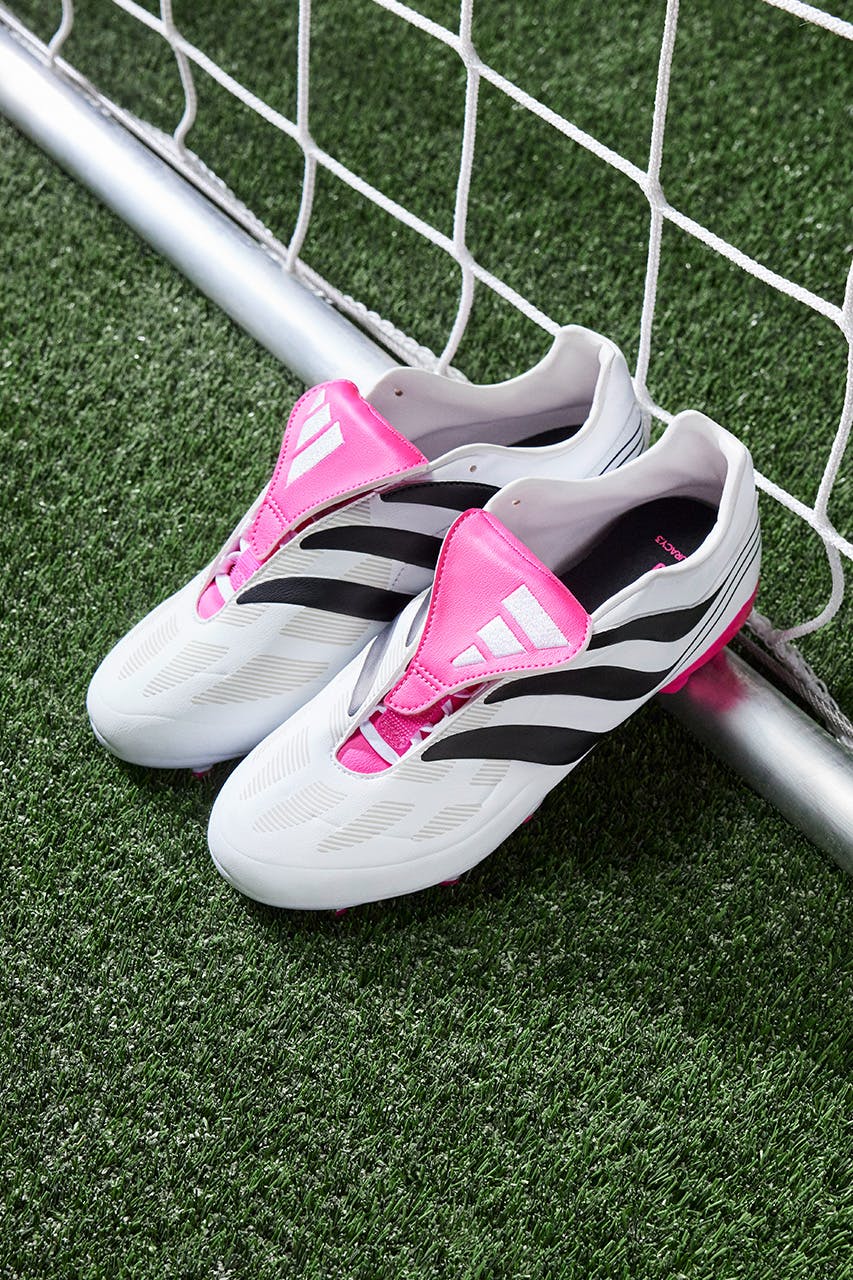 Past, present, and future collide with a mashup of modern technology and innovation with classic 2000-01 Predator Precision details. The result? A boot that looks and feels like the original icon, but made for today's game.
The pack — which comprises three variations (Precision+, Precision.1, and Precision.3) — features the boot's unmistakable fold-over tongue and classic rubber grip, two components essential to the Predator's epochal DNA.
In fact, this isn't the first time adidas has revisited the Predator in recent years. Early last year the German sportswear label revamped the Predator Mania to celebrate the silhouette's twentieth anniversary, before the release of a shiny gold iteration back in November.
In truth, the Predator is in a realm of its own. No matter how many boots it comes face-to-face (foot-to-foot?) with, it continues to come up trumps. It's the GOAT and I'll hear nothing to the contrary.
Shop our favorite products