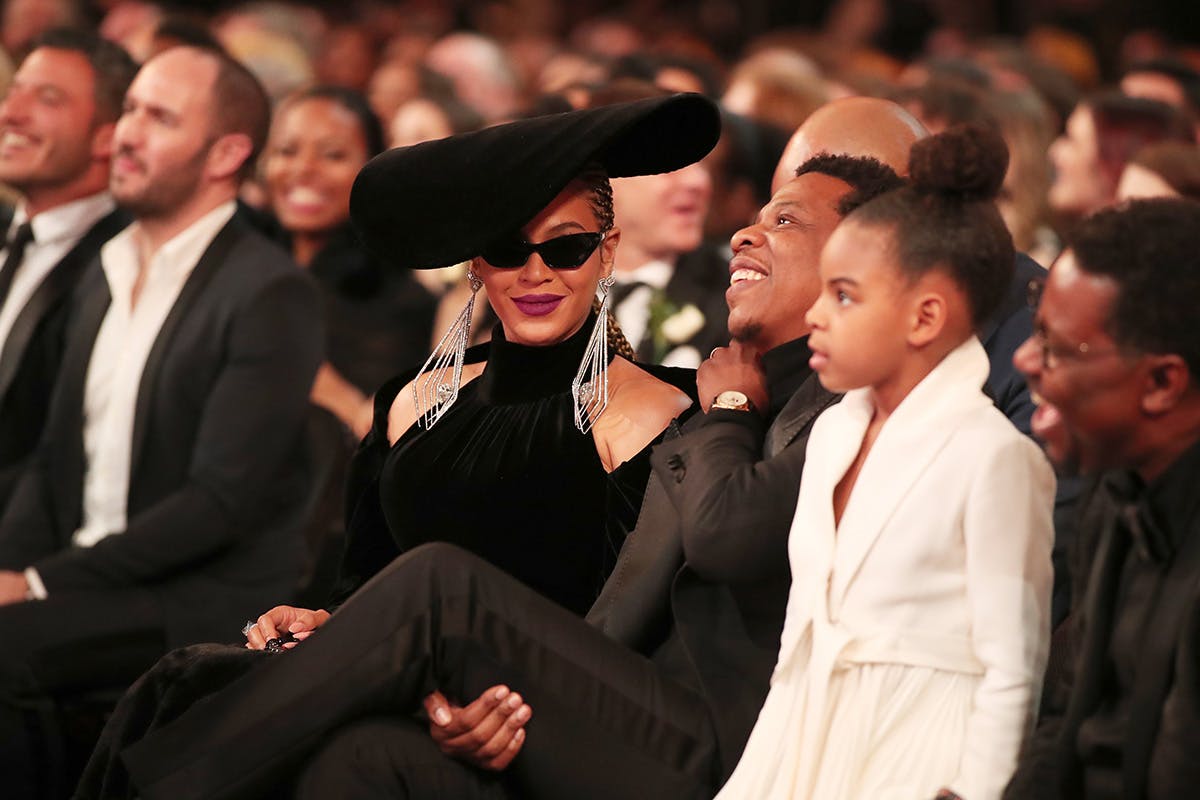 Beyoncé has been accused of "extreme witchcraft," The Blast reports. Kimberly Thompson — who used to drum for Bey — is attempting to file a restraining order against the global megastar, accusing her of casting "magic spells of sexual molestation" and murdering her "pet kitten."
It probably goes without saying that the restraining order was denied by the Los Angeles Superior Court on Wednesday September 19. Instead, the court has scheduled a proper hearing to take place on October 11. It's not yet clear whether we can all get front row seats to this, but here's hoping.
Naturally, as soon the news broke the beehive came got in formation, either sharing thoughts along the line of "duh, of course she's a witch, and witches are great," or choruses of "wtf." Here's a selection of the best Bey's a witch tweets.
Hive Unite
Supreme Queen
Just Virgo things
Join the movement
Duh
Best theory ever
KNEW it
Oh hi, Halloween
Do you think Beyoncé is an extreme witch? Share your thoughts and feelings in the comments.
Speaking of magical musicians, this violinist's performance of Kanye West's "Heartless" is the best thing you'll see all week.