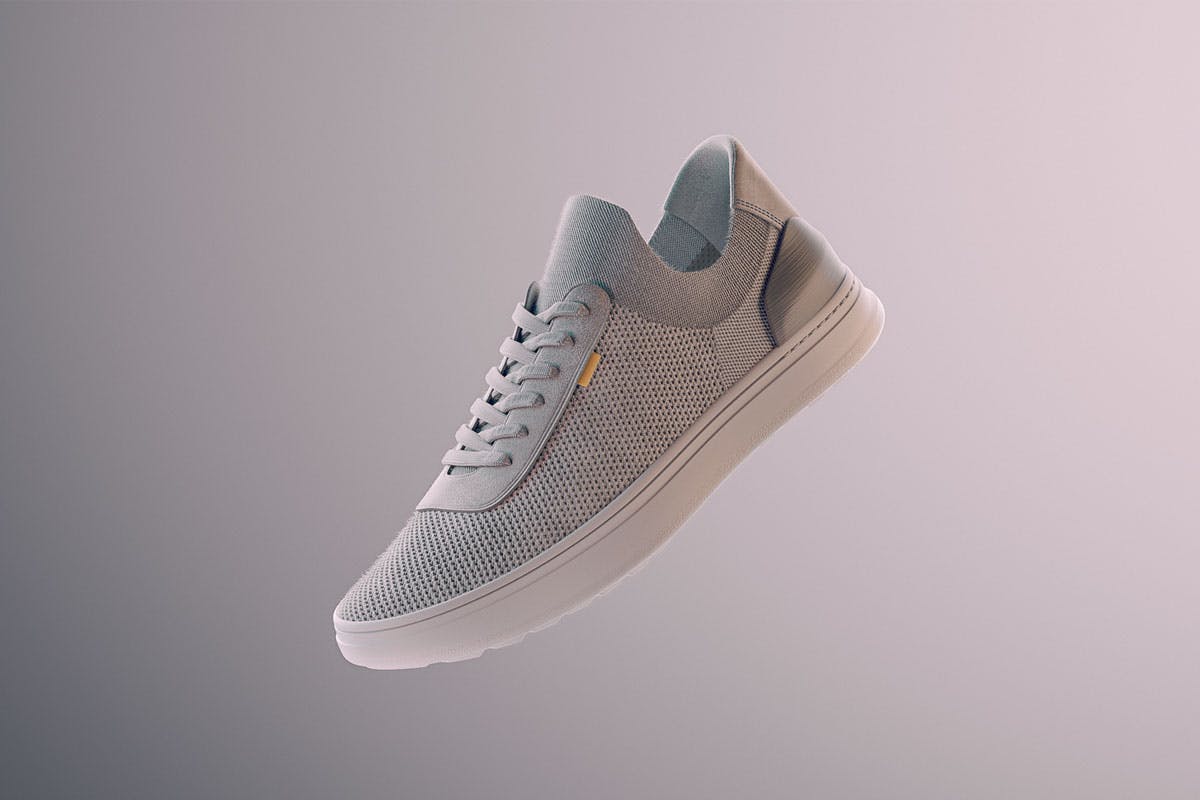 Casca co-founder Kevin Reid doesn't shy away from big statements. Claiming to be one of the most innovative footwear startups, Casca's inaugural product, the highly versatile Avro sneaker, begs the question, "Do I need all these other sneakers?"
The Vancouver-based startup was established by Reid and partner Braden Parker, whose story began in a Vancouver basement, where their idea was developed. The active co-founders consider Vancouver's diverse landscape the perfect testing ground for their versatile products – the brand's name is an abbreviation of Cascadia, the west coast bio-region reaching from northern California to British Columbia.
As far as the nuts and bolts of the Casca Avro, it features an ultra-thick E.T. foam footbed (a compound like adidas Boost), and a proprietary support structure in the rear foot, similar to top-grade mountaineering boots. The manufacturing model sets itself apart from most other brands, and Casca is shaping the future by positioning itself at the forefront of the 3D-printed footwear movement.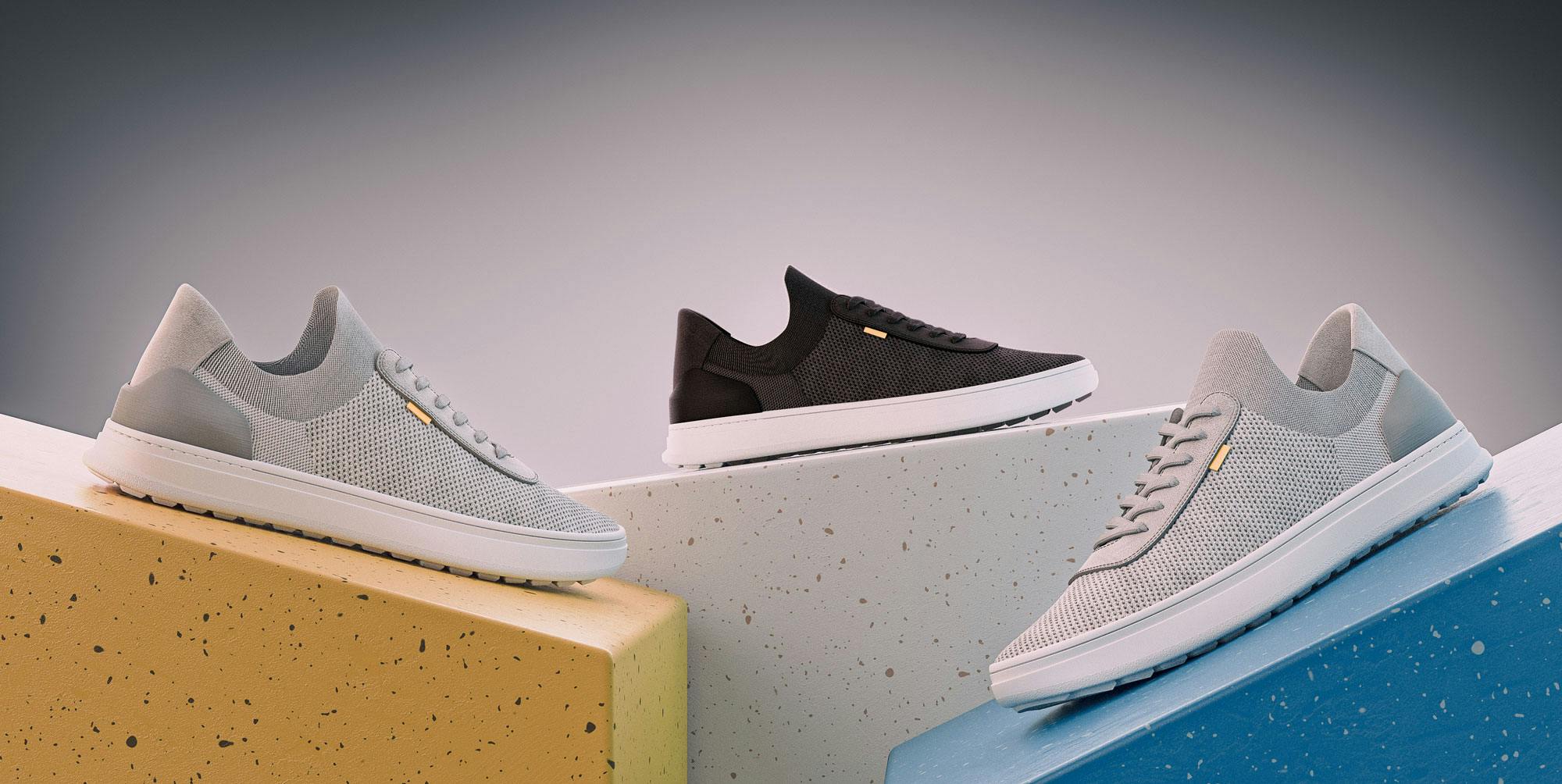 "[Casca's FootB3D] is an integrated insole, that not only provides custom arch support, but can fine-tune the fit of the shoe," Reid tells us. "For example, if someone has a narrower foot, Casca can print FootB3D to close-up the empty space in the shoe." Inputting 3 simple photographs into Casca's app generates a 20,000 point 3D model of your feet. FootB3D is printed to match precise arch and foot measurements, and delivered within two weeks or less. By 2029, the brand plans to create fully closed-loop, 3D-manufactured shoes.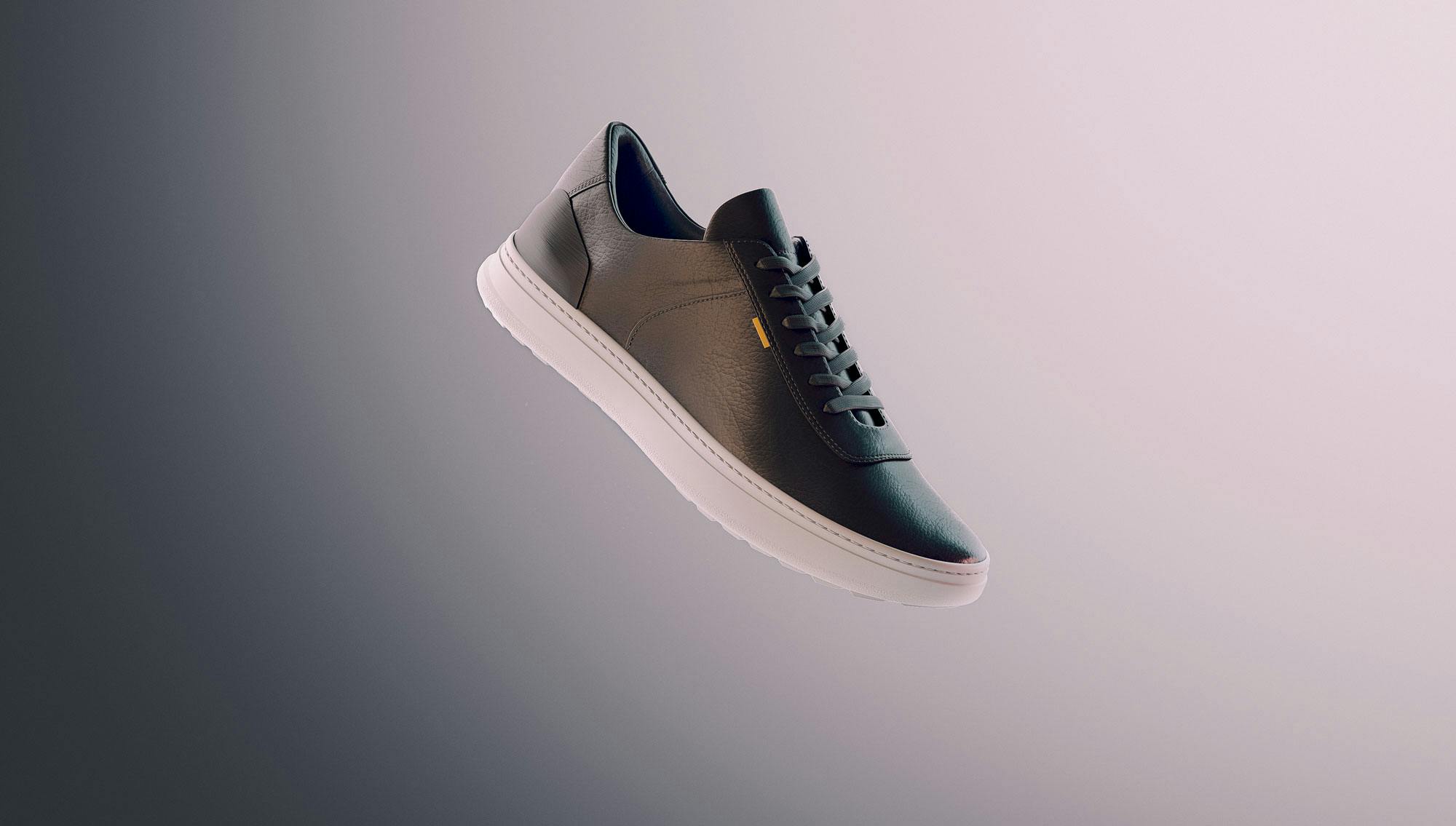 Casca boldly touts the Avro as an all-purpose shoe that can span across all your day-to-day activities. "Many of us were sneakerheads and gear nerds, with overflowing shoe closets," Reid says. "Every morning, we were torn, and wearing the wrong shoes often impacted what we could do. We saw potential to reduce our waste and consumption on the planet, and to make a performance engineered shoe for everyday life. We worked with factories that make for Prada, Vibram, YEEZY, and then created a shoe that could handle a hike, a business meeting or even just a run to the bus stop." In a way, it's a real anti-sneaker.
So how exactly can Casca make the majority of your shoe collection obsolete? Reid notes: "We started our development at an orthotic lab, because it starts with a human foot. We travelled the globe to source rubber and traction methods from the mountaineering industry, cushioning from the running industry, and digital 3D methods that hadn't even reached the wearables industry yet. Along the way, we discovered new solutions and have grown our list of patents and proprietary design. At the end of the day, we strive to make the best everyday shoes for humans, and the planet. We want our work to actually mean something, to evolve the industry, instead of spit out hyped model after hyped model. The world is entering a rapid evolutionary period, we're thrilled to contribute and support the community."
Casca's Avro retails for $198 and Avro Knit for $178, with an additional $50 for a custom FootB3D insole. It is currently available for purchase online and at the brand's flagship store in Vancouver, British Columbia.