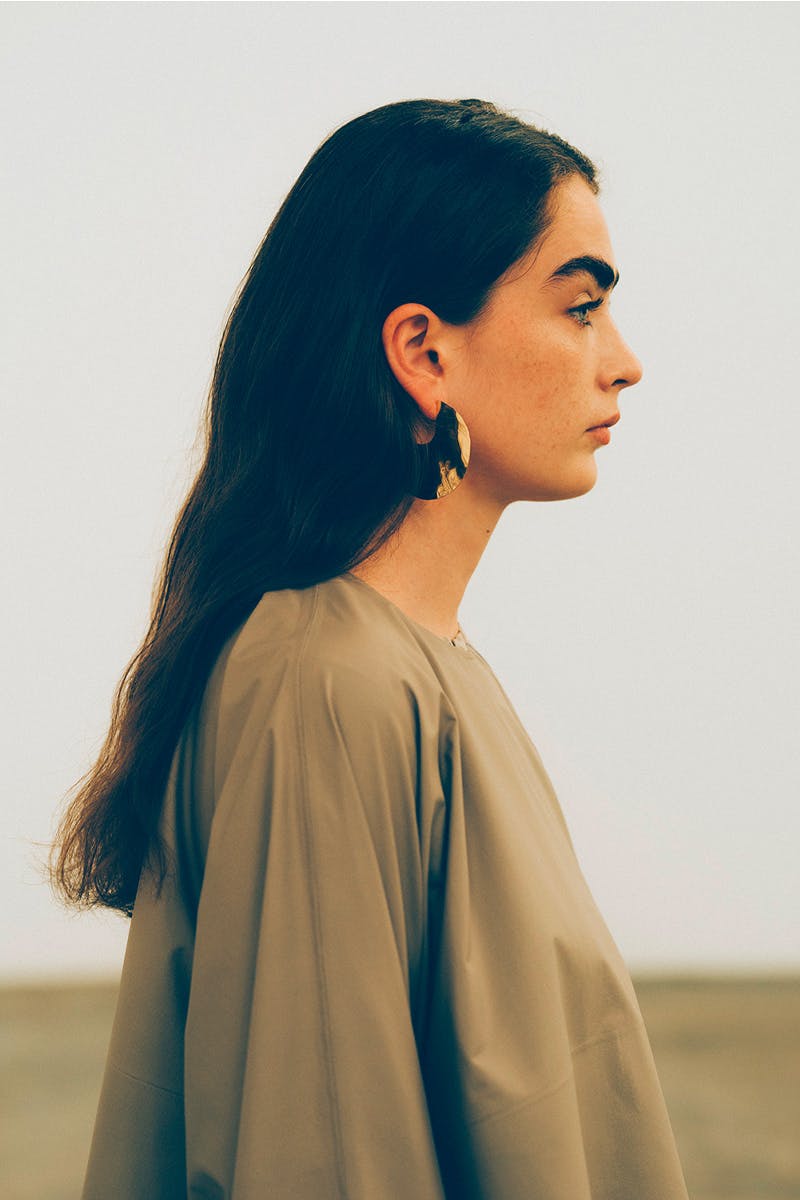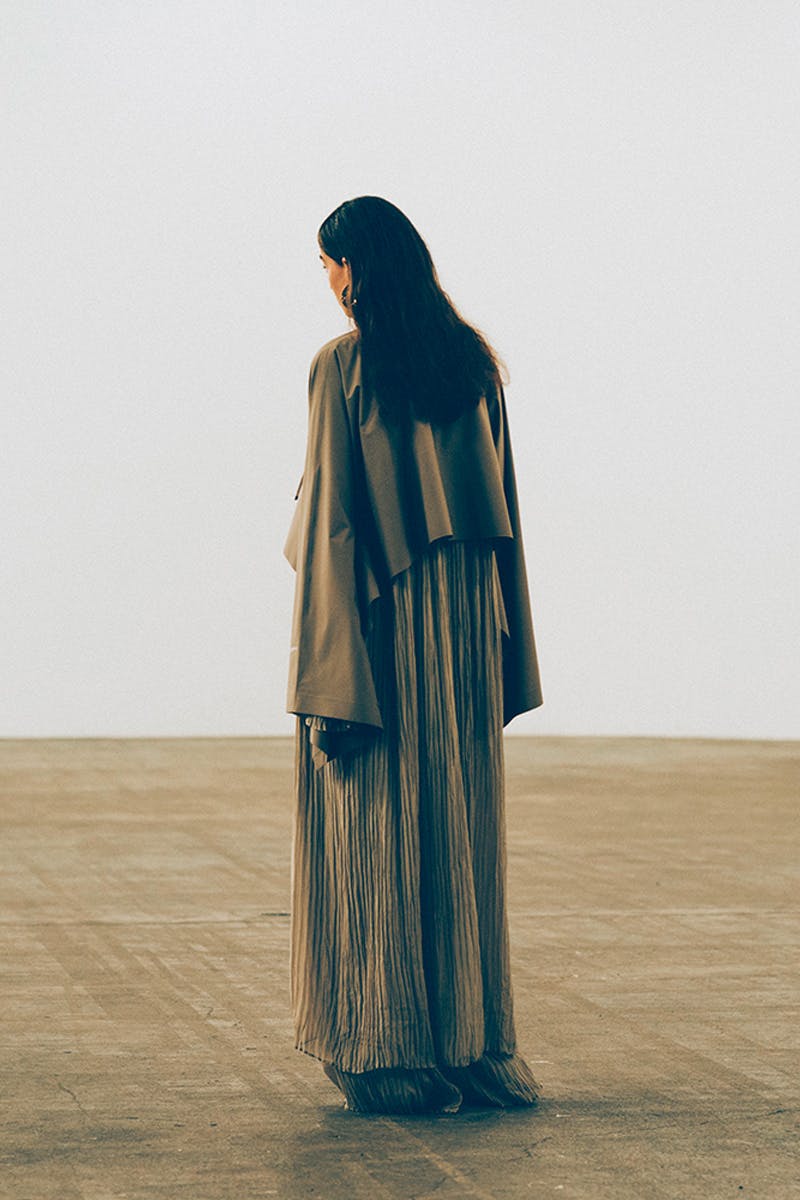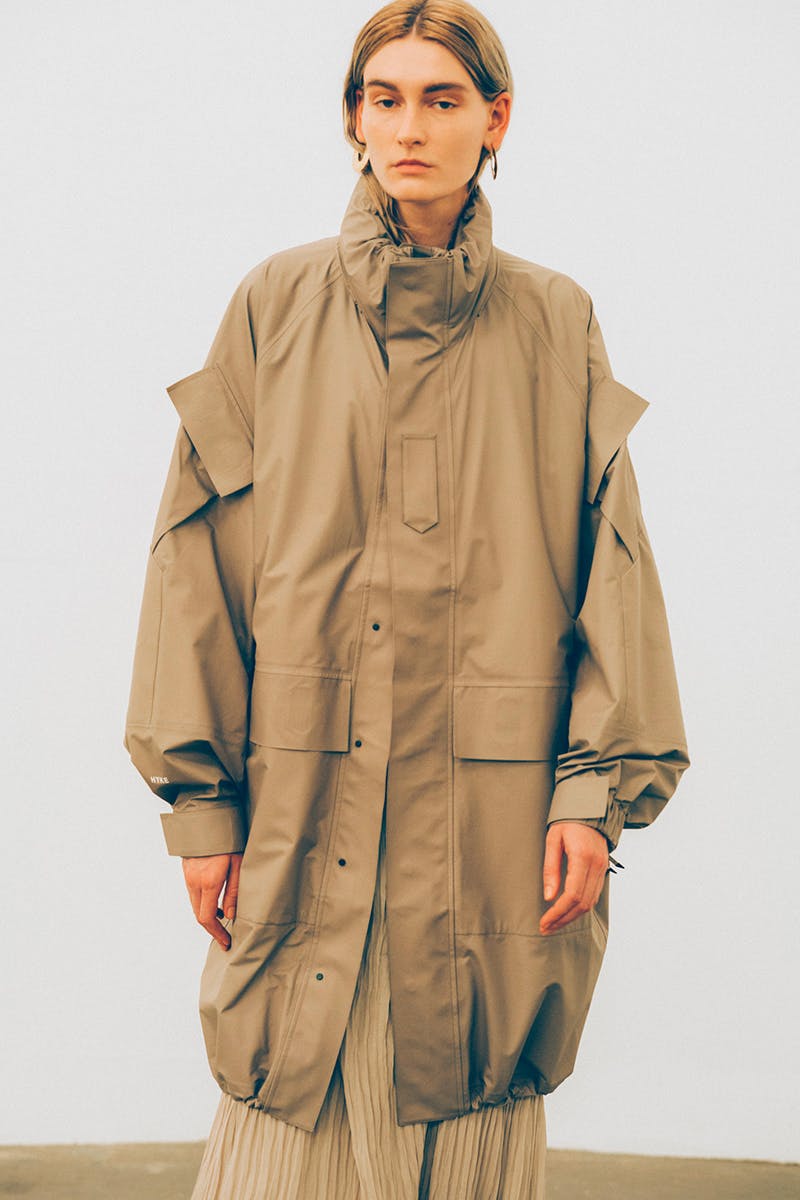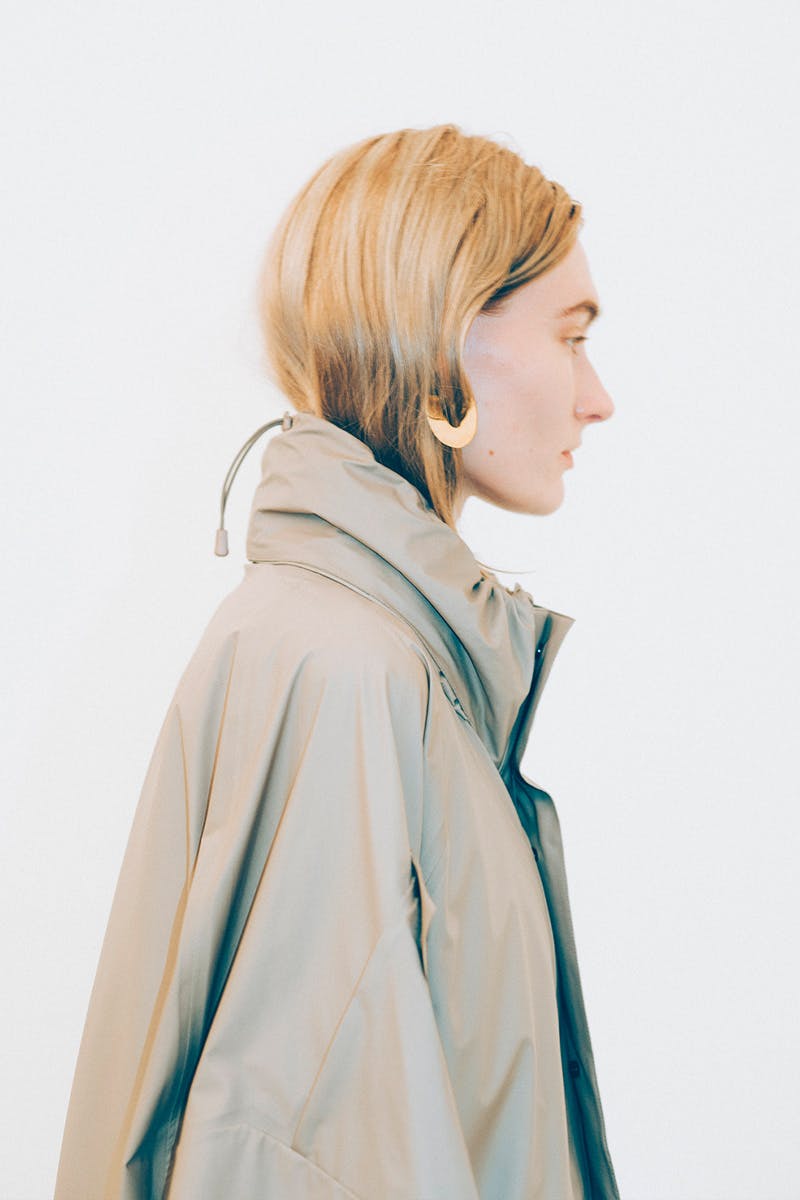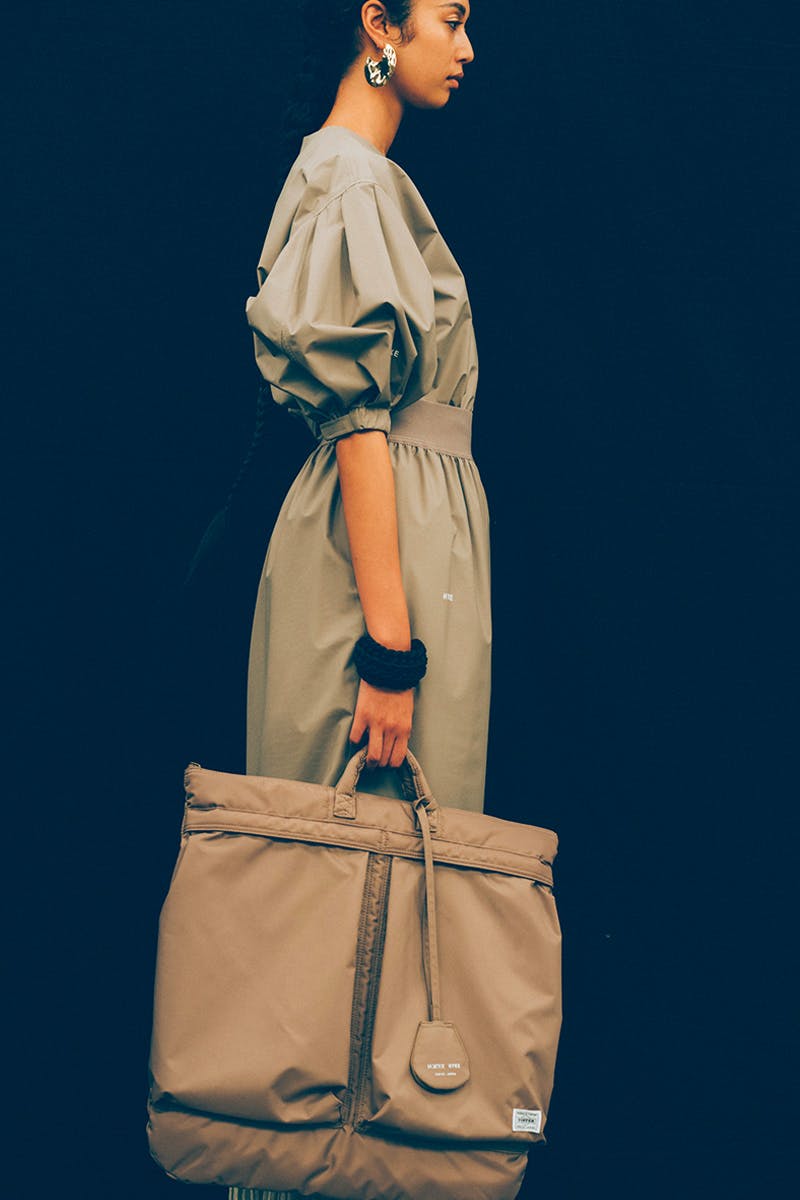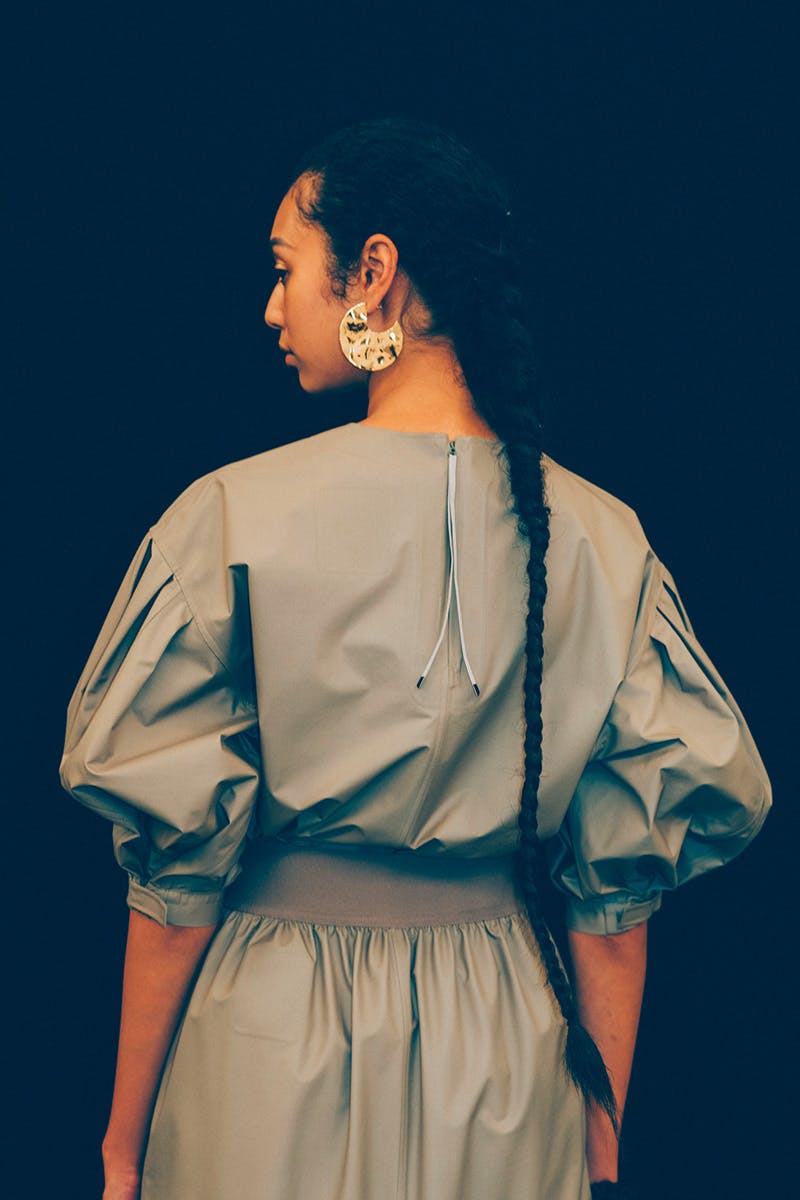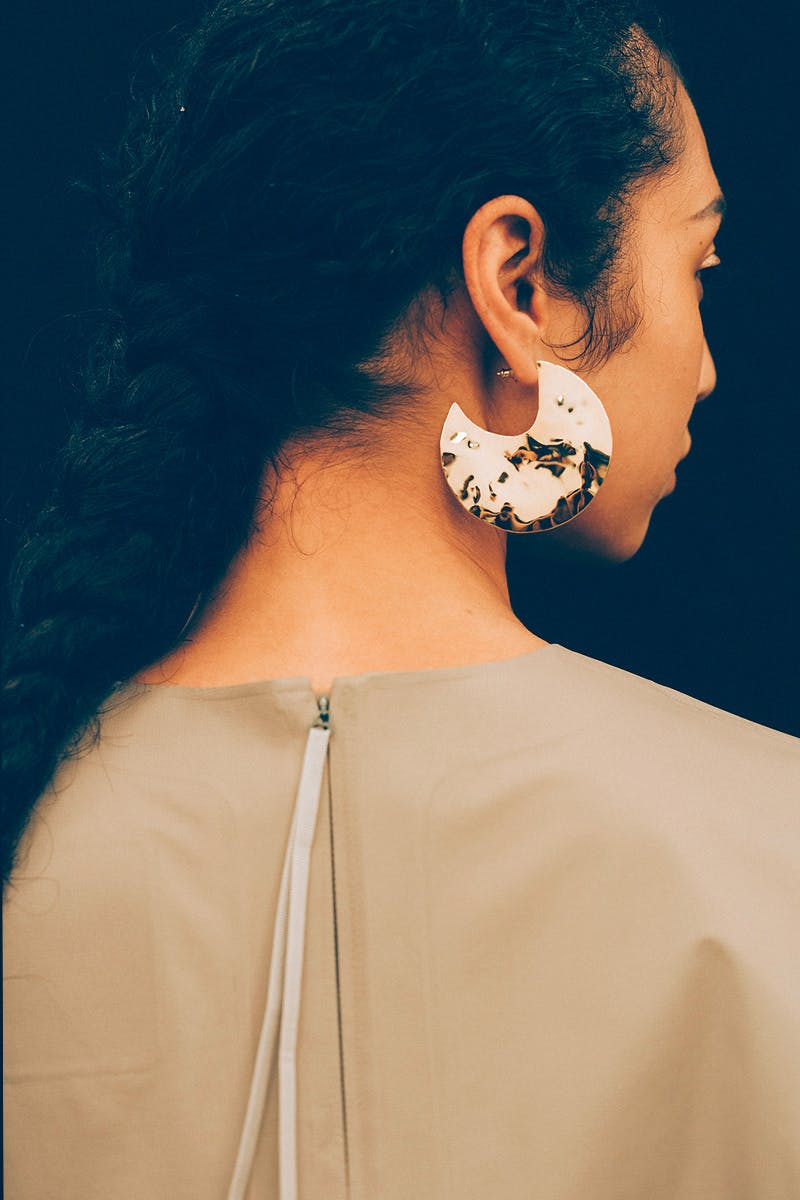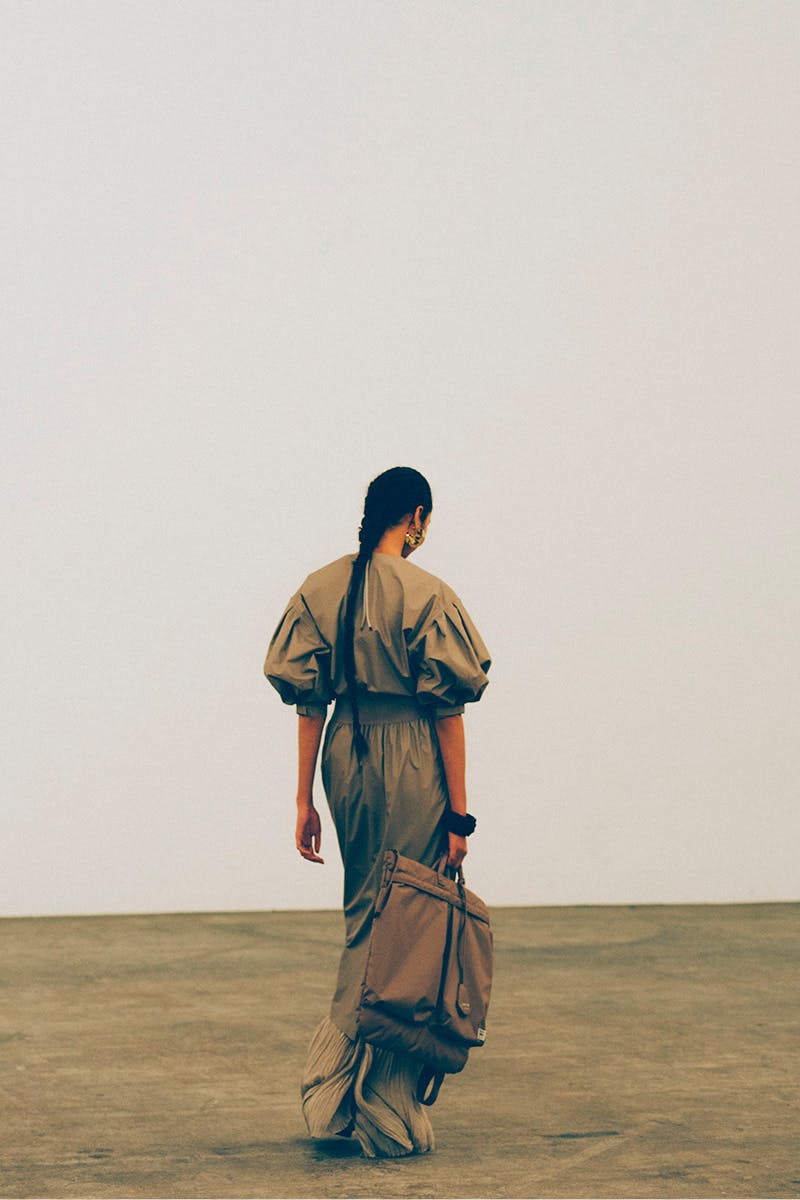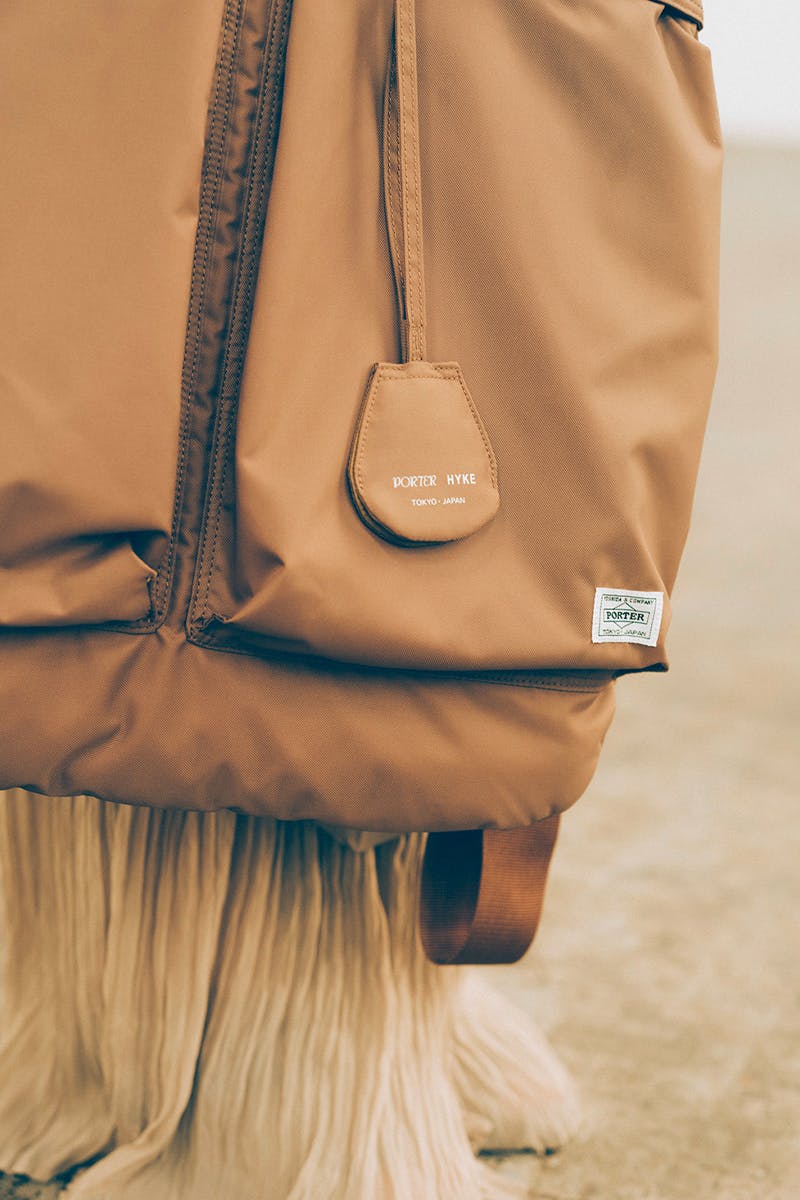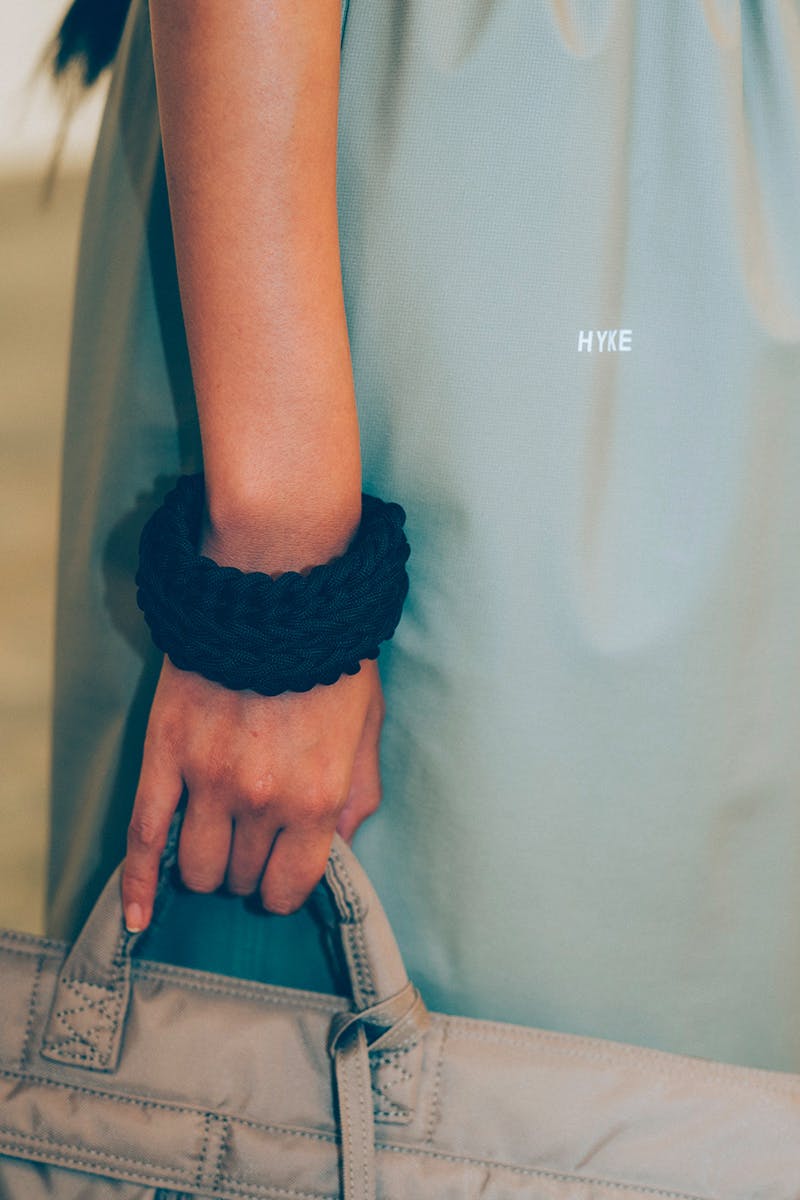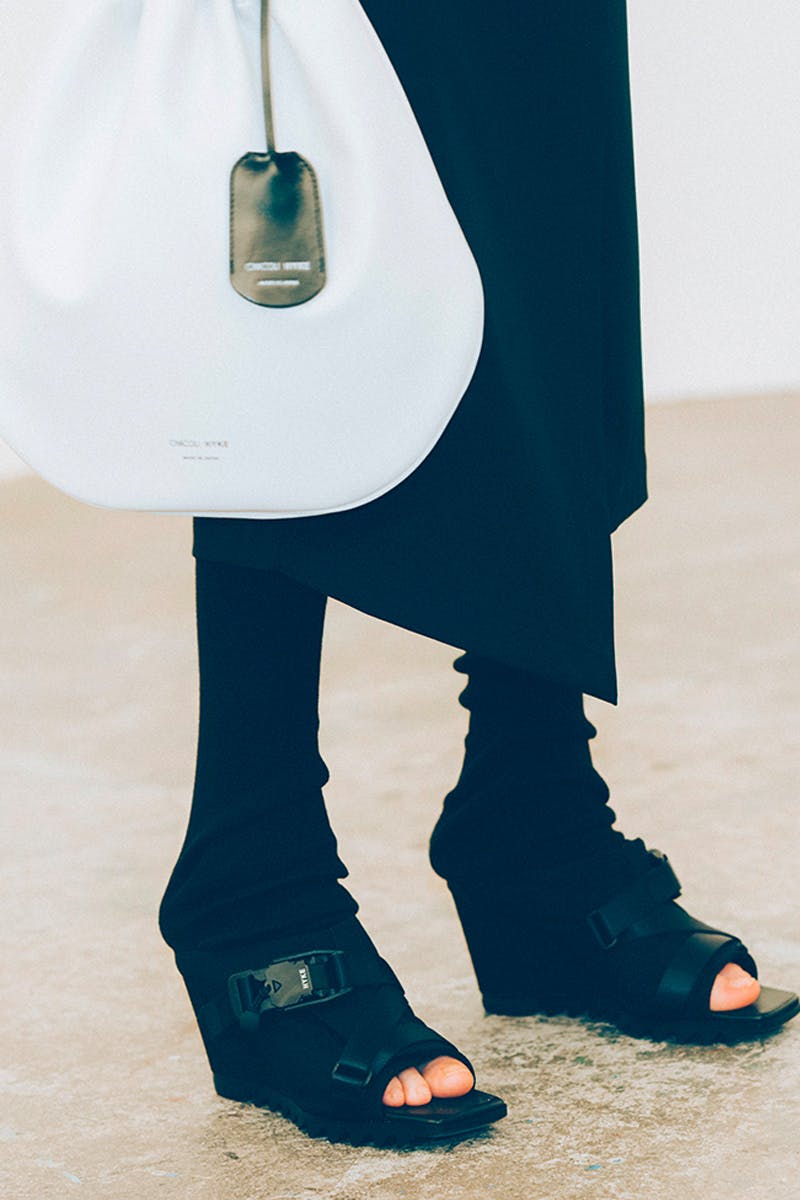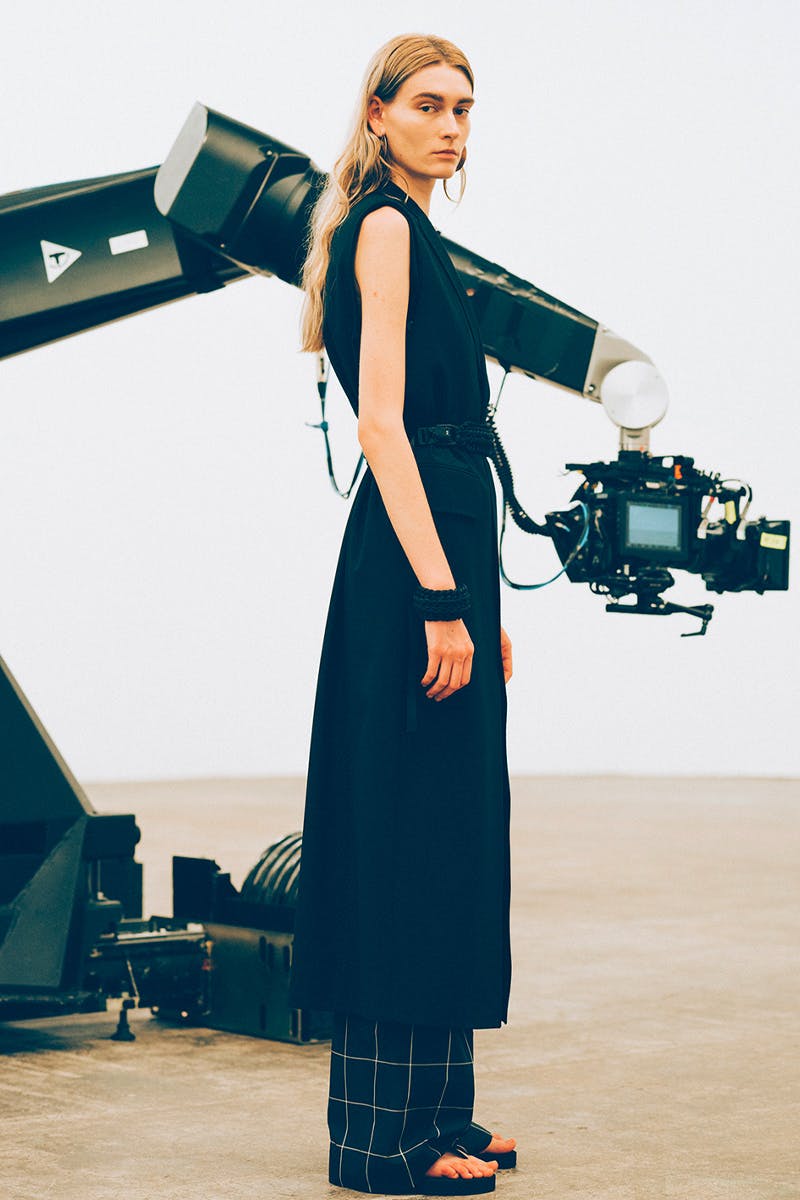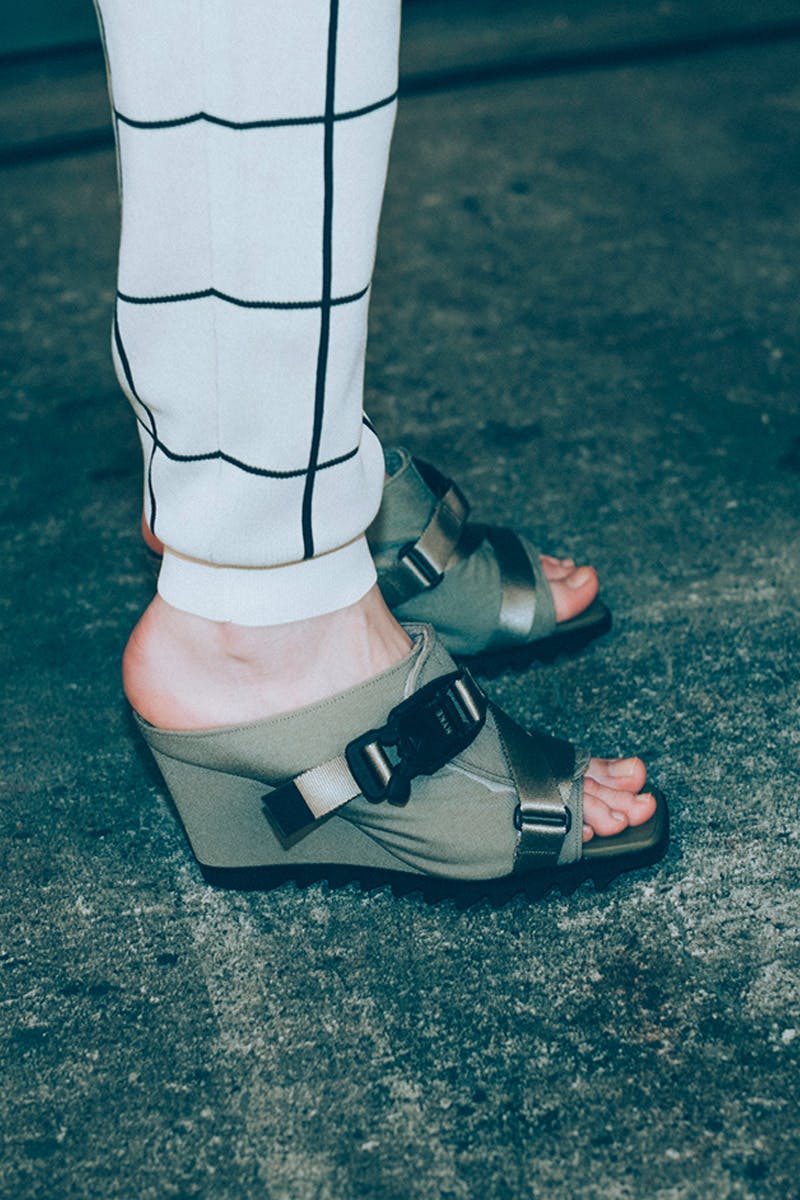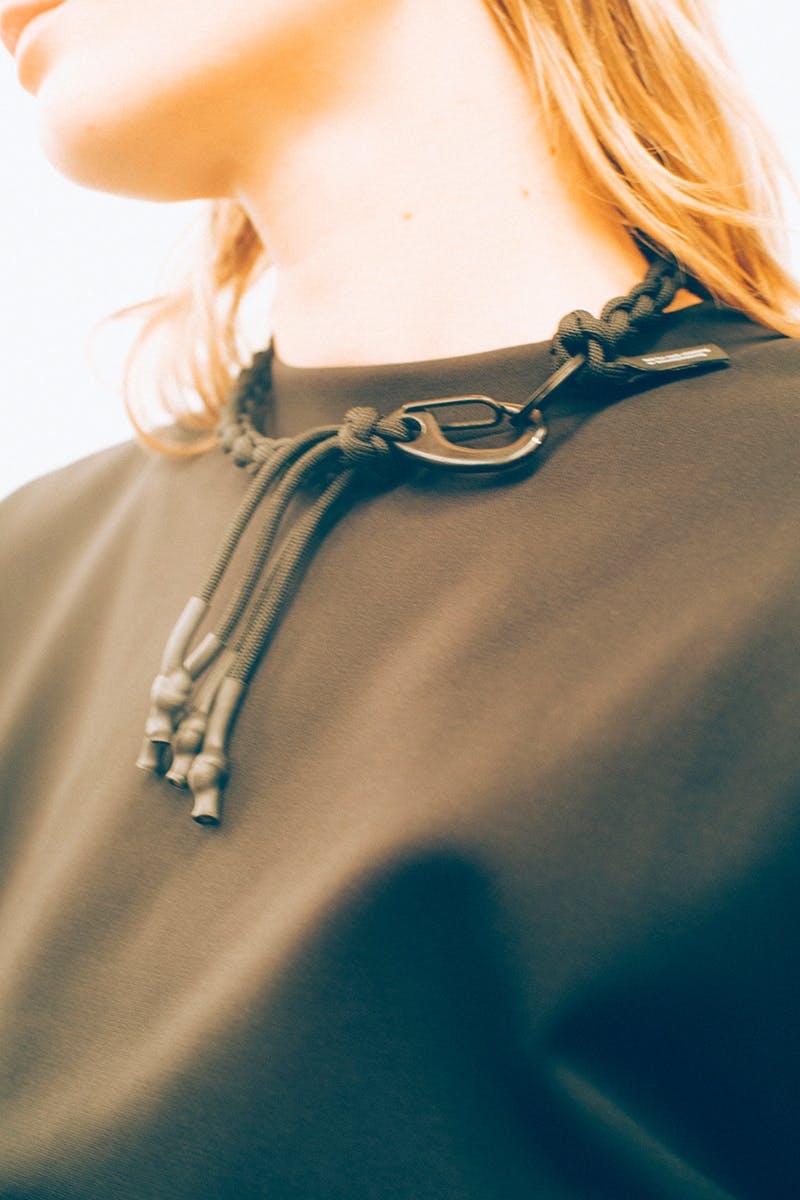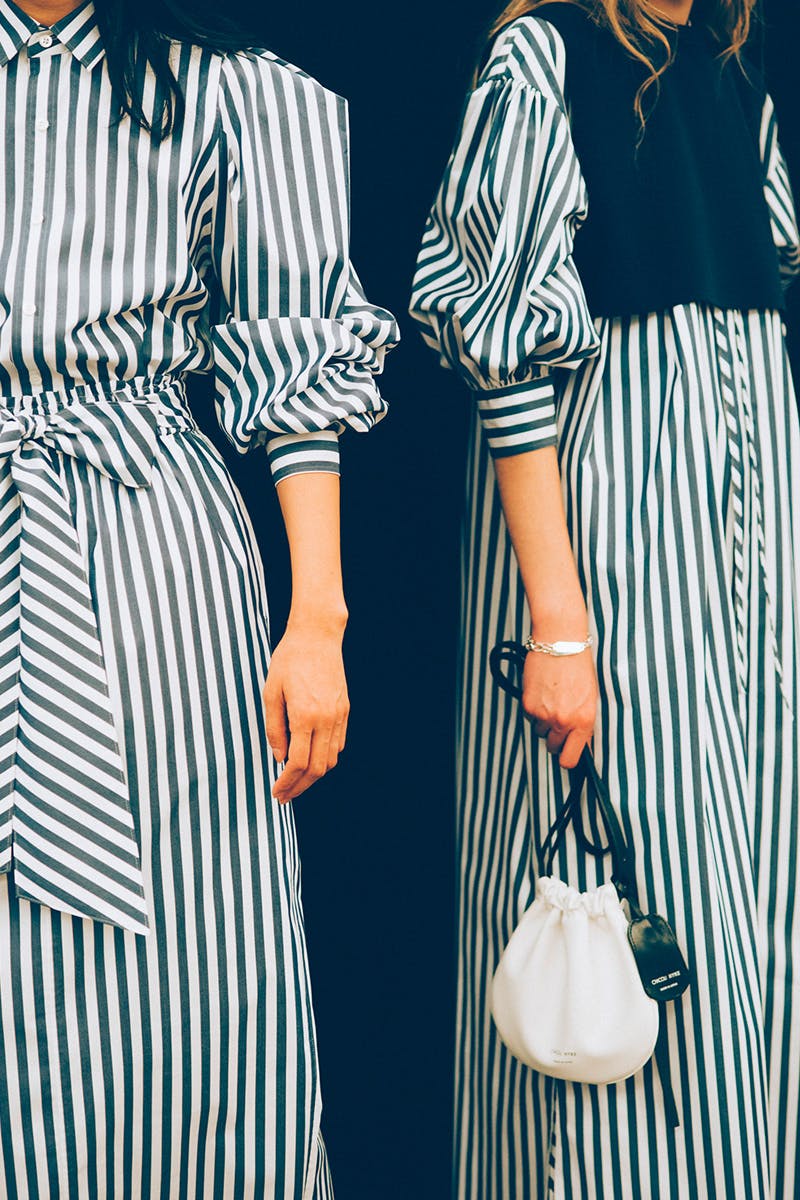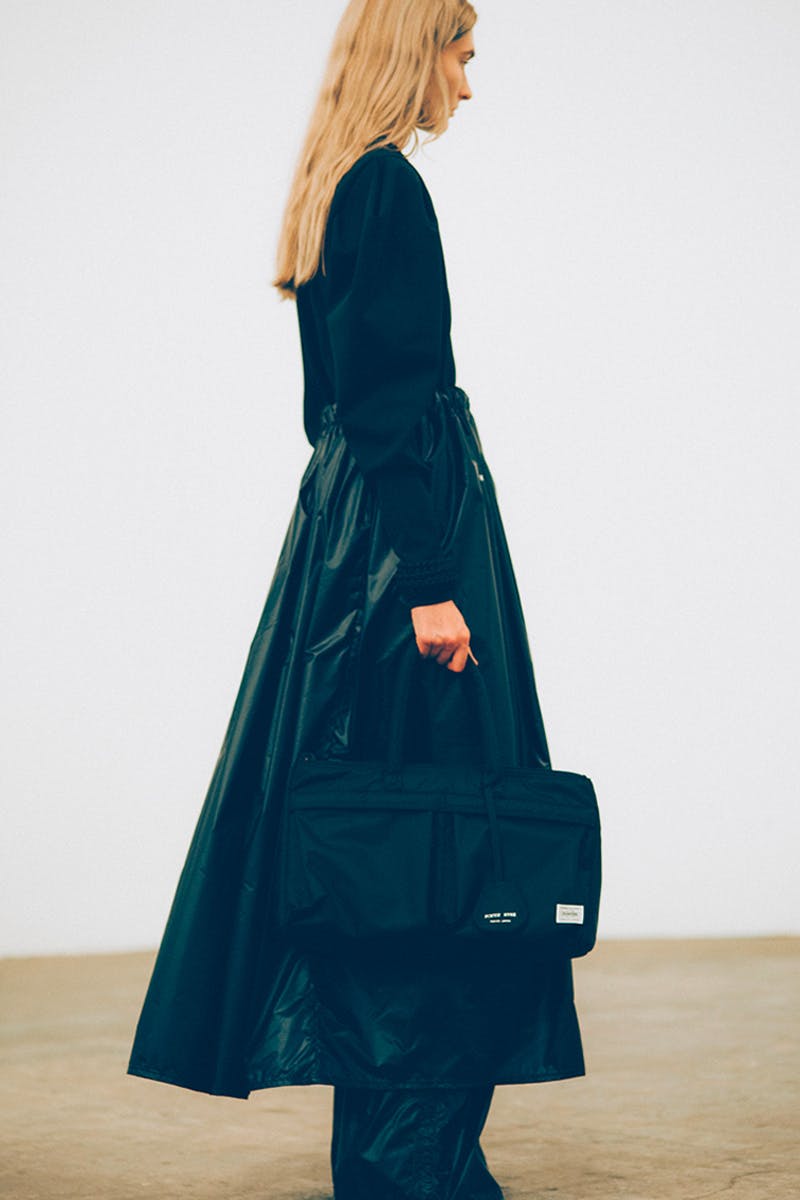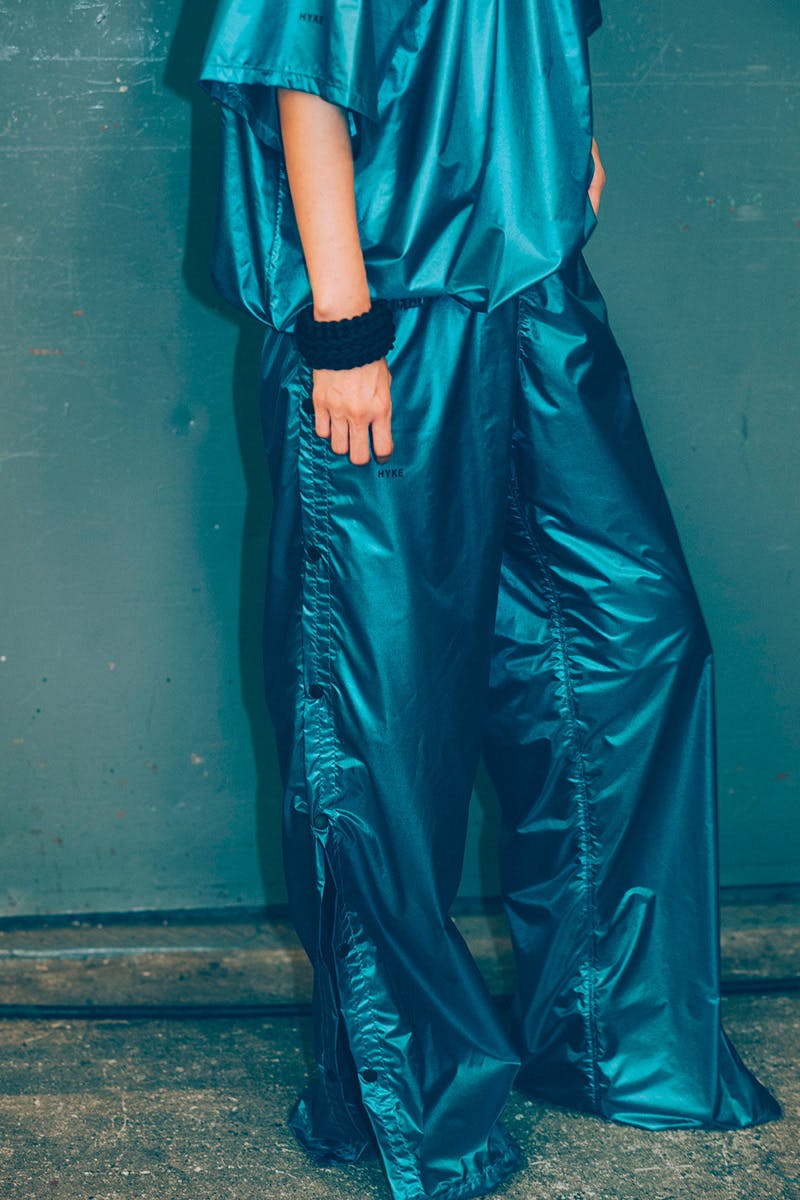 Brand: HYKE
Season: SS22
Key Pieces: Pair the semi-deconstructed blazer (look #5) with a draped skirt to show that you mean business and aren't afraid of standing out.
Release Date: TBD
Buy: HYKE
Editor's Notes: HYKE's latest collection is a beautiful collision between the industrial and organic. Conveying feelings of warmth through the use of muted tones, the tailoring has been masterfully executed by designers Hideaki Yoshihara and Yukiko Ode.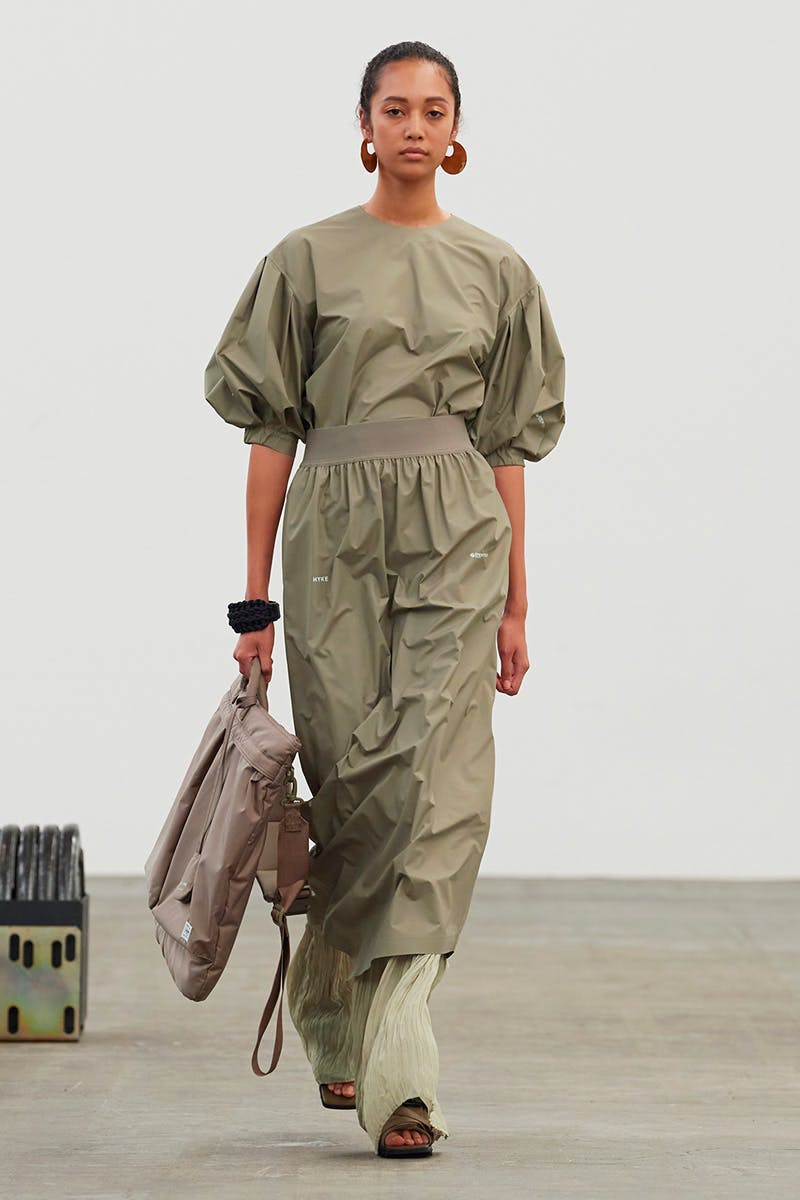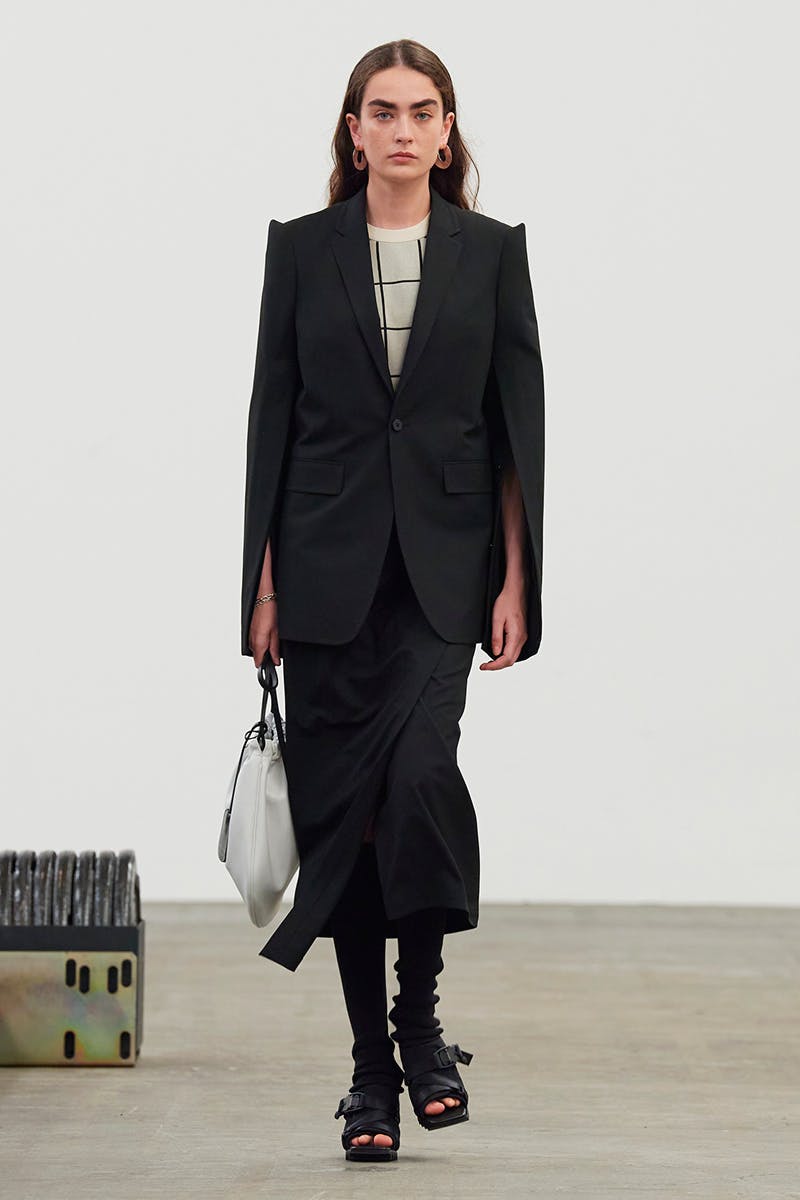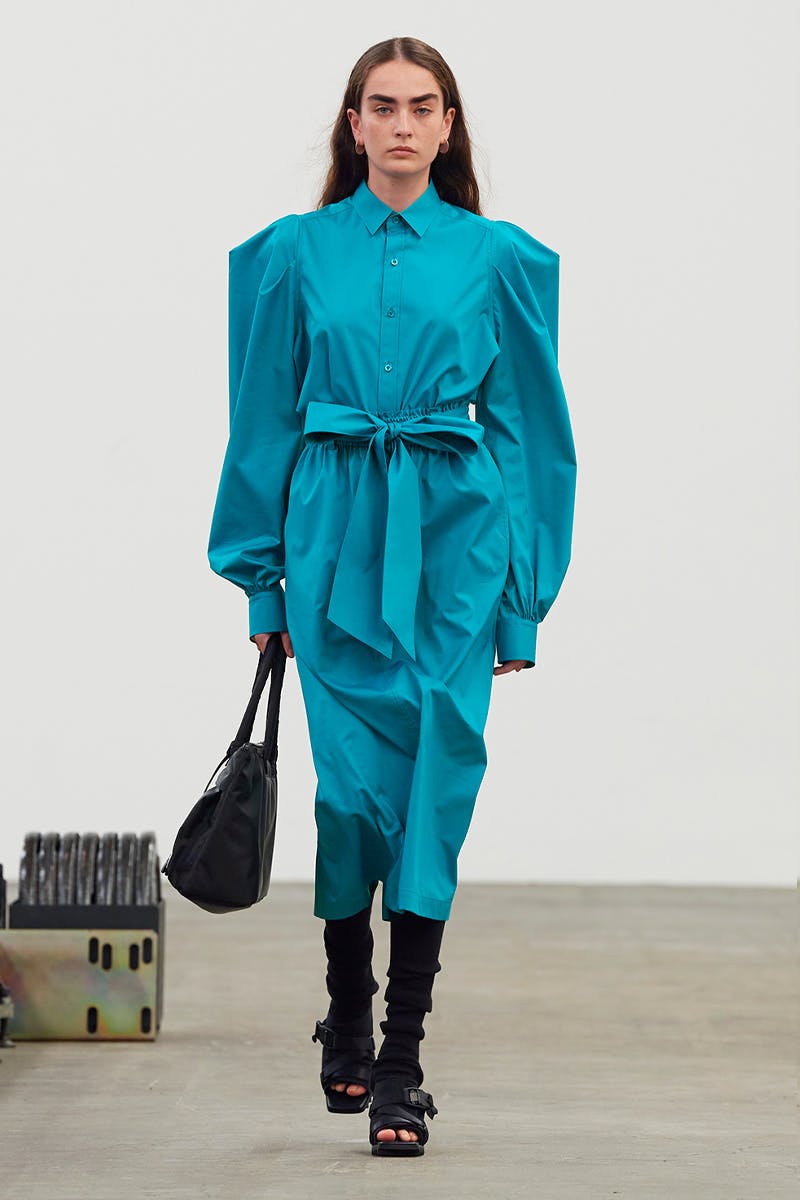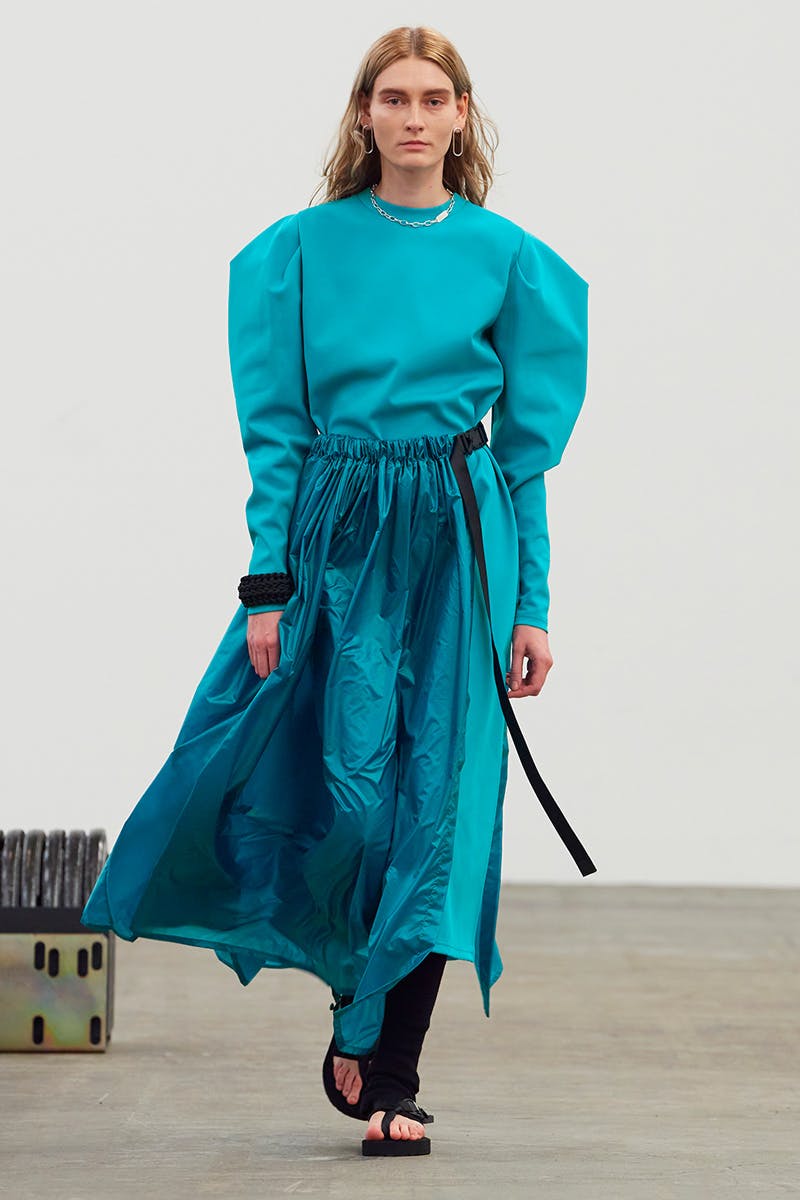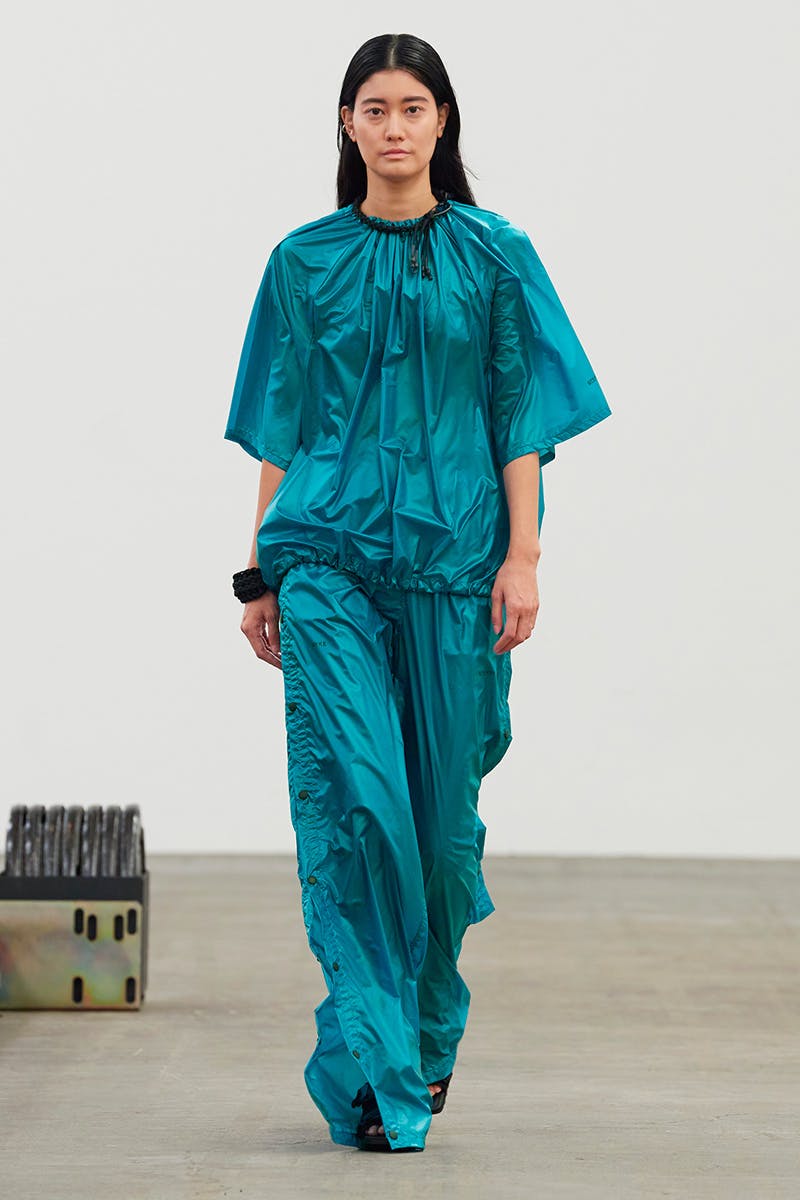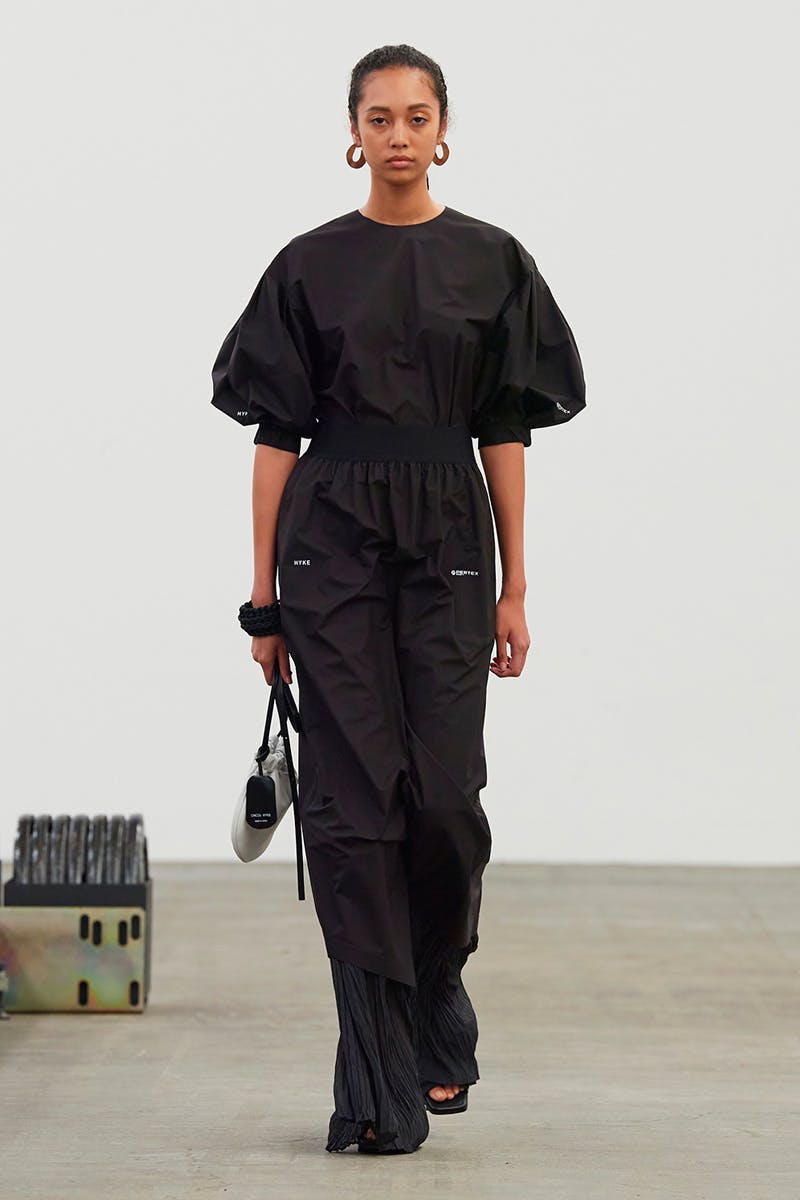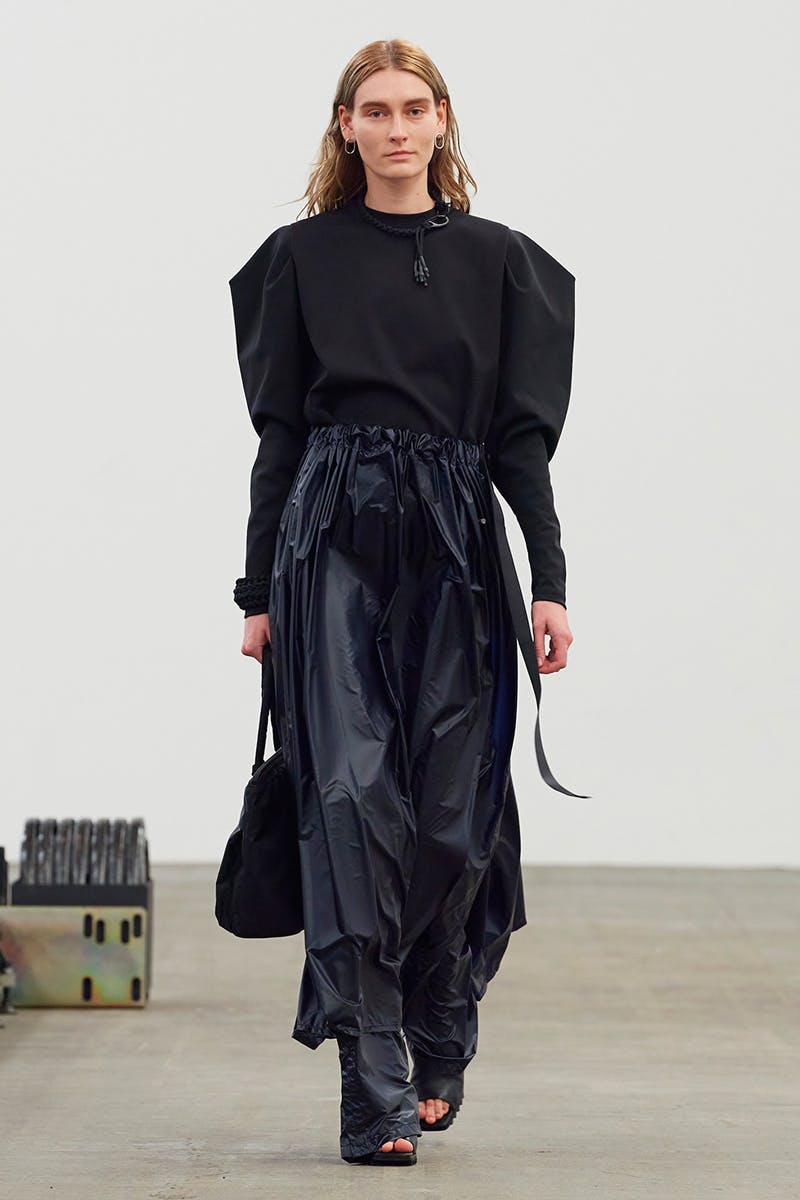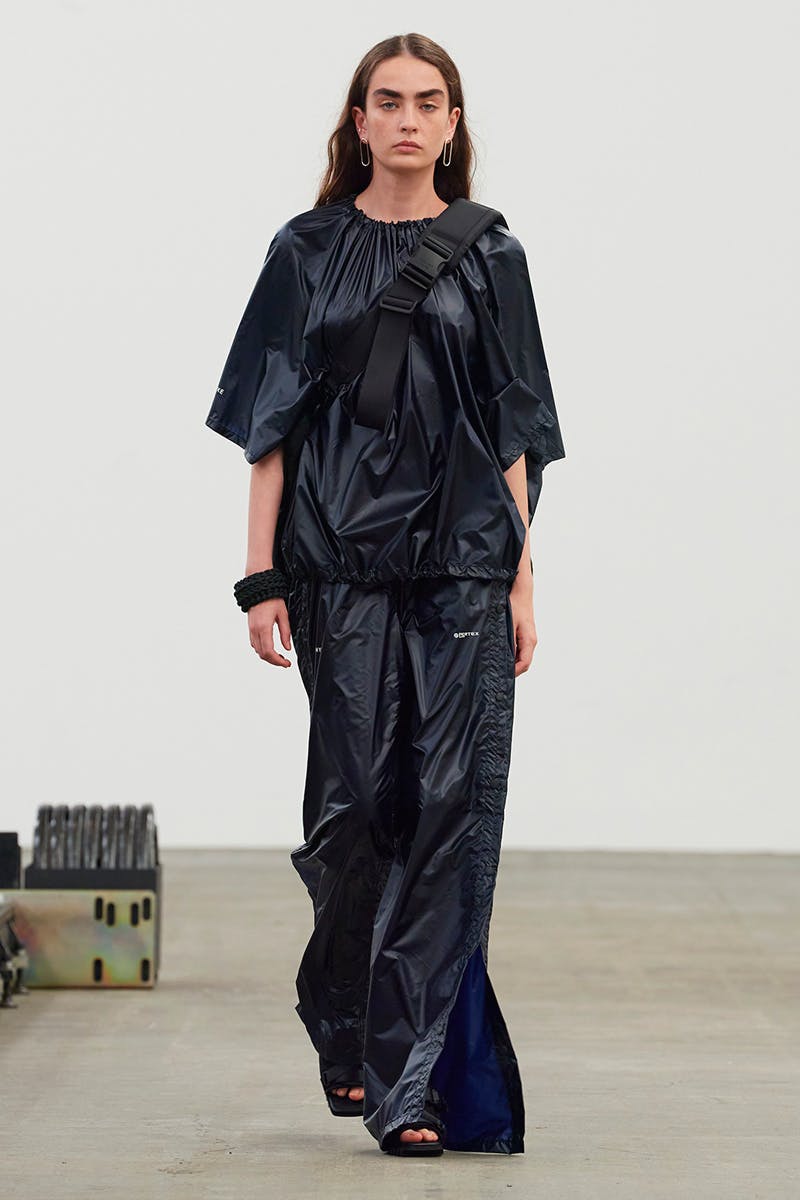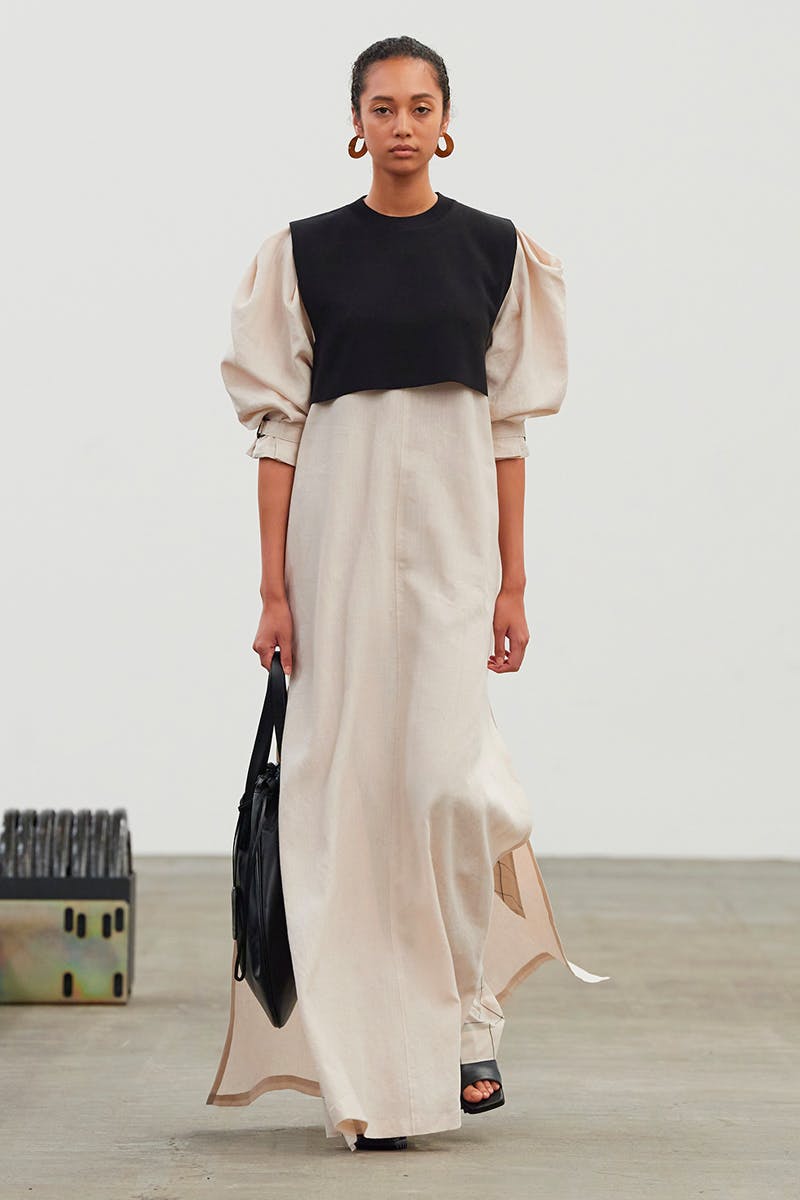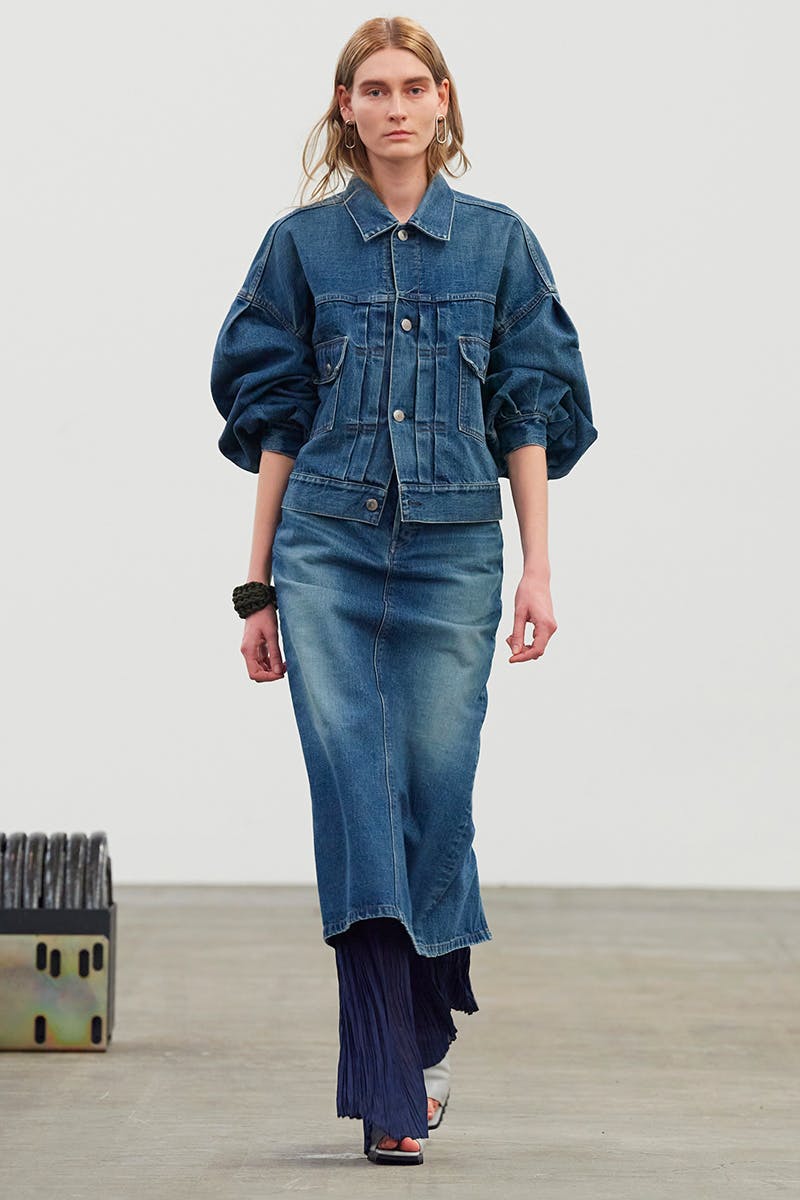 The lookbook also highlights its new collaboration with PORTER, CHACOLI, and Beautiful Shoes by Toshinosuke Takegahara (as seen on the models' feet and accesories). All three collabs dovetail seamlessly with each other and reaffirm the almost dystopian nature of the show — with layering so good, we can only hope the apocalypse doesn't come anytime soon.