Don't let the "In My Feelings" challenge distract you from the fact that Drake might have the best album merch of the summer.
As the rapper dropped his highly anticipated sixth studio album Scorpion, July became the new October, as the scorpio astrology sign was plastered all over Toronto and champagne papi's Instagram. Sorry cancer, but the scorpion jumped over the crab.
Drake is going to Drake, and the album went on to shatter records across streaming services inevitably. However, one of the biggest wins from the album didn't come in song form, but an embroidered hoodie shared on Instagram. He has been wearing the sweatshirt to promote the album, but there's yet to be a link traced anywhere online to buy. The man behind this insanely cool embroidered design is New York City-based artist Matthew Burgess.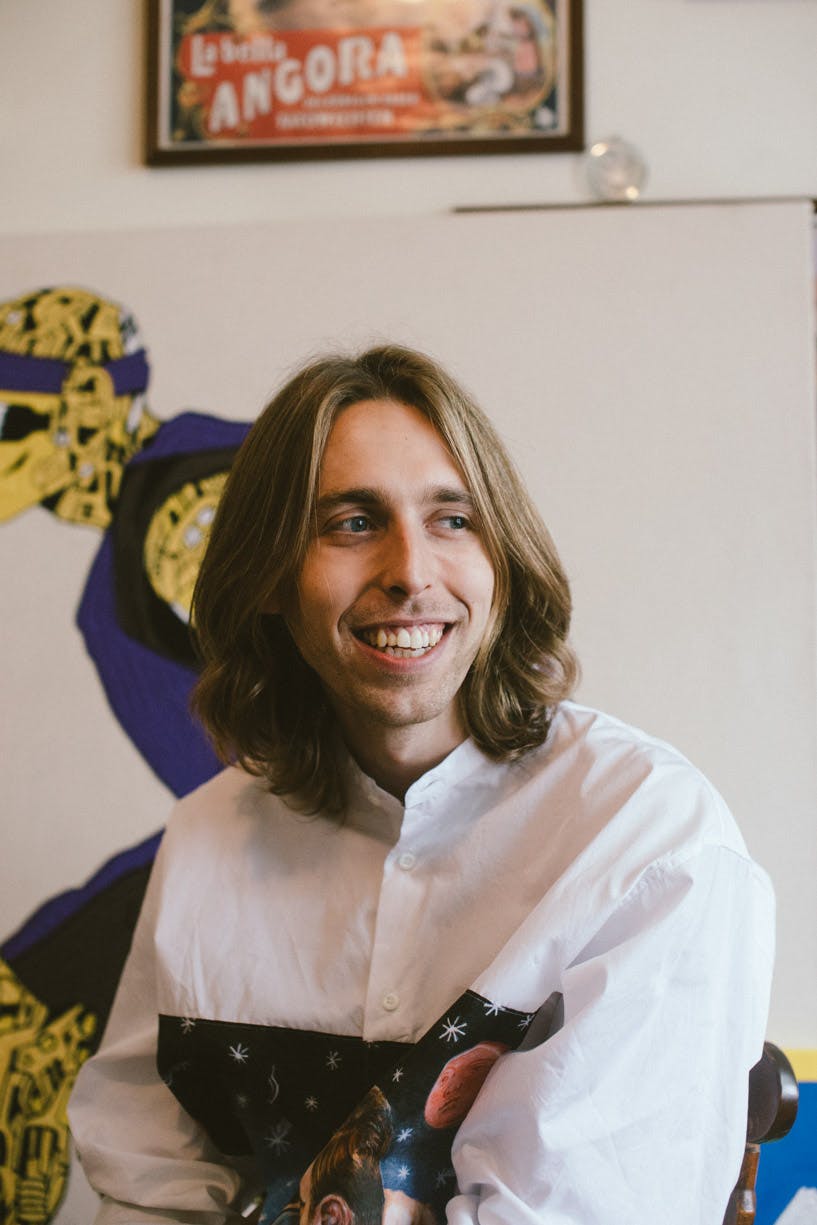 The 26-year-old artist's love for embroidery runs in the family. He grew up watching his mother do hand embroidery and hang the art throughout his house. He then found inspiration by reworking his friend Poshgod 2055's artwork mixing canvas design with his style of embroidery.
"I want to make work that is progressive and pushes my skill set," he tell us. One of his more popular embroidery on canvas piece is the "NBA2k55" work. It took him over two weeks to make. See below.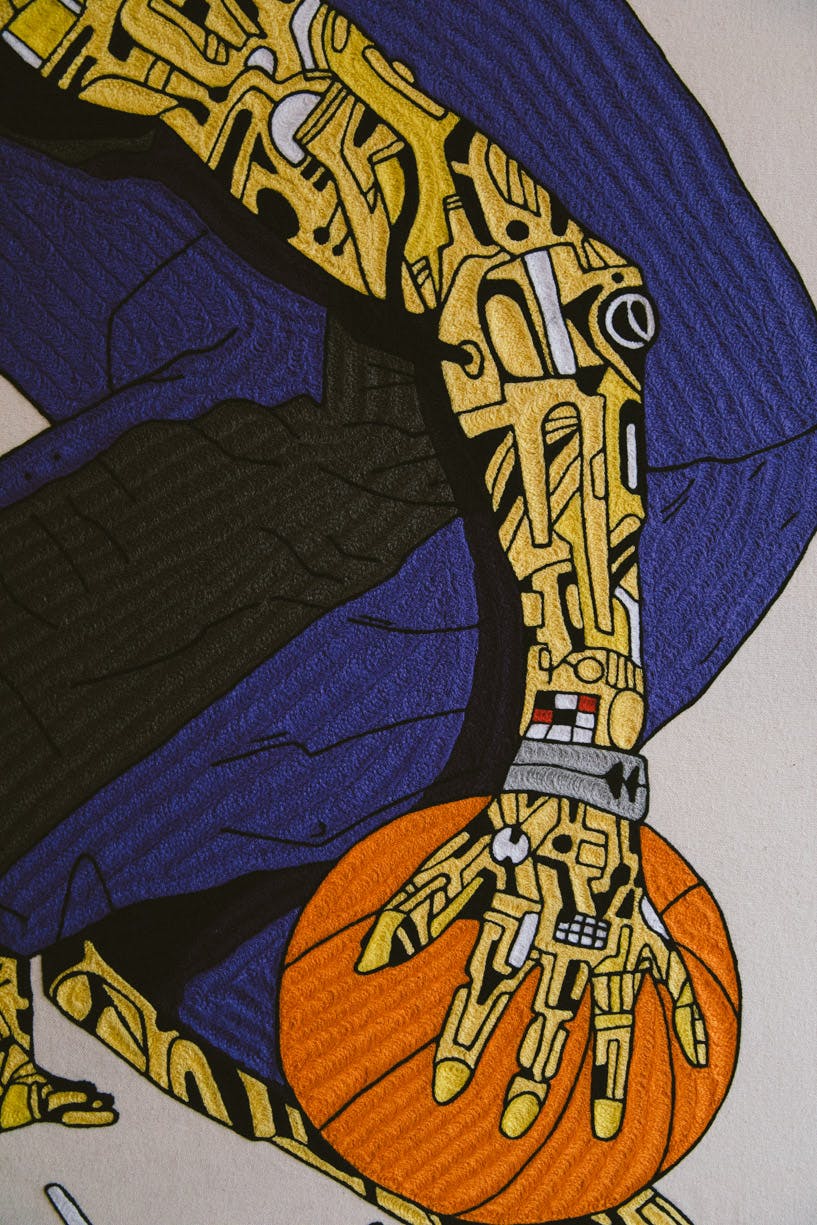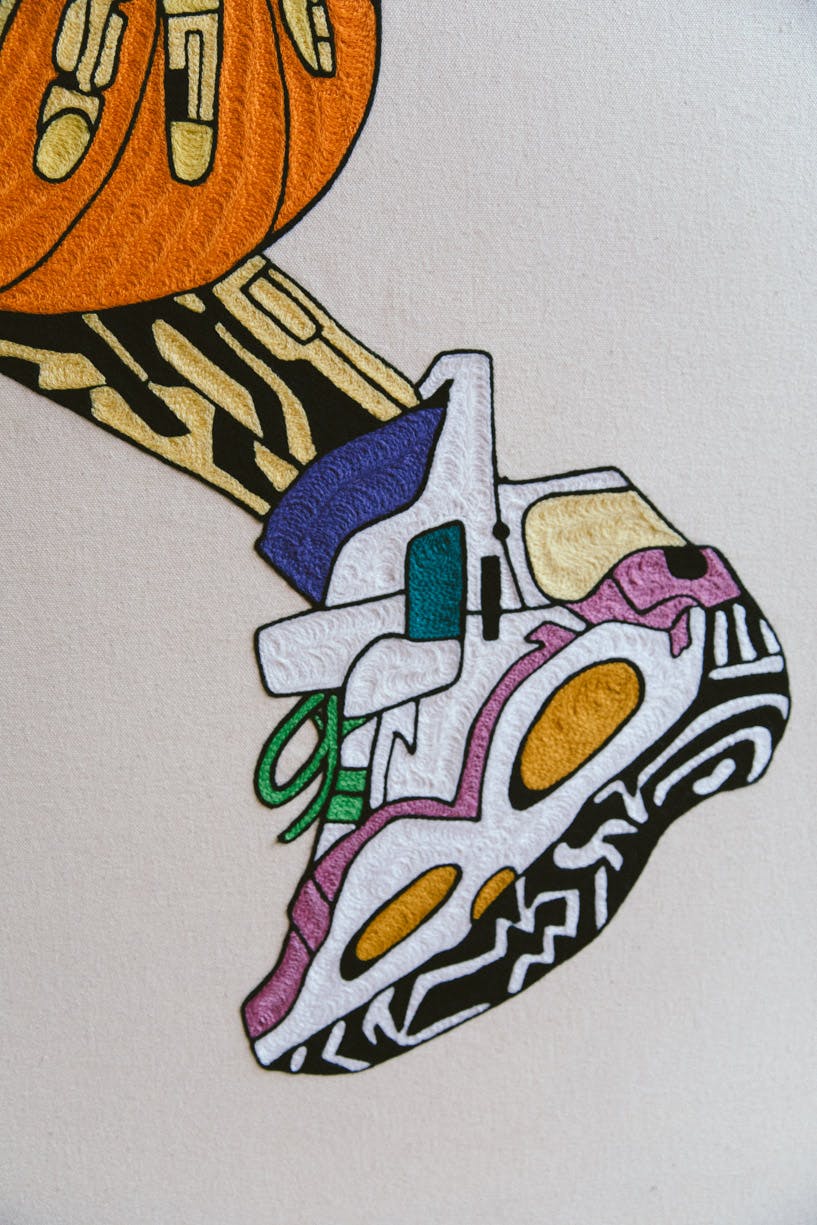 Whether he's designing Akira embroidery's on jackets or revamping Andy Warhol's Velvet Underground & Nico album cover, Matthew's attention to detail is on point. Just look at the recent Michale Jackson sweatshirt he made for Drake.
He's successfully breathing new life into iconic pieces of art and pop culture that are spitting images of the original version.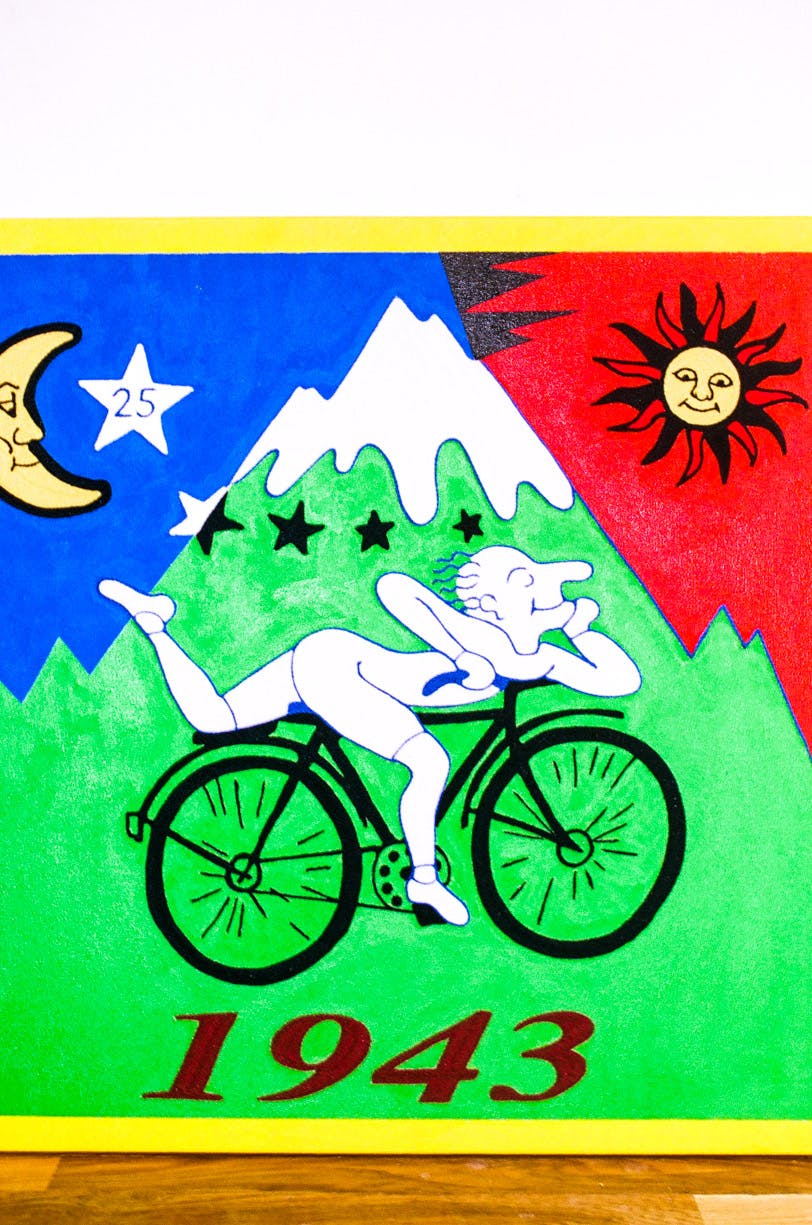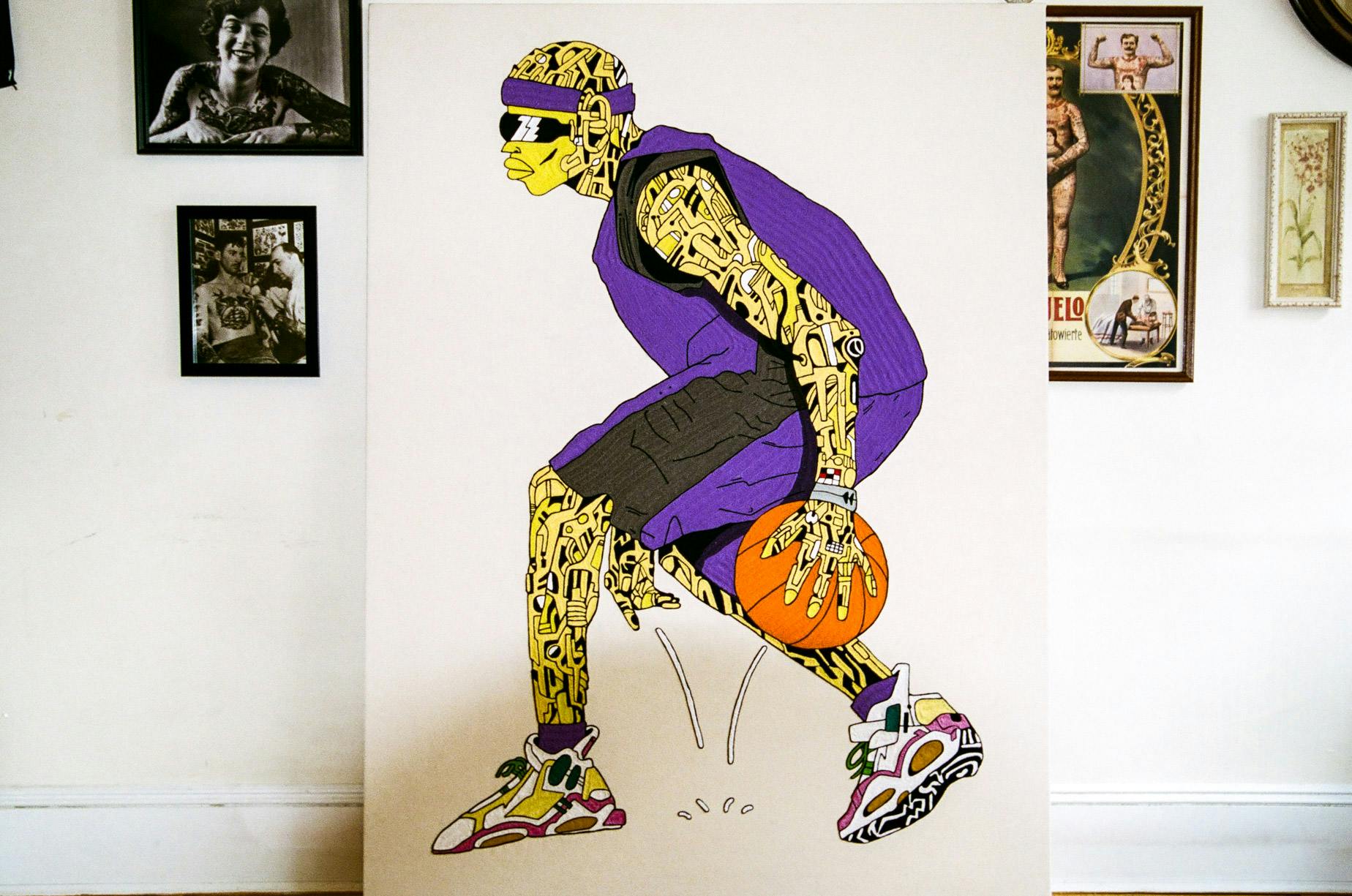 His impressive work eventually caught the eye of Drake and his team, specifically his popular Princess Diana jacket design. After connecting with the Toronto rapper, Burgess worked directly with his stylist to create the merch. From a far, the details on the Scorpion clothing look sparse, but close up, the attention in detail is mind-blowing.
The NYC artist does all the embroidery free hand, resulting in each scorpion design pattern unique to the jacket or hoodie its embroidered on. Speaking to Matt, he reveals that it takes him roughly a day and a half to embroider each logo. You can't rush perfection.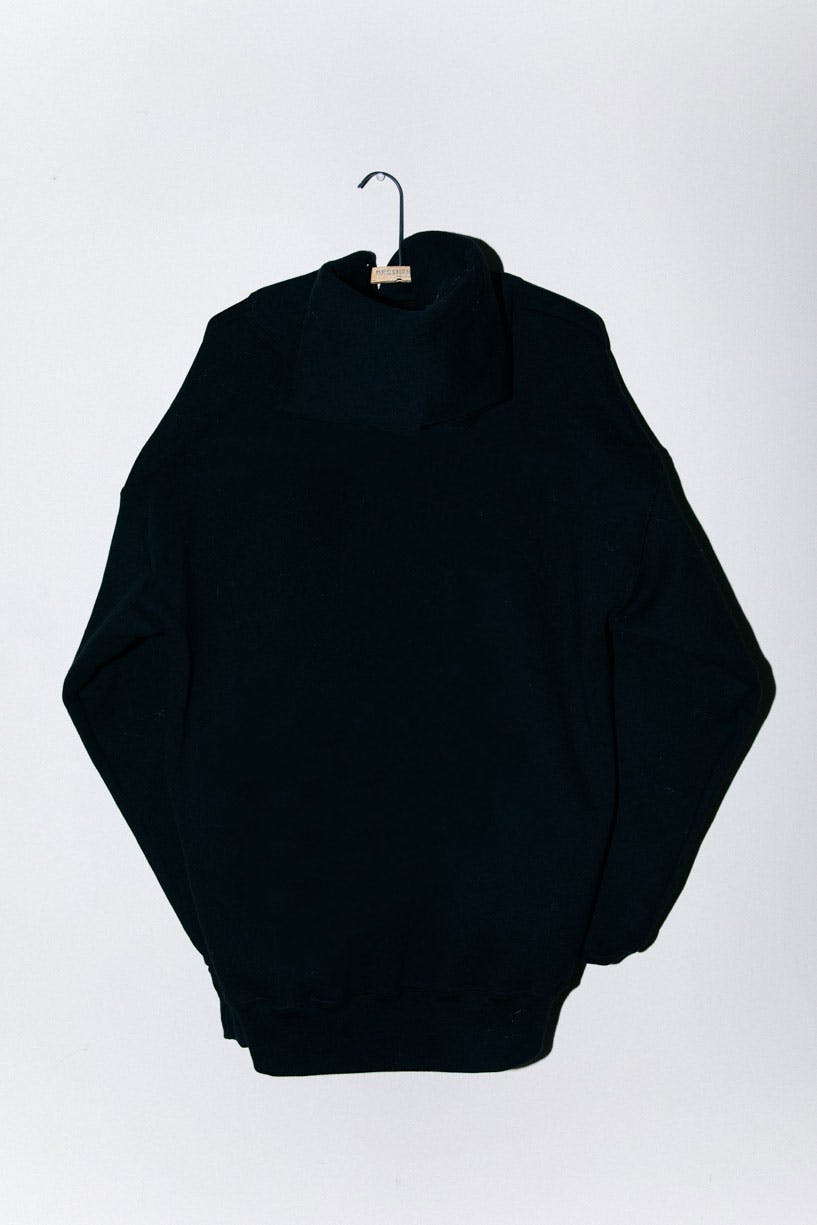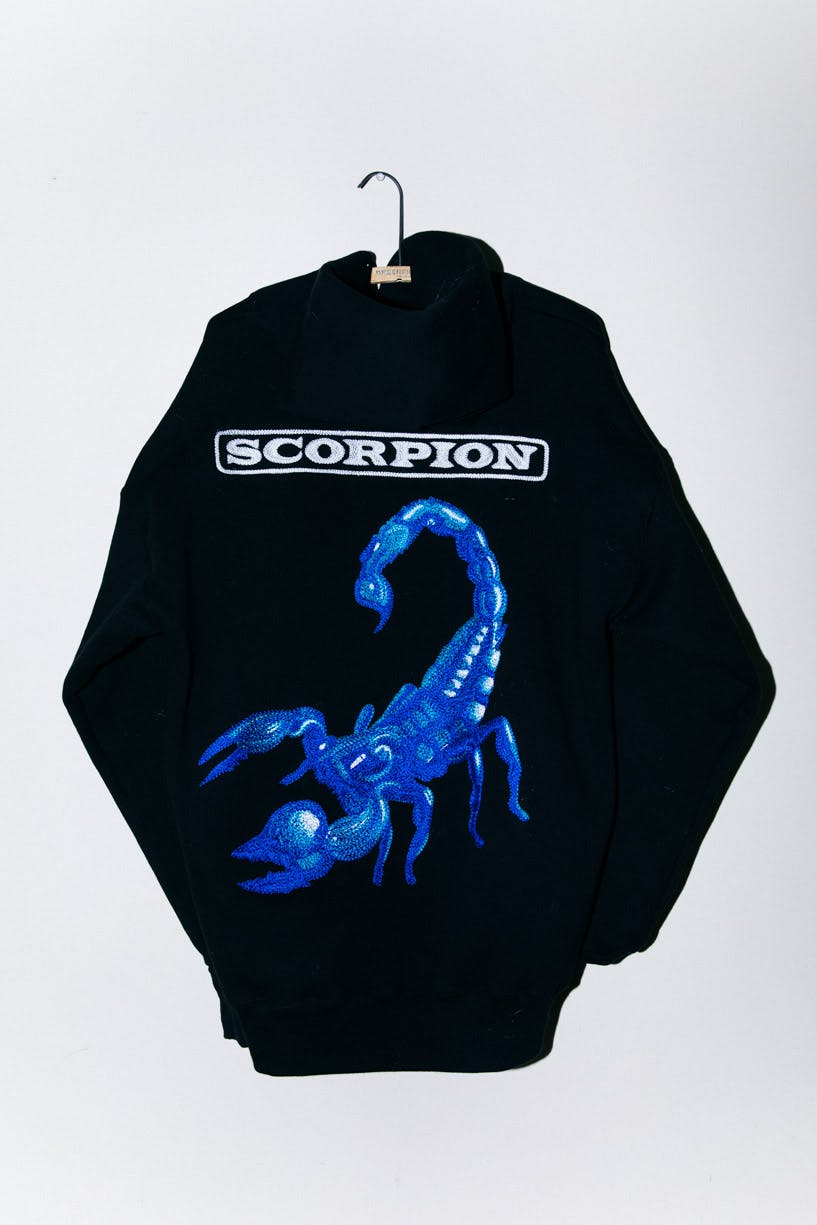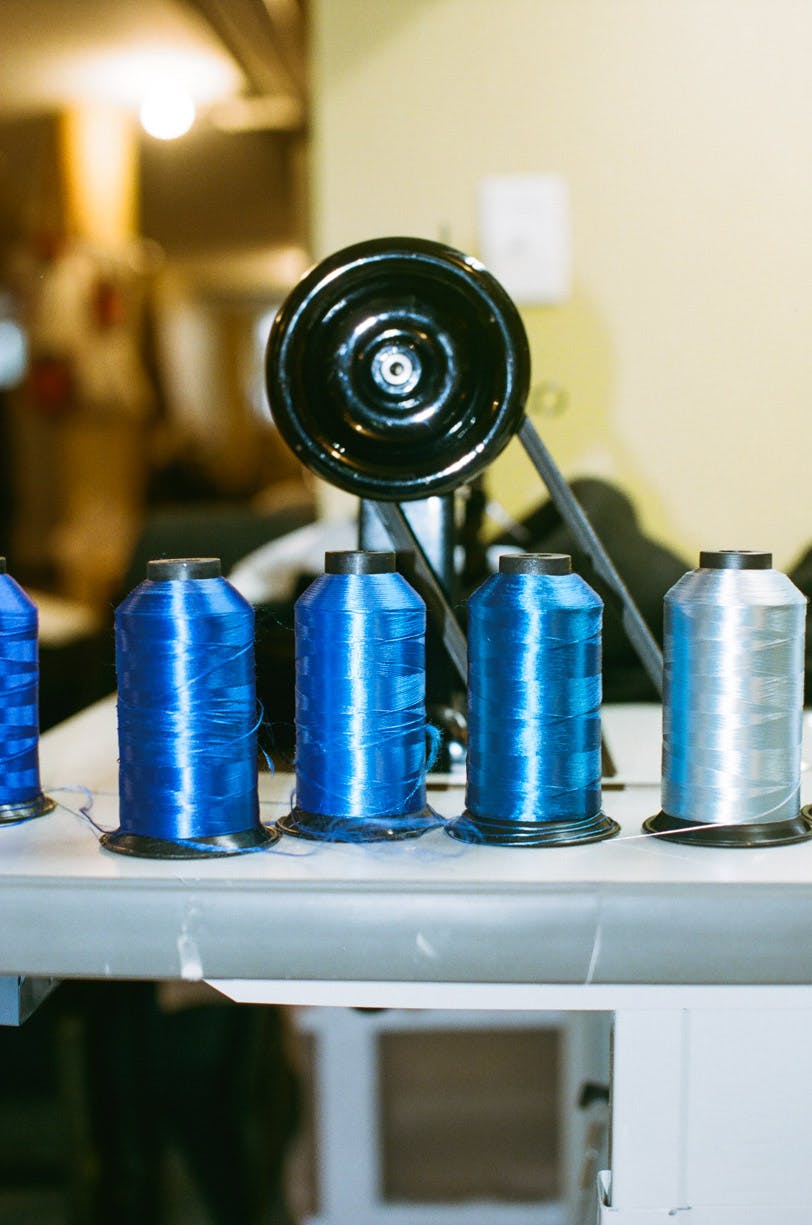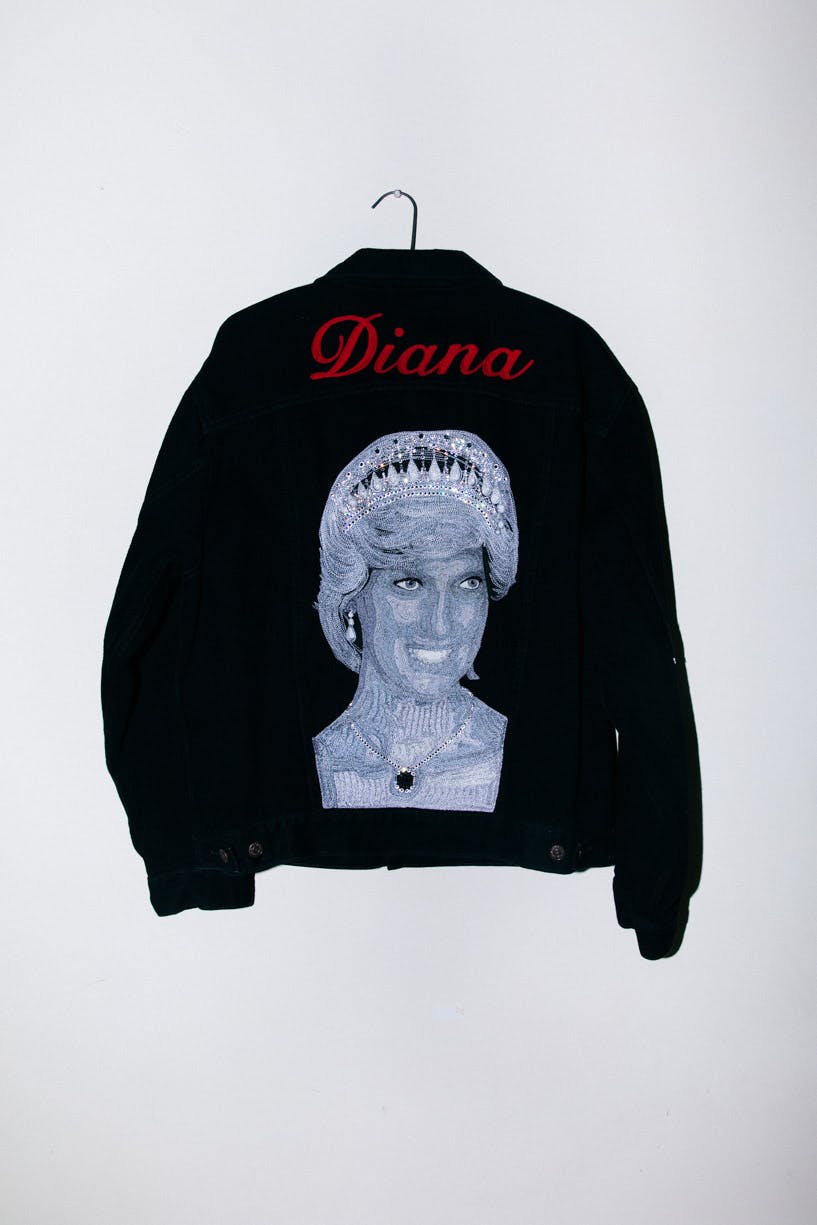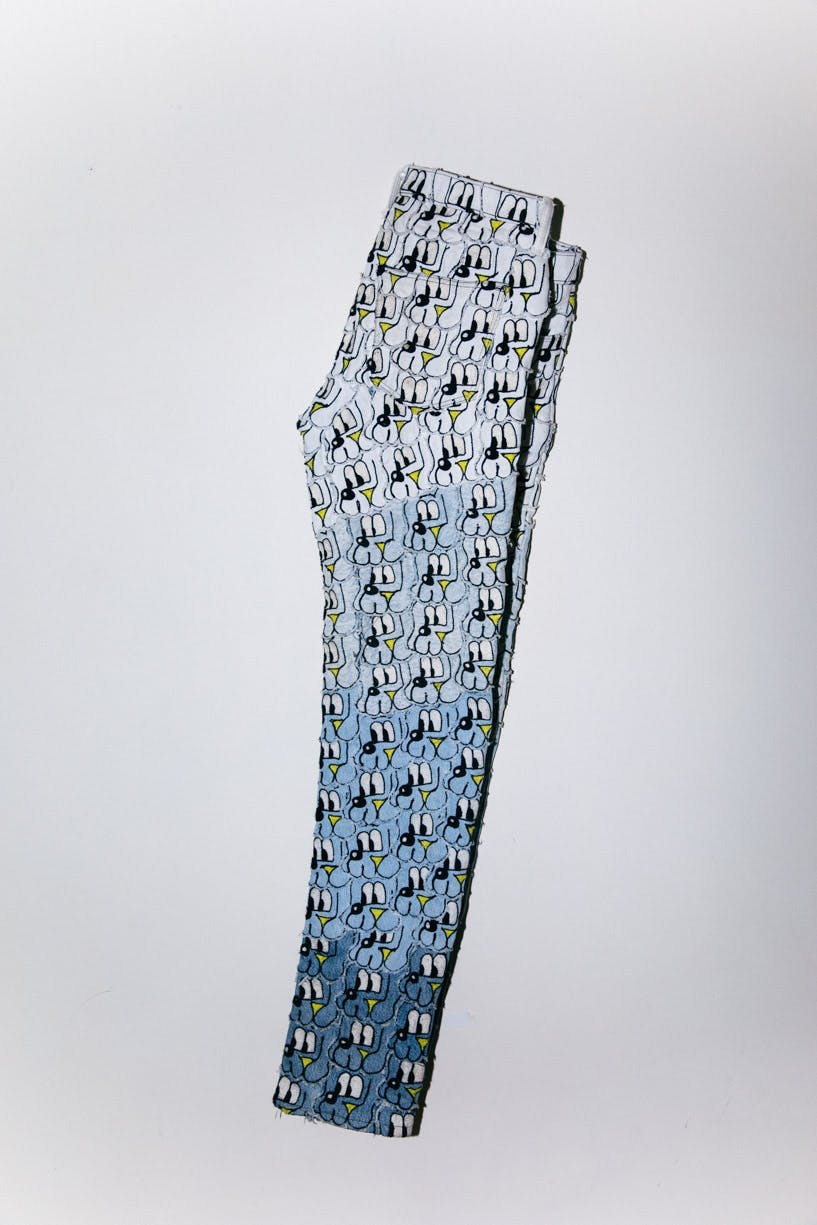 For more on artists merch, here's how Grateful Dead merch became a streetwear obsession.