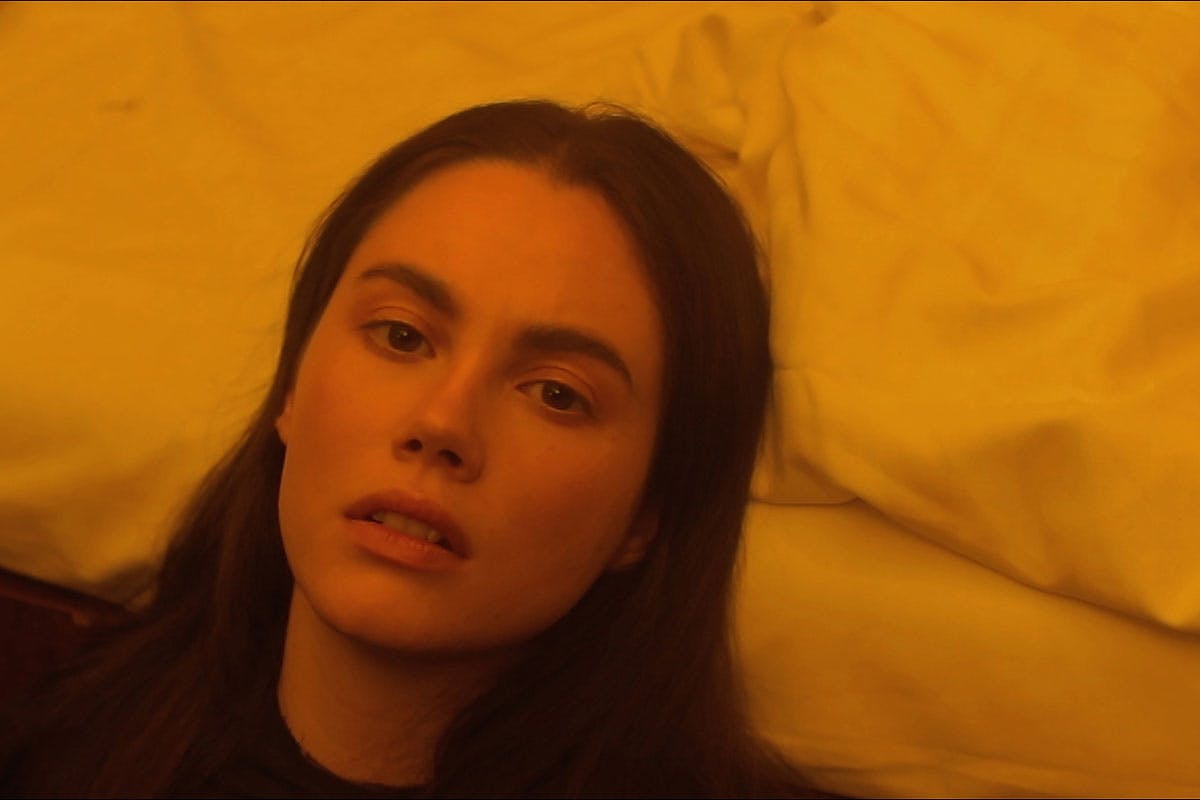 'Striking' barely begins to describe the immersive new single "Wounded" from Berlin-based artist VEE 303. The hypnotic blend of classical and contemporary imagery hued in lush shades of red - along with the track's brilliant interplay of orchestral and skeletal trip-hop influences - is intoxicating. It is no wonder that its creator is someone who studied at the same academy for the gifted as Friedrich Neitzsche and, in her work as a fashion designer, can count Lil Uzi Vert among her clients. Get to know her in the visual for "Wounded" below:
Speaking on the track, VEE 303 told Highsnobiety in an email that "WOUNDED is about the dynamic of control between two people and how it can be a liberating experience to just let someone take over. It can give you some kind of freedom to not worry about the world for a second and indulge yourself in the moment. It is a reflection on how I experience salvation through pain and the contradictory forces of violence and beauty."
For more of our premieres, revisit mona on the radio's certified earworm "Bright Blue Bathrobe."