It's been another busy week for what we call the culture, and as always, our dedicated readers have been on hand to provide us with a glut of hilarious reactions and takes. Not only did the sneaker world see some unforgiving silhouettes release, but Kanye West returned to Instagram, using the platform to publicly call out Nick Cannon, Drake, and Tyson Beckford.
Elsewhere, many of you had choice words for A$AP Rocky's Under Armour collaboration — or should we say the Osiris D3. Other flashpoints were Poppy saying "Supreme," LeBron James' Space Jam 2 announcement, and Drake's relationship with Millie Bobby Brown of Stranger Things.
Be sure to keep your funny, interesting, and bizarre comments coming. In the meantime, check out the aforementioned remarks, as well as many more, below.
Please keep in mind these comments are meant to be taken as jokes and are only highlighted for the comedic effect they offer.
Keep your chin up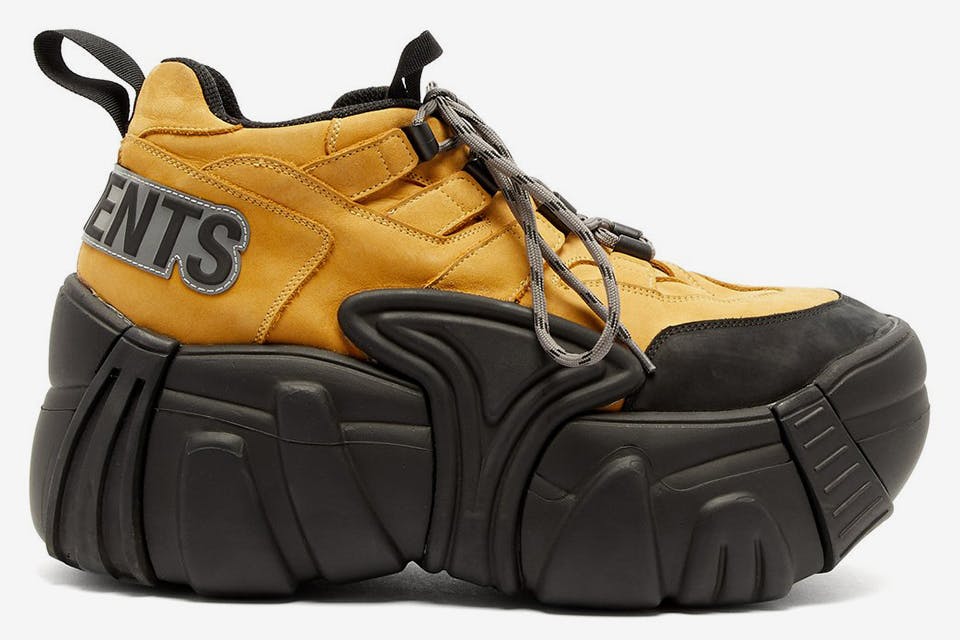 Original Post: Here's How to Cop the Vetements x SWEAR Suede Platform Trainer
10. "Shit, Thanos gonna cop for a new chin." — Melv Chong (Source: Facebook)
Poppy is the future
Original Post: Poppy Saying "Supreme" for 10 Minutes Straight Is Oddly Satisfying
9. "These Supreme bots are getting out of hand." — rmzo (Source: Highsnobiety)
Shots fired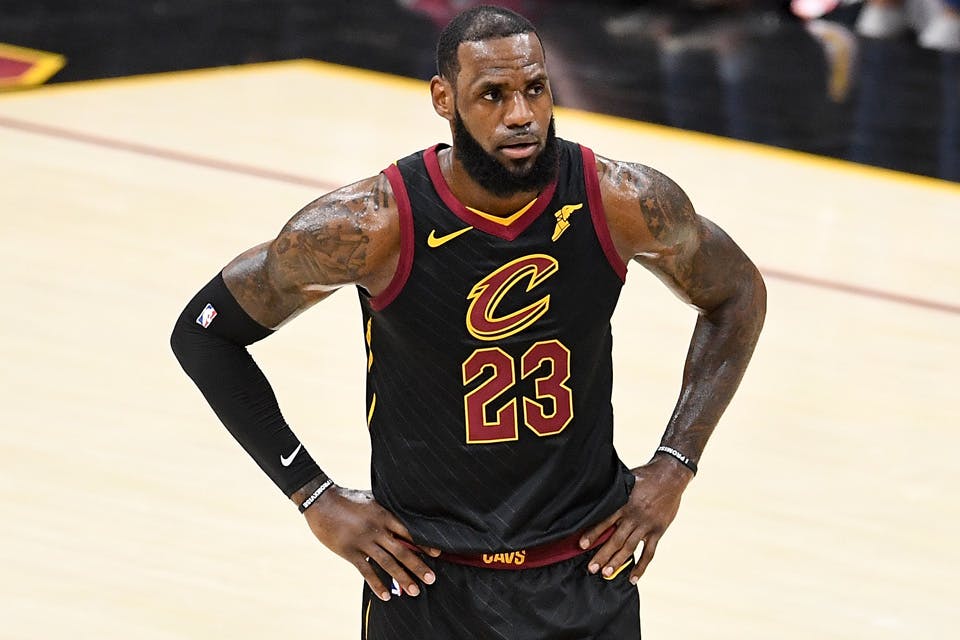 Original Post: LeBron James' Entertainment Company Shares First 'Space Jam 2' Teaser
8. "Rumor has it than instead of The Monstars, LeBron is going up against the Warriors in this movie and instead of Loony Tunes characters, he has an equally as ridiculous squad consisting of Lance Stephenson, JaVale McGee, and Lonzo Ball." — Sergio Pareno (Source: Facebook)
That's a lot of money
Original Post: The Weeknd & Daft Punk Accused of Stealing "Starboy," Sued for $5 Million
7. "Stealboy" — Martin Cage Arzadon (Source: Facebook)
Yelson Yandela, Yother Yeresa, Yuddha ...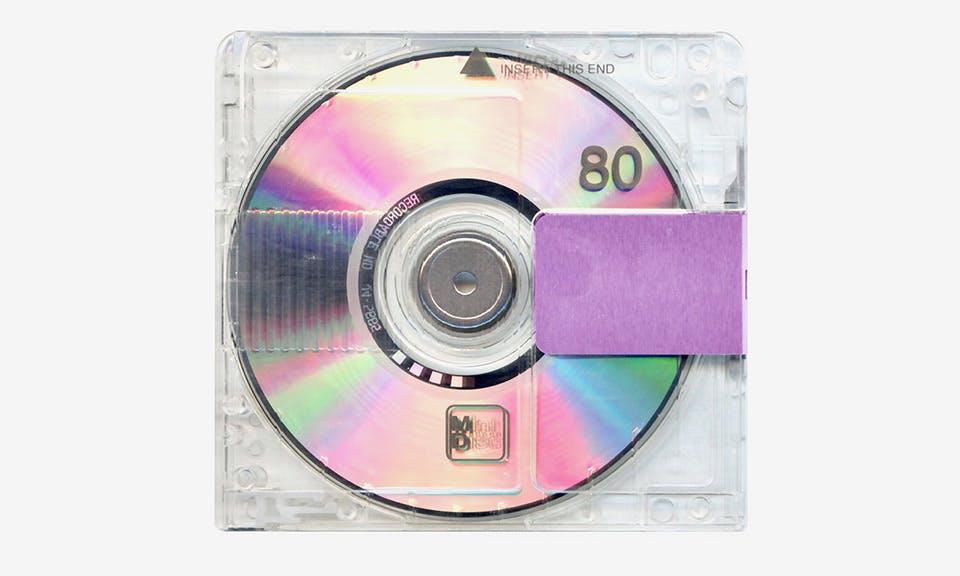 Original Post: Did Kanye West Just Announce a New Album Called 'YANDHI'?
6. "Yohammed next?" — Xenia Lewis (Source: Facebook)
The struggle is real
Original Post: Lil Uzi Vert Drops Fresh Single "New Patek"
5."New Patek? I can't even afford sneakers..."— kicksgames23 (Source: Twitter)
An alternative career for Joaquin Phoenix?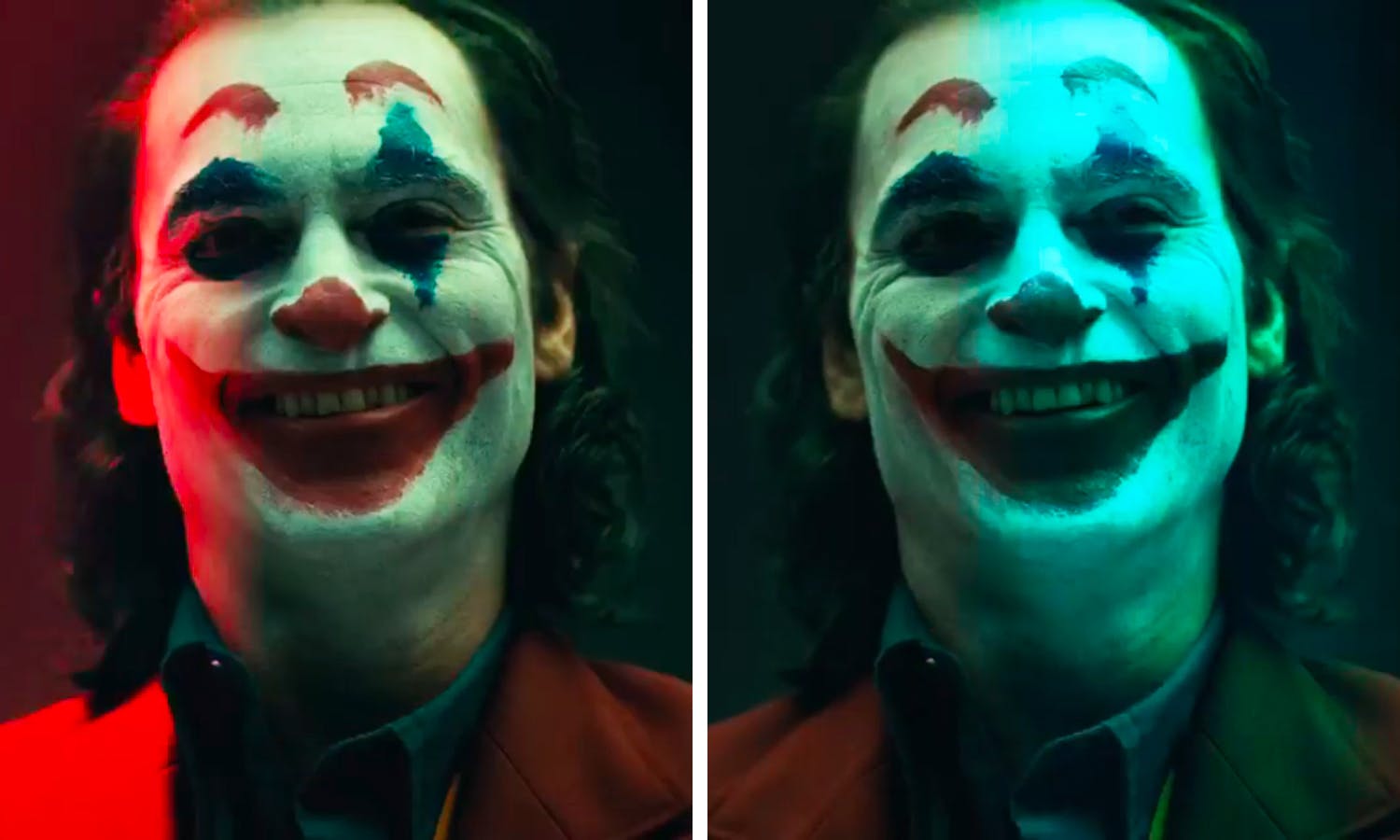 Original Post: Here's Your First Look at Joaquin Phoenix as the Joker
4. "Looks like a cheap clown for some low-end children party." — Henrique Cesar (Source: Facebook)
We see what you did there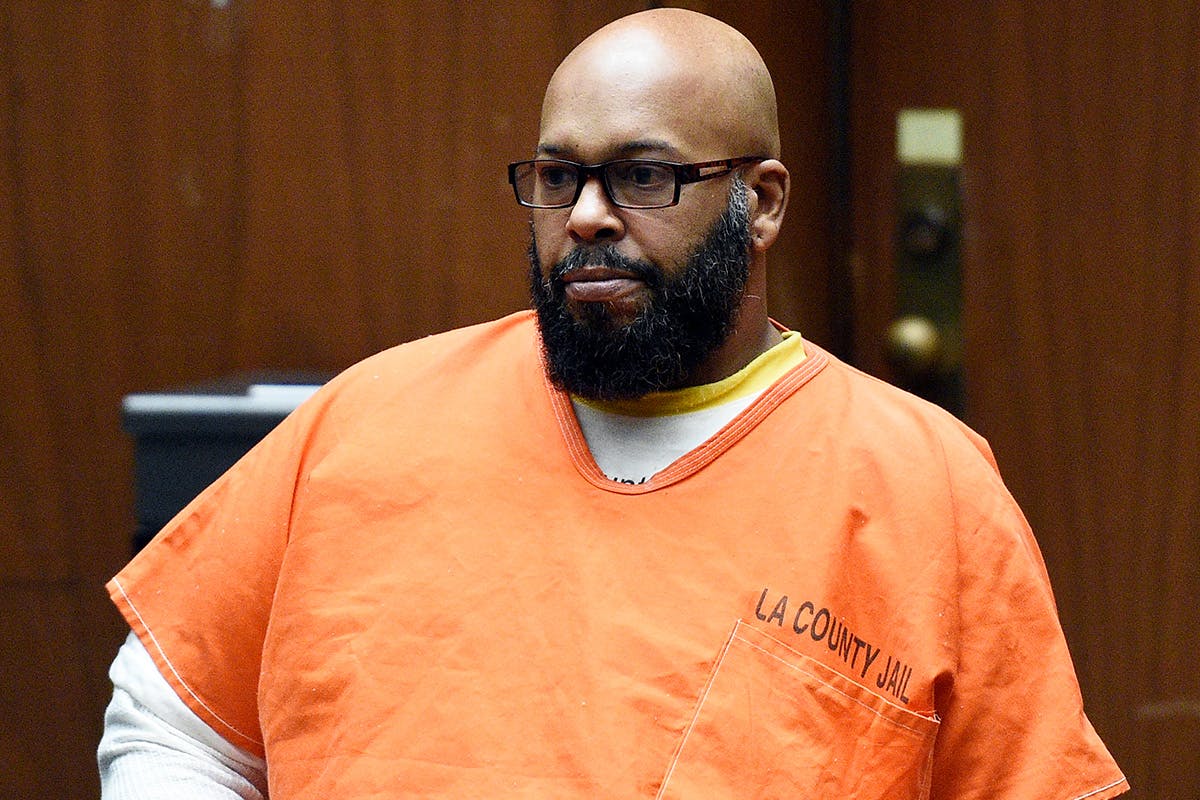 Original Post: Suge Knight Pleads No Contest in Hit-and-Run Trial, Will Get 28 Years in Prison
3. "He might as well be on death row...." —Amit Parsotam (Source: Facebook)
Disposable income...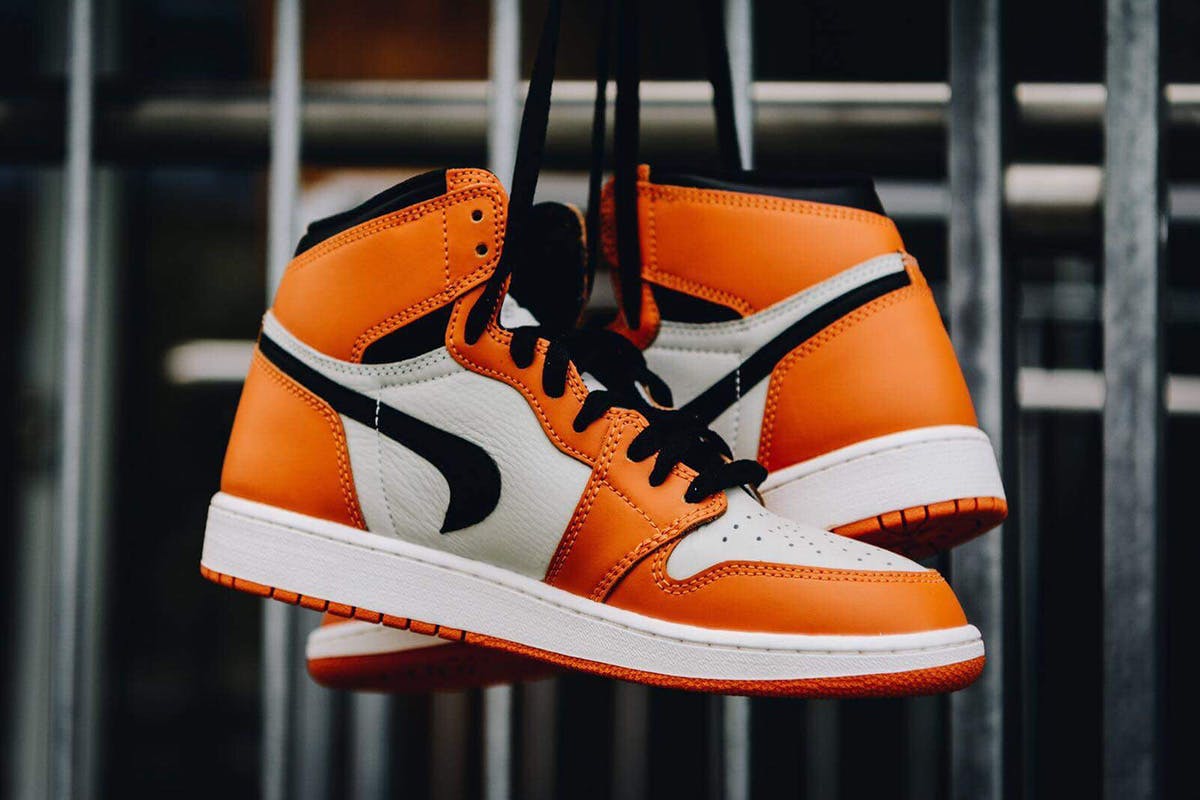 Original Post: This Factory-Flawed "Reverse Shattered Backboard" Jordan 1 Costs $146,000
2. "Imagine spending 150 grand on a product that failed quality control." — Roger Ayers (Source: Facebook)
Looks aren't always everything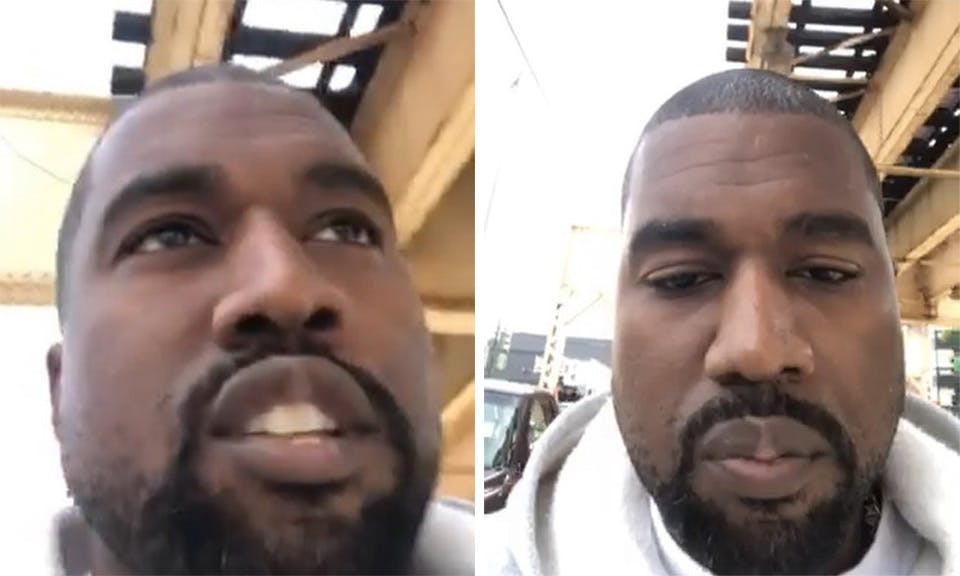 Original Post: Kanye West Goes off on Drake, Nick Cannon, & Tyson Beckford in Epic Instagram Rant
1. "Kim needs to teach Kanye about his angles." — Wesley Lindsey (Source: Facebook)
In other comment-worthy news, Jared Leto releases insane 30 Seconds to Mars merch. Next, read another hilarious comments roundup right here.