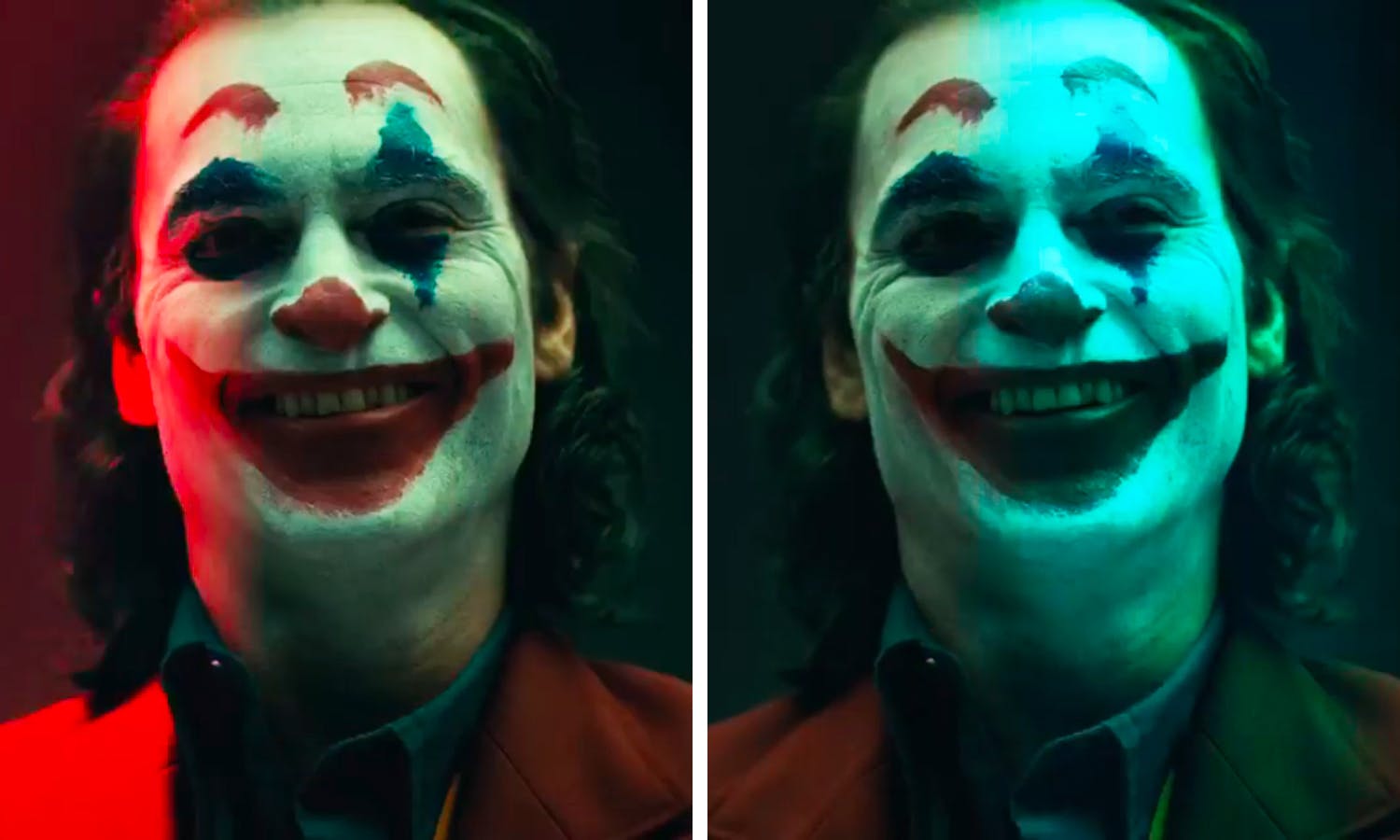 Director Todd Phillips has shared the first look of Joaquin Phoenix as the Joker in the upcoming origin movie about Batman's nemesis.
Taking to his personal Instagram, Phillips posted an image of the actor in character, but without the Joker's signature makeup. The picture was captioned "Arthur," a nod to the character's pre-Joker name, Arthur Fleck.
Shortly after, Phillips provided another teaser of Joaquin Phoenix as the Joker in a camera test, this time featured in full-on makeup, while the classic 1969 single "Laughing" by The Guess Who is sequenced in the background.
The currently untitled movie is described as "an exploration of a man disregarded by society that is not only a gritty character study, but also a broader cautionary tale." Phillips is best-known for directing The Hangover and War Dogs.
Phoenix will be joined by Zazie Beetz and Robert DeNiro, however contrary to previous reports, Alec Baldwin has not signed on to play Batman's father in the film.
The Joker film will hit theaters October 4, 2019.
What do you think about Joaquin Phoenix's Joker? Let us know in the comments below.