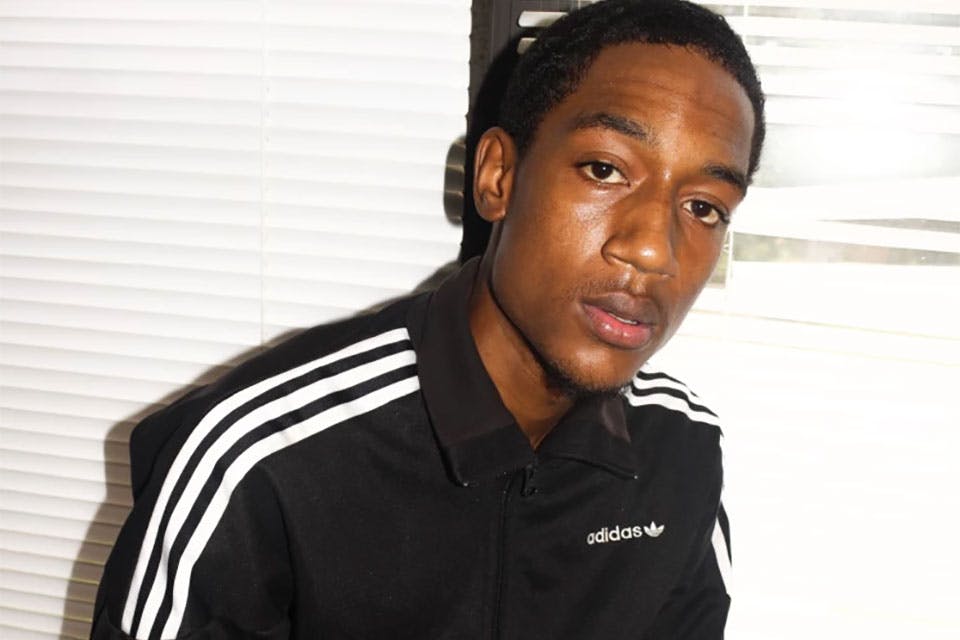 When geographic areas like the broader ATL come to define the broader discourse of hip-hop, it's easy to overlook the bounty of excellent rap being made elsewhere. Case in point is the DMV, the sprawling mid-Atlantic region home to the likes of Timbaland and Pharrell Williams now in the midst of a major renaissance.
One of the key players in the area's revival is the producer and musician Cheecho, whose ascent to being one of hip-hop's in-demand beatmakers started with his 2016 track "Fukk It Up" for Q Da Fool. In a new interview with The FADER, Cheecho discusses his sonic world and his position in the DMV scene.
On his collaboration with Q Da Fool:
Basically, they was already coolin' with me. I was an engineer that everybody knew. I had a home studio and they'd come through with their own producers, but those producers were running out of beats. So one day I just made a beat while everybody was there and that joint was crankin'.
On his come-up as a producer:
It just came 'cause my brother was rapping and we used to go to the studio. I would always see that people was bullshittin' and I ain't use to like that shit. Niggas be lazy. They would be in the studio but not trying to record. The guy's studio we were going to, he ended up quitting producing. So I asked him to sell me his equipment. He didn't sell it to me and the fact that he didn't just made me grind harder. I went and got my own equipment and that's how I started.
On his creative process:
I like making beats when I'm by myself, first things first. I'm most comfortable then; I don't have to impress nobody. And if I don't start rapping to the beat and start putting words together, it ain't the right beat and I'll start over. That's why I started rapping too because some beats I was making, I couldn't stop rapping to them so I said fuck it. That's my process.
Be sure to read the full interview over on The FADER.
For more like this, read how viral star Rickey Thompson ended up being the standout of Aminé's new album right here.