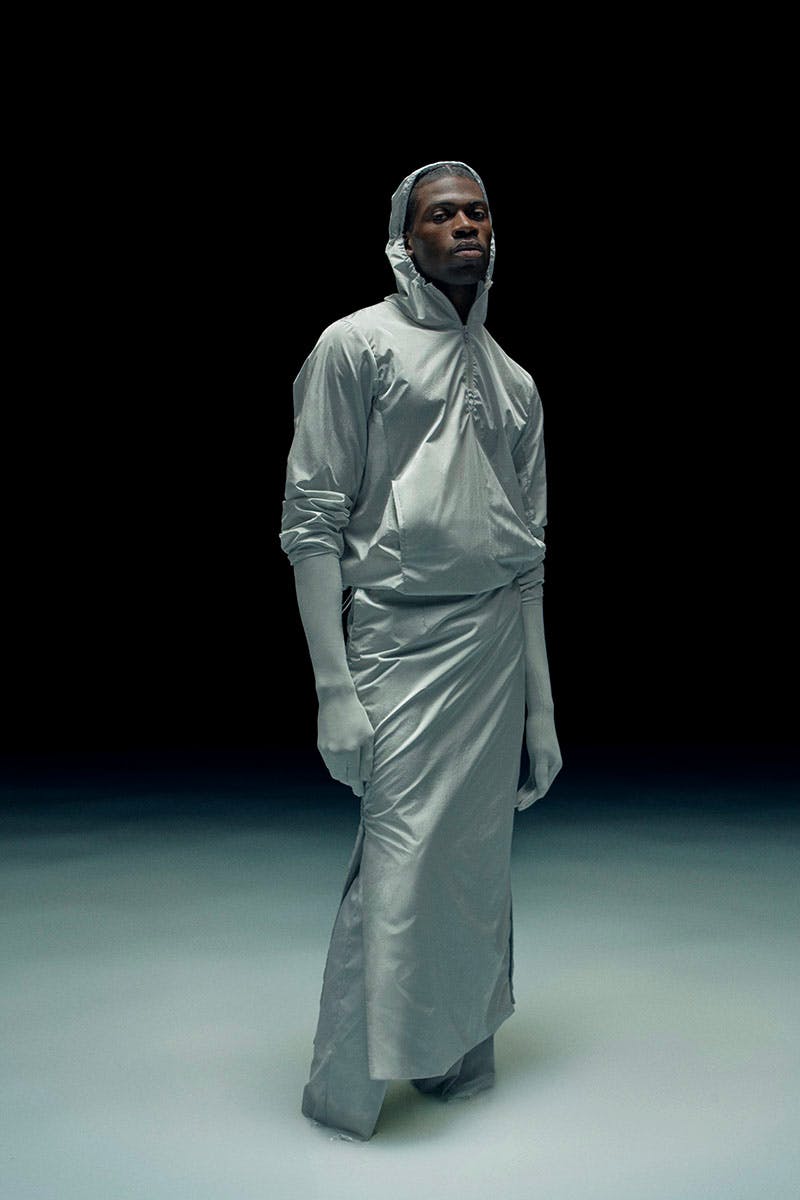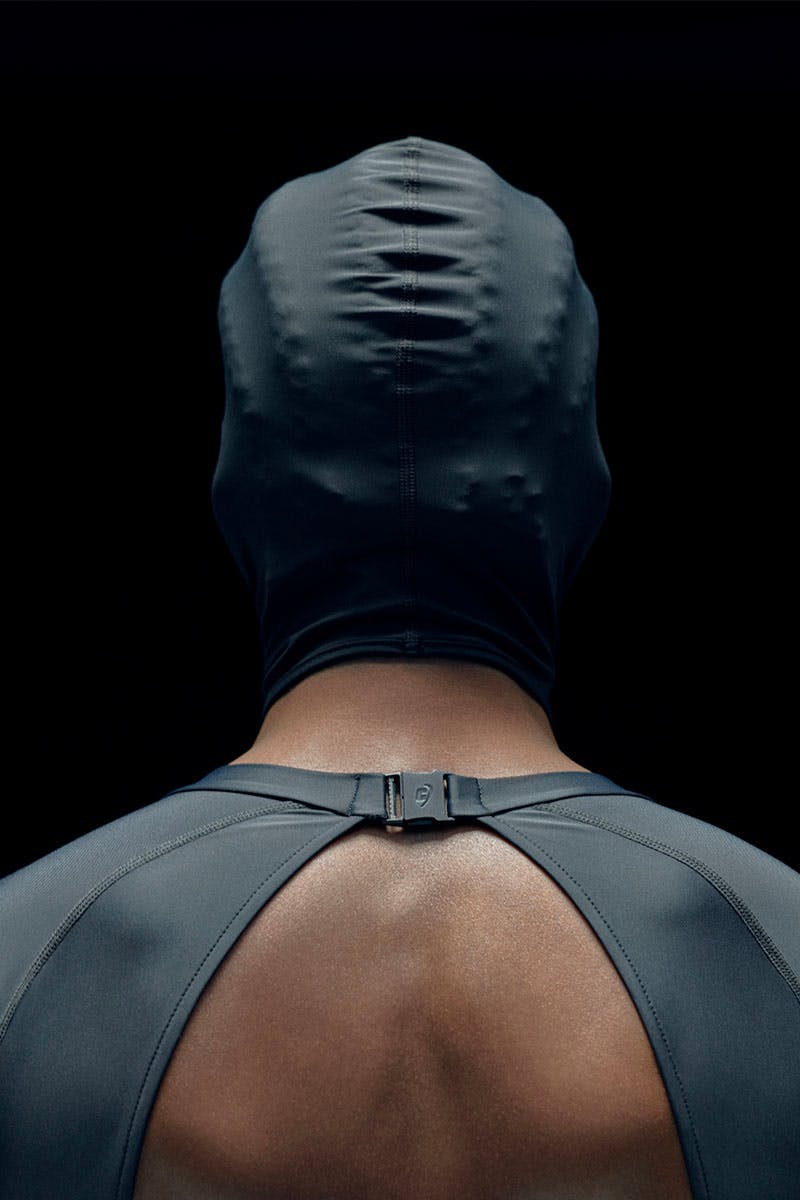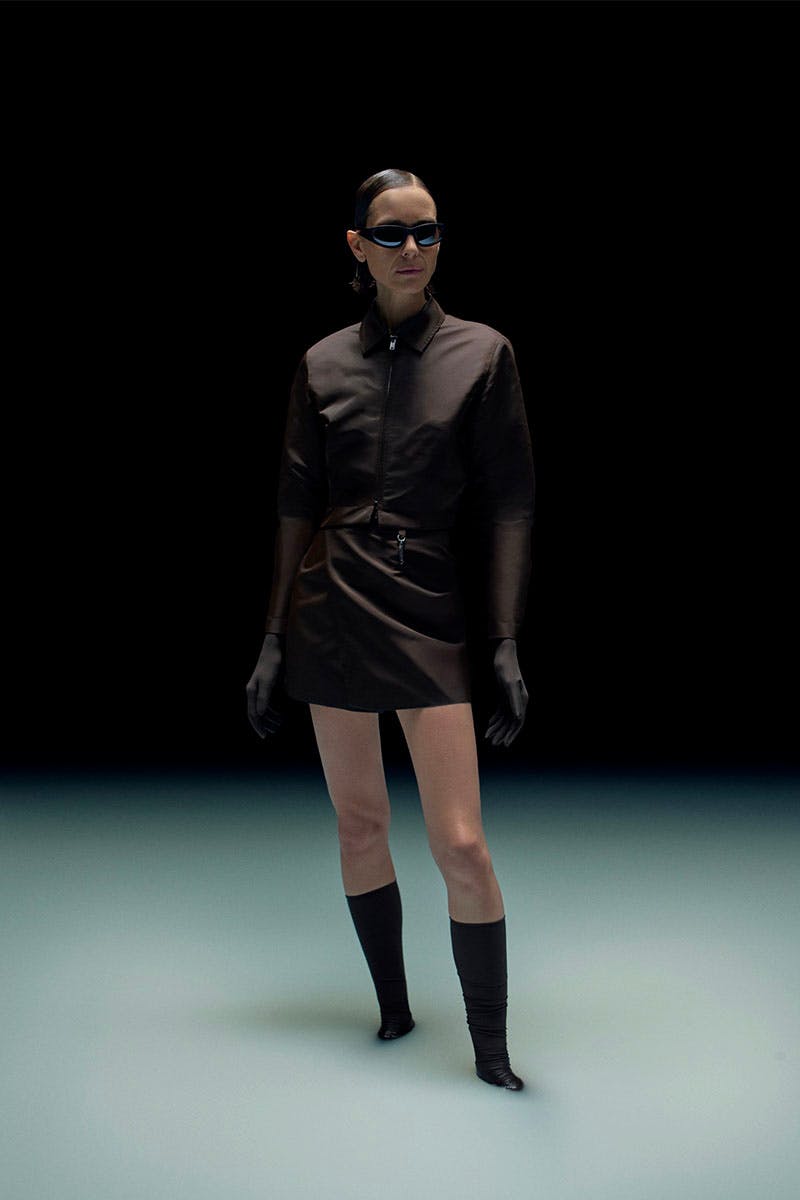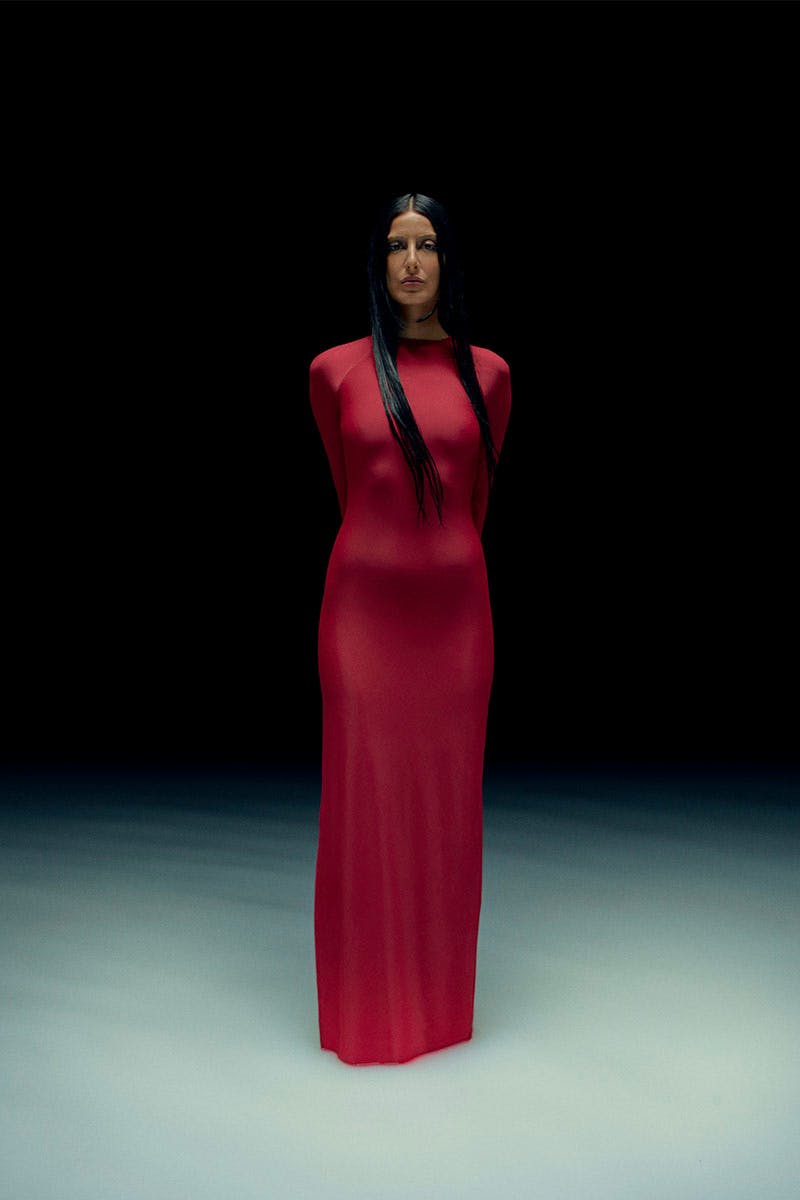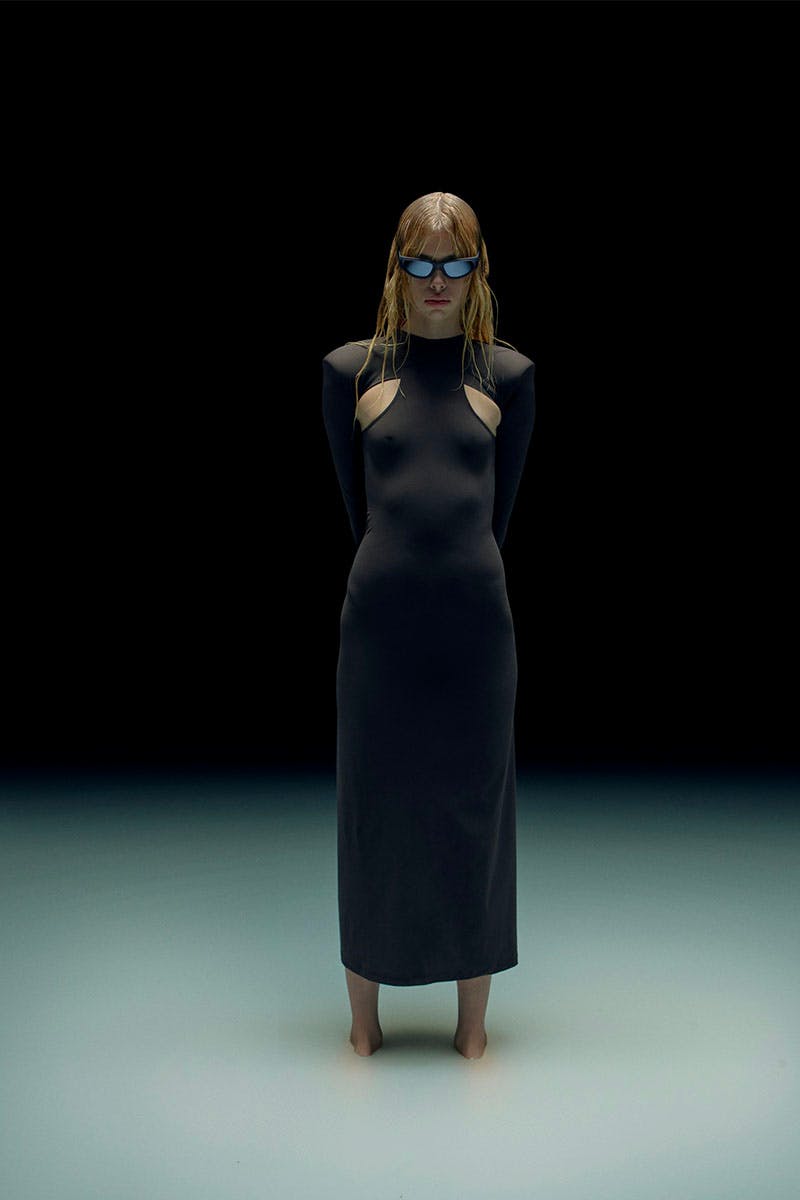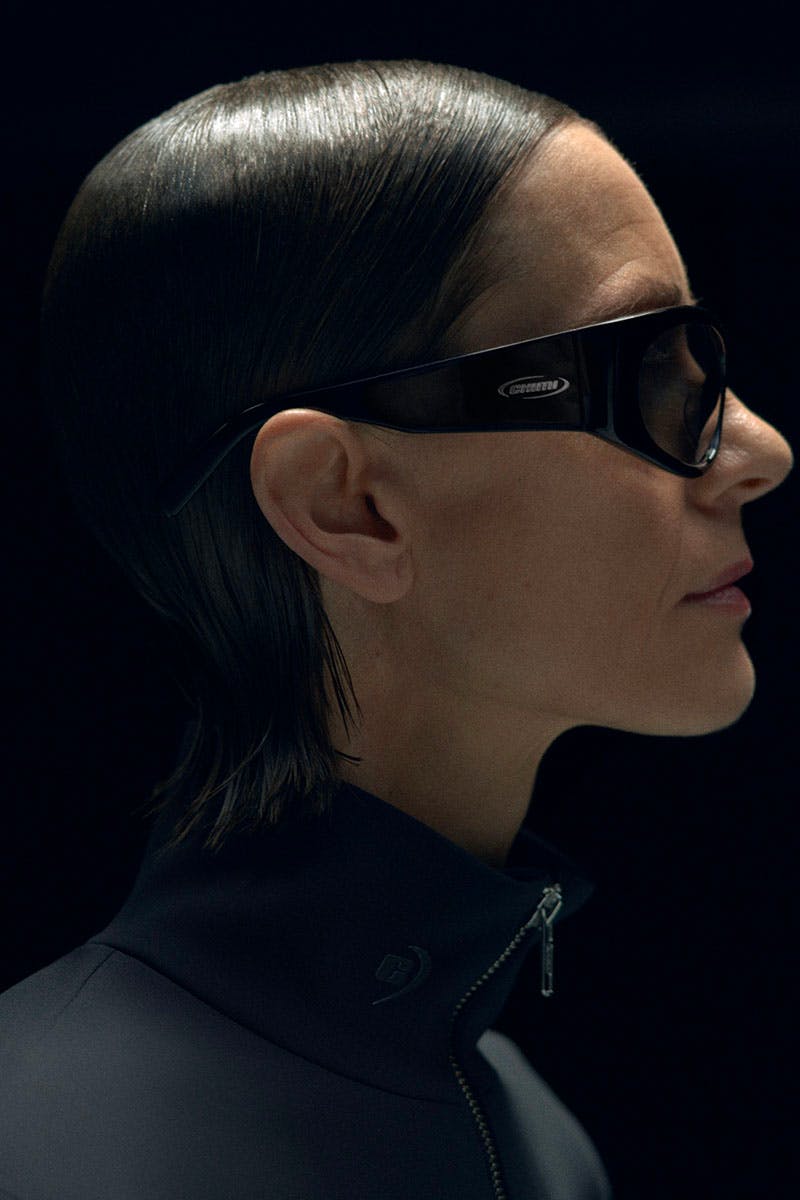 There's no better time for a new beginning than the first week(s) of a new year. While many will falter at the line where a "new me" is concerned, CHIMI looks poised to make a big splash with its latest evolution – say hello, to UNIFORM, the first drop of CHIMI's apparel debut.
Where resolutions are concerned, setting the foundations for a fresh area of deliverables is a bold statement to make and a brave one at that. Fortunately, boldness is an attribute that CHIMI has never lacked stylistically.
Seeing the world through its eyes (lenses, actually) reveals a commitment to Scandinavian design sensibilities with a generous pinch of attitude. This is what has defined the brand's success, building its arsenal from a small selection of styles to a diverse, well-rounded arsenal.
As CHIMI looks to execute apparel with the same finesse, frames now form the cherry on an even tastier cake. The first layer? UNIFORM.
Thanks to the addition of apparel to the brand slate, it's fair to say CHIMI is no longer just an eyewear label.
In the words of Creative Director and Co-founder Charlie Lindström, "We don't see ourselves as a conventional fashion brand. Rather, we intend to open up new points of reference –so that we can exist as a platform for our customers to experience and live the culture that every collection is built on."
Drop 1 of the apparel expansion welcomes 20 pieces to the CHIMI world, each of which has been carefully developed using innovative performance fabrics and obsessive attention to detail.
Within the line-up, you'll find short sleeve tees, figure-hugging long-sleeves, dresses, tank tops, and balaclavas in easy-wearing seasonal palettes.
Compliments to the chef, CHIMI is cooking up something hot with its first UNIFORM delivery – go see for yourself online now.
Shop our favorite products