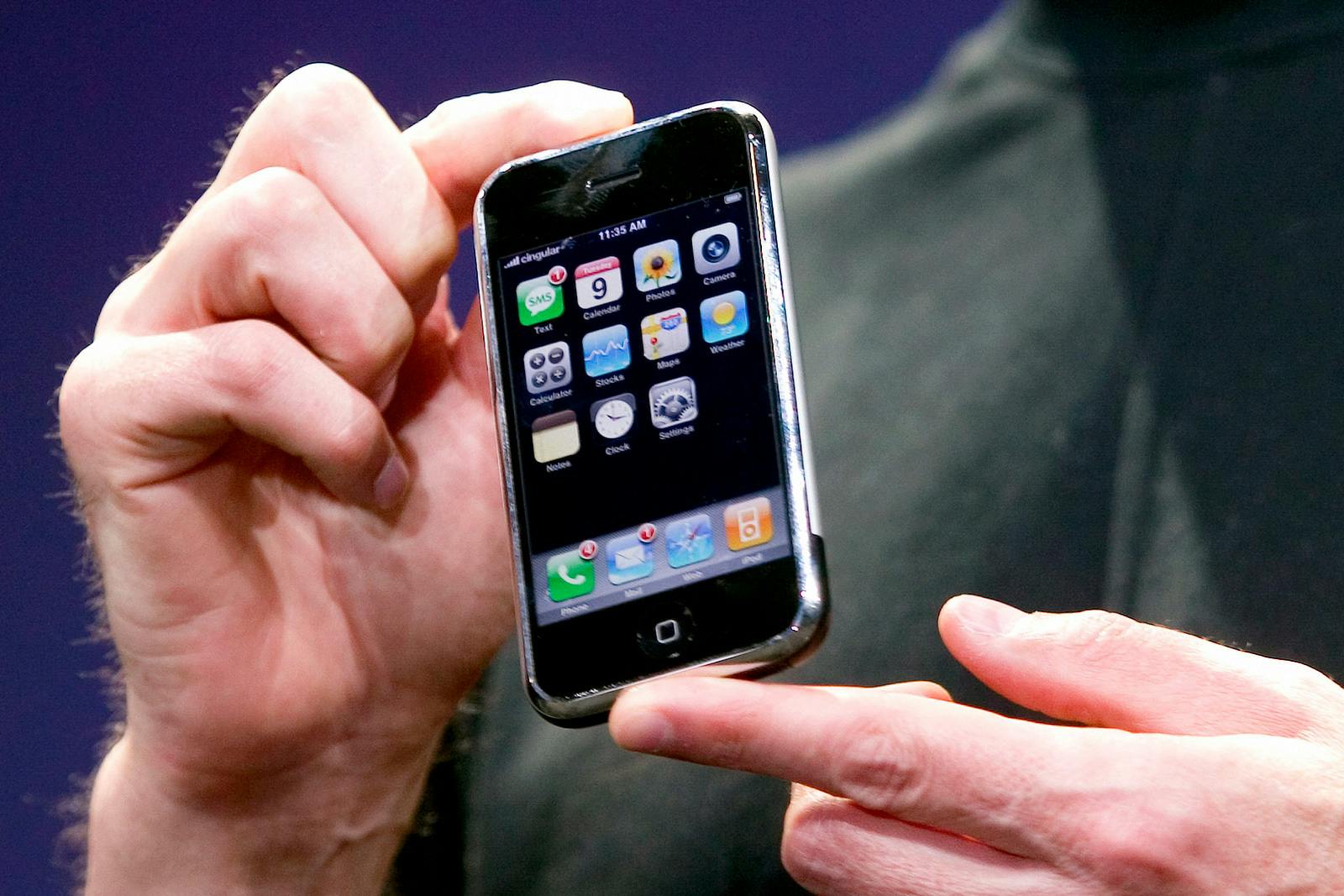 As Apple's current generation iPhones slowly creep toward the $2,000 mark for 1TB of storage, we're left scratching our heads, wondering what a fair price might be.
With phones becoming more and more like pocket-sized laptops, it's safe to assume they'll rise further, perhaps not over $63,000, though; we'll leave that to the Gen 1 iPhone.
No, you don't need to adjust your screens; you read that correctly. A first-generation Apple iPhone will set you back 40 times what a 1TB iPhone 14 Pro Max will.
Obviously, you can't just head out and grab the OG off the shelf – the enormous price tag of $63,356.40 (£51,900) came at auction.
Now, before you go scrambling to dig out your old devices, this little gem fetched such a pretty penny due to one thing. It was factory sealed. While many an old iPhone, maybe a significant margin less first generation device, can probably be found knocking about, a factory-sealed one is a rarity.
While this price may leave us all floored, it was less of a shock to the auctioneers at LCG Auctions, who had expected a return of $50,000.
The seller, Karen Green, says she received the 8GB device as a gift back in 2007 from friends, but as she'd already purchased a phone herself, it went unopened and unused.
$64k straight profit – how about those margins?
The sale has left me wondering, can anyone out there boast the full 1-14 collection in mint condition? That'd be something, right?