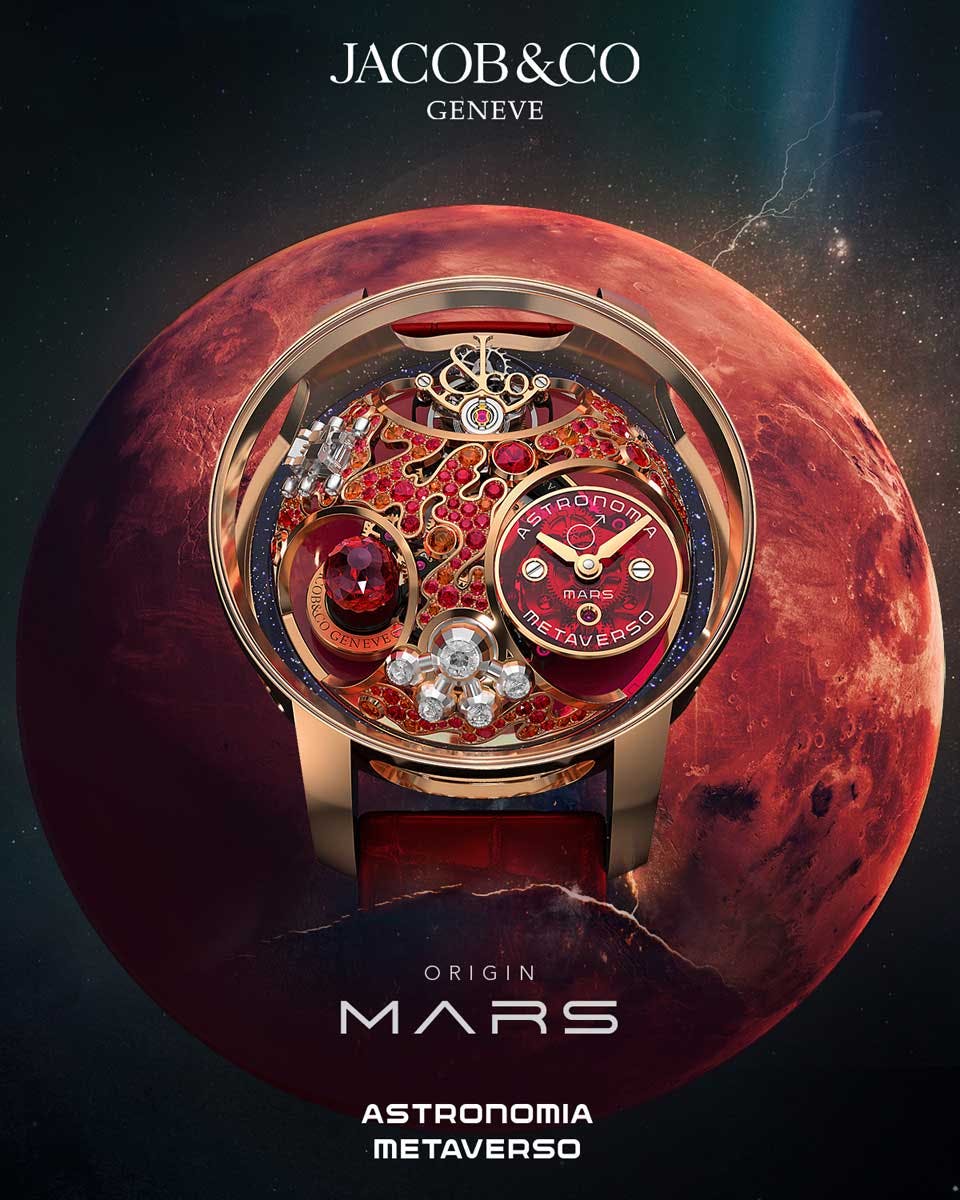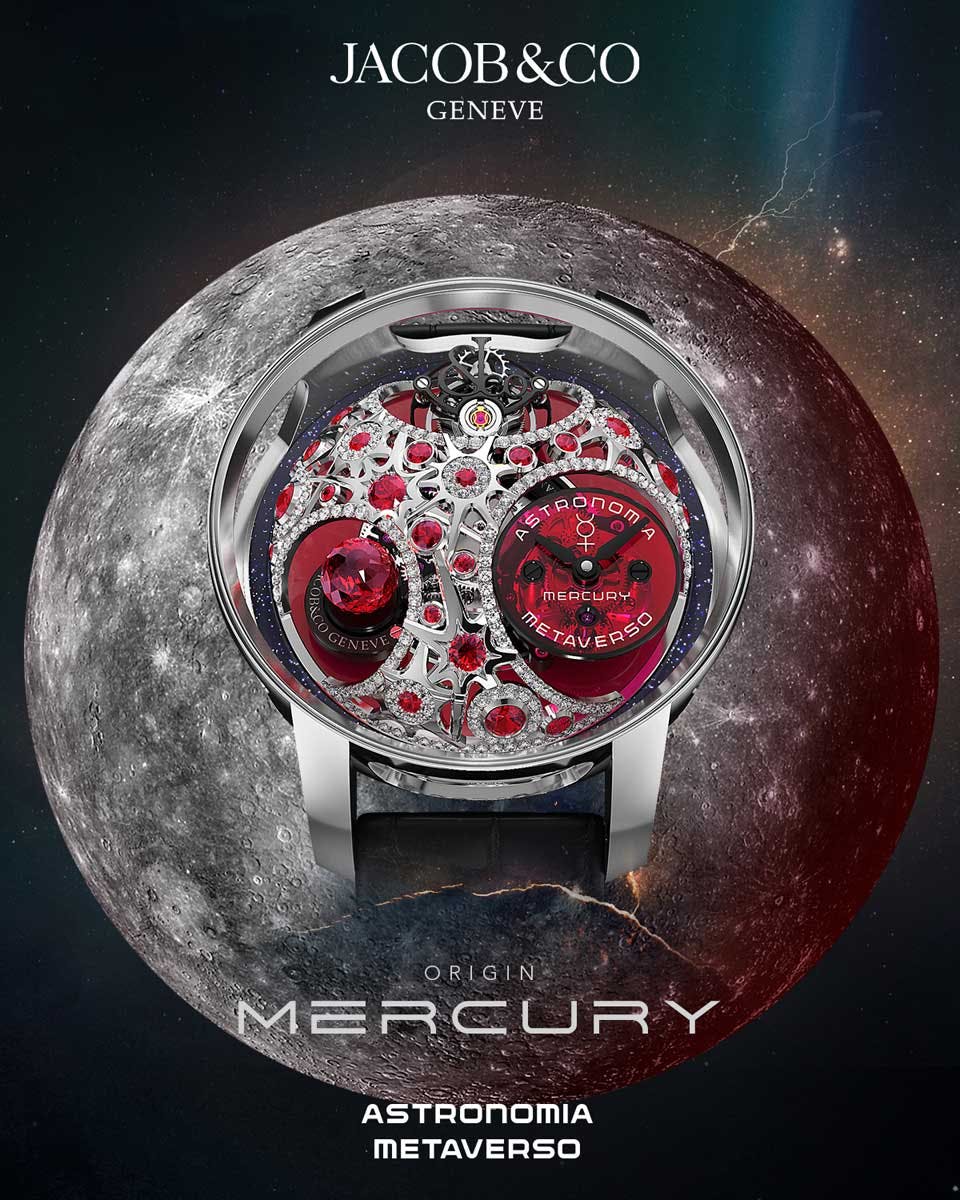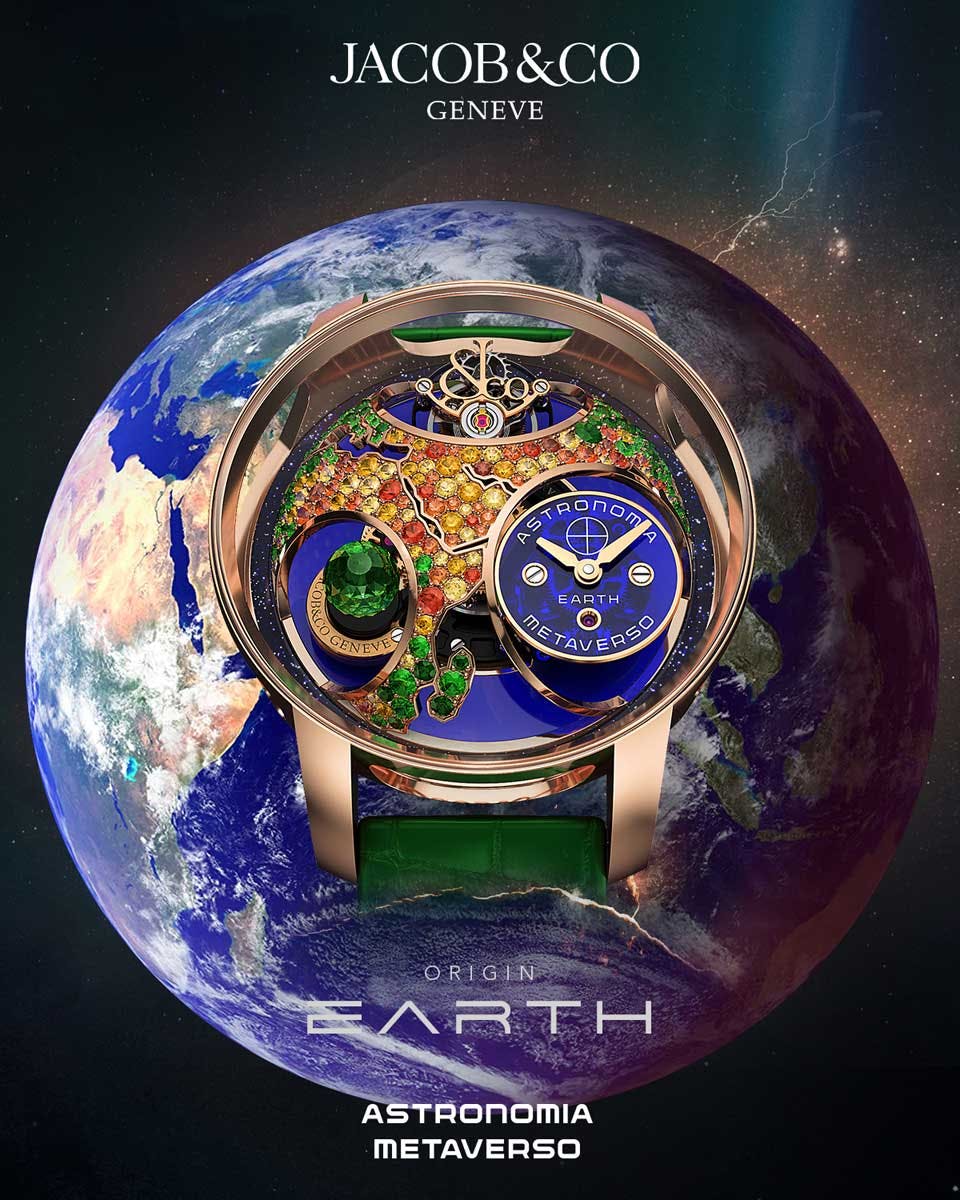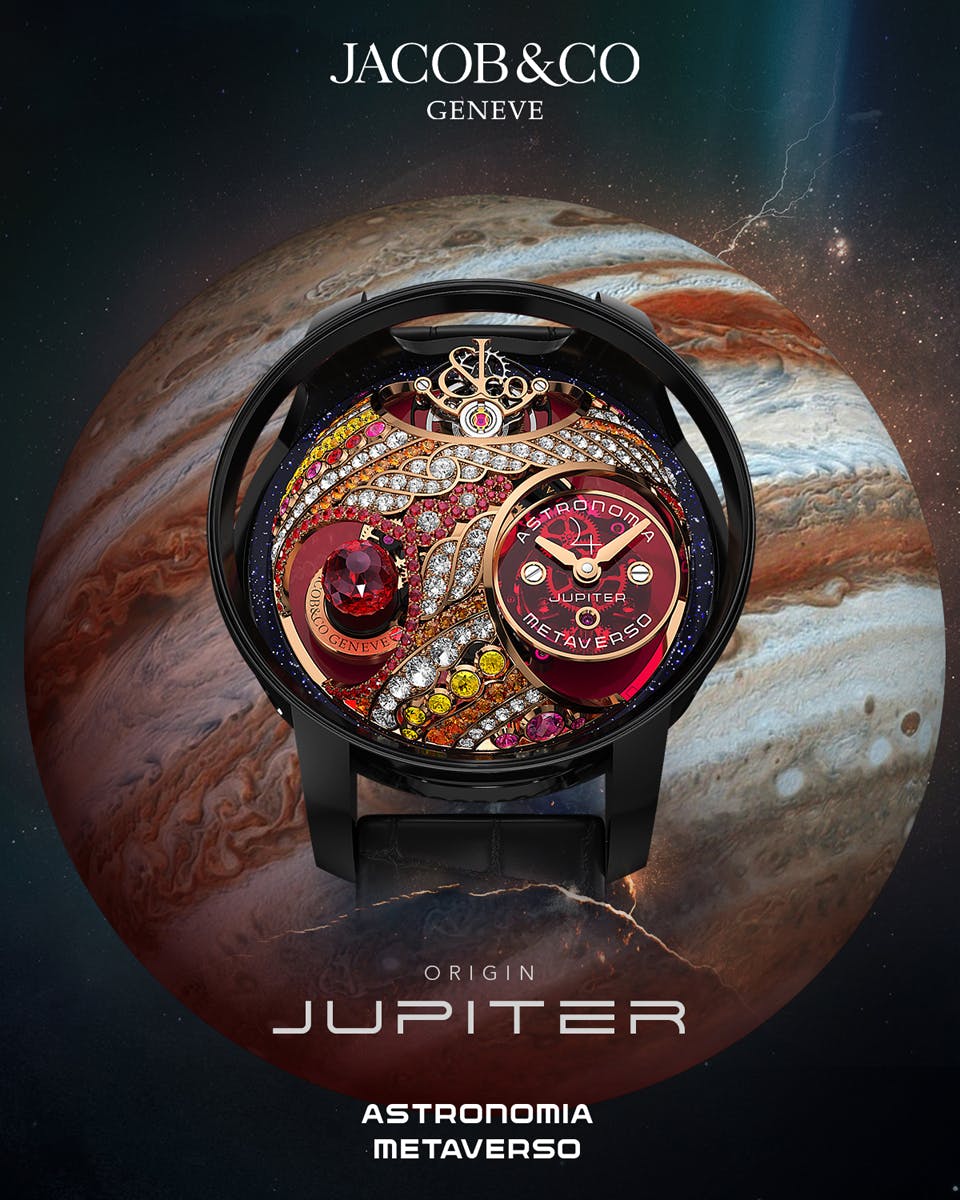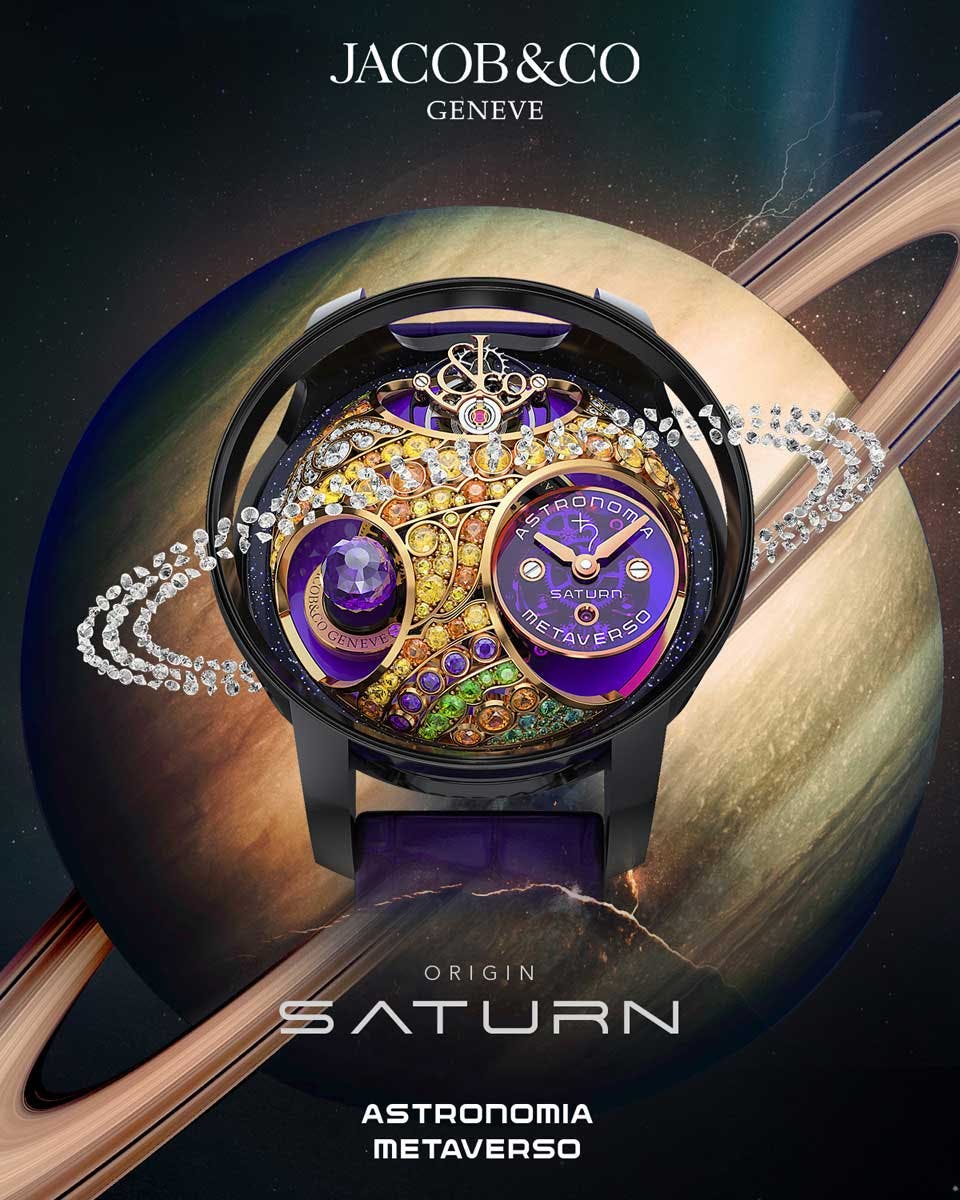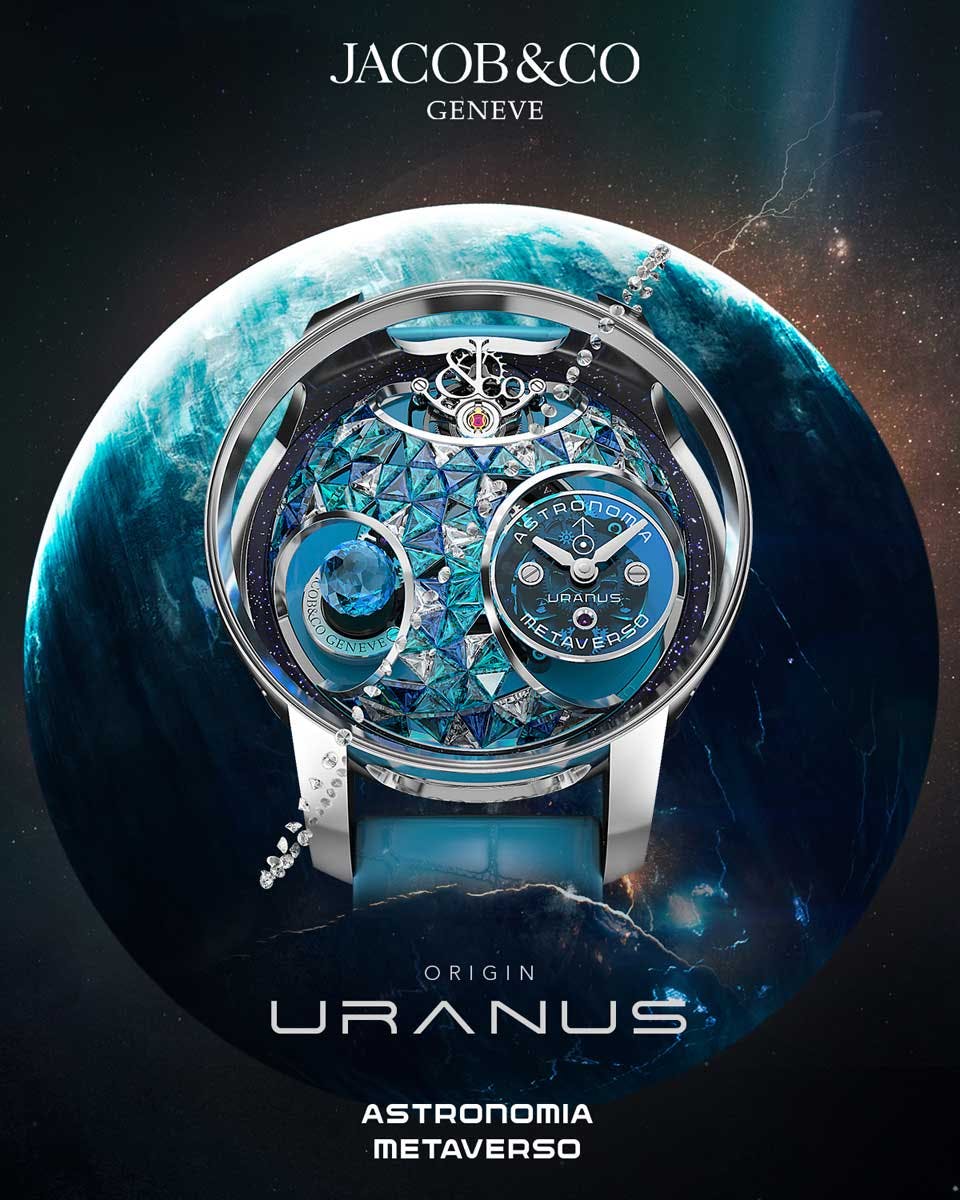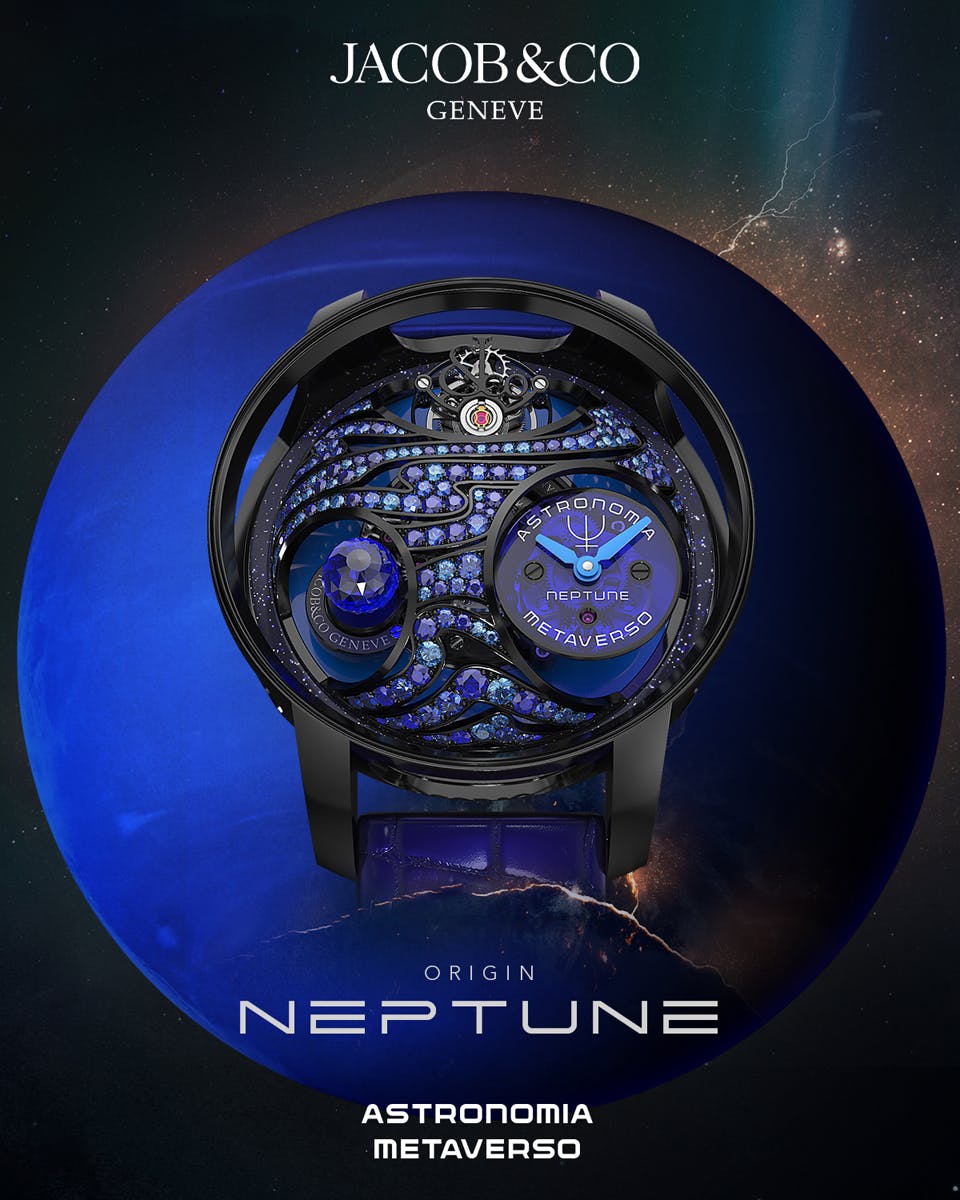 Regular ol' NFTs just wouldn't cut it for Jacab Arabo, jeweler to the stars and eponymous founder of the legendary Jacob & Co. No, for his company's first steps into the metaverse take that "stars" motif quite literally, channeling galactic inspiration into the debut Jacob & Co. NFT collection.
The only thing that "Astronomia Metaverso" is missing is zodiac signs.
Accessible via UNXD's website — UNXD is the burgeoning luxury-meets-metaverse imprint bringing the project to life — Jacob & Co.'s NFTs are appropriately accompanied by an IRL element — this is, partially, the "utility" that so many NFT creators bandy about.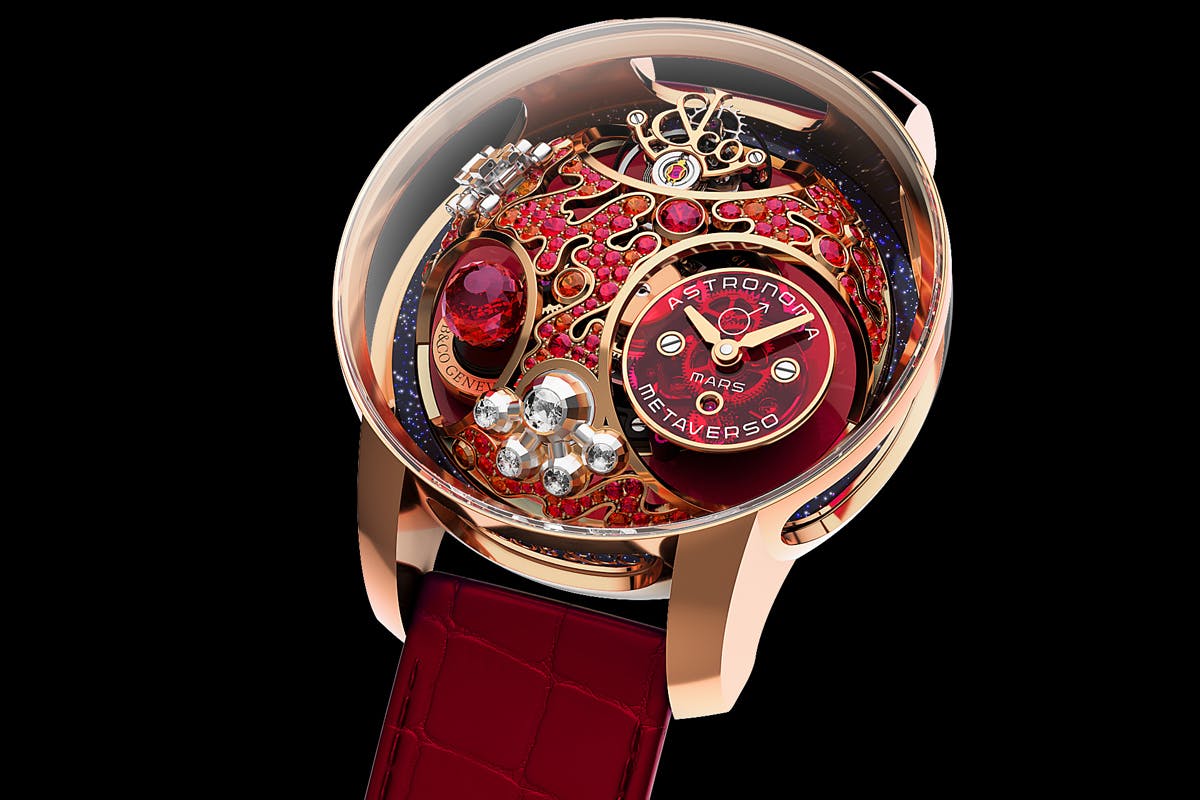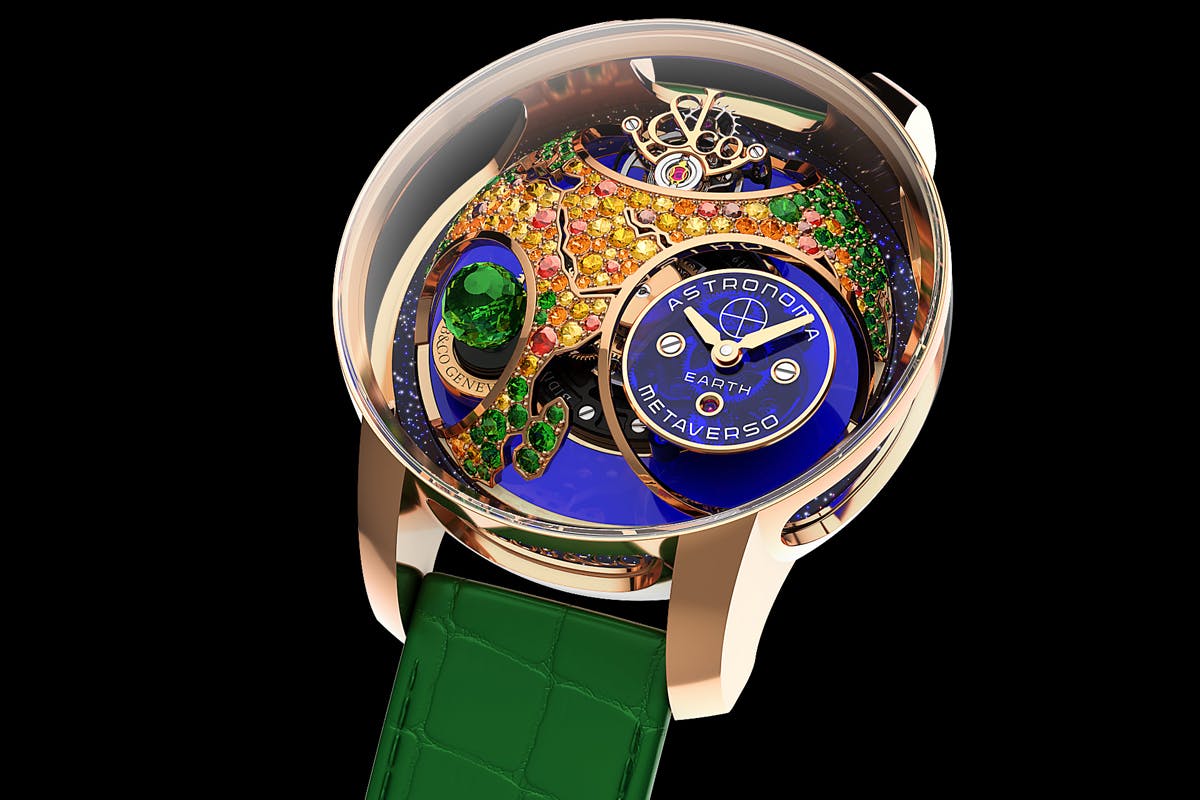 Except, instead of trading cards or ape T-shirts, five IRL watches will roll out alongside the eight timepiece-themed NFTs designed by founder Jacob Arabo.
The Astronomia Metaverso collection contains a watch for each planet in the Milky Way, incorporating cues directly into the design of each timepiece by way of color-matched gemstones and the occasional bit of technical flair (peep the "rings" on the Saturn watch and tiny Mars Rover atop Mars' dome).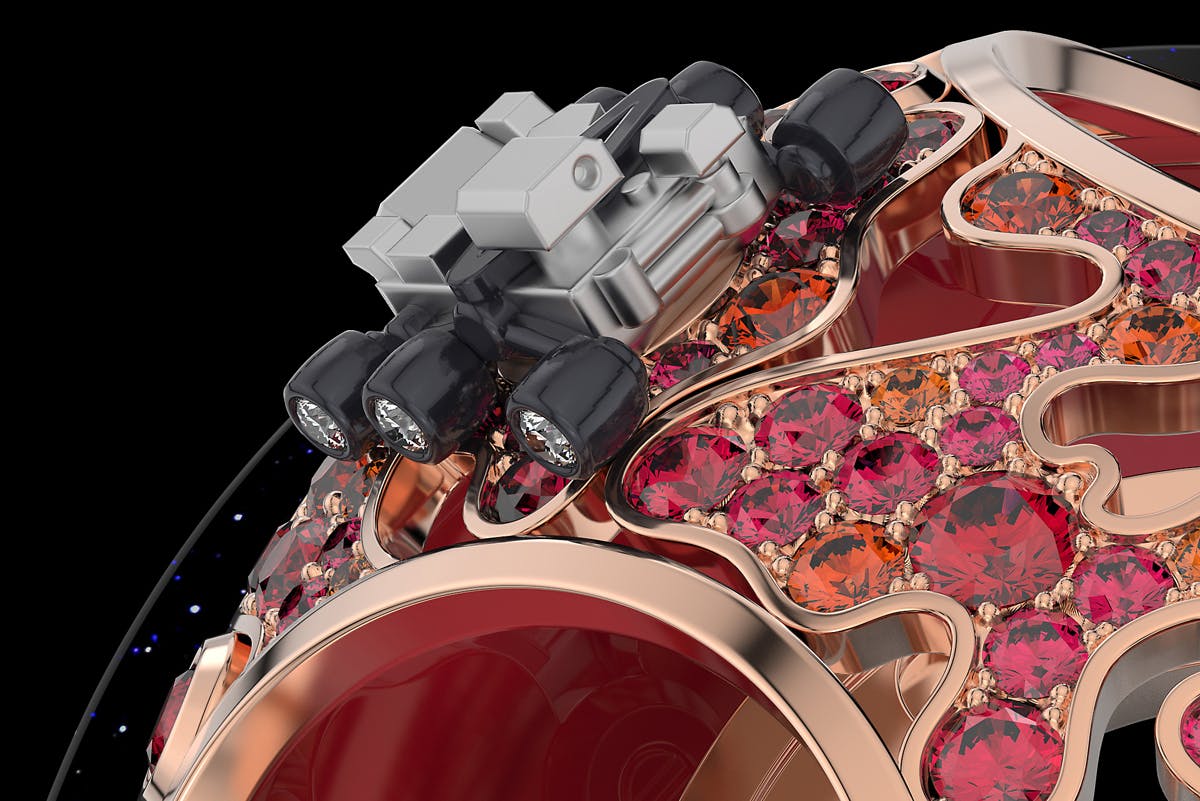 "This is a long-term commitment for us, and the first in a series of launches," Jacob & Co. CEO Benjamin Arabov said.
"As a company, we've always been on the bleeding edge of art and technology, forging our own path instead of following the crowd. We're putting all our creative energy into this and can't wait to show the world what we're making."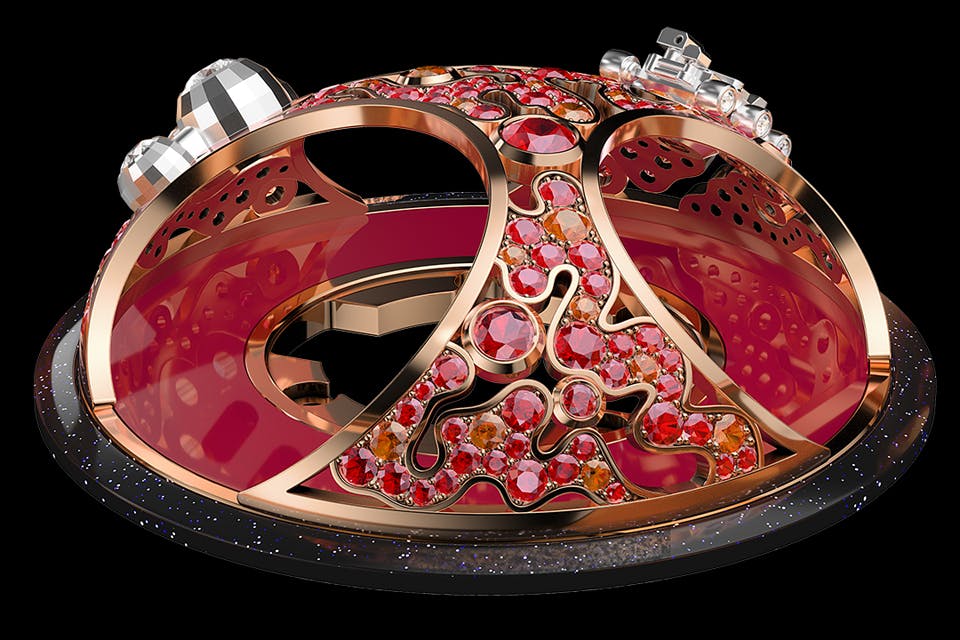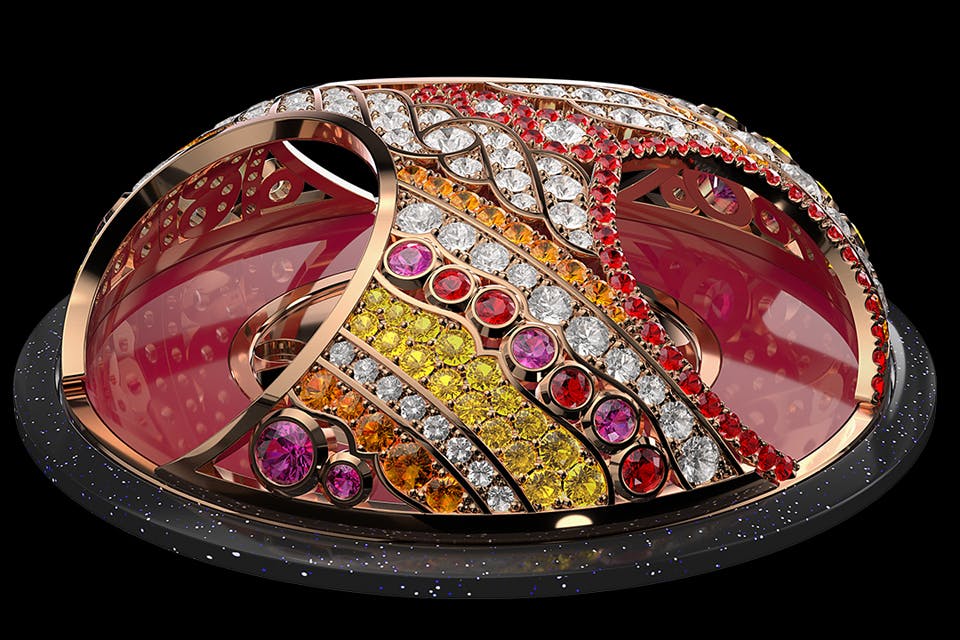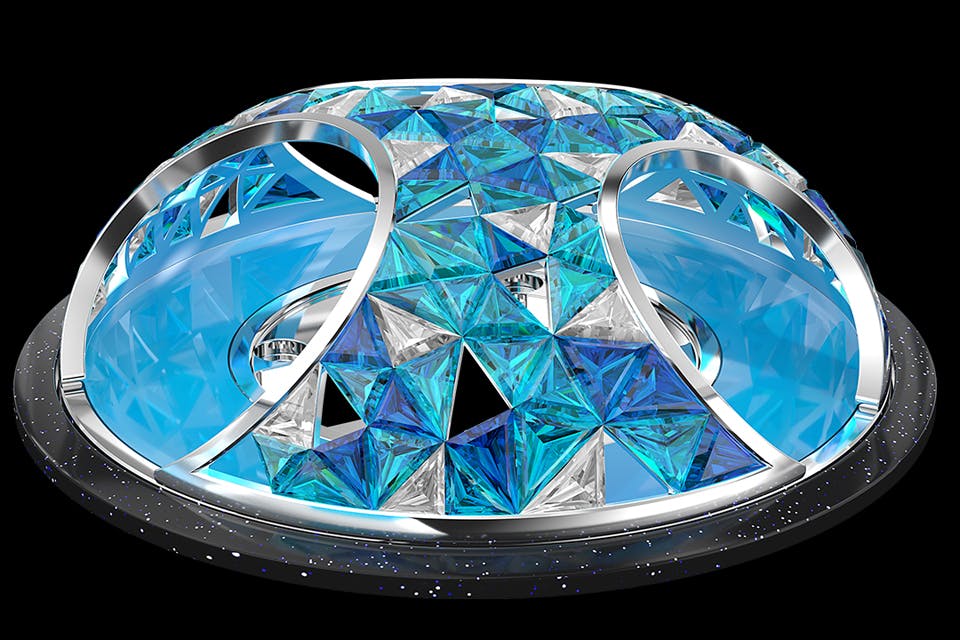 The Mercury, Venus, Earth, Mars, Jupiter NFTs will come with a real-world Jacob & Co. watch to match (each is one-of-one and never to be made again), while the latter three (Saturn, Uranus, Neptune) are digital-only, though they'll be available in several unique variants. They all include signed sketches, too, which you're gonna wanna get framed.
Buyers will get more than a watch or pretty picture, though, as Jacob & Co. promises owners exclusive perks like access to invite-only events and special drops only available to NFT holders.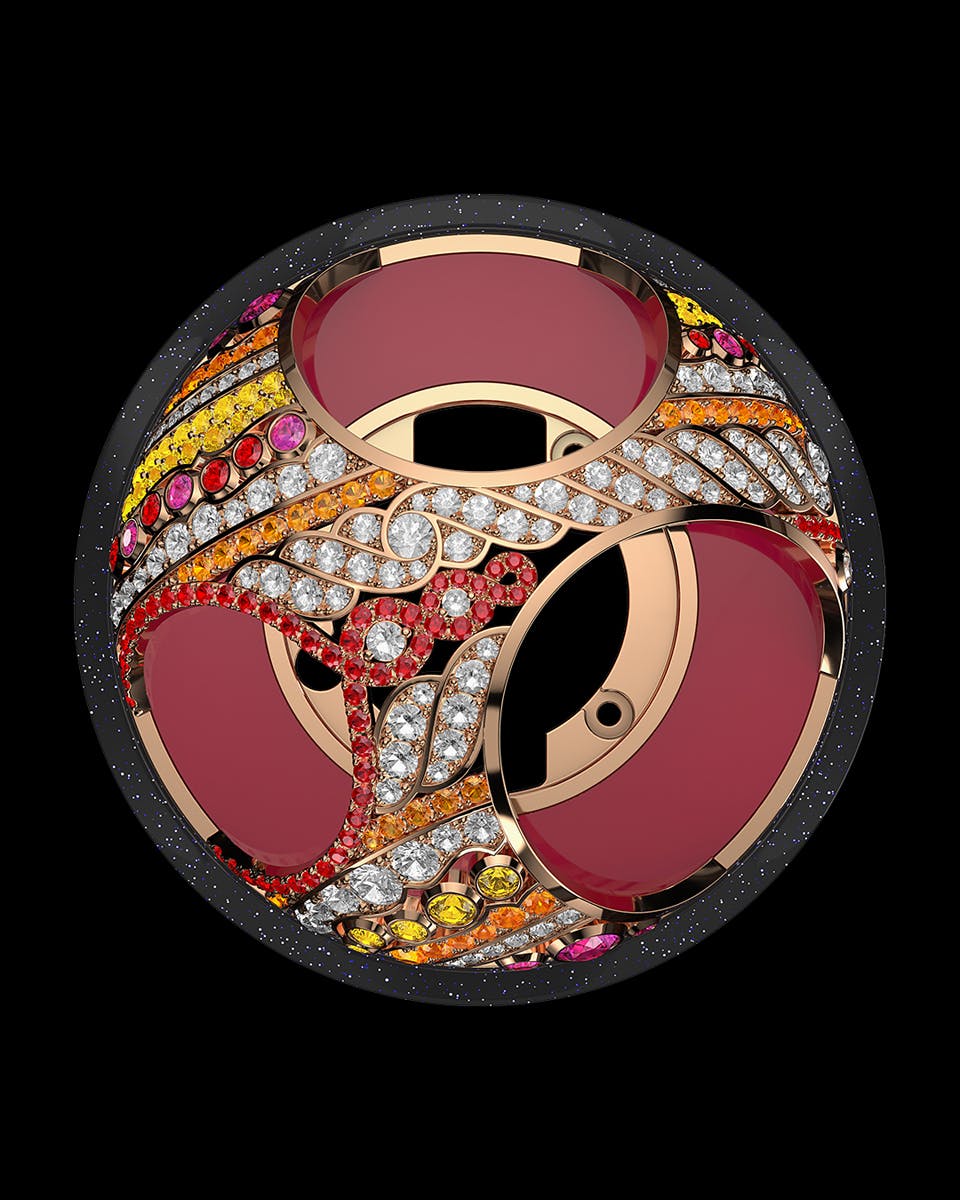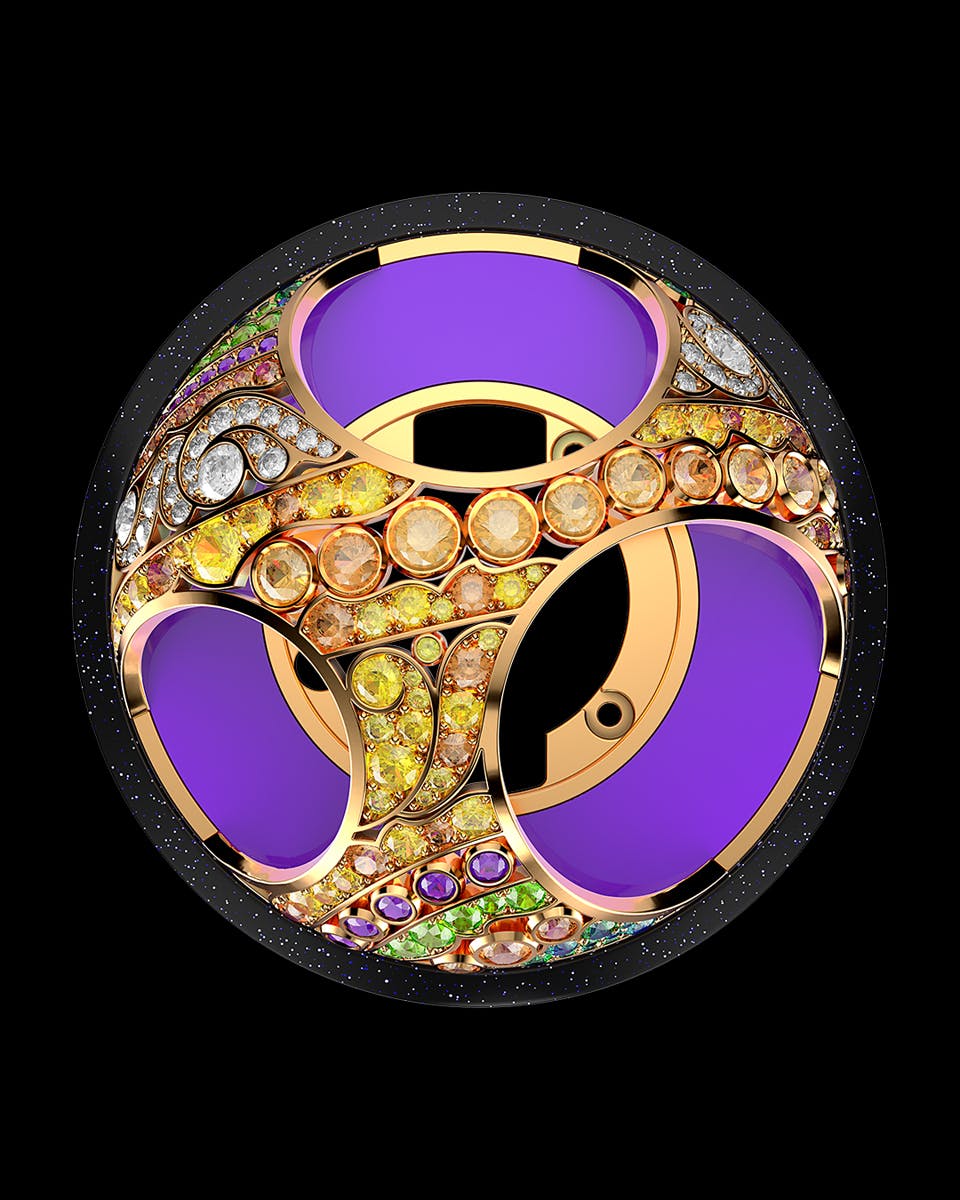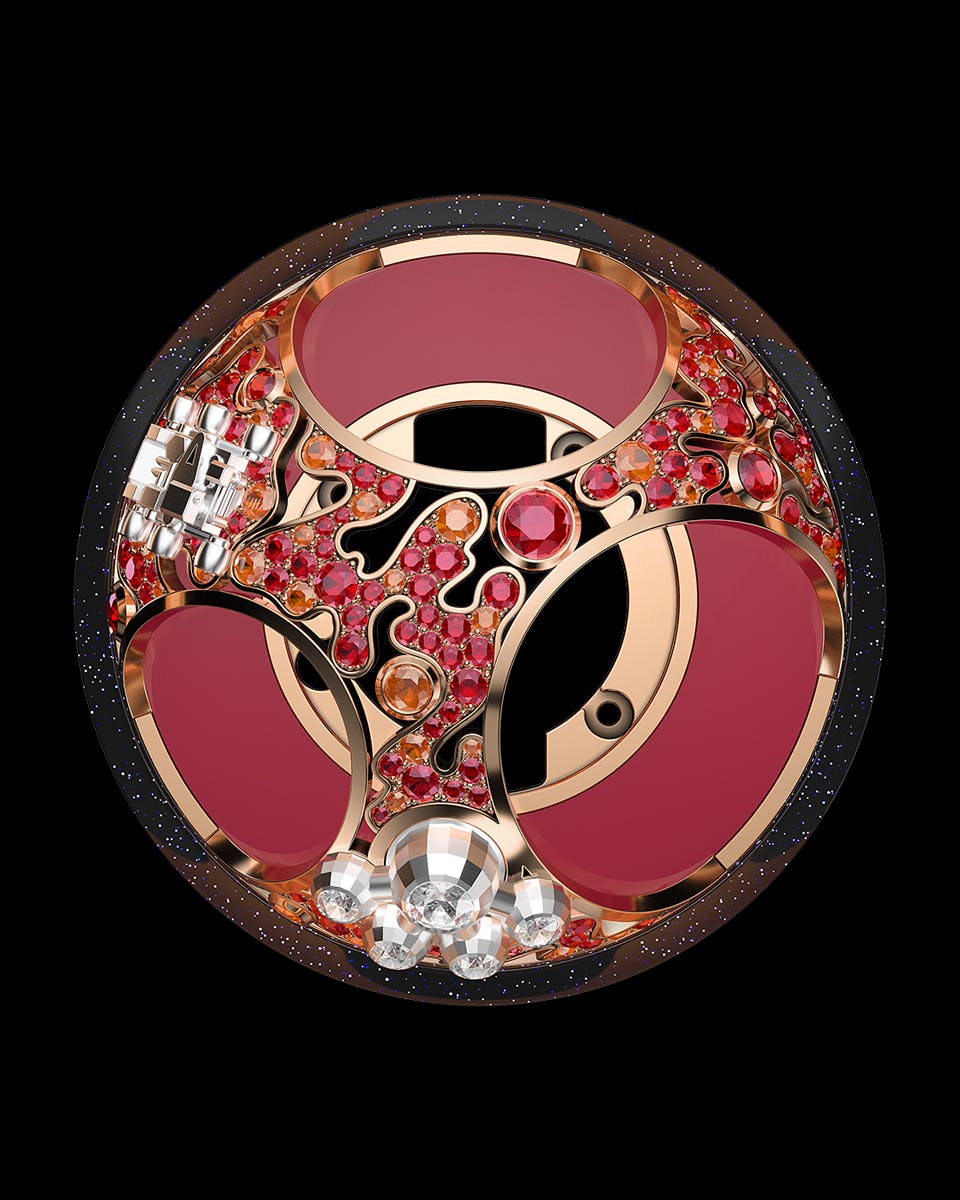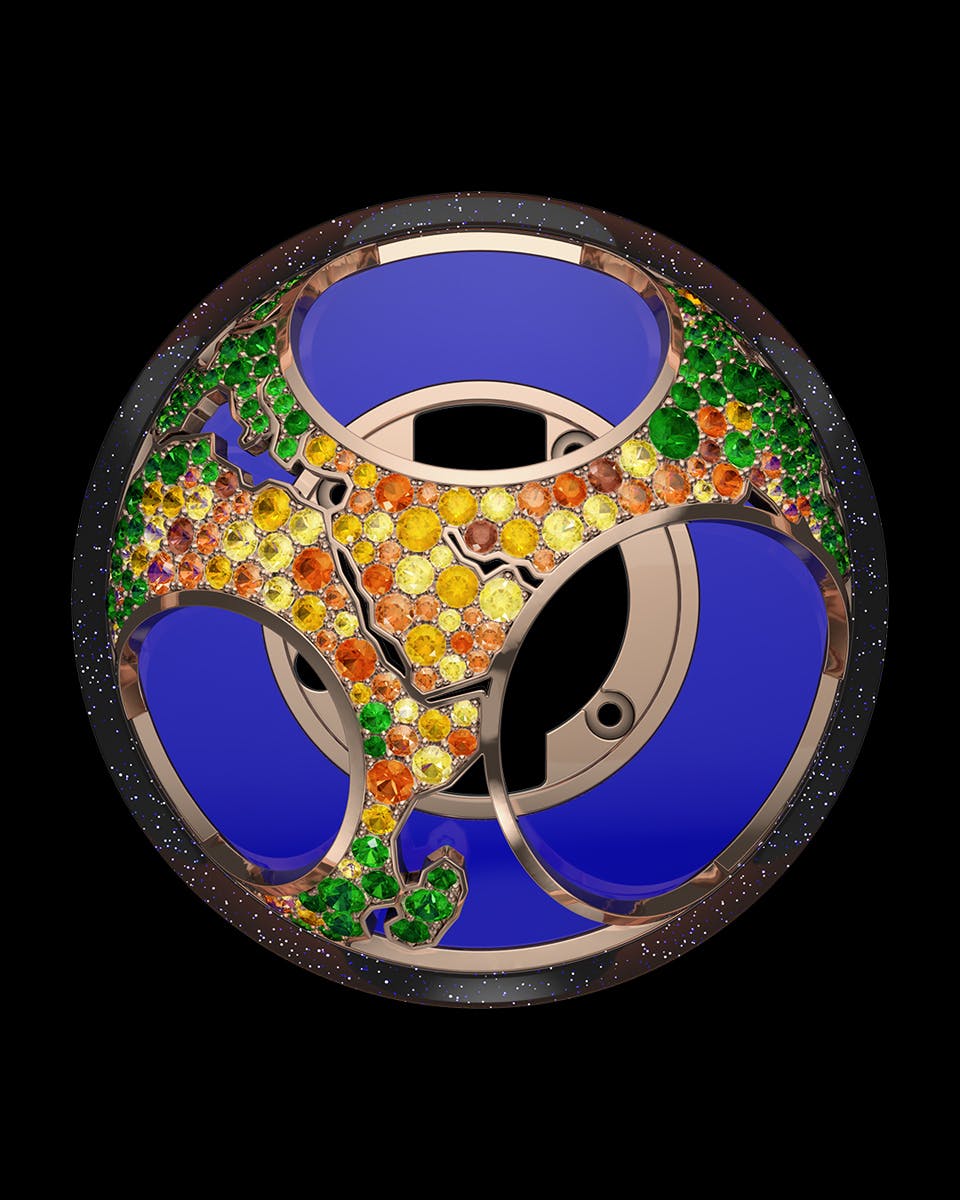 It's classic NFT utility and Jacob & Co. promises to take the experience to luxurious new heights via private Jacob & Co. facility tours, dinners with Arabo himself, and even design input on a new Jacob & Co. NFT watch collection set to launch in 2023.