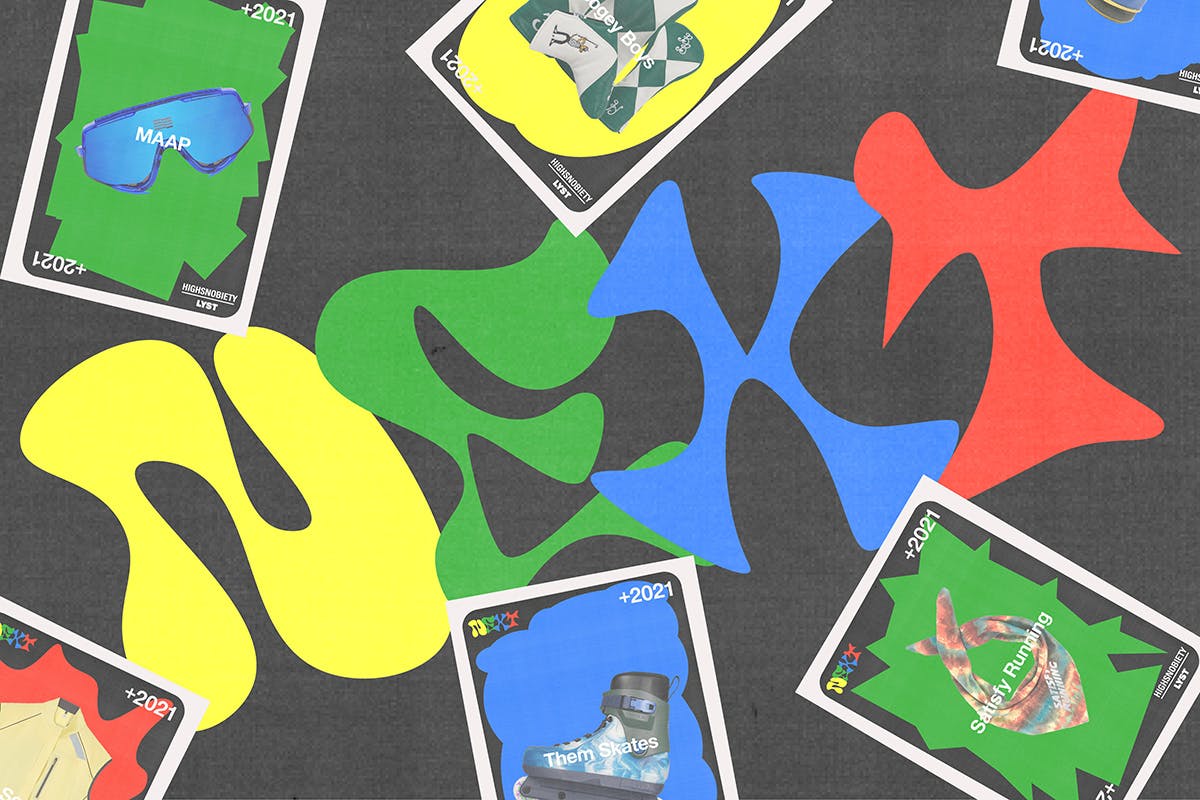 In 2019, Highsnobiety and LYST — the world's biggest fashion shopping platform — launched our inaugural edition of The NEXT 20, an in-depth report ranking the next-generation brands and Cultural Pioneers on the rise.
Previously our report was quarterly, focussing on both brands and Cultural Pioneers. Back then, we sought out to improve the way forecasting in the fashion industry was done by giving the power to the public, through obtaining thousands of data points, and by enlisting external industry experts (including Sarah Andelman, Zack Bia, and Samuel Ross) in order to go beyond the personal opinion of our editors alone. The aim was to dig deeper in discovering who and what drive influence in youth culture today, and tomorrow. Today we're introducing the first The NEXT 20 Snackable, a more frequent, more bite-sized, more data-driven report that takes the same approach as our big activations, yet is more timely in its observation of cultural trends and the brands and people who shape them. As always, those included in The NEXT 20 rankings range in career maturity, following, age, geography, cultural and creative background, yet are unified by their current — and expected — impact on youth culture, each having found a core global community of tastemaking, devoted fans. They drive fashion, music, art, activism, tech, sports, social media and business forward. They can innovatively shift our time, attention and subsequently our dollars towards their new launches, often by driving real change that benefits the greater good and makes us grow, and connect us as individuals. To kick off our first ever The NEXT 20 Snackable we take a closer look at the fast-growing sportswear and performance brands who challenge the traditional blueprint set by traditional mega brands like Nike, The North Face, and Wilson, respectively leading the charge and ultimately setting the stage for those who come next.
To determine The NEXT 20 performance and activewear brands, we considered a shortlist of over 90 brands curated by Highsnobiety and LYST editors. The list was put through a custom made algorithm that analyzes search engine volumes and trends, social media performance, press, blog, and online discussion metrics and proprietary insights from LYST that looks at the search and shopping habits of over 160 million annual shoppers. For each brand, we analyzed 12 data points, indicating breakout potential. Searches on LYST for activewear as a whole over the last three months were 101% higher than the same period a year ago, and 278% higher than the same period two years ago pre-pandemic. To give a sense of the wider trend, searches for the category shot up in April 2020 when lockdown hit. They grew until February 2021, then slowed down until June that year. They've been on an upward trajectory again ever since, mainly driven by our post-lockdown habits around working out starting to permanently be reset, as well as the continued casualization of performance wear in real life, now more than ever.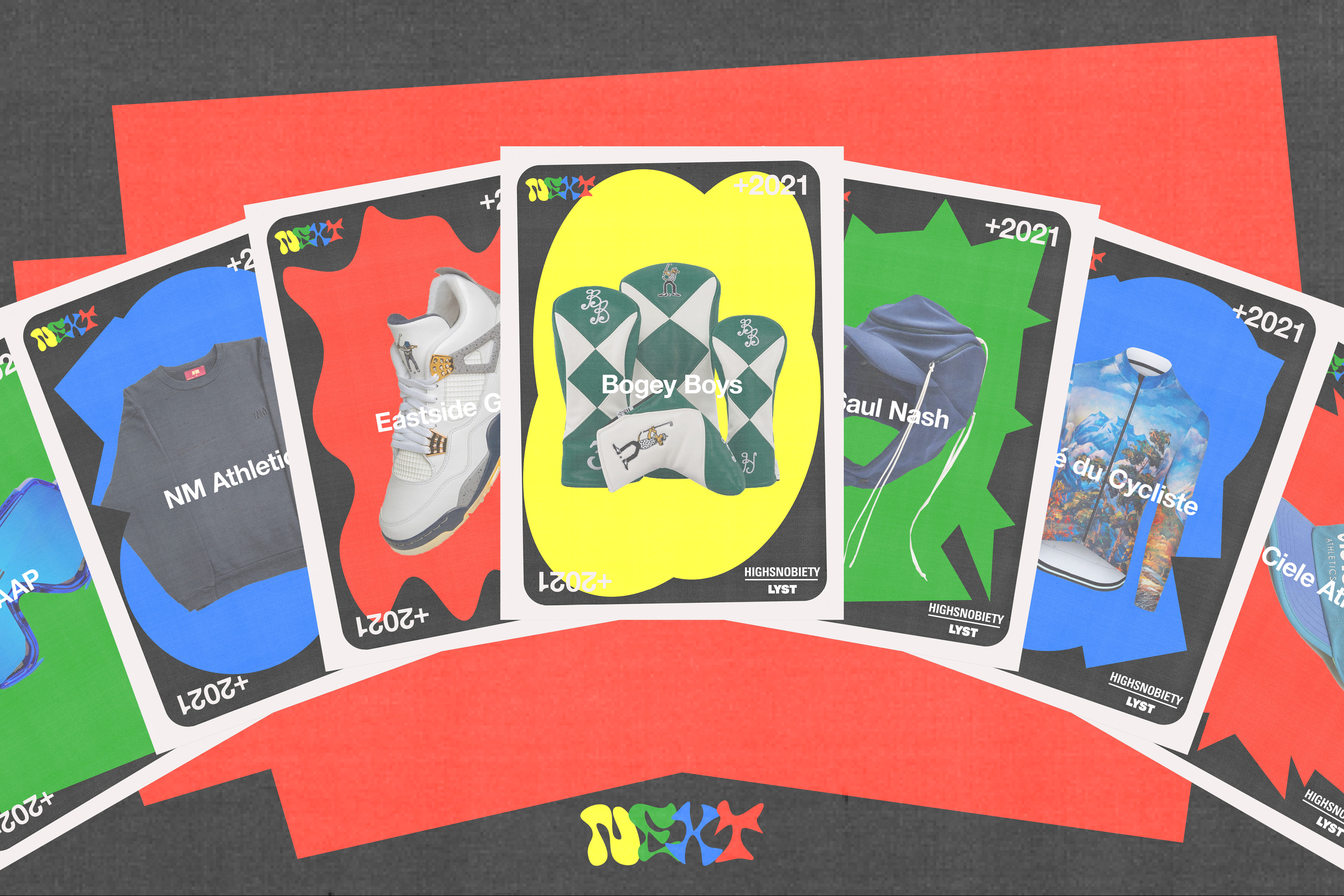 The substantial uptick has given way to this new flock of activewear and performance brands across sports categories. While niche in presence compared to the leaders in their respective categories, their growing influence and the space they inhabit is vast. The market they're looking to address might be saturated yet the power of this next gen group of performancewear and sportswear players is their authority, not necessarily their reach. They've taken the lasting building blocks that make the greats great around quality, product innovation, and branding, and mixed them in with newer tactics around direct-to-consumer marketing and sales, localized community-building, and universe creation to where the brand experience extends beyond the product, vying for consumer attention instead. All together, it's made them stick out through the noise.
"Over the last two years, high performance has not only become a category but an insider fashion reference," says The NEXT 20 Advisory member Ida Pettersson, Menswear and Womenswear Buying Director of Browns. "These brands often forgo the big logos that have dominated the luxury scene for a while, and opted for subtle references [instead]."
Over the last two years, high performance has not only become a category but an insider fashion reference
Petterson notes that wearers of performance brands like Arc'Teryx, Salomon, and District Vision often share appreciative looks with others that make up a real like-minded community. "We've really seen this department grow into an extremely strong category in our business as people [are] wearing it for sports and fashion without them having to choose between one or the other," she notes, naming Acronym's latest drop as an example which sold out within hours, as well as the constant demand for Veilance. While performance brands such as Arc'Teryx, Hoka One One and On Running have certainly skyrocketed far beyond the slopes and trails they were meant to live on over the past three years as seen with their collective broadened lifestyle ranges and respective partnerships with Jil Sander, Engineered Garments and Roger Federer — and catching the attention of fashion insiders, retailers, and investors alike in the process — they're not longer the only brands making the crossover. As seen in this inaugural edition of The NEXT 20 Snackable, the range of performance brands that are leading the industry today is widening to include sports like tennis, golf, boxing, and cycling. In the classic fitness and working out segment, burgeoning brands include Los Angeles-based luxury sports sweats brand Nm.Athletics which comes in with the highest Instagram engagement rate of the group. Ciele Athletics the athletics business that started with just a range of running caps — grew 98% in social mentions over the past three months, compared to the preceding three months. Elevated activewear label True Tribe has taken a different approach. In partnership with French haute-couture pattern makers it engineers hand-crafted collections, blending the lines of performance and fashion. It led the French brand to see a 230% increase in searches on LYST over the past three months compared to the preceding three months. During the same period, Nike star trainer Joe Holder saw social mentions for his line Excersize Snacks go up by 244%.
Swipe Through The Gallery: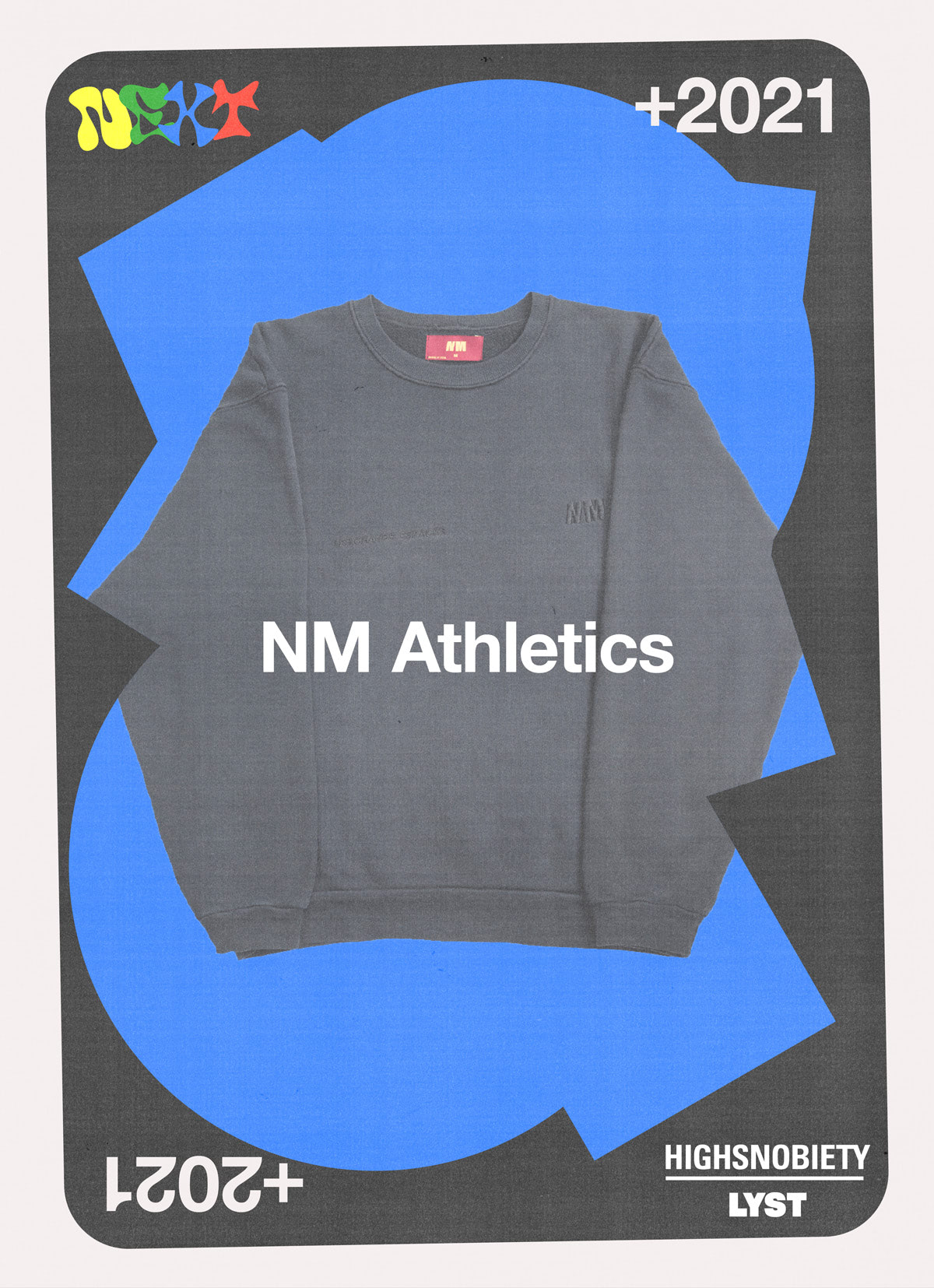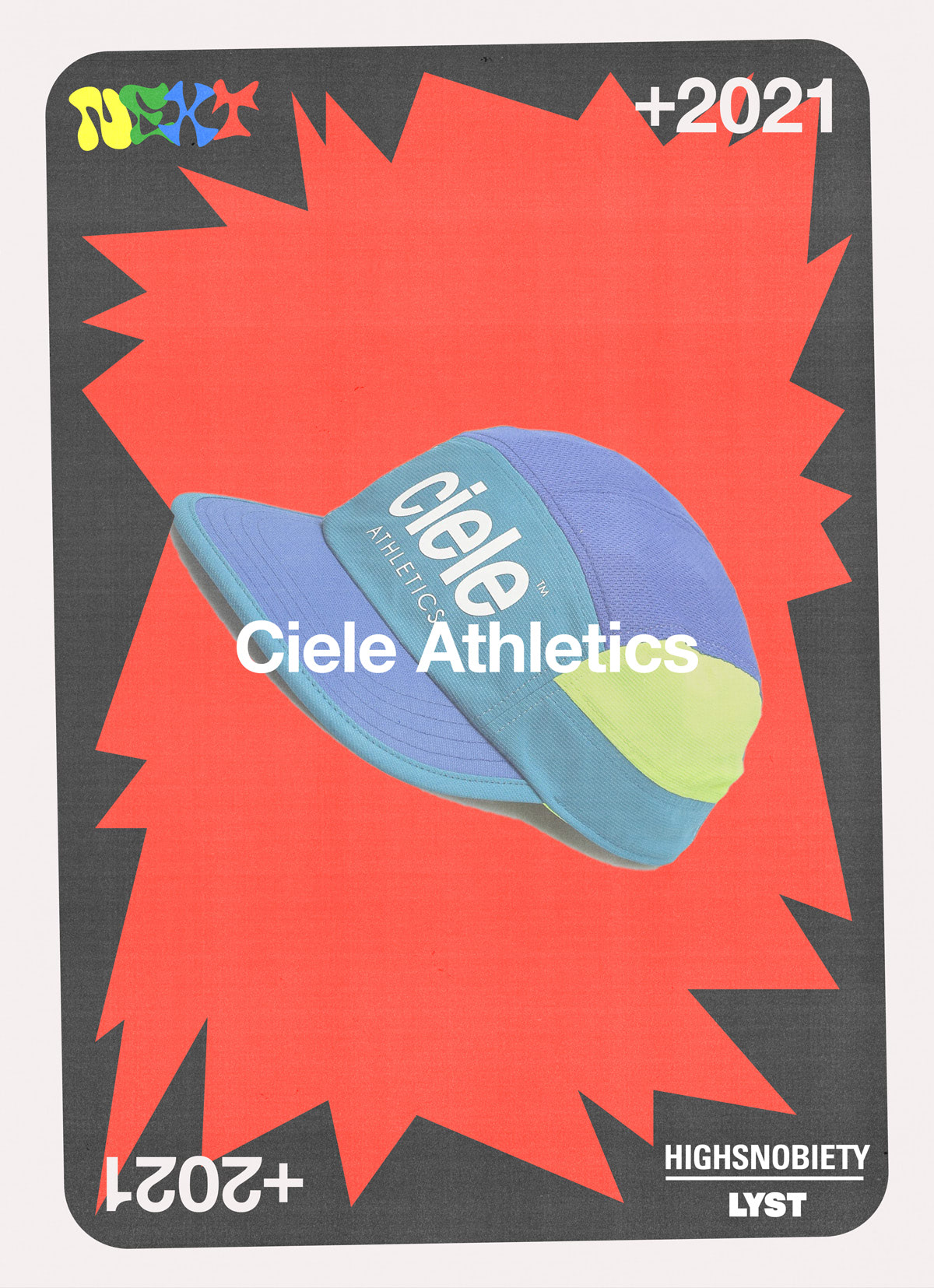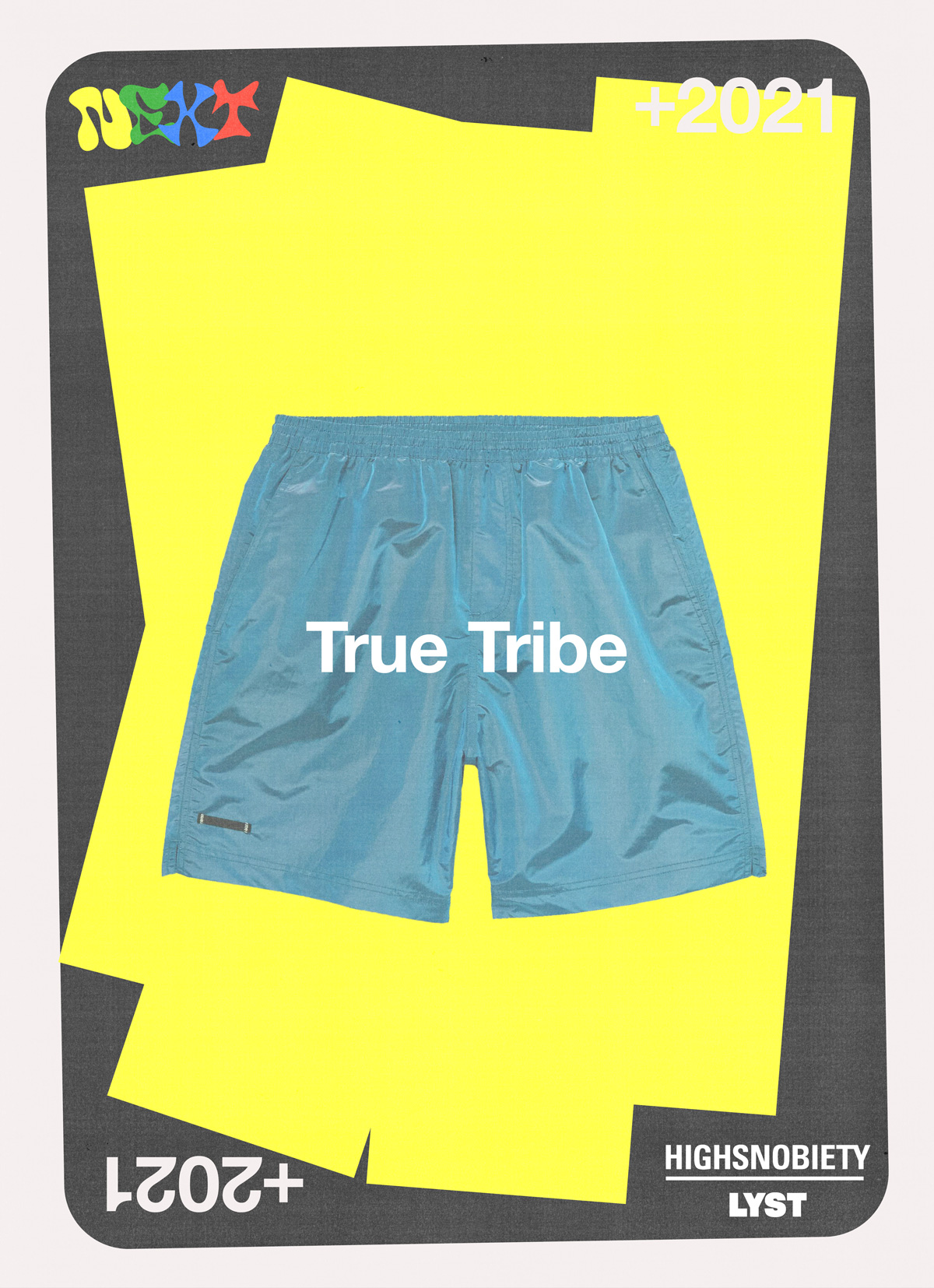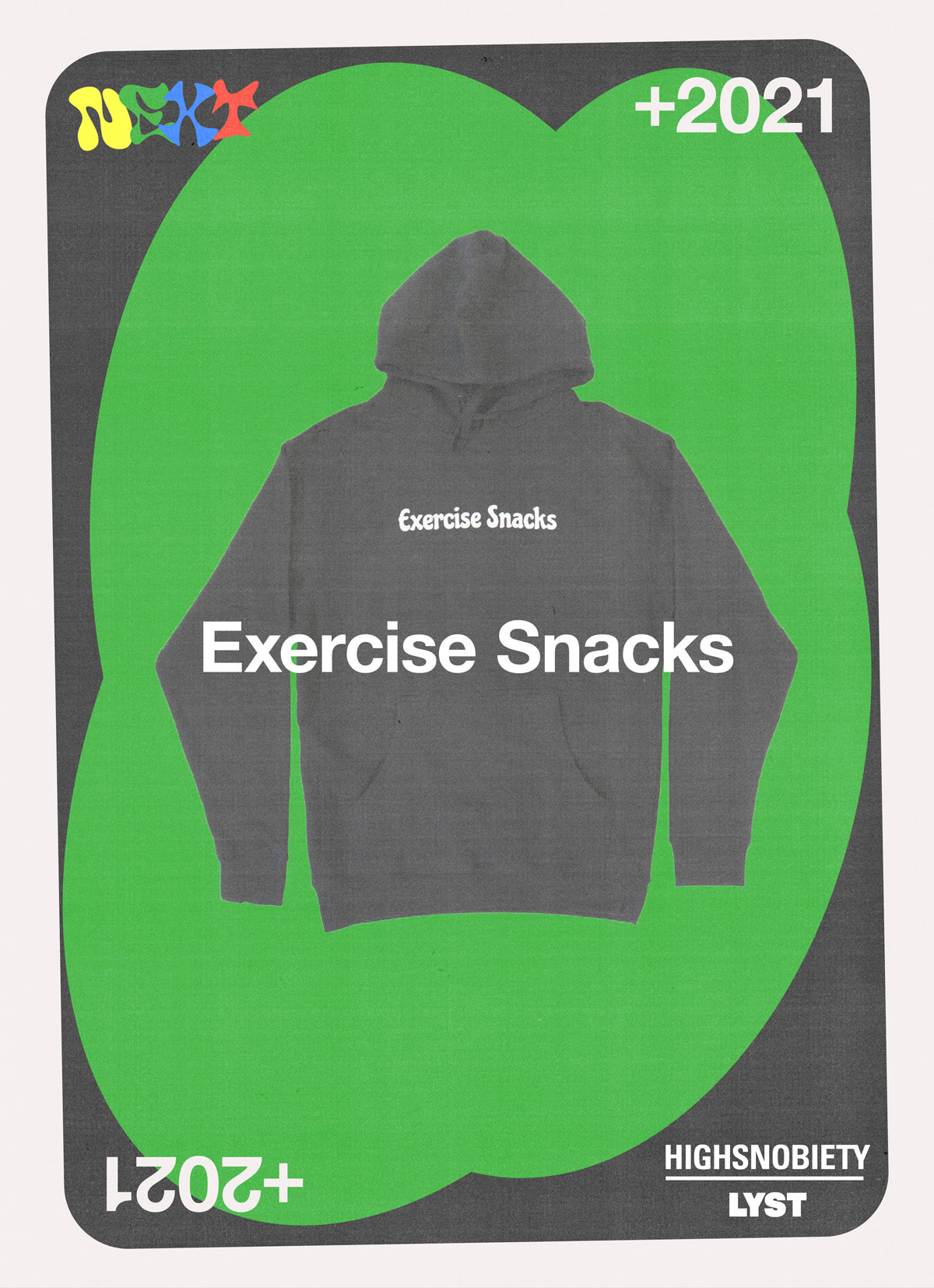 Meanwhile, specialty tennis brands have had a breakout year as well with more than 21 million people in the US alone (three million are new players) hitting the courts last year, a rise of 20% compared to the year prior. ​​Palmes Tennis Society, which creates performance gear for on the court as well as necessities like grips and dampeners for your racket, saw social mentions increase by 112% over the past three months compared to the preceding three months. For Jacques, the New York based minimalist tennis brand, social mentions over the same period grew by 94%.
Swipe Through The Gallery: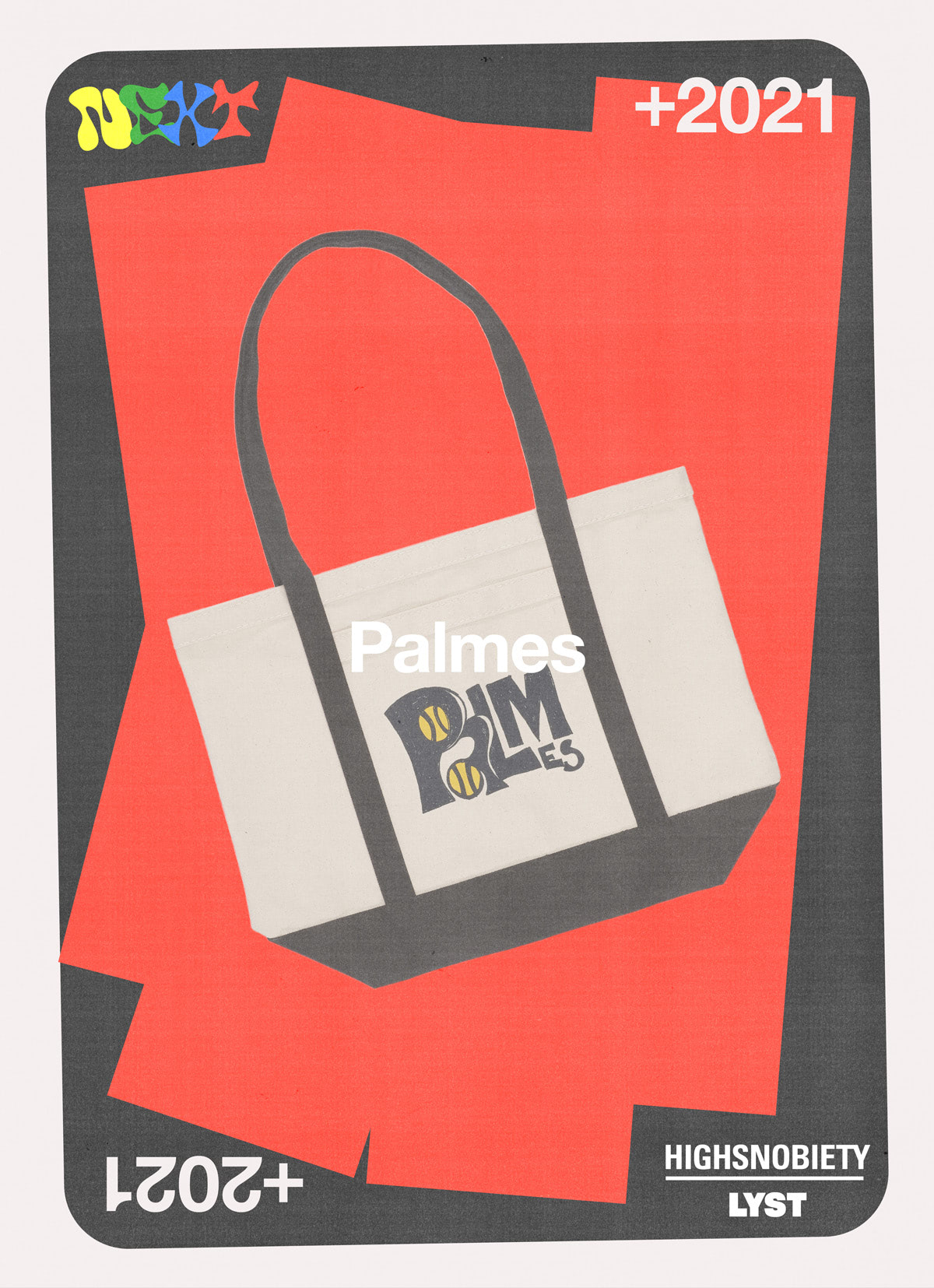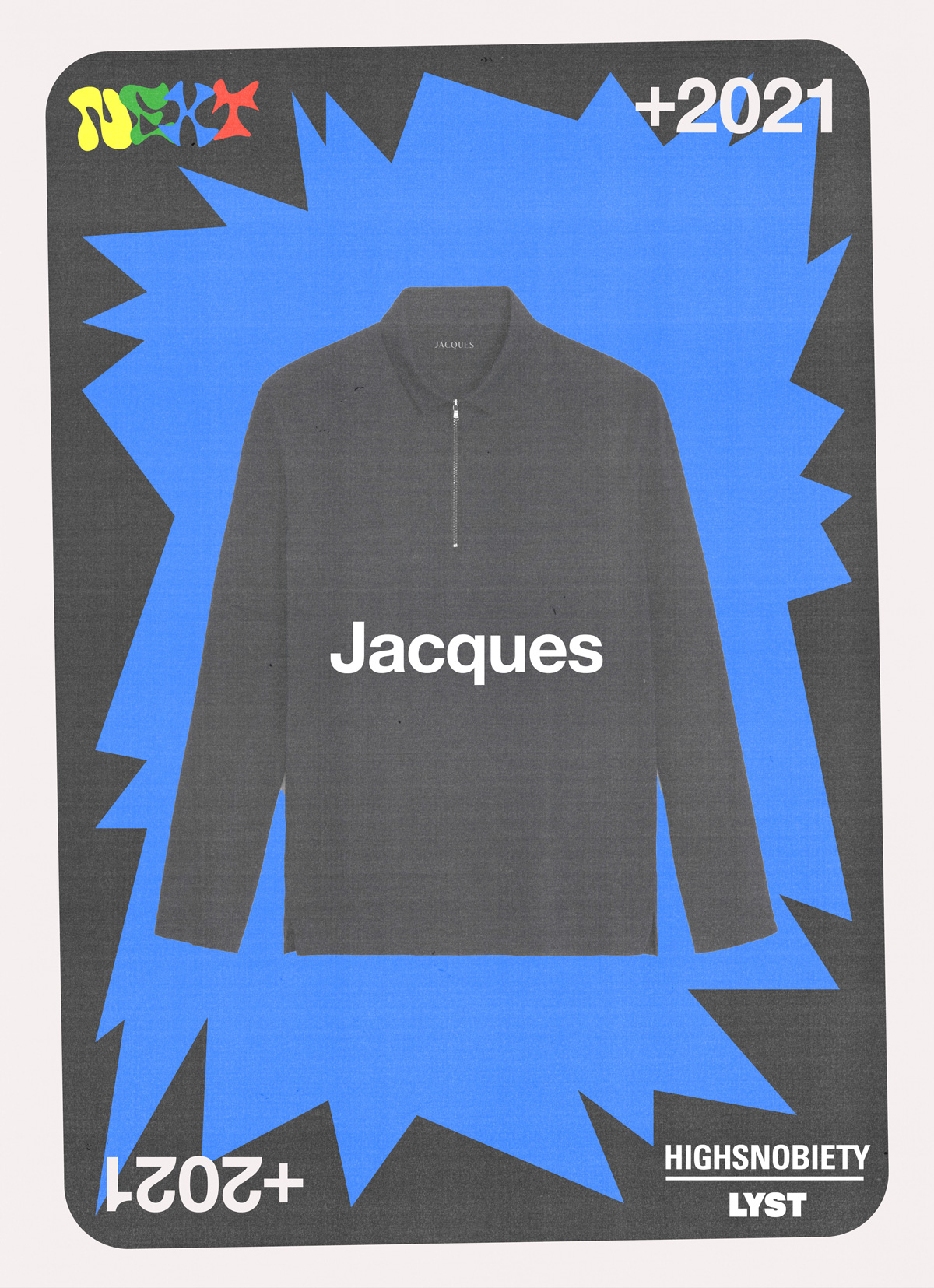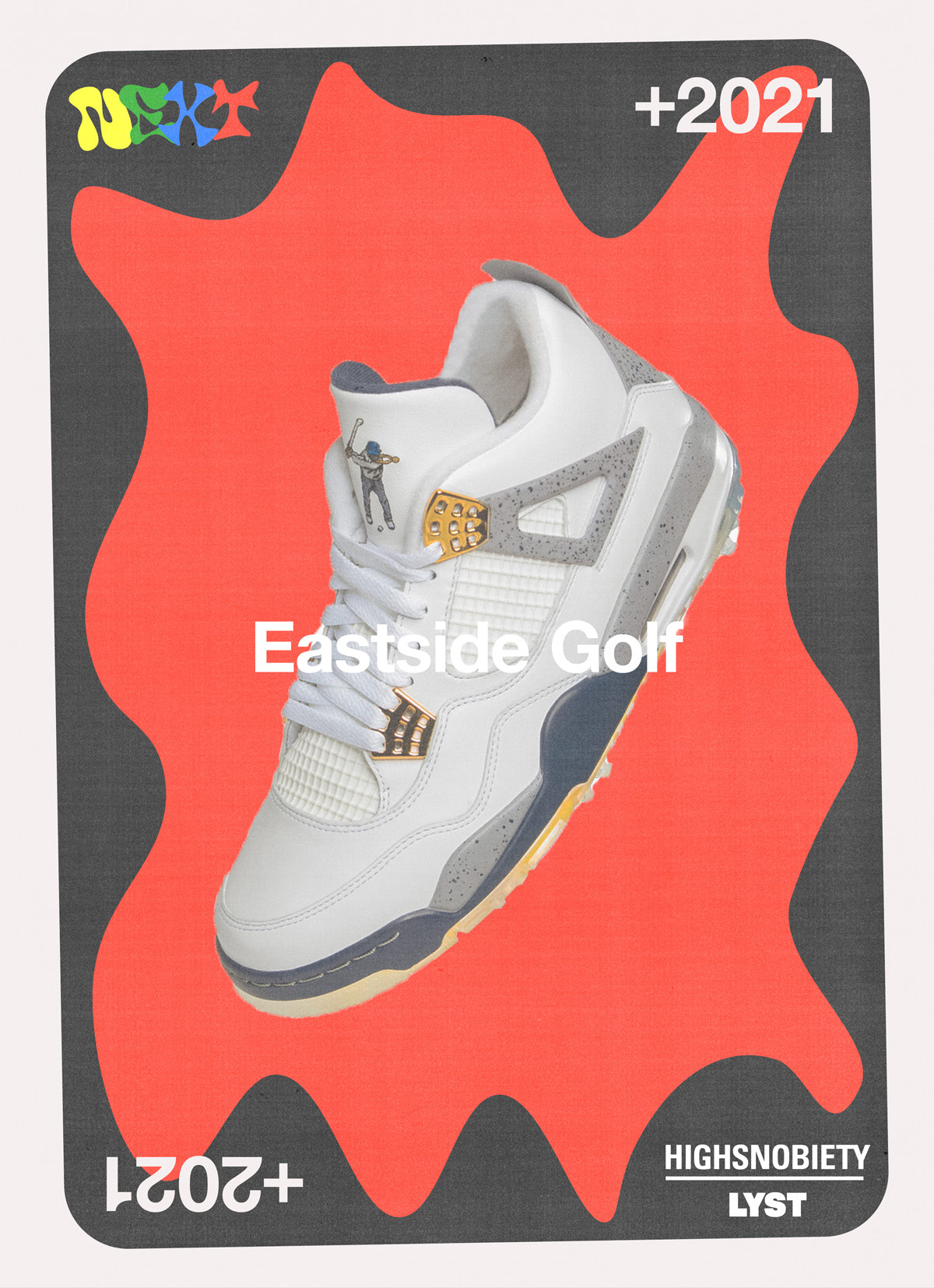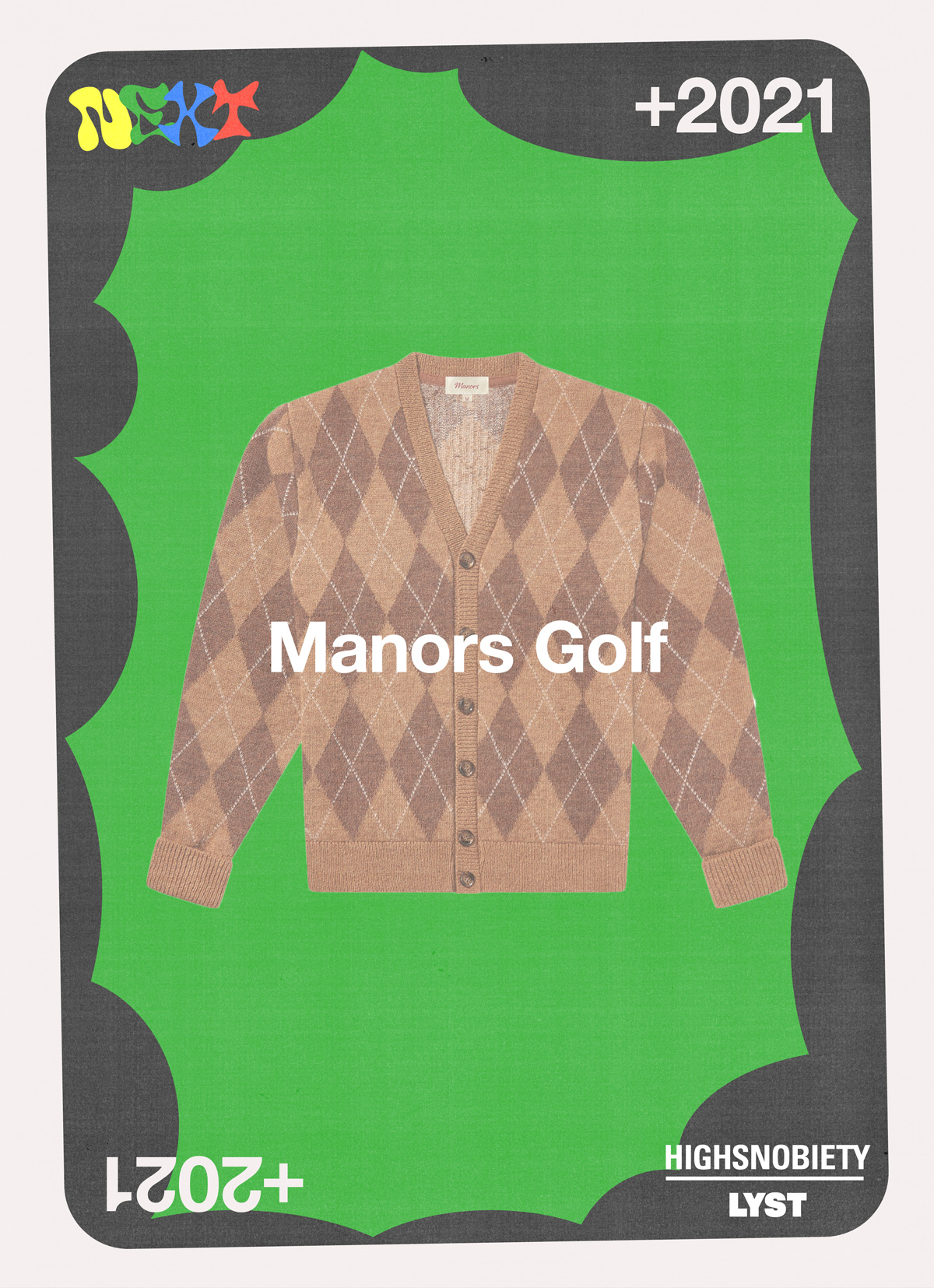 Over at their golf counterparts, a group of young brands are modernizing the often rigid game on the green. Eastside Golf shot up by 102% in social mentions, while Manors Golf, who partnered with adidas on a capsule collection over the summer, grew that number by 133%. Bogey Boy — the golf and lifestyle brand founded by musician Macklemore — had the highest Instagram follower growth on this list. Then there are the cycling brands MAAP, Cafe de Cycliste, and Pas Normal Studios whose searches on LYST over the aforementioned time period increased by 210%, 281%, and 83% respectively. There's also a new crop of running brands that hardcore runners will already know. English brand Soar Running saw searches on LYST increase by 87%. Its French counterpart, Satisfy, changed its business model to a direct-to-consumer model over the past two years during which it also took its first $2.5 million investment. All led to LYST searches increasing by 72%. The newest entrant to the running segment, NORDA, certainly is making waves with social mentions rising 286% over the past three months compared to the preceding three months.
Swipe Through The Gallery: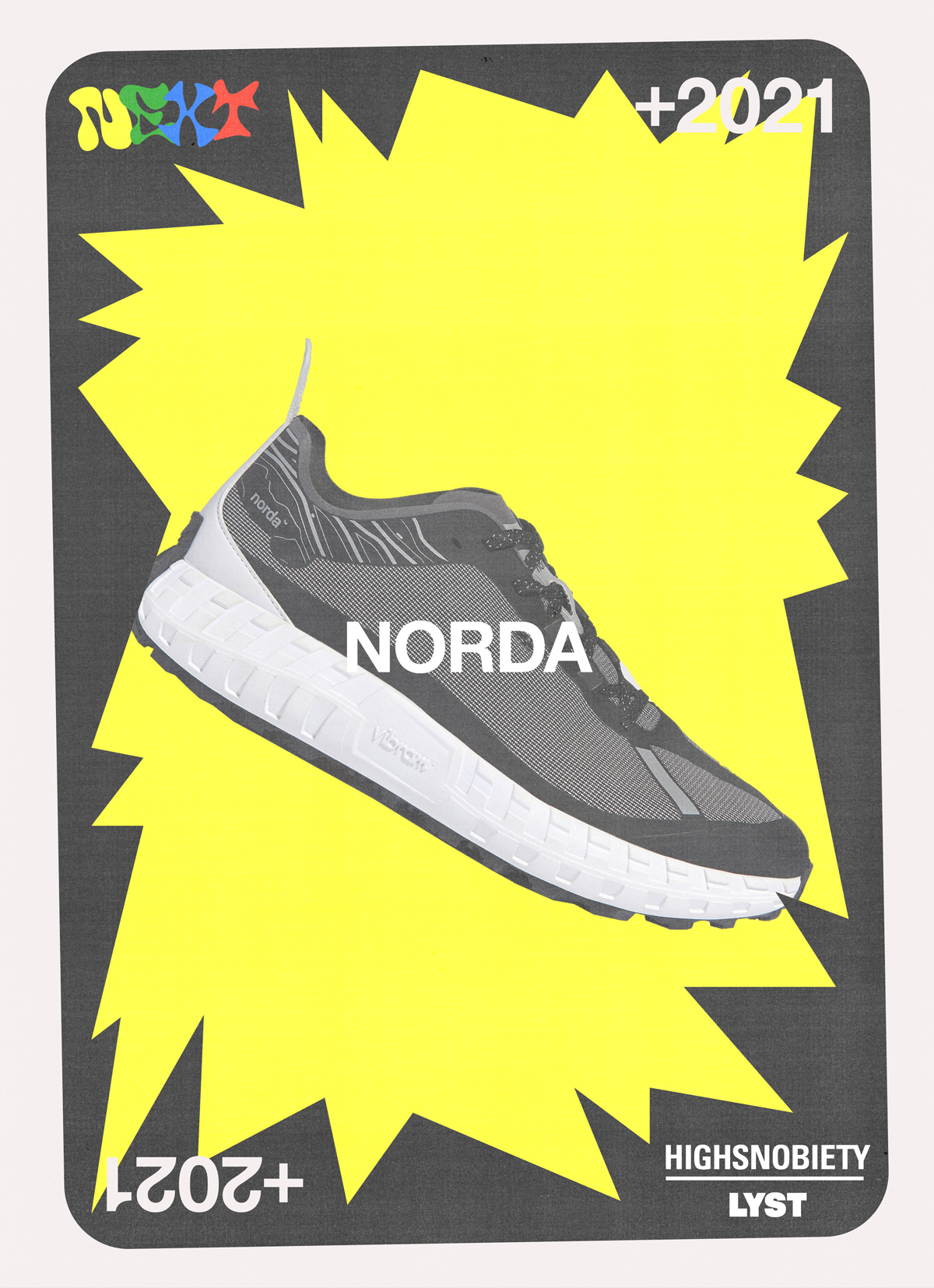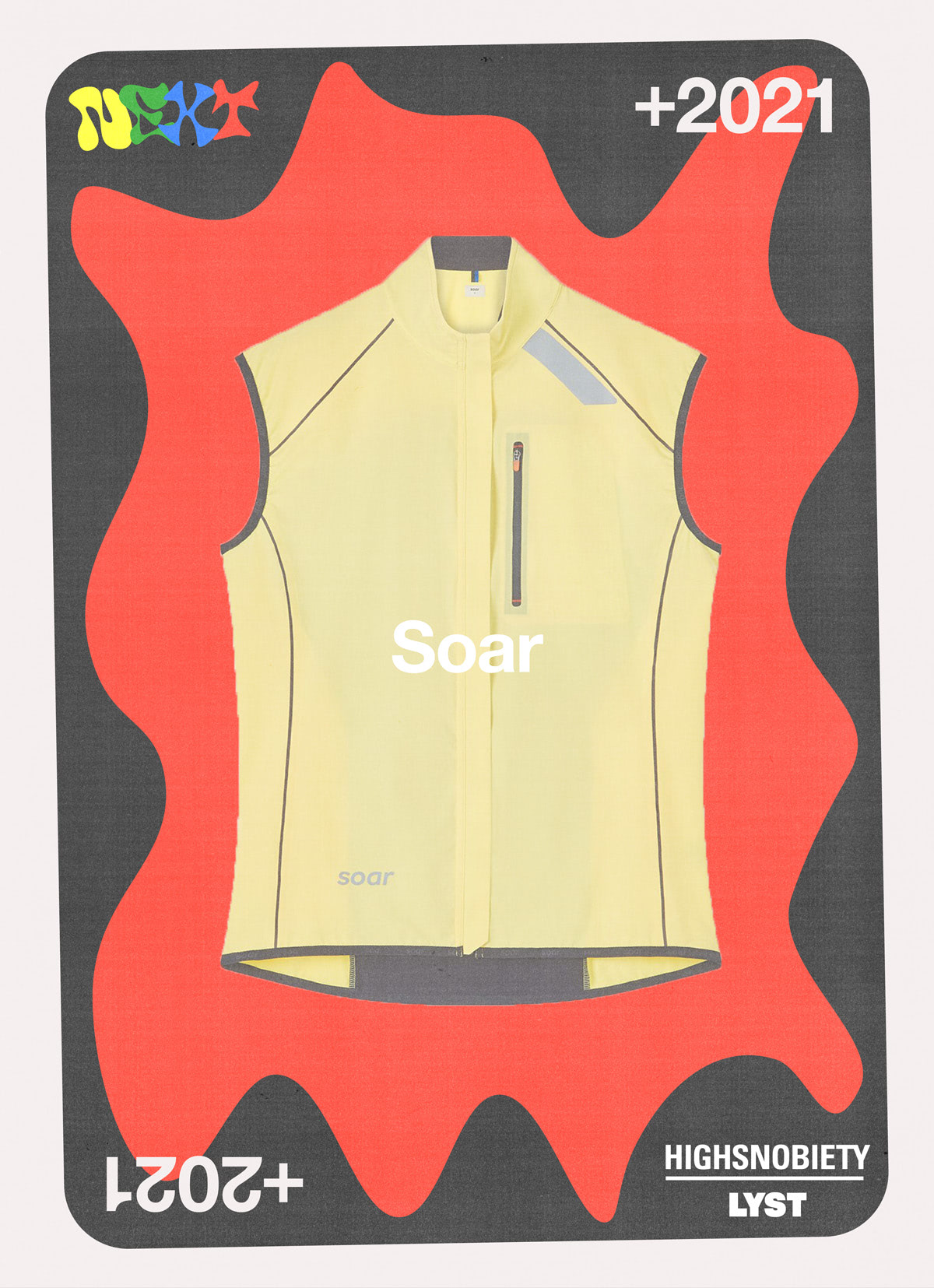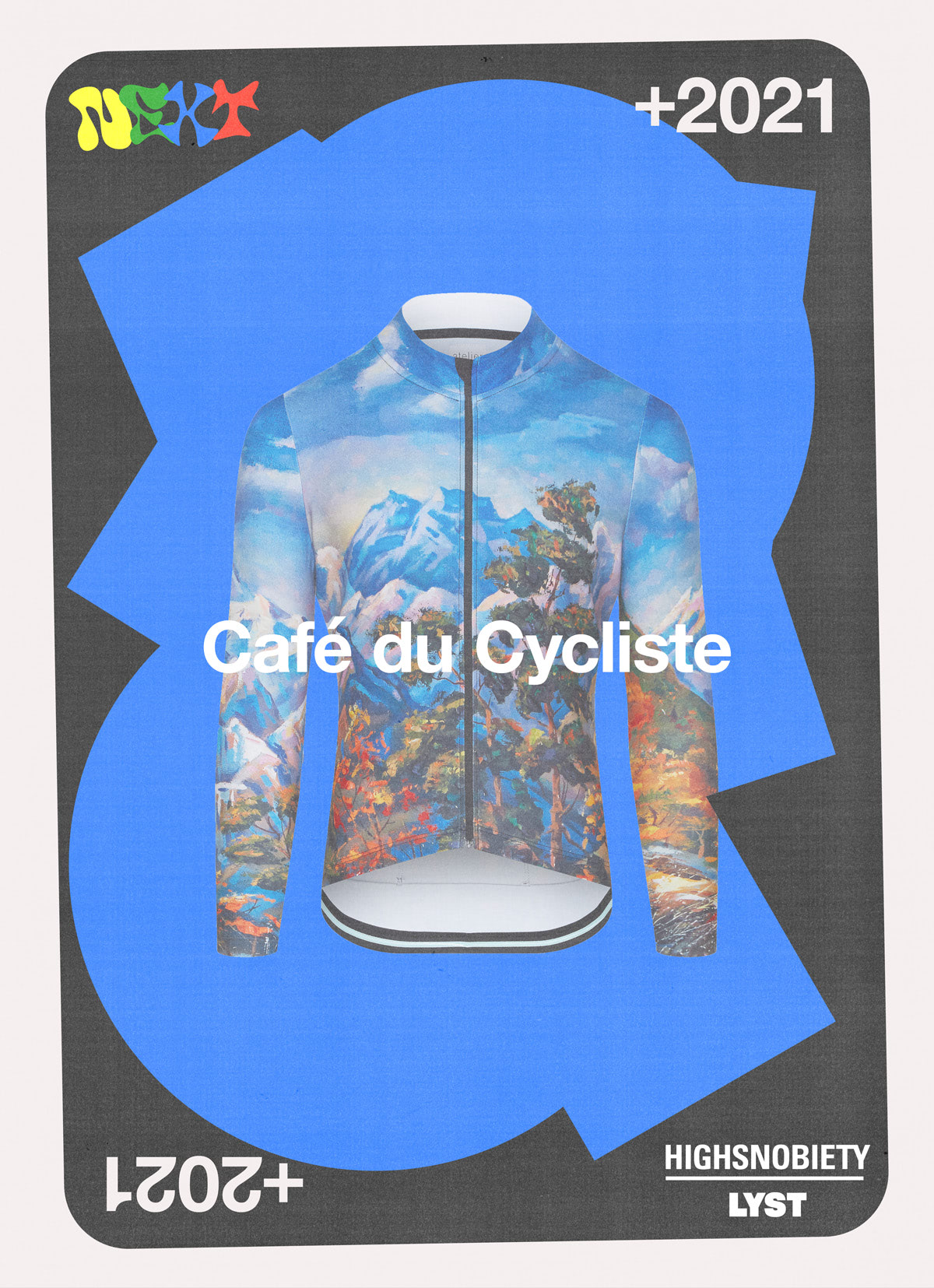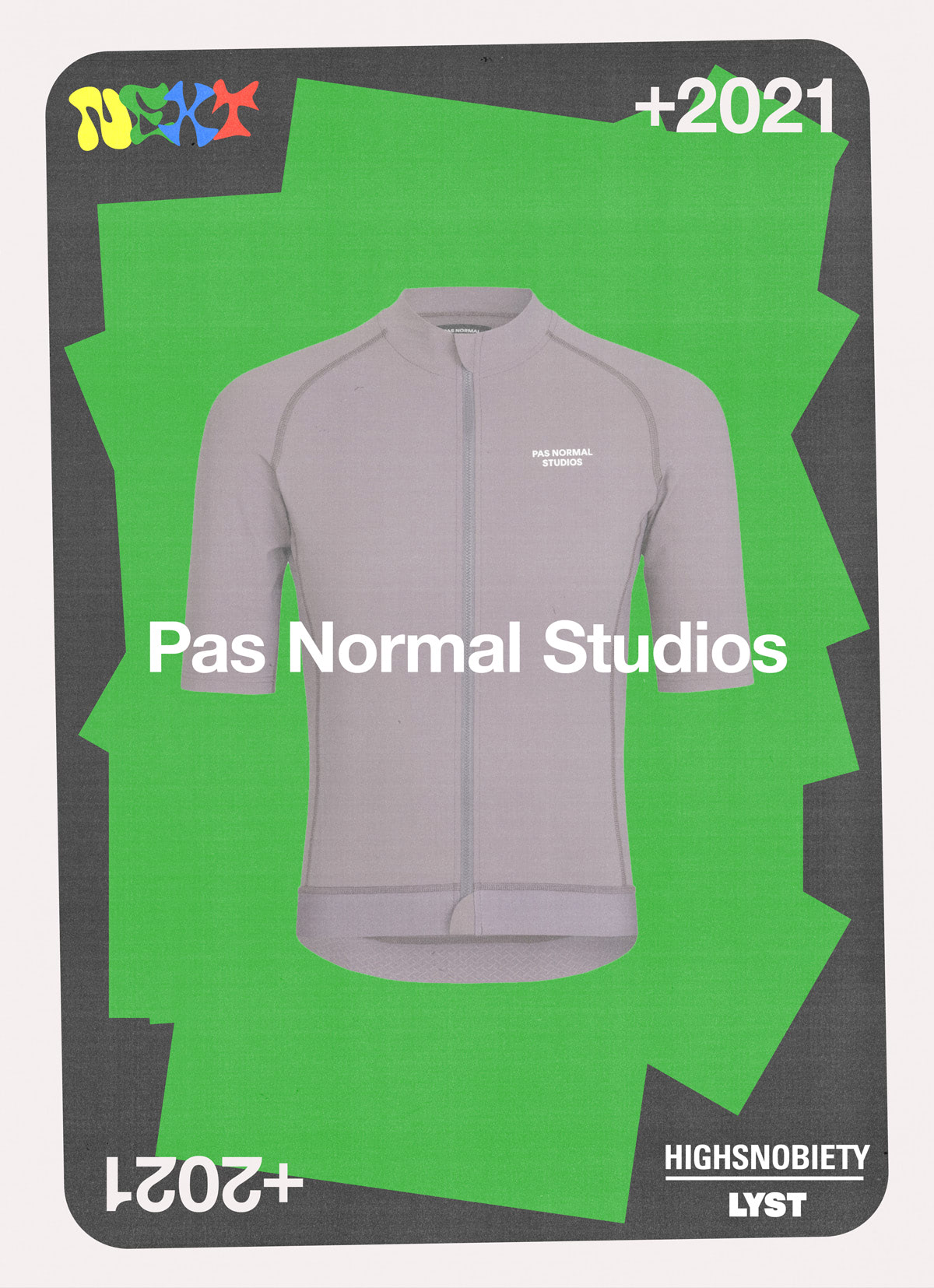 "What's interesting about running brands like Satisfy is that it focuses more on community and culture rather than performance or competitiveness. Although the products are often made from premium materials and are designed for function, they offer design cues that speak to storytelling," says Sam Trotman, consultant, running enthusiast, and the man behind popular archive Instagram account @samutaro. "Soar is [also] definitely up there for some of the best technically made running apparel. It's like elite-level apparel that amateur runners can access. The quality of design is miles ahead of what you can get from a mainstream sports brand."
What's interesting about running brands like Satisfy is that it focuses more on community and culture rather than performance or competitiveness.
Sitting on the periphery of luxury, sportswear, performance wear and everything in between like UK designer Saul Nash, who saw a 214% increase in social mentions. Tokyo-based "how-do-I-categorize-this-activewear-and-gear-label" Nanga grew that number by 188%.
Swipe Through The Gallery: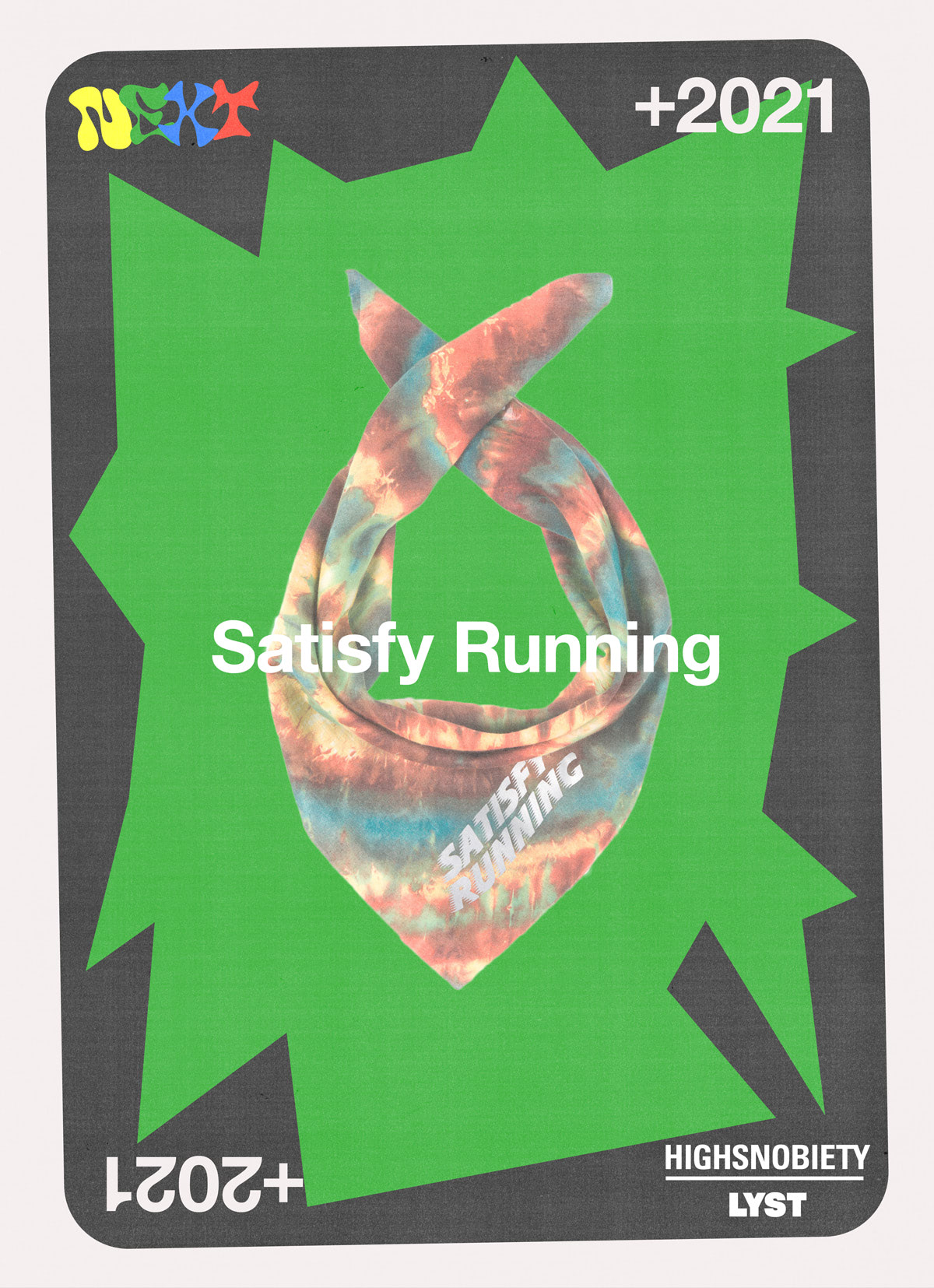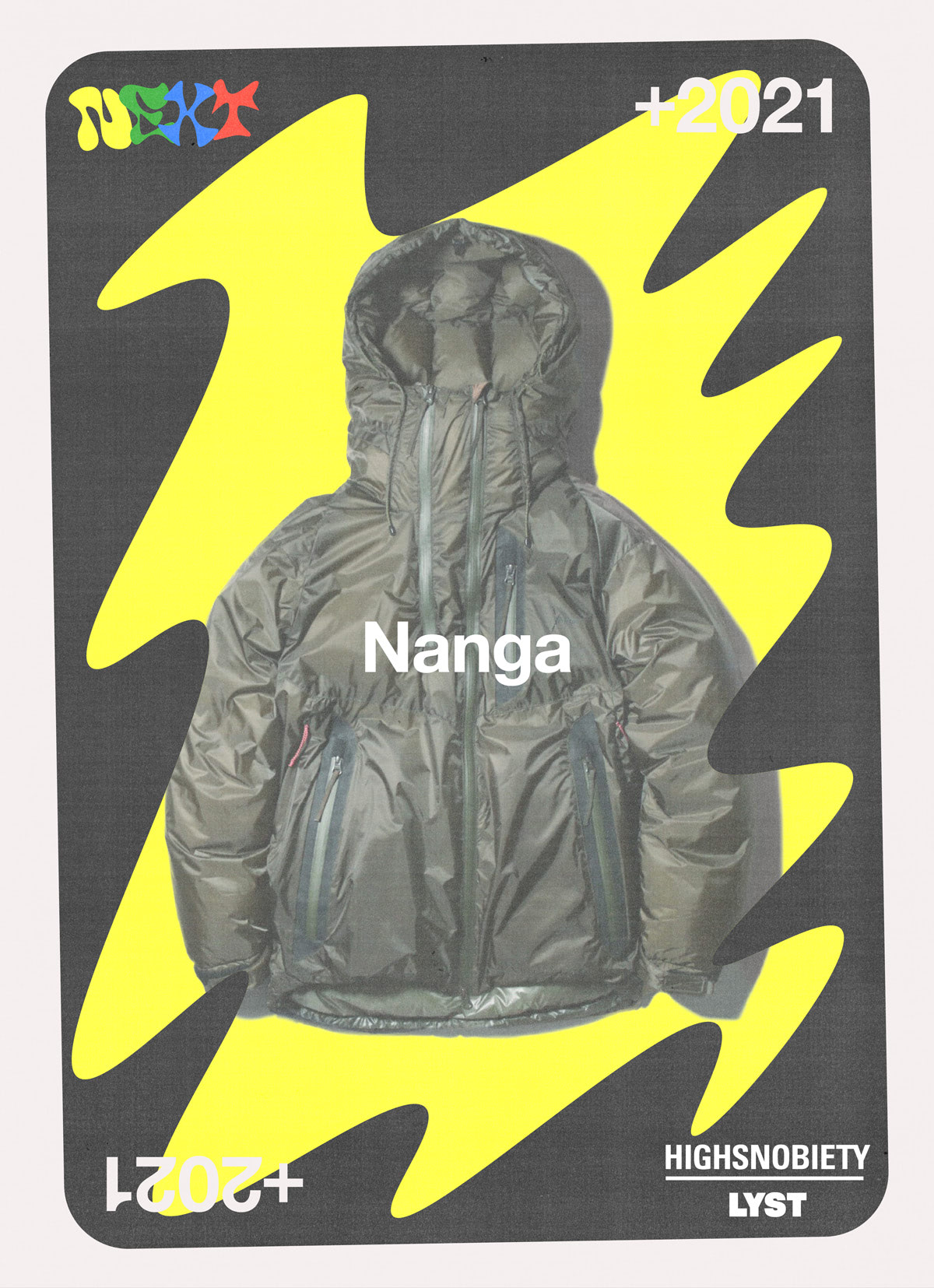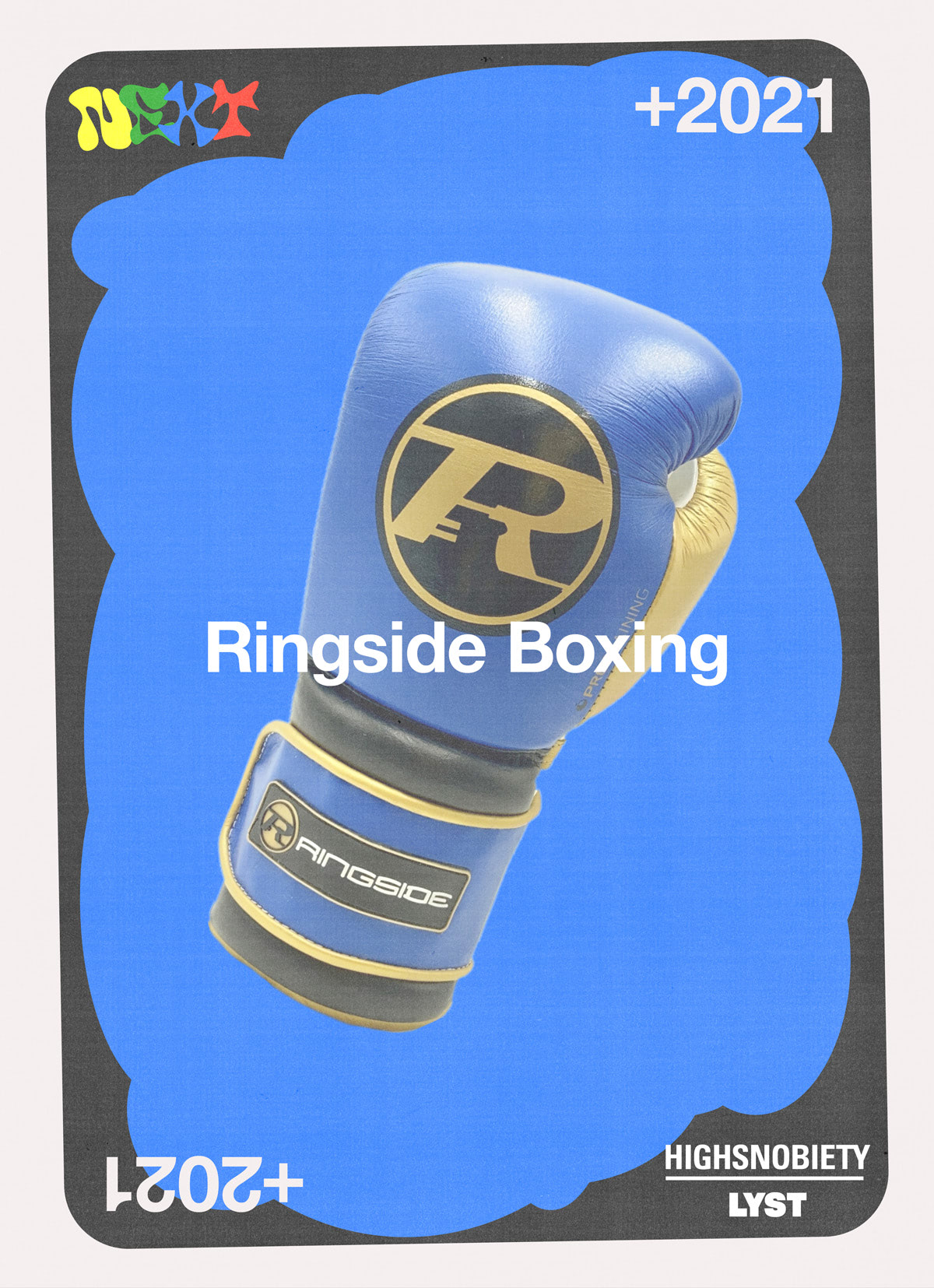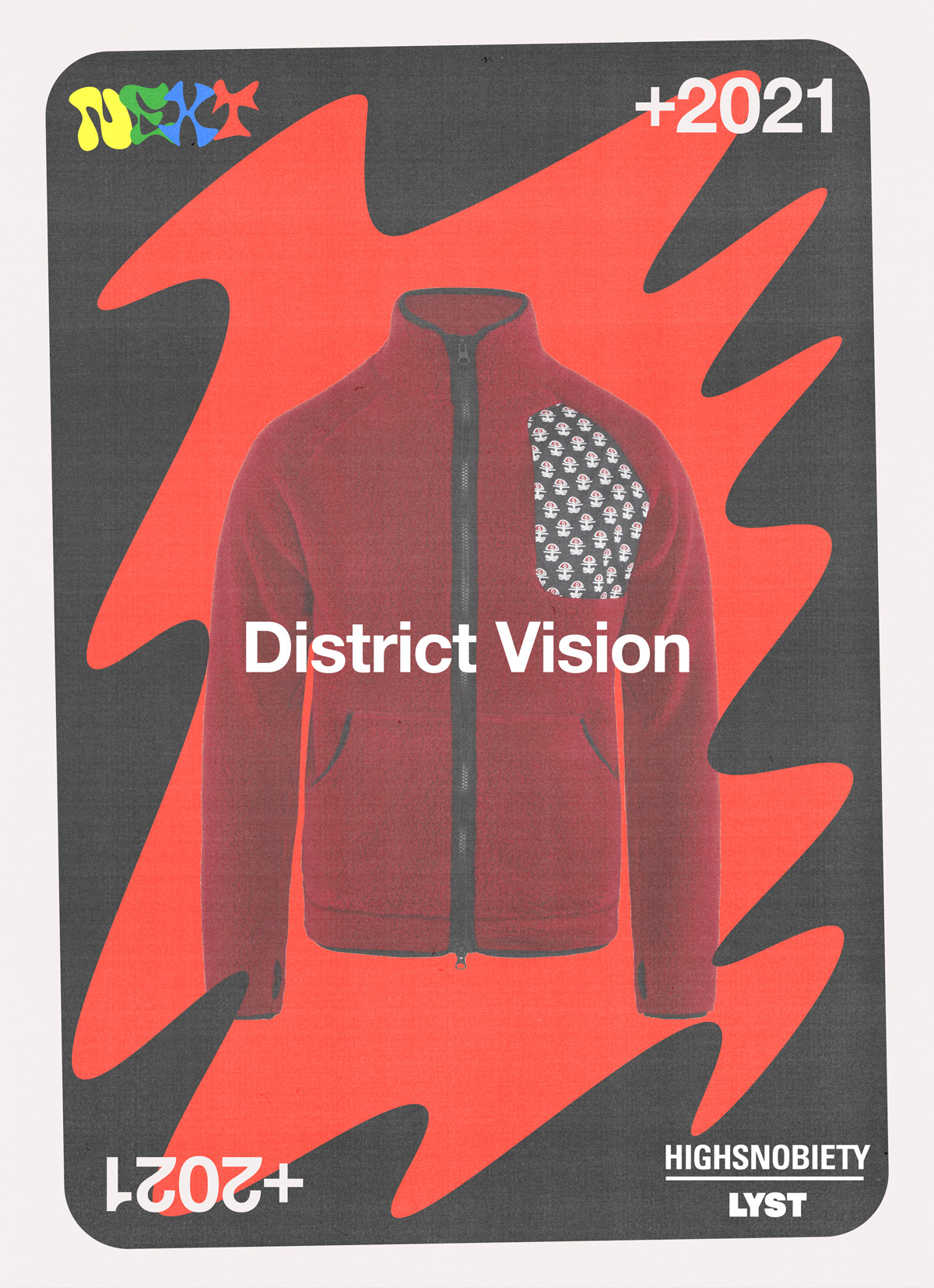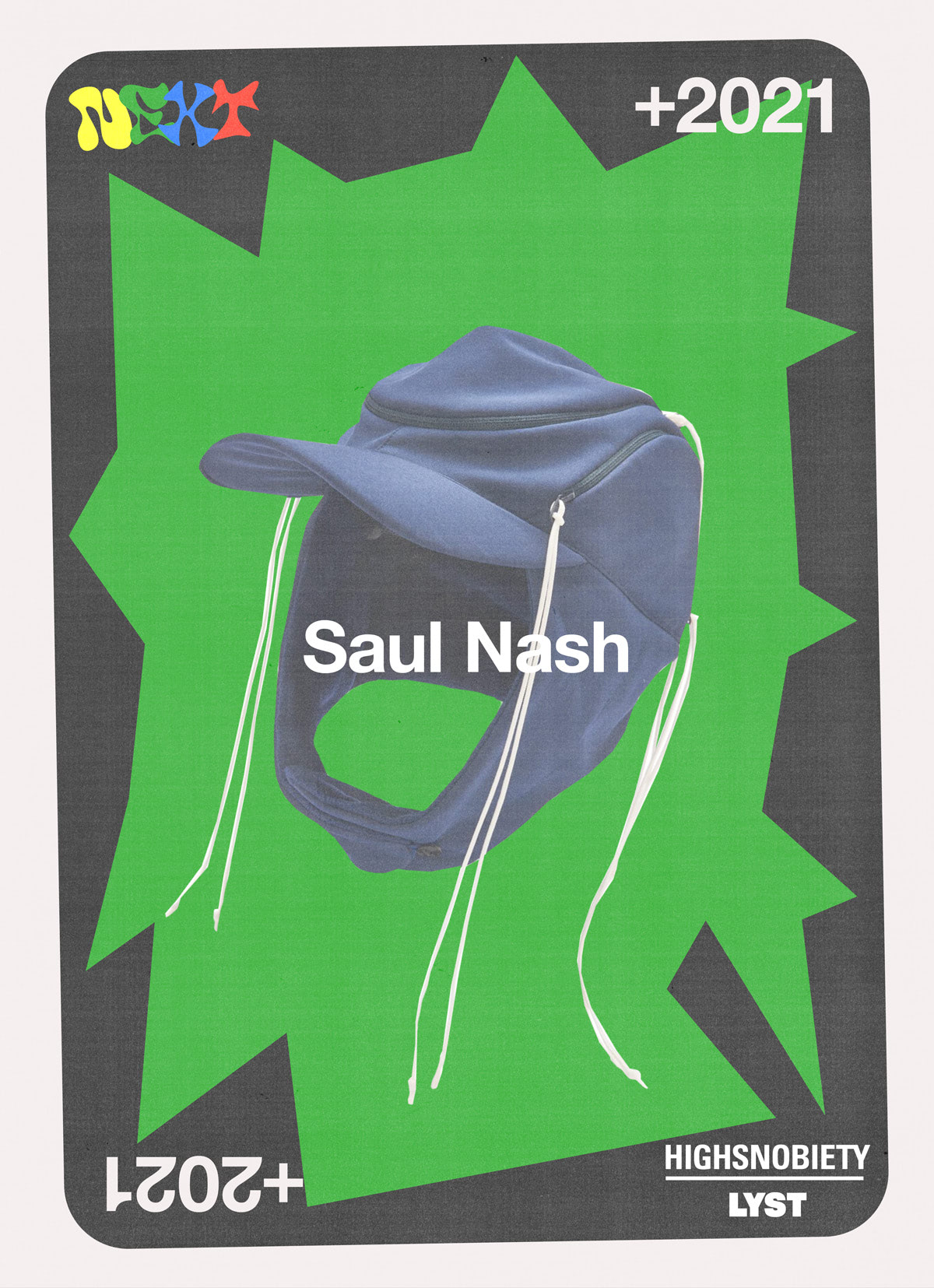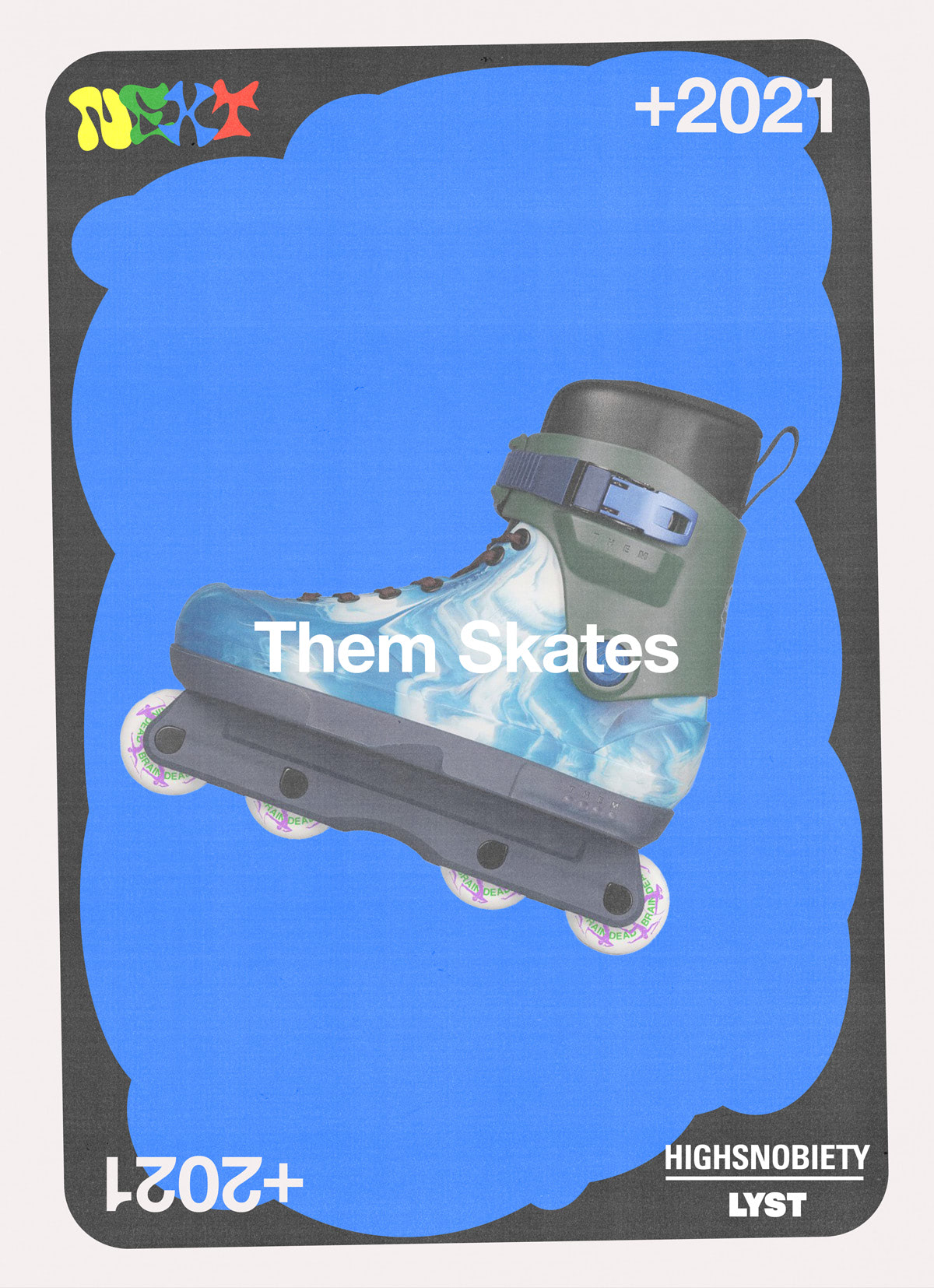 Closing the list, and most interestingly, are the specialty brands whose knack for branding, community building across digital and in person, and sleek design has given it a first mover advantage in the individual sport segments in which they exist. Ringside, who makes boxing gloves, punch bags, and apparel, saw an increase of 74% in social mentions over the past three months compared to the preceding three months. Californian roller skate label Them Skates, saw that number go up by a staggering 165%, while running glasses brand District Vision saw an increase of 74% in searches on LYST. Across the board, these The NEXT 20 performance and sportswear brands represent a wider evolution in the industry where niche can become big, where expanding beyond one's once set-in-stone market segment can pay of, and where more and more unnecessary middleman are being cut out to refocus on engaging with the end consumer at all times. Fashion take notes.
{"shouldDisplayHeader":true,"shouldDisplayArticleFooter":false,"shouldDisplayPresentedBy":false}