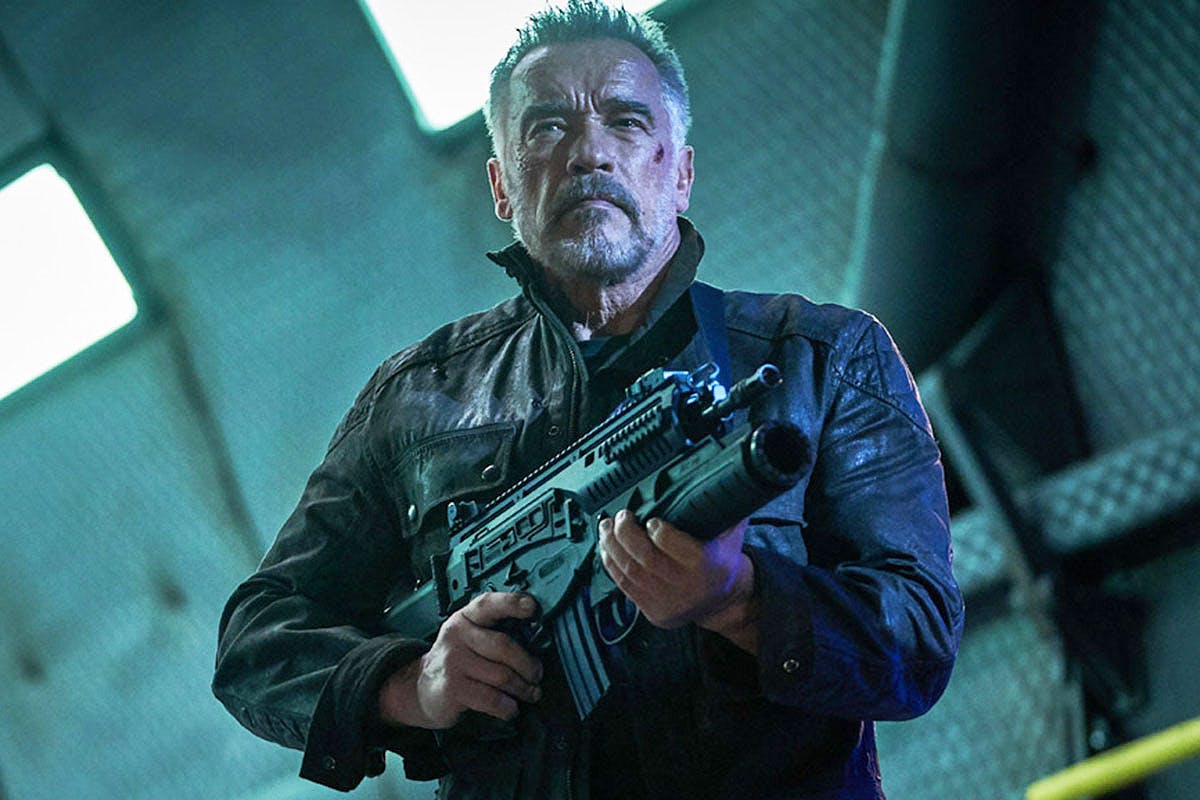 Though Terminator: Dark Fate only hits theaters November 1, the first reactions to the movie have already arrived.
The latest installment of the Terminator franchise picks up the storyline where Terminator 2: Judgement Day left off, and sees the return of Arnold Schwarzenegger, alongside Linda Hamilton. Directed by Deadpool's Tim Miller, the movie was also produced by James Cameron, the creator of the Terminator franchise.
According to the first Twitter reactions, Dark Fate is the best franchise to come from Terminator, second only to Terminator 2. Some even went on to call it the Star Trek and Star Wars reboot of the Terminator series.
While we wait for the first official reviews in a few weeks, browse some of the best early reactions below.
It looks like it will be as action-packed as the other Terminator movies.
The Star Trek/Star Wars comparisons were real.
The women were the real stars.