7ACRES Is the High End Cannabis Brand Reaching for the Clouds
(SPONSORED STORY)
WORDS BY CHRISTOPHER TURNER
© HIGHSNOBIETY
Weed is everywhere these days. Its reputation has shifted significantly since recreational use became legal in Canada in 2018, and availability is at an all-time high.
As a consumer, there are so many options. To say the cannabis experience can be overwhelming is an understatement, even for seasoned connoisseurs.Of course, the legalization of cannabis has brought not only social, political, and medical changes, but also a large variety of brands available from coast to coast. Trying to find a best-in-class brand that offers quality and clout can feel a little frustrating. But take it from us: finding a premium cannabis brand to match your premium sneaker collection shouldn't be rocket science, especially when most focus on low-cost, mediocre products.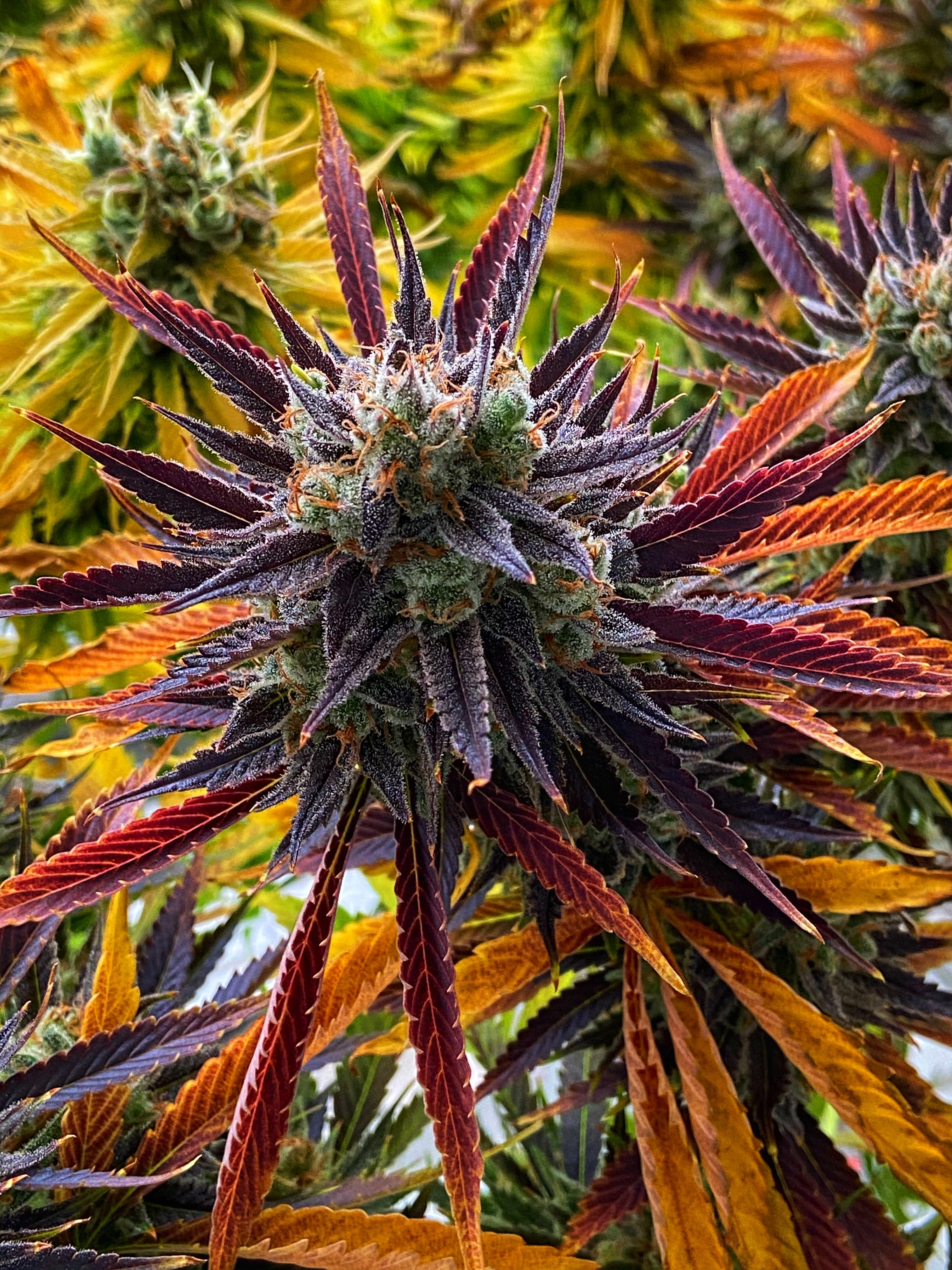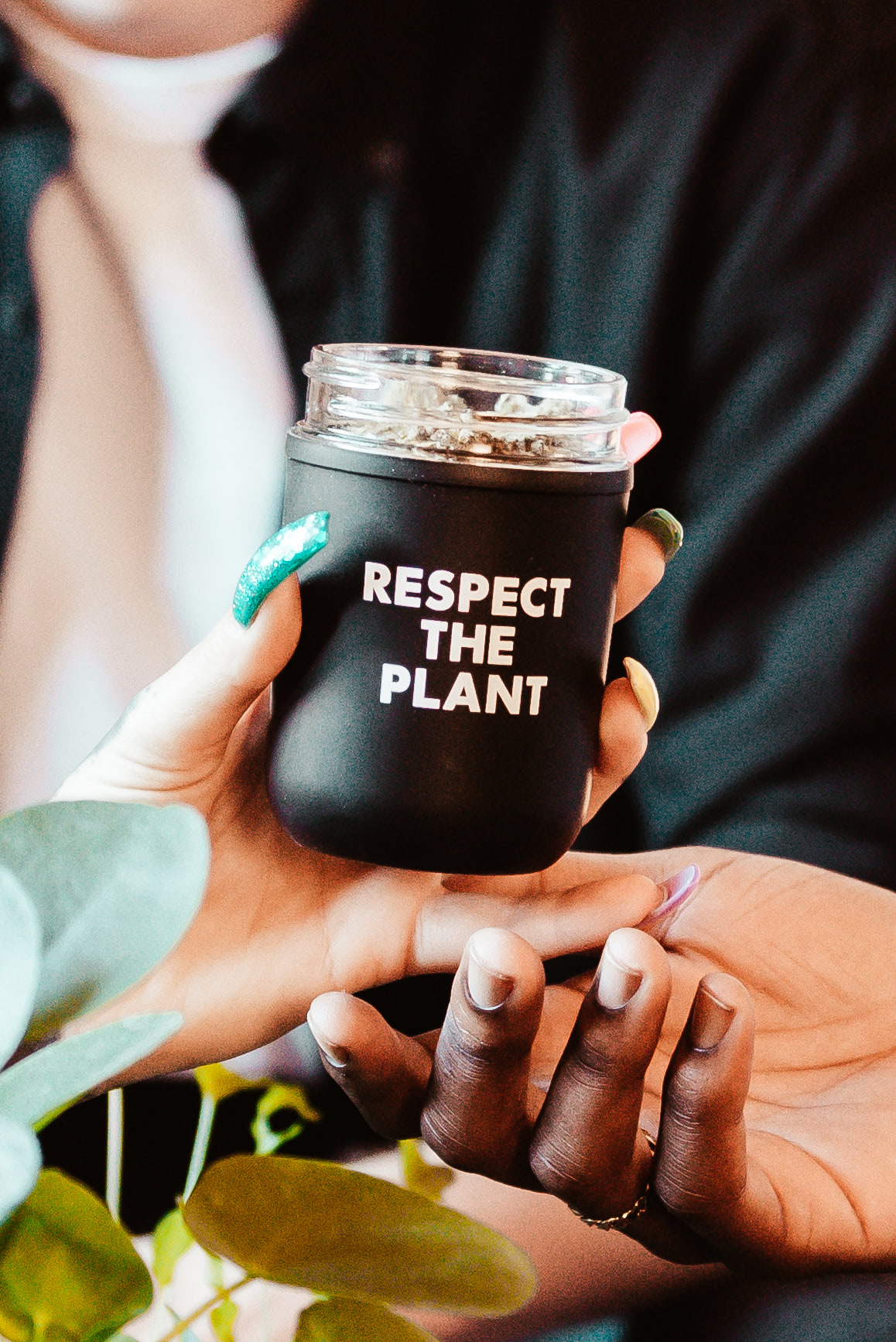 7ACRES is the opposition. The company says it goes to extraordinary lengths to create high-end cannabis that delivers an exceptional experience by focusing on better genetics, aroma, appearance, and flavour. Those are the characteristics that separate high-end cannabis from mid-grade products.
Identifying high-quality flower can throw even the most experienced connoisseurs for a loop, but the key traits that distinguish good weed from bad weed are straightforward: smell, appearance, feel, flower structure, and flavor. Identifying the difference between good and 'great' flower however, is much more complex. Great cannabis should be flawless, devoid of all defects.
Crafted by cannabis enthusiasts for cannabis enthusiasts
7ACRES has built a brand around its commitment to providing consumers with a high-end cannabis experience, starting with the creation of a better cannabis flower. There is pride and respect for each cultivar's genetic lineage and history, and products are crafted by knowledgeable minds who share a passion for the product from seed to package. They focus on three primary senses: aroma, visual appeal, and flavor. According to 7ACRES, these three pillars are key, and help the brand stay true to its mantras of 'Respect The Plant' And 'Accept Nothing Less.'
By respecting the plant, as well as the people who care for it and the people who ultimately consume it, 7ACRES is working to build a culture of continual improvement, where consumers can expect that each flower experience is better than the last with better aroma and flavor.That commitment to the creation of a better cannabis flower is what drives the brand, and ultimately provides a dependable, high-end cannabis experience in each jar, with smooth smoke and clean ash.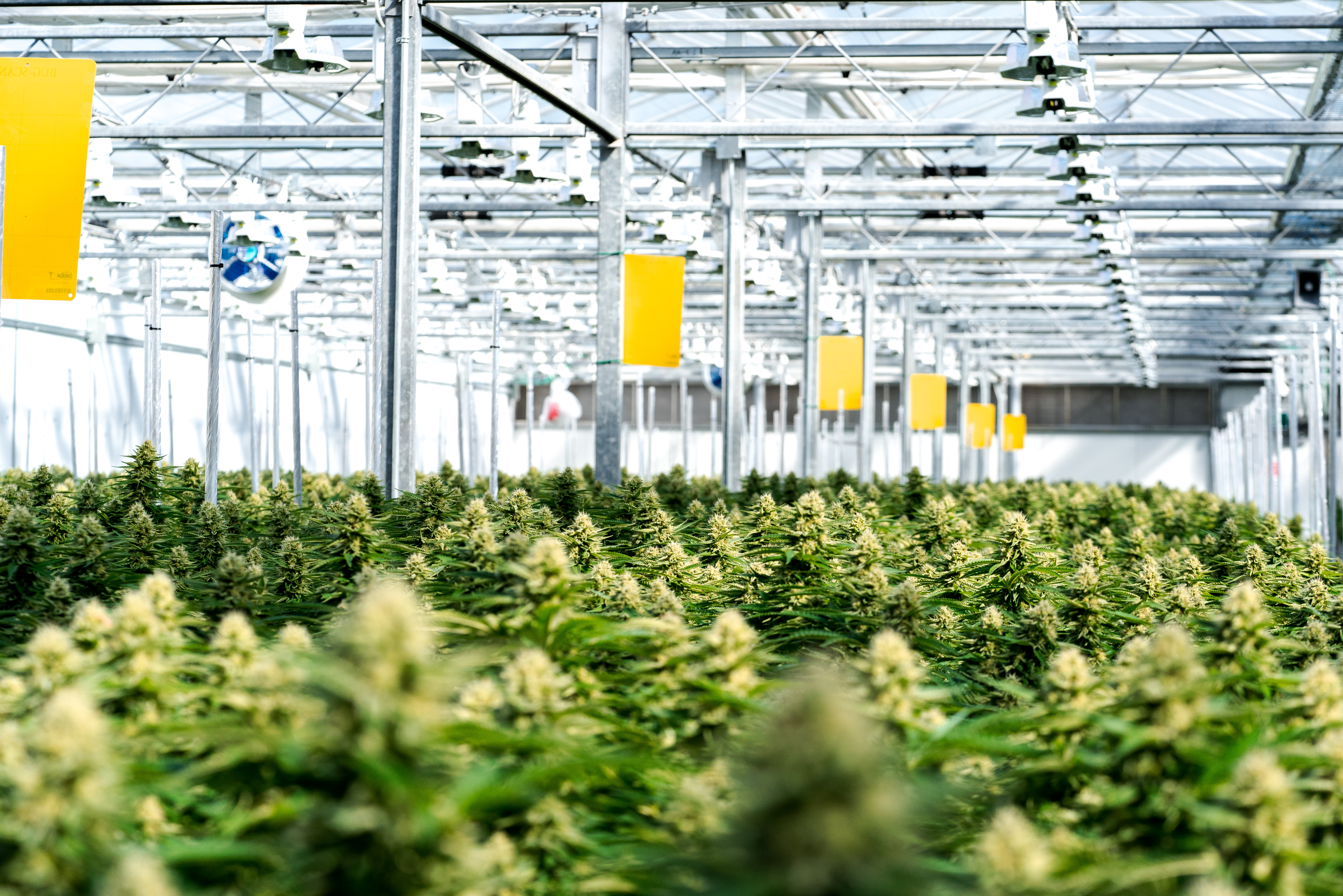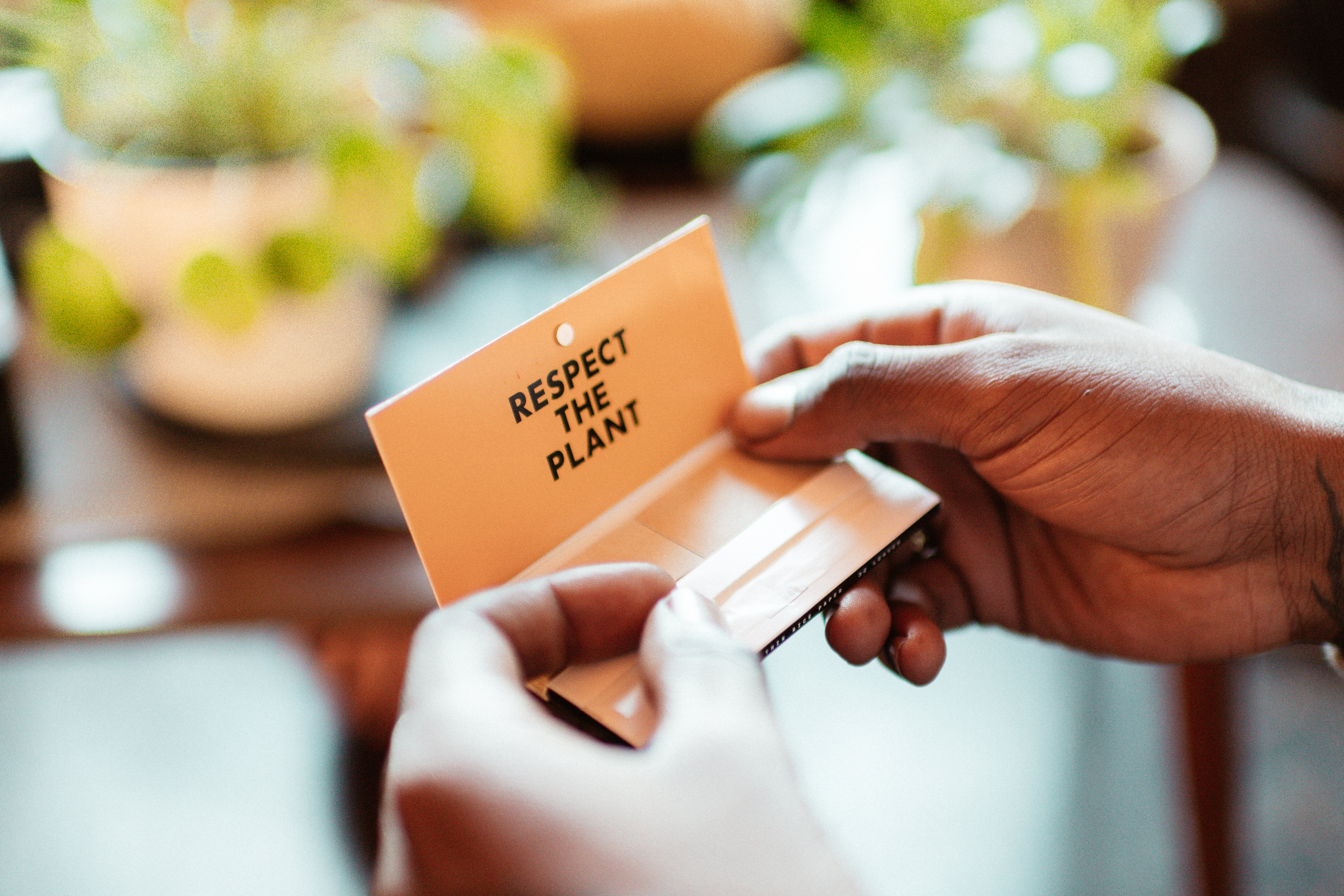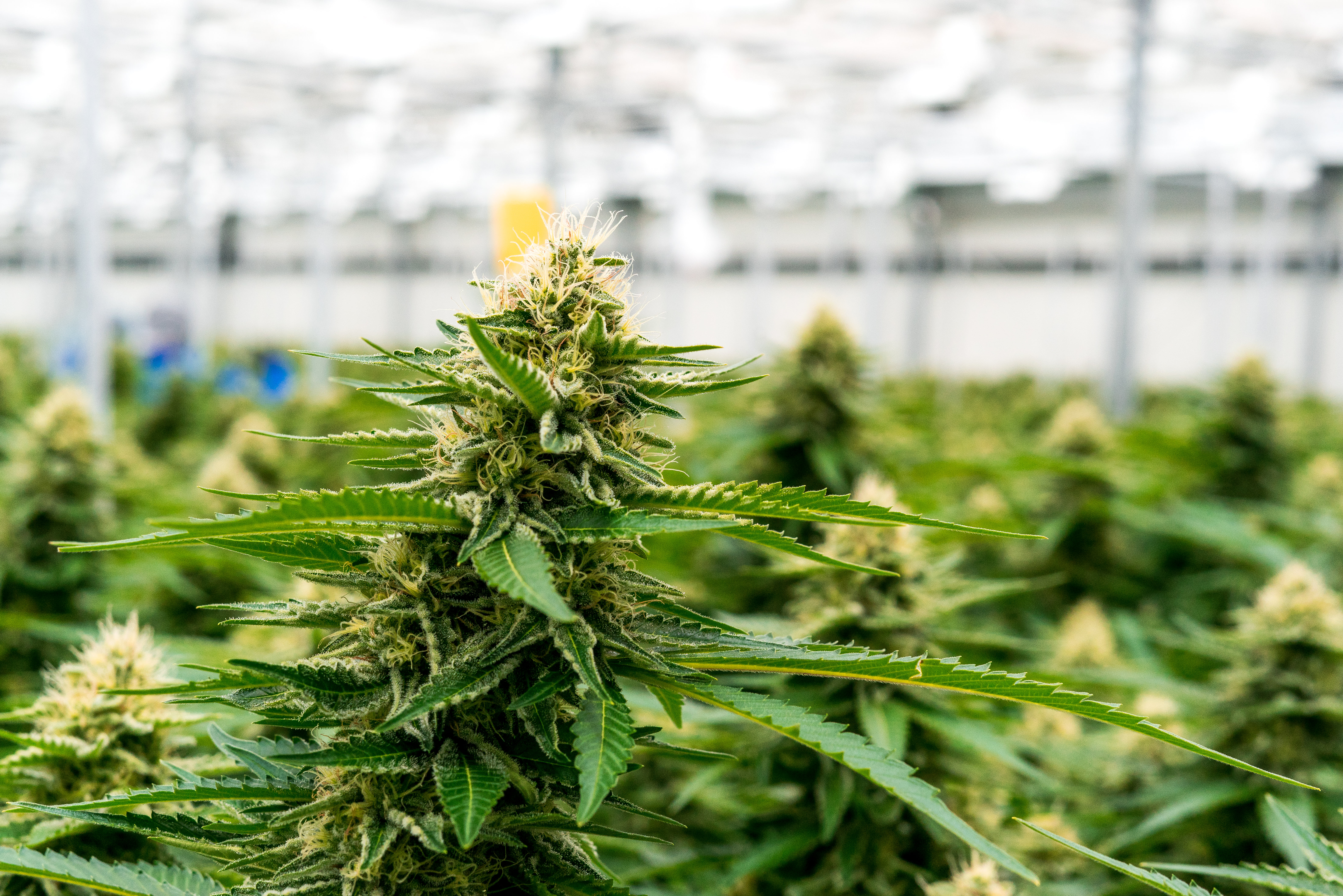 Better from the beginning
The creation of a better cannabis flower starts from the seed. All of 7ACRES' plants are grown inside a 342,000-square-foot space in Kincardine, Ontario. The indoor-style facility uses high-pressure sodium (HPS) lighting and an advanced supplemental sunlight system that creates a unique finished flower, one the company says is unlike anything else in the marketplace. In fact, the facility design allows 7ACRES to improve on indoor-grown cannabis by providing controlled measures of natural light. The full-spectrum sunlight bathes each plant in far-red, infrared, and UV light, creating a specialized spectrum that strengthens the aroma, look, and feel of the finished flower.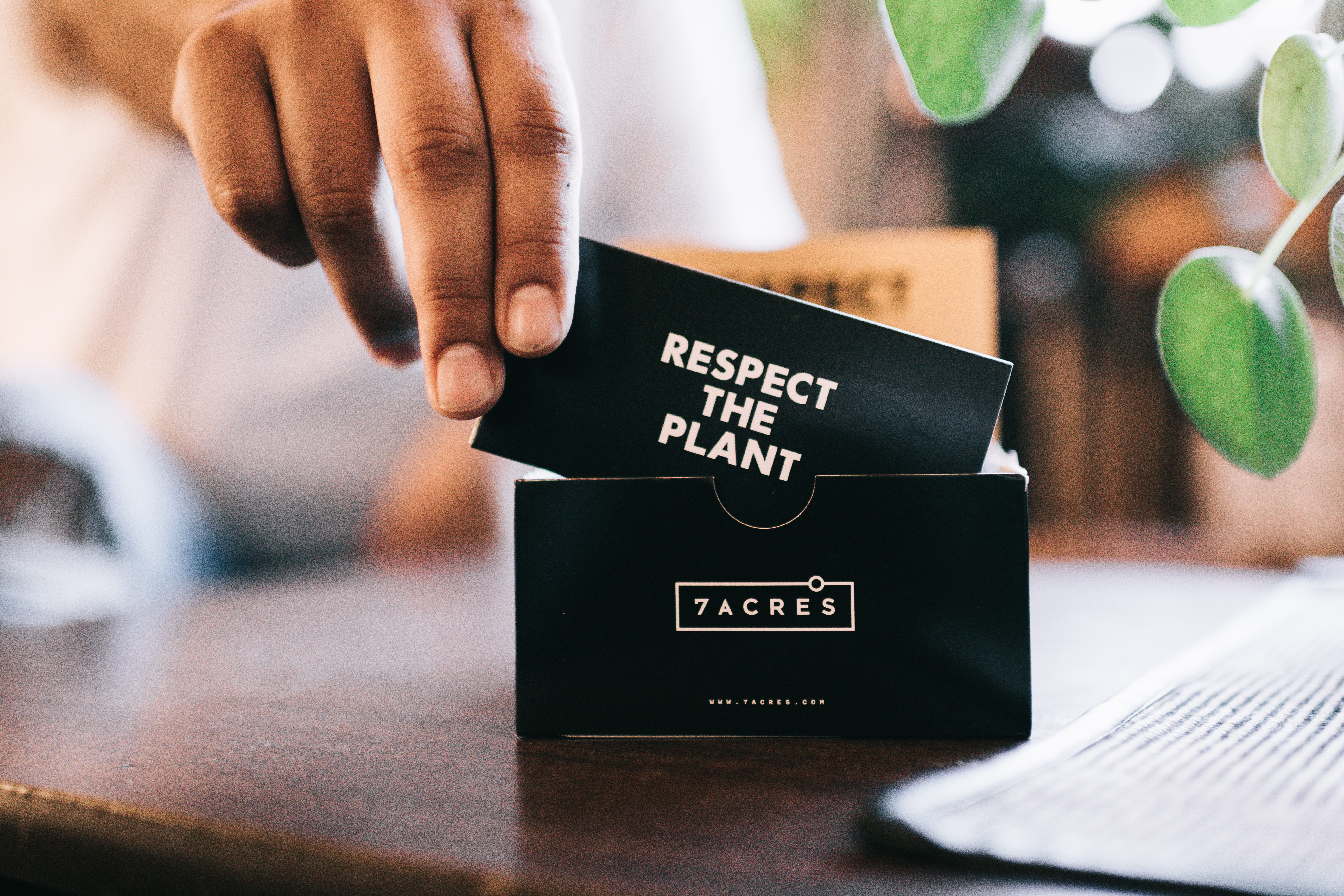 During this premium process the 7ACRES facility employs "active plant management," using macro-adjustments to reduce the number of flowers produced per plant, and micro-adjustments to ensure consistent top-flowers.
Next comes 7ACRES' proprietary whole-plant drying program. The drying process allows the flower's moisture content to come to a proper balance, intensifies the aroma, enriches the transfer of aroma to flavor, and solidifies the structure of each flower. This is done through a slow drying process, which improves the overall aroma and flavor profile of the dried flower. Once the extended drying process is complete, each plant is trimmed and polished by hand for a perfectly manicured flower, free of extraneous leaf and stem. The result is a more enjoyable, consistent, and flavorful experience for enthusiasts.
The highest brand category available to recreational consumers
The search for a high-quality flower doesn't have to be complicated. With a discerning eye (and nose), any consumer will be able to easily separate the high-quality buds from the bad.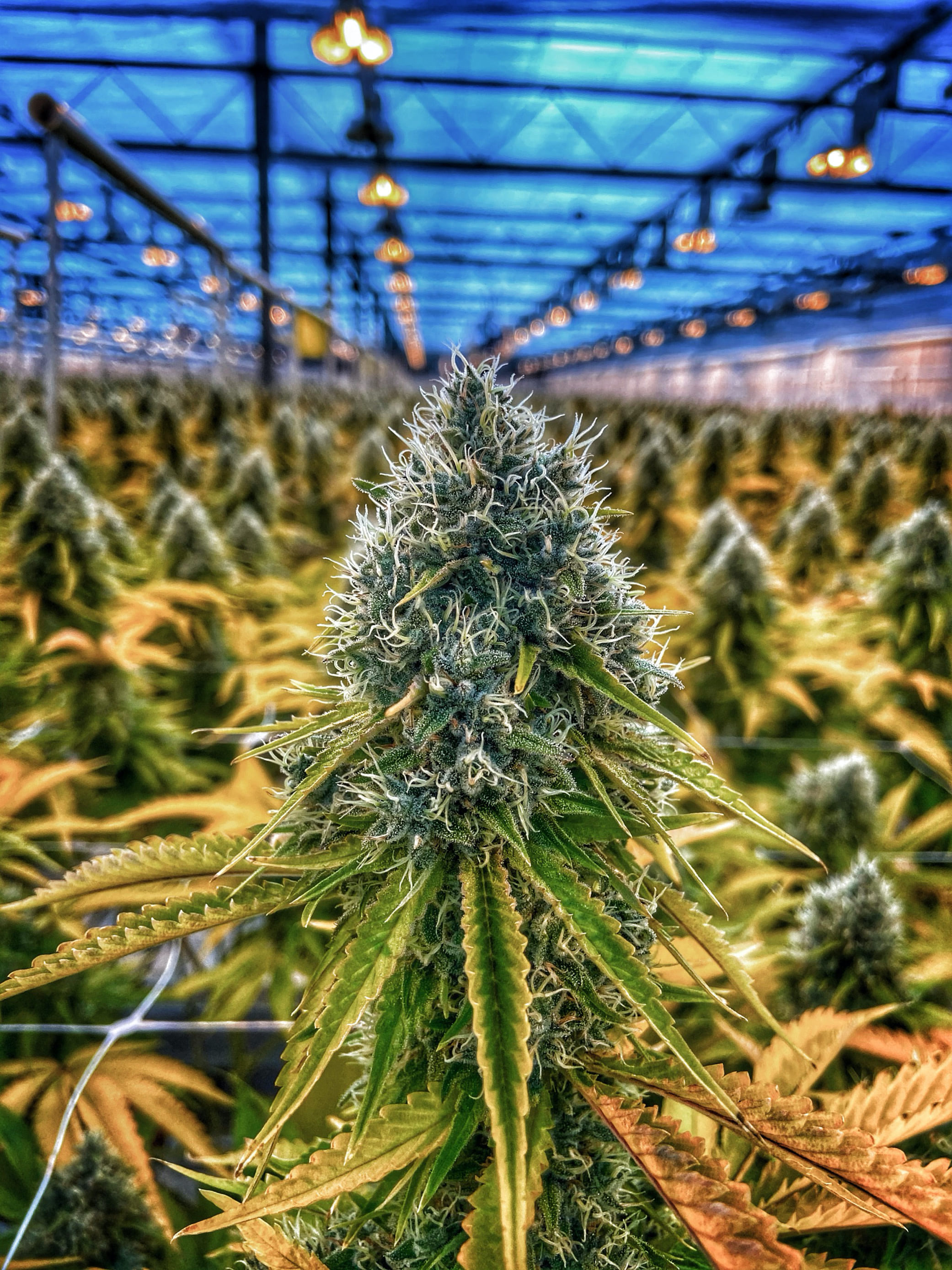 In a market that's crowded with traditional greenhouse infrastructure, low-cost and mediocre products, 7ACRES strives to exceed consumers' evolving tastes with a commitment to creating a premium cannabis flower that relentlessly gets better. For an inside look at how 7ACRES has developed a premium flower, check out the first episode of their Know the Grow series below.
{"shouldDisplayHeader":false,"shouldDisplayArticleFooter":true,"shouldDisplayPresentedBy":false}