Mississippi-born rapper and Jack Honey Art, Beats & Lyrics alum, Big K.R.I.T. brings soul wherever he goes. From continuing the lineage of Southern Rap legends to creating his own label, the self-proclaimed "King Remembered In Time" proves to be just that.
The prolific artist has been releasing music since 2012, but his perspective in the industry has since shifted. Highly invested in his own personal growth and musical development, K.R.I.T. explains, "it doesn't matter how people may feel about [my music] because I put my all into it, and that's the most important thing to me." In honor of his second performance with Jack Honey Art, Beats & Lyrics, we caught up with Big K.R.I.T. on staying present, his legacy, and, of course, what it means to be a part of the Jack Honey community.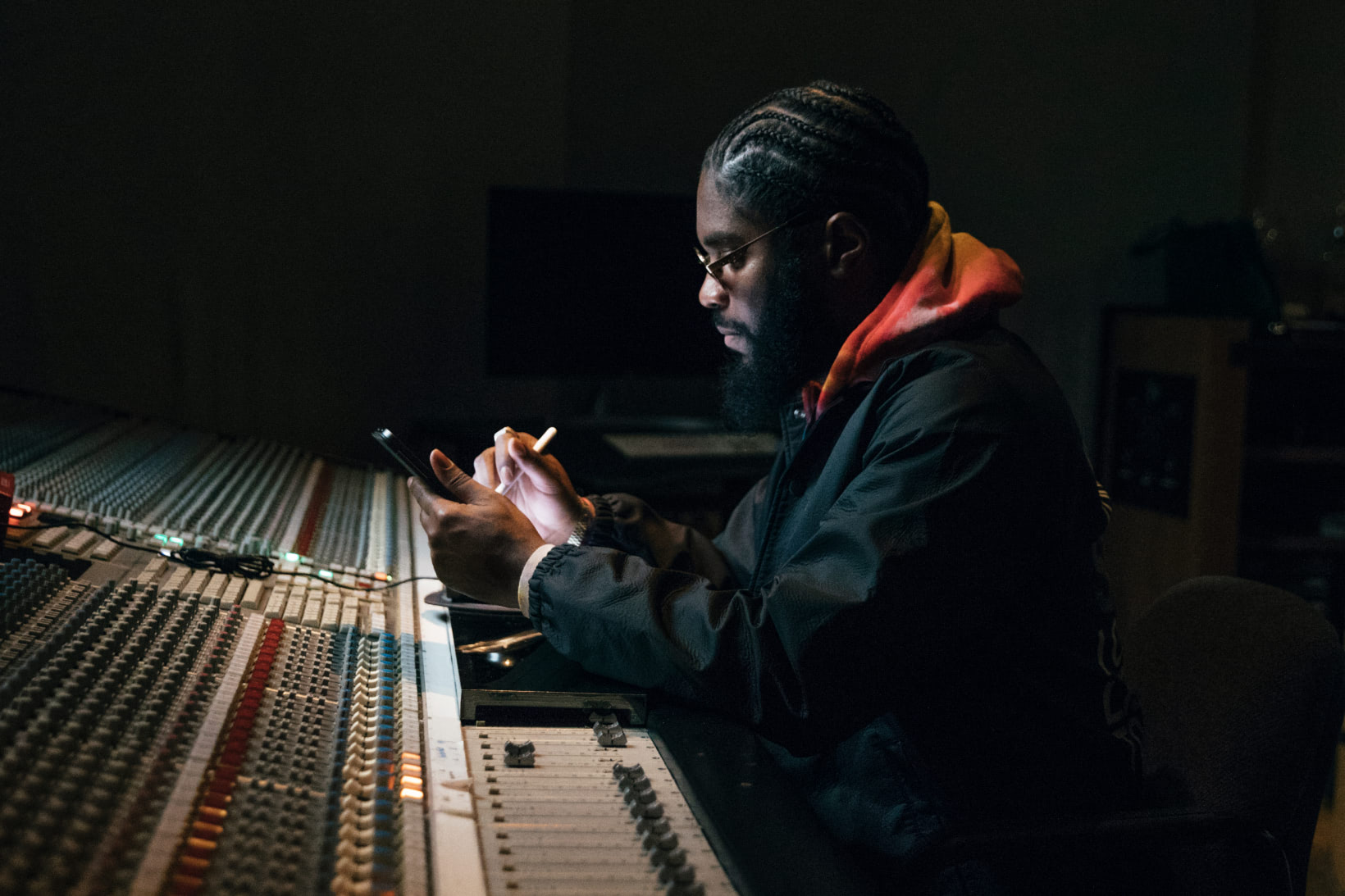 Tell us more about yourself and how you got where you are today in the music industry.
I'm a country boy from Meridian, Mississippi. My rap name is Big K.R.I.T.—the acronym K.R.I.T. stands for King Remembered In Time. I've been grinding since 2000, and for me, it's always been about quality over quantity. I believe in putting soul into my music. Telling my authentic story and being transparent through my music is very important. I like talking about my life and what I've gone through, and that will never stop. It's also important for me to be experimental and not get stuck in a box.
Are there any specific artists who had a major impact on your music?
I would have to say Biggie and Pac. Biggie for his cadence and Pac for his passion. Outkast, 8Ball & MJG, Three 6 Mafia, Goodie Mob, and, of course, UGK—they were unapologetically southern and country. And if we're talking about Soul, it's Bobby Womack, Curtis Mayfield, and B.B. King. For them, it was never about making a hit record necessarily, but about documenting what was going on in society at the time.
0
It doesn't matter how people may feel about [my music] because I put my all into it and that's the most important thing to me.
What is your album-making process like?
It's very creative, experimental, and thoughtful. Normally it can start from just doing one song, or coming up with the name of the album before I've even written it. It all has to be cohesive, from the colors used on the album cover to the track sequence and the titles of the songs. I think it all the way through. It can be very tedious, but once it's done, it's always something I'm proud of, and it doesn't matter how people may feel about it because I put my all into it and that's the most important thing to me.
Which song is your favorite to perform?
There are a lot of records that I enjoy performing, but I have to say "Country Shit" because it doesn't matter whether we're in the states or we're overseas—when that song comes on everybody is from the country. There's so much energy that goes into that record and depending on where we are, OG's like Ludacris or Bun B will pull up and it'll just turn it up even more.
What is the best piece of advice you've ever received?
Stay prayed up, take care of my mental health, save and invest my money, pay my taxes, keep my creative control, and [to] be myself. Also, to be respectful of how other people feel because we're all human.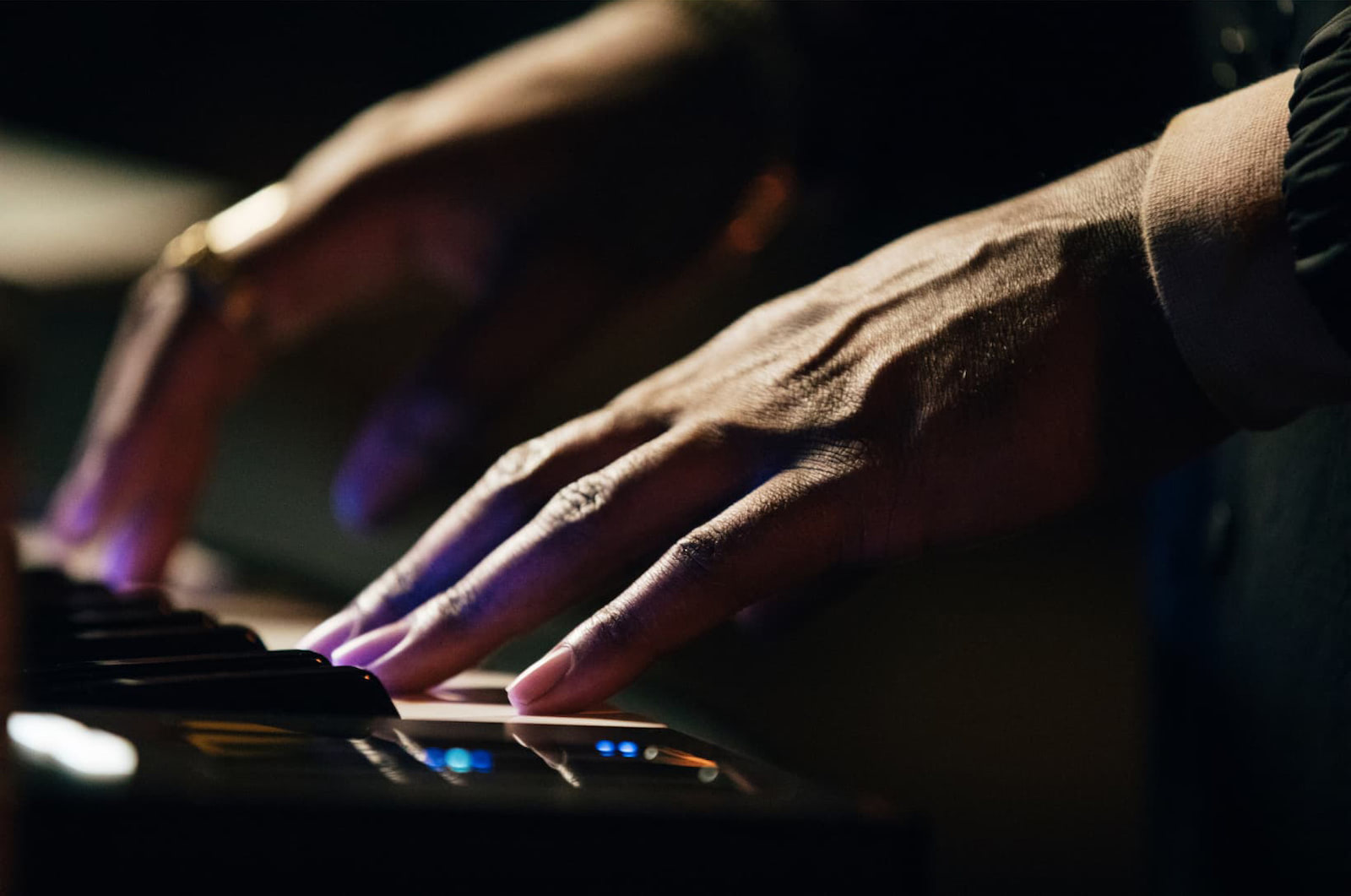 Which feat are you most proud of overcoming thus far?
Overcoming generational trauma. Finding a way to be financially free. Following my dreams. Being as creative as I want to be and showing people that you can do whatever you set your mind to. Owning my own label and creating the music that I want to with subject matters and content that is 100% by us is an amazing feat to overcome, particularly within the music industry.
What's one source of inspiration for you that will never fade?
Conversations with my family and friends. It's amazing what kind of song can come from a conversation with someone else because we all go through similar things in life. The right kind of conversation topic can create an amazing song or album.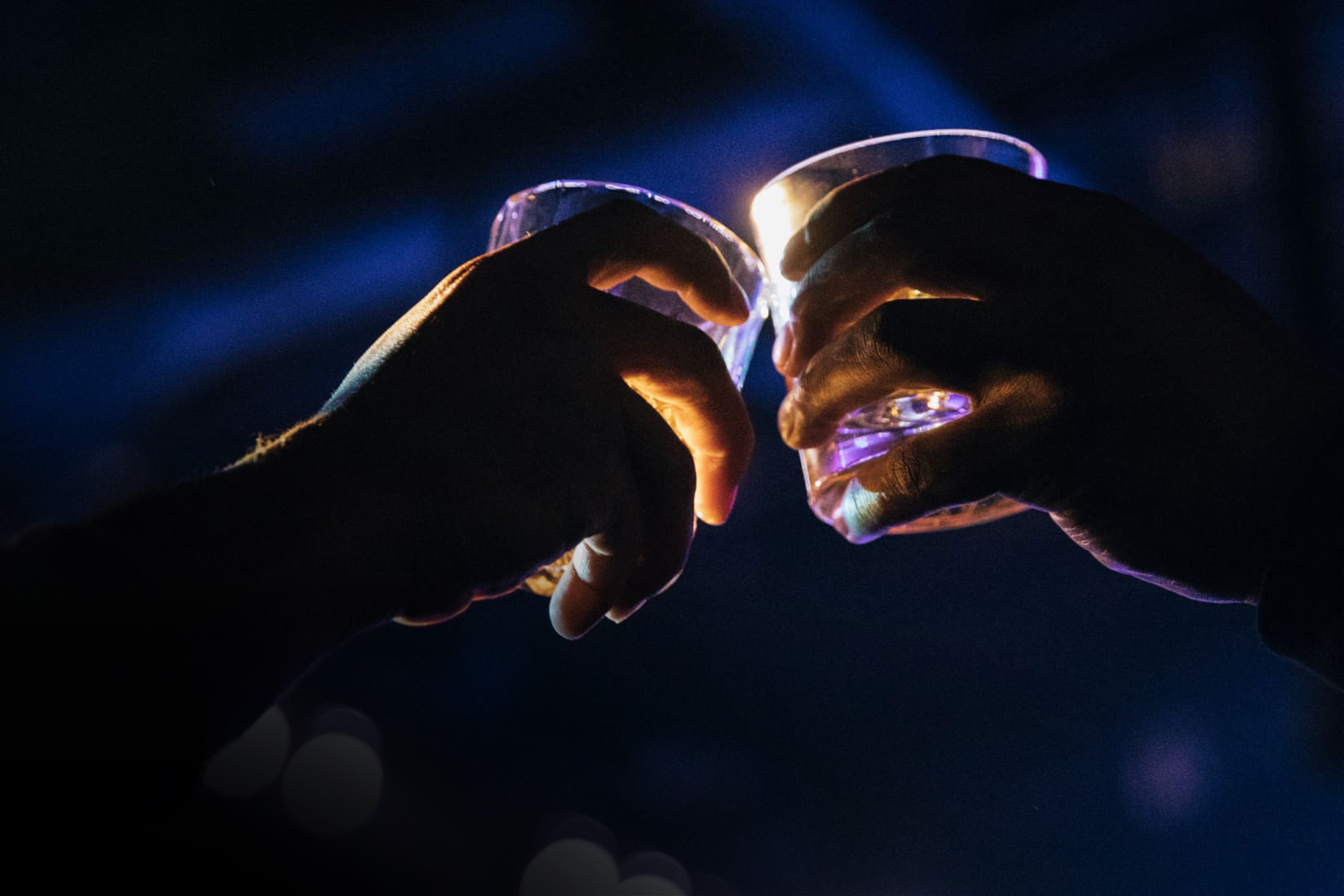 Being a part of this event puts my music in front of people who otherwise wouldn't know about it and lets me network in that sense.
What is one of your most meaningful experiences at an event?
I had been sipping a little bit of Jack Honey when I was performing last time and I did one of my songs "Rotation". Most people didn't even realize it because they were so excited, but for that song, I ended up doing the second verse two times and just letting it rock because we were enjoying ourselves so much! It is what it is.
Tell us about your relationship with Jack Honey Arts, Beats & Lyrics.
It's always been love. Even if I'm not performing, it's the kind of place where I can go and just enjoy the vibe and the positivity. When it comes to performing with them, it's always one of those situations where everybody is kicking it, sipping, and cooling. But after the turn up I am able to go into the crowd, look at the art, and converse with all different types of people. I always appreciate the opportunity to be a part of Jack Honey Art, Beats & Lyrics.
When do you feel most inspired?
Normally in the early morning when it seems like the world is quiet and the phone isn't ringing. There isn't any movement or noise outside, the birds are singing, and the sun is just coming up. There's a lot of clarity and opportunity to create in that solitude. In the morning my mind is clear because I had to let go of whatever happened the day before, be accepting of whatever is happening in the present time, and just create from that space.
How has your involvement in the event helped your career in the art industry?
It puts my music in front of people who otherwise wouldn't know about it and lets me network in that sense. A lot of times people who are there have heard about my music, but they haven't seen me perform, so it gives me the opportunity to connect with them.
How would you like your legacy to be remembered?
That I was humble. That I hustled. That I shined a positive light on my city and state, and that I gave back. That I was open about what I was going through in my music and that my music grew over time–that I never became complacent. That I was always striving to be better, not only as a musician but as a human.
What's your favorite way to drink Jack Daniels Tennessee Honey?
I'm not the type to chase. Just give it to me on ice, I'll sip, and I'm good.
Explore Jack Honey Art, Beats, and Lyrics
Please Drink Responsibly.
Whiskey Specialty, 35% Alc. by Vol. (70 proof.)
JACK DANIEL DISTILLERY, Lynchburg, Tennessee. Jack Daniel's and Tennessee Honey are registered trademarks. ©2022 Jack Daniel's. All rights reserved. To find out more about responsible consumption, visit Responsibility.org. All other trademarks and trade names are properties of their respective owners. Please do not share or forward this content with anyone under the legal drinking age.
Jack Daniel's
Artists: Big K.R.I.T. & Shawn Stewart
Director: Motion Family, Sebastian Urrea
Executive Producer: David KA
Branded Producer: Chloe Snower
Production Manager: Liv Higgins
DP: Cristian Bernal
1st AC: Tre Loren
Swing & Audio: Rocco Shapiro
PA (Dallas): Dustin Post
Stills: Diwang Valdez
Edit: Rocco Shapiro
Highsnobiety
Senior Art Director Digital: Luca Banchelli

Senior Product Manager: Shaun Roach
Senior Interactive Developer: Katerina Vaseva
Branded Content Editor: Caroline Brown
Project Manager: Candice Grevious