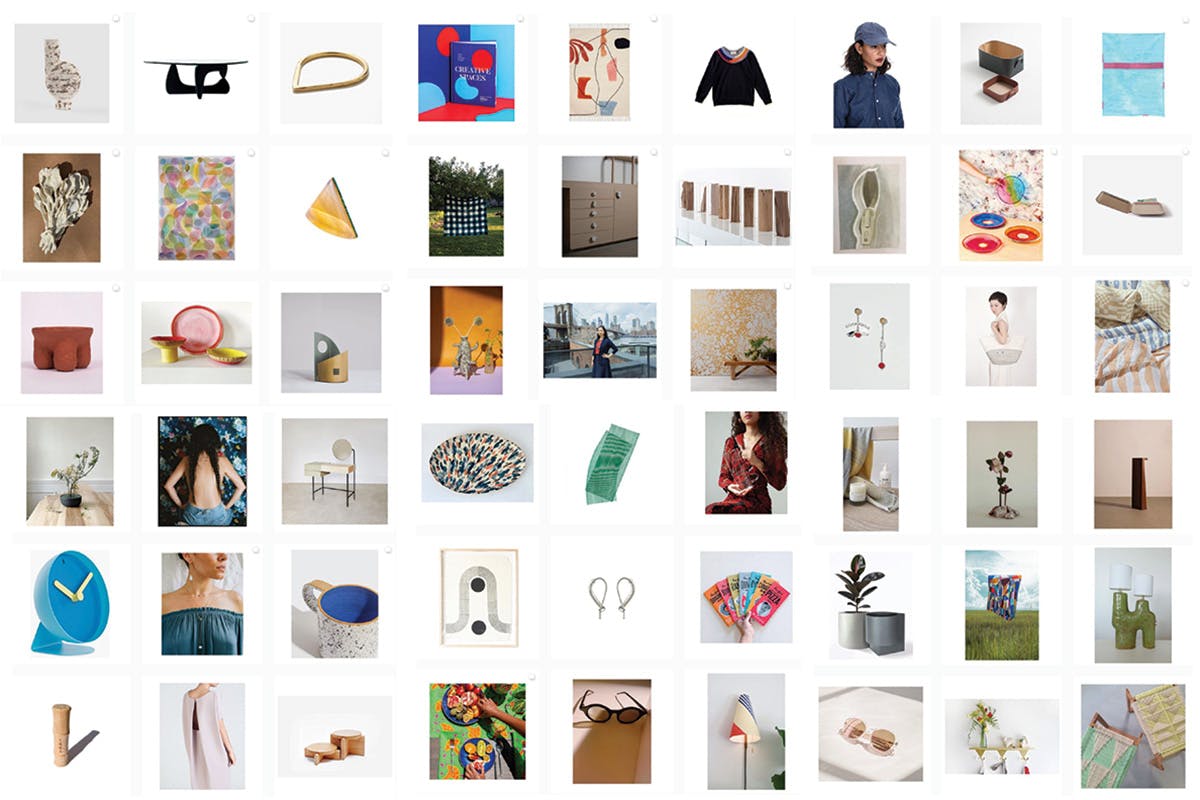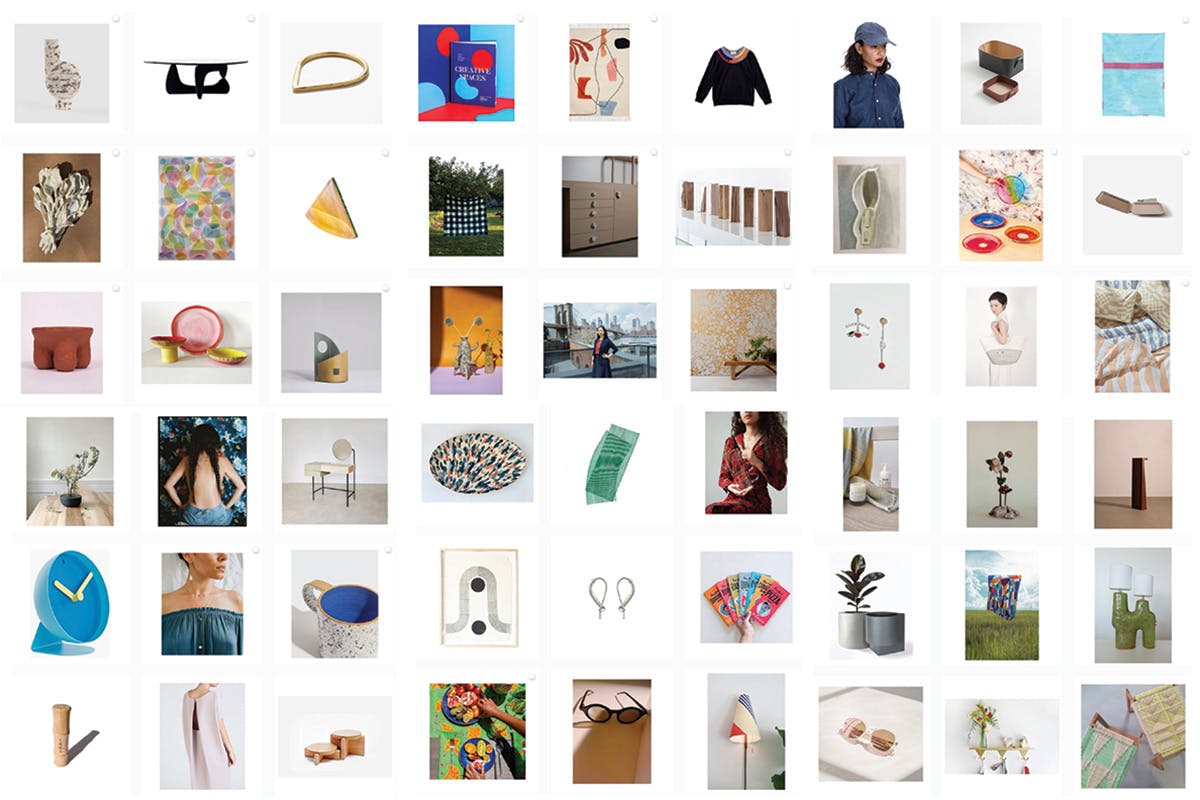 The Design community has come together to launch #DesignforATL, a fundraiser that will benefit the families and children of the victims murdered in last week's Atlanta shooting, and the wider Asian American and Pacific Islander community.
#DesignforATL is organized by Jenny Nguyen, the founder of a disruptive public relations collective called Hello Human, Jean Lee of Ladies & Gentlemen Studio, and Arati Rao of the contemporary rug company Tantuvi, in partnership with the Atlanta-based nonprofit Asian Americans Advancing Justice. The campaign features design objects and creative services donated by over 80 design studios and collectives from around the country.
The raffle includes works by Ladies & Gentlemen Studio, Colony, Karl Zahn, Tantuvi, as well as Highsnobiety's Design Director Nin Truong, who donated a ceramic chubby stand. "Being an AAPI designer myself hits us more than words can express. Hopefully, my four-legged ceramic friend will bring you joy with your support to the kids & grandkids of these families through your in-kind donation," Truong wrote on Instagram.
To show your support and enter, all it takes is a $10 minimum donation directly to Asian Americans Advancing Justice. Including the hashtag #DesignforATL in the notes field along with the name of your preferred designer will ensure that the donation is added to the draw, and you can enter as many times as you like. The draw ends on Sunday 28 March at midnight EST and winners will be announced on Tuesday 30 March. For more details about the participating designers and products, visit @DesignForATL on Instagram.
Can't choose which items to make your bid on? That's okay, we've rounded up some of our favorite #DesignForATL items below.