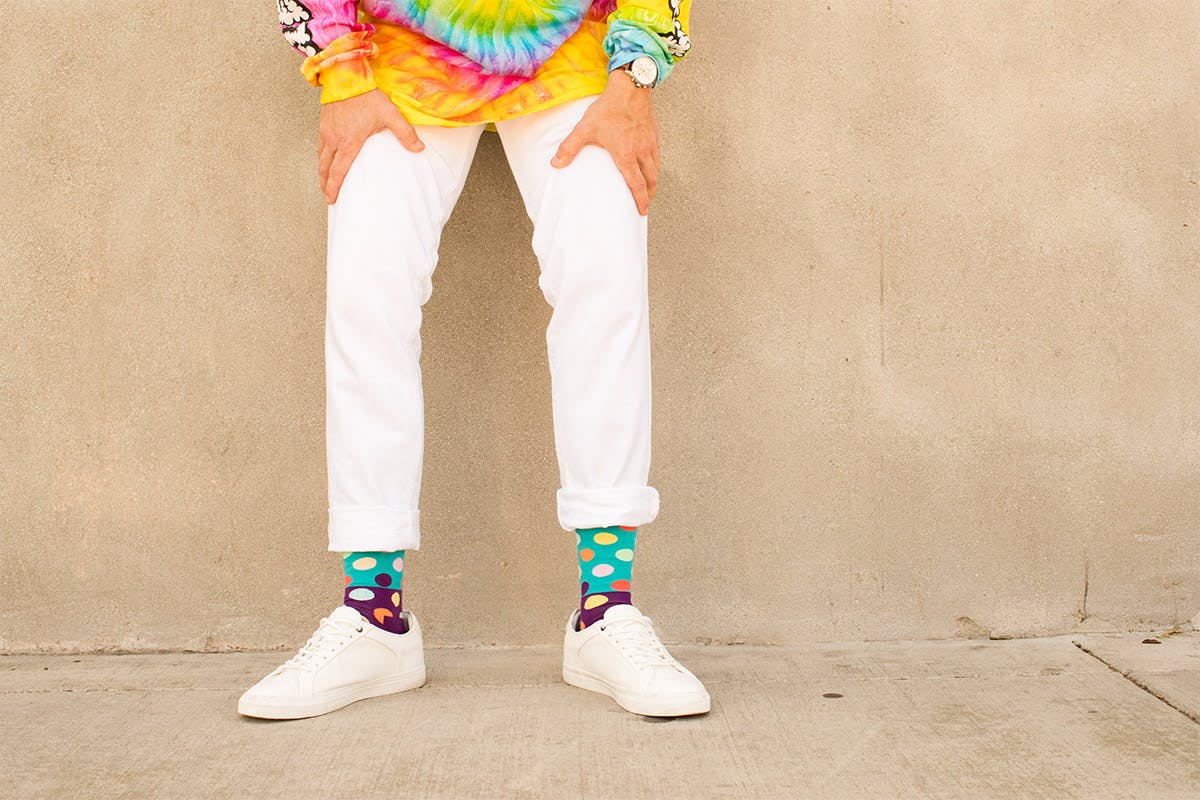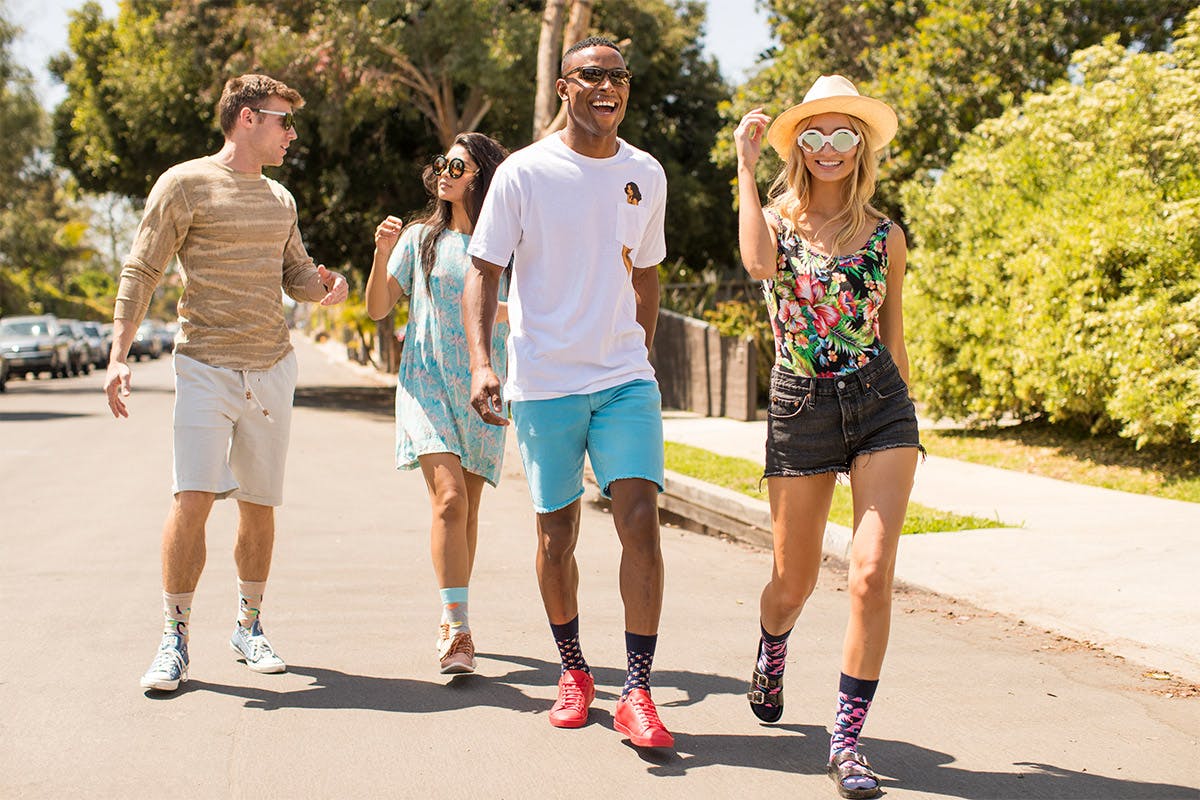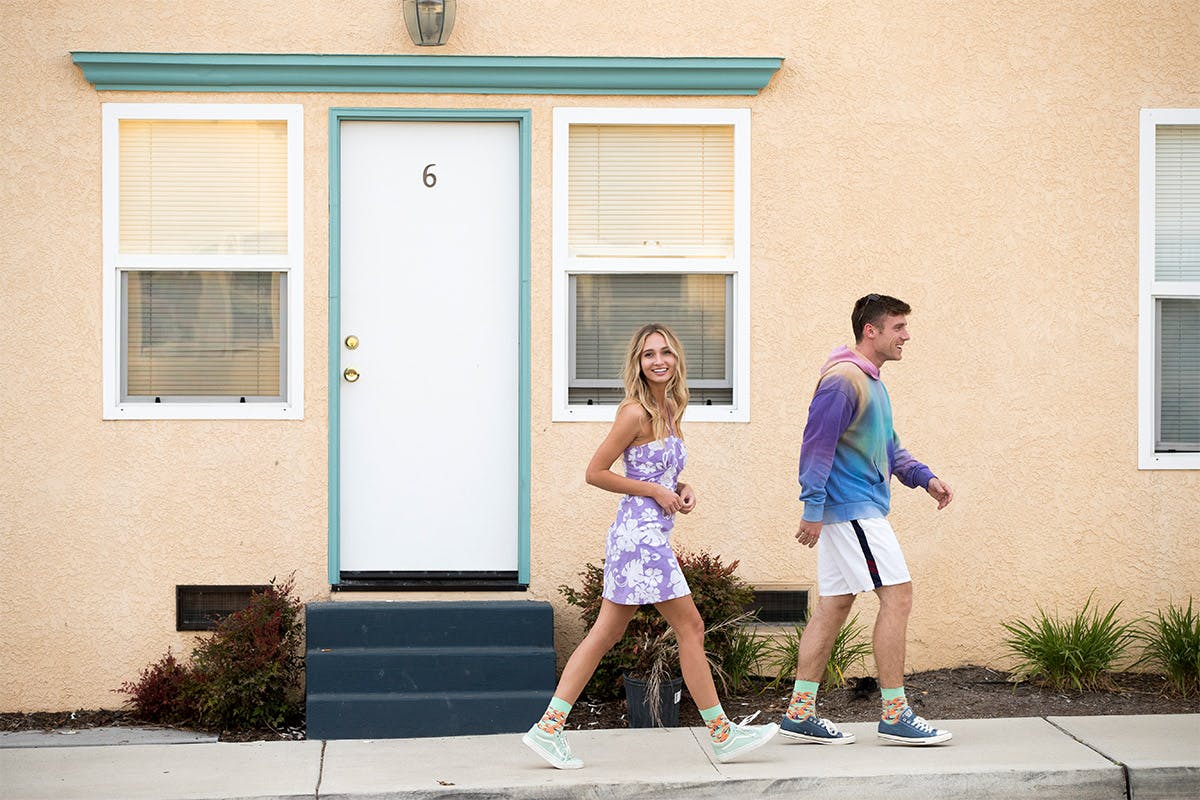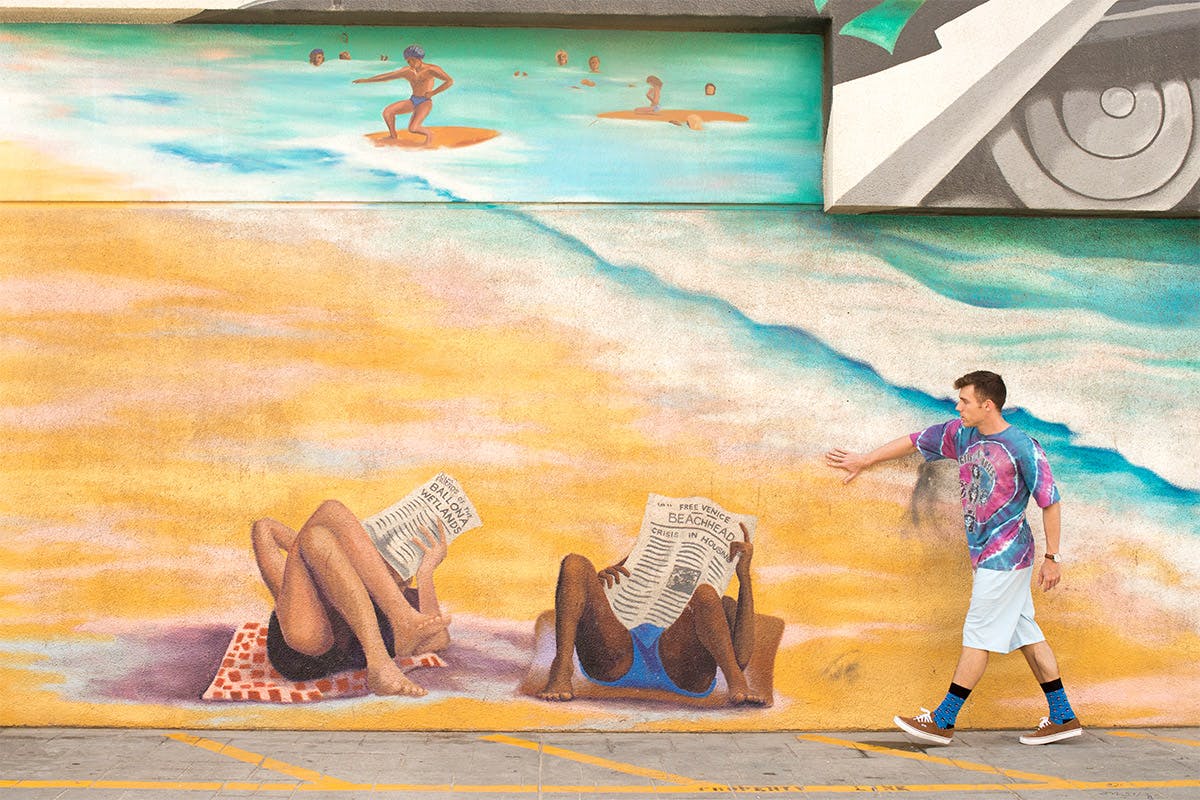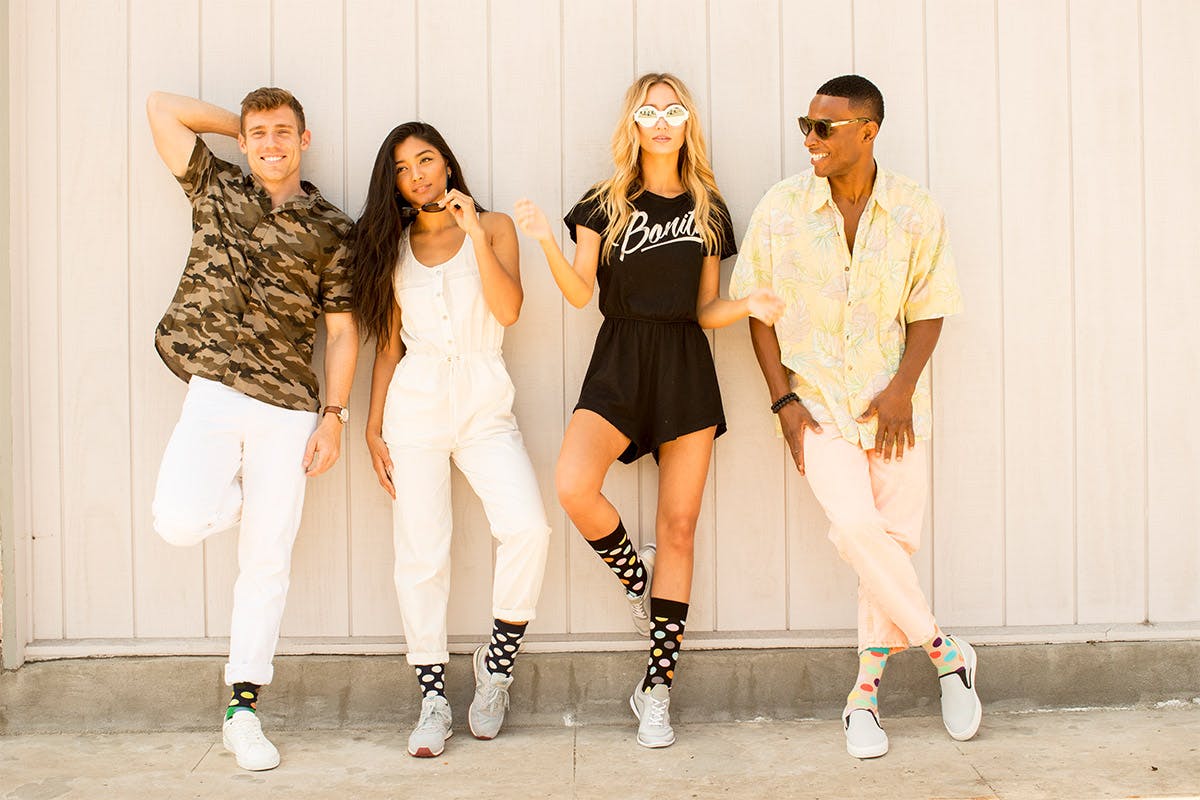 Happy Socks is back again spreading its infectious positivity and creativity. This year the Scandinavian brand celebrates its 10th anniversary with a series of colorful collections and collaborations launching alongside the brand's main SS18 range.
Inspired by tropical islands and warm sunny beaches, Happy Socks' Main Collection features a whopping 115 pieces, new styles, and classics. To bring summer to life, Happy Socks has chosen a typically vibrant color palette balancing fiery orange and royal purple with bubblegum pink and aqua blue; rich greens reflect nature in bloom.
Much-loved classics like the Argyle, Big Dot, and Stripe return but Happy Socks has also worked hard on some bold new styles. Bananas, Big Dot Block, Surfer, Leaves, Under the Sea and Waves offer striking new styling options for fun in the sun.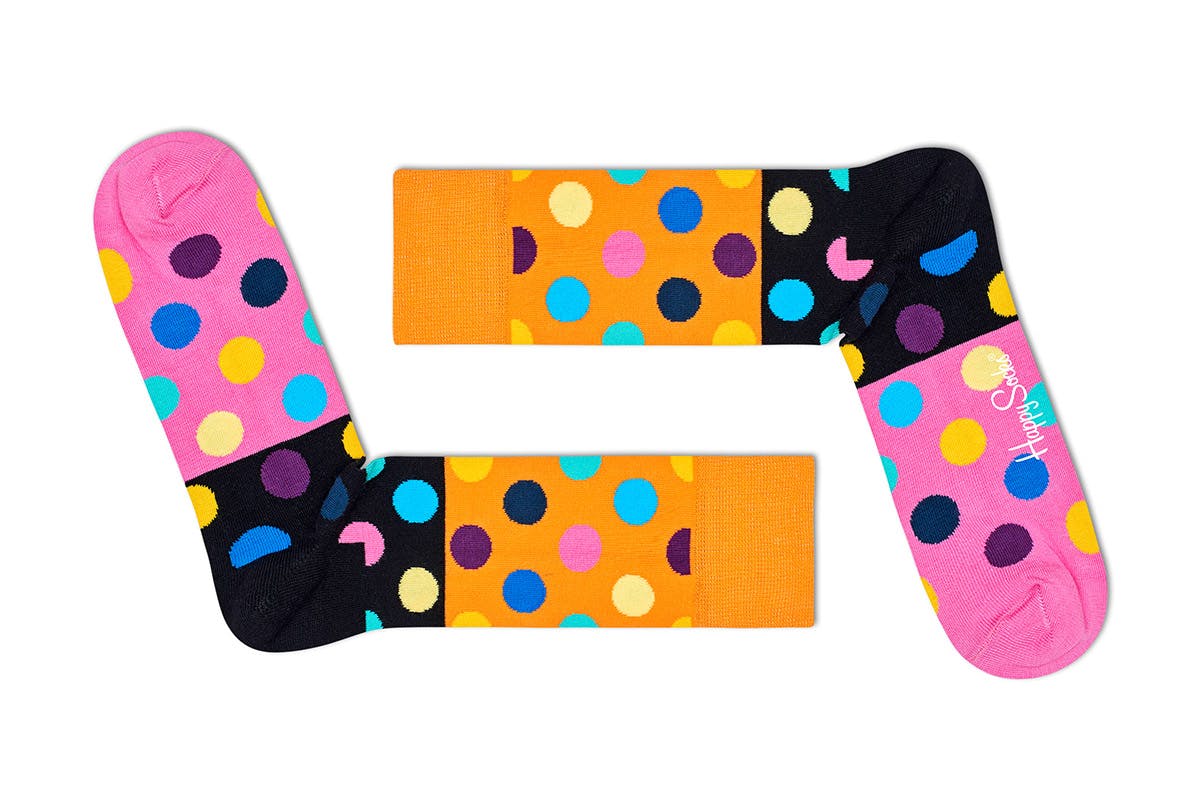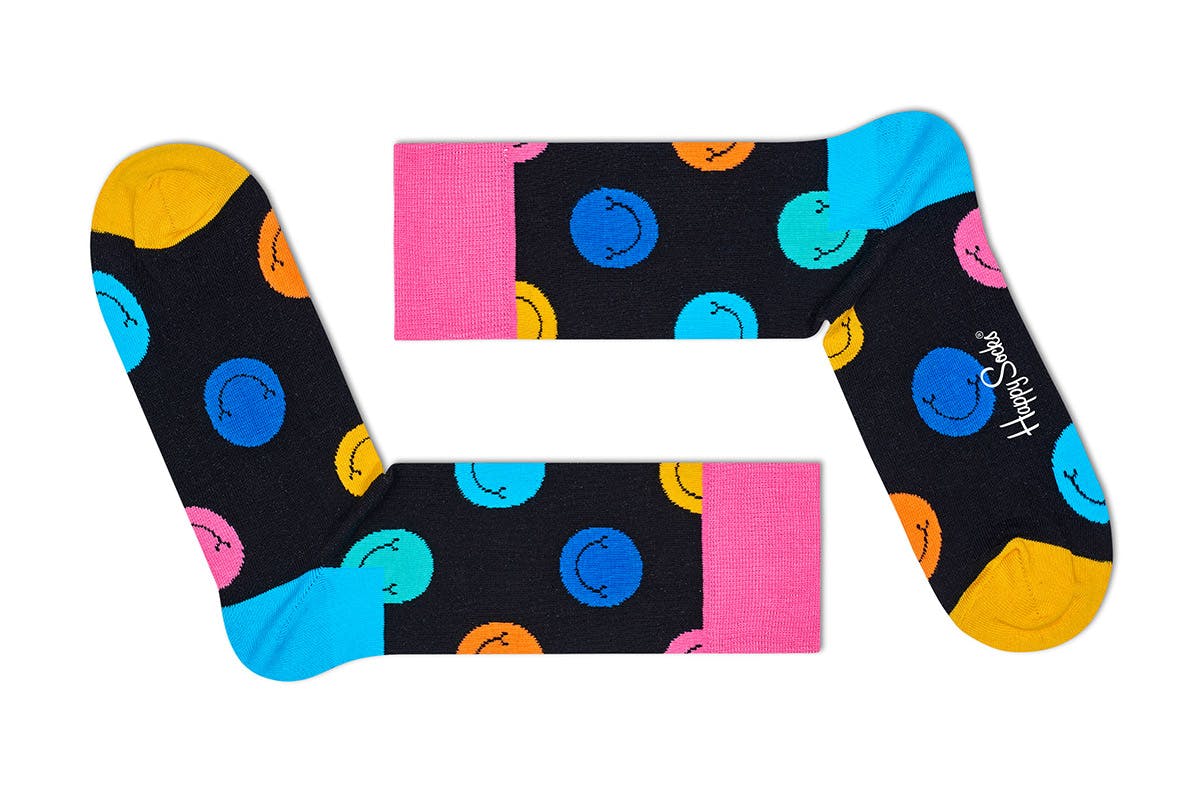 Happy Socks also releases a limited edition 10th anniversary box set featuring 10 pairs of socks and a special anniversary design. The one-off gives people the chance to get their hands on different pairs from Happy Socks' back catalog and will likely go down as an unforgettable piece of brand history.
To pair with Happy Socks' socks, the SS18 collection introduces a new underwear selection that includes mesh and cotton hipsters as well as the new Cheeky model for women and trunks, boxers, and briefs for men. Underwear is the first thing we put on in the morning and Happy Socks wants people to start the day with a positive feeling, something the brand instills in every one of its designs.
The latest underwear prints match those on the brand's socks with classic colorful styles as well as new seasonal patterns such as the green Leaves print, Bananas, Watermelons, Under the Sea, Zoo and the bold Big Dot.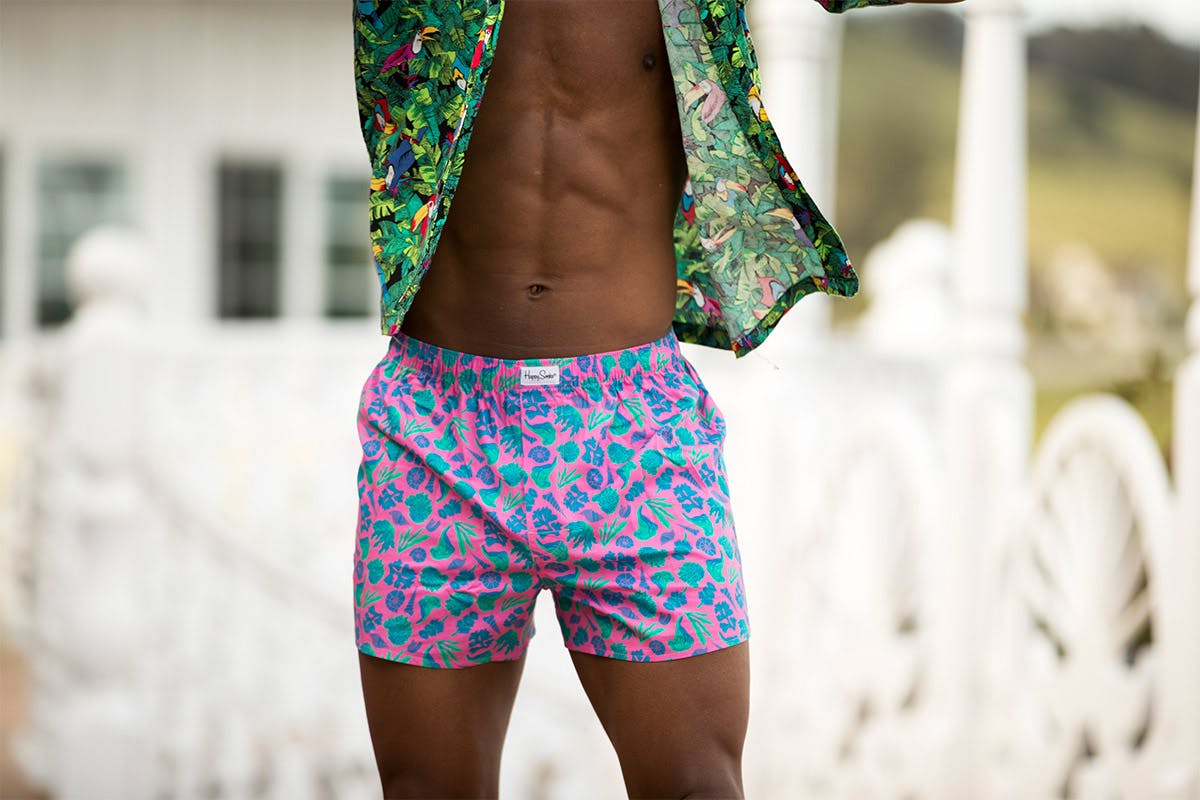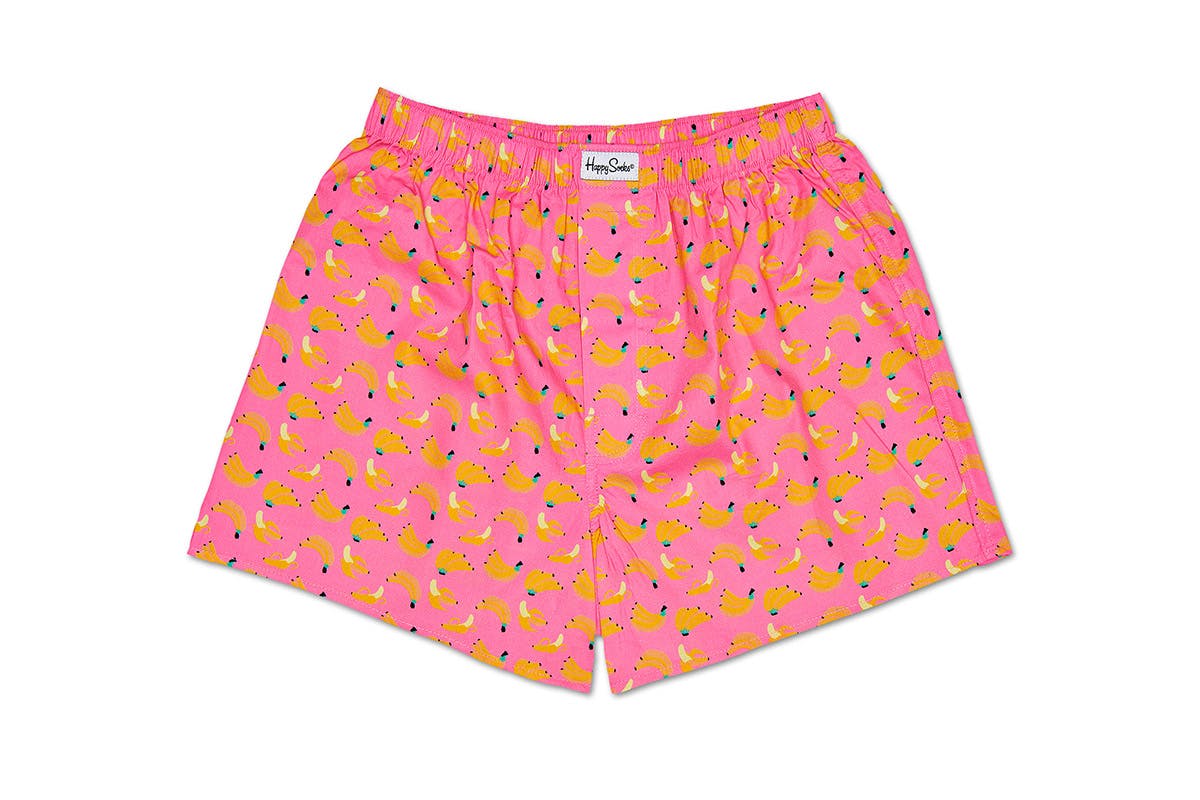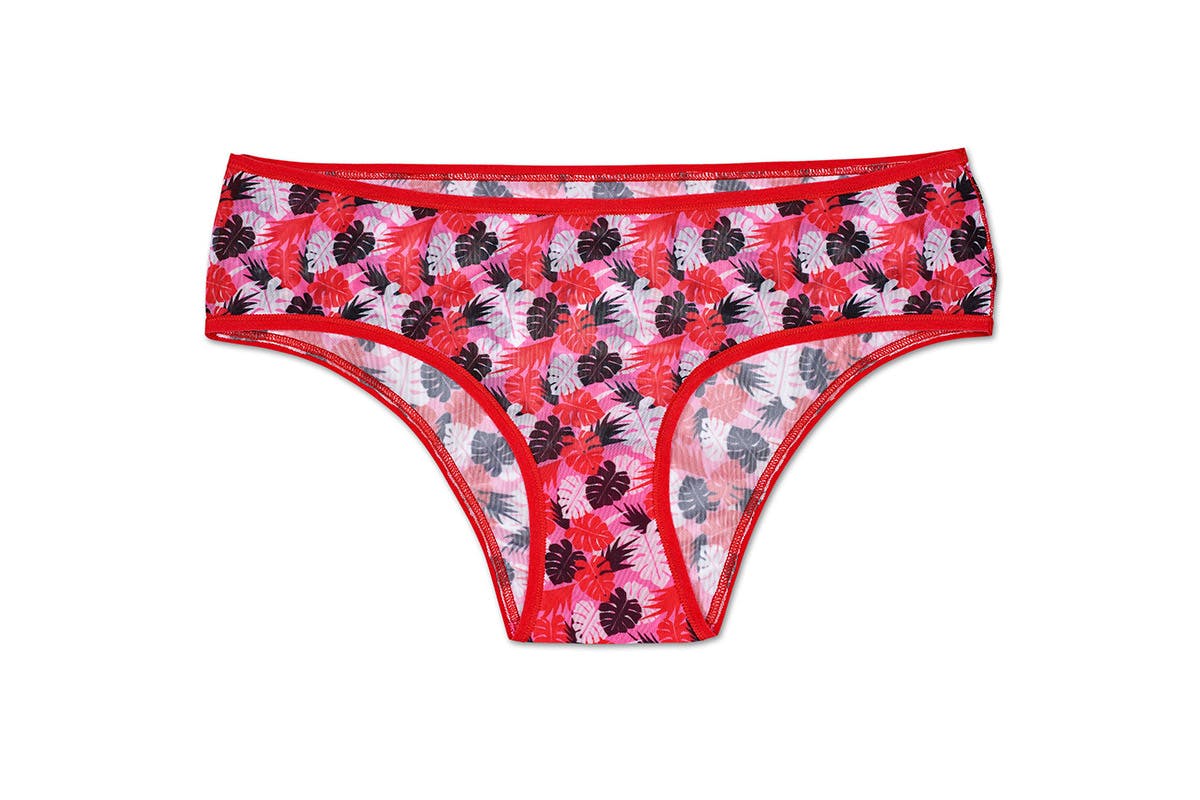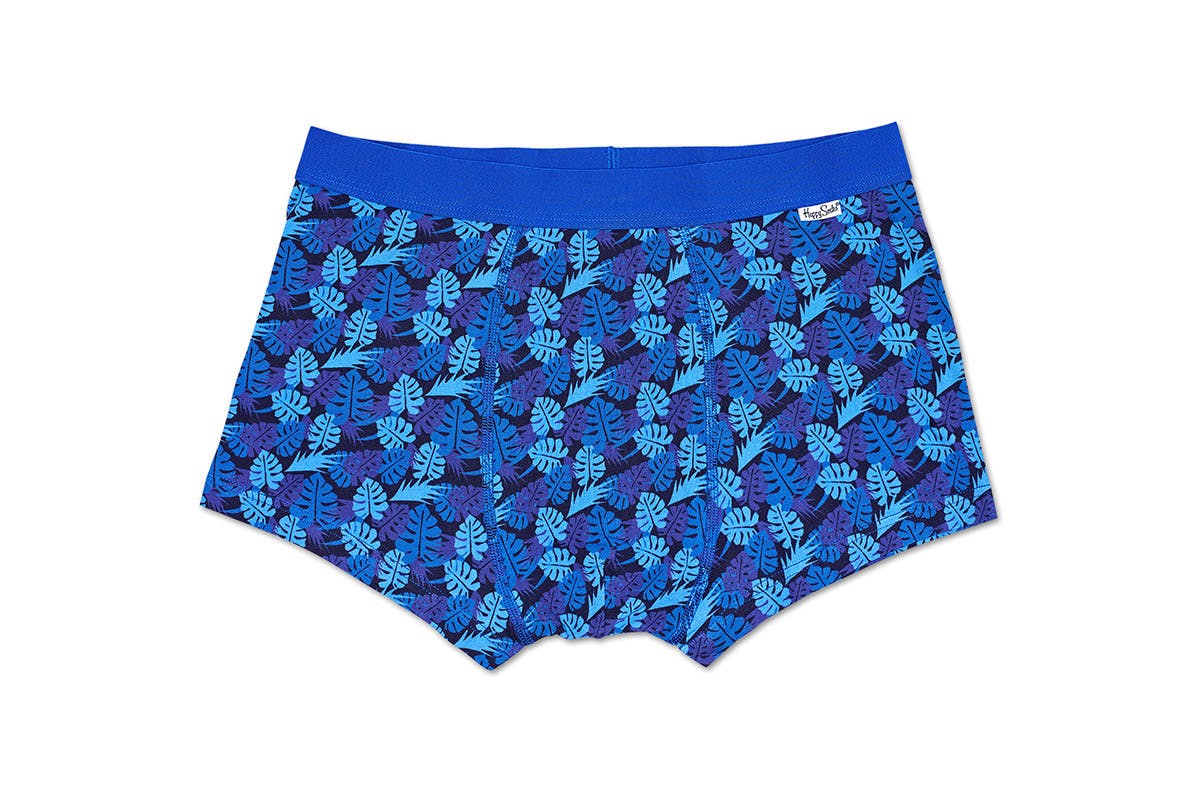 Happy Socks also offers collections this season for the active street-smart individual and those with a taste for tailoring. The elastic cotton Athletic line is ideal for casual workouts, sports and just those constantly on-the-go. Offering light compression, arch support, and a cushioned sole, the Athletic socks have exactly what you need to perform and look good while doing it. And, of course, Happy Socks hasn't sacrificed its signature designs for functionality; here you'll find the bold Flash, colorful Leopard, Chequered Flag, and lively Inca Stripe.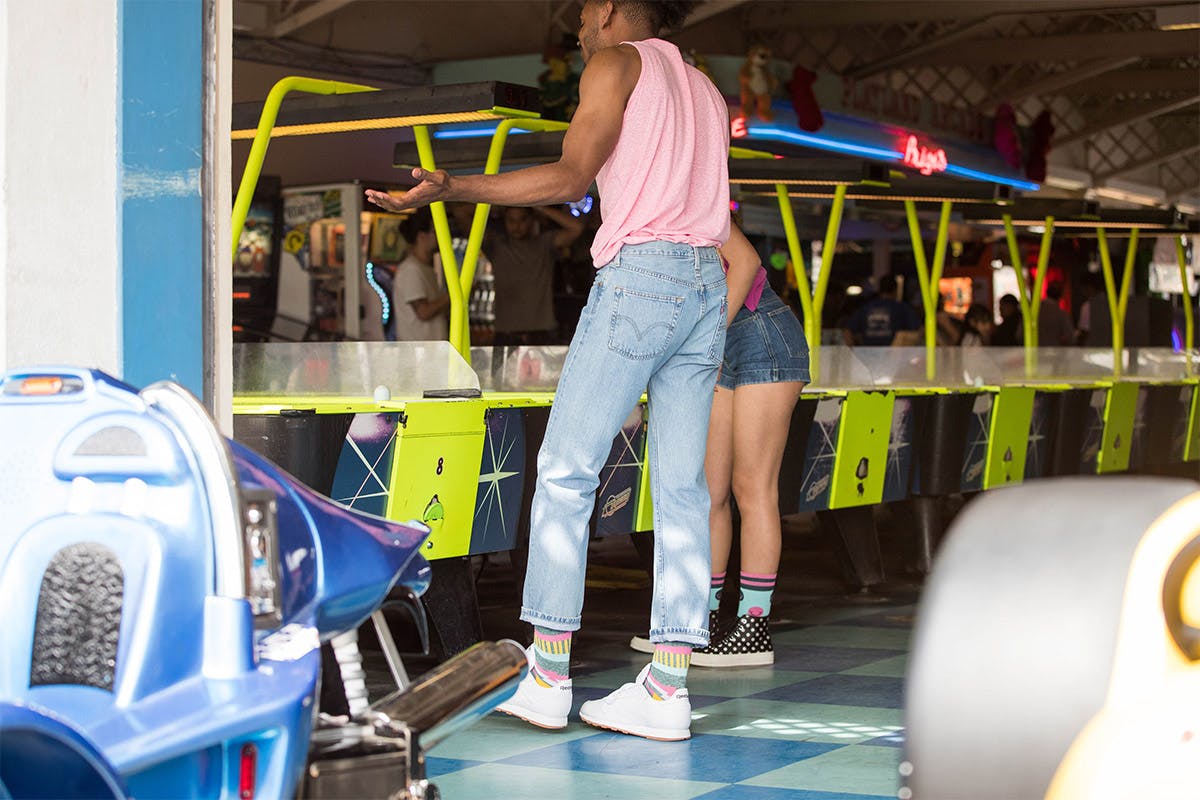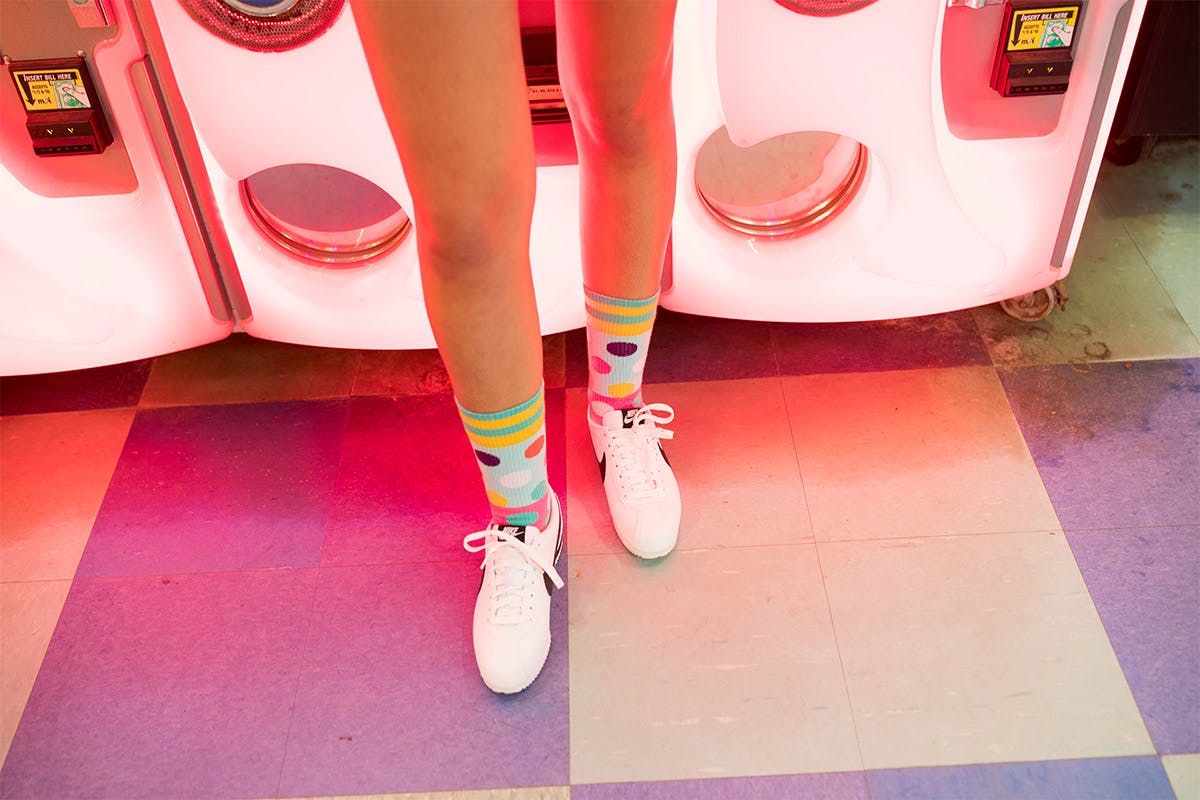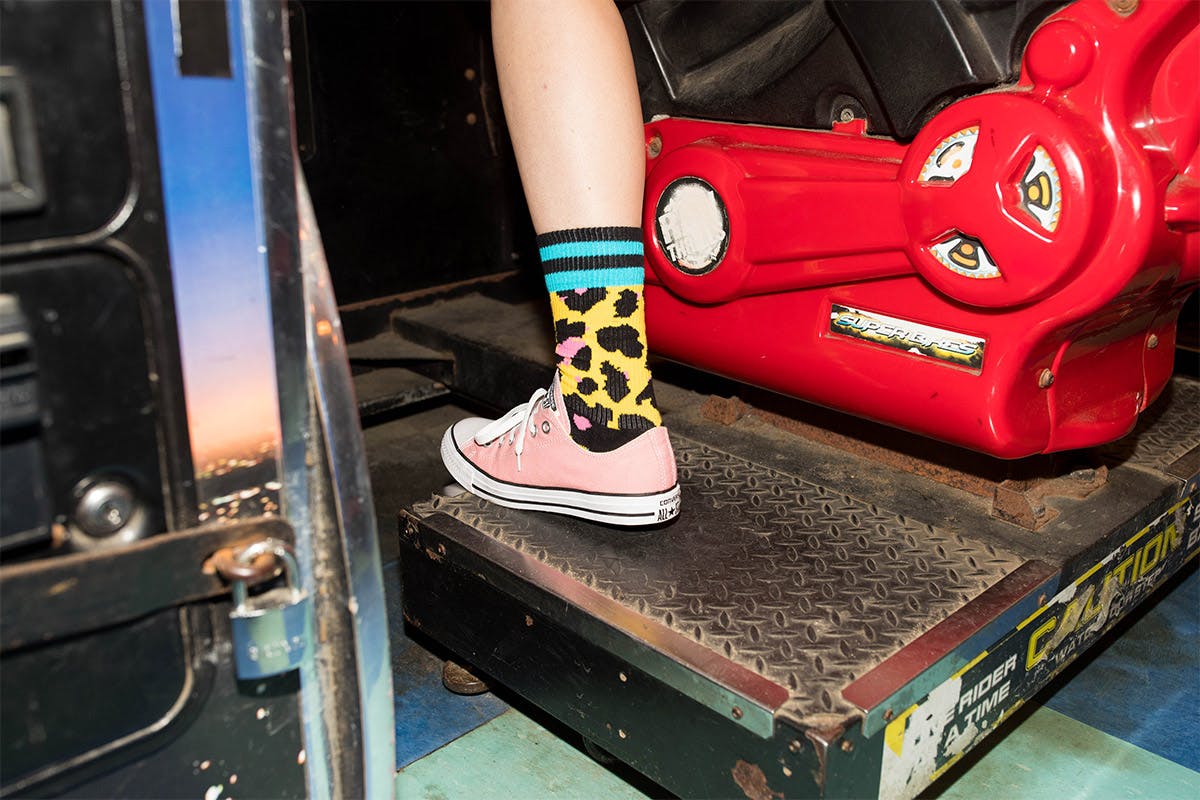 Like the Athletic line, Dressed bridges two seemingly opposite ways of dressing in typical Happy Socks fashion. Scrap any preconceptions about dressing smart because Happy Sock is adding some cheer to modern tailoring with a collection that's got all the colors and patterns presented more discreetly.
Dressed uses a durable mercerized pima cotton for supreme comfort and a slightly longer sock length so that the socks sit higher on the leg. The result satisfies dress codes but gives men the chance to express their style and personality at the same time. Key styles include Flamingo, Squared Optic, Palm Leaves, and Circuit.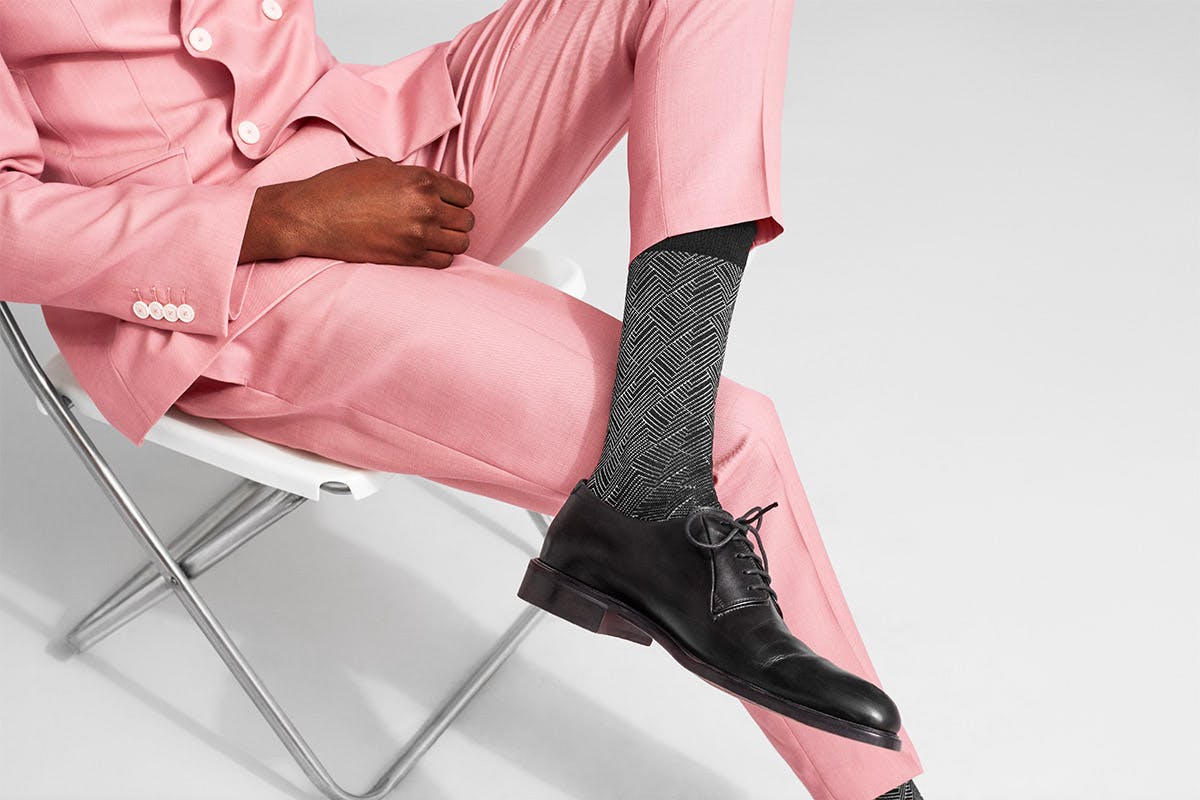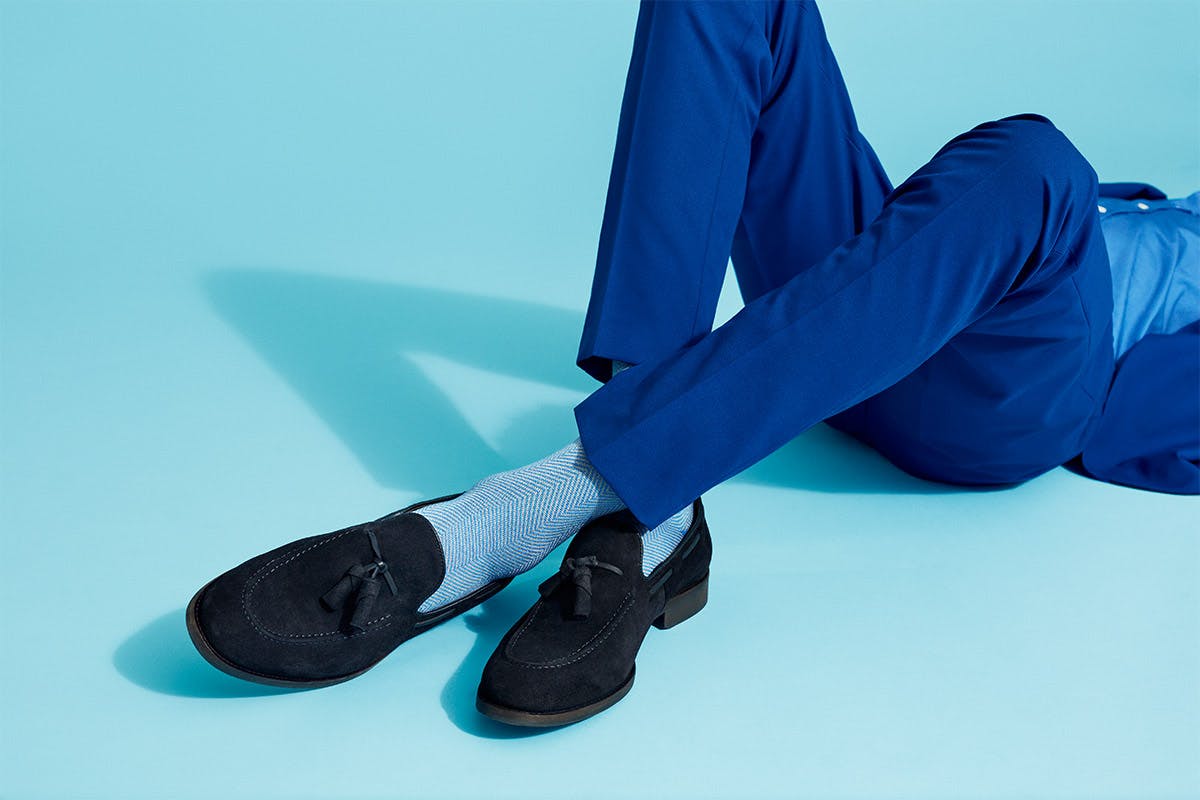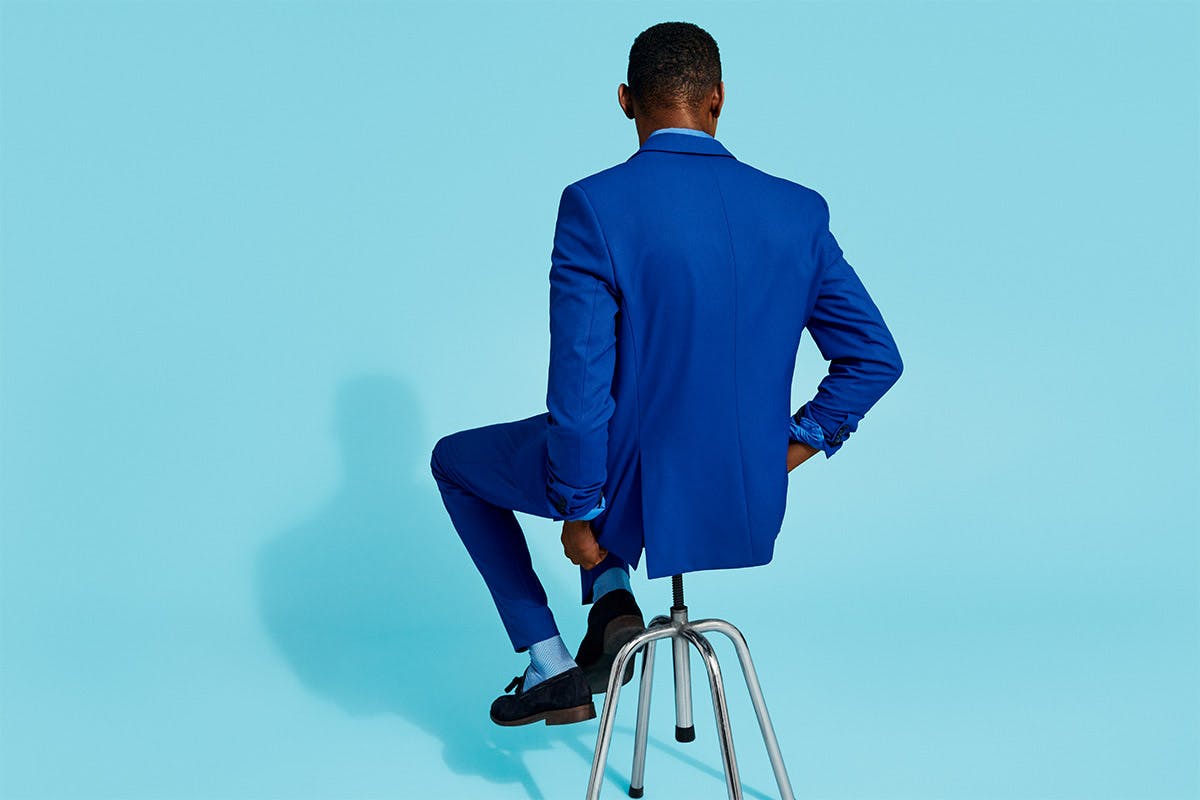 In the past, Happy Socks has collaborated with brands such as adidas and Billionaire Boys Club, and individuals like Pharrell and Snoop Dogg. This season, the brand has partnered with the Keith Haring Foundation on a collection celebrating the artist's iconic work. Three pairs of socks, underwear for men and women, and a collectible box feature some of Haring's most well-known work.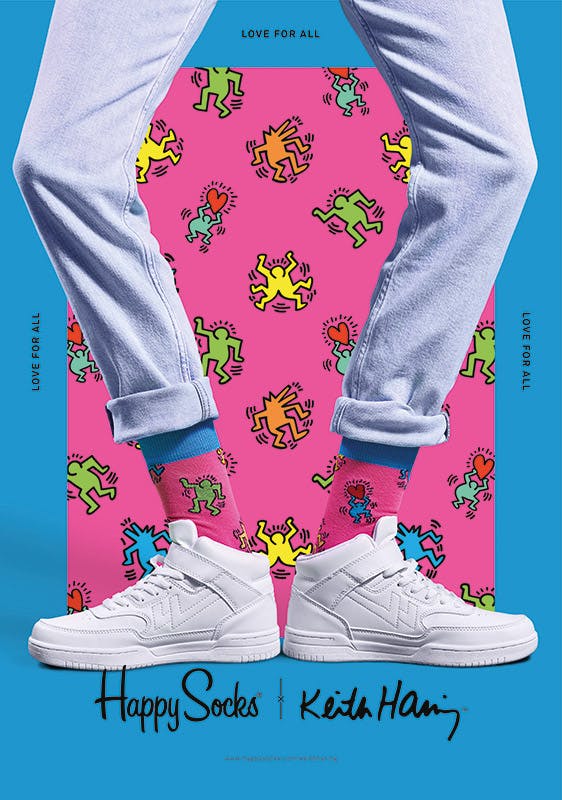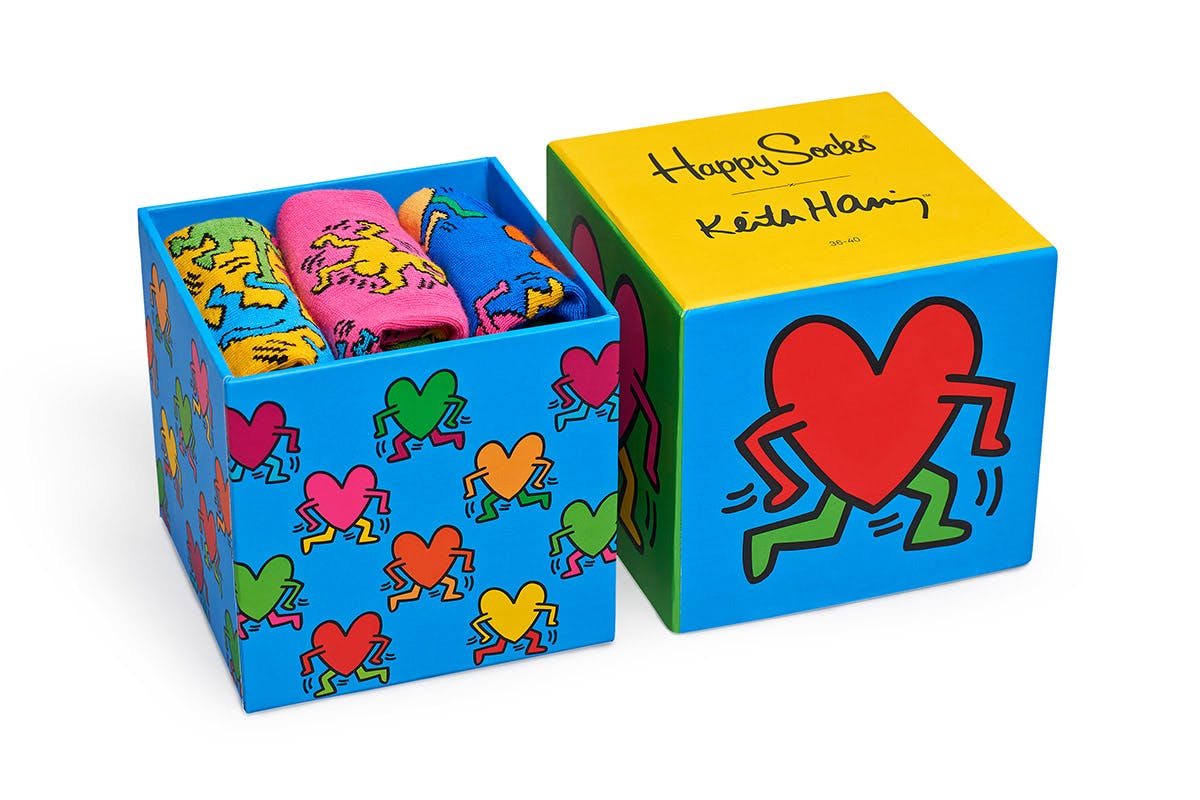 A second collaboration with urban art supplier Montana Cans features two pairs of Athletic socks with graffiti themed designs. Montana Cans is one of the world's leading suppliers of graffiti art paint and works closely with street artists to help the art form evolve. Happy Socks and Montana Cans have come together on two limited edition pairs of Athletic socks with a mini spray can and a paint drip pattern that add some flair to any look. The pairs also come in a Montana Cans-inspired designer gift box.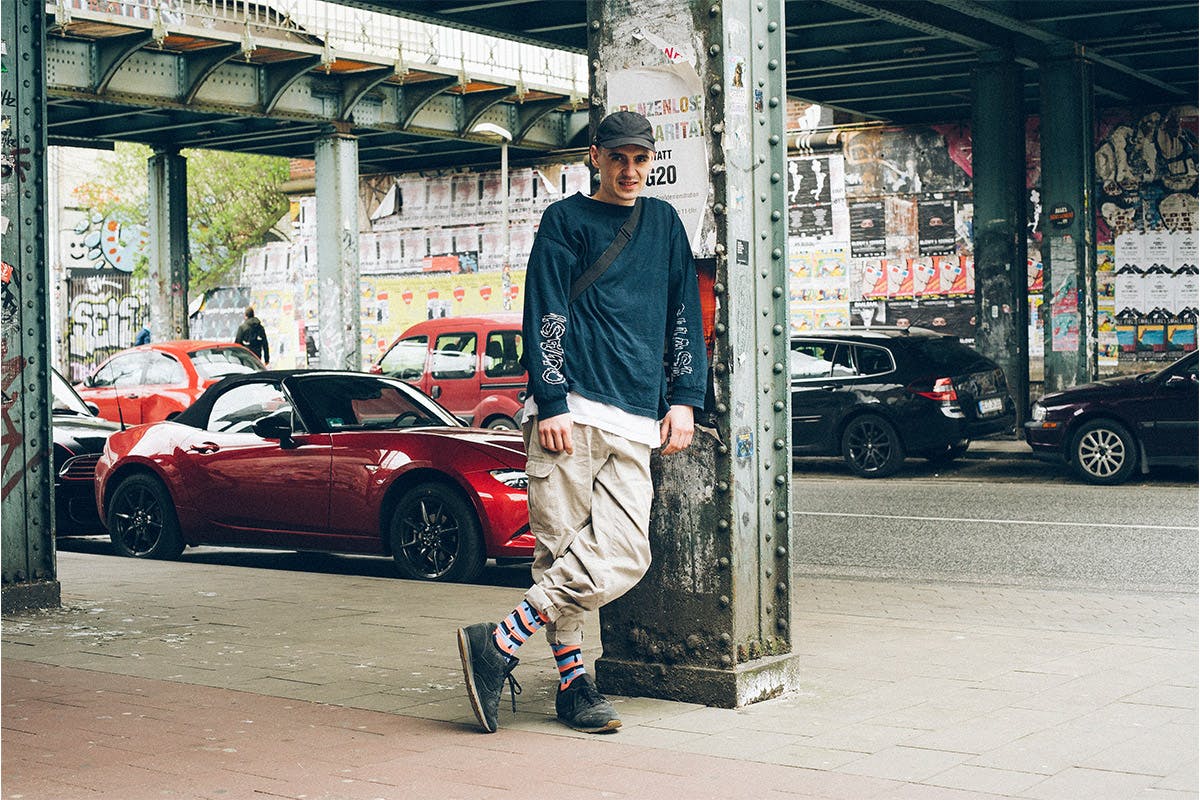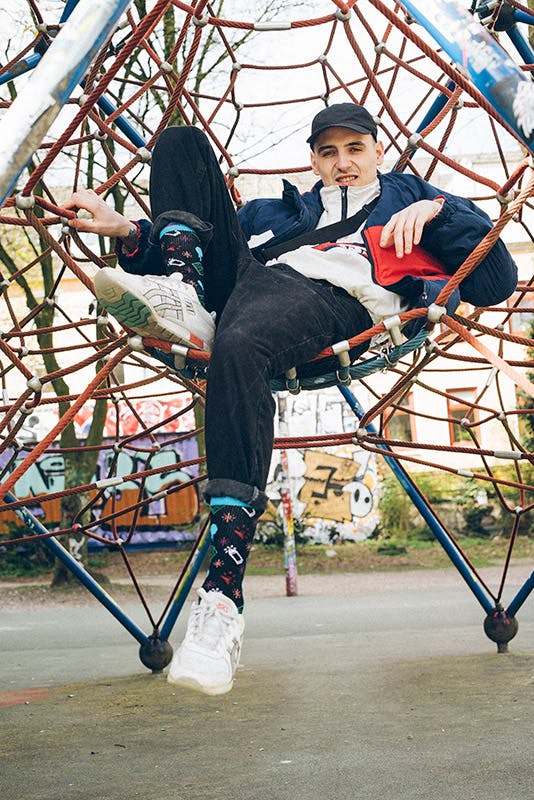 You can get your hands on the Happy Socks SS18 collection now by heading over to happysocks.com where you'll find the Main Collection, Athletic, Dressed, Underwear, and Keith Haring ranges. The Montana Cans collaboration will be available very soon on February 27. For more of the latest Happy Socks news, follow them on Facebook and Instagram.