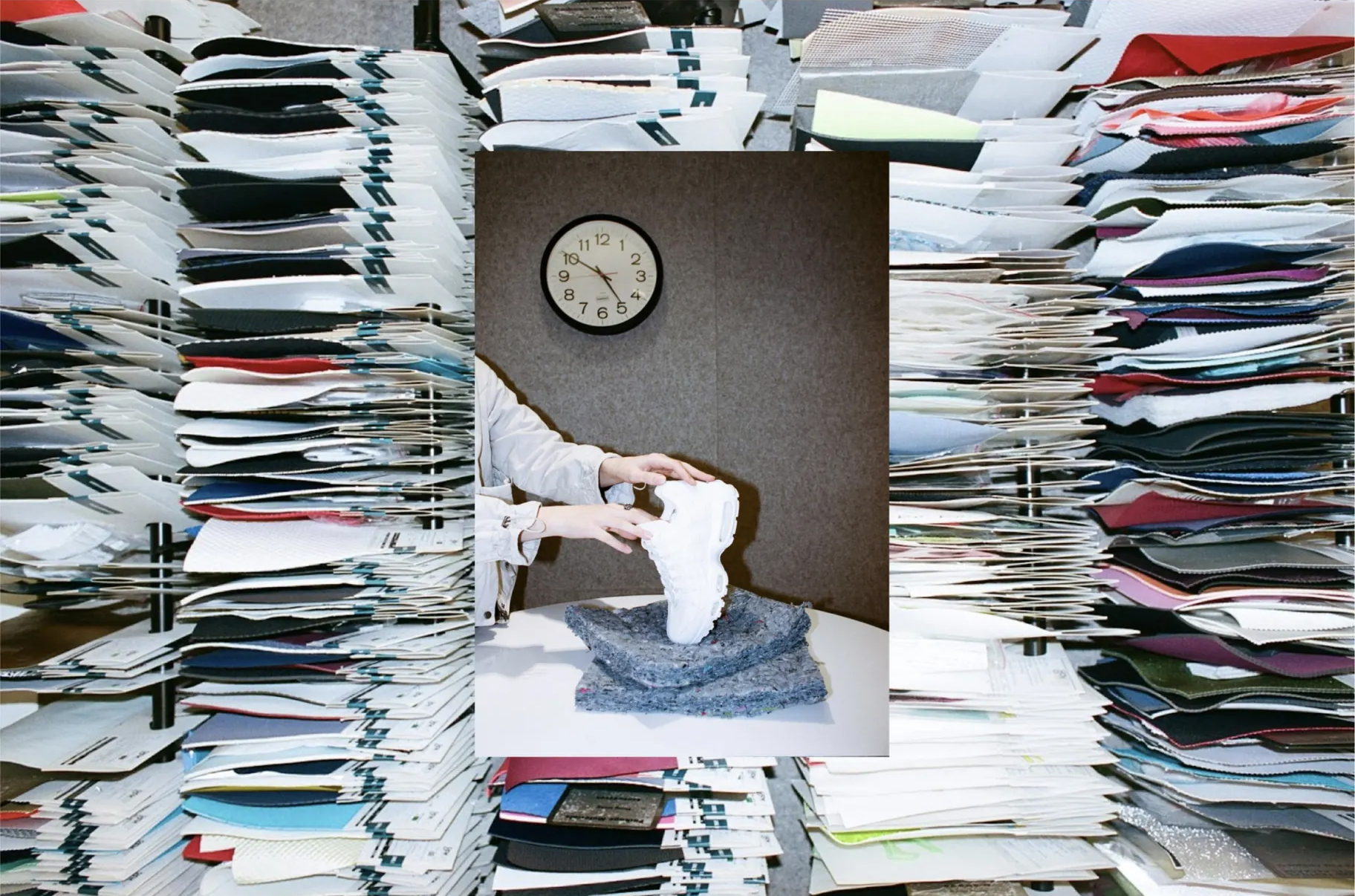 Innovation has been Nike's driving force ever since Phil Knight and Bill Bowerman dreamed up their first game-changing running shoe.
But innovation today looks very different than how it did 50 years ago. A product's performance is still the ultimate measure of progress and ingenuity in the sportswear space, but now, so is its environmental impact.

With annual revenues of $44.5 billion and over 75,000 employees, Nike is the world's largest sportswear brand by far. Given its sheer size, The Swoosh has a great responsibility to reduce its environmental impact. It's a challenging task, but it's also an opportunity to enact lasting change.

Now entering its milestone 50th year, Nike hopes to set the bar for how a brand of such scale can overhaul its business by making sustainability a core value and not just an act of compliance. Below, we explore how.
Explore how sustainability has shaped the past, present, and future of innovation at The Swoosh.
{"shouldDisplayHeader":false,"shouldDisplayArticleFooter":false,"shouldDisplayPresentedBy":false}